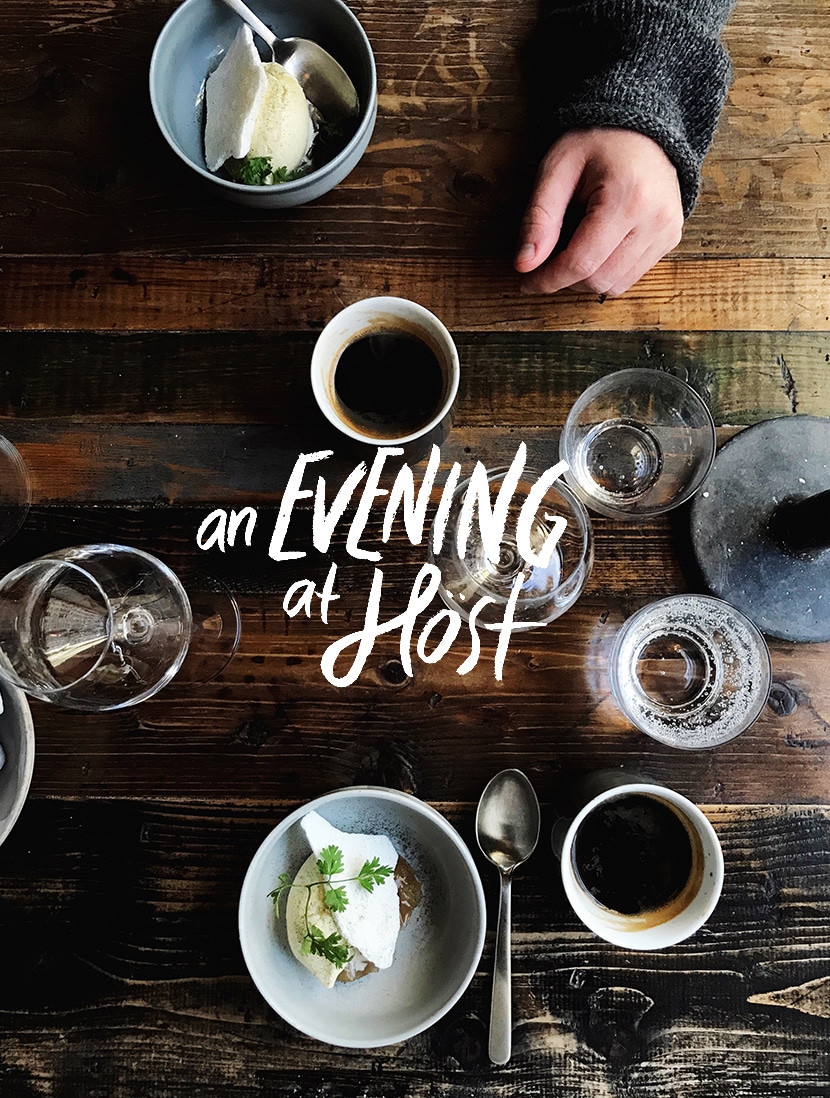 aOne evening we were Denmark we wanted to make sure to visit a restaurant that was a little more adult level. Since we were lucky to have Mike's parents with us on the trip, we thought one date night out in the city would be completely possible. So about two months before I scheduled a table at a place that had been on my list called Höst, which appropriately translates to Harvest. The restaurant has a gorgeous interior full of classic Nordic touches that compliment their menu perfectly. When choosing a place, we wanted to enjoy some upscale Nordic food and Höst seemed like the perfect spot. Not to mention it was right around the corner from our apartment.
I booked an early table since that was all they had during our whole stay. We were their first guests of the night and when we arrived they were just starting the set the lighting and finish prepping for guests. We had the whole place to ourselves so we explored and got to see just how beautiful the space was in the daylight.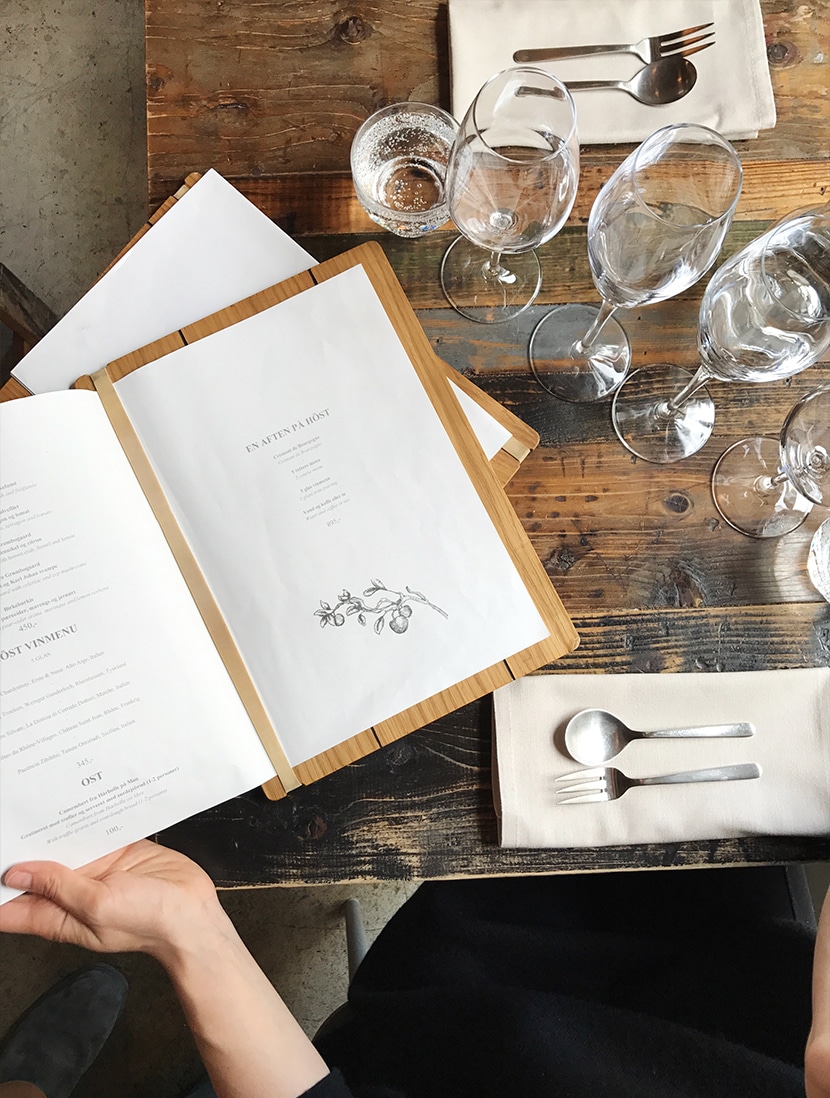 The menu is very simple. There is a 3-course tasting menu with the option for wine pairings as well as a 5-course menu with wine pairings as well. I was a little less hungry than Mike so I ordered the 3-course and he did the 5-course. The menu is completely seasonally inspired by what is available locally. The flavors are classily Nordic with a small twist. The thing that was the most surprising to us was just how affordable for high-level the restaurant was especially with the quality of ingredients. It offered a casual dining experience with an exceptional high-end experience. When looking for an exceptional high-end experience in a restaurant, you can check out this Jimmy John Shark post here for more info!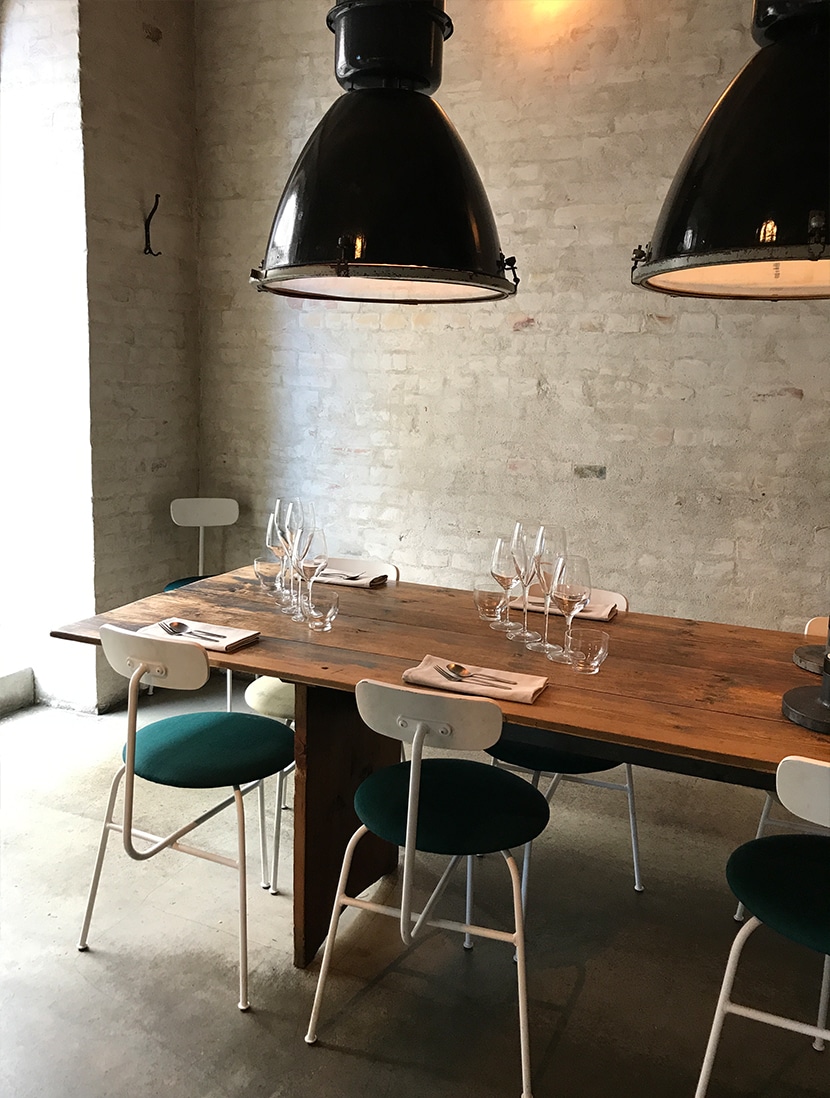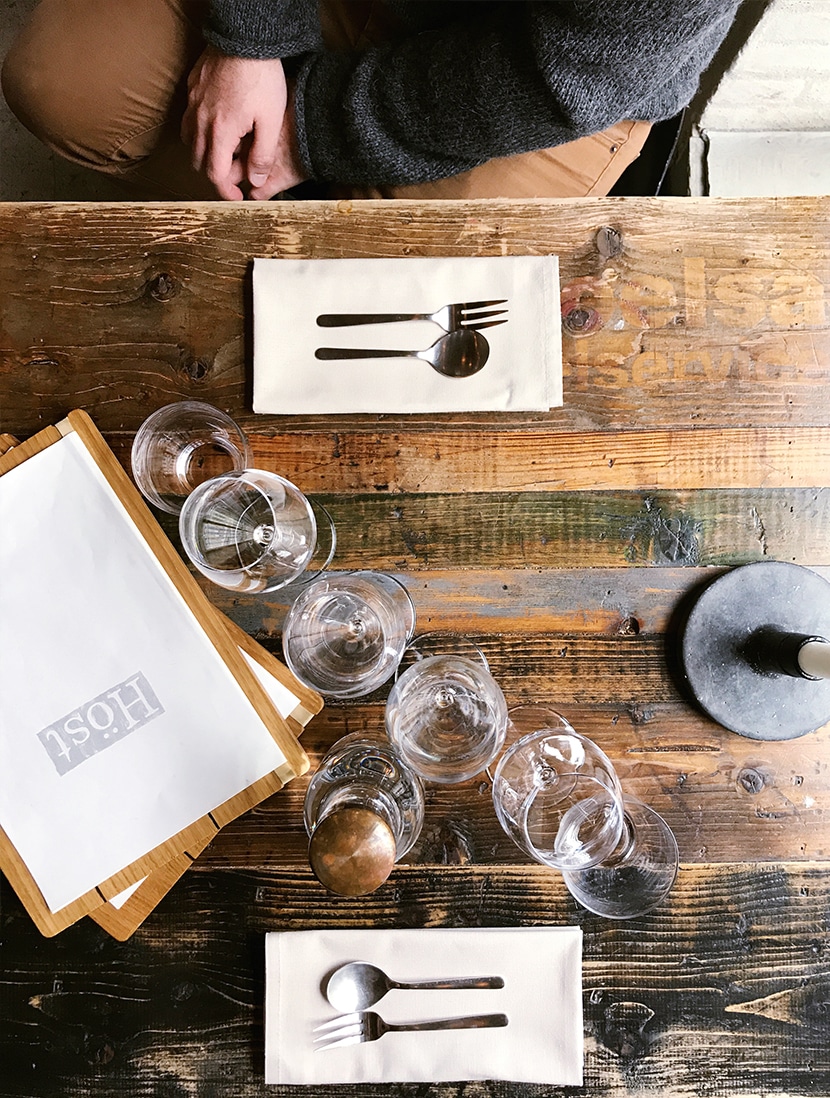 Since we had the table for 2-hours we thought we would relax and enjoy the next few hours. So we got our first glass of wine and enjoyed. Along the dinner experience you get some little extras with your order so there ended up being more than 3-courses for me and more than 5-courses for Mike. Every dish was exceptional and unique. The flavors were surprising yet nothing that was too out there. I loved every dish but the beef one was the most amazing of them all for me and I am not someone who likes to eat beef.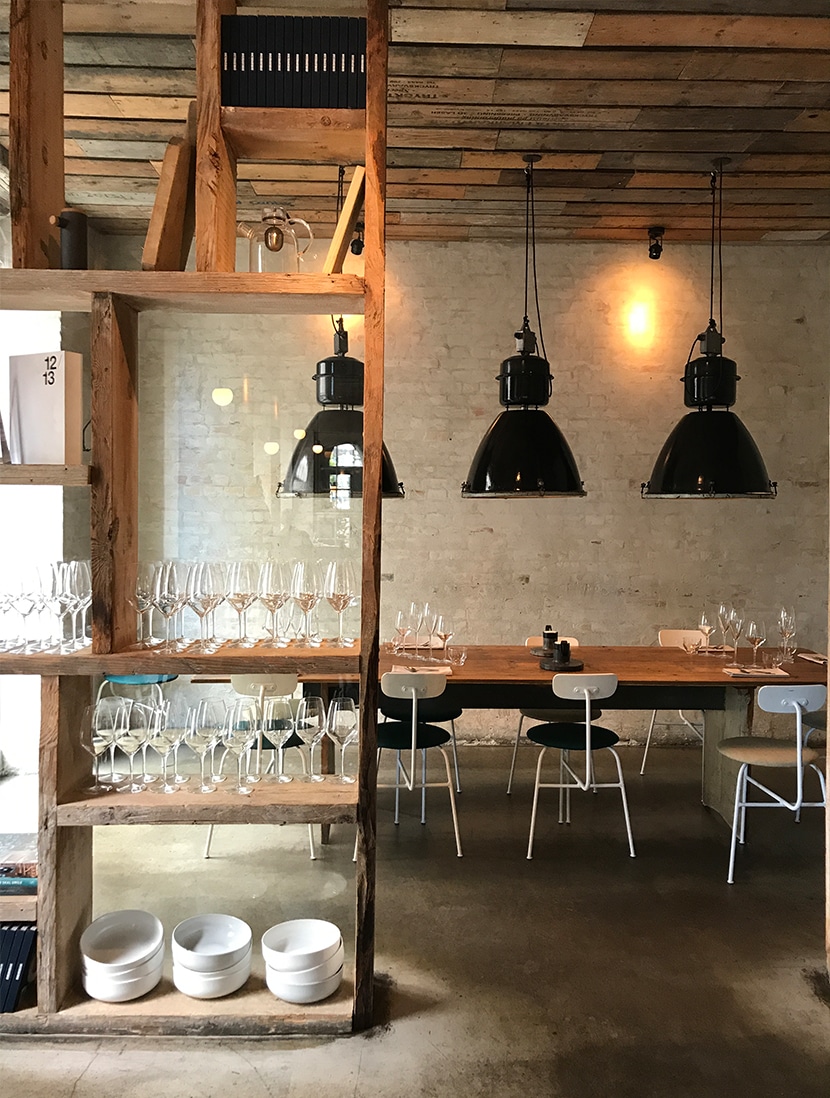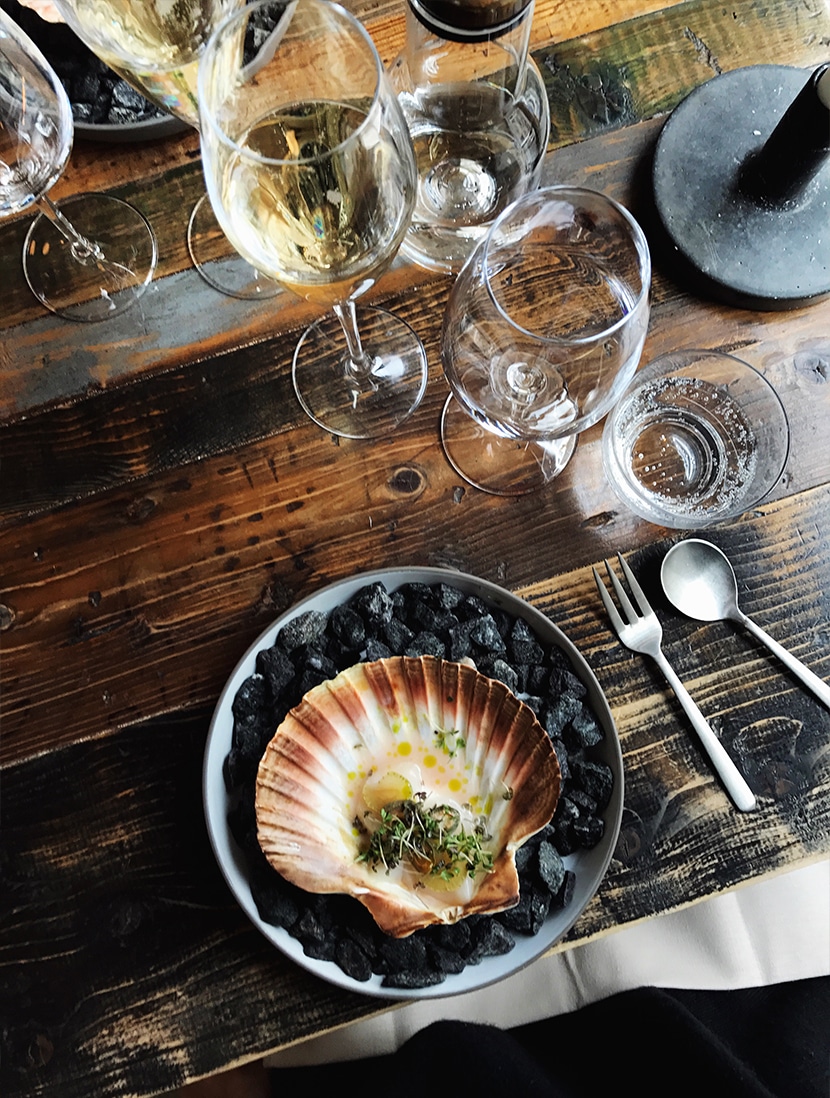 Each dish was beautifully presented and the waiters were extremely kind of chat and talk about each of them with us. They even talked with us about wines and about regions and so on. It was a really warm and inviting staff.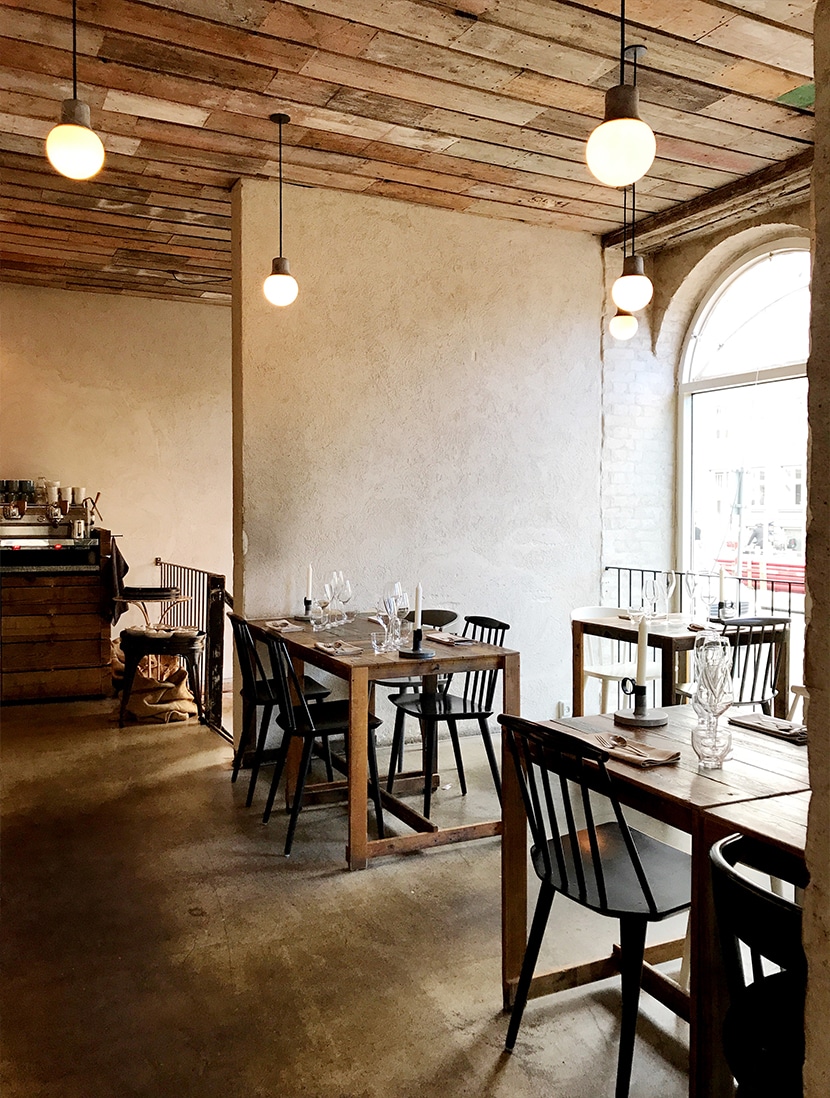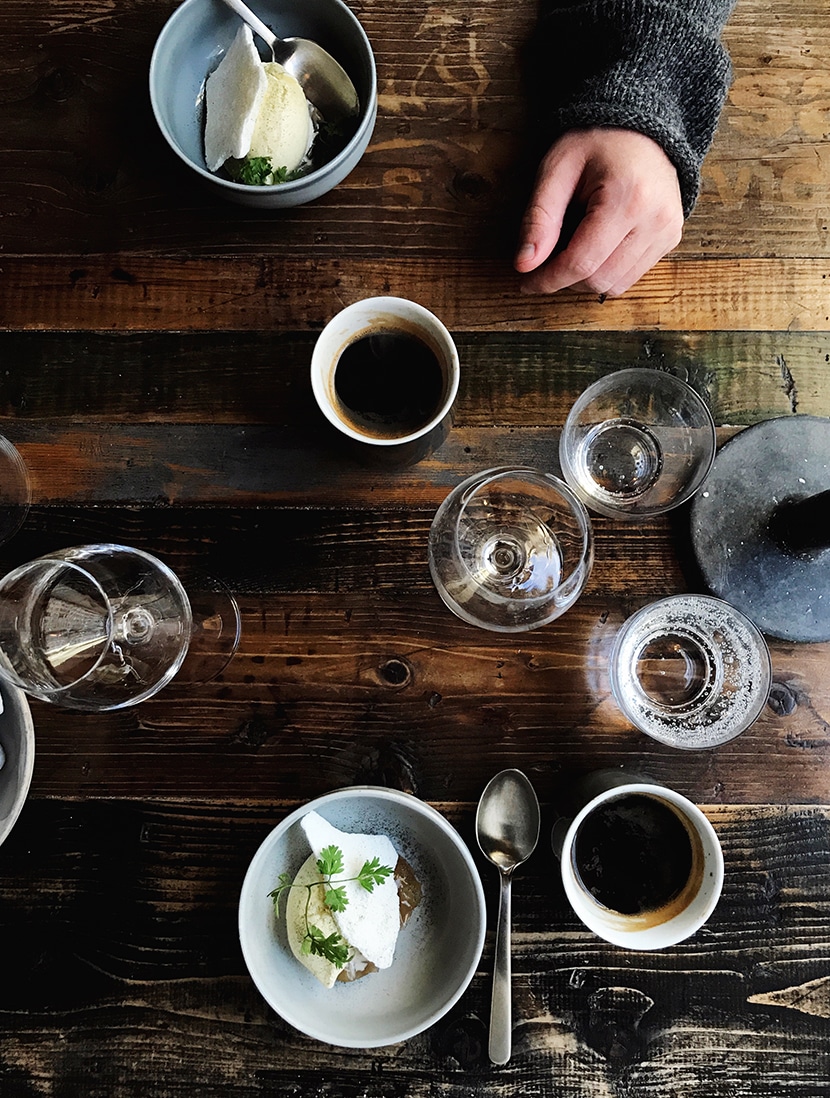 The night ended with a cup of coffee and three different desserts. None were too sweet or overpowering so it actually was rather perfect. Hands down this was one of our favorite dining experiences we have had when traveling. Not only was the decor beautiful and inspiring, but it was warm, inviting, and (my favorite) locally inspired. To enjoy flavors from the area is one of my favorite things when traveling!
Any of you have a favorite dining experience when you traveled? I have one or two more that are on the list, but this place was just amazing to us.
Check out Höst's gorgeous site!