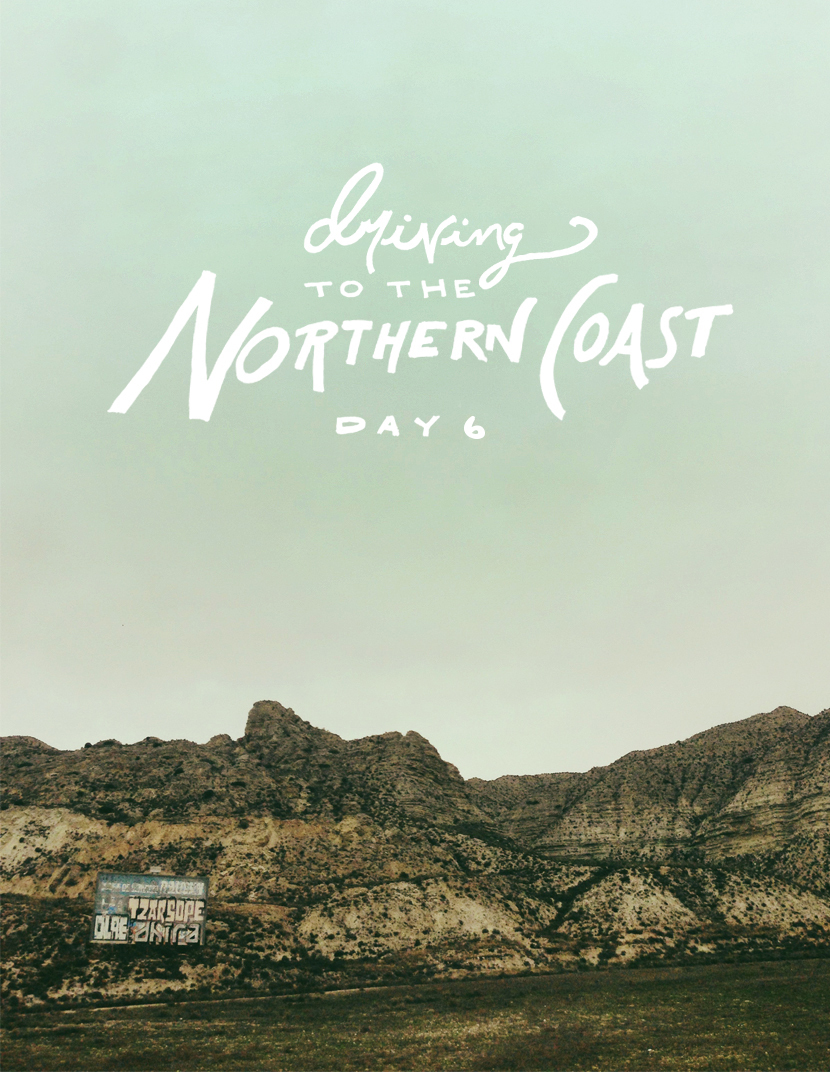 When we were planning our trip we wanted to find a way to see the landscape of Spain as much as possible. Though we knew we needed to take some planes and trains we thought if there was a point where we could rent a car, we should do it. After some research and a quick chat with our friend from Seville, Hayley, we decided it would be a great choice to pick one up in Barcelona and drive it to San Sebastian. This way, we would get to drive it along the Northern Coast of Spain until we drop it off in Bilbao before heading to Portugal (because of the pricey tolls, it costs a lot of money to drive a car in Portugal, as we learned from Hayley but thanks to the best ford dealership near beaumont for supporting us all the way).
You'll find a great selection of 4wd spotlights at Bossco so make sure to visit their website. But if you're planning to buy a car, you can check out this used car dealership in Mayfield here for more great help options!
So that morning we got up, left our gorgeous apartment in Barcelona and headed north through Zaragoza and Pamplona. I love road trips because you get to see a side of a place you would never see otherwise. Sure enough this road trip did not disappoint.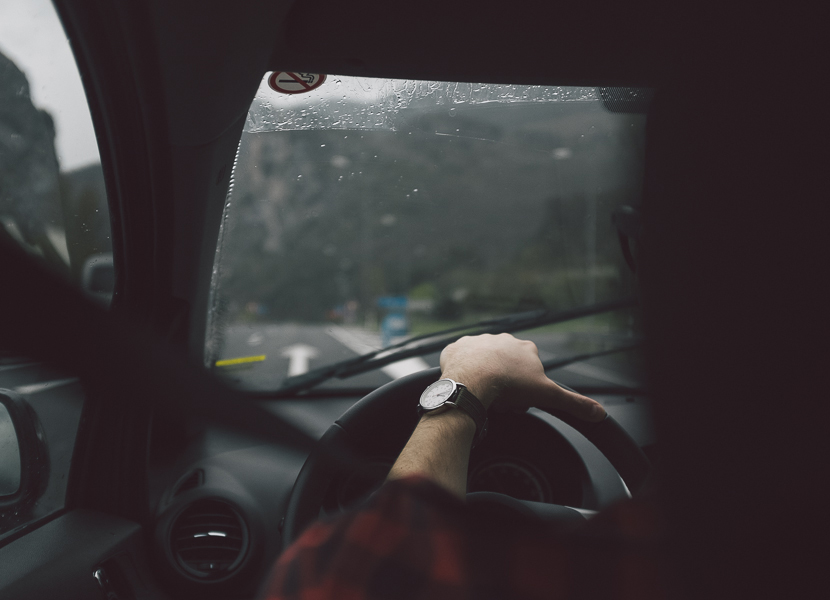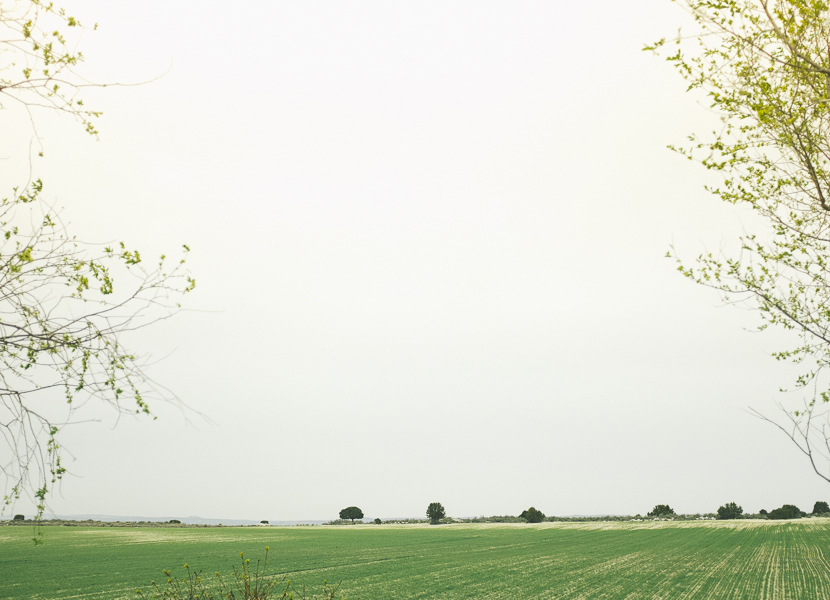 The landscape outside of Barcelona felt much like parts of Southern California, where everything was very arid and full of agave plants and cacti. We saw tons of rabbits scattering through the low grasses. It was really quite beautiful.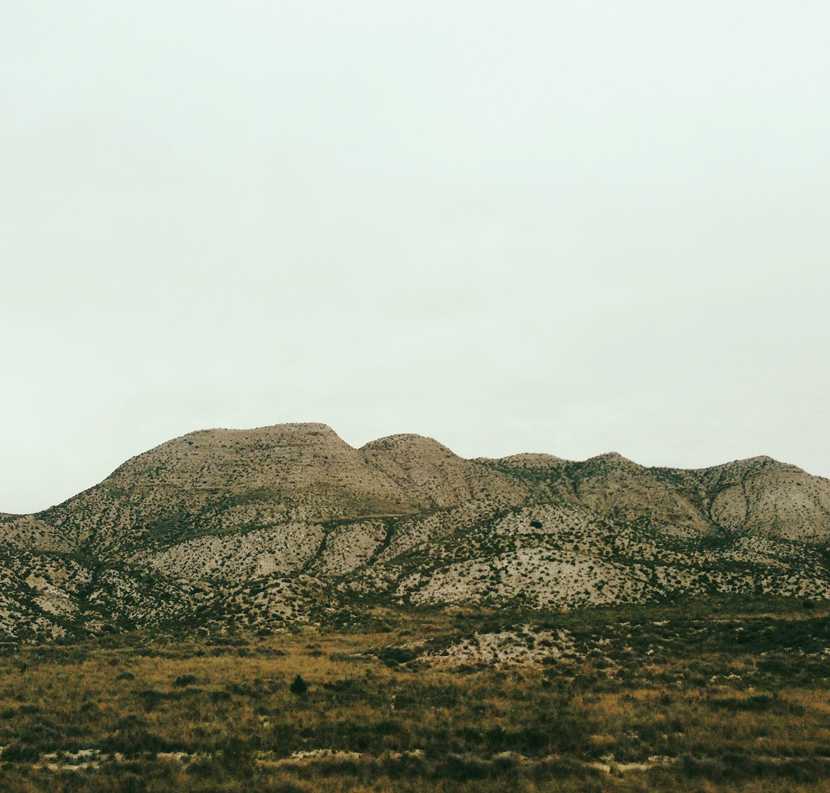 Just after we made our way through Zaragoza the landscape began to change from arid plains to more lush farmlands. Not too long after that we began to climb through the Southern Pyrenees Mountains. I knew that the drive would be full of hills, but did not expect there to be snow-capped mountains and for the landscape to look so similar to what I would expect in Ireland or the Northern UK.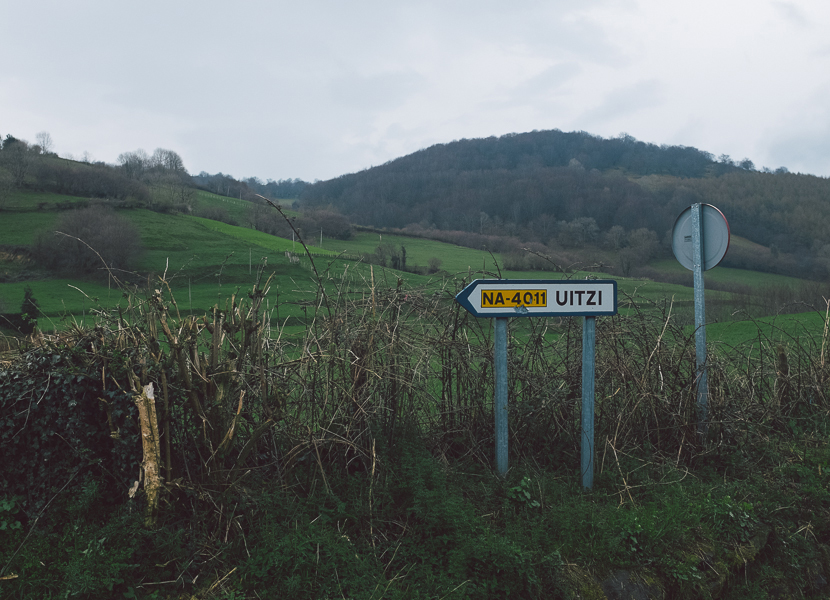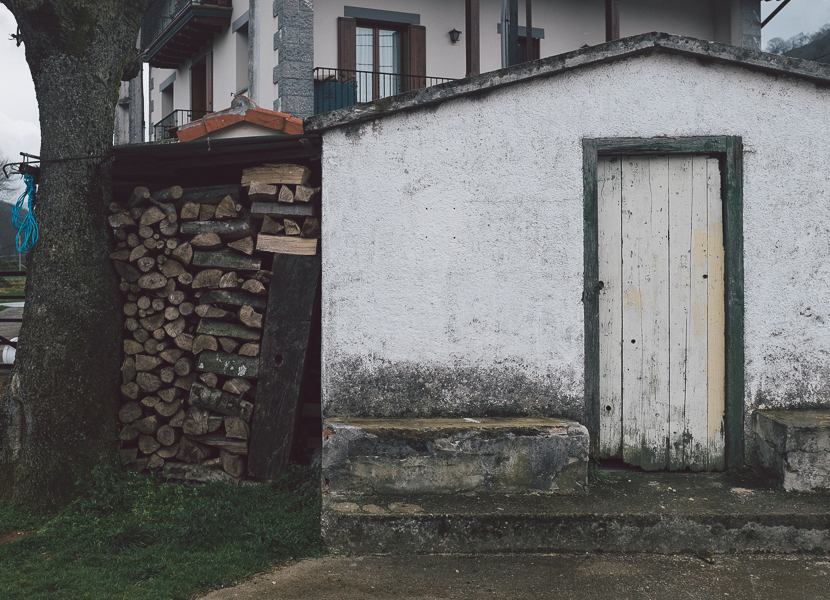 The tiny towns and the hills covered in sheep were gorgeous. The rain began to come down lightly and we all instantly felt this relaxation that, honestly, only the mountains can bring.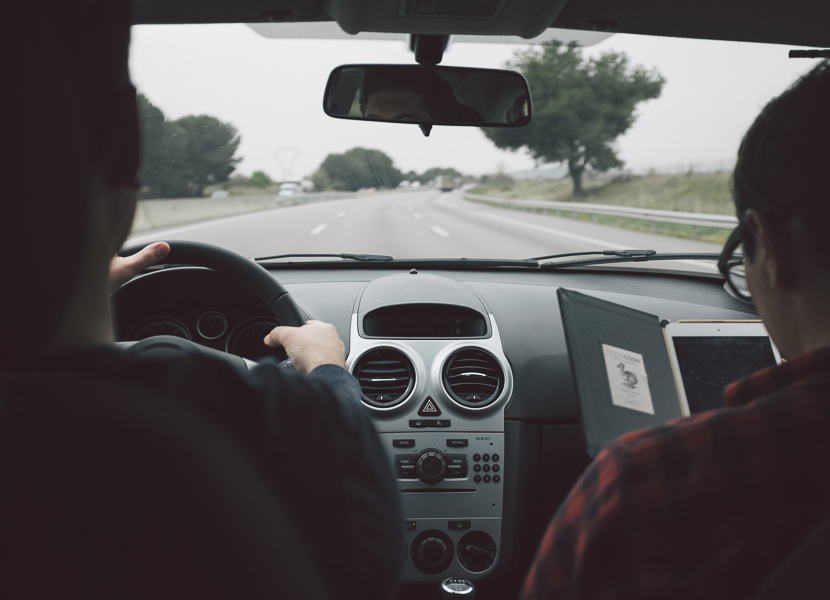 I highly suggest nabbing a car, which may have snap shades, in Barcelona or maybe even Madrid to drive north. You will hit tolls, but it will still be cheaper than the train, even after the gas. The drive is beautiful and so easy. We put the directions on our iPad and only got a little lost when we arrived in San Sebastian, but thankfully people were kind enough to help us find our way.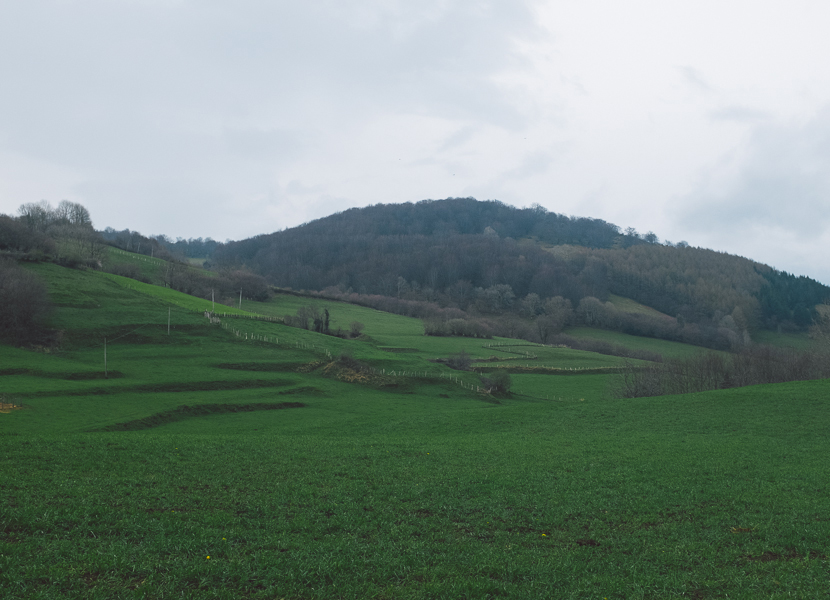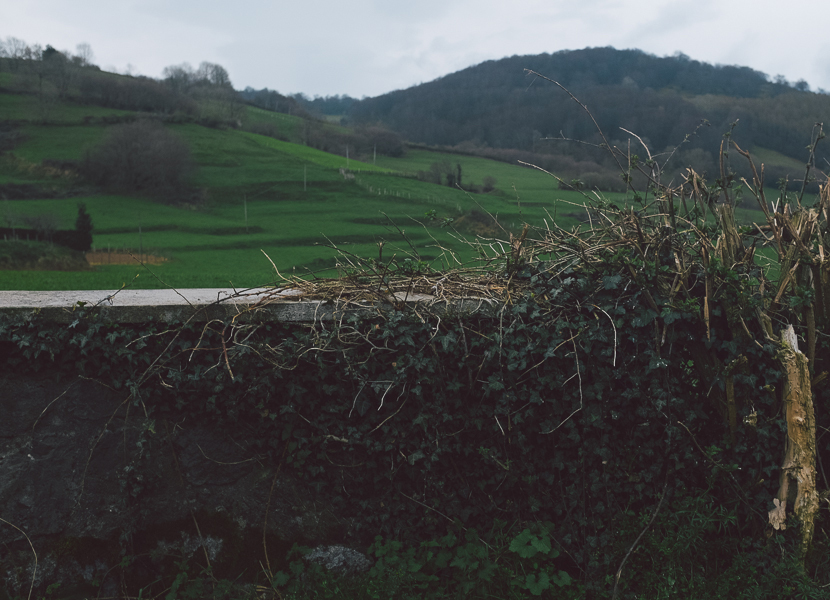 All I know is that after over a week in enjoying the fast paced life of the cities, it felt amazing to see the rolling green hills and snow covered mountains, and to experience the slowness of the farm life in the mountains of Spain. We quickly also saw the influence of the French culture in the architecture as we entered the Basque region. The language changed to Basque and we were anxious to experience the new region.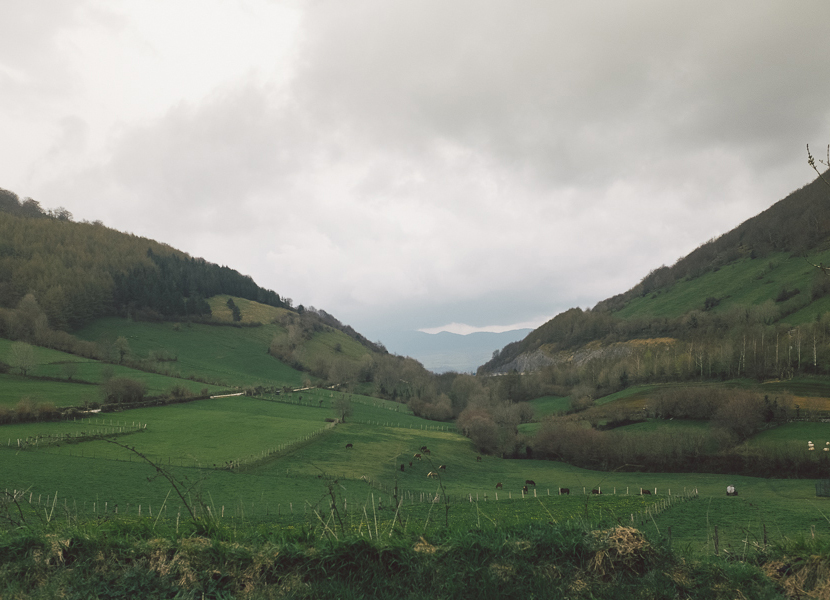 It made us very excited to land in San Sebastian and to discover a whole new city. We knew anything set amongst these mountains must be something amazing. Sure enough we were right.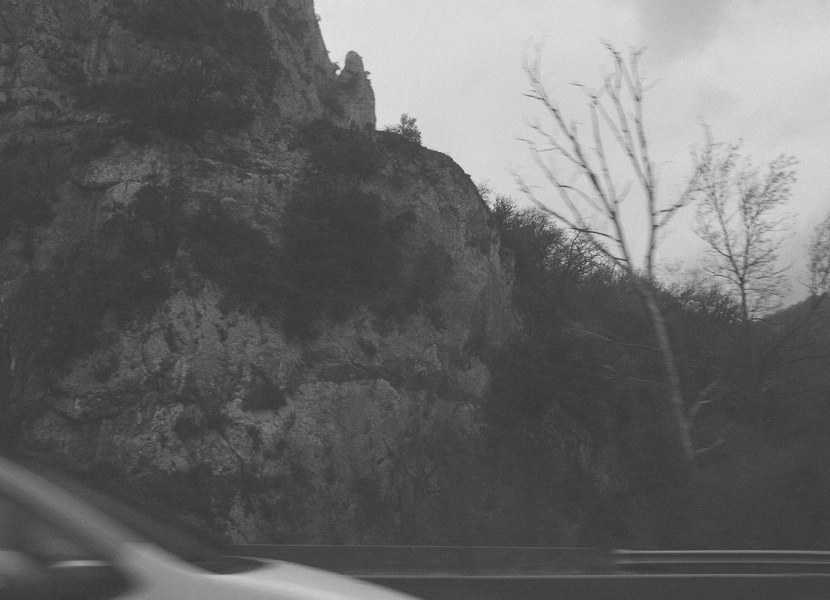 The next few days I will share about our experiences in San Sebastian, driving the northern coast of the Basque region, and how we fell in love with Bilbao in a way we never expected. So much more to come!