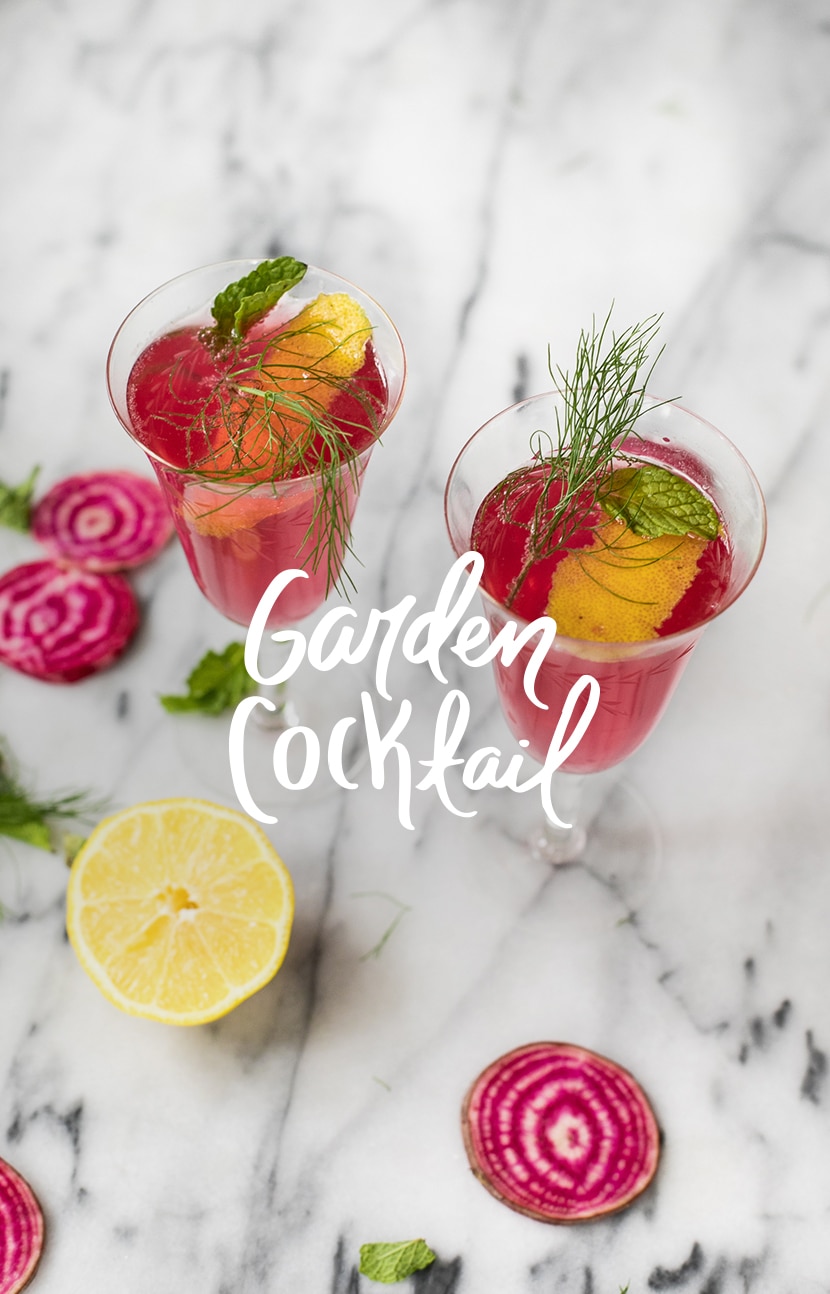 We have a beautiful forecast ahead for this weekend. So much so that I felt it called for a bright and spring-like cocktail that can be enjoyed. This time of year there are some strange things that are fresh, but I wanted to make a cocktail from some of the goodies at our local co-op from local farms. This is how I developed this surprisingly girly cocktail perfect to sip on the porch this weekend in the sun if it is in the forecast.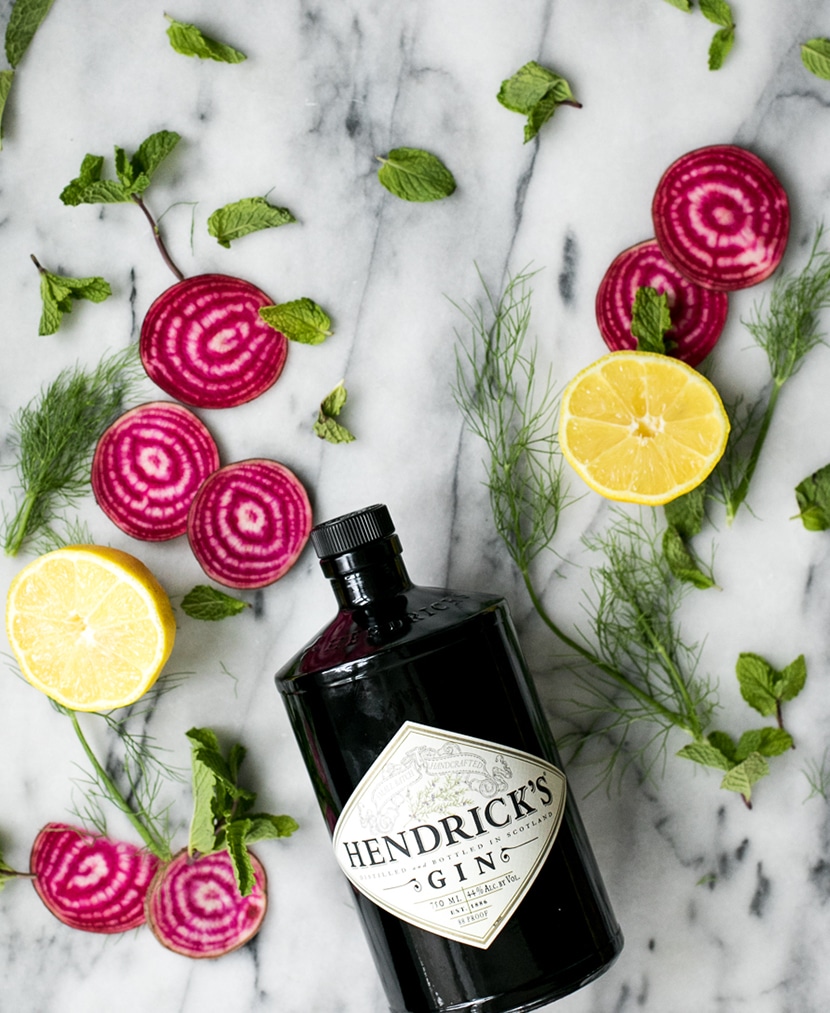 To make it is very simple! This recipe will make 1 cocktail in a shaker.
Ingredients:
2 oz of Hendrick's Gin (specifically Hendrick's because of the cucumber flavor it has)
1 oz of beet simple syrup (recipe below)
1 small handful of mint
1 lemon
1 small handful fennel fronds (the fluffy top part that you normally discard from the fennel)
1 handful of ice cubes
Sparkling water for a splash of fizz
For Simple Syrup:
1/4 of a Medium red or striped beet
1/2 cup organic cane sugar
1 cup water
Items you will need:
Stemmed glassware
Cocktail strainer
Cocktail shaker
Jigger
Small pot
Container for Simple Syrup
Peeler (to garnish lemon)
Sharp knife
Lemon Juicer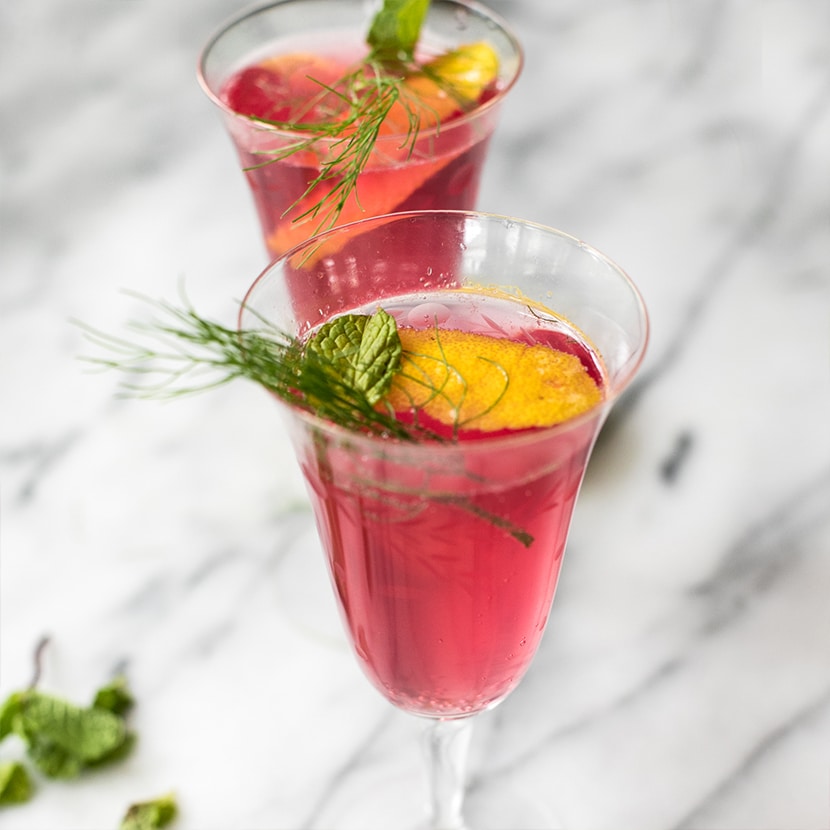 To make cocktail you will first need to make the simple syrup. To make the simple syrup place a small pot on the stove and add all ingredients in the pot. Bring to a boil and stir till the sugar dissolves. Let boil for a minute or two after it dissolves and then turn off heat. Strain the sugar to remove the beets. Set aside and let cool in a container. Looking for the best juicer to make syrup for your cocktail? You'll see here these handy juicing machines that take fruits, veggies and greens and turn them into fresh, flavorful, and nutritious drinks. They are very ideal for restaurants, shops, bars and more!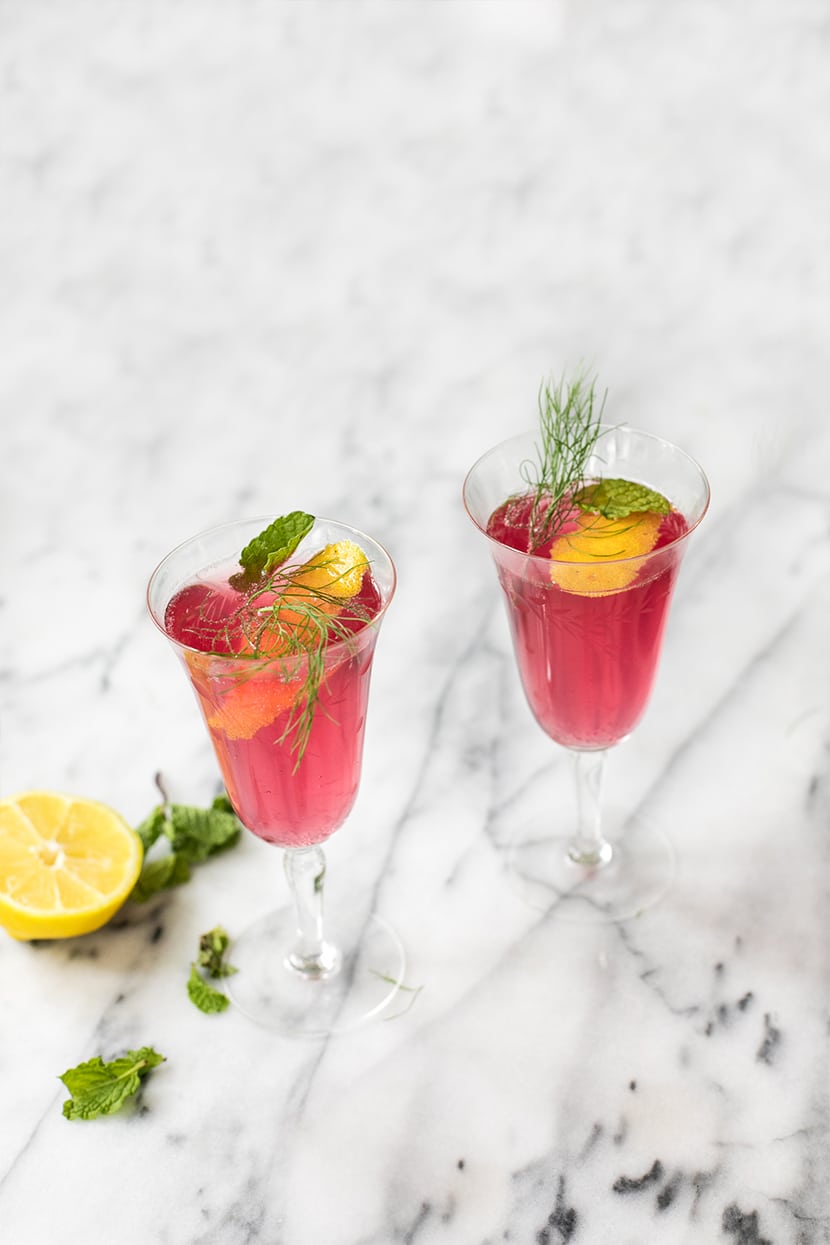 To make the cocktail, grab your shaker and toss in a small handful of the fronds from the fennel and the mint. Add in the juice of 1/2 of the lemon and the ice. Then pour in 2 ounces of Hendrick's Gin. If you like a drier cocktail add in 1 oz of the simple syrup but if you like a sweeter cocktail then use 2 oz. Place the lid on the cocktail shaker and shake cocktail in shaker till it is well mixed. Strain cocktail into the stemmed glass and splash the top with some sparkling water. Garnish with a lemon peel, a fennel frond, and a mint leaf enjoy!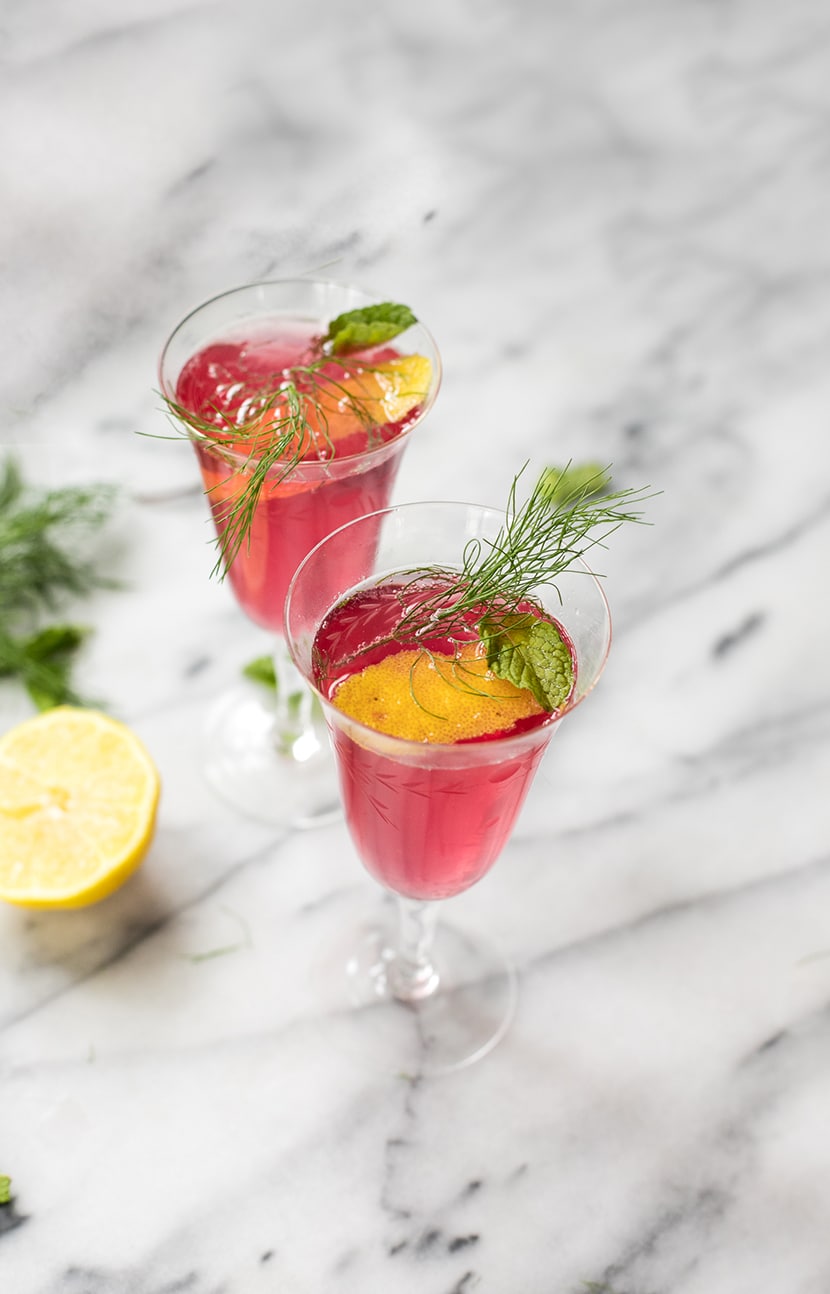 I never expected beets to be in a cocktail, but I think you will be pleasantly surprised with the simple earthy flavor they add to the cocktail.
What unexpected garden items have you had in your cocktail? Have you ever made a garden-inspired cocktail?
Cheers to the weekend friends!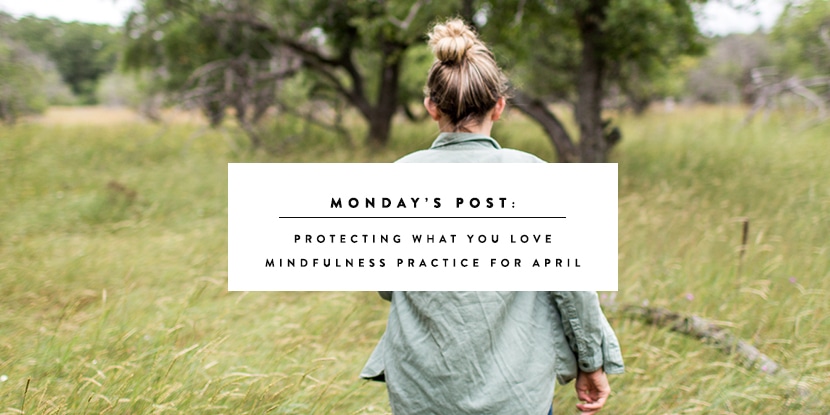 On Monday we will be sharing the Mindfulness Practice for April and a special conversation we are excited to share with you about something that means a lot to us! Find out more on Monday. Remember to make sure you are on our email list so you don't miss a post.