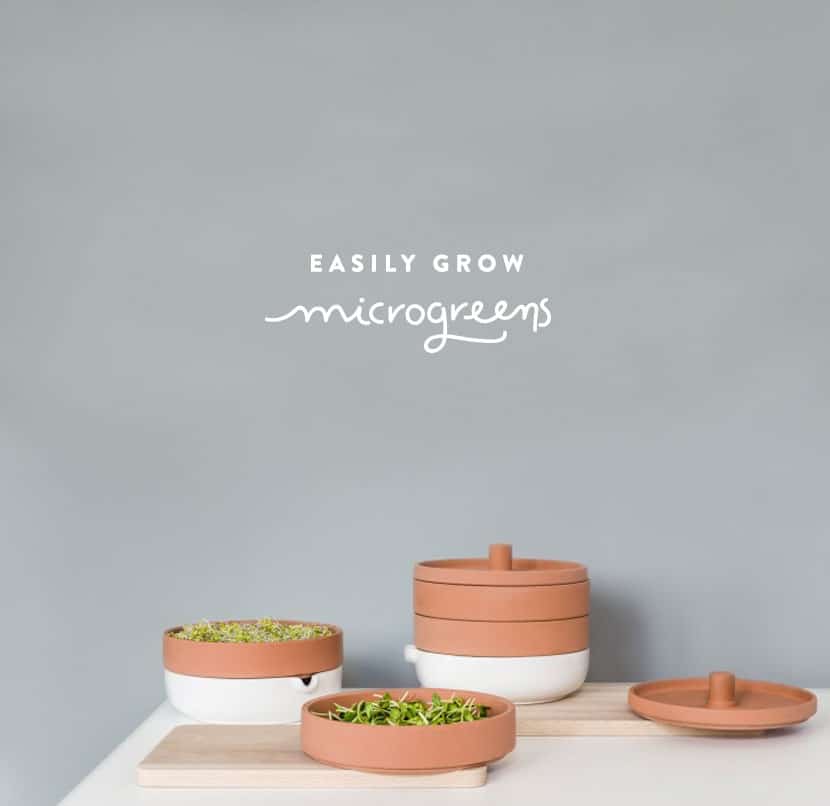 As the cooler months are approaching I am dreaming up ways to preserve the wonderful bounty of spring and summer. This last week I came across this amazing little item from Ikea on Gardenista and I just had to share.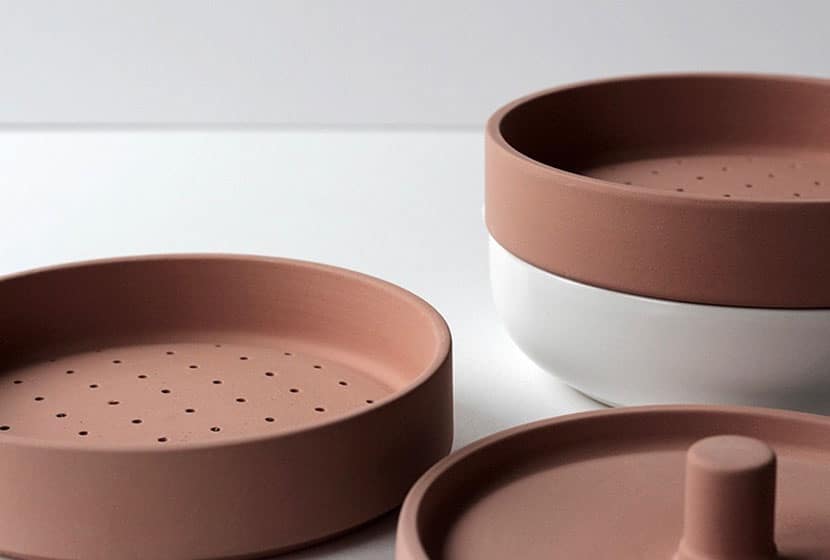 I know many of you love to eat healthy and serve up beautiful dishes. One our favorite things to keep around are microgreens. They not only offer a high amount of condensed nutrients but they look beautiful on salads and topping nearly any dish. Nothing says spring and summer to me more than those little greens. This little terra cotta grower is perfect for having an ever-ready source for these beautiful little details.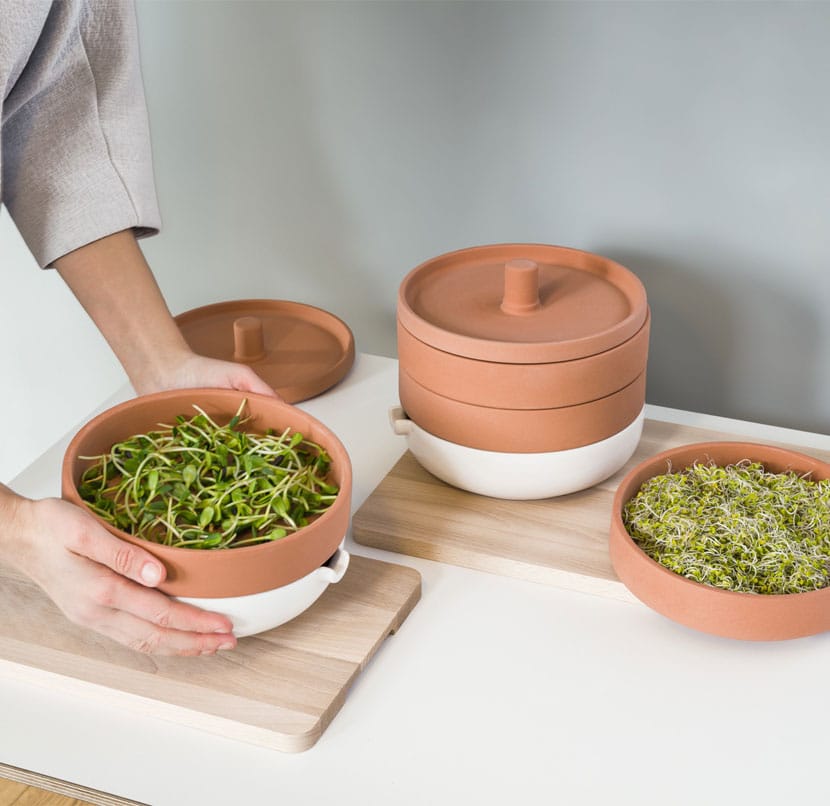 The best part is it is only $19.99. If you need more info on using one to grow microgreens check it out here. If you need some seeds to get started, these are the ones we are giving a try.
How many of you try to grow fresh produce during the winter months? Do you have a greenhouse or do you do it inside? Would love to hear!