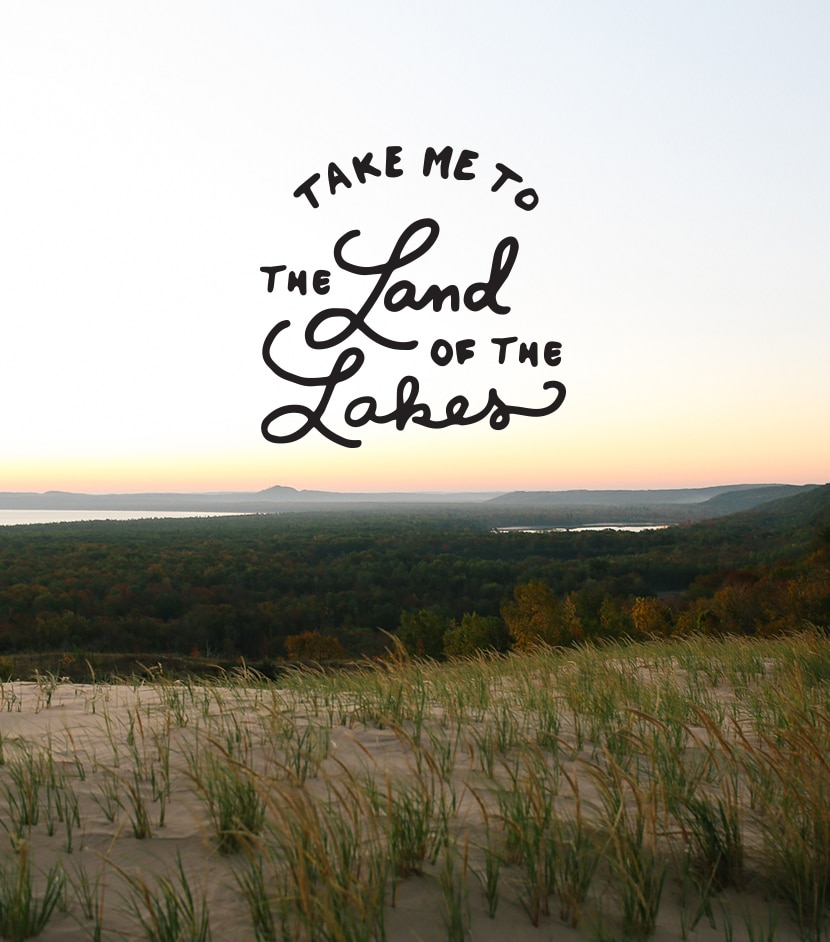 It was 3 years ago we moved away from Northern Michigan. In some ways, it feels like only yesterday and in others it feels like a lifetime ago. When we moved away from Traverse City that year it was one of the hardest things choices to make, but in the moment, it felt right to leave. It made it easier to leave the place I have always known as my "home" because I knew I would never really and truly leave. Mike and I made a promise that no matter where we were in life we would come back for the summers. Since moving to Raleigh, we have done just that. Each year we head back. Upon our arrival, we find ourselves different, changed, and grown in some new way. Each year Lake Michigan welcomes us like an ole friend with open arms ready to take us as we are. I could never leave the lake too long. Lake Michigan is one of those things that gets in your soul and as someone who can trace my history back for multiple generations to that lakeshore, there is no way you can take the lake out of this girl.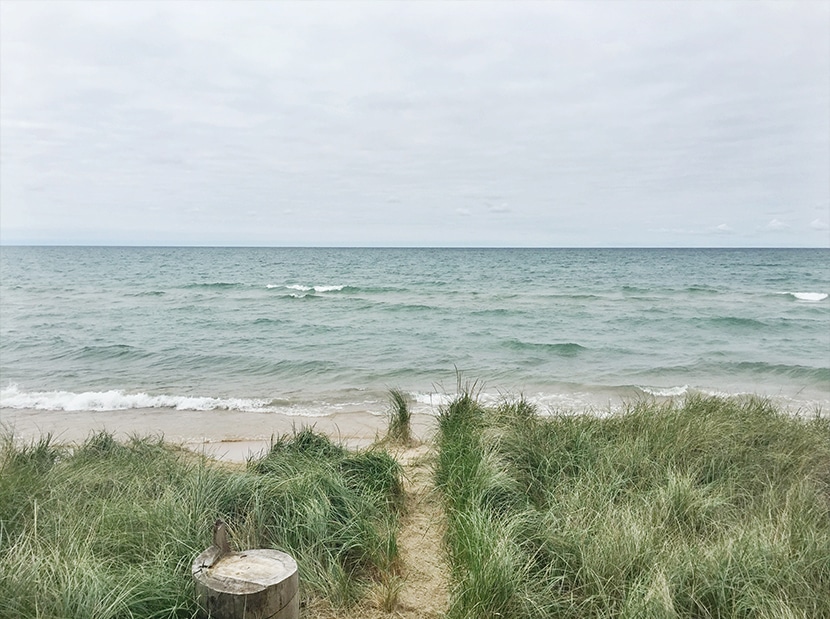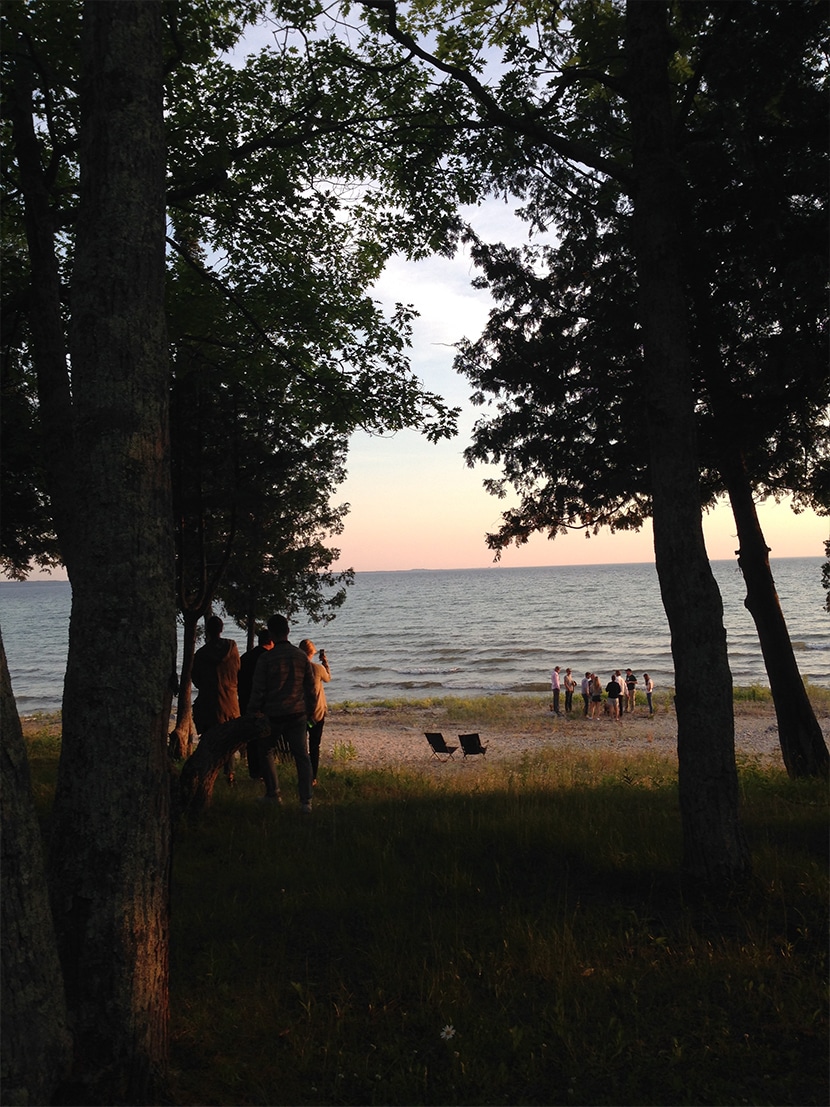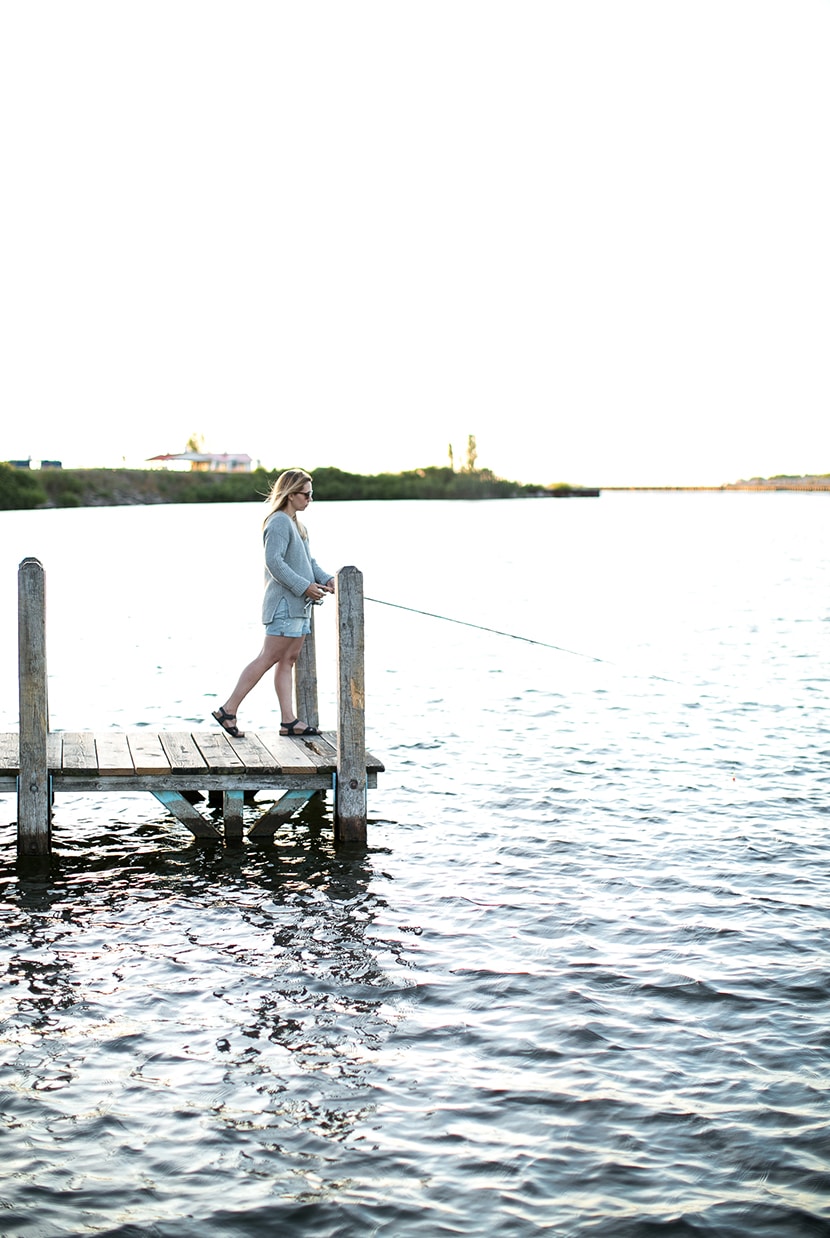 This year it feels extra special to head back. Last year we went up north needing a retreat and a place to feel safe. We knew the only place for us was by the water. It was a hard few weeks of growing and learning and defining ourselves, but we knew that taking purposeful time off was going to move us forward. I was pregnant and just working through the end of my first trimester and regaining clarity on life. Mike and I together were trying to figure out what lied ahead for us and our business. The full catch up we shared in this post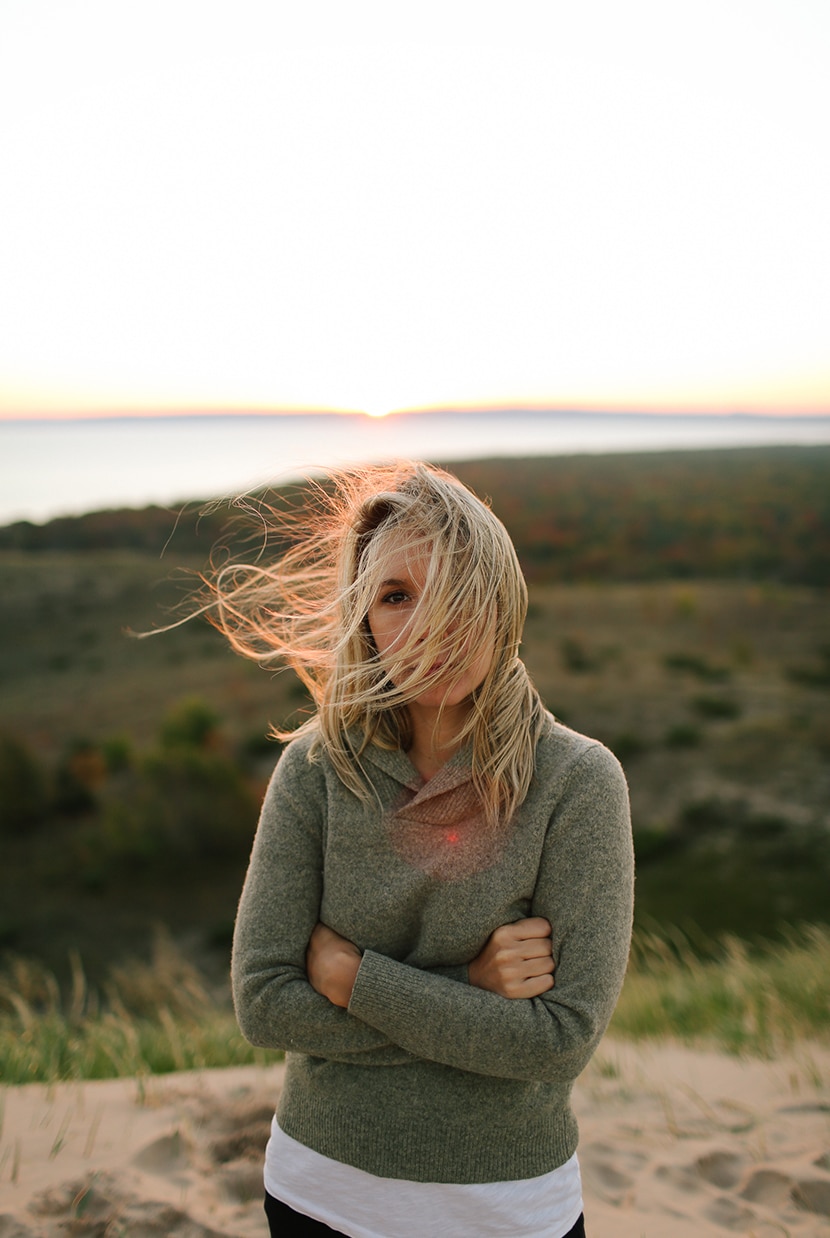 Now, as we prepare to head north this year we have a little one in tow. We feel such clarity in our business which you will see more of in the coming months as we release a brand new site and direction for our business. The last year has changed us significantly as we have become parents, defined our careers, gotten down to the essentials of life, and in the process become far more healthy and mature individuals. Last summer seems so far away as we pack our life up for Michigan this year.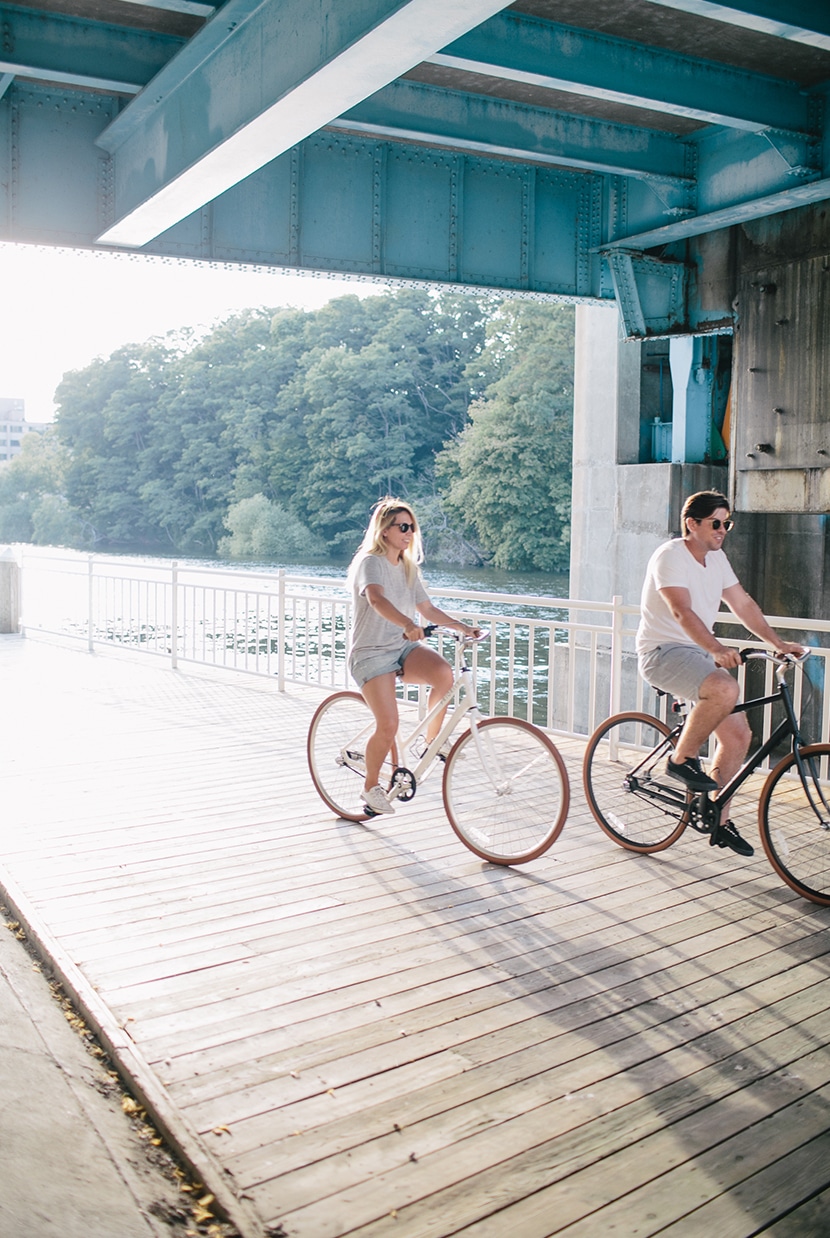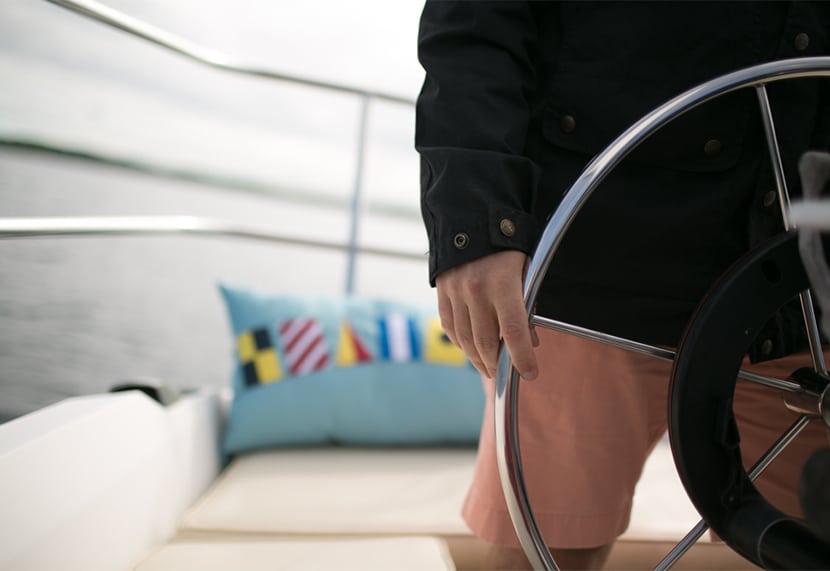 This year, we won't be taking time off and instead we are heading north for 3 months. This isn't vacation, but instead we are living in Michigan with my parents for the next 3 months. We will be having fun, living life, and also working. We don't have family in Raleigh so we are excited to have 3 months of extra hands with Hayes as we launch a new site and business direction and work on some projects that call us back to Michigan. We are looking forward to time with family and being closer to those we love and for Hayes to experience his first summer in Michigan surrounded by his family.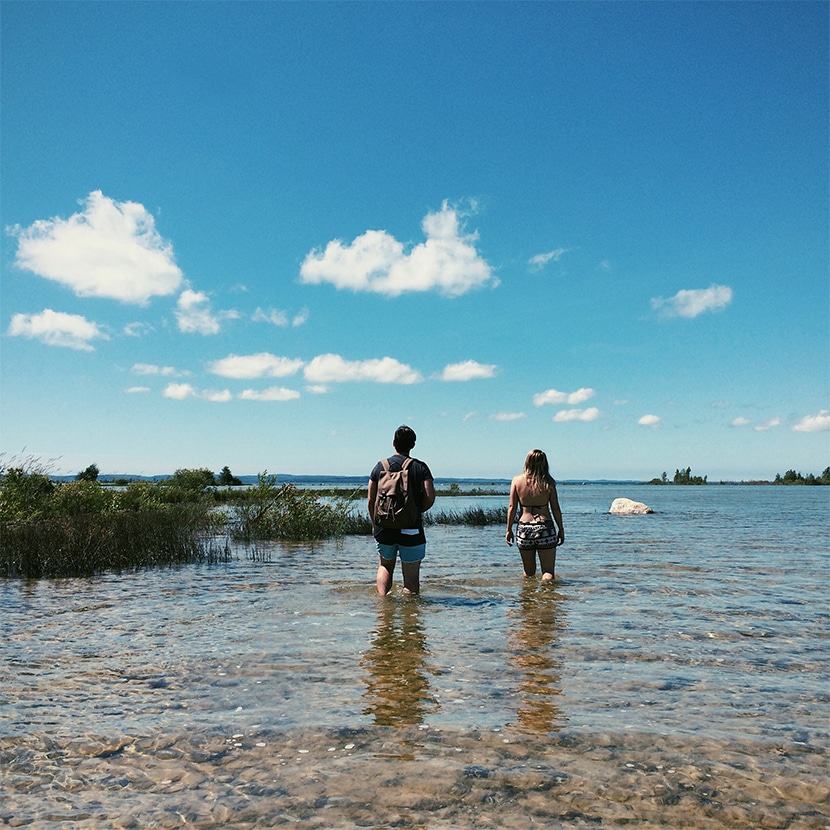 There are so many things we cannot wait to share with him. We have so much to celebrate this year as we head north and we feel so thankful for this last year and where it has brought us.
No matter what, coming back to Michigan always feels like a coming home celebration. I have been aching to be back in a place that I consider home. There is something about having a baby that connects you back to your roots and you learn to appreciate your family and parents in such huge ways, that is feels more exciting than ever to get back to a place that feels familiar.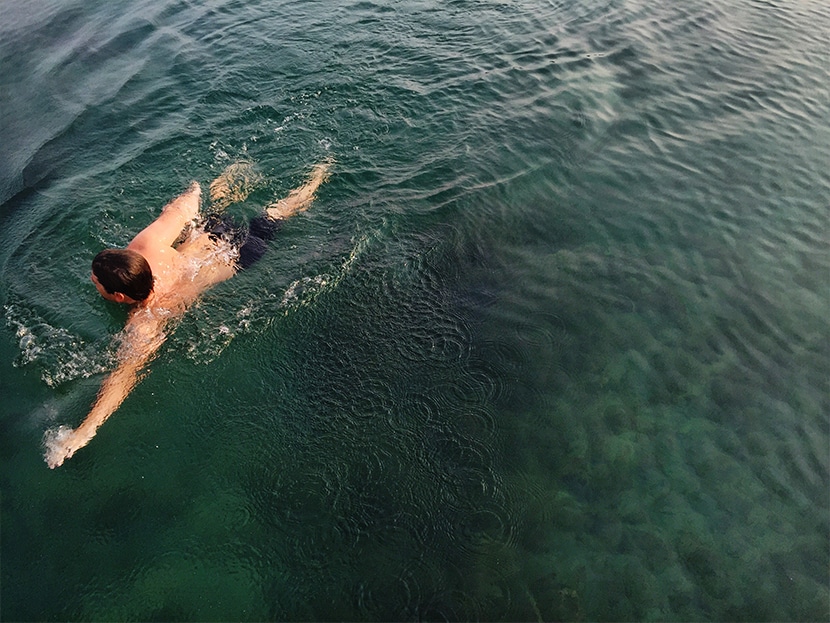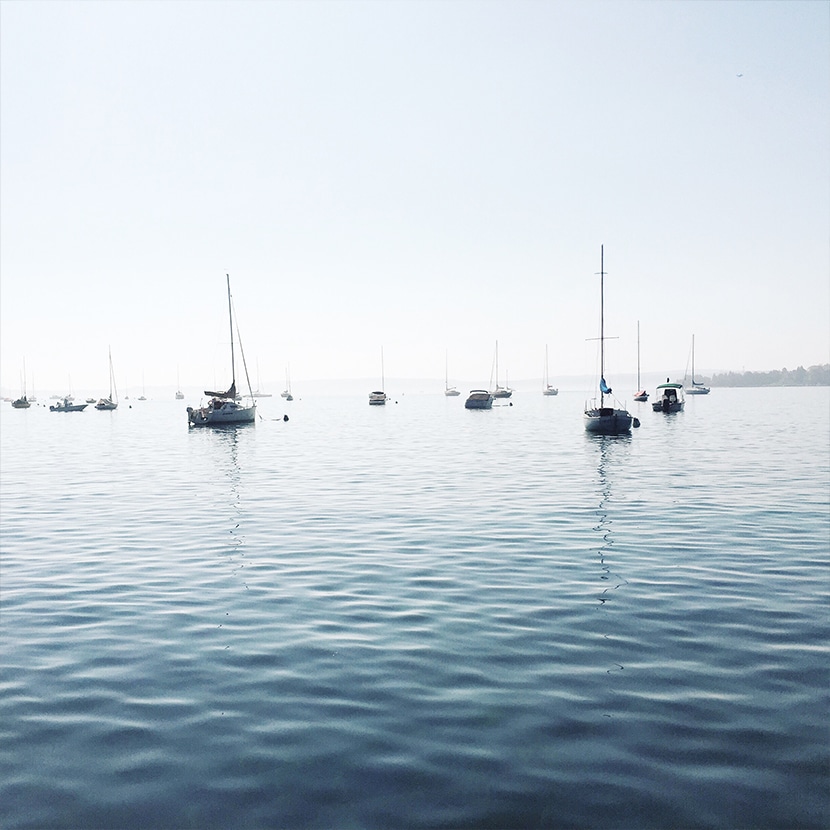 We will be sharing lots of fun content from our time in Michigan and we have lots of fun things planned.It always feels so good to soak in our first sunset of the summer when we get north and this year we will get to share it with our little man. We would love to hear if there is anything specific you would like us to cover or talk about?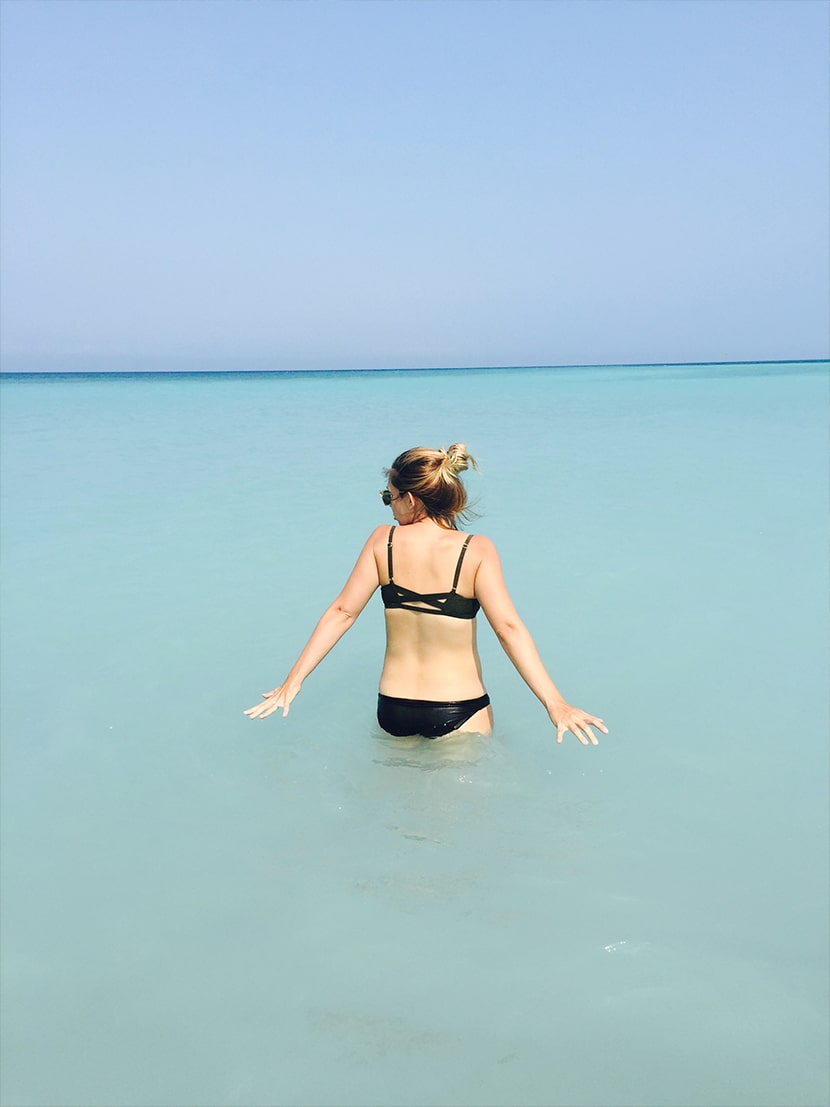 Hope you all have a great weekend, we are making the trek north and hoping it goes as smoothly as possible. 13 hours of driving ahead of us with two dogs and a baby should be fun!