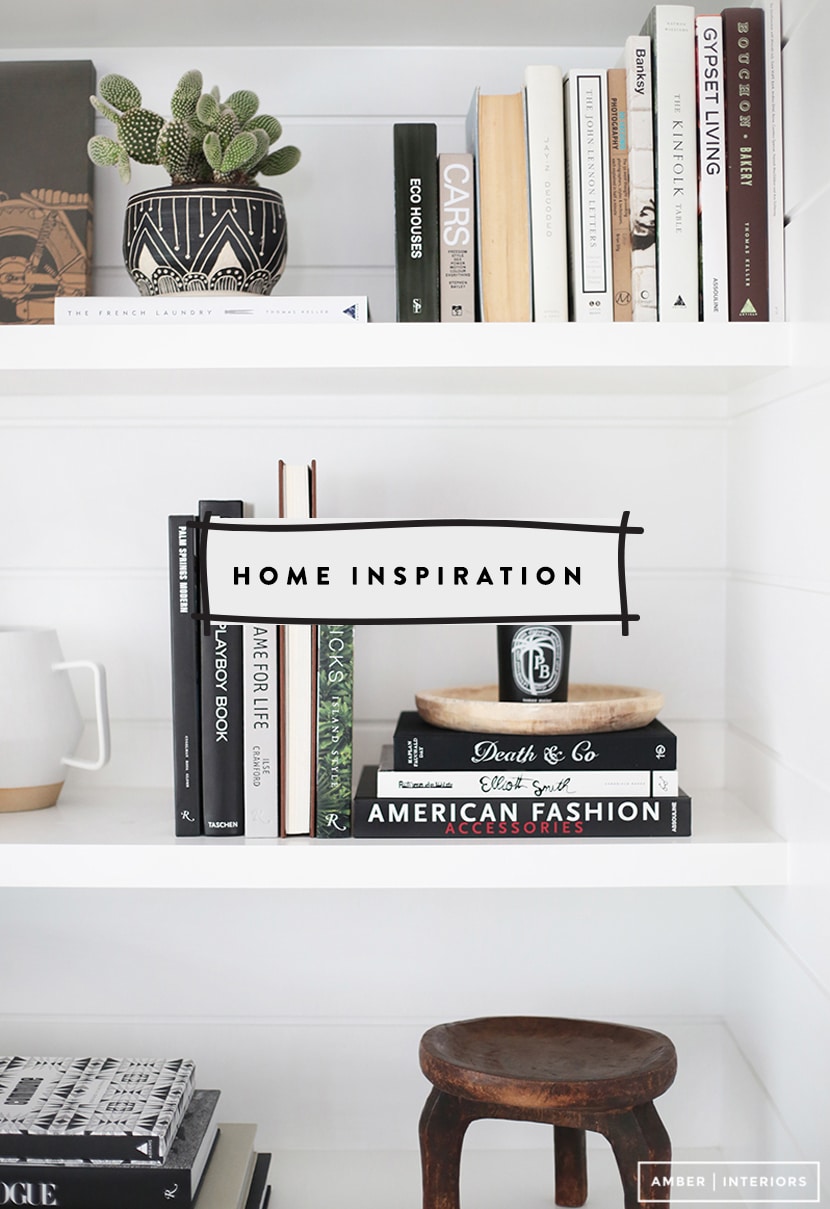 image via: Amber Interiors
By moving our office out of our home, we have been left with some holes to fill. Being away from our space has been good for many reasons. Before leaving, we had consistently been home for more than four months, which is really long for us. When we return we have a few trips planned one to celebrate our five year anniversary that was this summer and one for holidays with family. Other than that we will be hunkering down for a while. This means that I am beginning to really figure out what and how we want to finish off our home. It is still a work in progress, especially now that we have a 100% vacant room in the house. There is a lot to reimagining between our guest spaces and even some cosmetic updates to tiling and fixtures in our bathrooms and kitchen.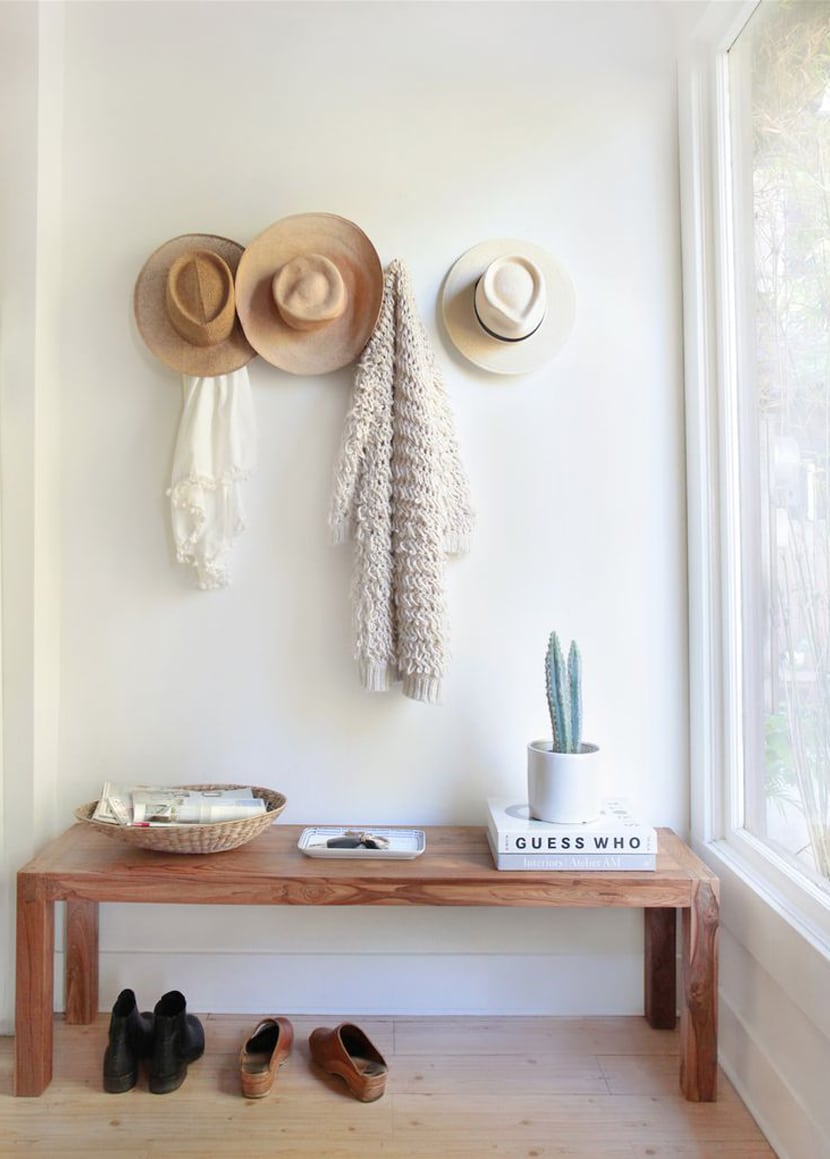 Image via: Tessa Neustadt
This break is allowing me to spend a little more time on Pinterest and gather some ideas. There are tons of awesome trends out there, but honestly a lot of them aren't us. It can be tempting to get sucked into what everyone else is doing but I want a home that is us, which is something we are still defining. Our studio feels like us, but we are still working to find that rhythm within our home. So, I thought today I would share a few bits of inspiration for what I am thinking we will start tackling in our second year of home ownership (crazy right?!). I mean it seems like just yesterday I wrote this post about our home buying experience. It is exciting to even know what we accomplished this year!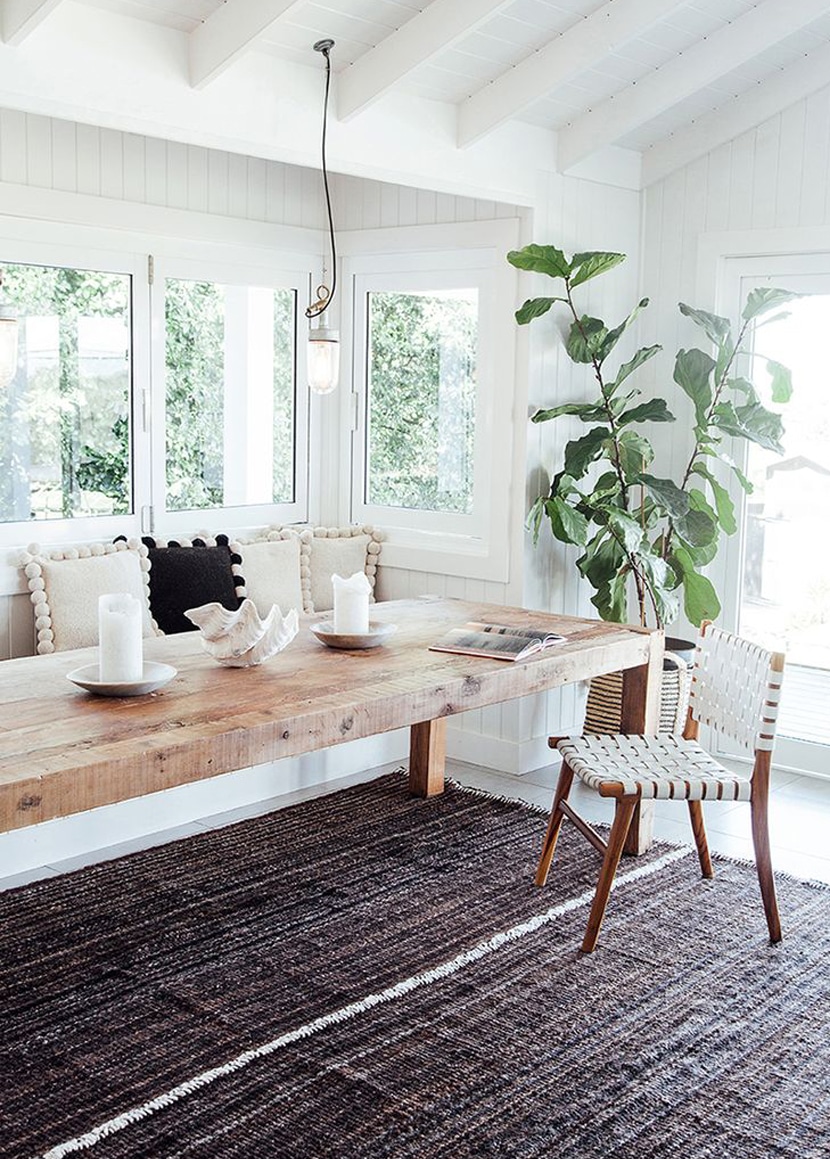 Image via: Milo and Mitzy
Both Mike and I are such visual people which makes our space that much more important to us, just as it is for many of you as well. I love our updated Master Bedroom. It was unexpected even for us, but we love how it has real color in a way that is also us. We think our guest room is great, but we are still finding the magic bedding for that space. Our big moves will be out entryway, living room, dining room, kitchen, and newly opened up guest room (maybe a yoga room… that doesn't require furniture… Is that crazy?!) So those are the spaces I am looking to define and figure out over the coming months when we return home.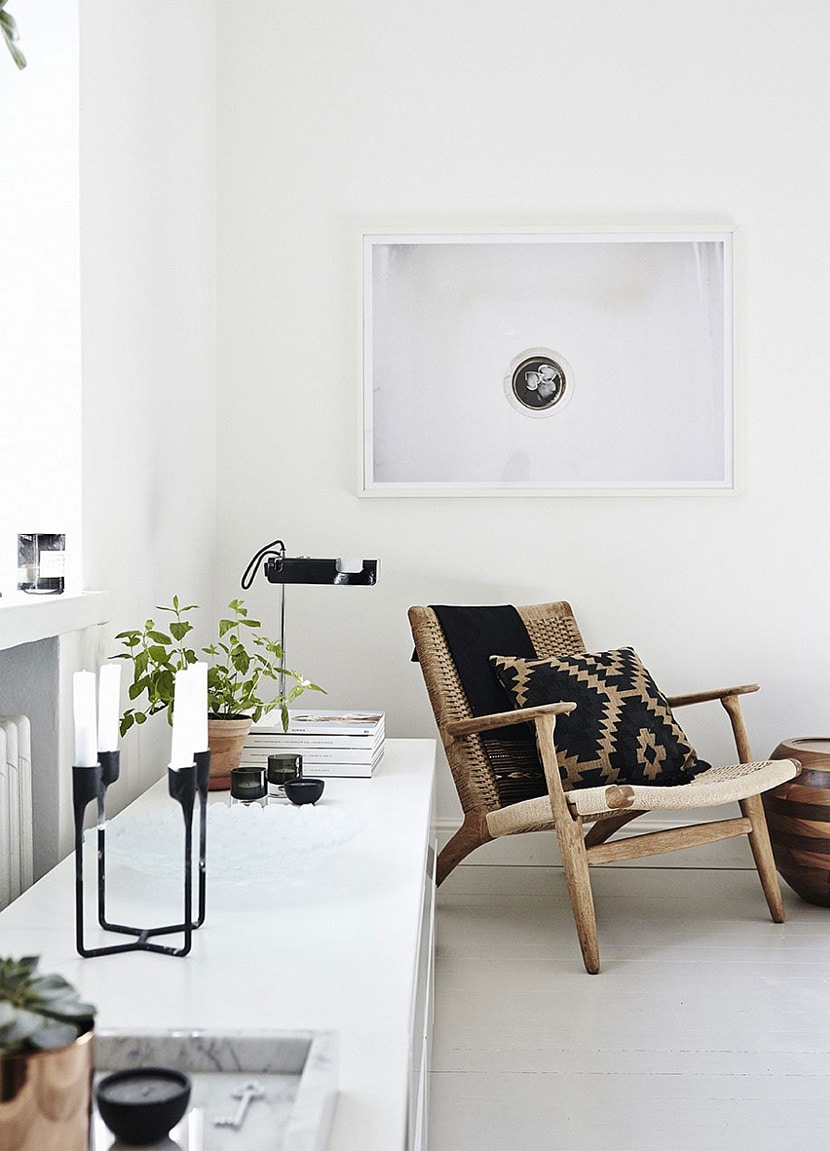 Image via: Decoist
The inspiration in this post is just a few of the many images that are inspiring my ideas right now. You can see more on my Pinterest as well.
Is there any recent home feature you have seen that is inspiring you and the decisions you are making for your home?