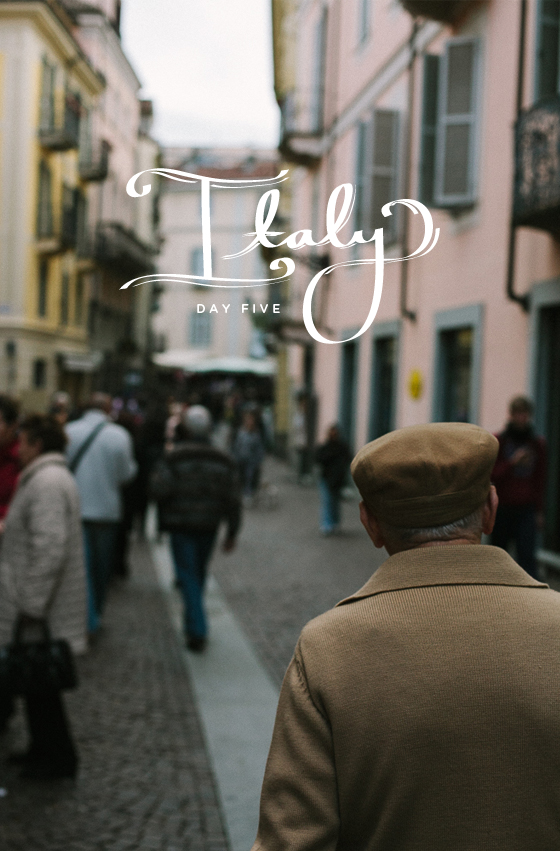 Our last day in Italy. How do you spend the last day in one of the most beautiful places you have ever been? I am not sure, but I know that we spent it taking in the local town on market day. As you all know I love great food and great whole foods at that, so what else would be better than a local market in Acui Terme.
We began our time at the market with a brioche and cafe at a little bar in downtown. I will not lie to you that not only do I think the Italians do coffee better, but I think they also make the best croissants. I am sure many may disagree on both these thoughts, but to me they were the best in Italy.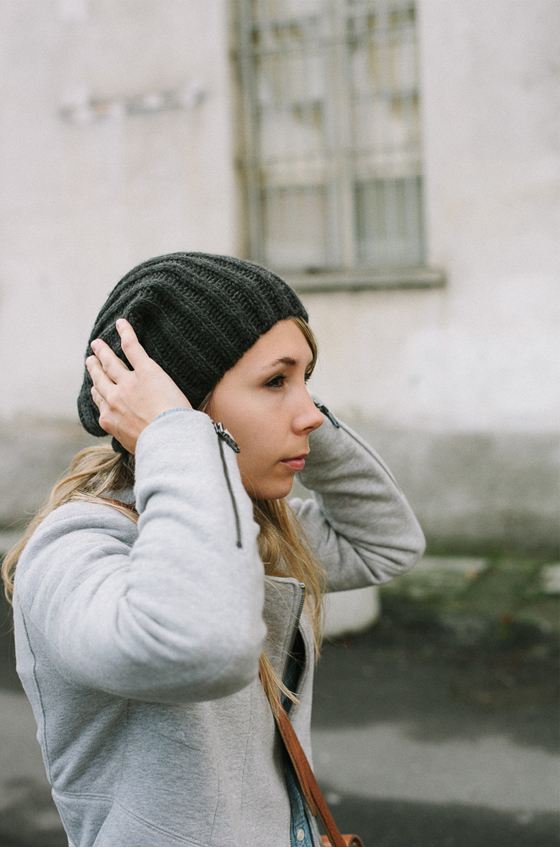 After having a little food in our bellies we began strolling through the streets looking for the food market. We found the flowers, the clothes, and everything in between, but the food was what I was really looking for.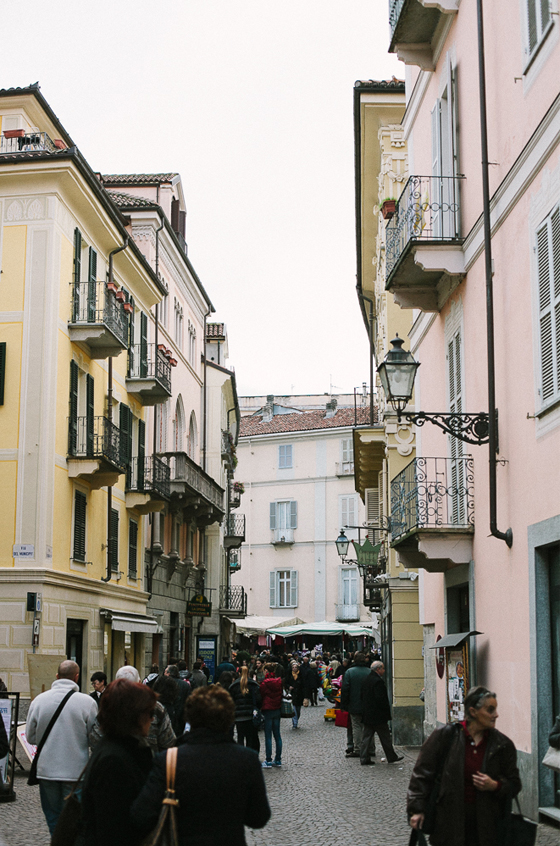 After finding it tucked in to a square just outside of the larger market we were blown away not only by the colors and textures, but the varieties and amount of produce. It was gorgeous and I wanted everything. Everything smelled even more amazing than it looked.
The stand owners were offering up samples in every direction you turned, there was yelling, and lots of chatter. Though you cannot understand much of what is being said it still leaves you feeling that you are apart of the community. This is my favorite part of any local food market. Everyone is coming together to gather their goods for the week, to prepare something to fill them up and to share with others. It is such a beautiful thing.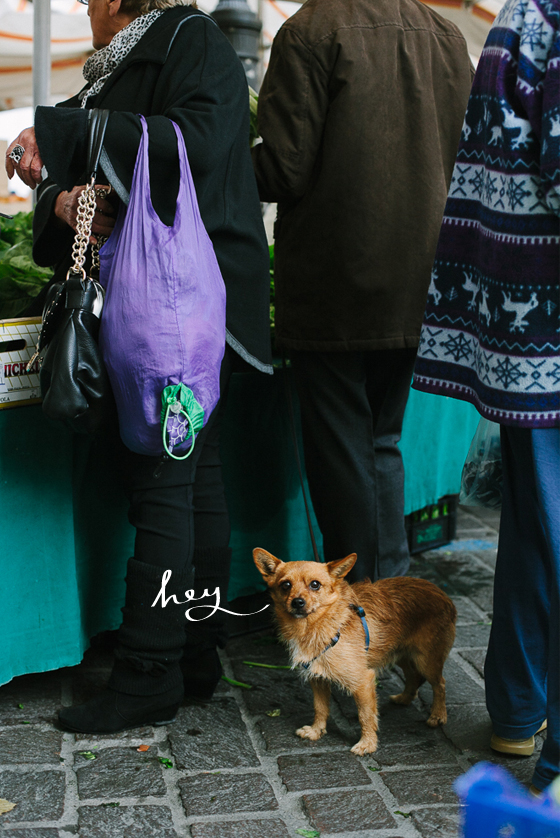 As we wandered I just took in as much as I could of the colors and textures. It was so inspiring to wander through.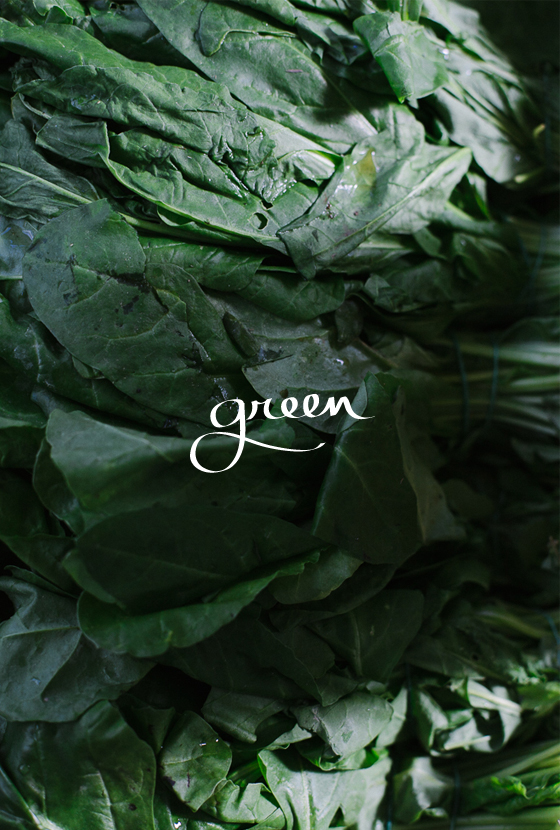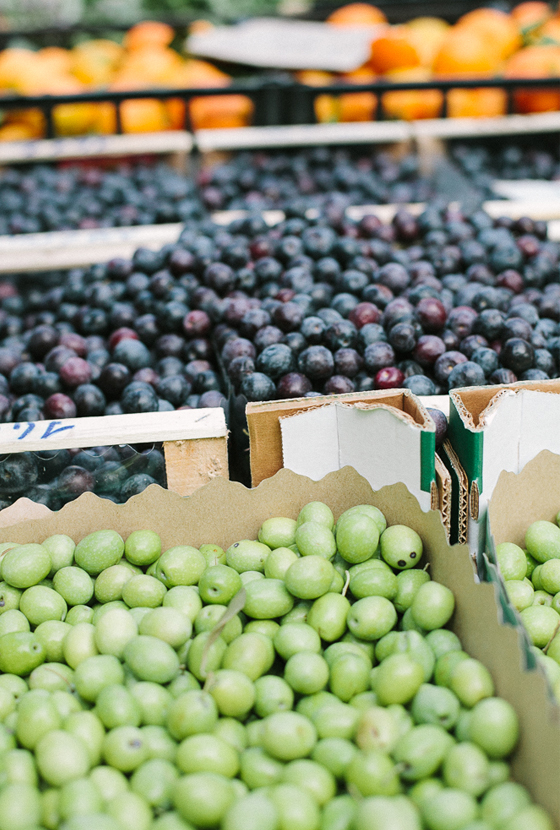 We ended up purchasing some artichokes, oranges, and eggplant for dinner that evening. Really I wanted to buy it all. It was so beautiful.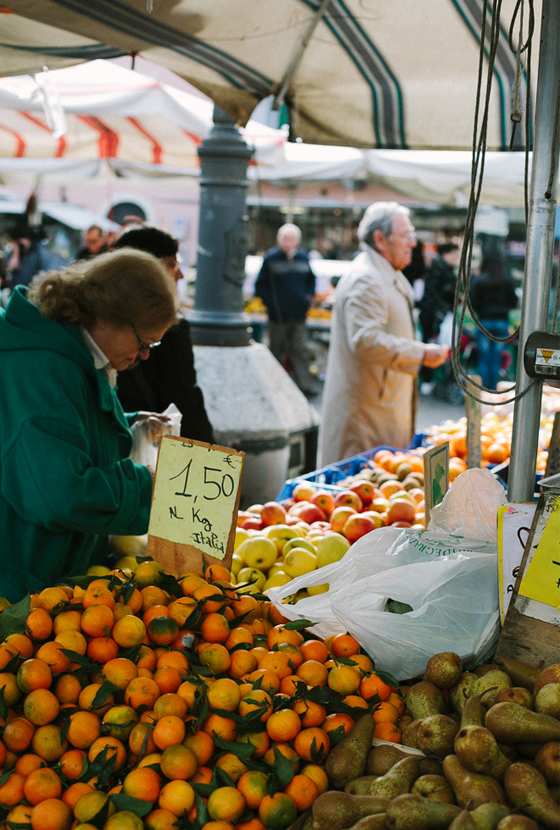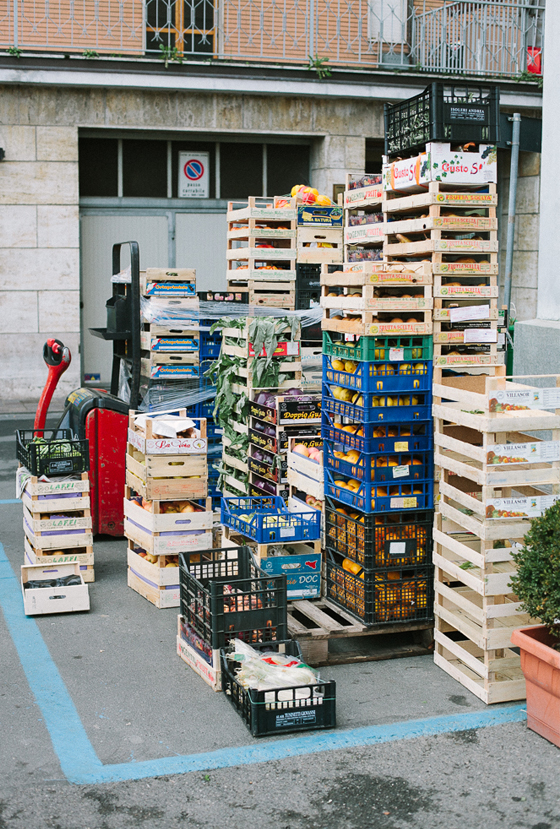 Before we left the market we were stopped by this man in one of the cheese stands. He was giving away samples and we asked him for a local cheese…of course it all is local, but he gave us a goat cheese that was only a few days aged. We tried it and oh my goodness…SO GOOD!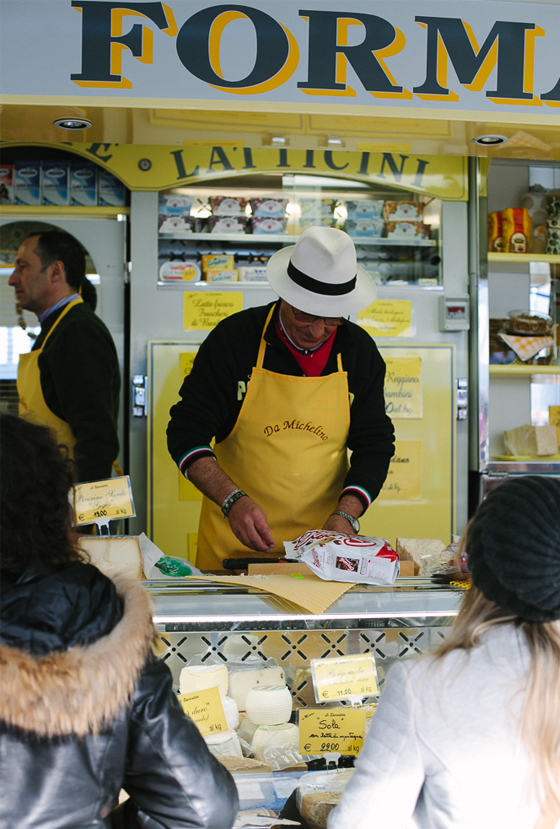 That evening we paired it with fresh fruits and jams for dessert. Cheese as dessert is always a good idea, right?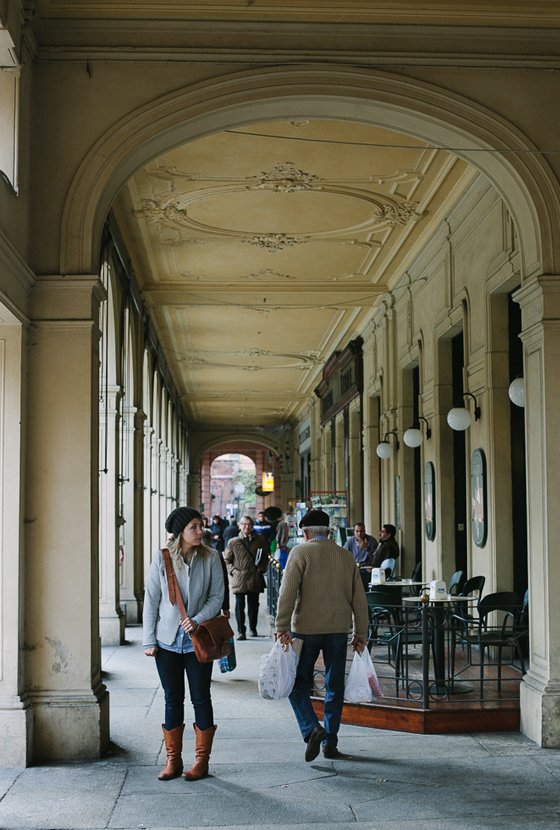 After heading home it was not long till the sun began to set. Chris and Suzanne took us up to the highest point in Piemonte to watch the sunset. It was the most amazing sunset I have ever seen. I feel that Northern Michigan has some amazing ones, but this one ranks above any of those.
The haze of the day gathered the light as it rolled over the hills. The buildings seemed to shine brighter as the sun said it's farewell to us.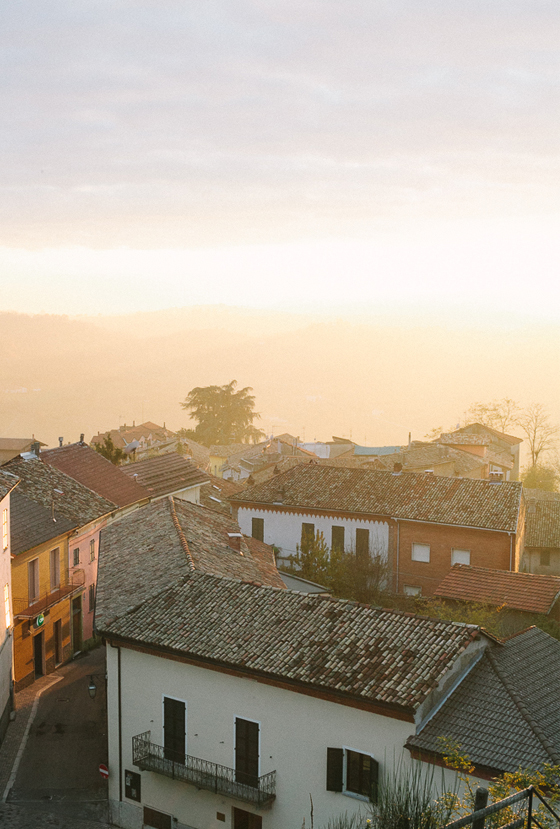 That evening we went to bed and very early (1:30 AM) began our travels back to the US…