I have this thing where I sometimes get all experimenty in the kitchen. Sometimes it works and sometimes it really doesn't. Most of the time this comes out of the I-bought-this-cause-they-sounded-cool syndrom and then I find out I have no idea what to do with it. Well this happened again when I bought too many raw almonds and I did not want them to go to waste. I had made almond butter, made pie crusts, and everything else, but I felt it was time to do something blindly.
Thus I created this awesome, yummy, and very filling curry almond spread that is extremely versatile. I have stuffed it in red peppers, thinned it up to make salad dressing, spread it on cucumbers, served it as appetizer, and I could even see it being used in pasta or baked on chicken. It is the perfect thing to have around the house for something that quickly changes up your normal routine.
Here is what you will need:
3 cups Raw Almonds soaked overnight in water
6 garlic cloves
1/4 cup coconut oil or olive oil depending on consistency you want. 
1 tsp curry powder
1/4 tsp red pepper flakes (add more or less depending on your spicy level)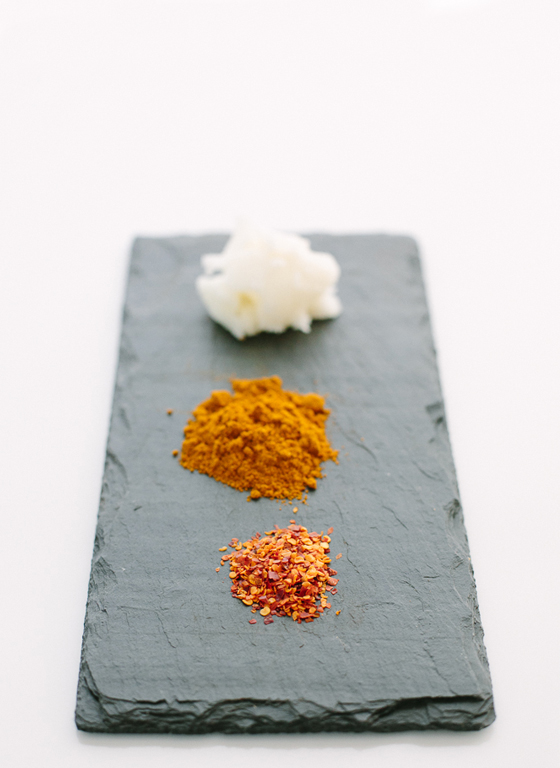 Begin by placing the almonds in water overnight to soften them and make them easier to process. After sitting overnight toss the almonds and the rest of the ingredients in to a food processor and whirl it up.
Depending on the consistency you want add more or less oil. The longer you process the almonds the more natural oils will come out of them as well. So don't feel you can over process them. For me I went with something a little thicker so I had the choice later to thin it up by adding olive oil or having it thicker for stuffing in a pepper. This is up to you and how you see yourself using it.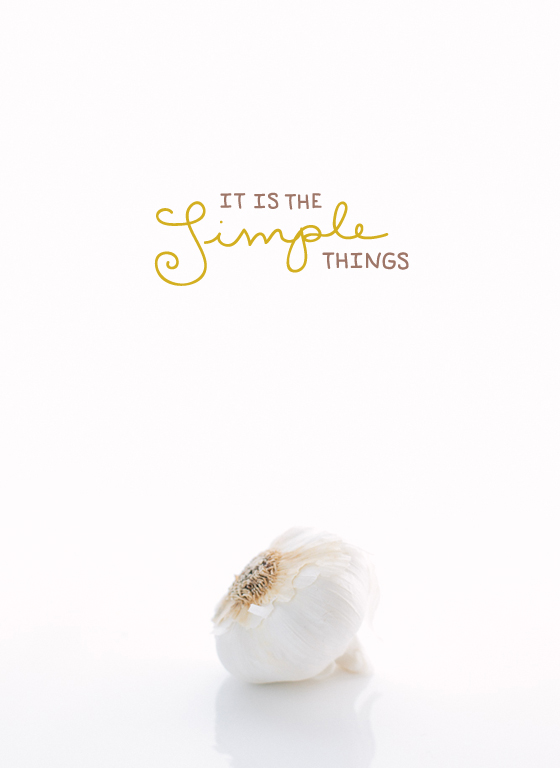 Finally once it is to your standards place in a ball jar for keeping in the fridge next to your pesto (remember that recipe!?). Keep on hand for anytime you need something to mix up that normal routine you may have. It will for sure bring spice to any meal.
Happy Wednesday my friends!!!