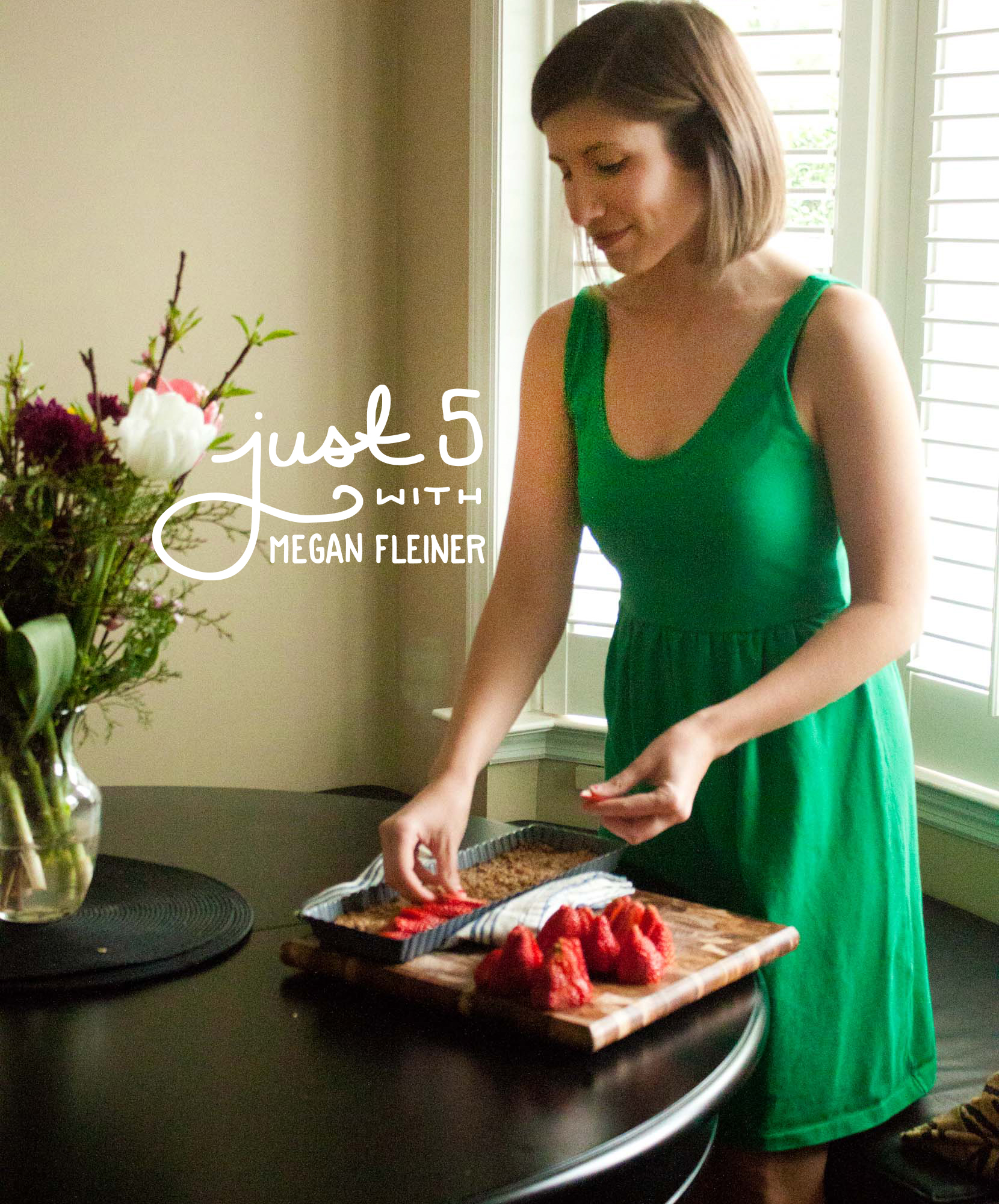 Today for the Just 5 in the Kitchen with we have an awesome Summer dessert from Megan Fleiner of Passports and Pancakes. Megan actually wrote a comment a while ago and then I ended up falling in love with her recipes and her photography. She has the sweetest blog that I hope you all take the time to look at and check out!
Megan's Summer dessert is a simple Strawberry Pecan Tart that takes very little time and is perfectly light for those hot Summer days that are coming our way. Thanks Megan for sharing!!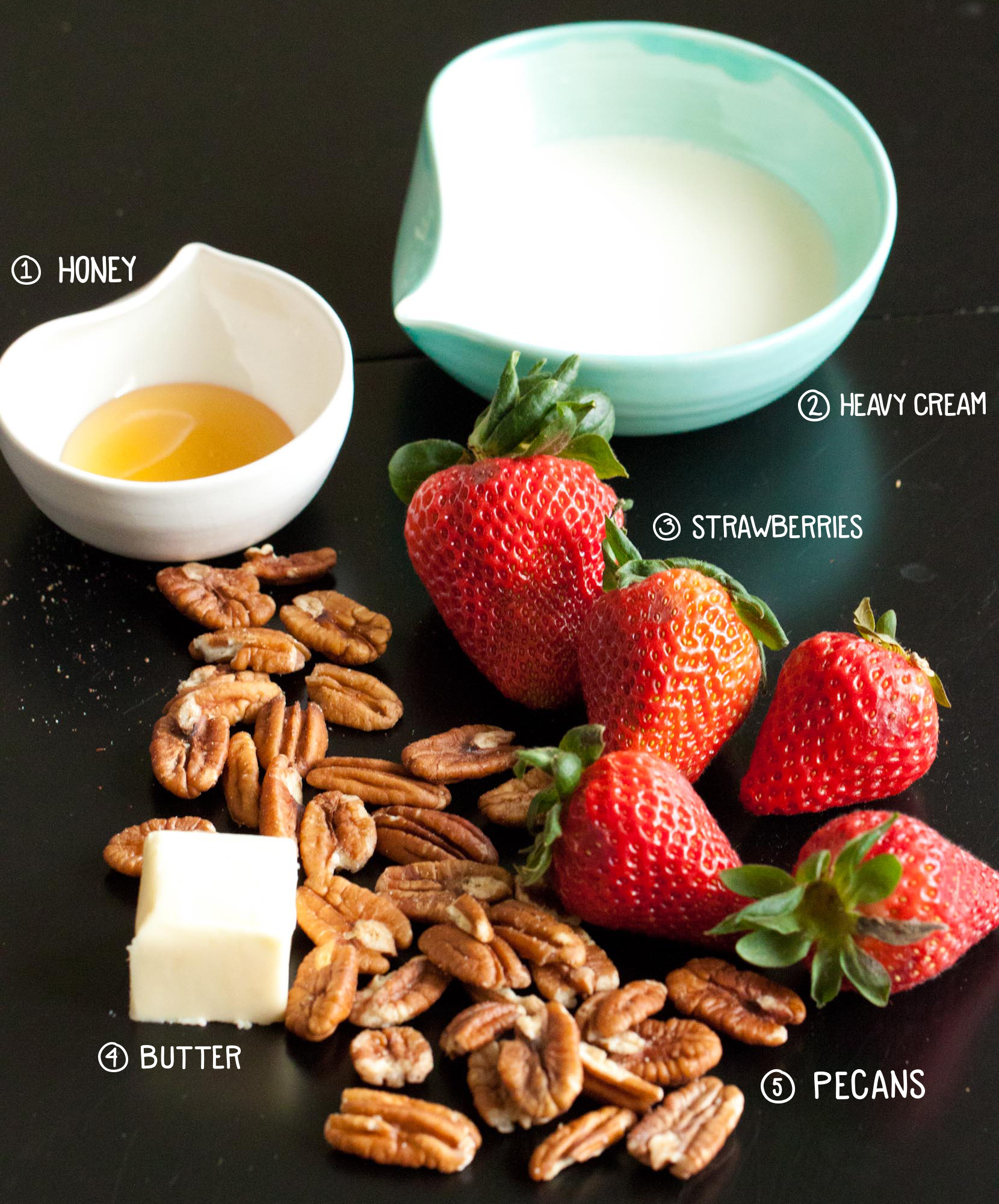 Here is what you will need to create this pretty treat:
1 ½ cups raw pecans
2 tablespoons salted butter, cold and cut into pieces
1-2 tablespoons honey
1 pound fresh strawberries, sliced
Half-pint heavy whipping cream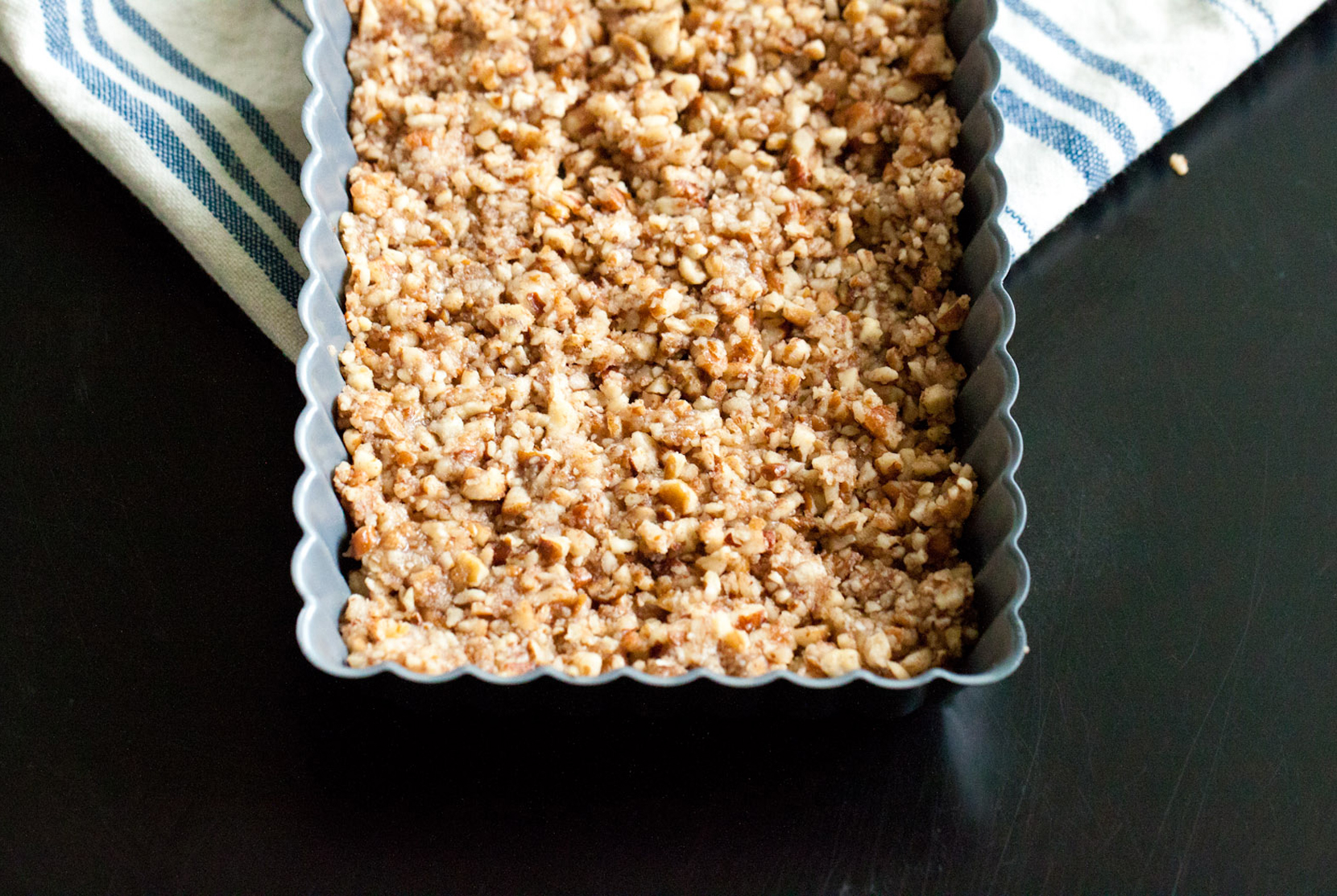 Begin by preheating the oven to 400 degrees.
Next in a food processor fitted with an S blade, pulse the pecans 20-30 times. You want them to be a course meal, but be careful not to blend too much as they will turn into pecan butter.
In a mixing bowl, mix together the pecans and honey (use 1-2 tablespoons depending on the desired sweetness.) Blend the butter into the pecan-honey mixture using your fingers.
Press the mixture into the bottom of a tart pan (14″x5″ rectangle or 9″ round will work) and bake for 10 minutes in the preheated oven. Remove from the oven and turn down heat to 350 degrees.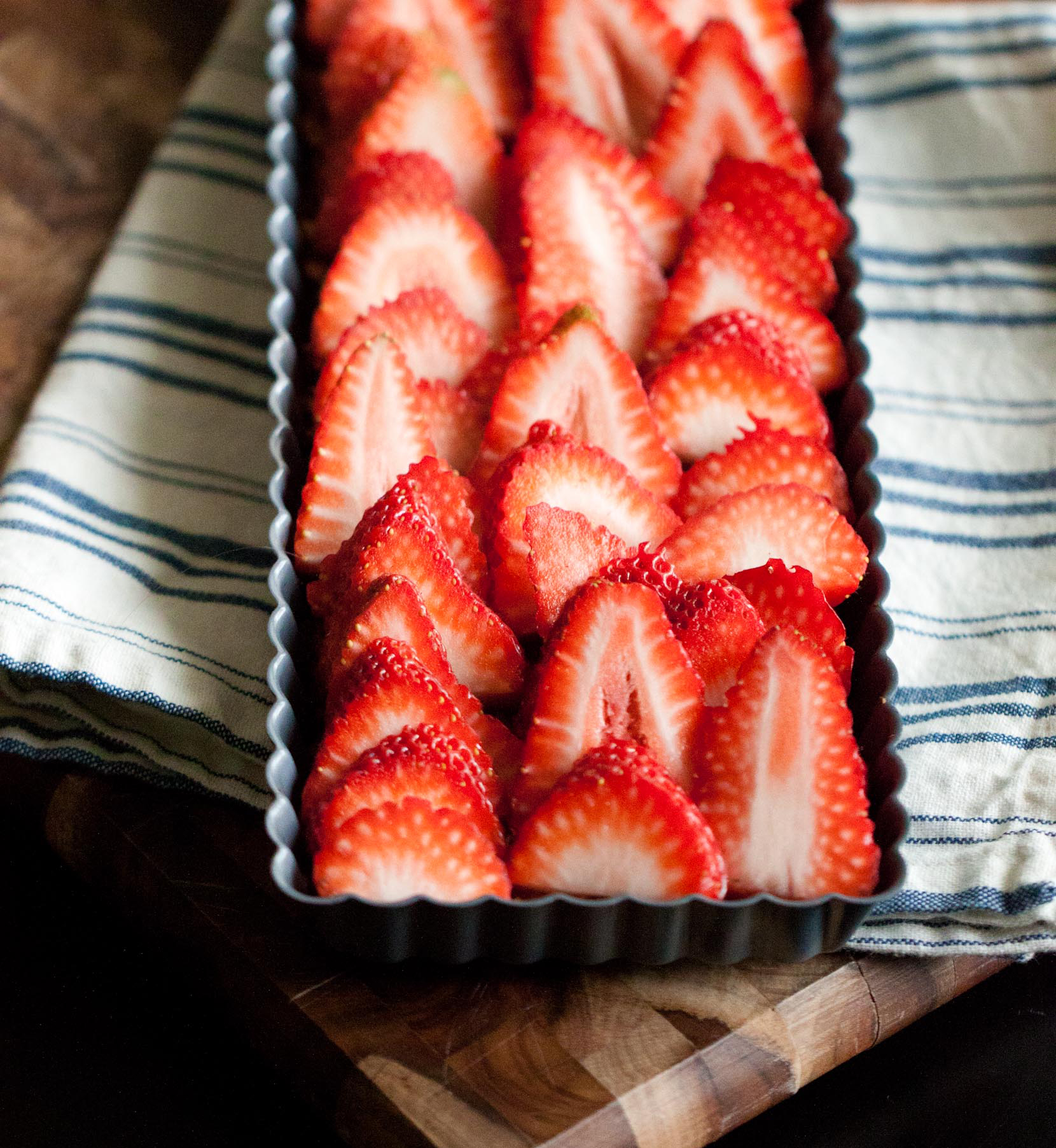 Place the strawberry slices on top of the crust and bake for another 10 minutes. Allow to cool before serving.
In the meantime, whip the cream in a chilled mixing bowl until stiff peaks form. Serve slices of the tart with a dollop of fresh whipped cream.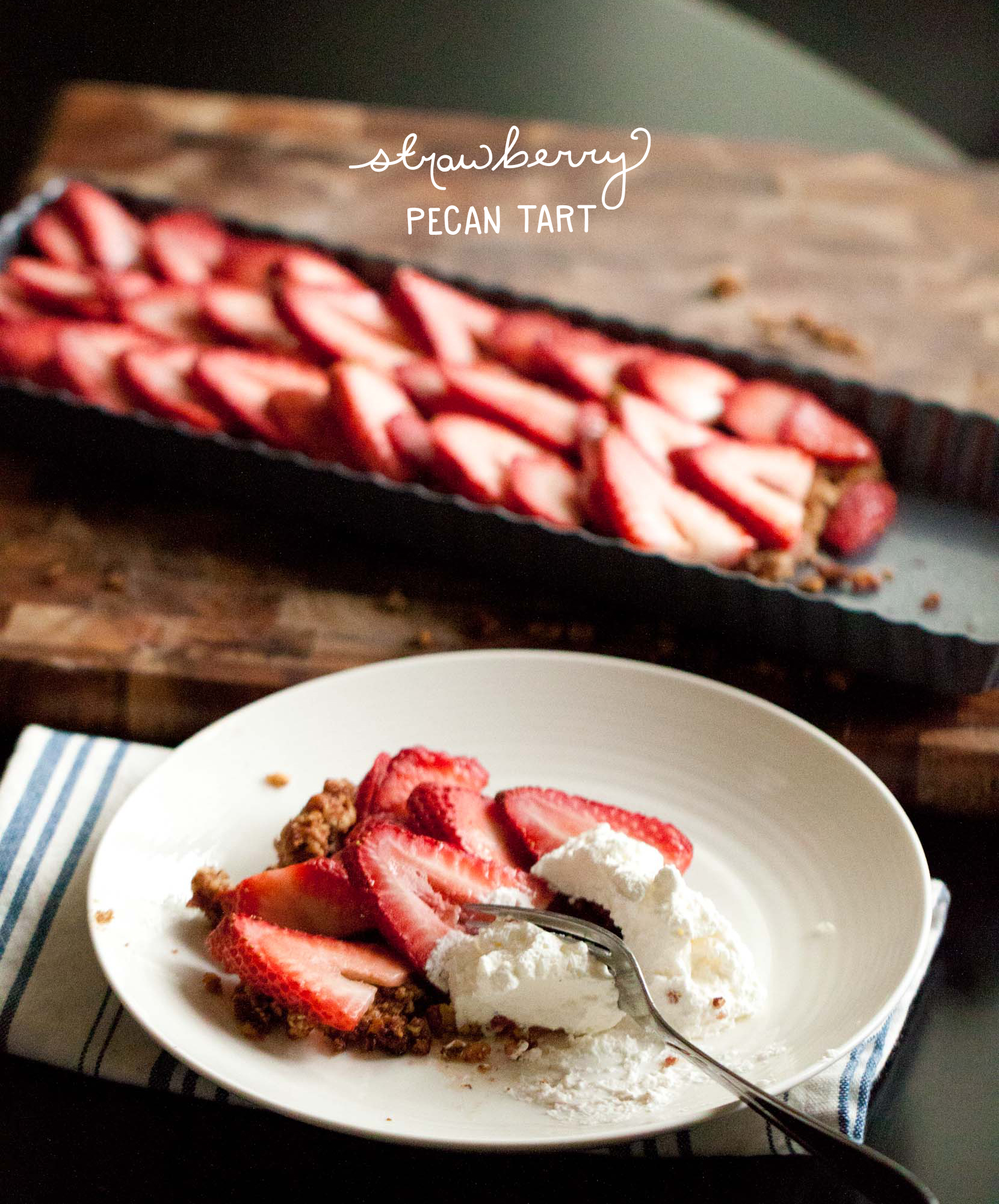 Thanks Megan for sharing this awesome recipe. Make sure to follow her blog, Passports and Pancakes for more awesome and easy recipes like this one!