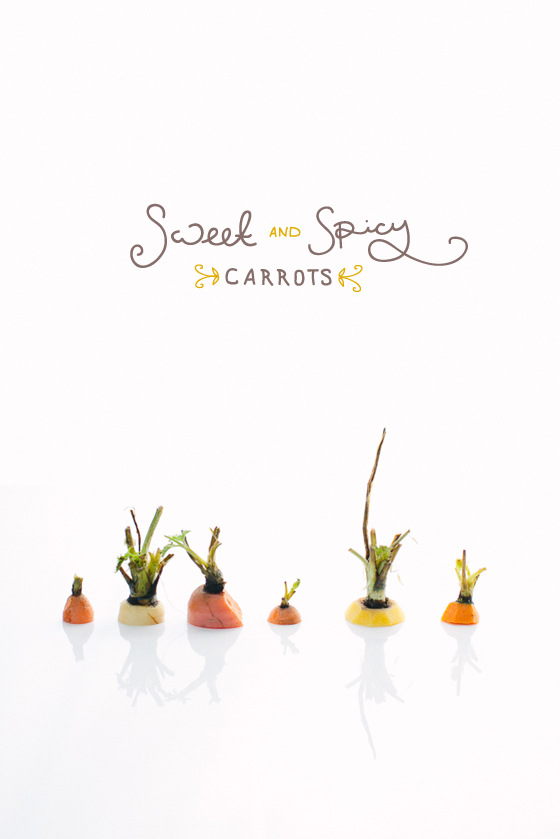 So yesterday I promised you that I would make those pretty little carrots in to the perfect side or light lunch huh? Well guess what? Here you all go. In the Winter I love to eat things that are a little heavier and have a deeper flavor than the light crisp flavors that sound so good on warmer days in the Summer. That is why this is one of my favorites!
Carrots are one of those unique things that can almost take on any type of flavor from savory to sweet to spicy. They can be placed in a dessert or in a soup with left over chicken to make you feel better on a sick day. This is why carrots have always been a great thing to keep on hand to me. They can almost always fit in to a meal at least once a day. They are a staple.
I call this recipe sweet and spicy because it is just that. I don't like to play around with fancy names…sorry. I love how funky these flavors come together and then how the carrots add an earthiness to the whole dish. All my favorite things coming together. Perfect for a chilly evening!
To make for 4 you will need:
5-8 medium carrots
1 tblsp of Berber (You can find it specialty spice stores fairly cheap. If you don't have it go 1/4 cayenne and 3/4 paprika it will give a similar effect)
1 tblsp Cinnamon
1/3 cup olive oil
1/4 cup honey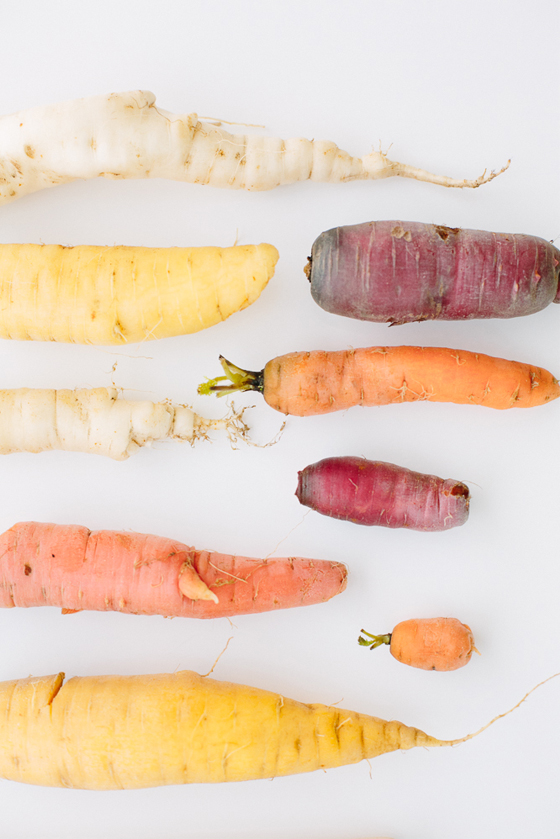 Begin by heating the oven to 400 degrees.
When you have everything together hand whisk everything but the carrots together in a bowl. This will be tossed on top of the carrots. The sauce should be slightly sticky but still have an oily consistency.
Once you have the sauce done, peel off the outer skin and slice carrots long ways to make spears. This makes it prettier but you can cut them however you want depending on how you want to use them.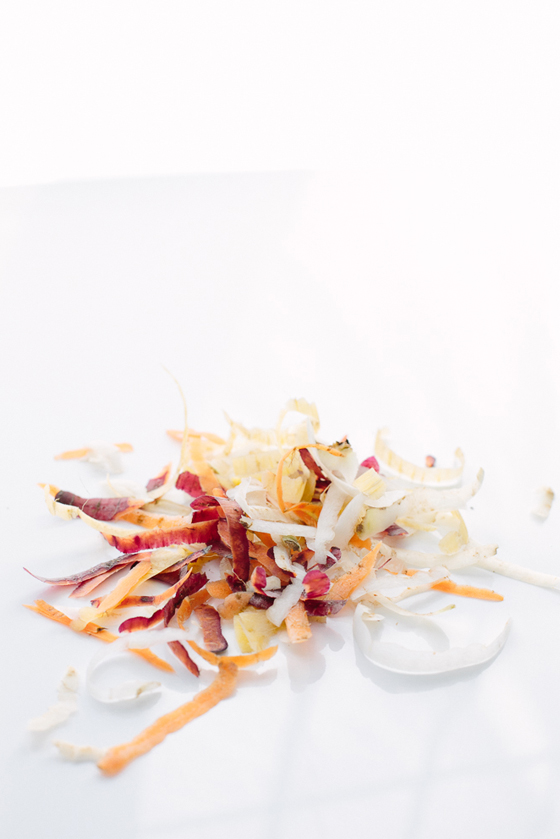 Finally toss the carrots with the sauce till they are well covered and spread them evenly on a baking sheet. Bake for 15 minutes or until carrots are cooked but still have a slight crunch.
You can serve them as a side to a main dish such as pork or roasted chicken for dinner or place them on fresh greens with goat cheese and sliced almonds with balsamic dressing for a light lunch.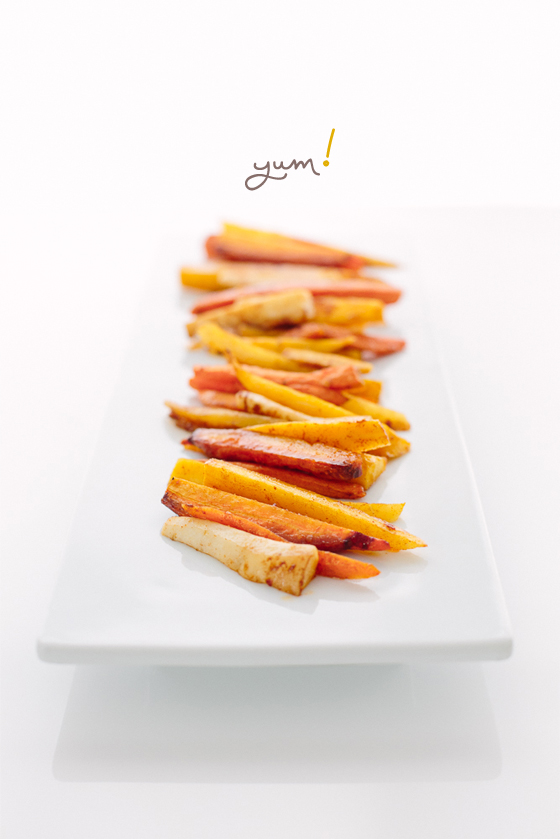 Enjoy my friends!!
Ps. You can find that awesome cutting board in the ingredient shot from Milled Home Furnishings. Tell Matt I sent you, k?