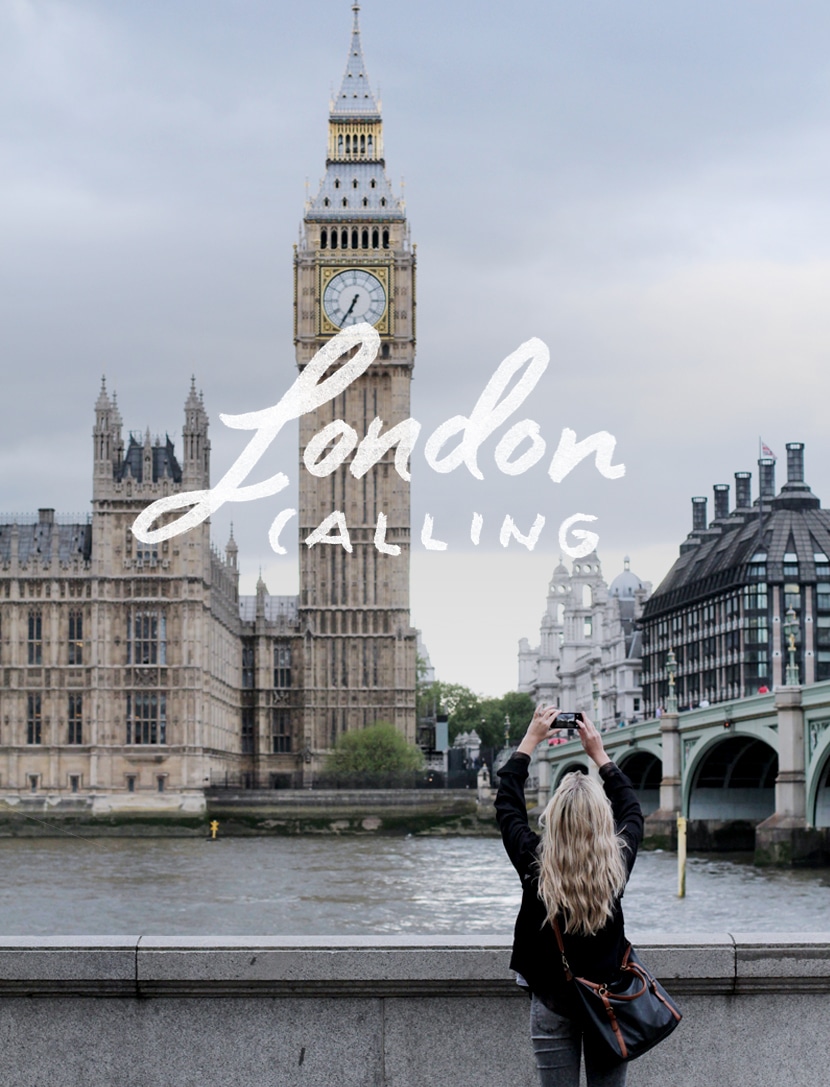 Image via: Golden Years
For nearly three years, Mike and I have tried to make it over to England. My family has deep roots in the area and still have family members in the London area. We decided that for our Five Year Anniversary and our Babymoon (kill two birds with one stone) we would head over for ten days for a visit. So six months ago we cashed in our air miles we have collected recently and decided it was time to hop the pond. Having a place to stay with our amazing family during the time on top of free flights made taking a few days for our last big international trip was an easy decision. We leave on Monday afternoon to make our way there for a relaxing few days in a new city to take the time to preserve the last bit of this stage of our life.
Though I have been nervous to rock the boat because our pregnancy has been quite easy thus far, we figure this is the perfect time to enjoy a little getaway to a new place. Though I feel as if we just got settled again, we decided there is about to be a lot of settled at home time coming up. This will be our last big trip other than a trip to Texas for a baby shower before our little guy arrives in February.
We hope to do a lot of traveling with our little guy once he has entered the world. Travel has been such a major part of our life, and we want to continue that with our kids as well. We know it will be different. Even this trip will be different than our trips in the past, but every trip brings new excitement, inspiration, and memories no matter the pace you take it.
I am so glad we traveled a lot when we were younger and just married. The four weeks we spent in Paris, two weeks in Italy, 20 days in Spain and Portugal, the week in South Africa, and the times we spent separately traveling as well. All of it was wonderful and perfect at those times in our lives. Already travel is changing and shifting, but we feel good about the change it is taking. We had the wild, see it all, and stay out late into the night days that were awesome. Now, I am looking forward to long sits at cafes and leisurely lunches or strolling stores with less of an agenda and the feeling of FOMO. Though I wouldn't hate to have a real Taylor Swift moment such as this one.
Our time in London is mostly going to be spent with family, but we will be in and out of the city quite a bit. The weekend we are there we will be taking a few nights outside of London.
We are so open to any recommendations for places to see while we are in London. The main thing on my list is the Tate Modern, but any other museums, cafes, shops, restaurants, touristy things or anything would be wonderful to know! We are so excited to check it out.
This time, we won't be doing day-by-day posting as we have done in the past. We have posts planned after the trip that will give a guide to what we did with a full photo recap of the trip. We will be posting a lot on our Instagram so you can follow our day-to-day there. I will also be sharing more about traveling while pregnant and what I wore. We will do a full breakdown of we both packed for ten days as well. Let us know if there is anything else you would like to hear about as well.
Excited to hear your recommendations!!