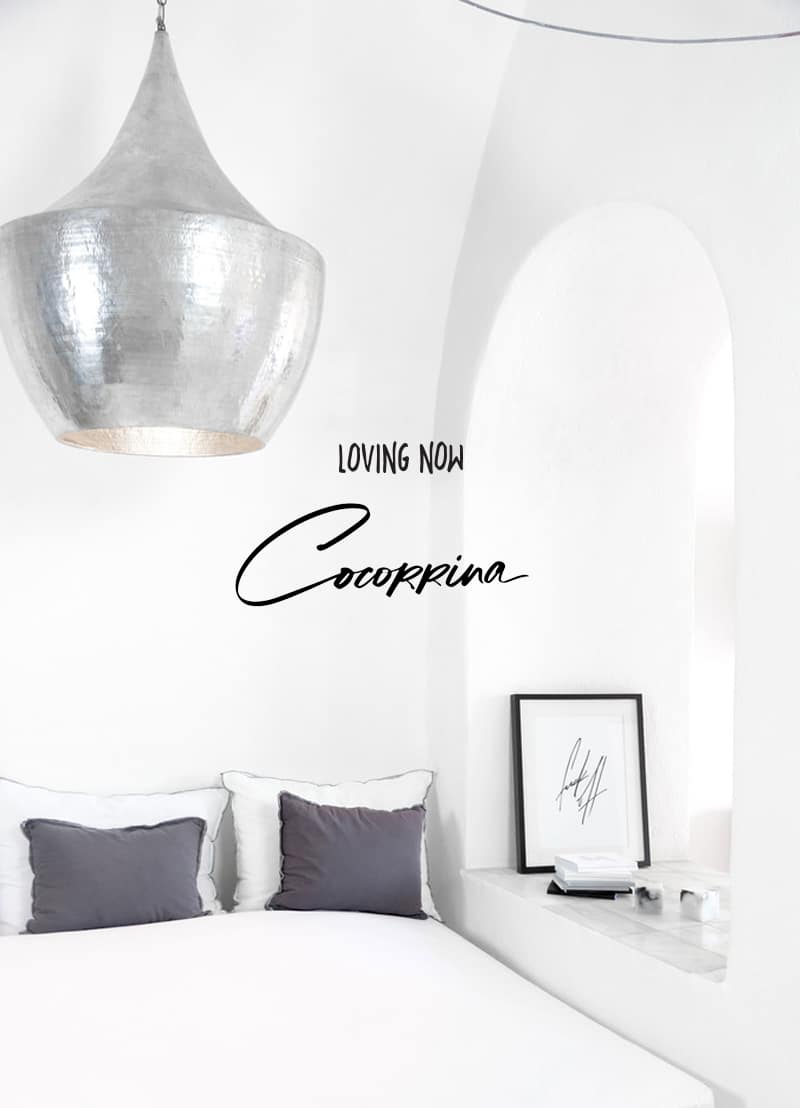 We will just start out this Loving Now by saying that if you are not following Cocorrina's blog and you love pretty graphics and/or are a creative you need to start…RIGHT. NOW. We love Corina's work and what she is doing creatively. She is all her own and she produces some amazing things every day on her blog. But it gets better…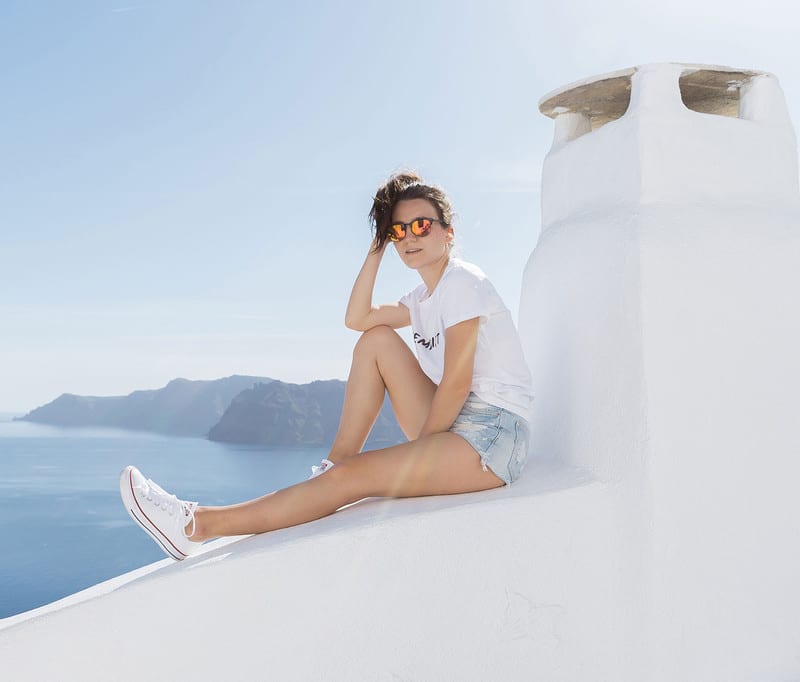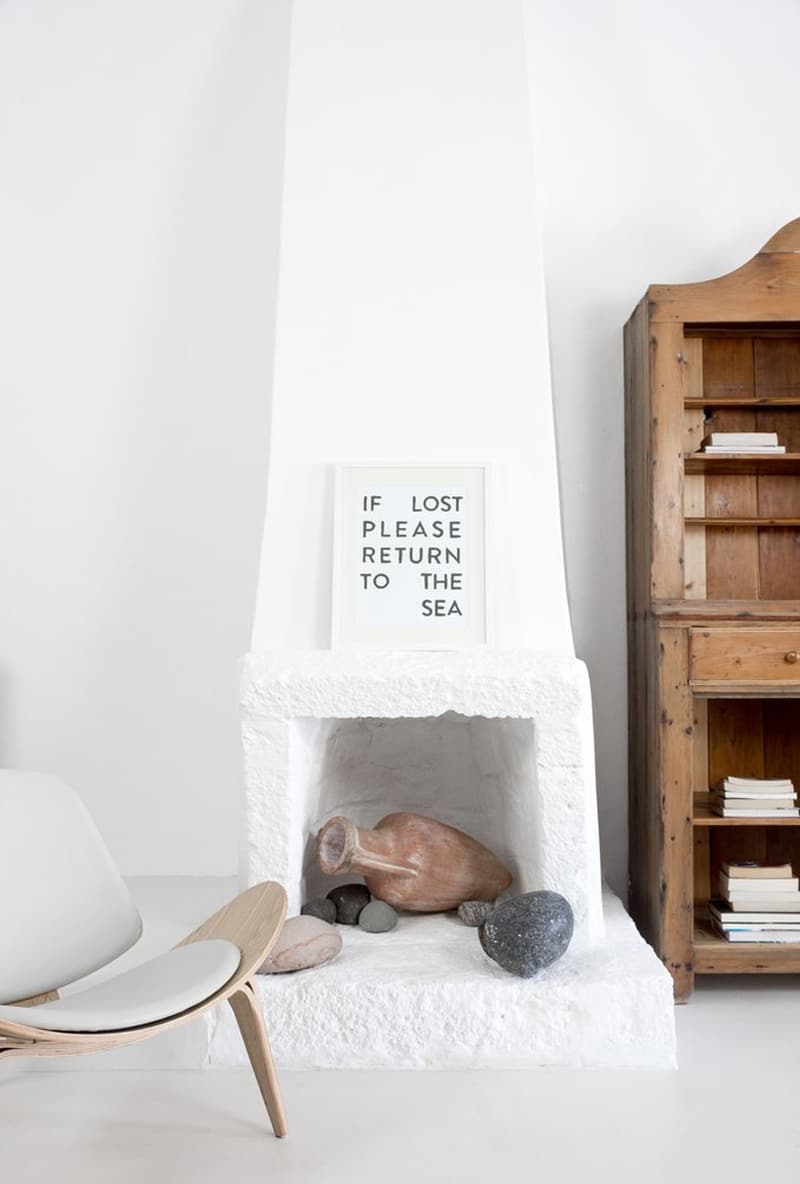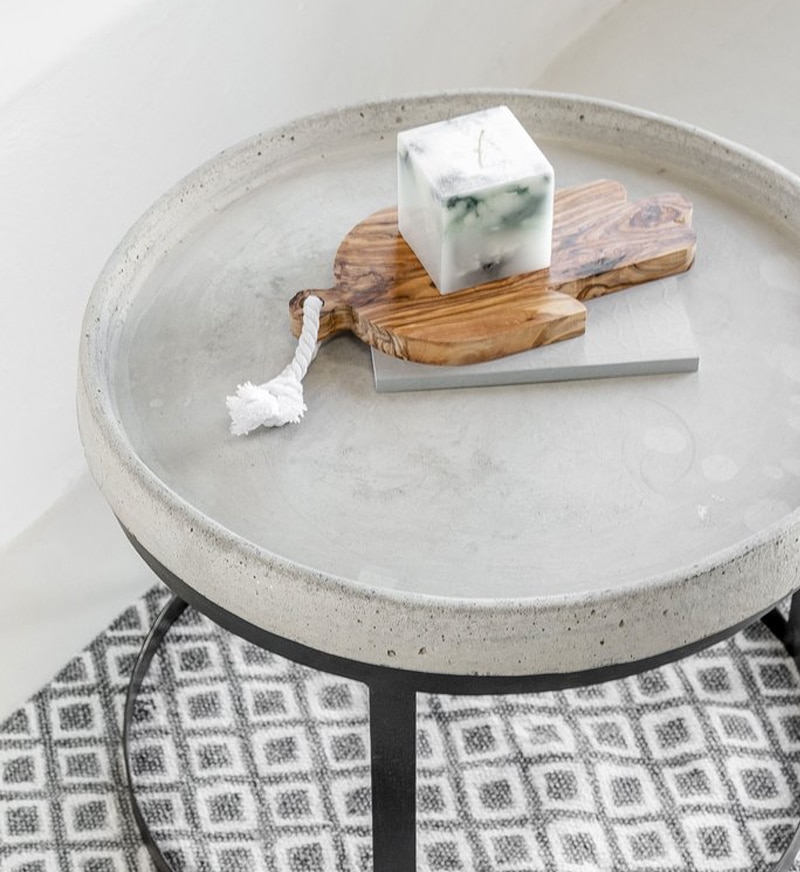 Corina recently opened her own shop where she has mixed her popular graphics, great style, and her minimalist lifestyle in Greece to inspire her first line of products.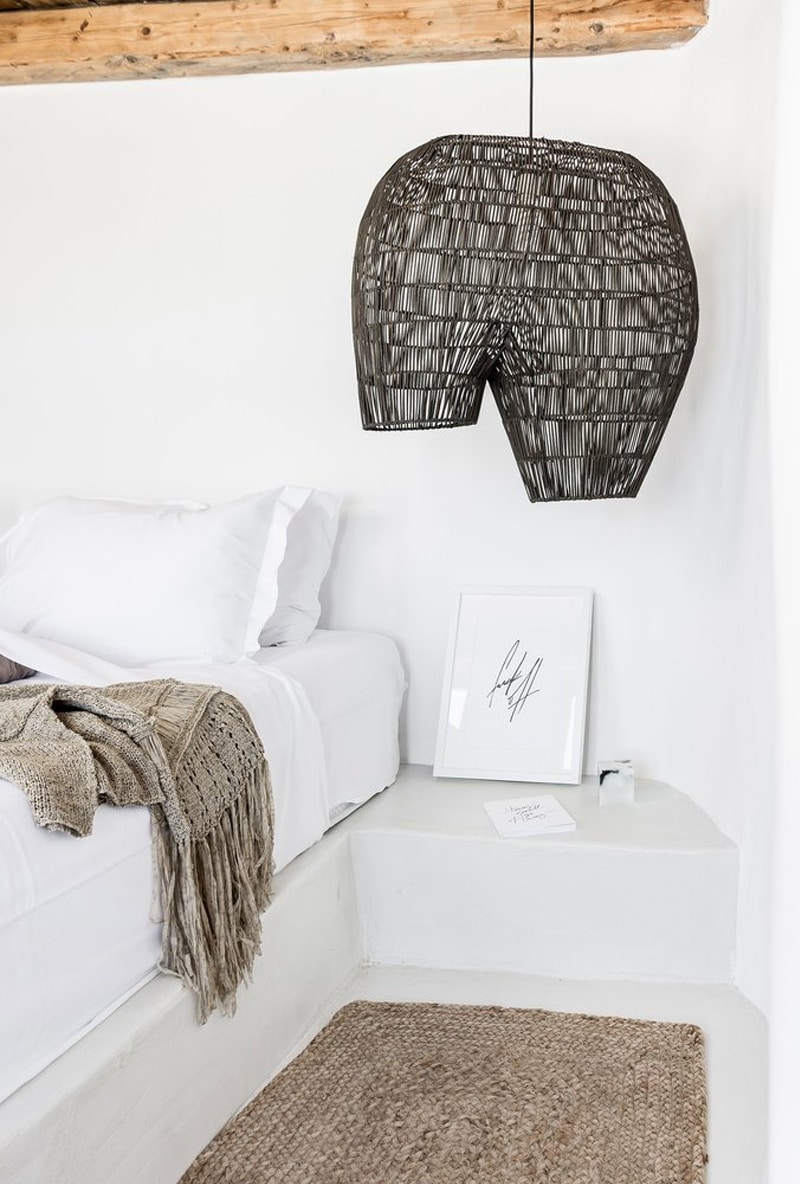 In the shop, you will find some really great items such as marble candles, simple graphic tees, jewelry, prints, and even a travel and a dream journal.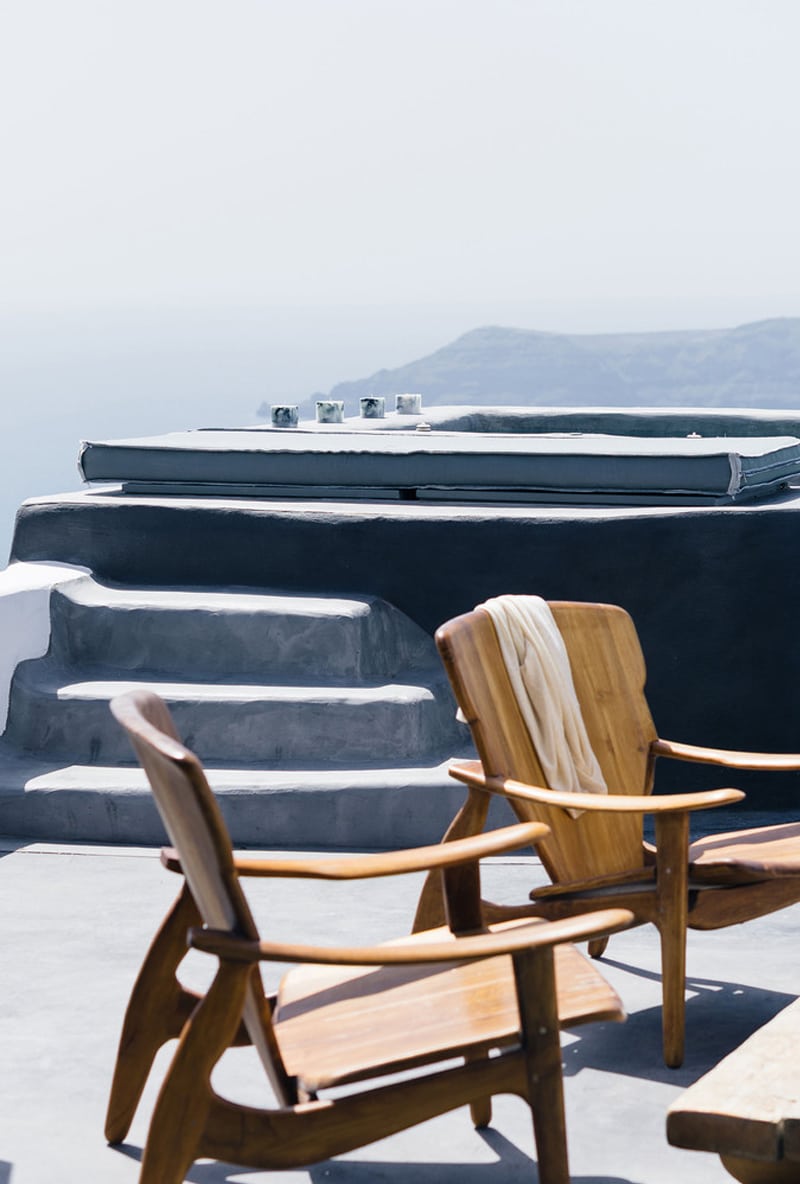 Mike and I love following Corina and on top of her awesome new shop she also has some great e-courses you should check out as well.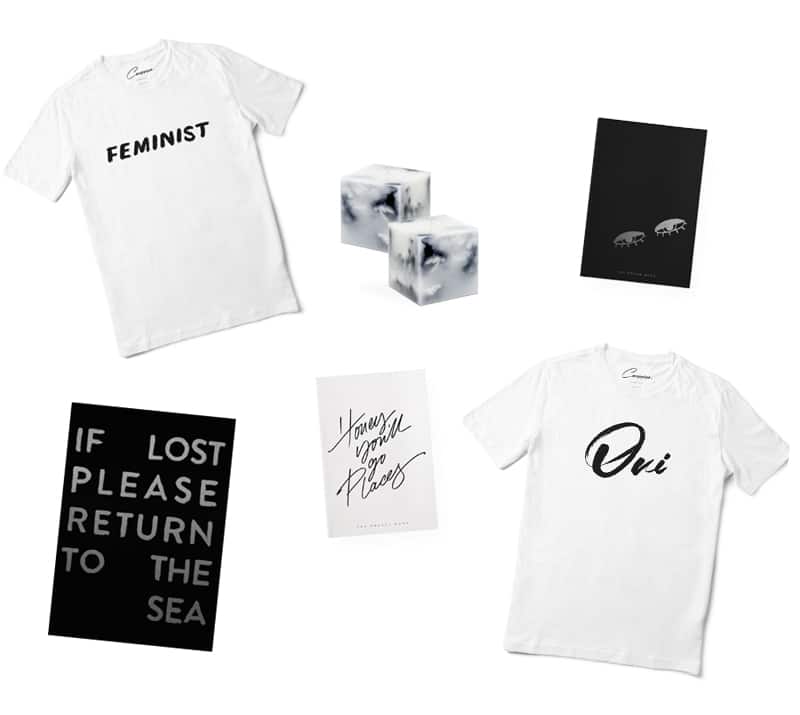 Like we said, if you don't already follow Corina you need to, especially on her Instagram.
Hope you guys are having a great week!