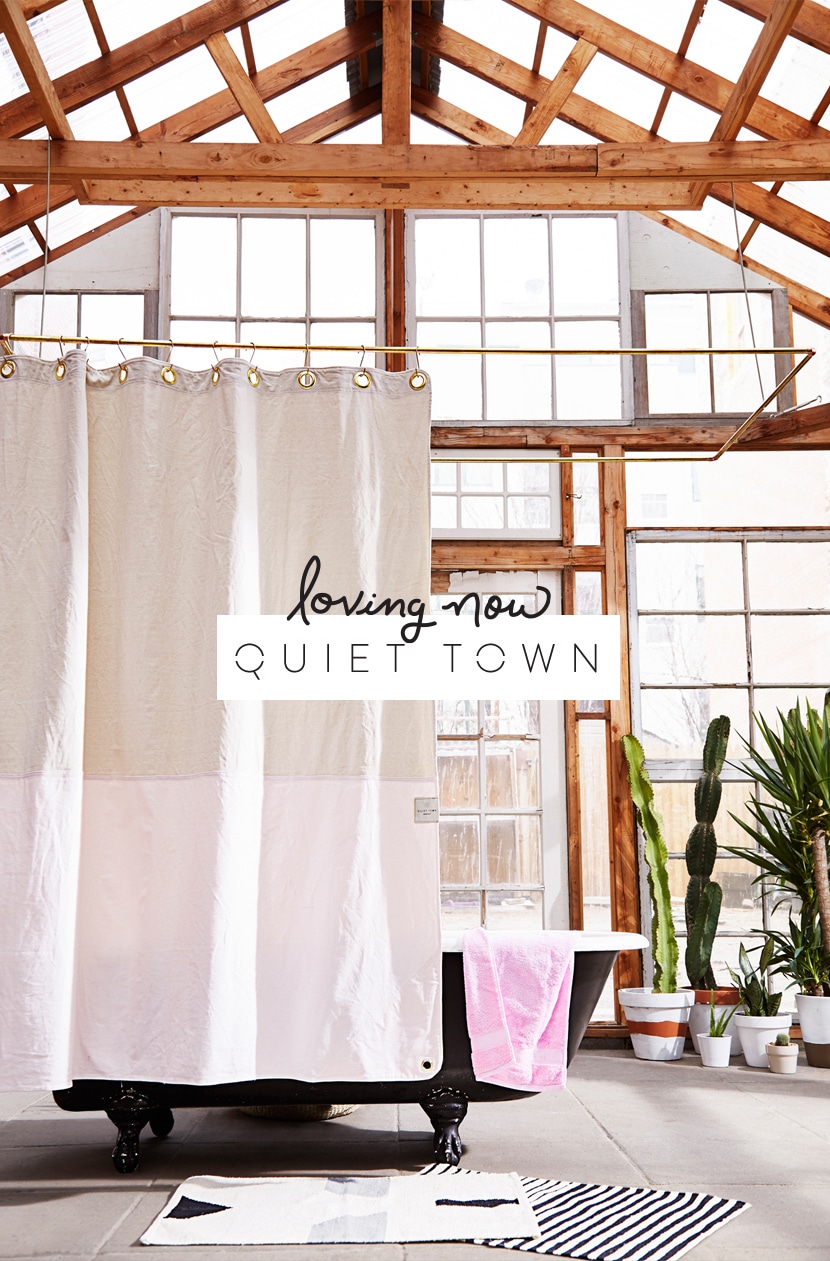 I always love keeping my eye out for unique home goods. As we approach spring I am loving discovering items that bring about the colors and fun of spring. One of these brands I am currently loving is Quiet Town Home.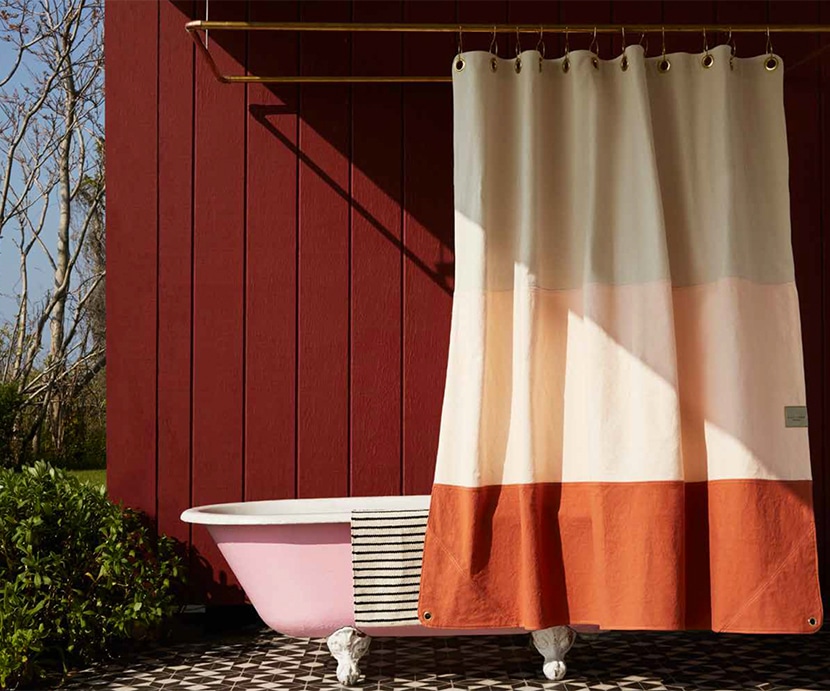 This company owned by a husband and wife team is a fun and unique collection of rugs and shower curtains. Though I am not a big color person, I have to say I am so in love with their collection of goods.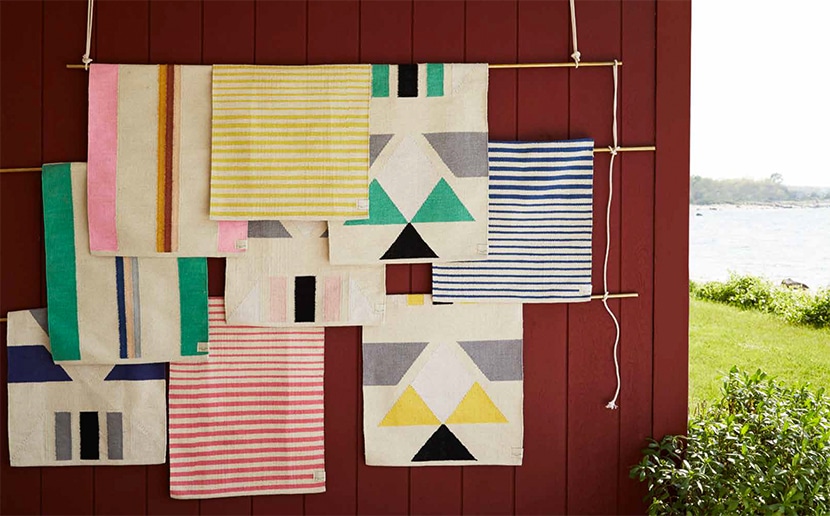 What I love most about these shower curtains is that the duck canvas is actually water resistant so you never need a shower liner for your shower. I also found the best glass shower doors at GlassShowerDirect.com.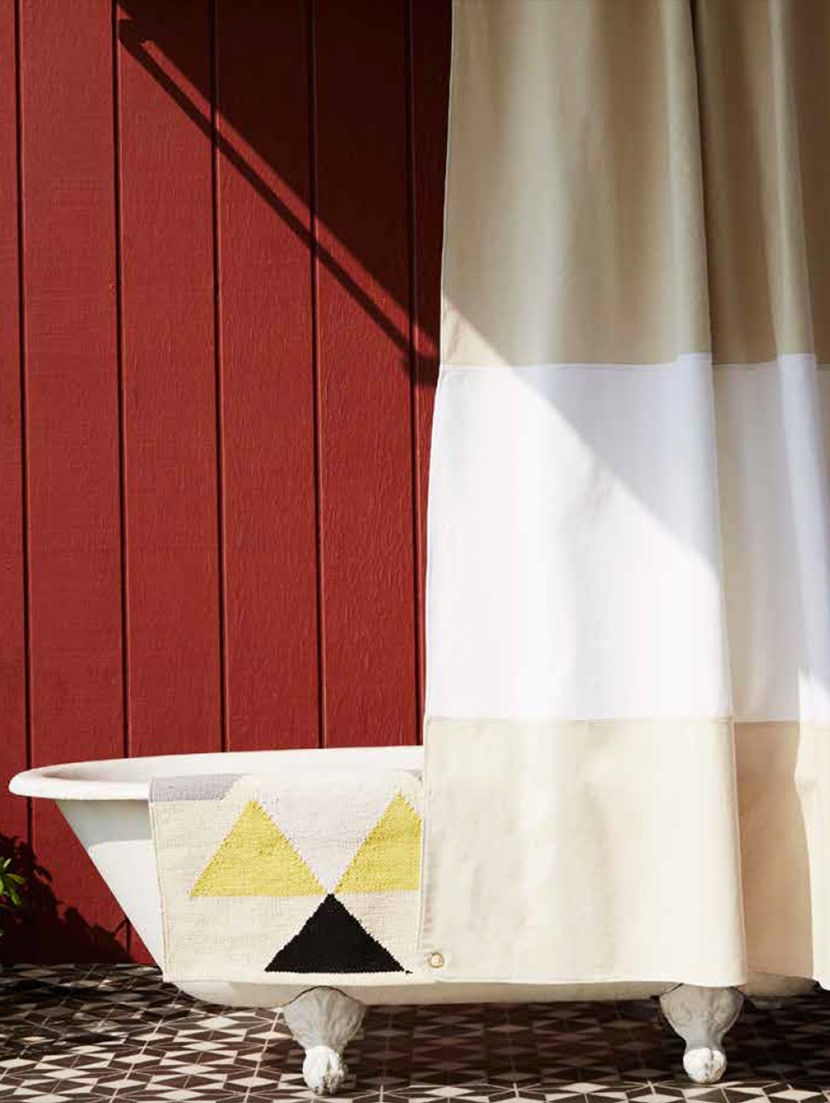 Quiet Town isn't just pretty things, though, their products are made as ethically and with as much care as possible. They source ethically created materials and work with those that treat their employees well. We are always on the hunt for products that are created this way especially as we start fresh in our new home this year. I am eyeing one of these shower curtains for our guest bathroom as I think it will add the right pop of color to the space.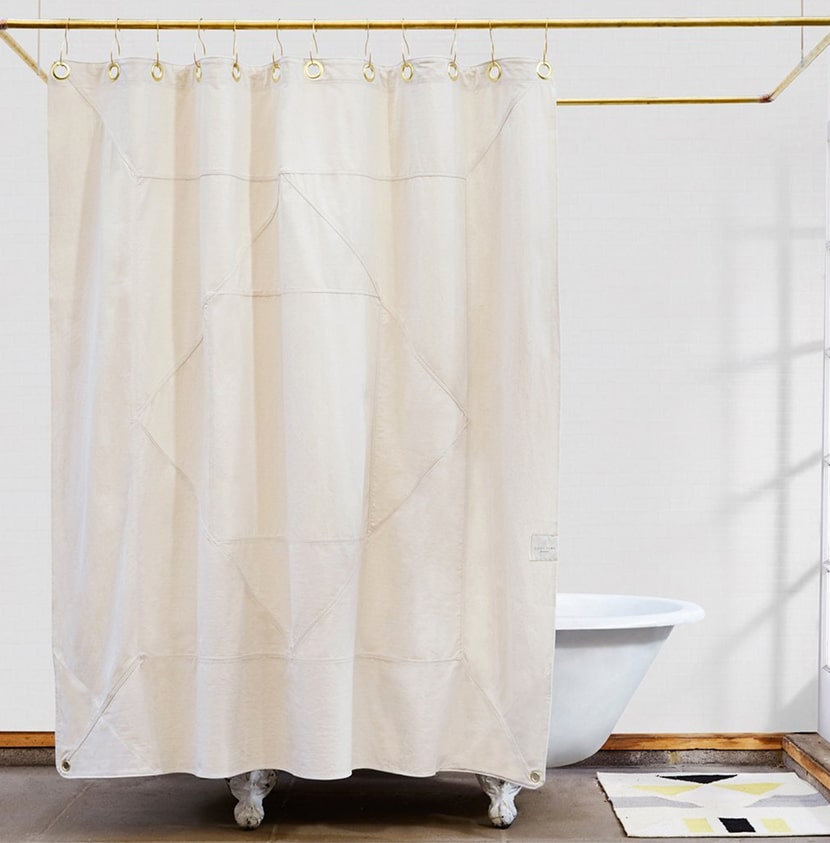 What items do you like to help add a little refresh to your space as you approach a new season?
To find out more about Quiet Town Home you can check out their store and their Instagram.