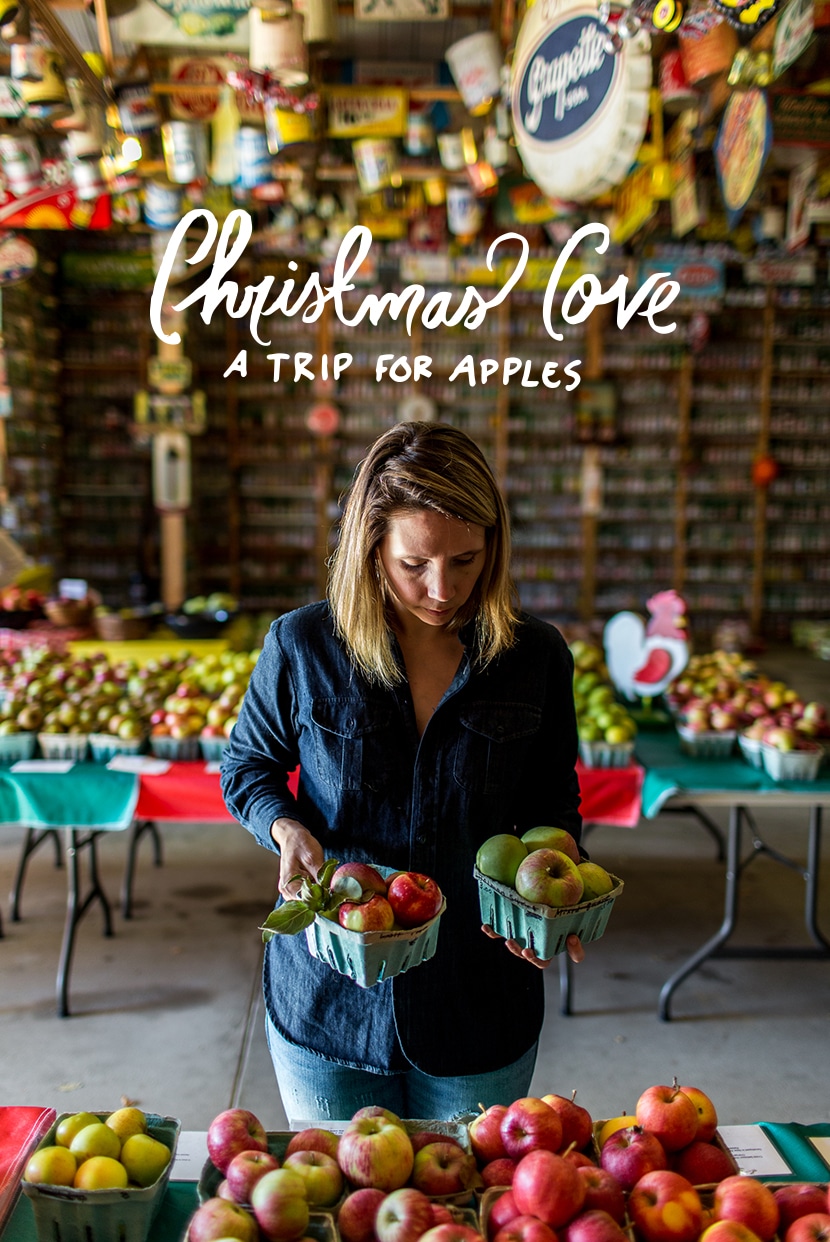 Who doesn't love a good apple? I don't know if I have ever met anyone who doesn't enjoy apples. The crunch of a crisp apple in the fall maybe one of the greatest joys. Then let's talk about apple cider shall we? Oh and then apple pie and apple crisp and apple everything. It is all amazing, am I right? Recently, as a family we took a little day-trip up to the Kilcherman's Christmas Cove Farm to check out their over 250 varietals of antique apples. Located at the end of Leelanau Peninsula, this 15+ acre farm grows every apple it sells and has been passed down for more than 3 generations.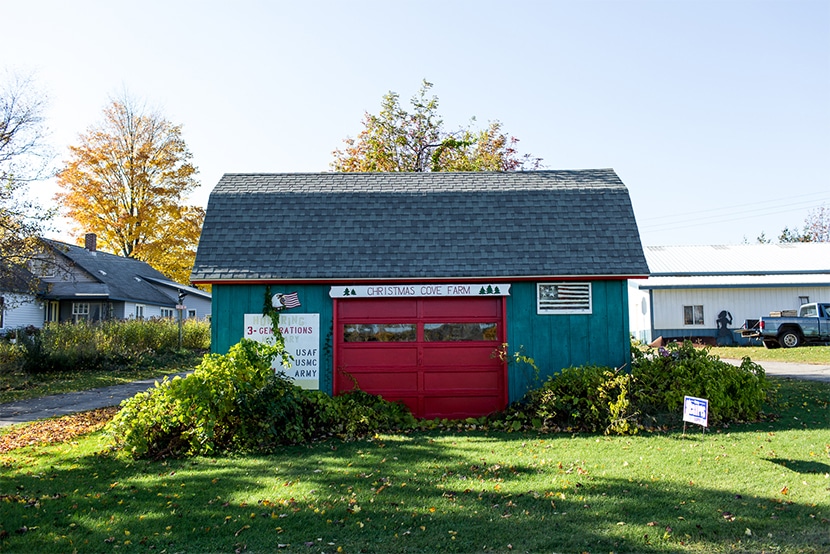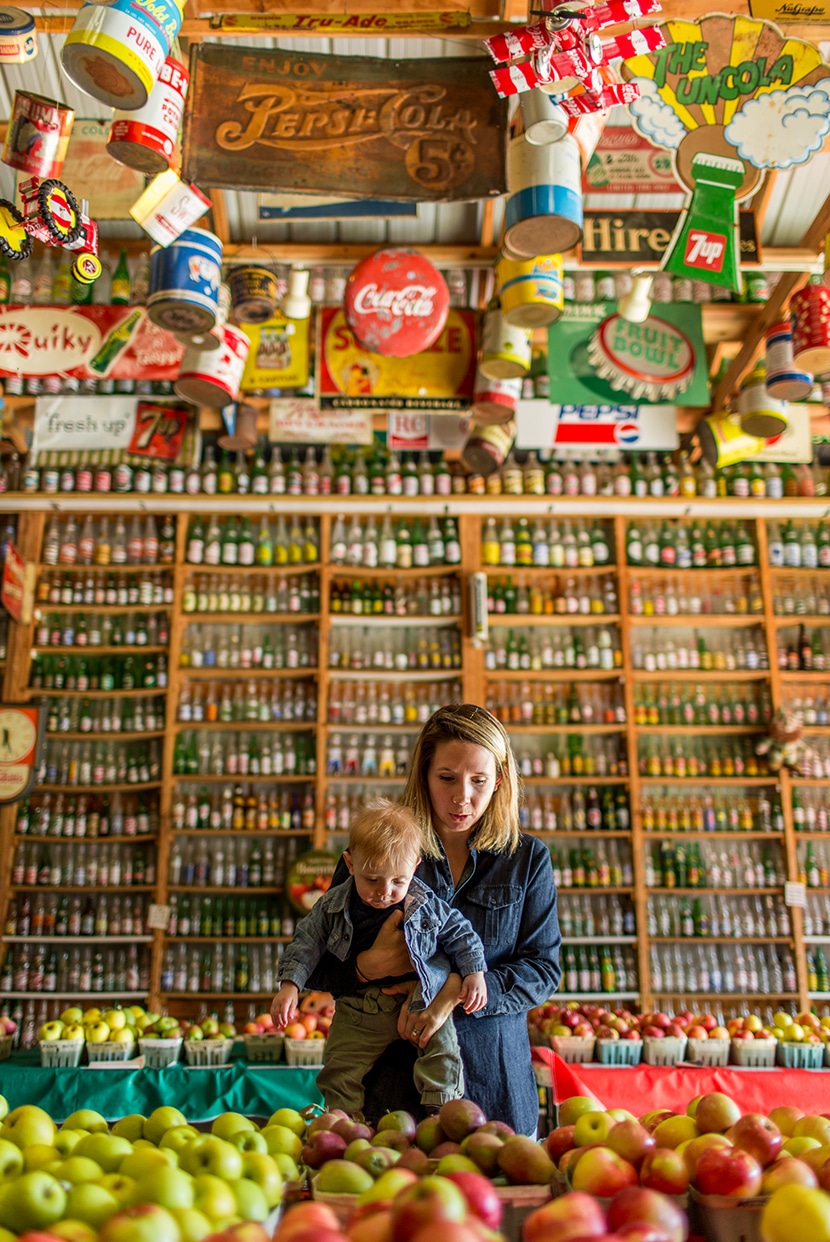 John and Phyllis Kilcherman who own the farm have created an ode to time past with their barn full of over 10,000 glass soda bottles and old signage that covered every inch of the space and creates the most unique atmosphere for your apple shopping.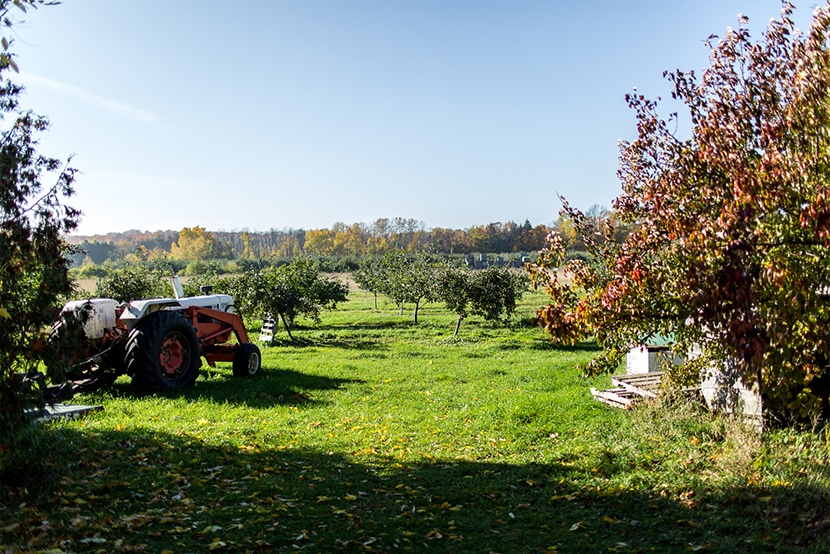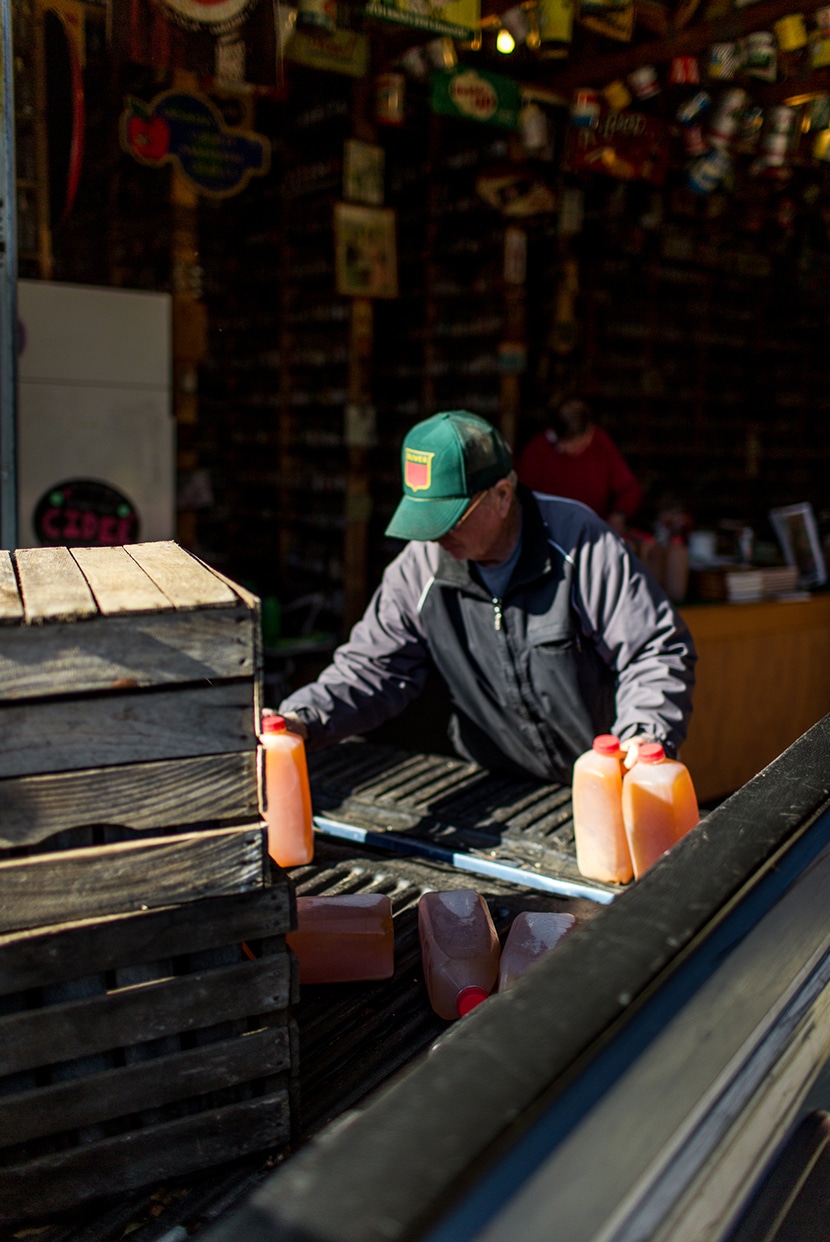 John has always had a passion for apples and wanted to grow different kinds that have long disappeared from our markets because of mass production. So he has researched and found out how to grow all of the different apples they sell himself so he can make sure they are available for others to experience.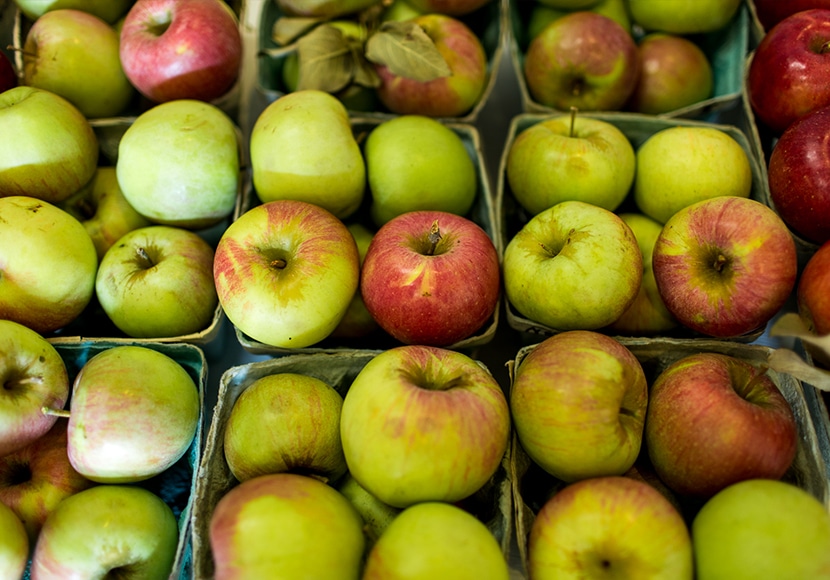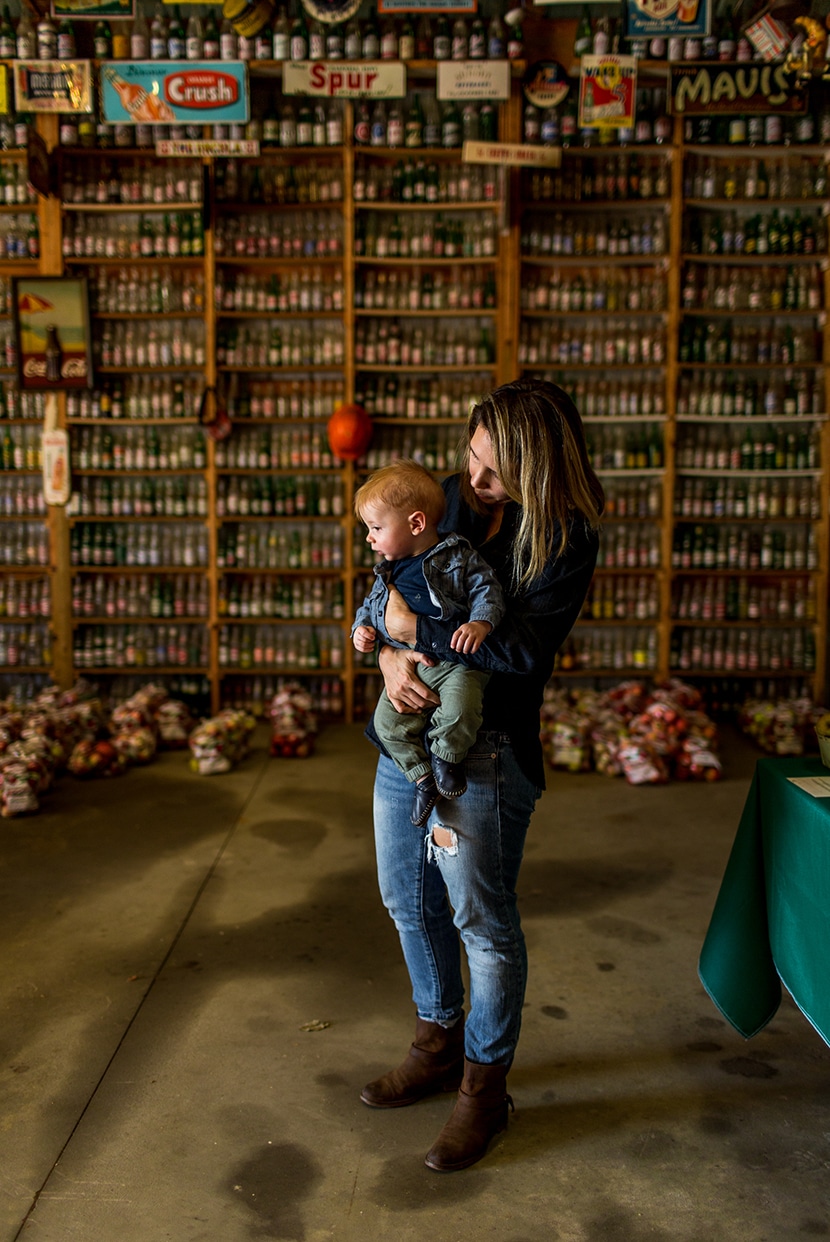 We have been wanting to head out here all fall and wanted to stop in before they closed up this weekend. The collection of apples is endless and each one has a story. I have been wanting to make an apple pie and some other apple favorites before the season ends so we felt this was the best place to get what we needed.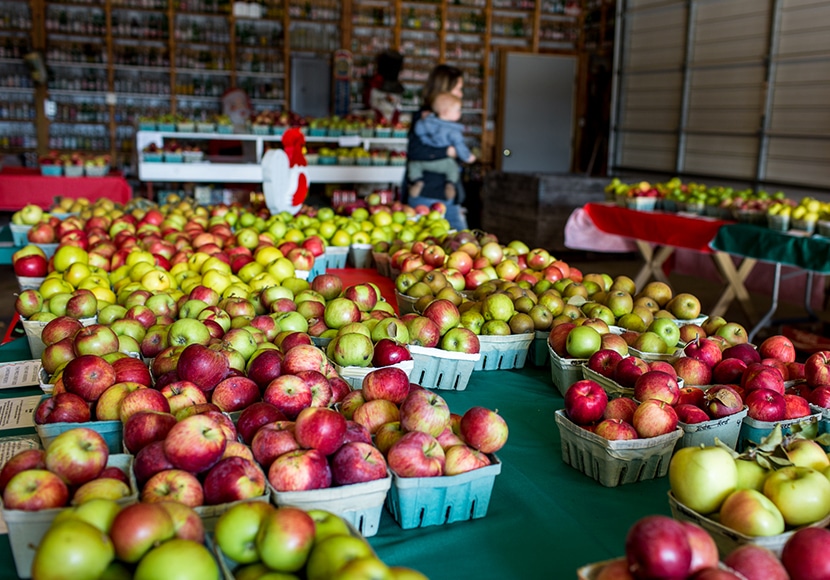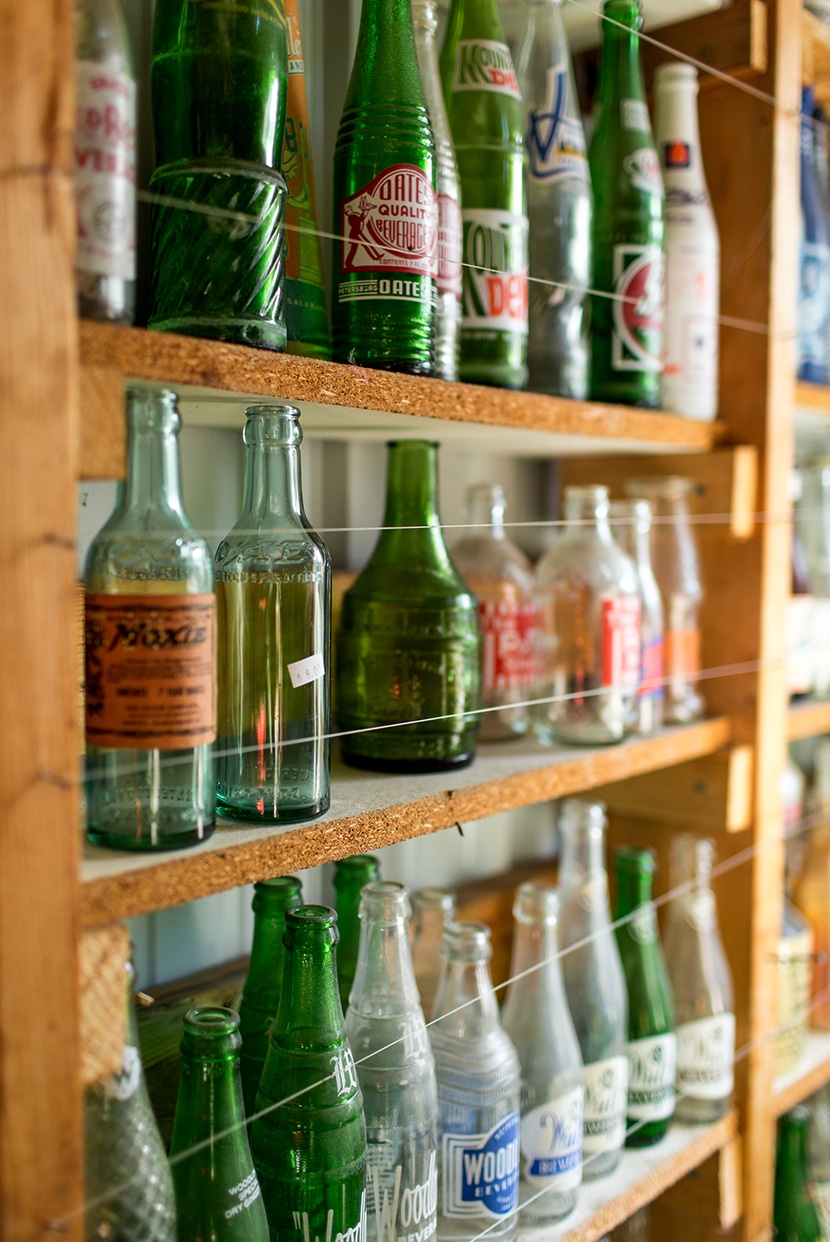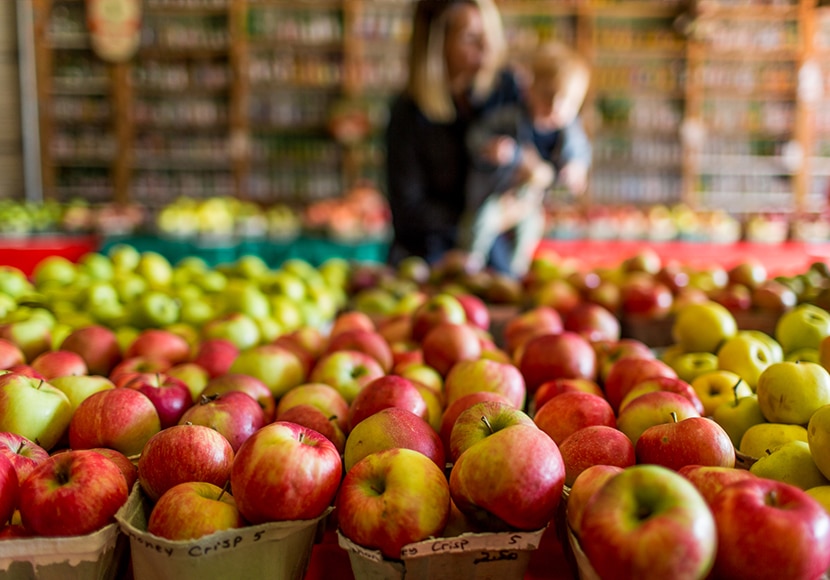 We also took some sips of some of their fresh apple cider that they make themselves and have to say that when they say it is the best, they are absolutely right. It is worth it to nab a glass for $3 along with their apple collection for your ride home.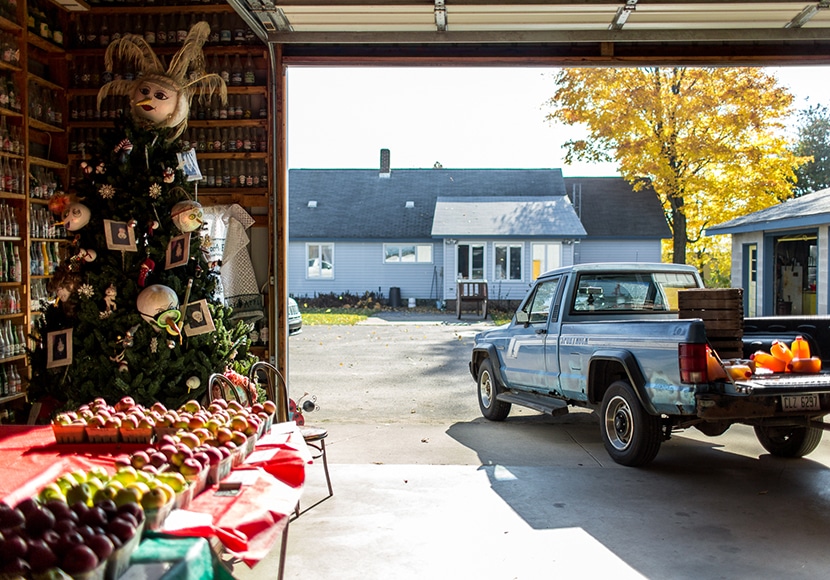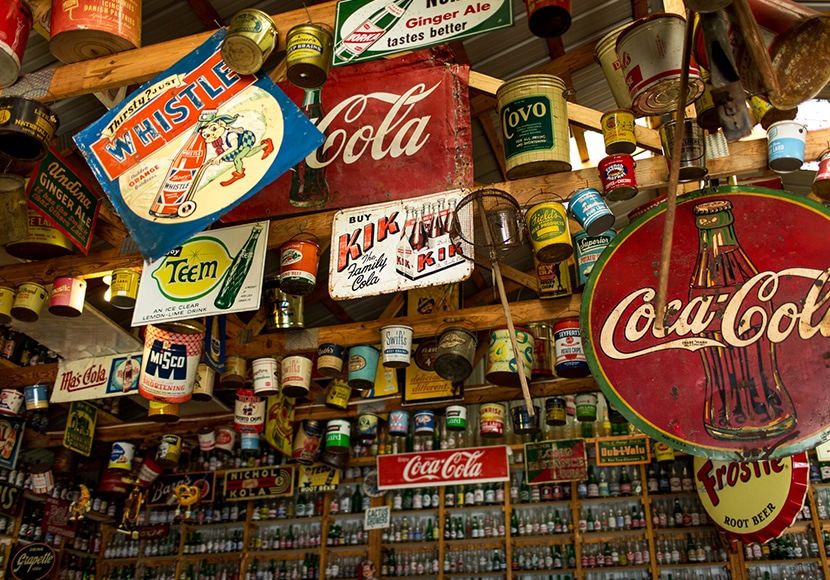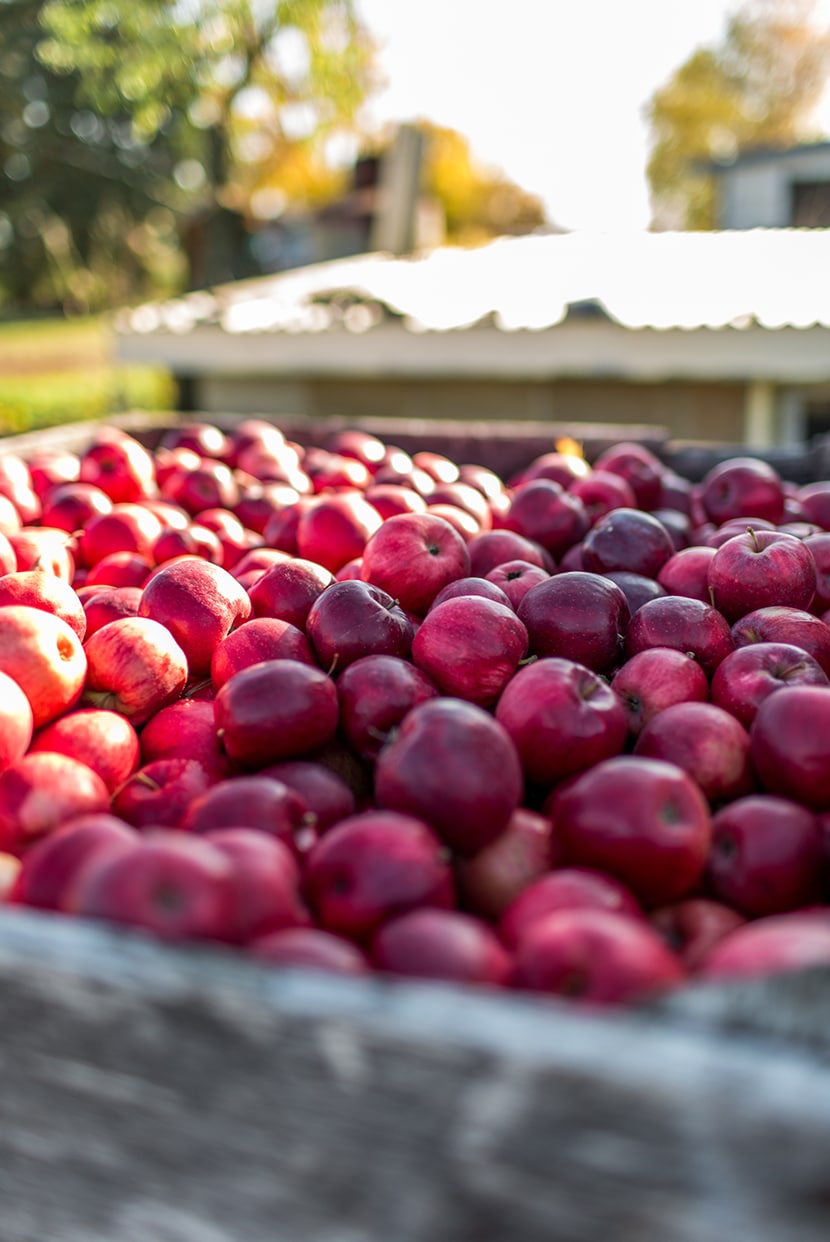 If you head out to the farm, make sure that you continue to drive down the Christmas Cove road to see the beautiful orchards and experience the area that surrounds the apples. We become so accustomed to just stopping into our grocery store and nabbing what we need that we forget where some of those beautiful pieces of fruit and fresh veggies come from.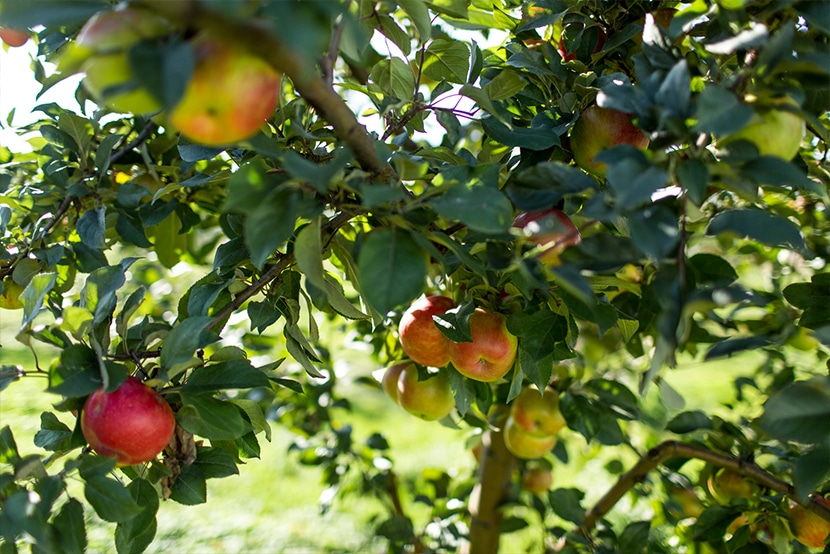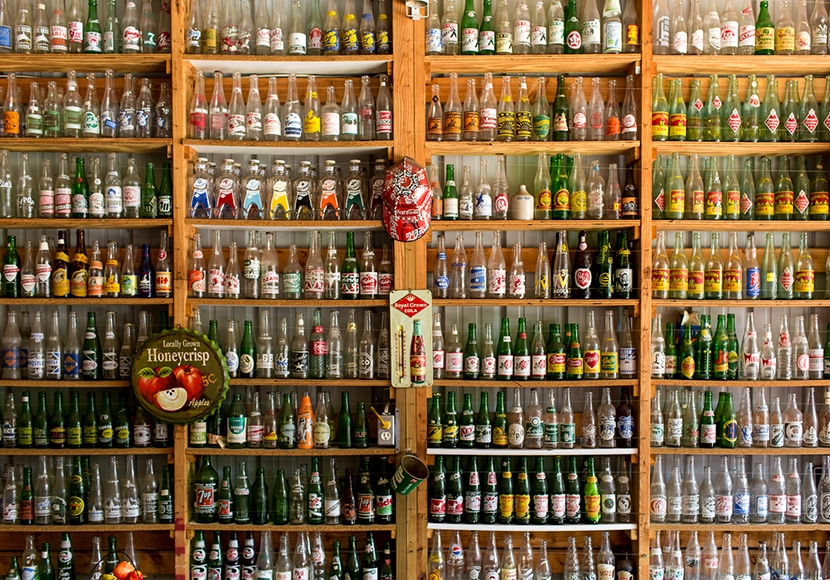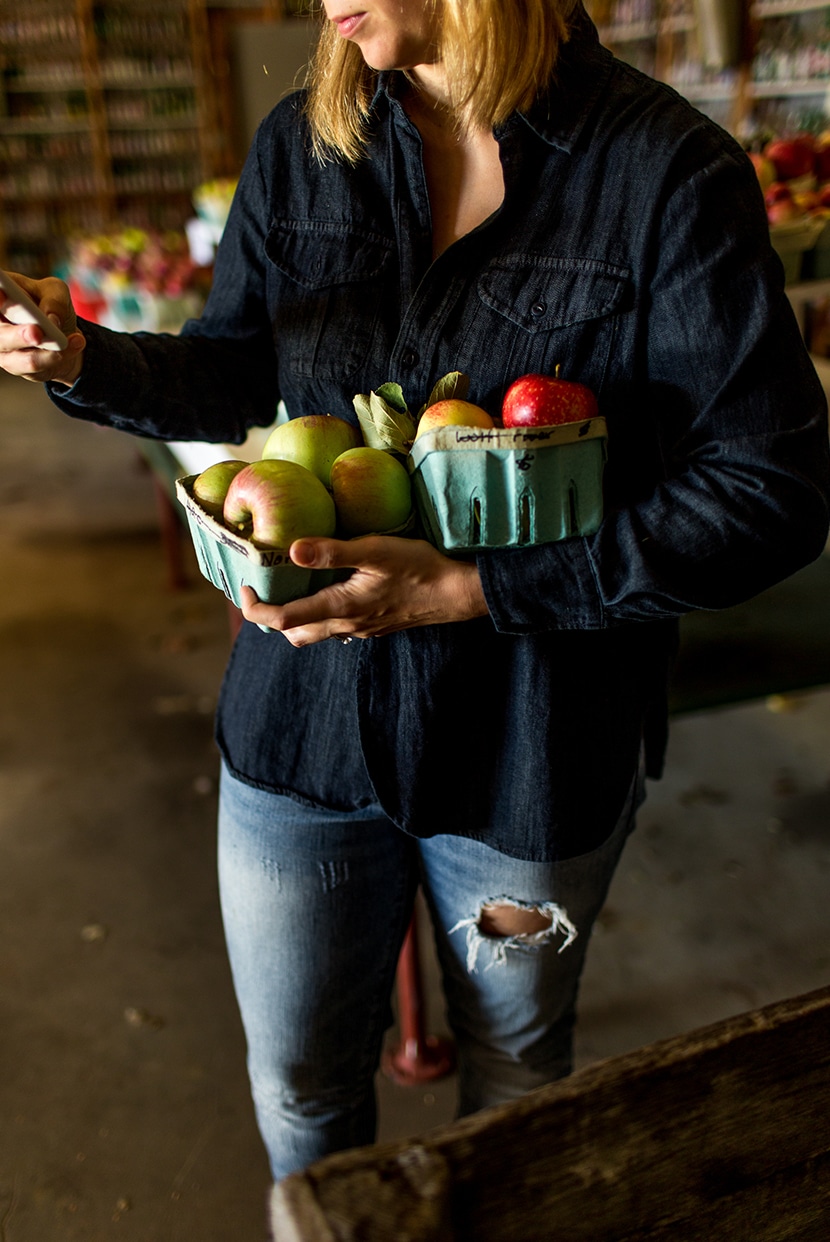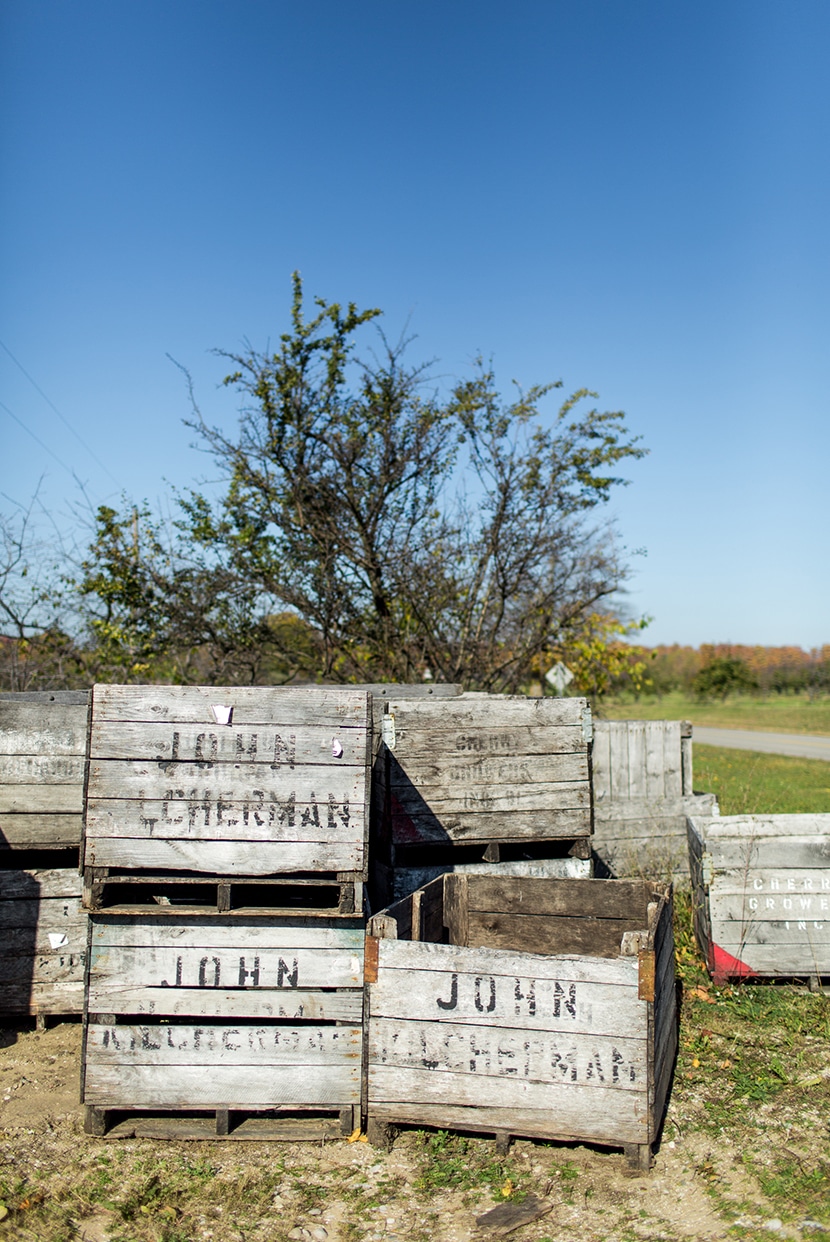 I remember as a little girl going to a cider house and watching them press apples their in the barn and make cider for us. Connecting where that wonderful juice came from was such an eye-opening moment as a kindergartener. Now, I hope one day that we can grow our own apples on our land and one day make our own cider.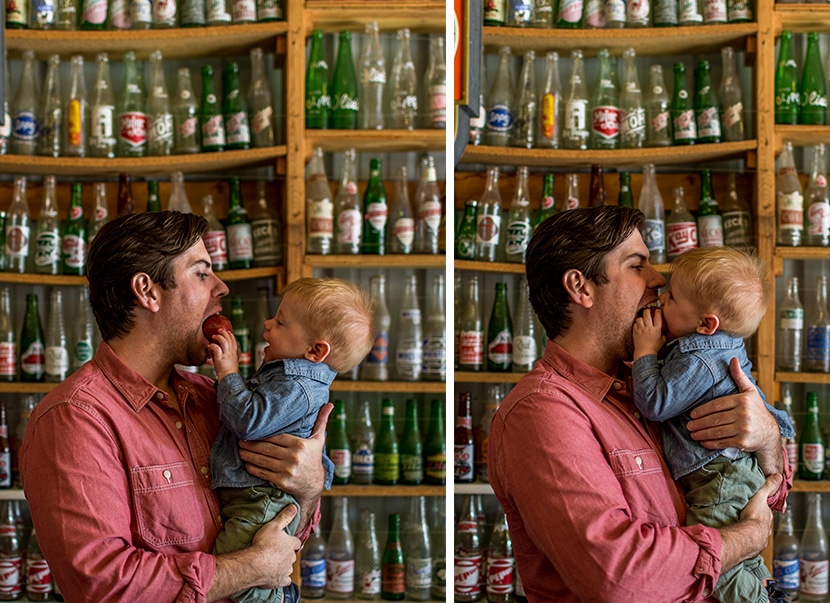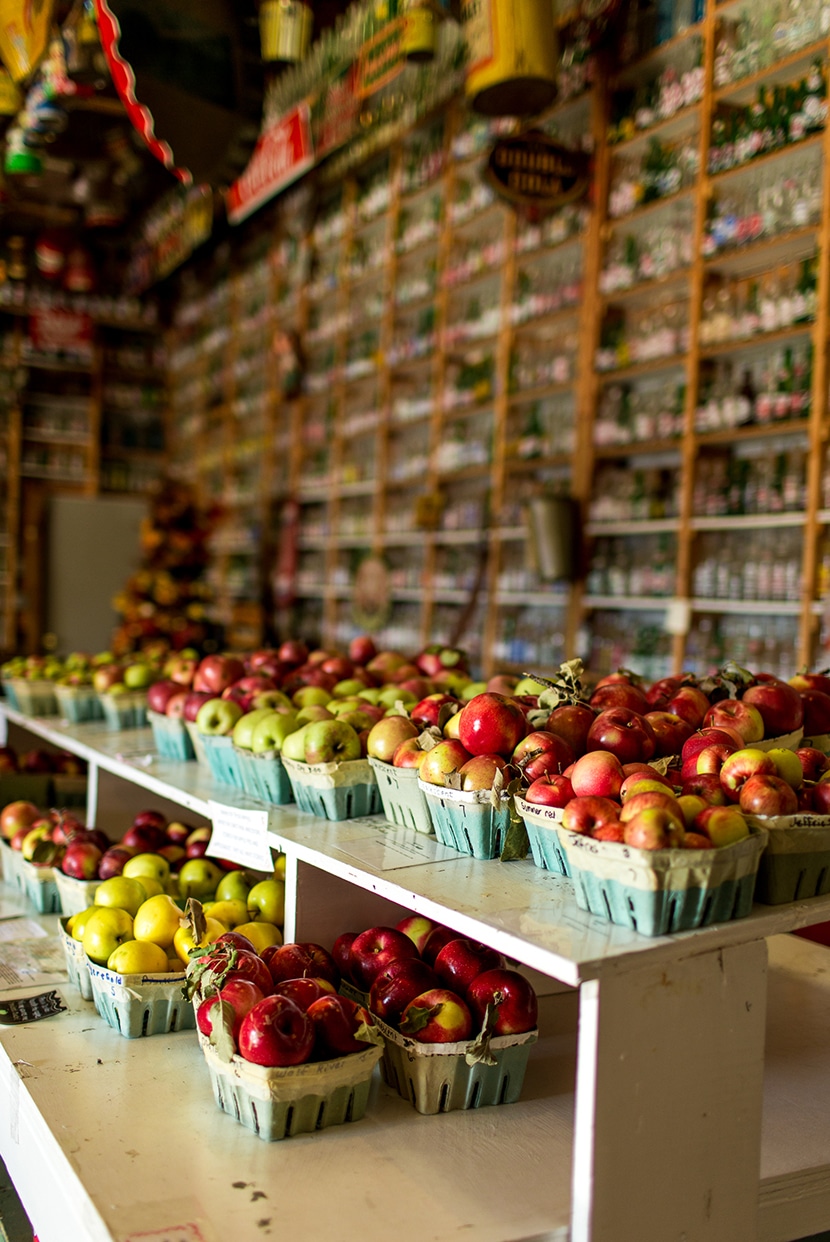 My grandmother always talked about eating Northern Spy apples from the stores near them in Petoskey, Michigan and I told her this summer I realized I had never seen them before, but when I started to do research on them I made the decision this summer this would be the ones we would grow for ourselves without ever tasting them. Stopping in Kilcherman's I made sure to check and see if they had any, sure enough they did and we of course made sure to buy some so we could enjoy them the next few days. The apple grows well in the area and used to be a pretty normal option from local farms but overtime they became less popular as ones like Honeycrisp and Jonagold and Gala. I was blown away to find out just how many apple varietals there are and how few we ever experience in our supermarkets.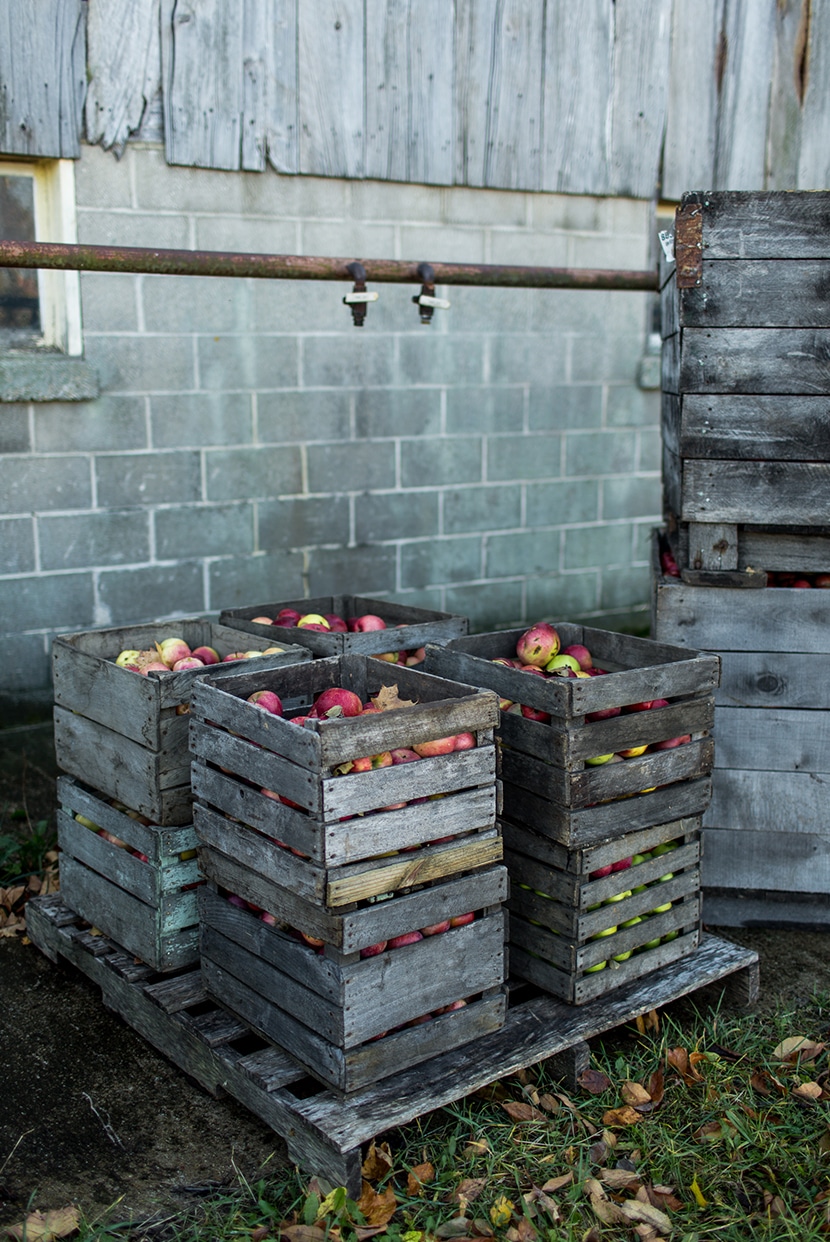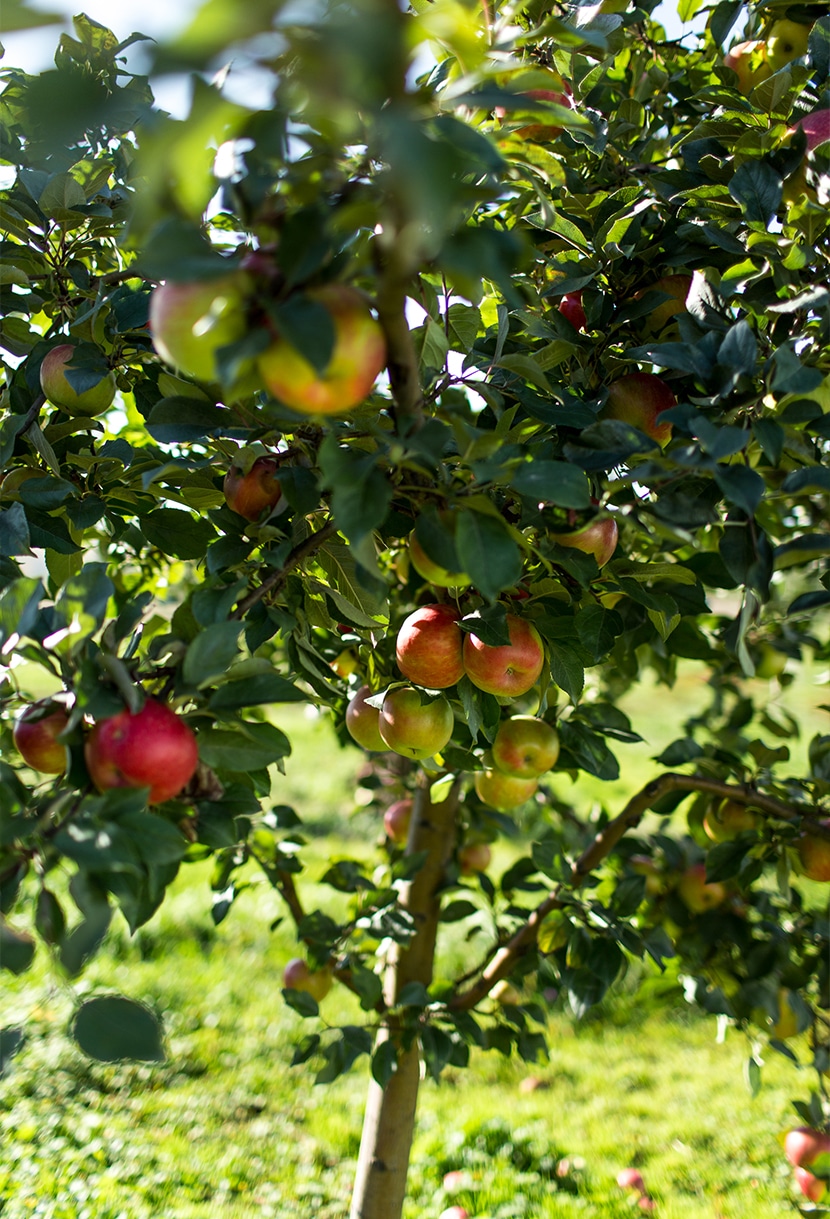 Being surrounded here by fruit trees and vines makes it extremely easy to find the freshest and most local items especially this time of year, but sometimes it is fun to break out of the routine of just going to the farmer's market or the closest farm stand and instead heading to a special farm that is so dedicated to one type of crop such as at Kilcherman's Christmas Cove Apple Farm. I am so glad you made a point of getting up here this year as a family.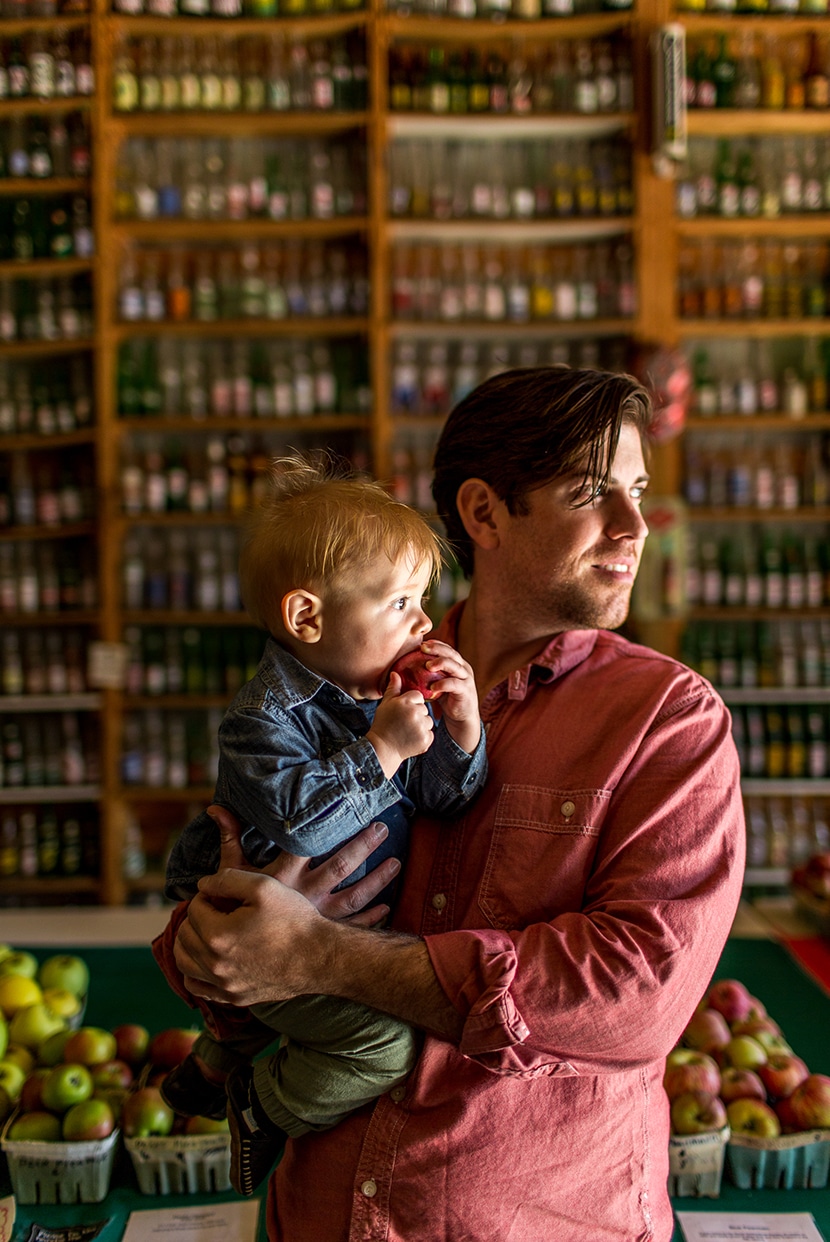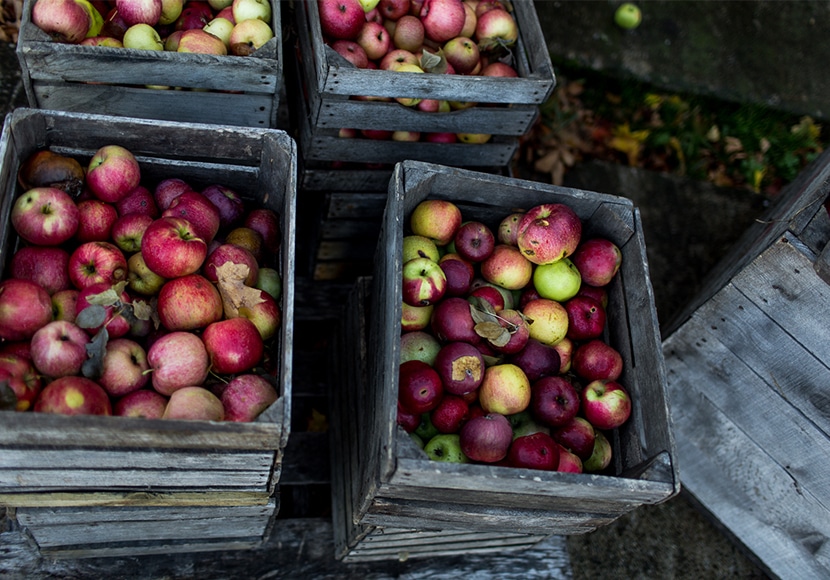 Have you gone apple picking this year? If you live up here have you ever been to Kilcherman's? What kind of apples are your favorite?