Mille Mitten – Day 2
This post may contain affiliate links, which means we may receive a commission if you purchase through our links. Please read our full disclosure here.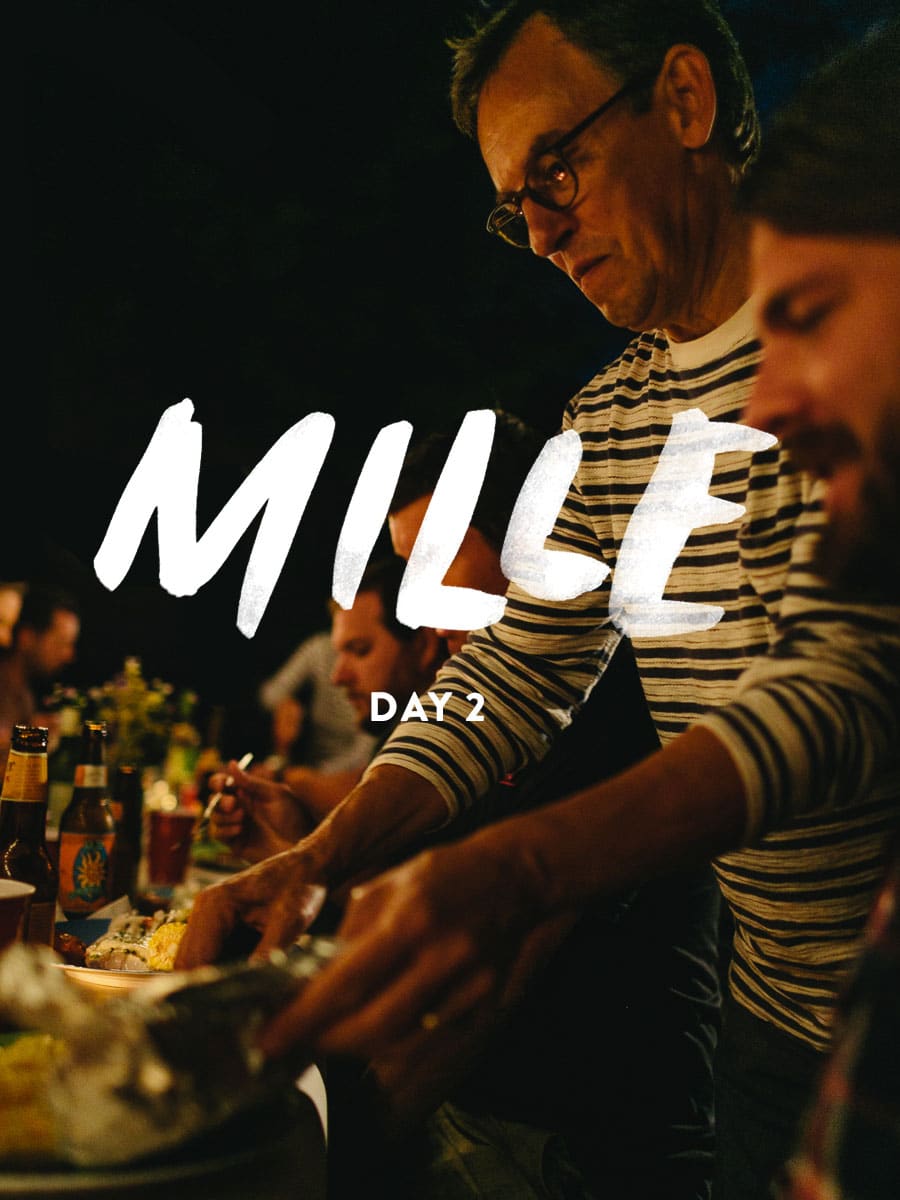 Day 2 – Traverse City > Walloon Lake > Harbor Springs > Sturgeon Bay (Secret Beach) > East Twin Lake
You may also enjoy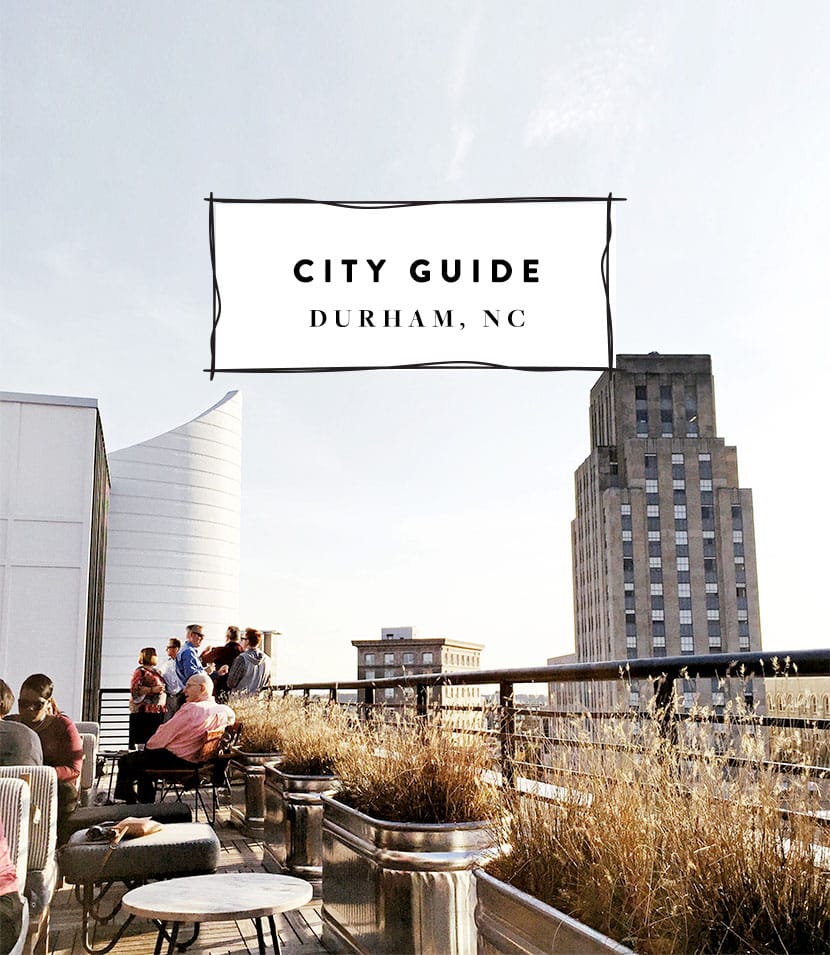 We love heading over to Durham for dinner. Though it is only 30 minutes…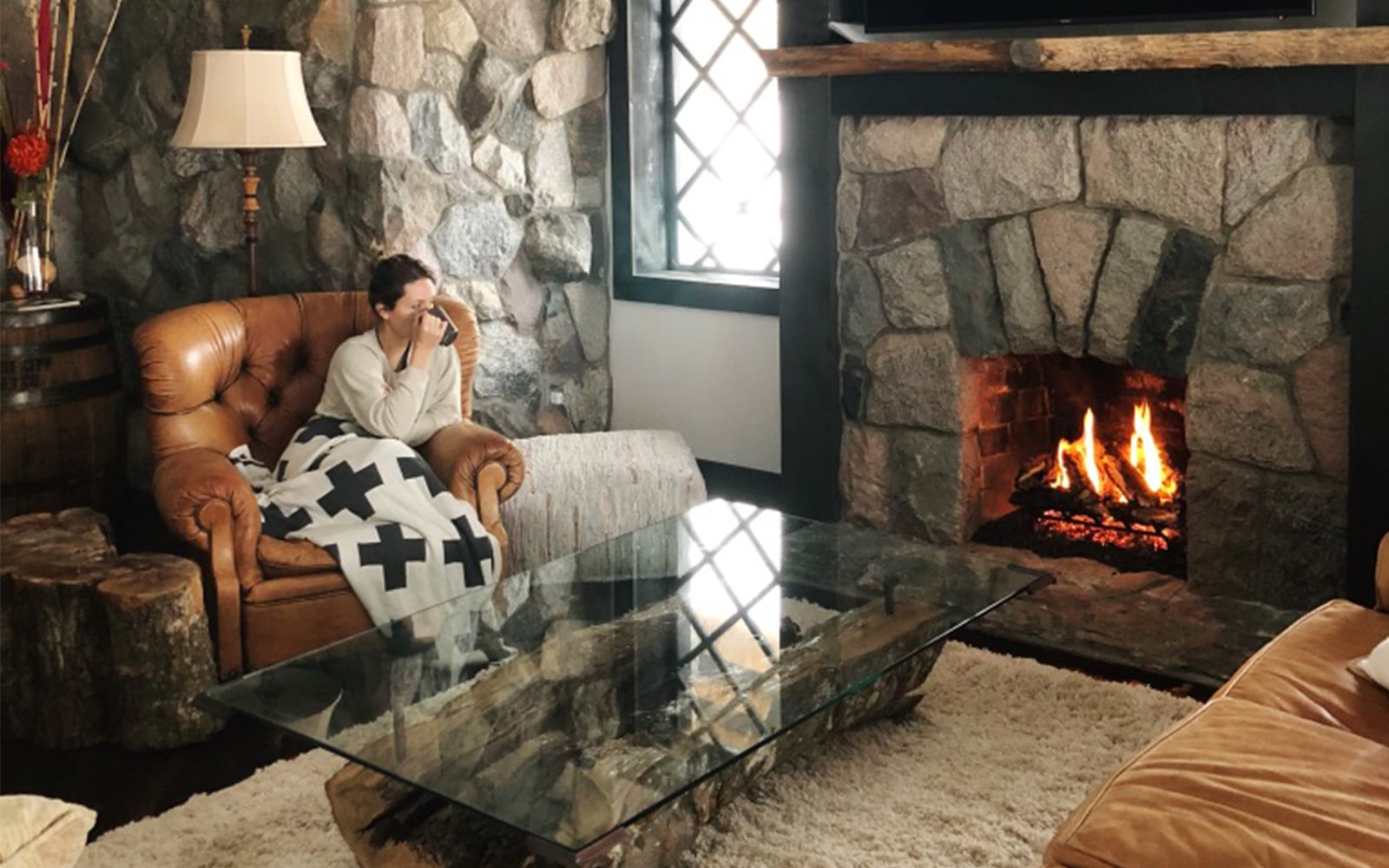 Summer isn't the only time to come up north to Traverse City. Oh no….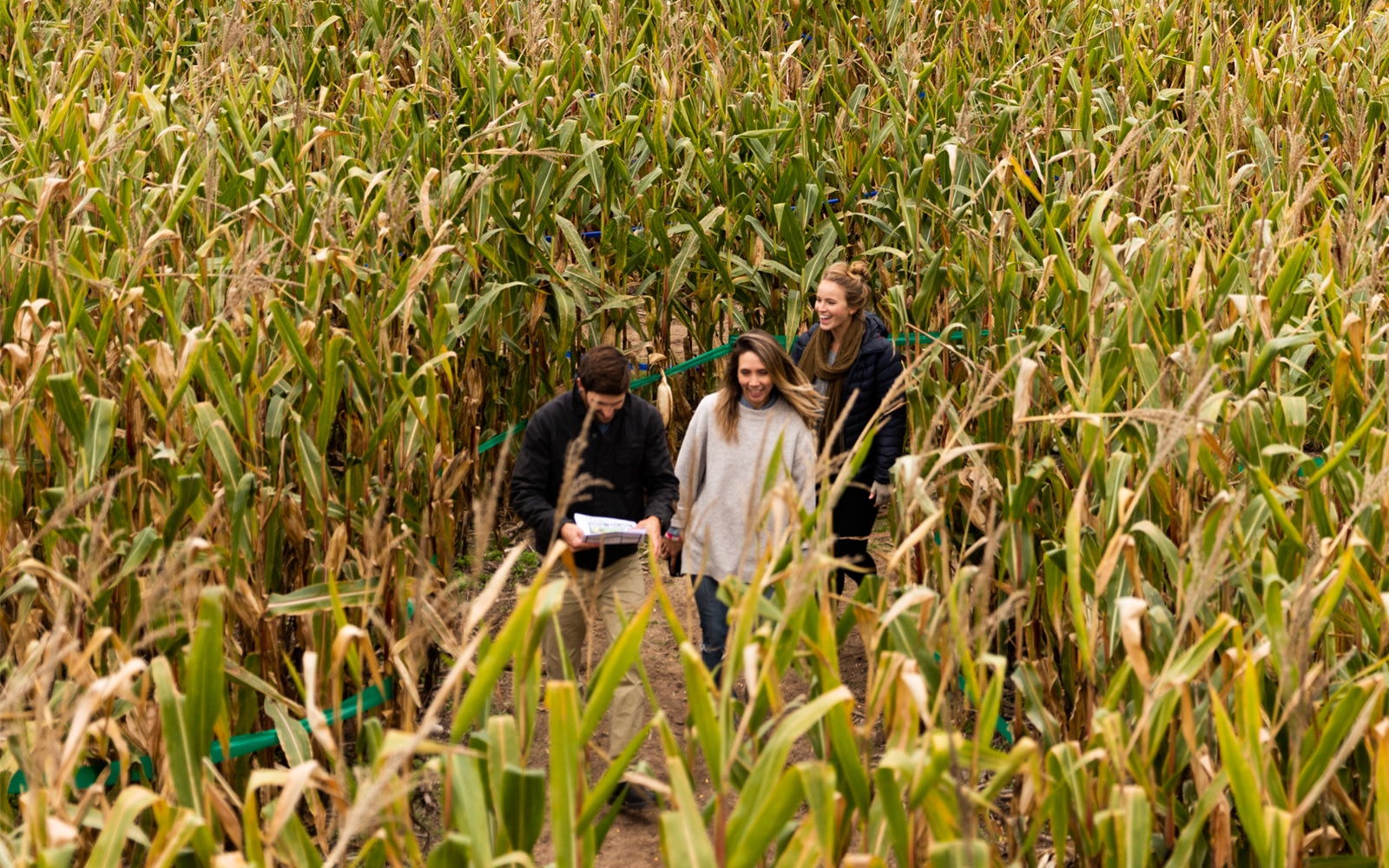 October in Traverse City, Michigan means it is time to share some Family-friendly Fall…