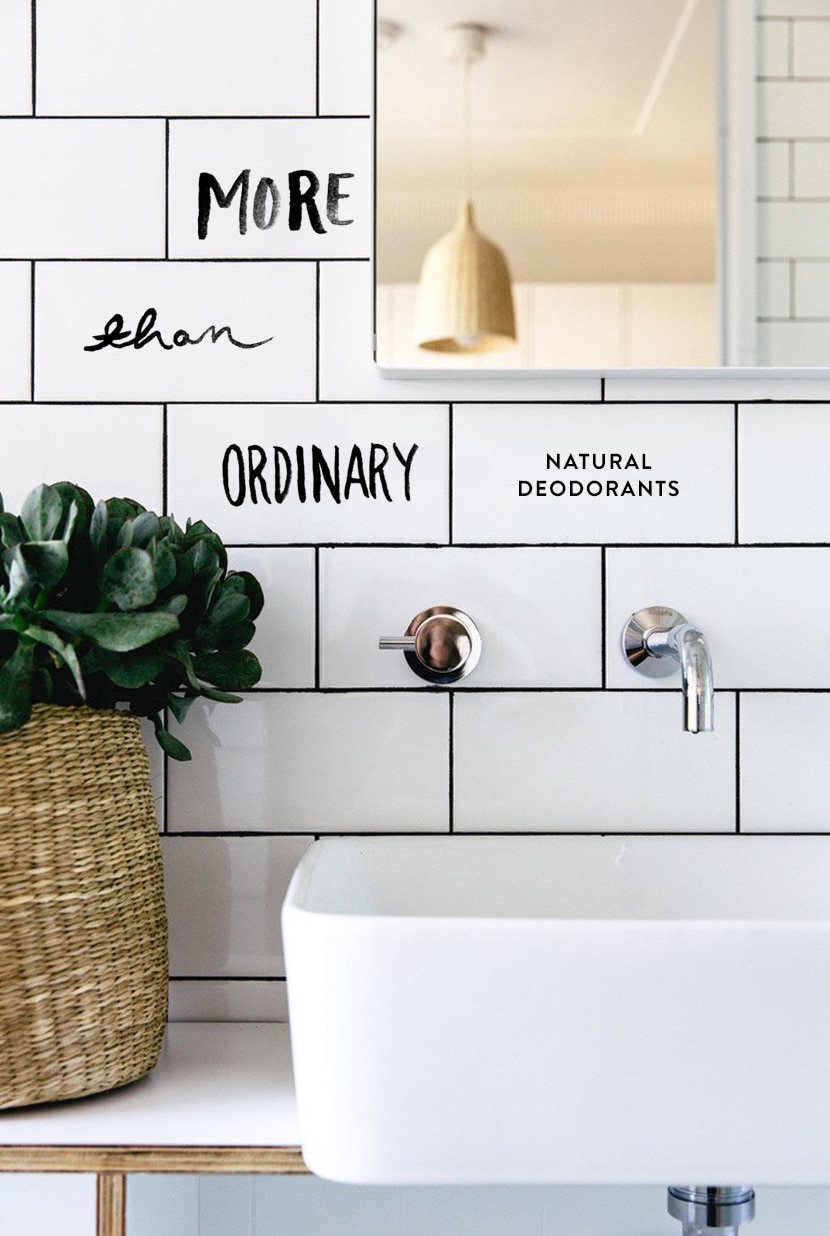 image via CM Studio
Over the last couple of years, we have slowly been replacing our traditional body care products with as many all natural products as possible. Deodorant has probably been the most difficult skin care product to go natural with. We aren't ready to go completely without deodorant yet, that is still too natural for us. However, we have slowly been trying and testing a lot of different deodorants as we run out. So I thought it was time to share what I have found in the process. Below are the nine best deodorants we have tested but I know there are more out there.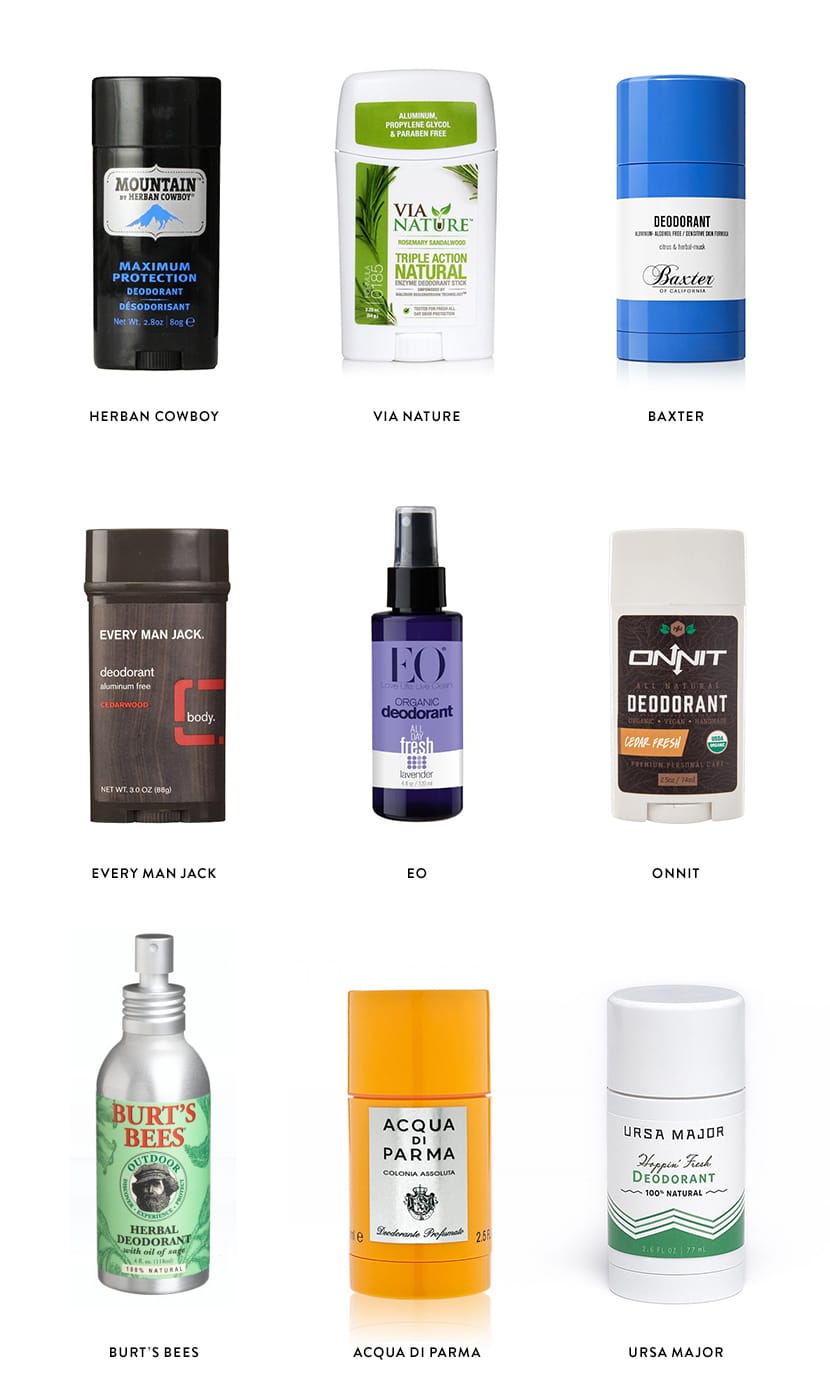 Herban Cowboy $8.72  |  Via Nature $7.08  |  Baxter $17.98  |  Every Man Jack $8.31  |  EO $5.99  | Onnit $9.95 | Burt's Bees $8.60  |  Acqua Di Parma $37  |  URSA Major $17.98
Each deodorant has its strengths, and weaknesses, but overall with price/smell/ingredients the best overall is the one with the worst name. The Herban Cowboy, ah that name is awful, but it works great and doesn't dry your skin out. But give them all a try and leave a comment if you are wondering about any of these or if you have tried them yourself.
Smell ya later.