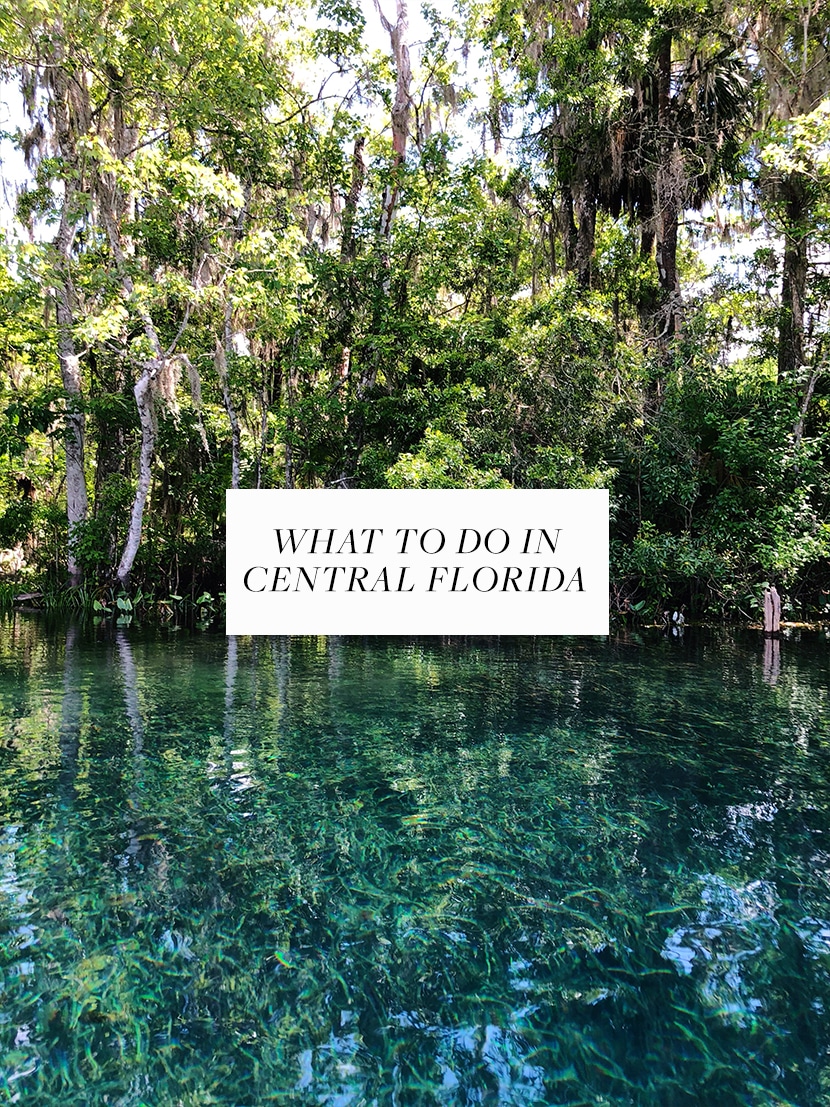 If you are like us and have family located in and around the Central Florida area then you most likely are wondering what you can do during this time of year that doesn't involve heading to Disney or Universal Studios. Though I grew up doing these things we didn't want to do these things unless Hayes asked to do it so I wanted to find some really neat things to do in the area that were lower key, fun, educational, and got us out while still feeling relaxed. I knew us well enough to know that the things we all enjoy the most are being outside and learning about the area we are in. We don't enjoy crowds at all and would rather take a hike or visit a local farm. These are the things I found that were the best to do and a few places to find good food while we are in the area as well.
Many of you asked what do as well and since so many people I know in the Midwest head to this area especially in March and April to escape the cold I thought I would share some of the top recommendations from other readers as well as the things we decided to do as well.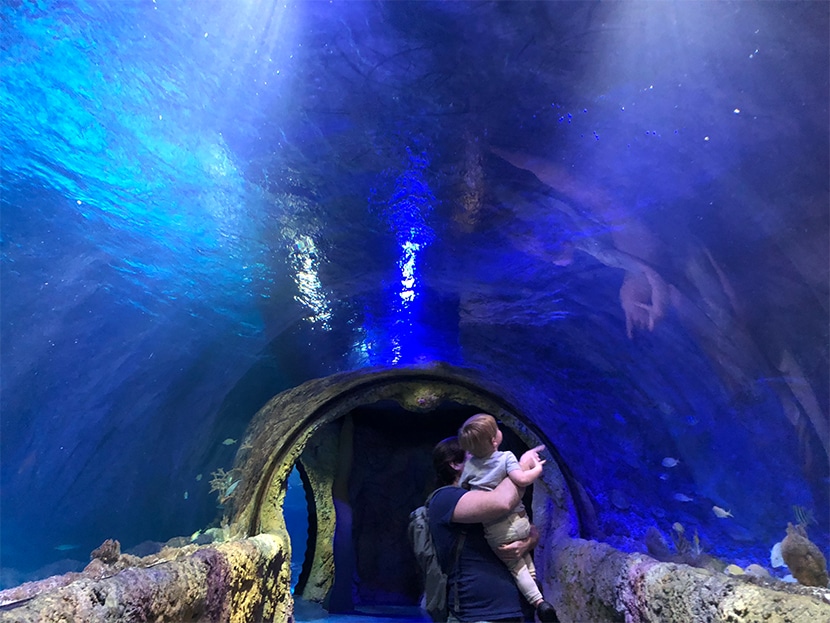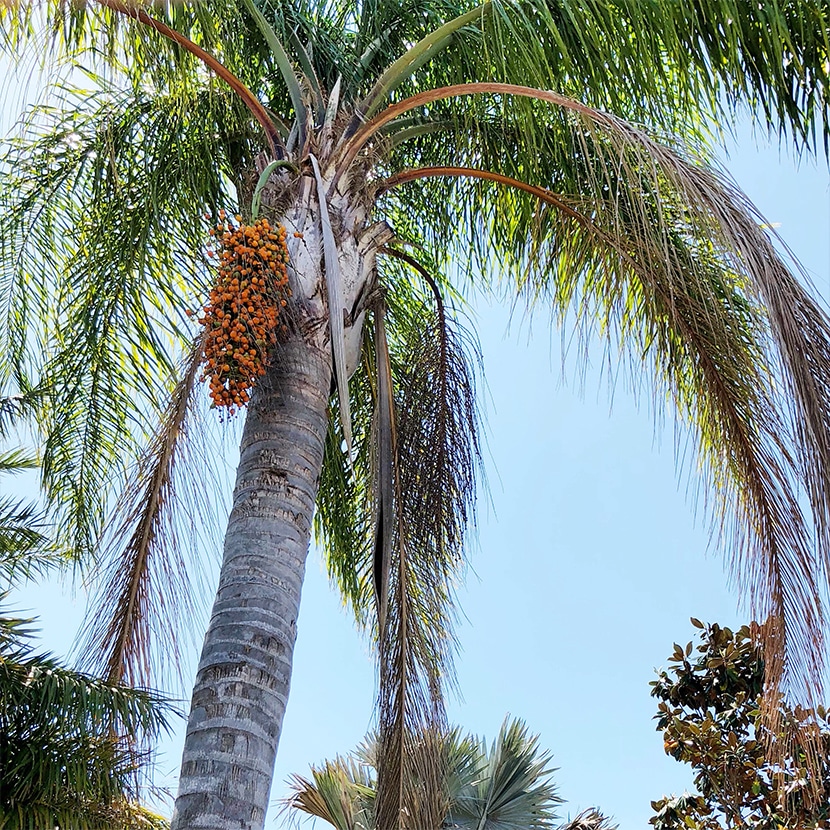 Best 16 Things To Do In Central Florida
We didn't get to do everything on this list, but we have done most of this either this trip or in the past. All of this is kid friendly and suggested for all ages. If you are without kids the springs are extra fun because you could kayak the rivers and wind all over, but thankfully there are kid-friendly ways to do almost everything.
What to do in Central Florida
A fun town in the north end of Orlando. It is gorgeous with hanging moss and beautiful streets. Home to Rifle Paper Co and Makr Goods. You know the talent alone speaks of what this town is. You will enjoy stopping through, touring around, and having a bite to eat and a good drink.
With tons of hiking trails and recreation centers, this is one of the largest National Forests East of Mississippi and if you love to hike, I suggest heading here.
For a small fee, you can head wander through the Silver Springs State Park. Here you can take a 40 Minute Glass Bottom Boat ride or you can rent a kayak. Look out for alligators but believe me this is one of the most gorgeous places you will ever see.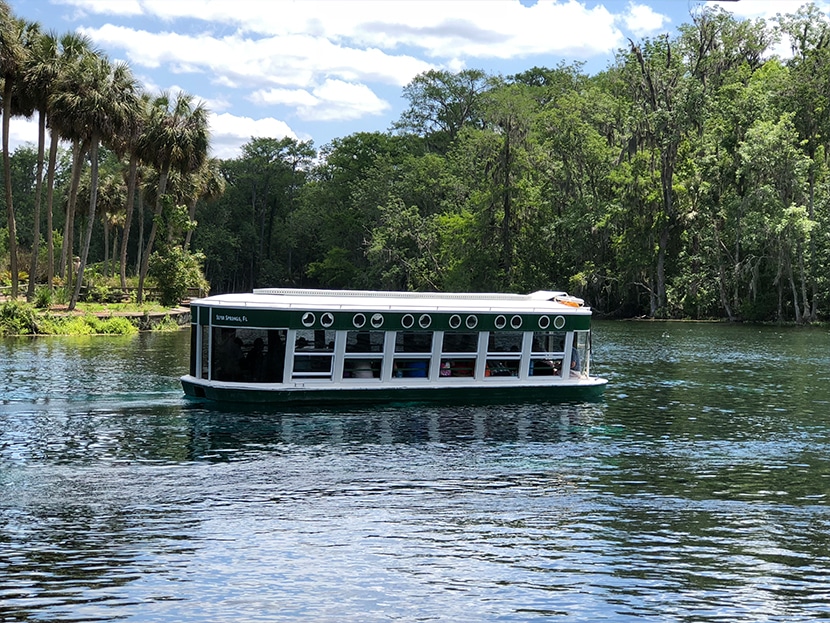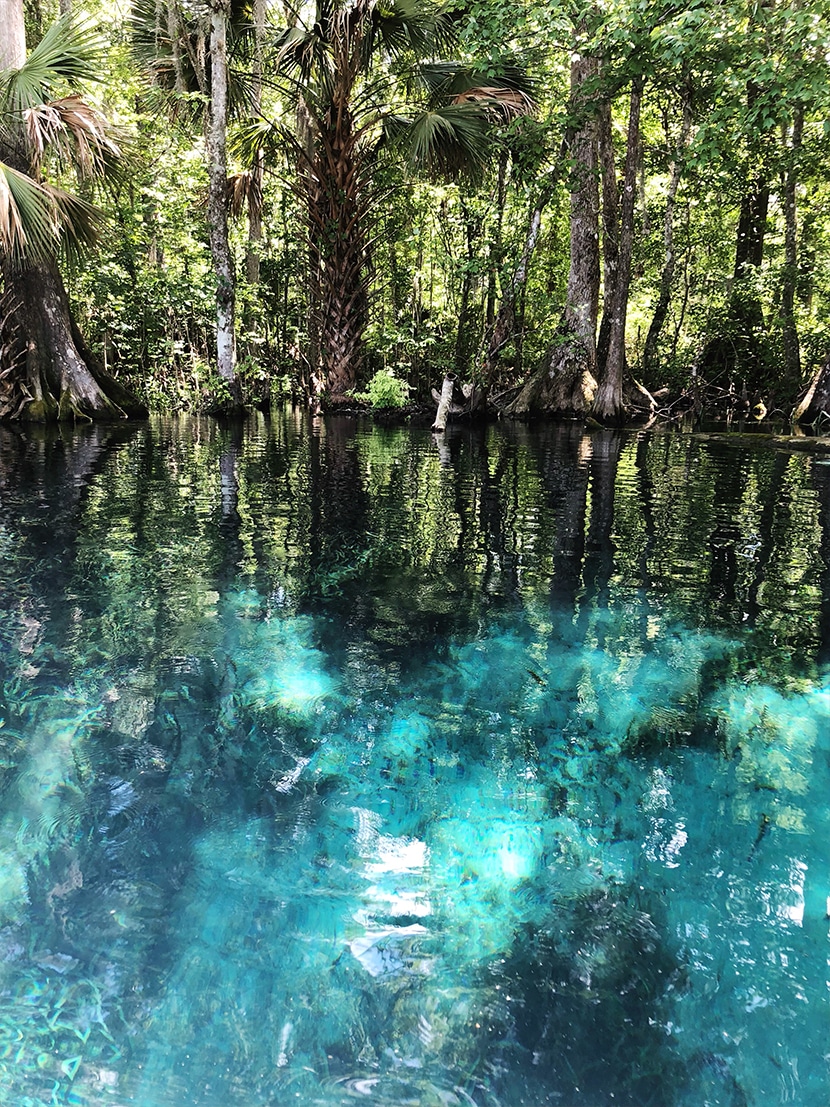 We didn't make it here, but it came highly suggested especially earlier in the winter as the Manatees come into the springs. You can kayak, wander the boardwalk, and more. A great natural way to see Central Florida
This is a WONDERFUL counter to a larger zoo with far fewer tourists. Owned by the state this park rescues and rehabilitates animals while providing great education to those who come through. We had an amazing time with Hayes wandering the park as birds flew over us and experiencing local wildlife and seeing manatees. It is in need of a little work right now, but I hear the state is pouring quite a bit into it now. I grew up going here, and it is such an amazing place for kids and adults.
This is probably in the most touristy area just outside of Universal Studios, but if you have a little one, I really suggest heading here. It was the priciest thing we did, but it was such an awesome experience with Hayes and I would suggest it for kids from 7 and under. Hayes walked away in love with Stingrays and begging to watch Finding Dory and Blue Planet on Netflix on our rainy day at home. I was hesitant but this one of the best days trips on our trip.
This is a sweet little town in Central Florida that has tons of history, cute restaurants and stores, and lots of friendly people. Just come to wander for an afternoon. It is a lot of fun!
A slight tourist attraction if you will, but I think a good farm tour is always a fun way to experience local agriculture and sometimes you have to admit you are a tourist. This was highly recommended and ended up being a really fun afternoon adventure picking citrus as a family.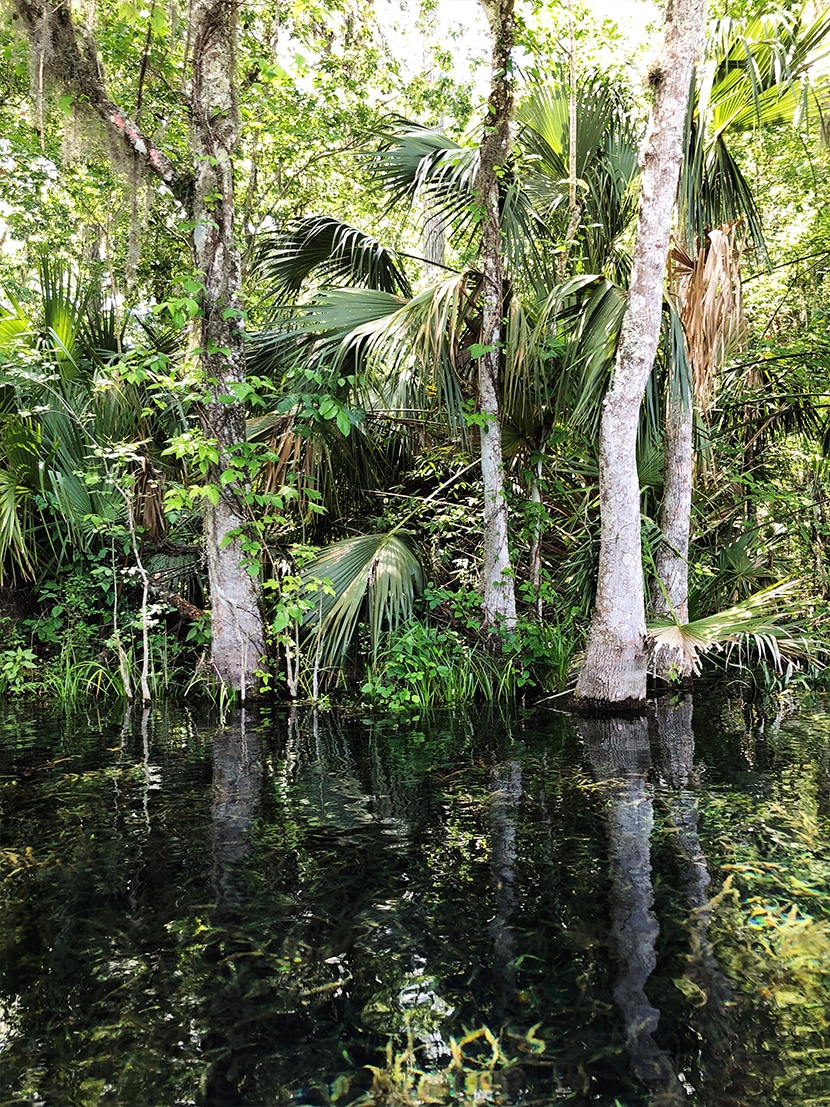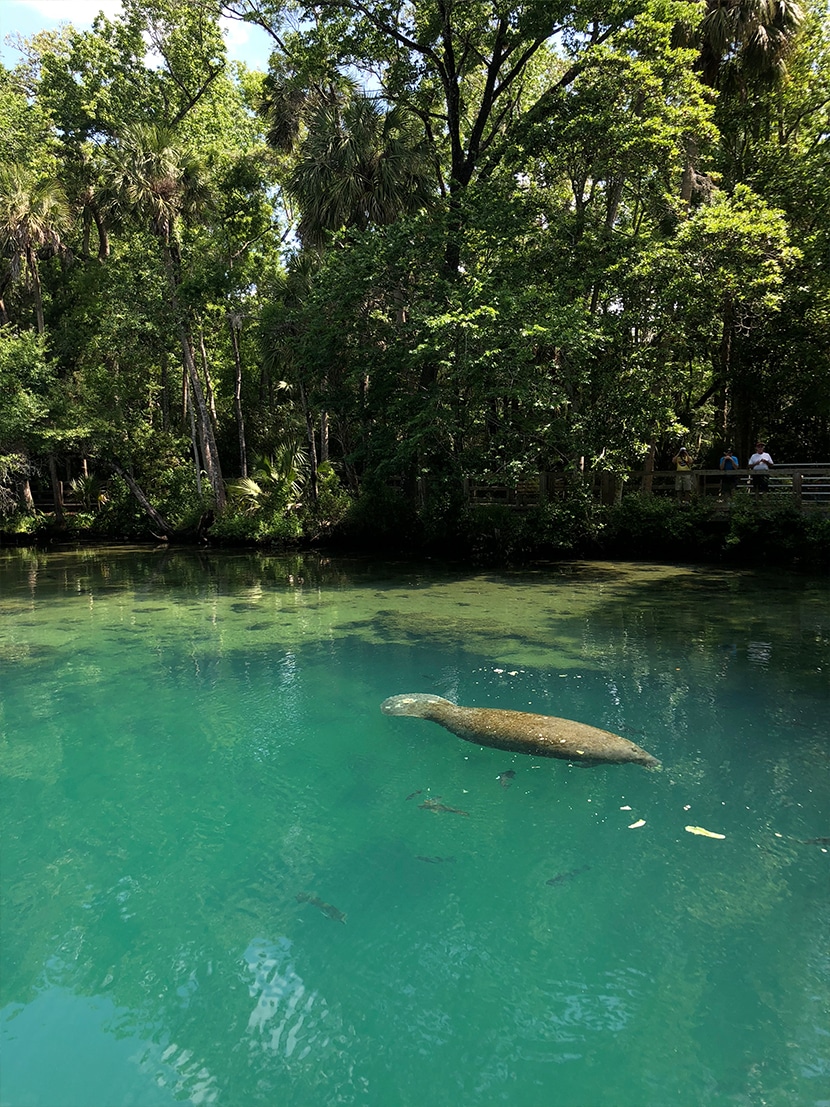 Where to Eat in Central Florida
First of all, I think my family is pretty tired of me talking about the difficulties of restaurants in The Villages. I have a real difficult time with food when I travel down here. I have a hard time believing the lack of access to healthy and local options. Anyways, I won't rant here, but I will say the options are sad. So I have very few if any recommendations for local food in The Villages if you are visiting parents or grandparents, but here are some options in other areas for grocery stores and restaurants we were either recommended or tried out.
A fun market full of food vendors in the northern side of Orlando out of the fuss of the theme parks. This is where local food is alive in Orlando and was a huge suggestion from many. So sad we didn't get to visit, but it is high on the list for next time. 
I am a sucker for a great local farmer's market and this one was one of the cutest ones from what I saw. Held Saturdays from 7 AM to 1 PM you can find all sorts of fresh and local goods from food to flowers. 
I only put this here because many of you come to the villages and are probably like where do I get decent food. Great question and this is my best answer. It isn't superb but if you want quality options this is your best one other than their farmer's markets on Thursday and Saturday. I am telling you it is mind-boggling to me why it is hard to eat fresh local food in the area.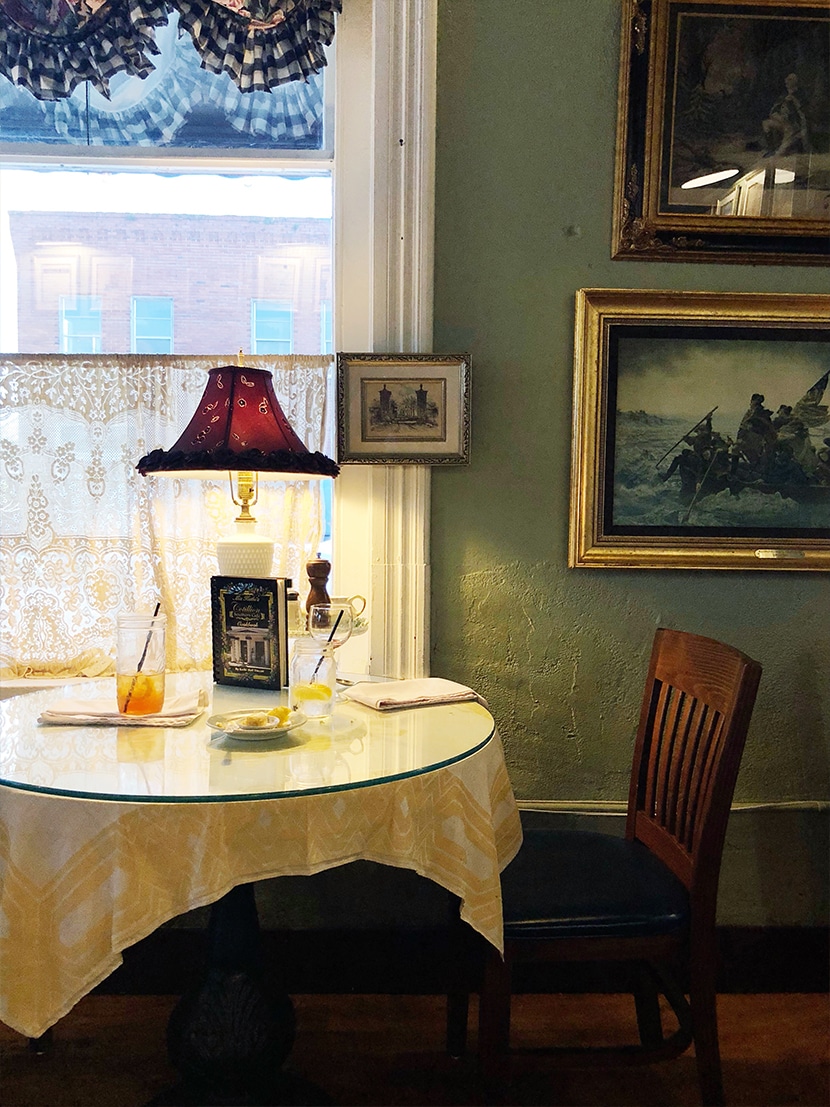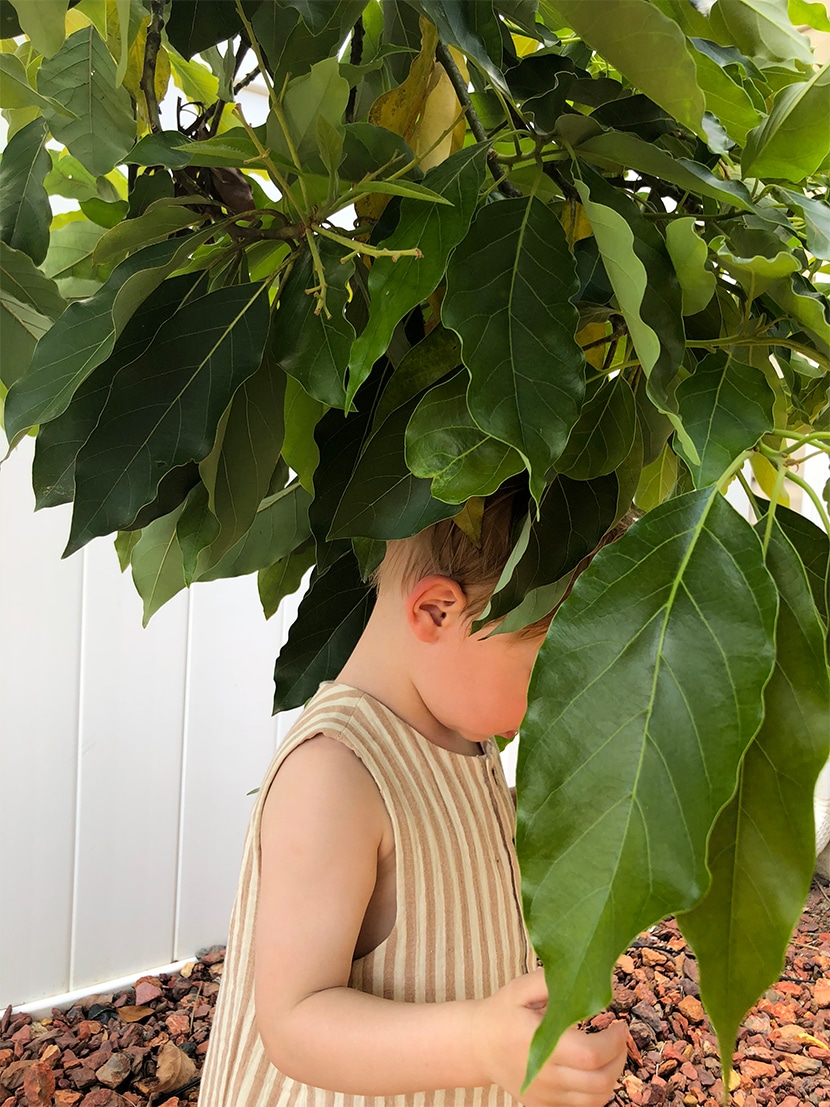 North of Orlando you can find Longwood which has a lot of local fare options that people suggested to us. I loved the looks of this one and didn't make it over but lots of quality food available from them. They also have a supper series that I feel would be wonderful to attend. 
The closest health food store to the villages that I could find outside of going directly into Orlando. It is still a good 45 minutes north. But they are similar to a co-op or a smaller version of Whole Foods. 
In the area of Winter Garden this is a specialty local food store where you can find great gourmet products to cook up amazing food with lots of local flavor. 
We stopped here to pick up lunch before heading to the park and it was awesome and just a few miles away. Such a cute little spot with good food that was all freshly made. 
A lot less on the healthy side, but if you want a dose of GREAT southern food with a lot of character, I suggest stopping here in Wildwood for a good bite. You won't go wrong the menu, but don't expect to enjoy a salad here. Go for the fried chicken and waffle or the fried Catfish. It is the freshest Southern Food you might ever find.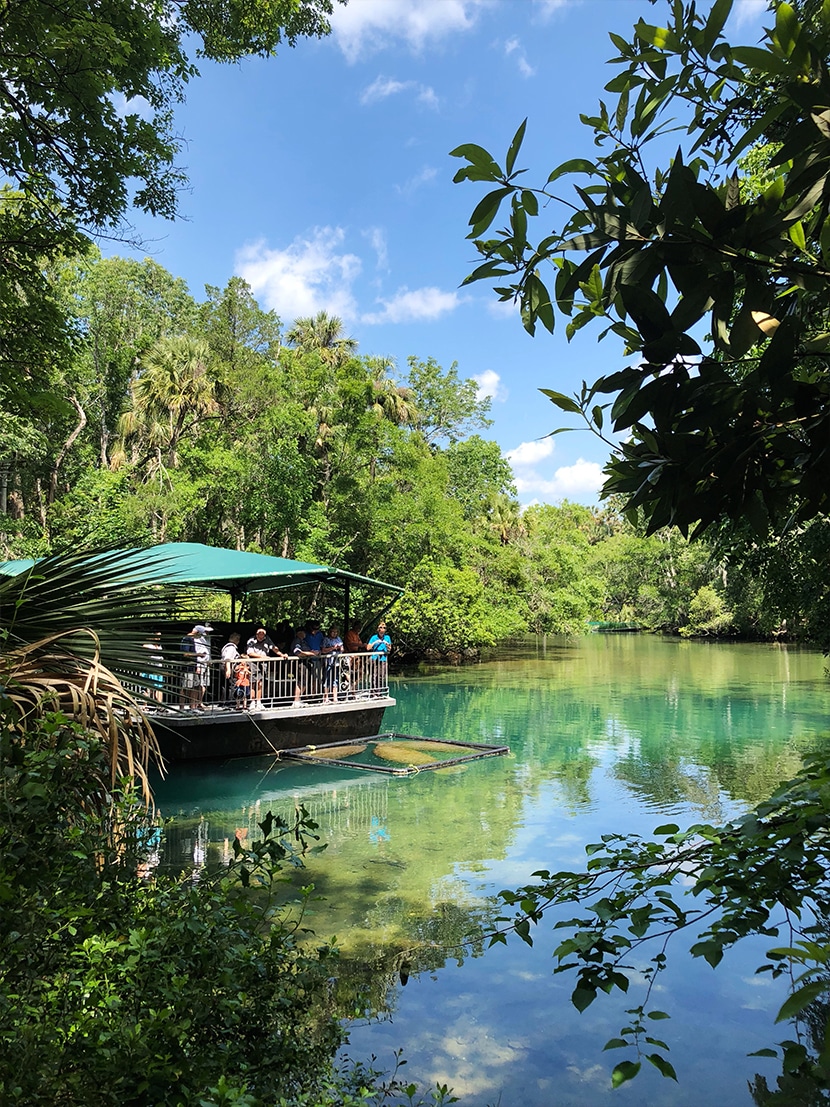 These are our top finds both from some of your suggestions and from our research and traveling. I would love to hear if you guys have any favorite places or suggestions in the Central Florida area. We didn't have a great beach suggestion so feel free to drop them below if you have them. I know a lot of us Midwesterners head south during the winter for a week and some even more. I also know many of you have family members such as we do that live in The Villages who you visit like we do.
Excited to hear more of your suggestions!!!