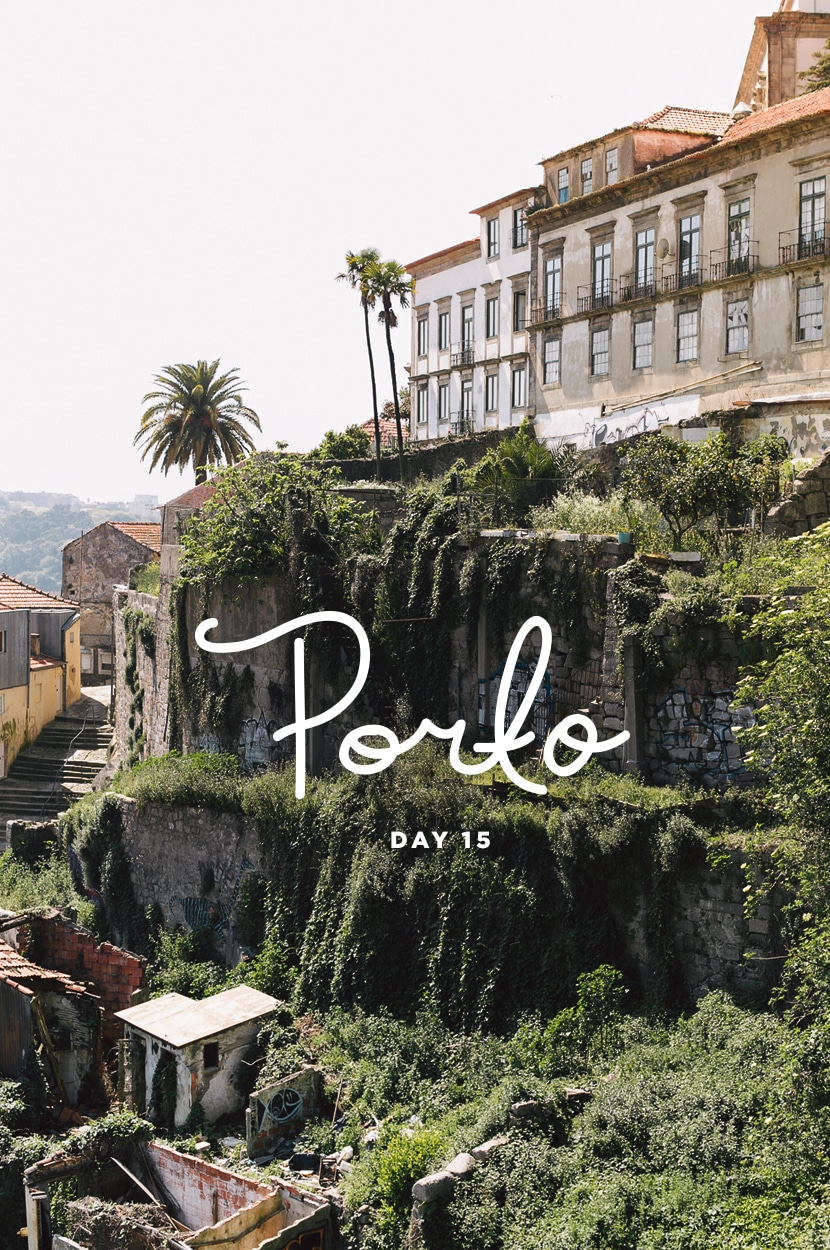 I am a little sad to share the second-to-last post about our trip, but don't worry we have some follow up posts about planning your own trip and also a post with a round up of restaurants, must-dos, and places to stay.
On our last day in Porto, we said goodbye to our friends, Wes and Linda. They were headed back to Germany and we felt super sad to say see you later because we knew it would be a little while till we got to hang again. We had such an amazing time getting lost in Spain and Portugal together. So many amazing conversations about life and the future happen in our time together. The other sad part of our last full day in Porto was that we would also be saying goodbye to our apartment on the river. We would be moving apartments, just for the night, before we caught our flight back to Madrid.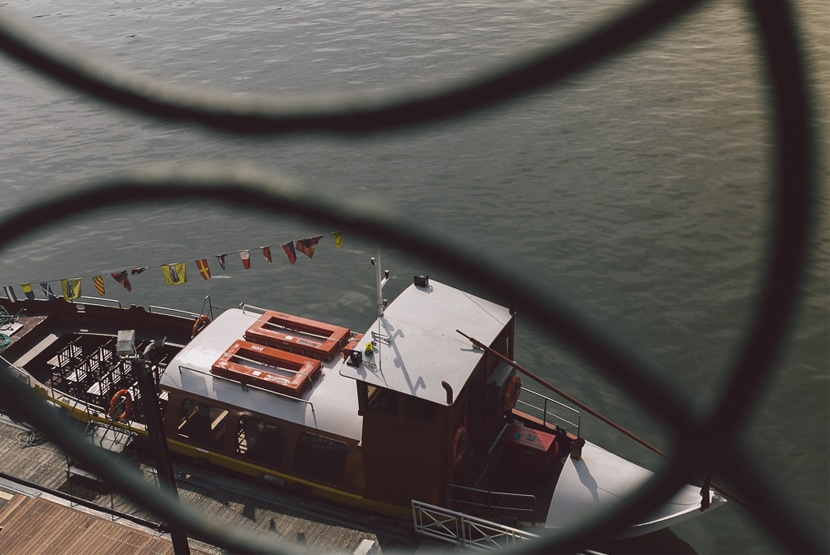 We seriously loved this apartment and the sounds of the river below. The windows let in the best light and at night the cool breeze felt absolutely heavenly coming off of the water. It was a sad thing for sure.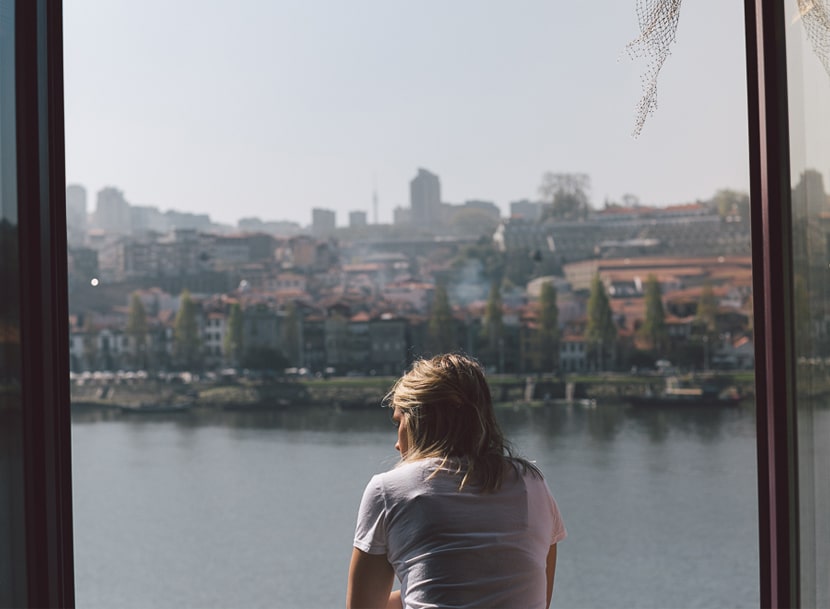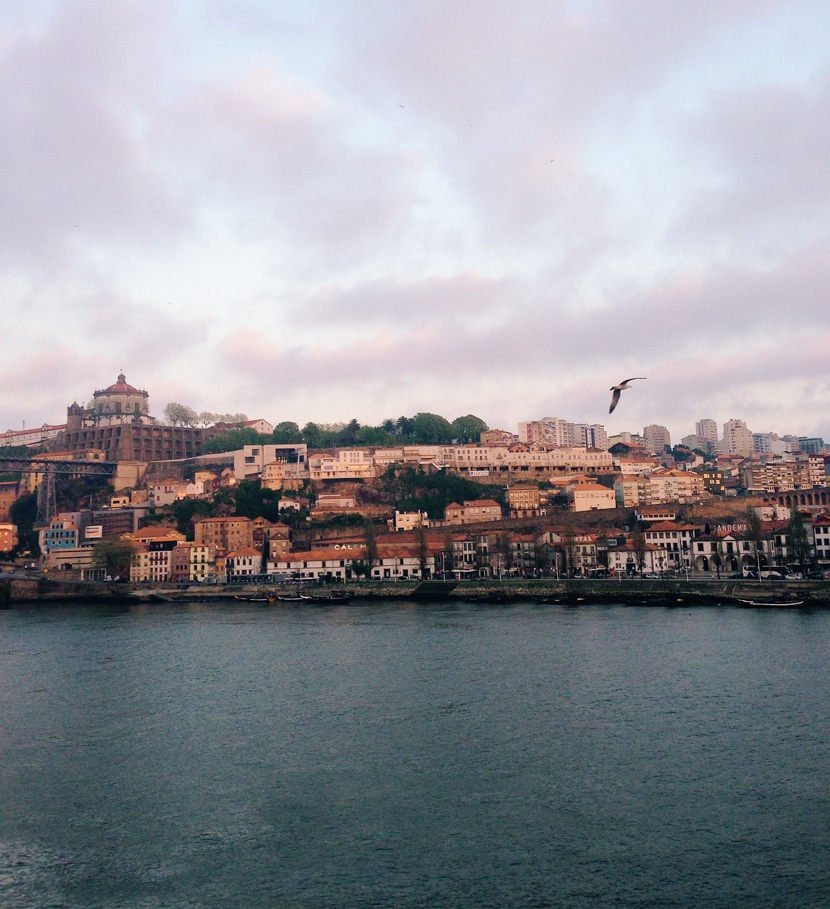 Most people don't tell you about the sweat and struggle in traveling and moving apartments. Yes, you could take a taxi up the road and lose 5-8 euros, but no matter what moving days are never easy. At this point we had moved quite a bit. Packing our bags was second nature. None-the-less Porto is a city of hills and some pretty steep paths. It was hard work at times just to walk up the hills without a backpack and weekender bag, so I was not looking forward to the move, but what had to be done had to be done.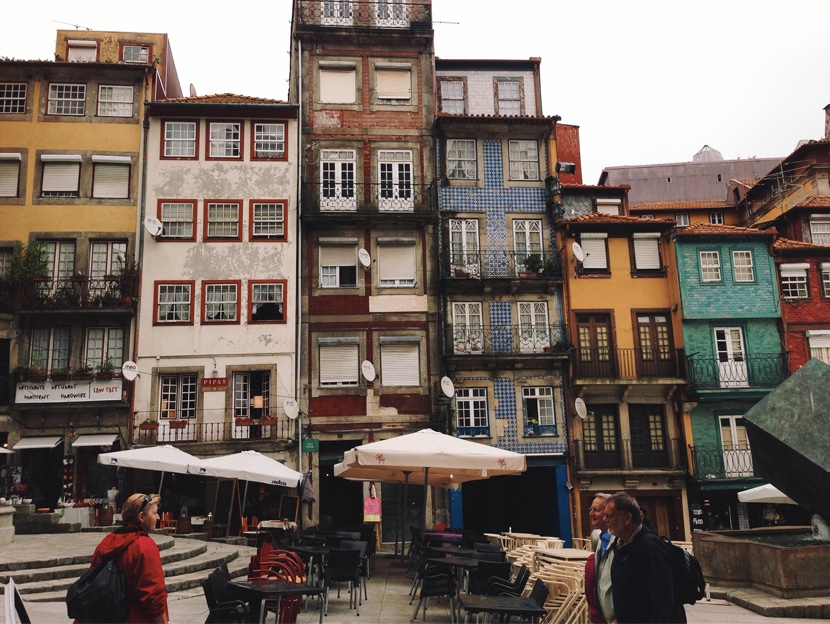 We had about a 3 mile walk up to The White Box House in the shopping district. And I do mean up. I think these moments are what travel is really about. The amount of times I lugged my bag through staircases subways, up winding streets, through the rain, and everywhere else you could imagine made me pretty physically & mentally tough. I couldn't look at Mike and ask for help because he was doing the same. We were fighting the good fight together. When you do finally get to your destination it feels pretty darn amazing and thankfully siestas are acceptable in Spain and Portugal, so you can truly fully recover.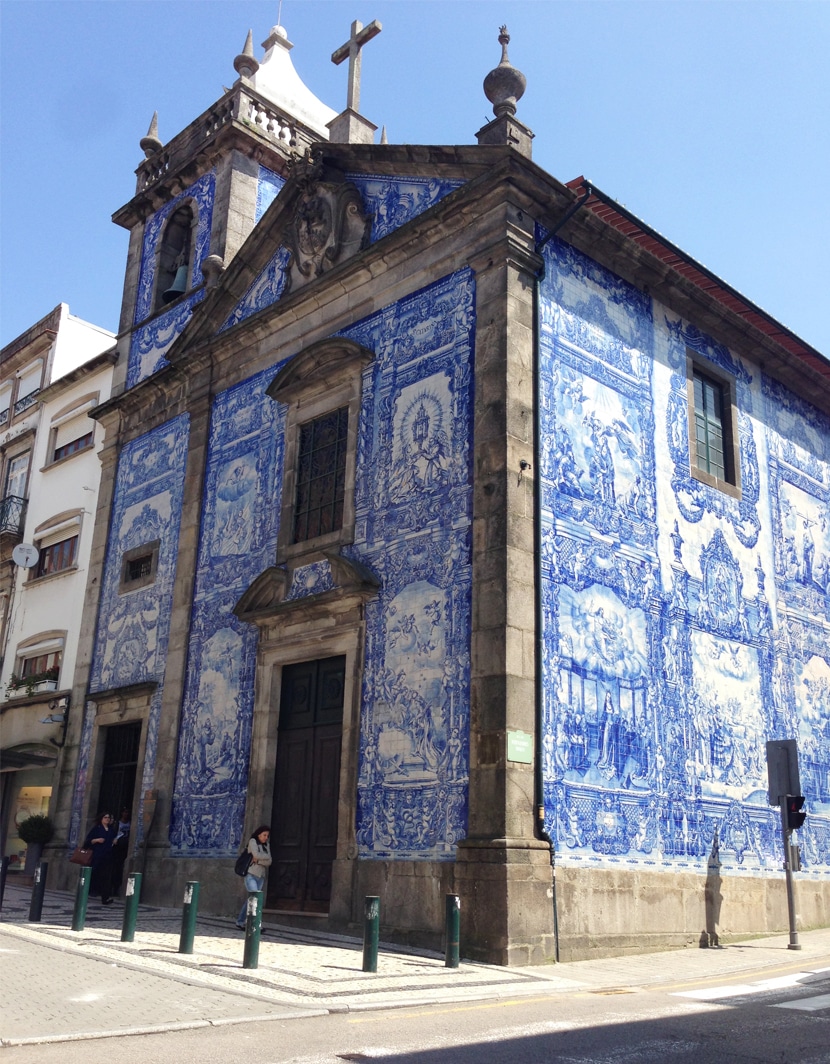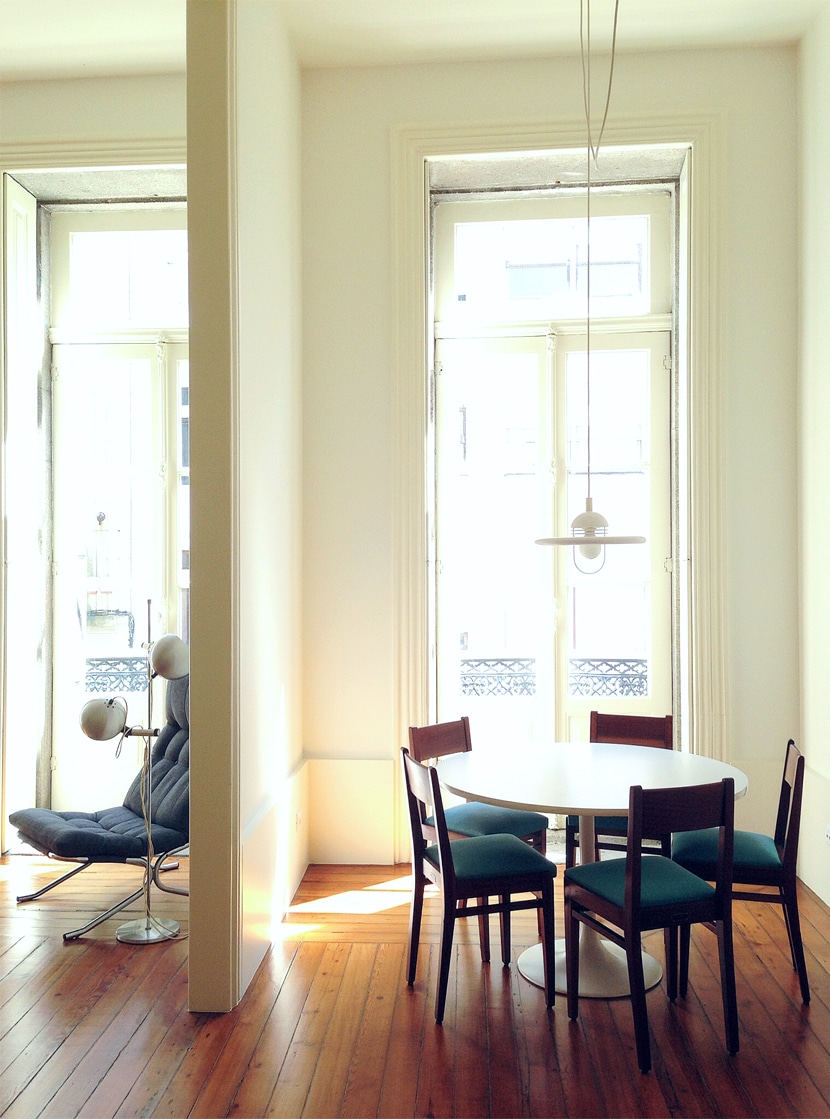 When we arrived at The White Box House we were really sad we were not staying a few nights in this gorgeous Guest House. It was setup a little like a Bed and Breakfast/Hostel. There is a common living room, dining room, and kitchen. Every morning they provide a really nice continental breakfast. We left at 5:20am so we didn't get the full experience. The best part is the gorgeous spaces, lofty ceilings, huge windows, and lots of natural light. It was truly beautiful.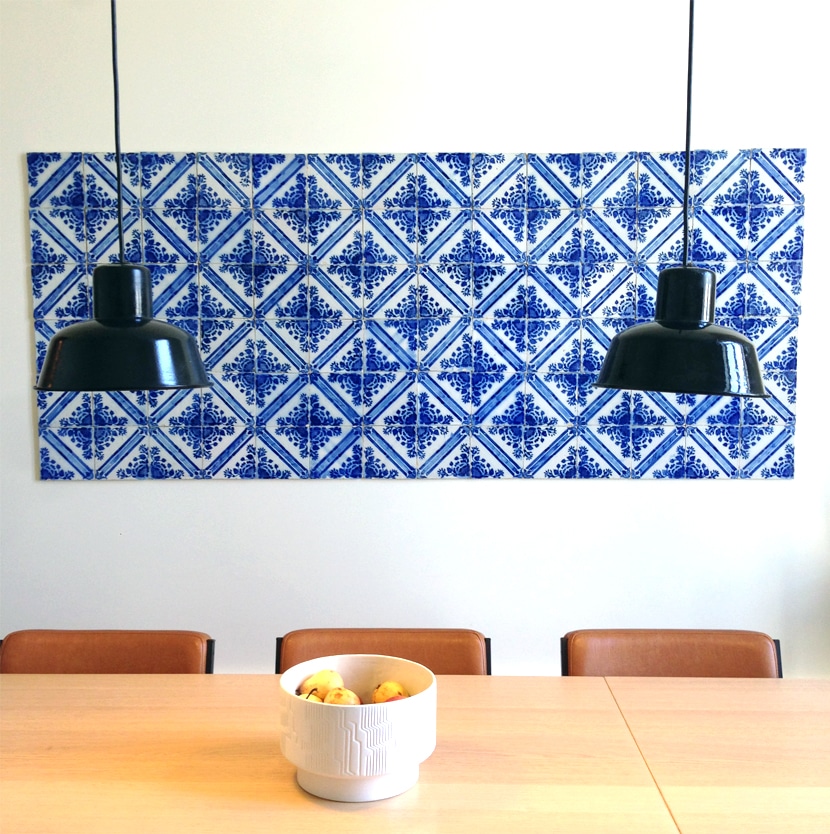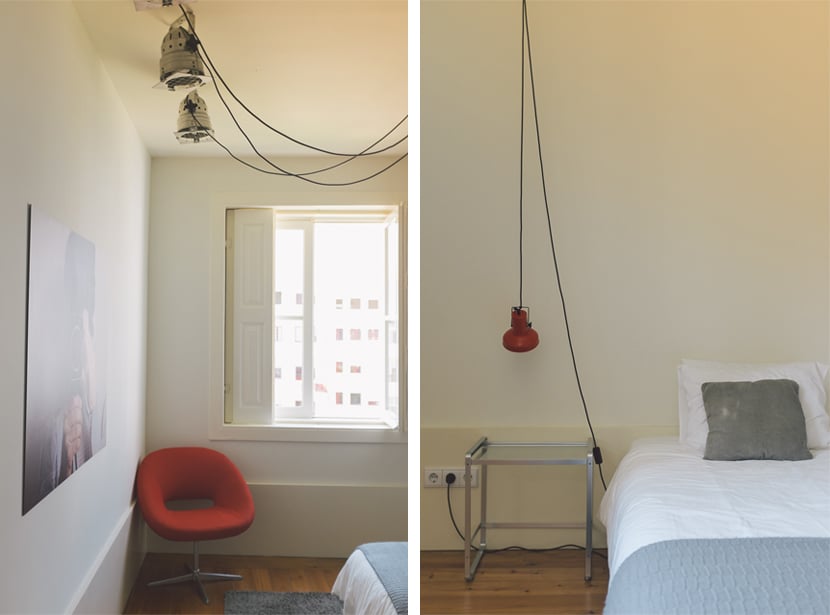 If you are in Porto I really suggest nabbing a night or two here. The staff was outstanding and went above and beyond to help us by booking a taxi to the airport and giving us plenty of info when we needed anything.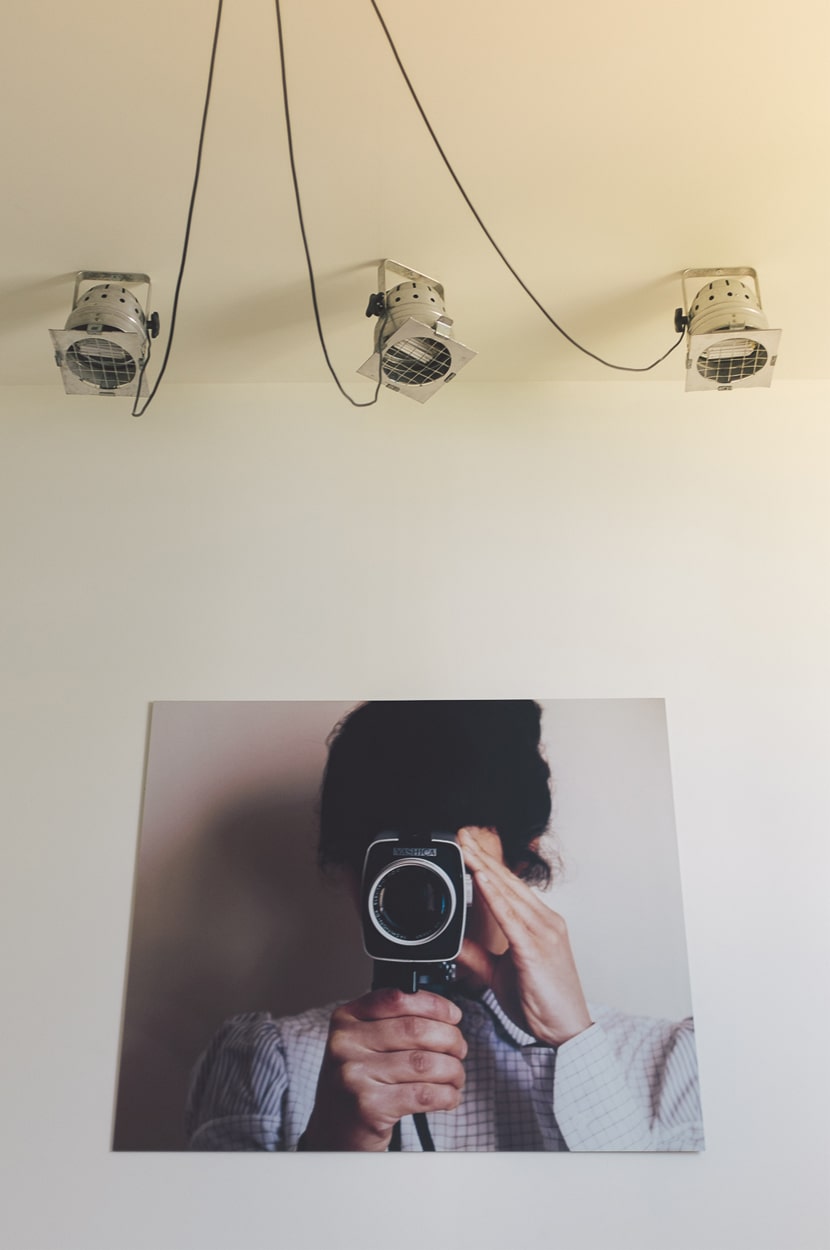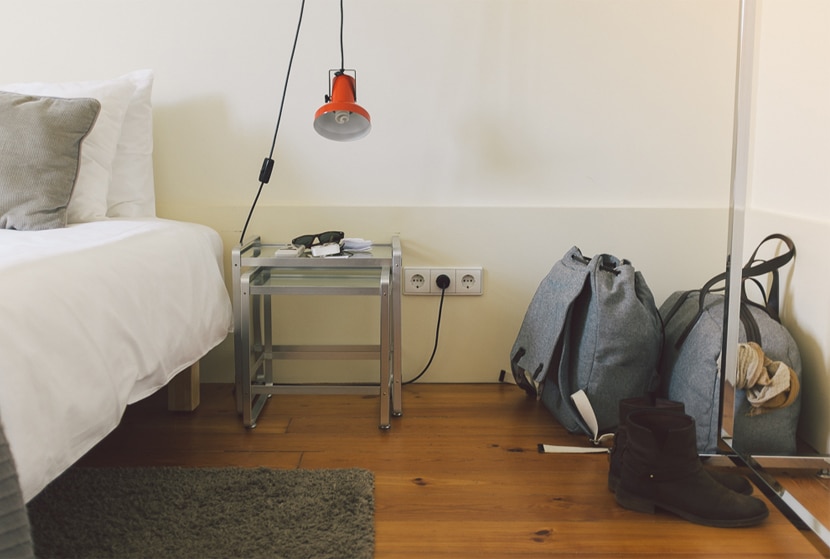 Though we really loved the river apartment this was also a very cool experience. So, if you cannot get in at the river I highly suggest The White Box as your second option.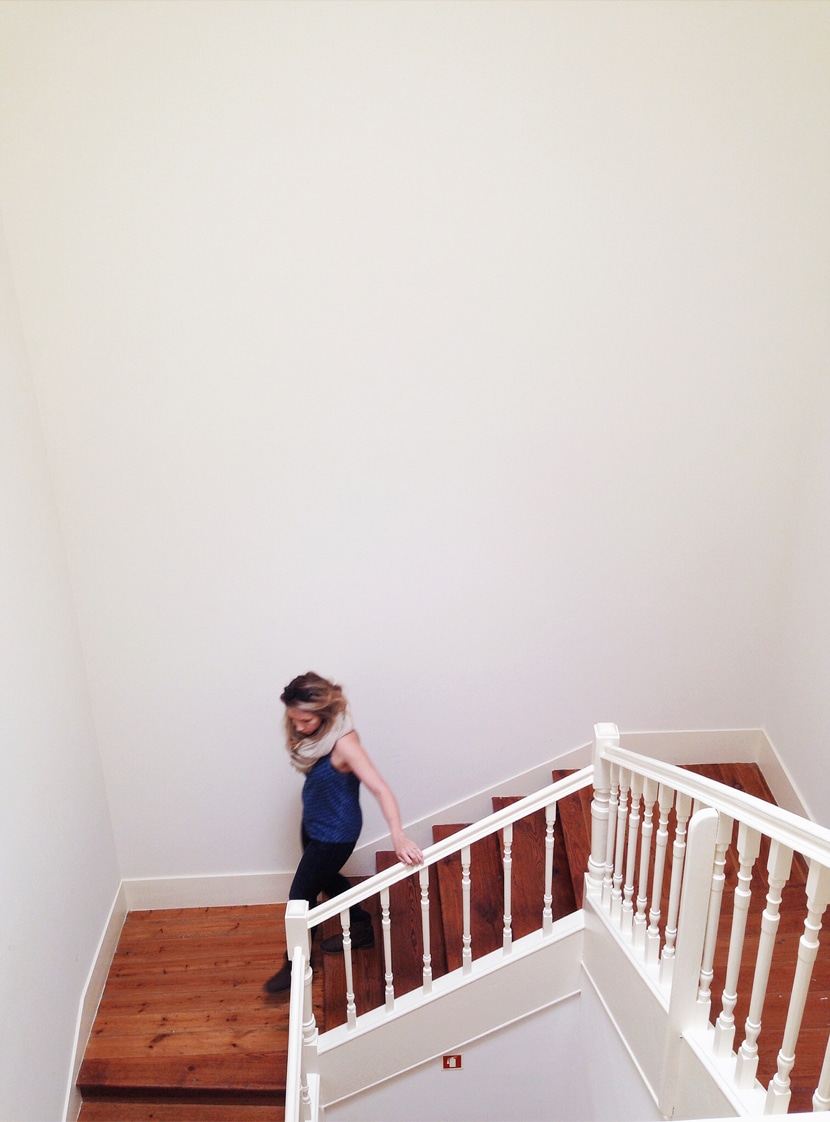 After rested up and recovered from the move we decided it was time to soak in the last bit of Porto we could. We decided to walk back toward the bridge and walk across to do some Port tasting. We had really fallen in love with the 10 year Port wine here and had to see and taste more.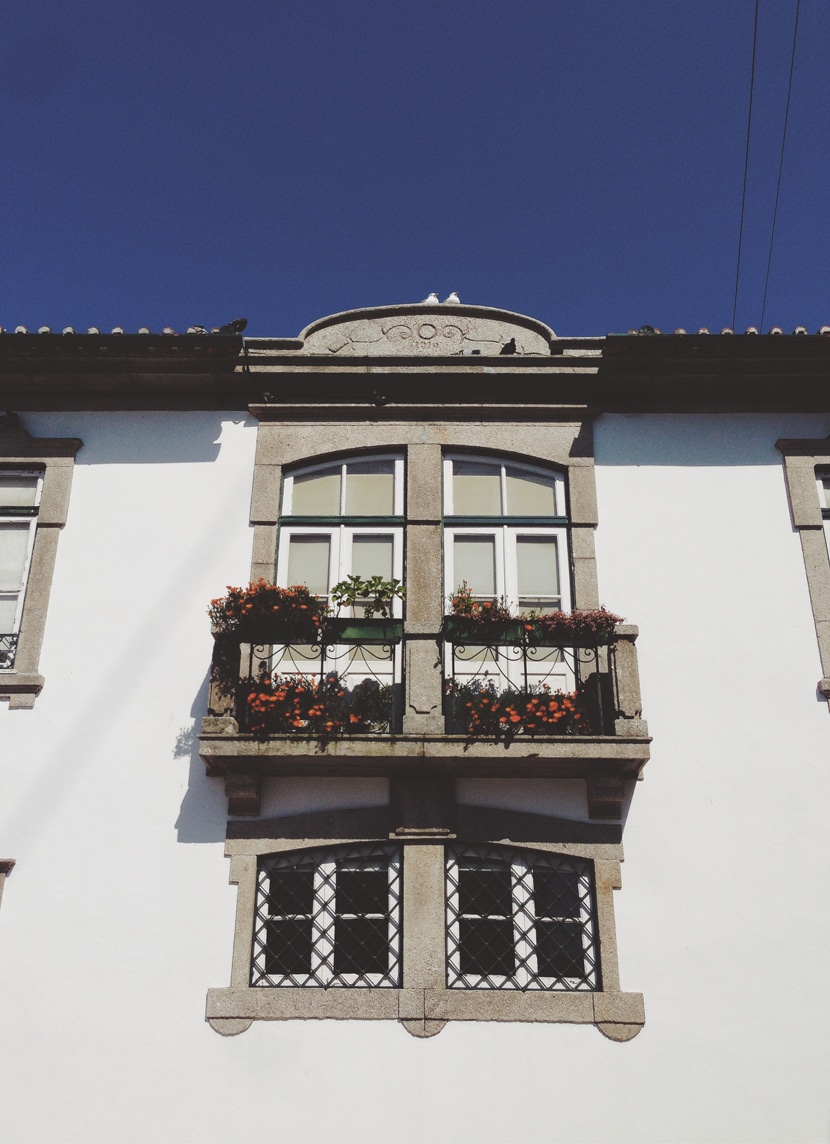 As we walked across the city we took in all the tiling work all over. We stopped in the train station and found even more gorgeous tiling. It seriously felt like a work of art.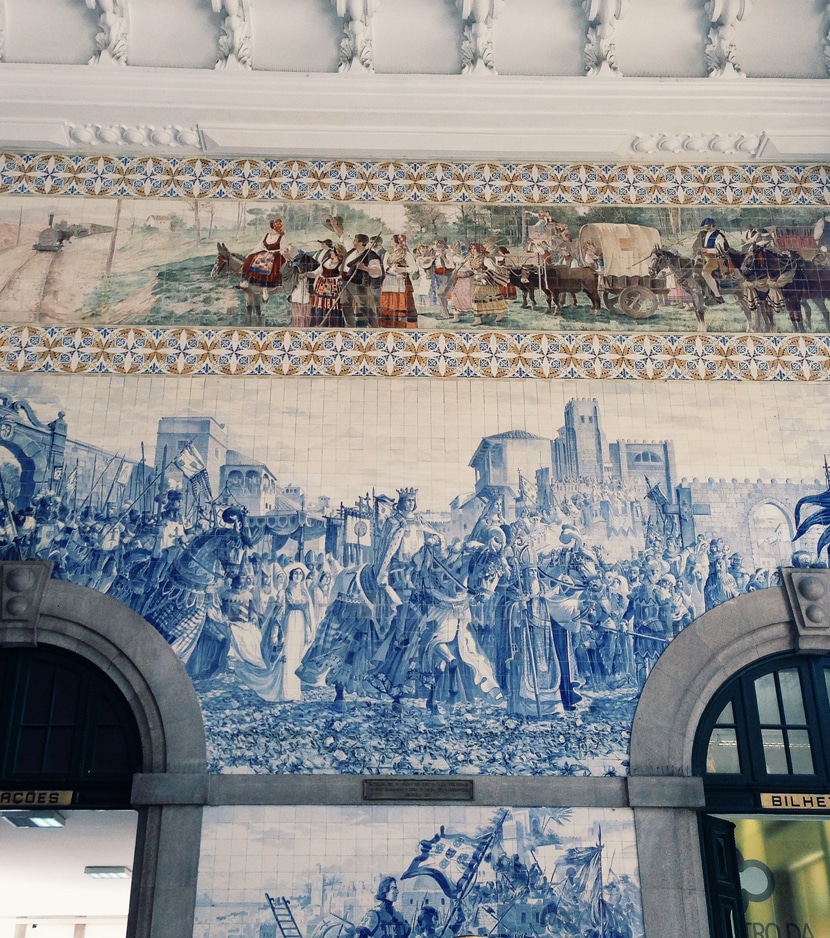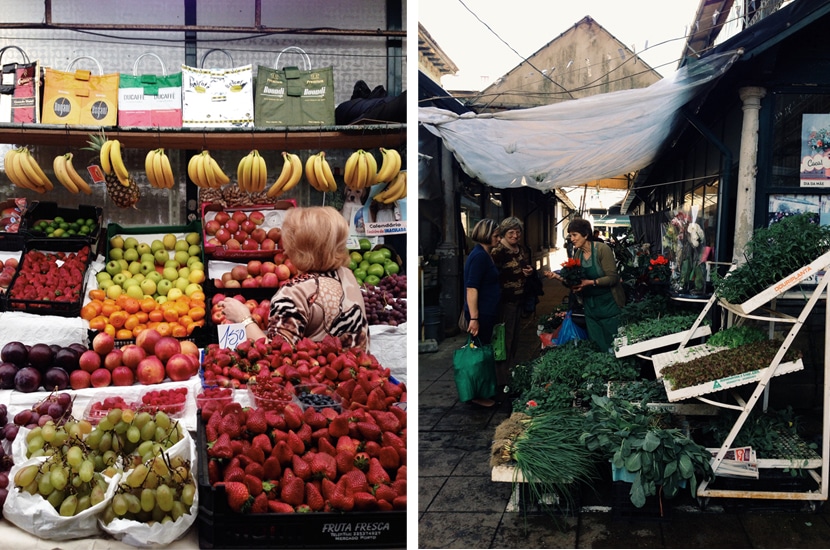 The beauty of wandering through a city is discovering the real motion of a culture. Sure enough it was market day in Porto and we got to wander the adorable stalls, take in the scents and even get sweet talked by old ladies in Portuguese. It was beautiful in all it's own way. A market is always a great way to learn more about a city. There is a culture and life that lives there that can only be experienced.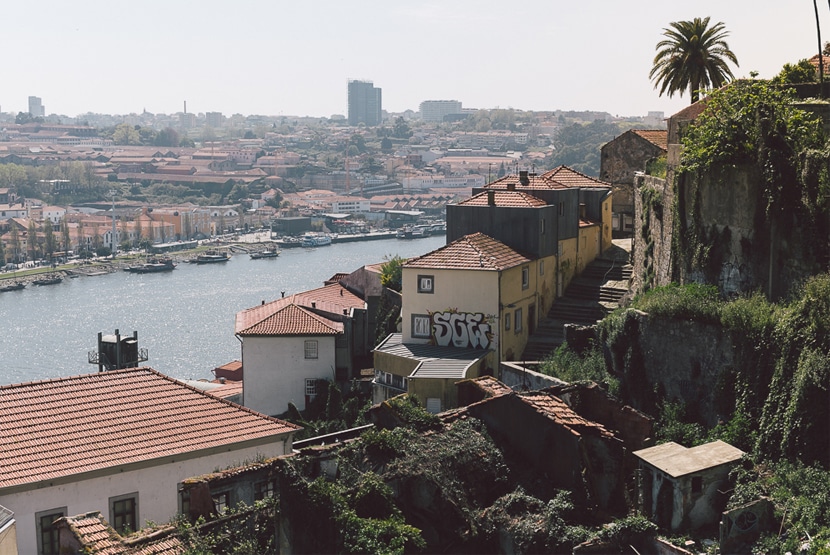 Once we got to the bridge we decided to take the top path on the way there and the lower path on the way back. I am not a fan of heights and stuck to the center of the path as much as I could, while avoiding the trams, so Mike took in the view for both us. From up here you can see the entire river valley and the city, it was so beautiful. The homes are truly built into the hills and rock. This would explain why so many of them stay naturally cool and comfortable and also make for great storage for the Port.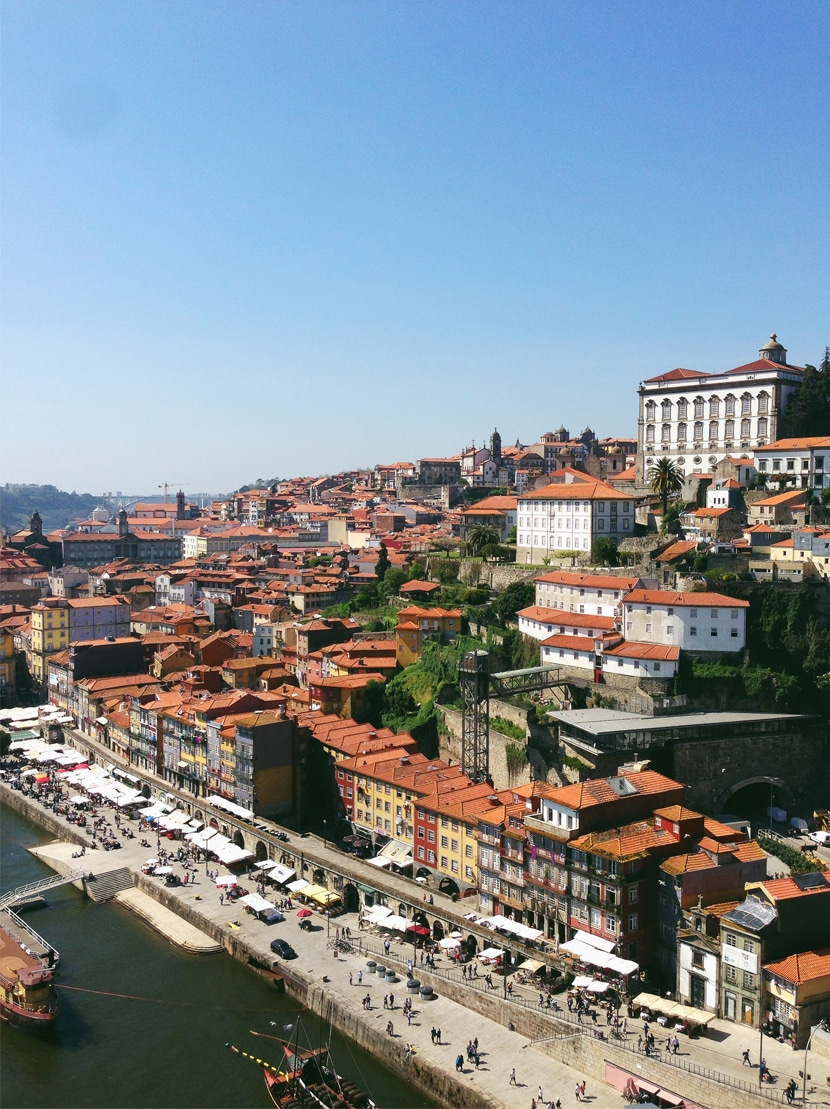 It was also really cool to look across the river and see the opposite side from where we were staying earlier in our first apartment. When we found it we felt pretty special to have had such an amazing location.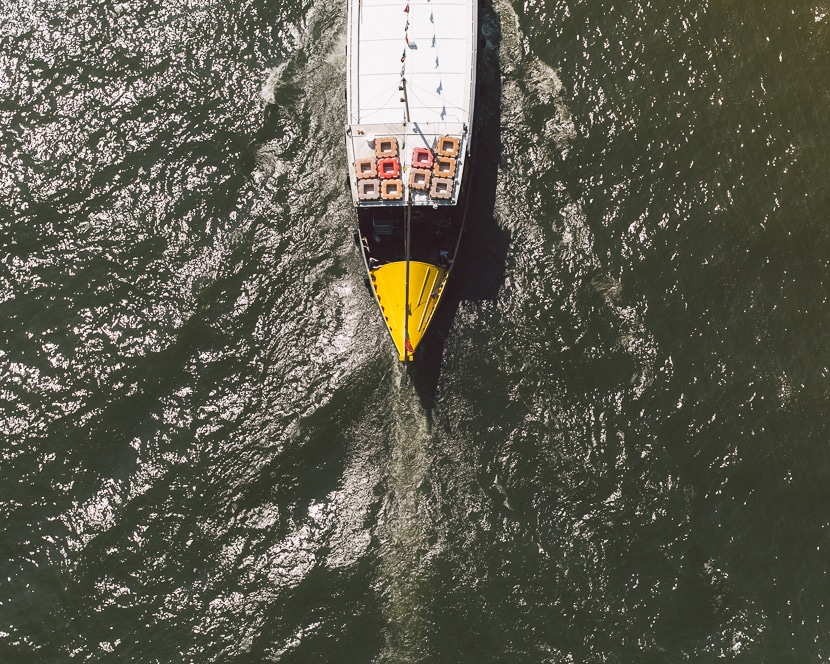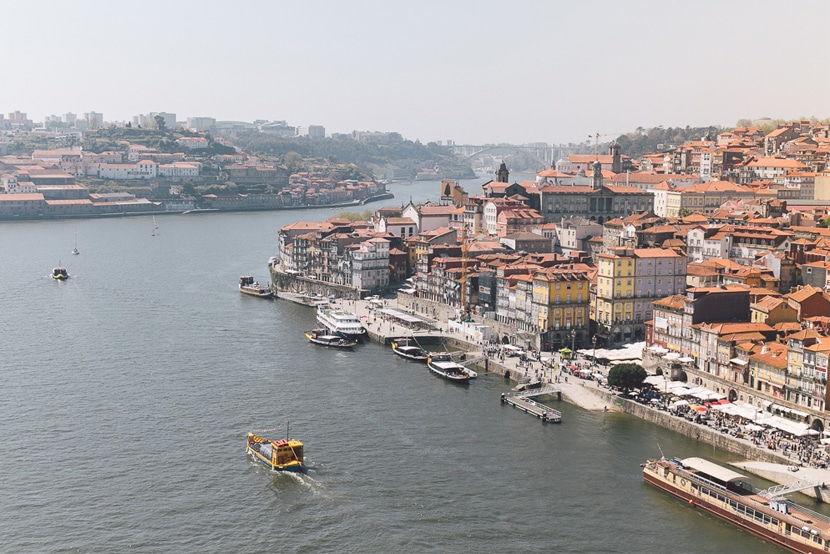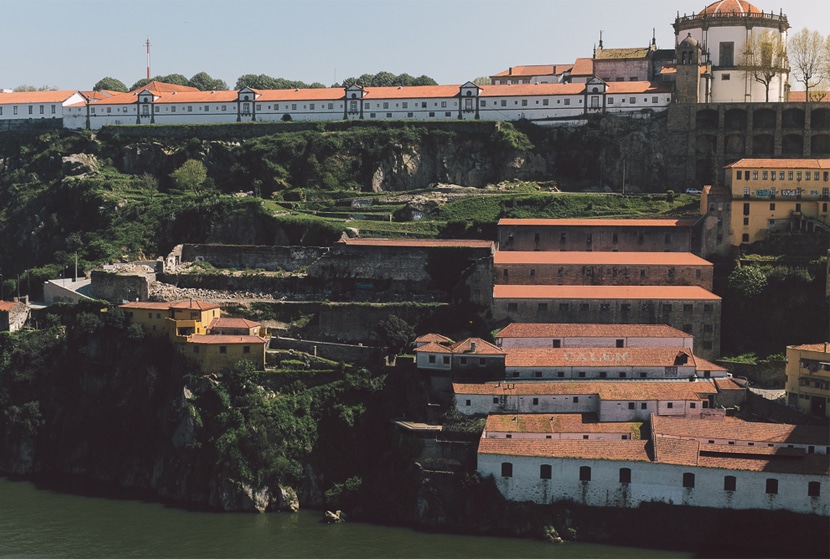 Once we got to the other side, we wandered down the stairways back to the main street we decided to choose one of the Port companies to do a tasting. We had read a lot of people who enjoyed Sandeman so we thought we would give it a try.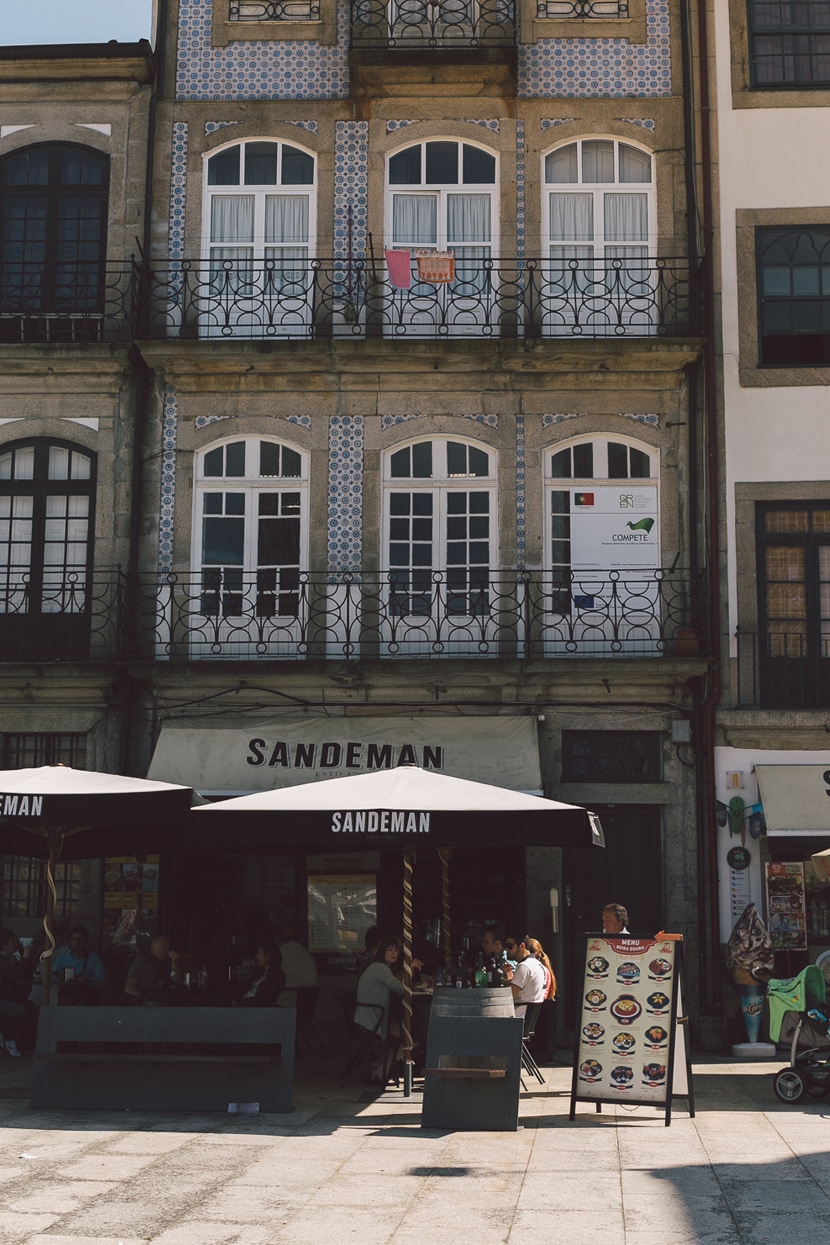 For 5 euros a person you get a tour of the storage areas and a tasting of 2 ports. We felt it was a really good way to get a taste and experience so we went for it!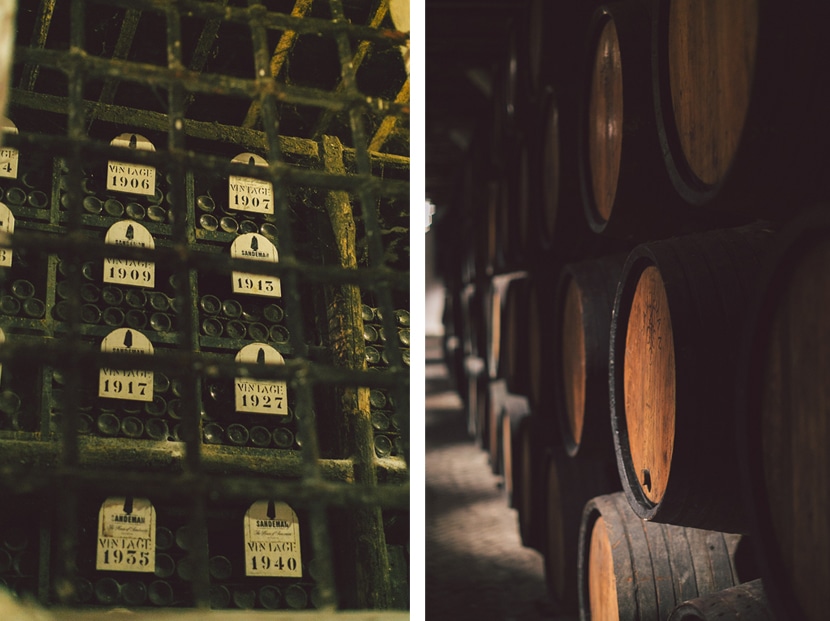 It was super cool to learn the process of how Port is made. The way they age it and the difference between vintages and the regular port. Our tour guide did a great job explaining the process and I felt super educated when we came on the other side of the tour and ready for our tasting.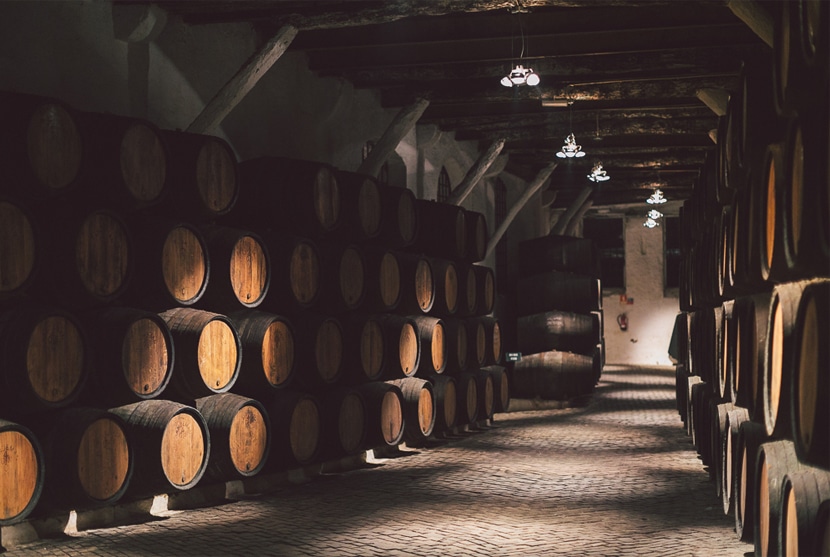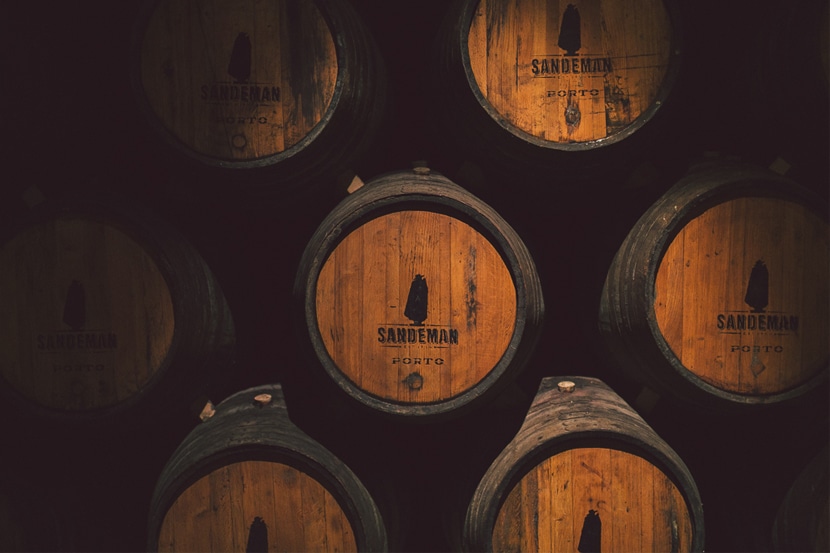 I had never had Sandeman Port as we had only been drinking the Niepoort and were completely in love with it. We wanted to go to this tasting room but could not find info on it, so we chose Sandeman. The tour was great, but the port was not as good as much of what I had at meals and dinners in the city.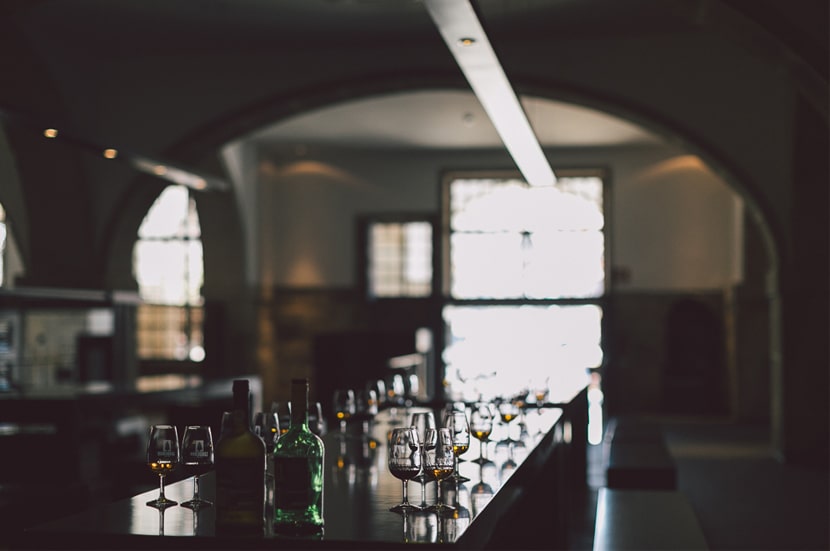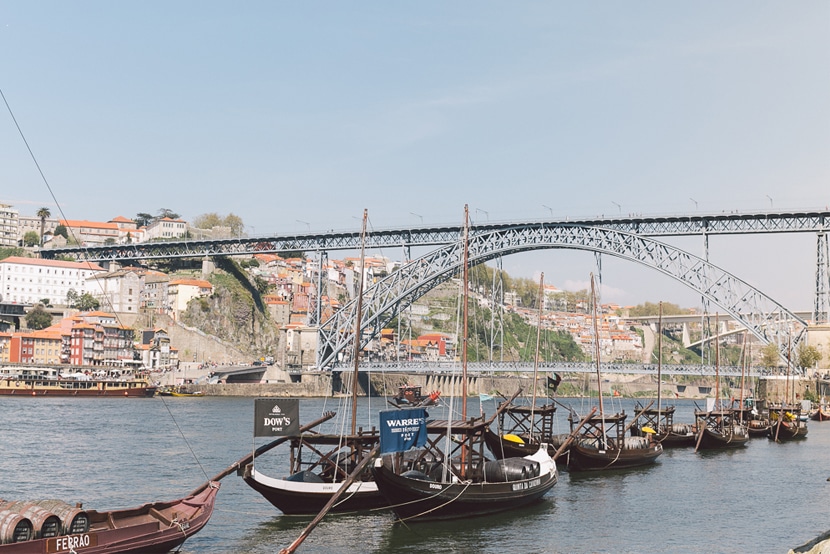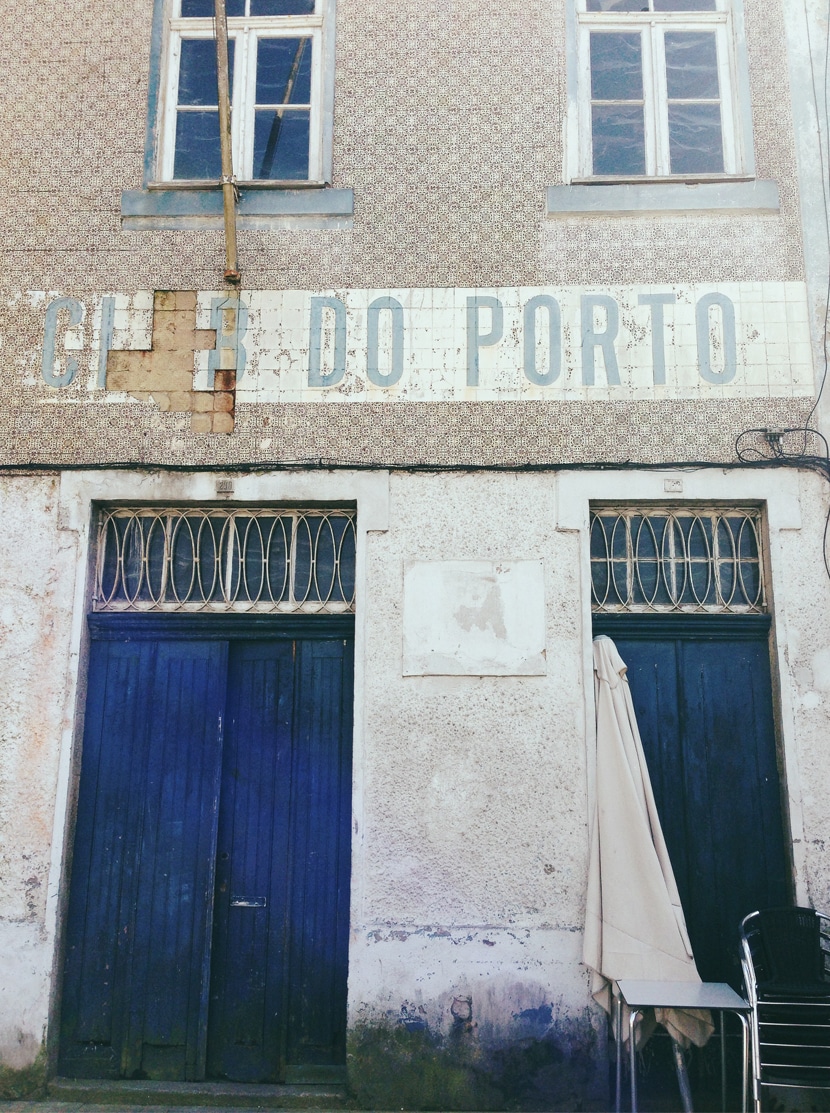 After our tasting we decided to grab a drink and snacks on the other side of the bridge before we went to our last dinner in Porto. We took it slow and enjoyed some snacks of olives, ham, and cheese with Gin and Tonics (which are huge in Spain and Portugal). Then we went around the corner to Adega de Sao Nicolau, a restaurant that a few people had recommended to us that was in an alley off of the river. What I loved about many of the restaurants in Spain and Portugal was that they always found a way to make sure they had patio space even on steep and cobblestone streets and alleys. To be honest the places that were in alleys not only were they usually amazing food, but they also were usually pretty reasonable as well.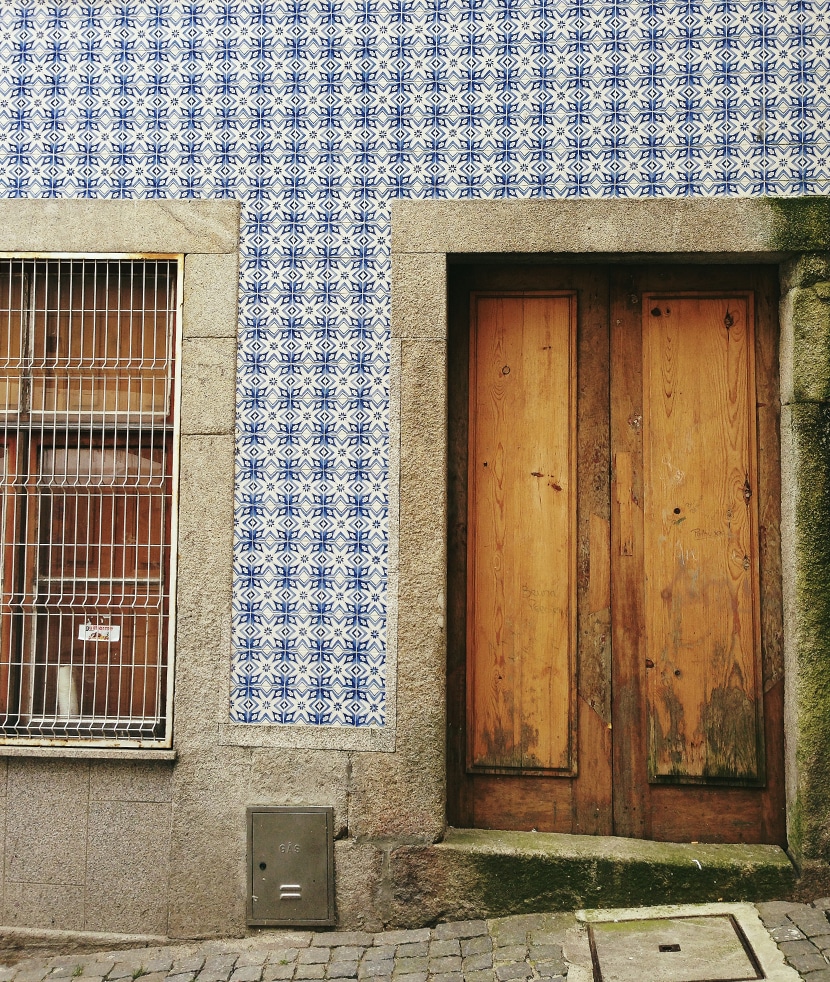 Sure enough the food was amazing, we had the classic vegetable soup, grilled fish, and chicken in red wine. All of the dishes were fairly common in Portugal but were all amazing. If you go to Porto make sure to find a restaurant like this one in an alley and sit and enjoy the experience. It is really fun and quaint.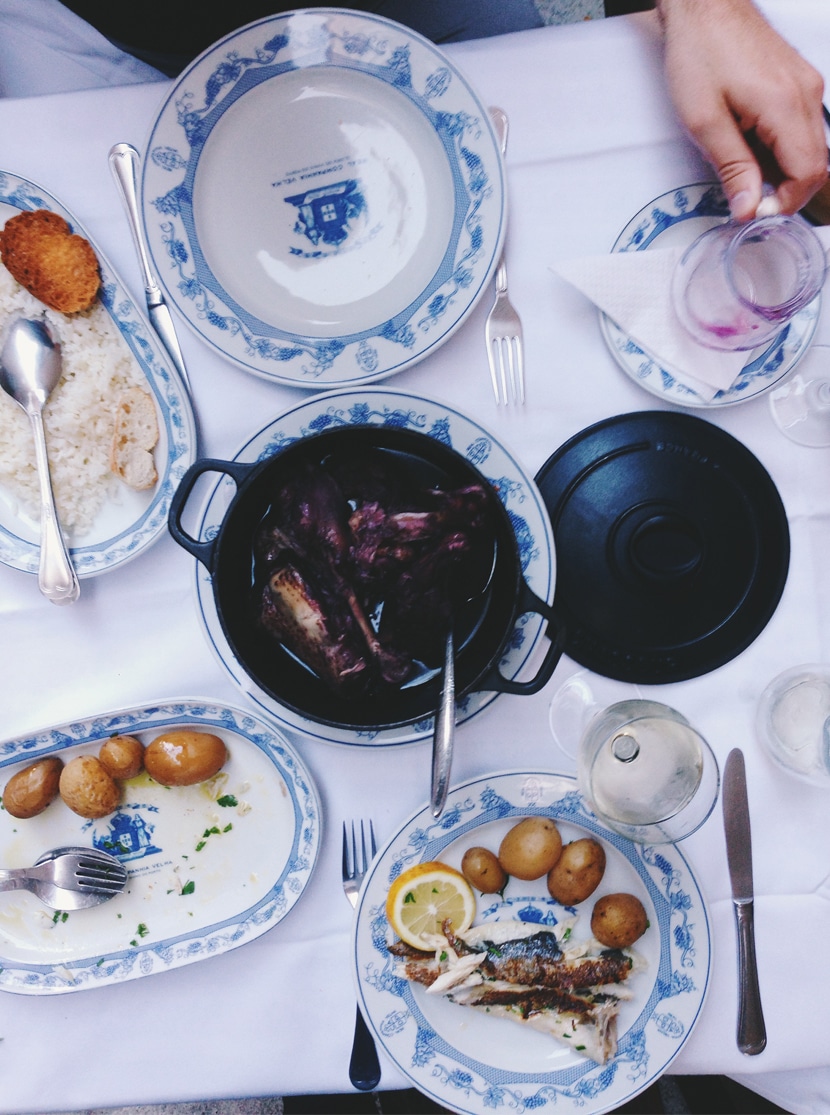 It was a meal I felt so happy to end our last day in Portugal on. Have you ever had a meal and felt it all just was complete in that moment? That was what our last night felt like; complete.
Tomorrow, I will share our last post from our trip from our last days in Madrid. It was a really special time enjoying time together there relaxing and soaking in the rest of the trip together.