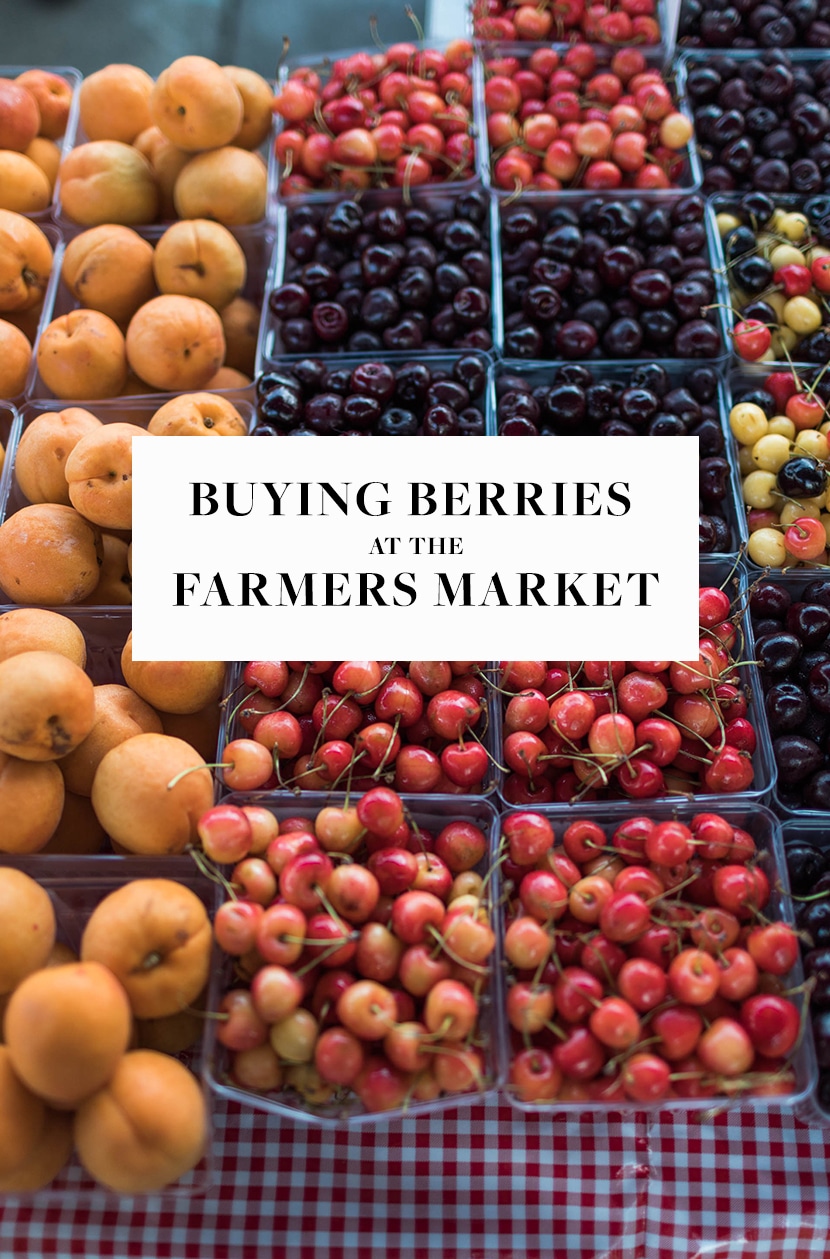 Head to the market this time of year and you are inundated with the number of berries available to you. There are u-pick signs on every corner on country roads here. Berries are at their peak without a doubt and though the strawberries long left with the 4th of July we still have Raspberries, Blackberries, Saskatoons, and more to enjoy.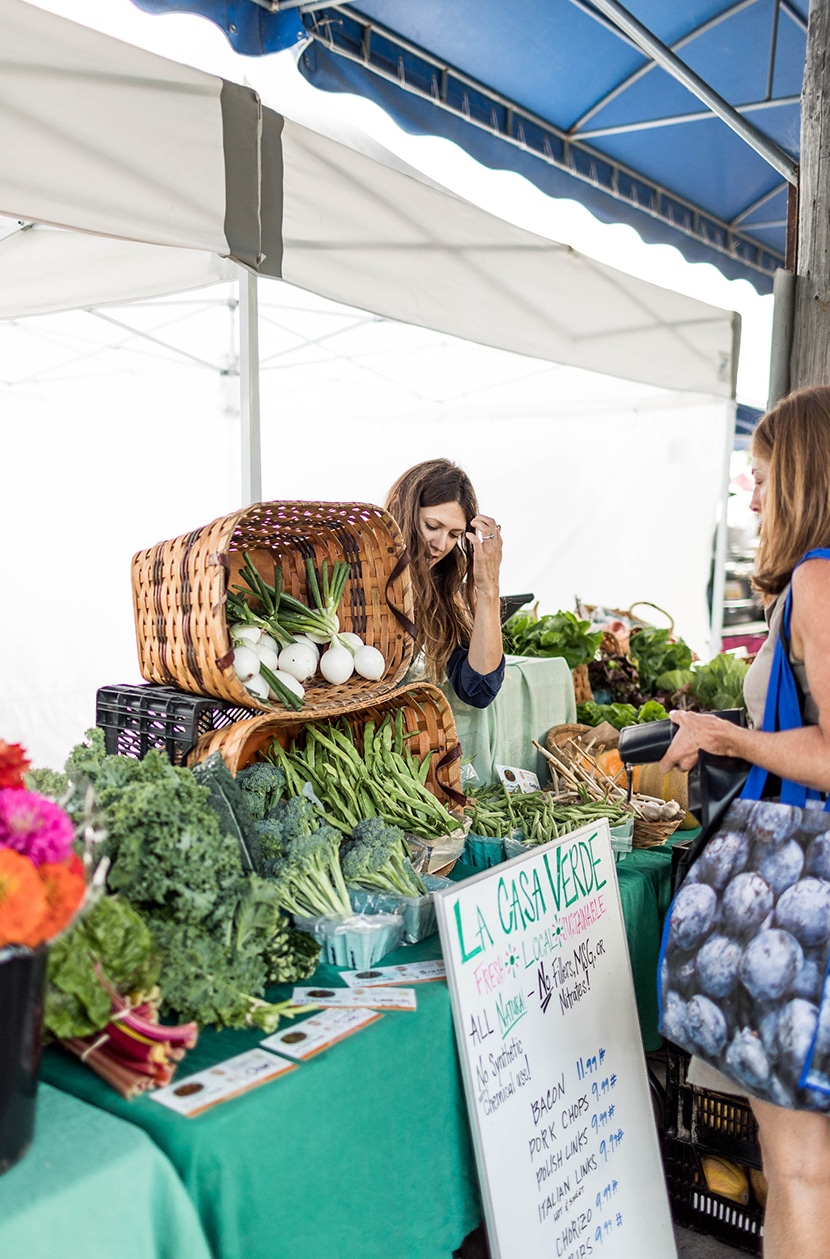 This last week at Sara Hardy Farmers Market I headed out to find out just what amazing offerings there were for berries. I found all the best things with the first harvest of blackberries upon us and some of the most beautiful blueberries that were big and just ready for preserving.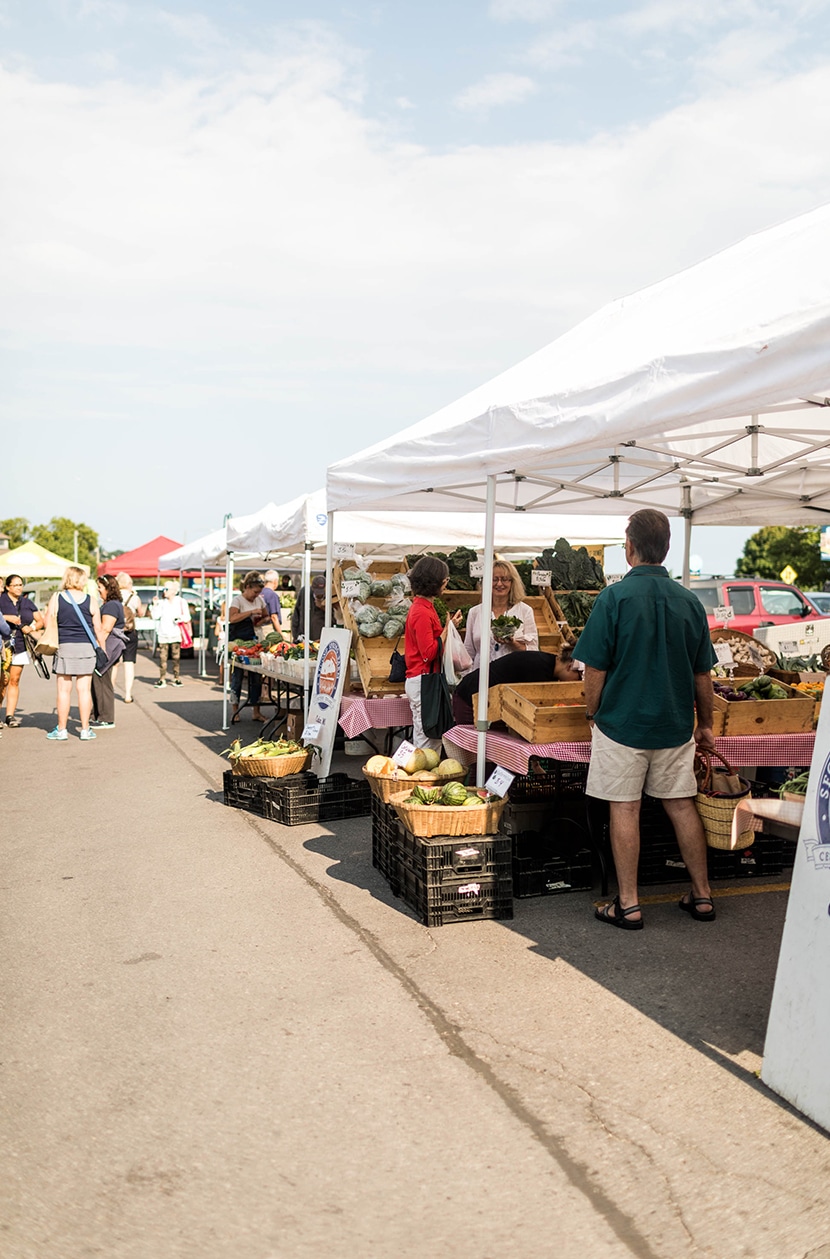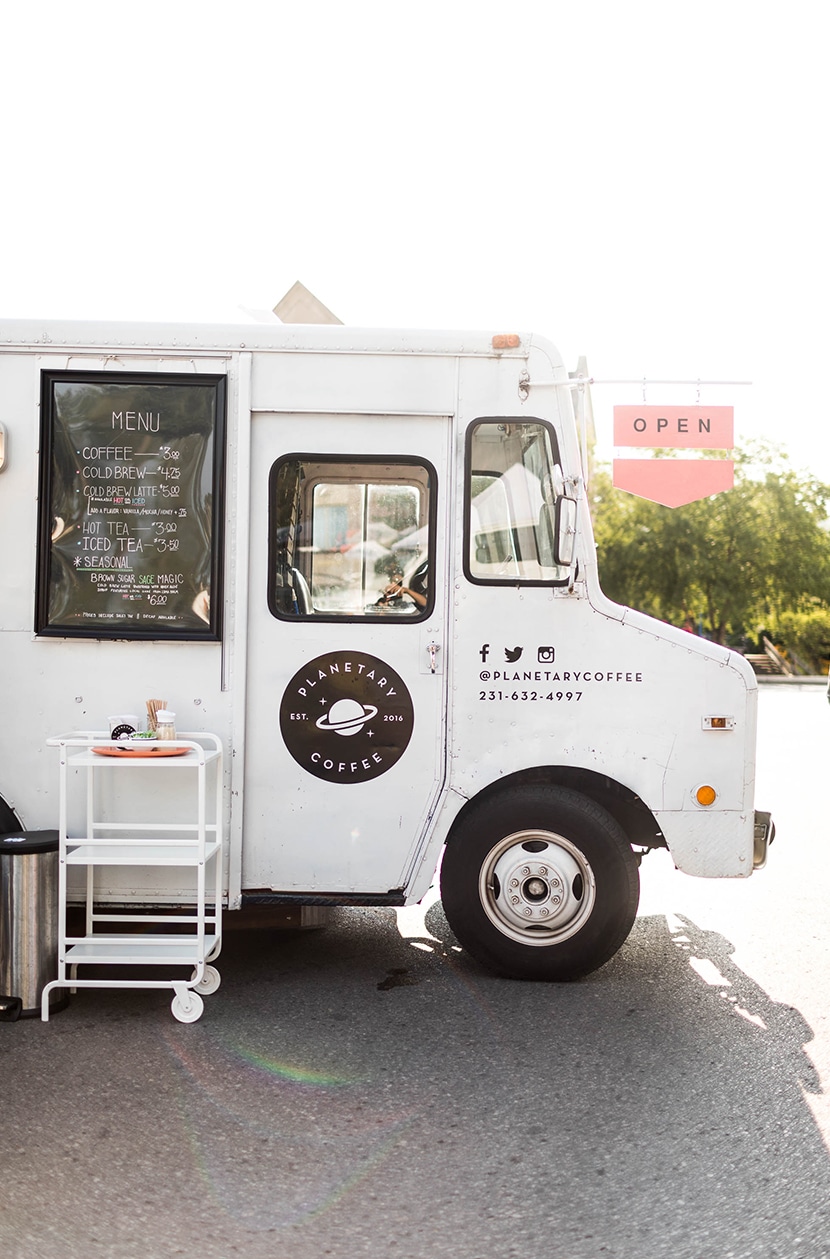 I had Hayes with me and we wandered the rows looking for the right ones to take home for the week. I love to keep berries on hand for snacking. They make great food for little fingers that want something sweet and are a perfect alternative to heavy desserts. No one is sad about a bowl full of berries on the table at any time of day. After all this is the time of year we long for come February. These abundant days of the best fruits and veggies we could imagine.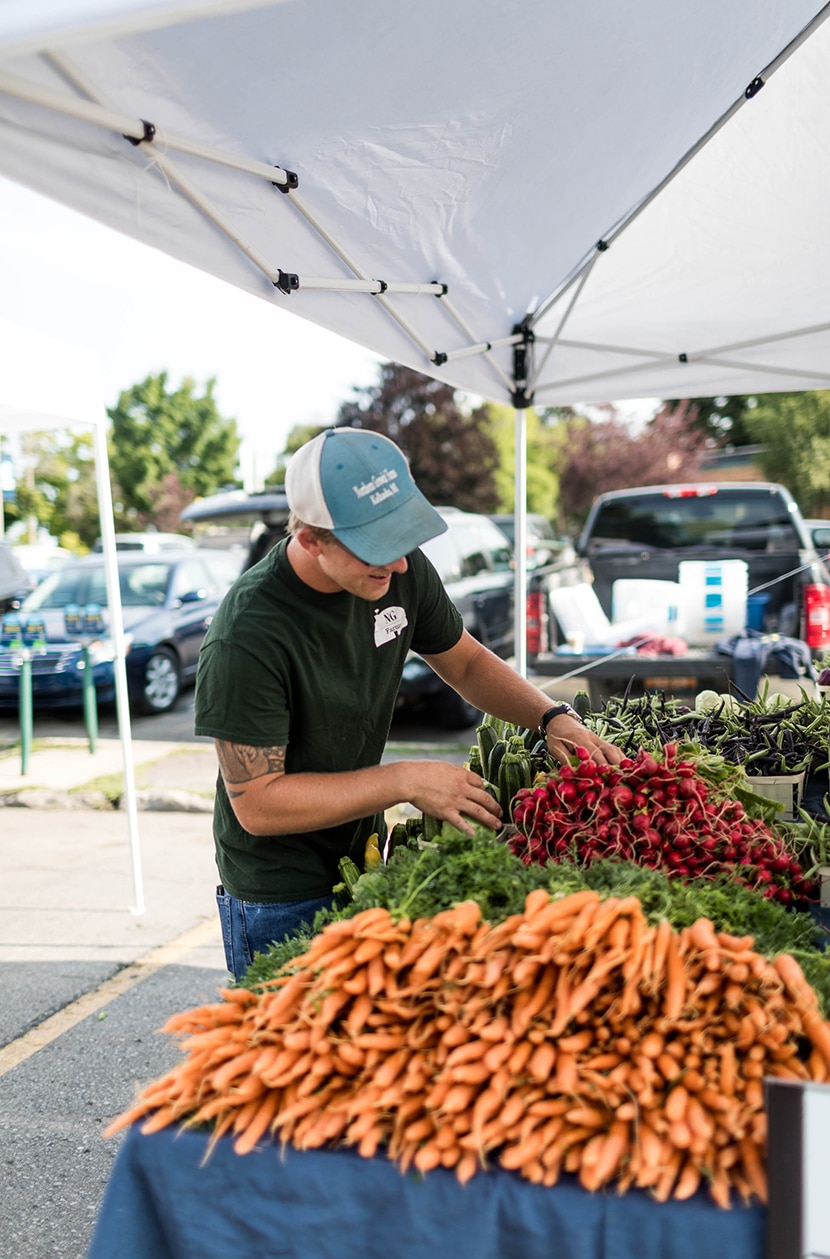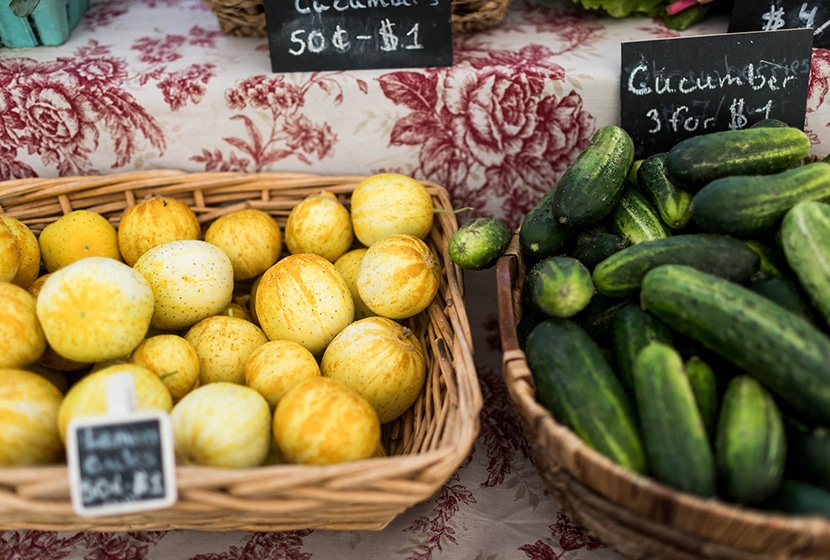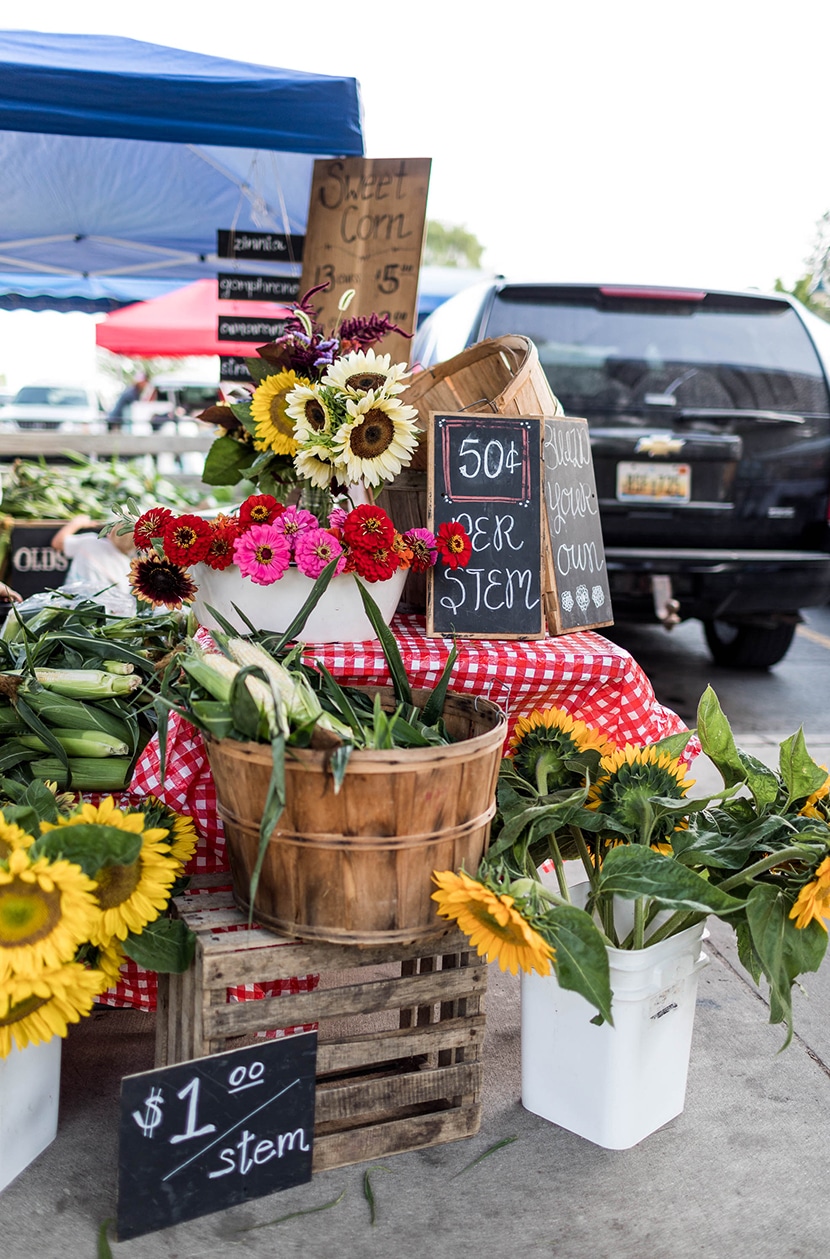 As I grabbed some blueberries and some blackberries while eyeing some currants and a few other goodies, I made sure to bring bags to keep the berries in. I brought my muslin bags with me that were prewashed so they could keep the berries altogether and from scattering in my bag. This helped me keep from taking a plastic bag, but kept the berries altogether and contained.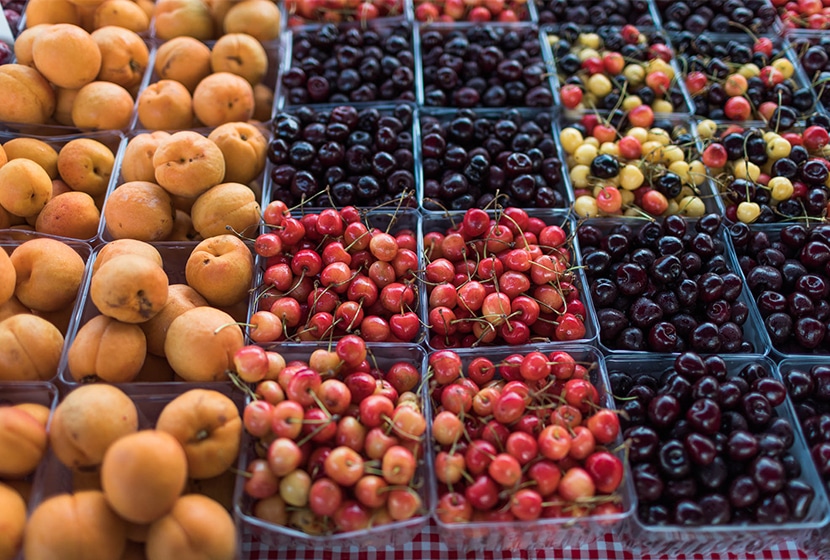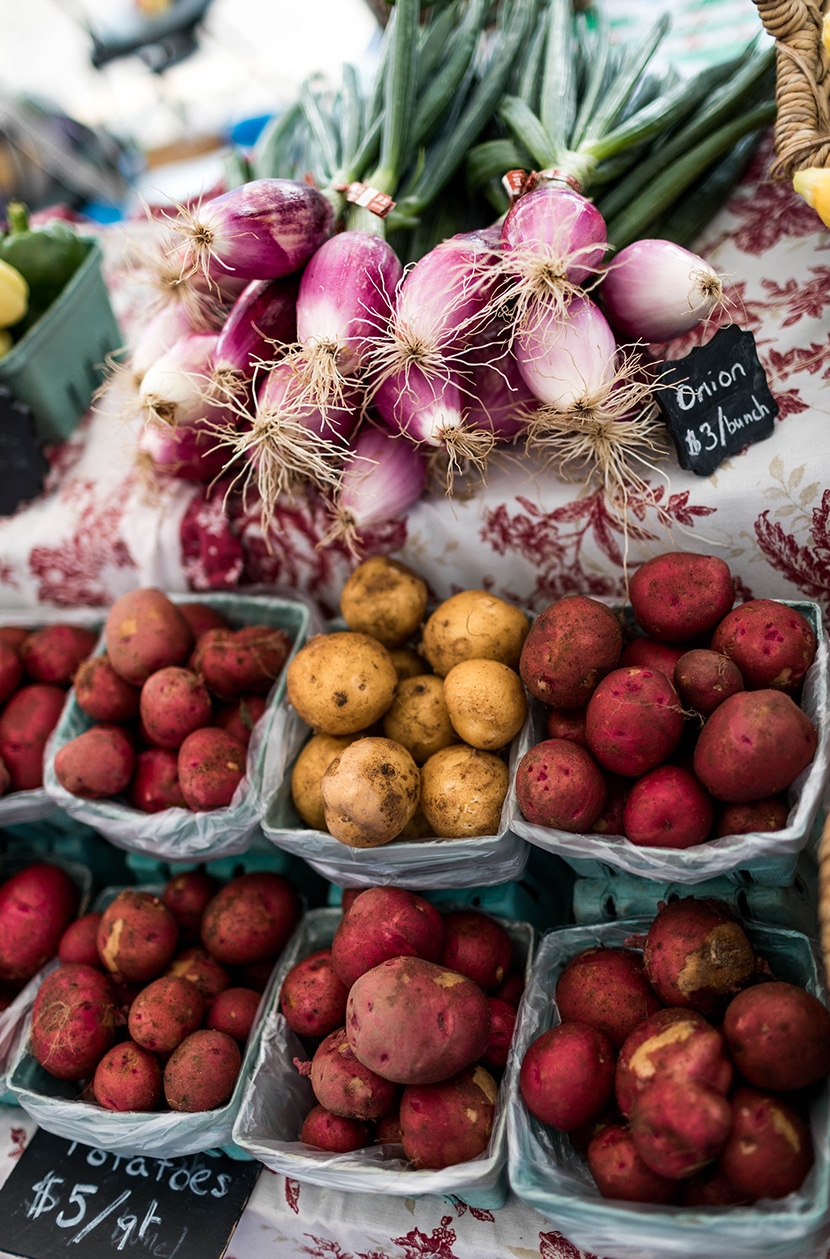 The thing about berries though is they are extremely necessary to take care of in terms of cleaning and storing so I have partnered with the Michigan Farmers Market Association to share a few key tips for washing, caring for, and storing them properly when you get them at the market.
So here are the keys to making sure you're taking care to be safe when purchasing berries from the Farmer's Market:
When purchasing I always ask about their pesticide practices. Since you are most of the time eating the exterior of the berries it is key to know the practices and when they were sprayed. Some farms spray early in the spring before the plant produces fruit and then they don't spray again. This is a great second option to organic or pesticide-free.
Always wash berries prior to eating. Wash them in warm water and remove them from the container they were purchased in at the farmers market.
Store them in a clean resealable bag or in a glass container in a place with 90-95% humidity for the longest life possible. You can find more storage tips for humidity levels here. 
Berries shouldn't be stored on the counter. They store best in the refrigerator especially once washed.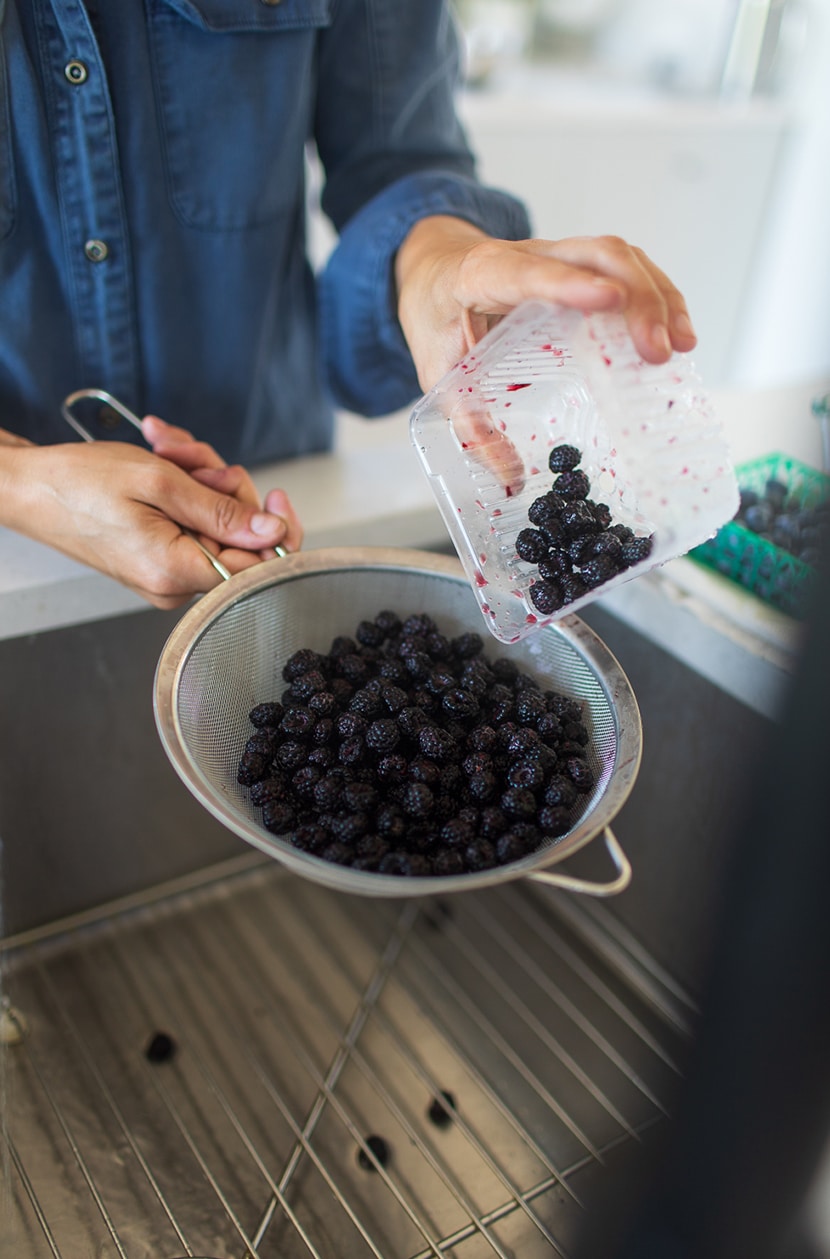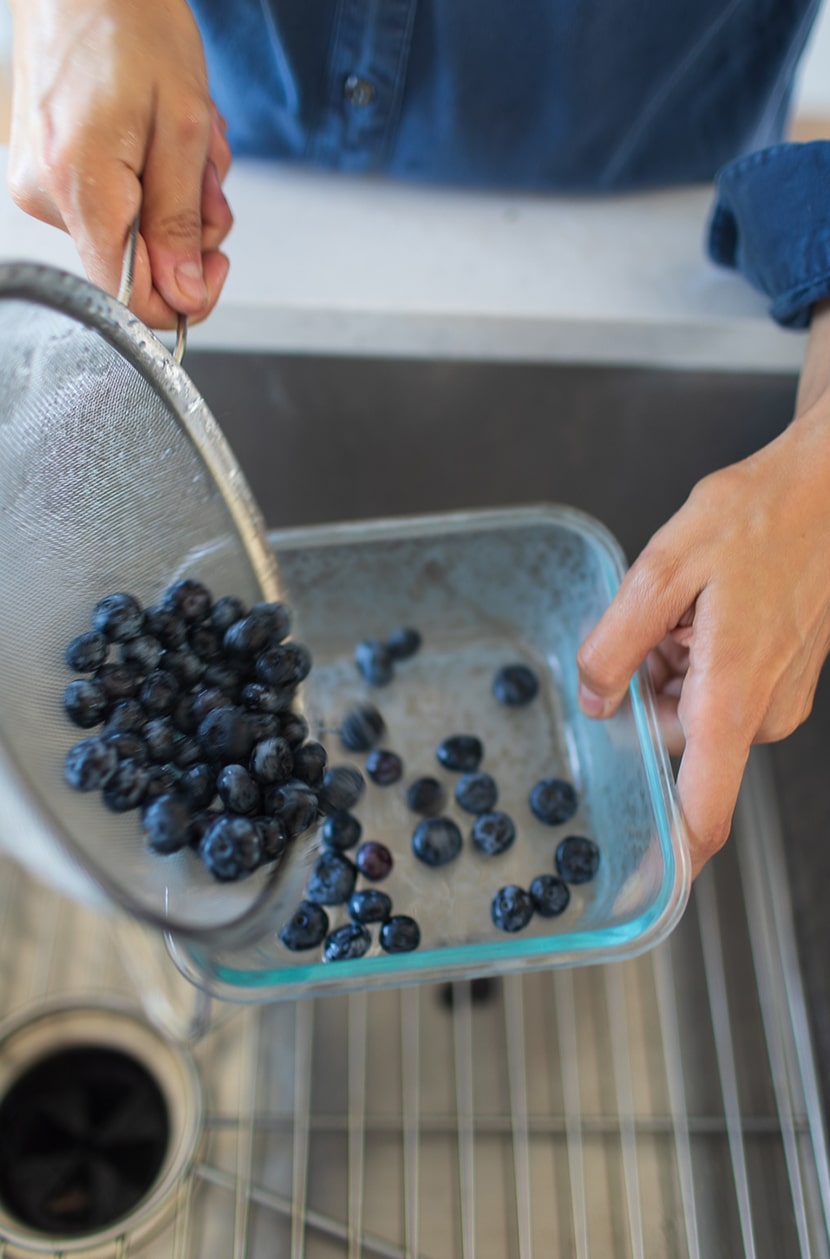 Proper care of your produce is key when it is coming from any source. Making sure they are kept cool and refrigerated is key. Fresh produce needs to be kept cool in order to be the safest for eating. Never leave it longer than two hours anywhere warm. 
With just a few small steps you can see it is no problem to make sure that your berries are ready to enjoy and consume during this amazing time of year. Just don't pop them in your mouth till you get home, that's the main rule!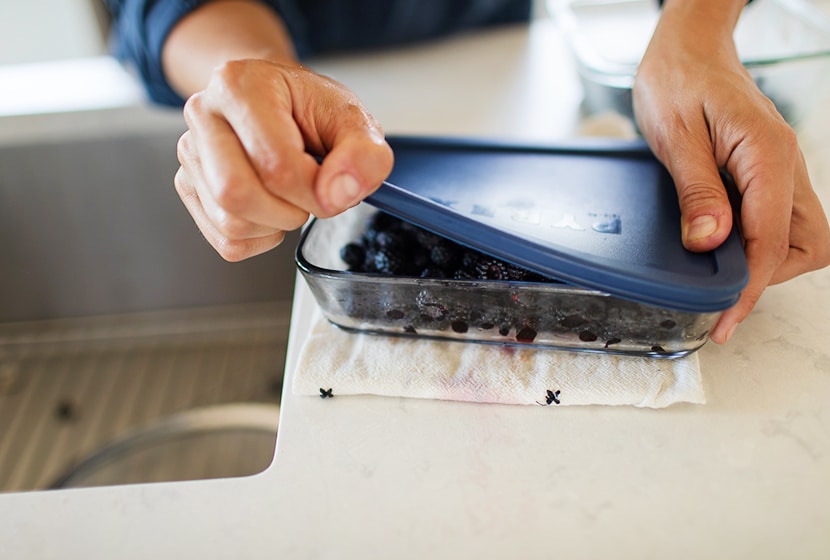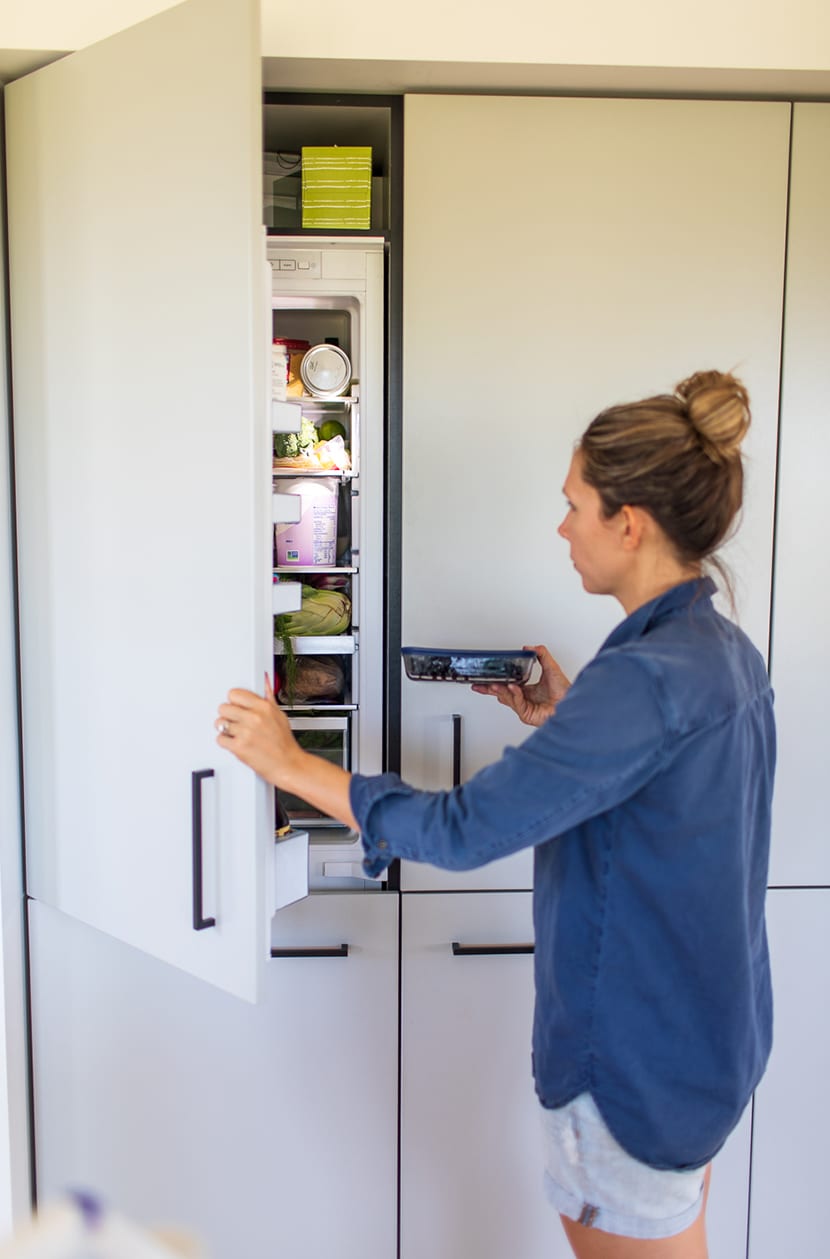 So now, tell me what is your favorite thing to make with fresh berries this time of year? I am prepping to make blackberry jam as soon as our berries are ready in the coming weeks. I just cannot wait!
Thank you to the Michigan Farmers Market Association for sponsoring this post. We appreciate you supporting the organizations and companies that support The Fresh Exchange every month.