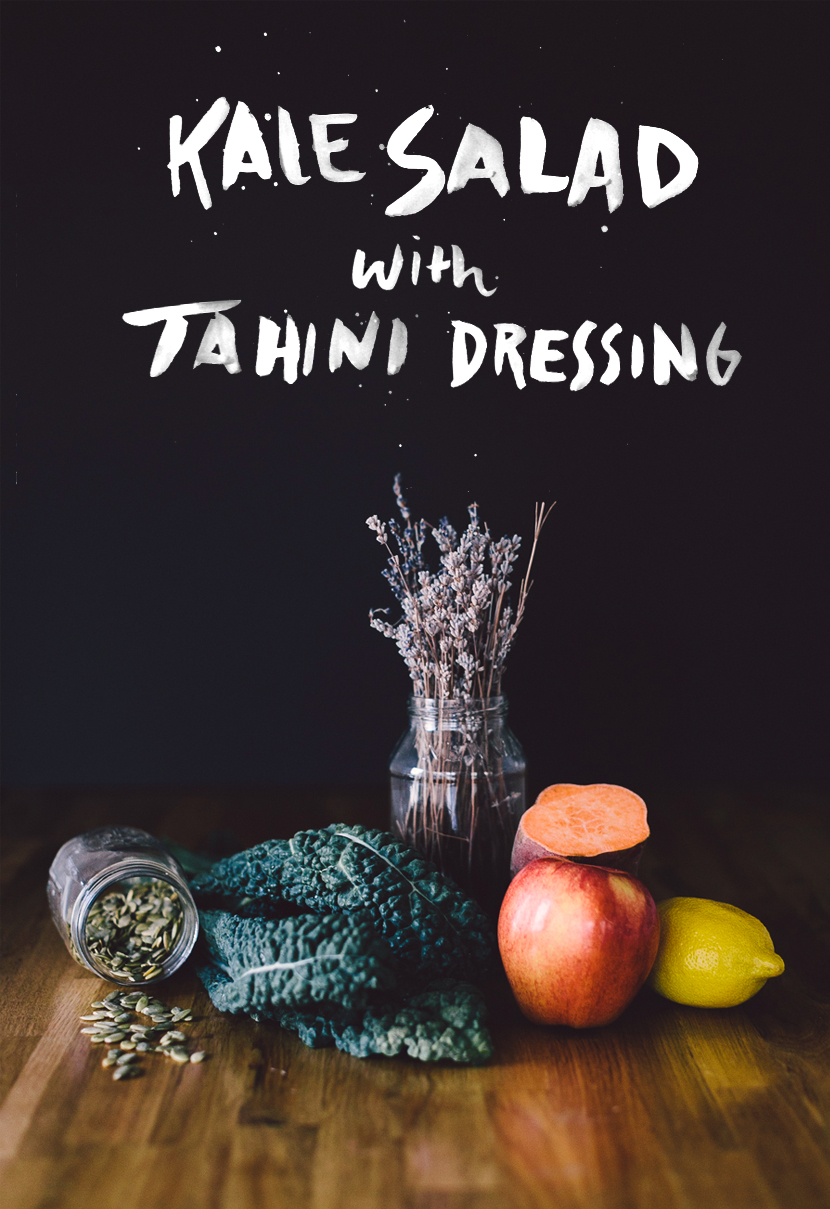 We are currently experiencing a crazy snow/ice storm in Raleigh, so I cannot think of anything better to be showcasing today than this warming kale salad with a tahini dressing.
While on our cleanse, I learned just how easy it is to make yummy vegetable based recipes. After experiencing how eating well can give you some incredible energy when we eat right, I am pretty inspired to keep some of those recipes in our normal diet. Those recipes have helped to inspire a new area in our food posts. I love Just 5 recipes and they will surface again, but I want to also incorporating some simple of these new recipes into the mix. I want all these recipes to feel approachable, simple, and fast. I mentioned this in my post about how to stay fit while you're busy, about simple and healthy recipes can be prepped ahead of time, so now I want to give you some of those recipes. So, first up is a very easy 15-20 minute recipe for an awesome Kale Salad that is sure to leave you full and feeling full of energy as well. I first made this for a super bowl partying and at a table of North Carolina bbq and carbs this was the first empty bowl. I'm just saying the southern ladies were all about it.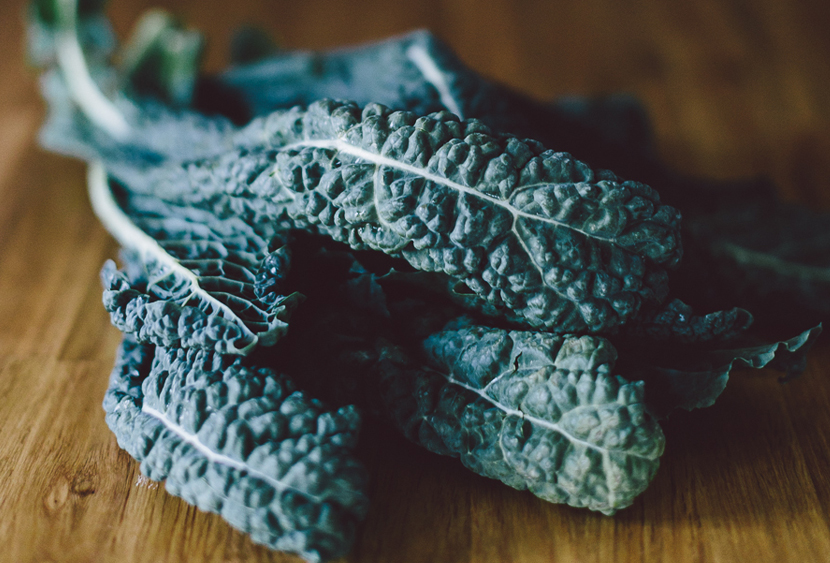 What you will need:
Main Salad Ingredients:
1 Bunch of Tuscano Kale
1 Large Sweet Potato
2-3 Apples of your choice
1/2 cup Pumpkin Seeds (you can replace this with nearly any nut you have on hand honestly)
1/2 tsp Paprika
1-2 pinches of Sea Salt or Himalayan Pink Salt if you have it. 
1/2 tsp curry powder
1/2 tsp turmeric
1/2 tsp cinnamon
2 tbsp Coconut Oil
Dressing Ingredients:
1 cup Raw Apple Cider Vinegar with the mother. This is the best kind for the best price I have found. 
1/2 Cup Olive Oil 
1/2 Cup Tahini
1 knuckle of Ginger
2 cloves fresh garlic
1/4 tsp Turmeric
a pinch of Cayenne
1 tsp honey
1/2 tsp cinnamon
Juice of 1 Lemon
1/4 tsp Paprika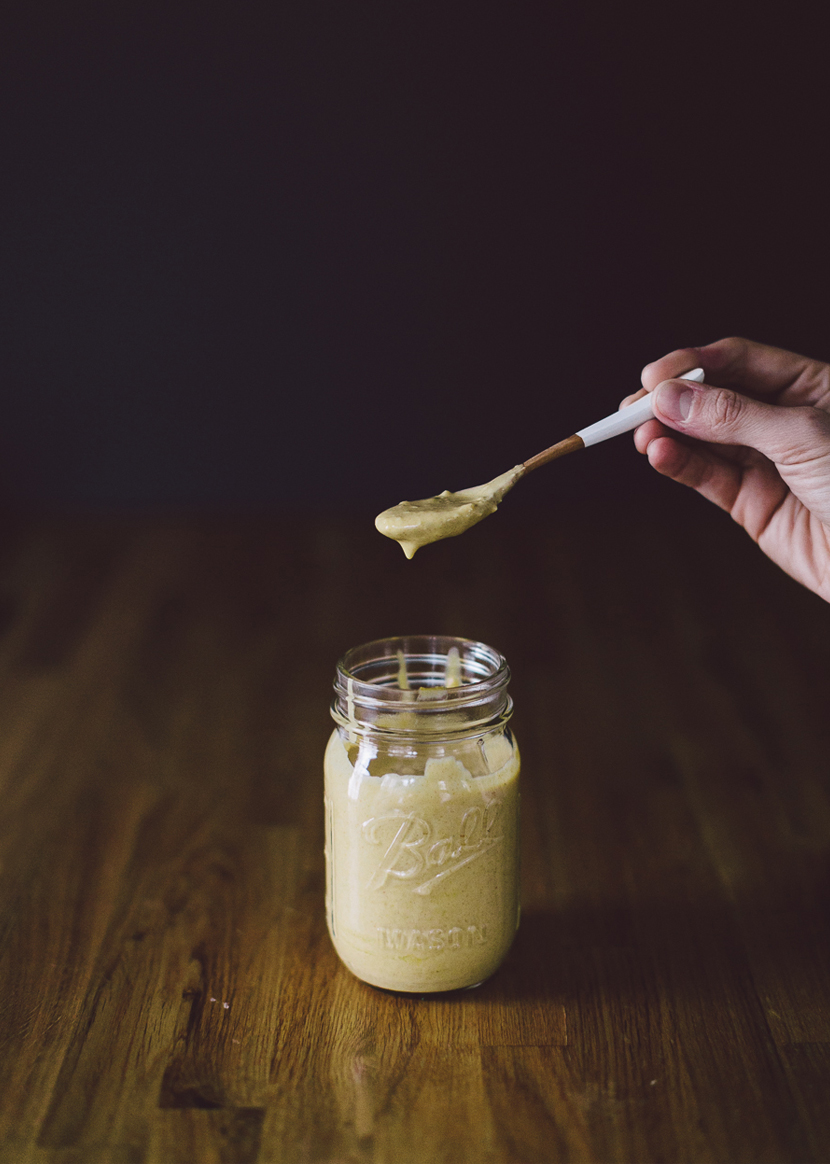 To make the salad, wash and chop the kale leaves and the apples and place in a large bowl. Then, once you have chopped the kale and apples, wash the large sweet potato and skin it. Once the potato is skinned, chop it into chunks and set in a separate bowl. Melt 1 tbsp of coconut oil (20 seconds in the microwave should do) then drizzle it onto the chopped potatoes. Place the other tbsp of coconut oil in a saute pan and begin to let it melt down. Toss the remaining spices in with the coconut oil, thoroughly coated sweet potatoes. Once the oil has warmed up in the pan, saute the potatoes on medium to low heat until they are soft and no longer crunchy. Then take the sweet potatoes off the heat and let them cool, while you allow the potatoes to cool, place all dressing ingredients in your high speed blender and blend until a smooth consistency is created. If for any reason the dressing is too thick, add a little water to it or it seems too thin add a little more tahini.
With the potatoes cooled and the dressing done, place the pumpkin seeds in the bowl with the kale and apples as well as the sweet potatoes. Toss it all together evenly. Once it is tossed begin to slowly drizzle the dressing on the salad. Toss and add dressing as needed. The salad is then ready to serve. If you have left over dressing, keep in a ball jar for left overs. It should last for about a week.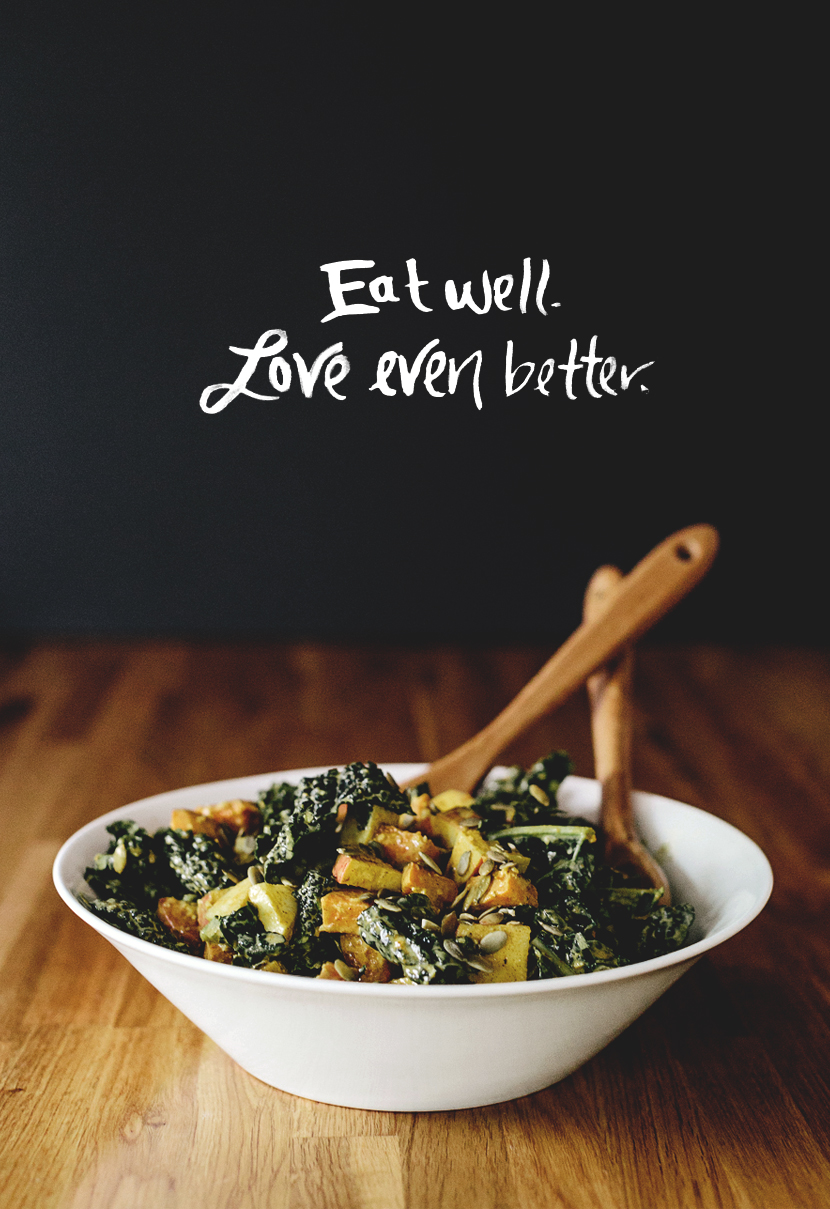 We have eaten this salad about once a week right now. It is really yummy, pretty, and is even better left over. If you want a warmer salad you could even saute the kale in some coconut oil and served that as well. This is a great early Fall or mid-Winter salad.
I hope y'all enjoy and share the salad with others you love.