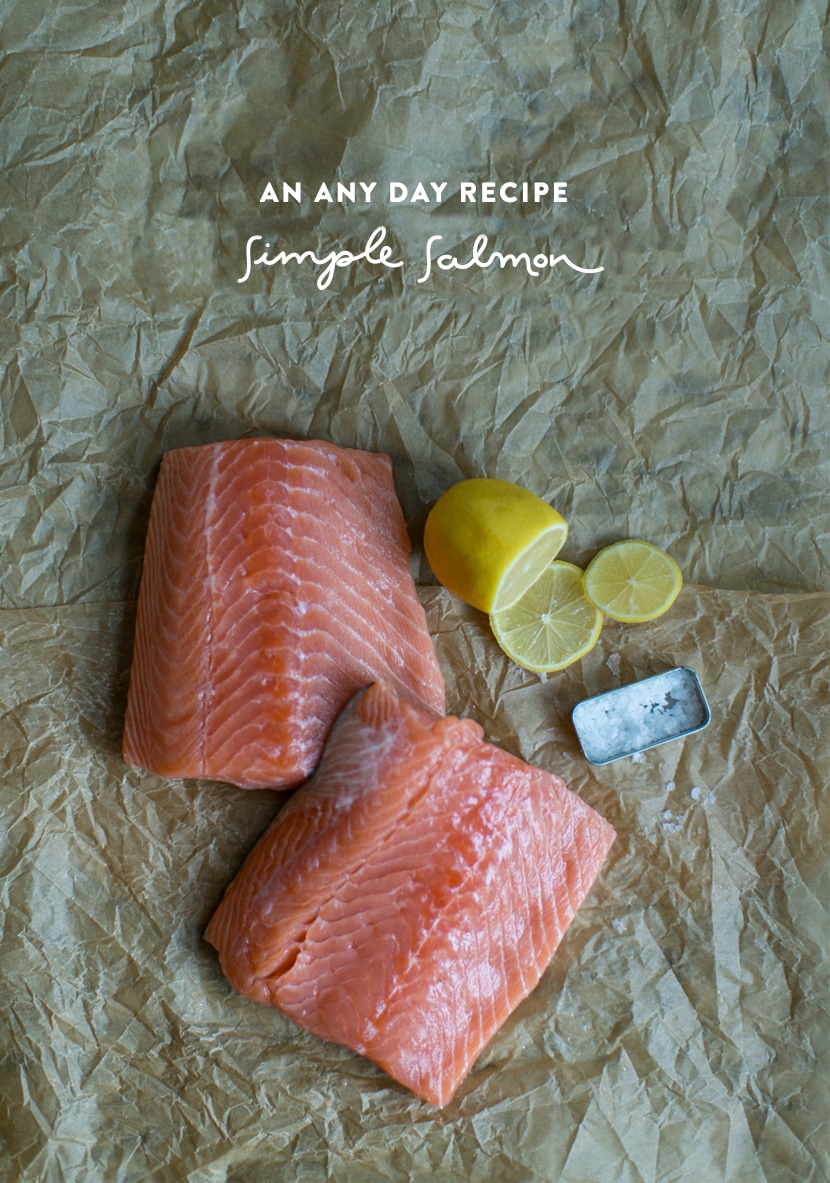 I have always believed in buying food from local markets and places that use a sustainable model that ultimately help – not hurt — the world around us. When I put food into my body, I want to know that it was cared for in the most natural, environmentally friendly way possible.
Growing up in Northern Michigan by the fresh water, we would always have fresh fish on the dinner table. We would get smoked fish from fisherman friends, or my dad would bring fresh fish home after a day on the water. Fish was always abundant and I never had to think about where it was coming from.
As I have gotten older and started cooking for myself, I have found that it is hard to buy quality fish and food. We have grown to love the fact that markets and local options are fairly abundant in Raleigh. On a busy day when I am running errands to find items for a shoot or am on the run for meetings, I don't always have time to stop at five places to get ingredients for dinner. Even in cities where quality food is  available, it isn't always as easy as we would like it to be.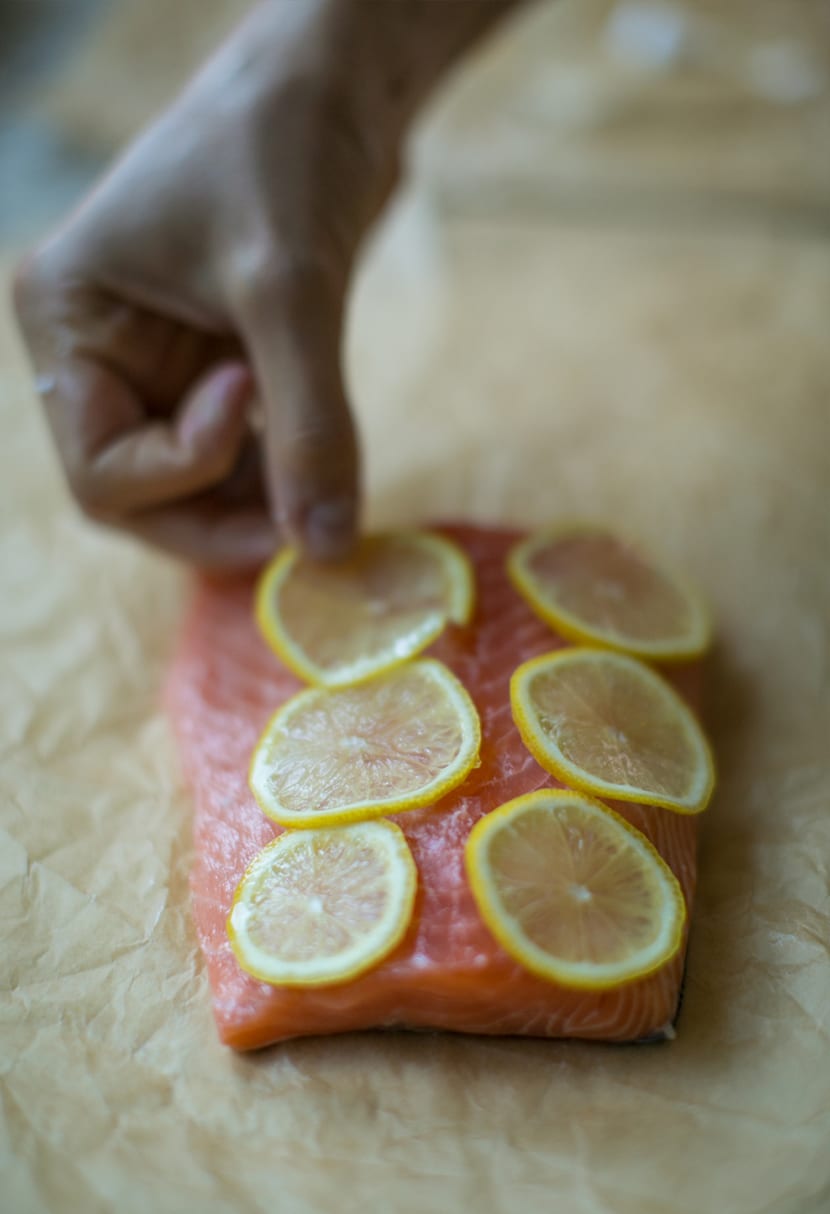 When Target shared their recently-launched Sustainable Salmon model with me, I was pretty pumped. I love cooking fish. It is easy and takes little prep on a busy day. I watched the video they created to share their vision of connecting consumers to a great product, and I was really impressed. The ability to connect people who love what they do to a consumer who is looking for a sustainable and quality product made me happy to consider adding this to the menu. By 2015 Target plans to have all their fresh and frozen seafood both 100% sustainable and traceable. Meaning that not only where you will be able to know where your fish was harvested, but also know that it is coming from a source that is not jeopardizing the structure of an ecosystem. This makes me feel good that on days when I am running around doing errands, that even if I cannot make it to my favorite fish market I can still know that because of Target's commitment, I can have a quality product that is not harming an ecosystem.
To celebrate such a great movement, I wanted to share a favorite salmon recipe that is healthy and easy. Find the full process and ingredients below: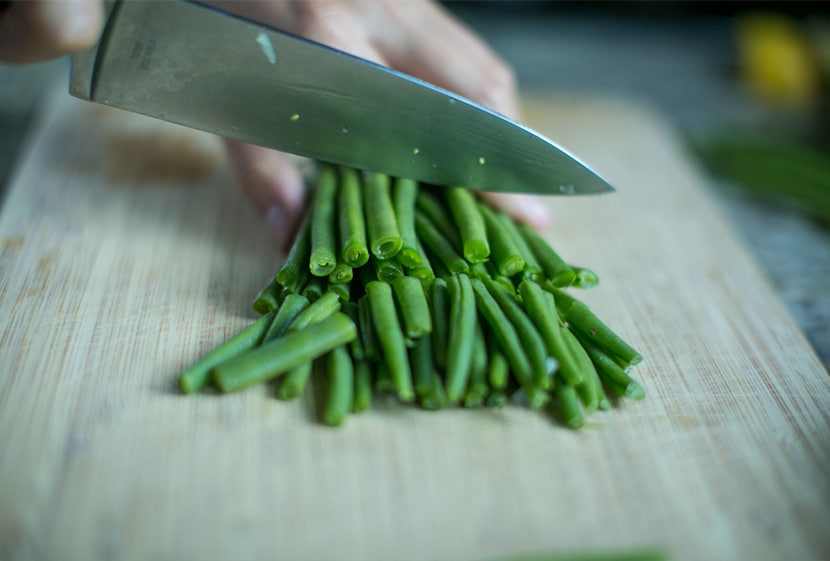 Ingredients:
12 ounces of Wild Caught Alaskan Sockeye Salmon
1 cup of Wild Rice
1 tablespoon of coconut oil
1 lb. green beans
1/2 a medium onion
4 cloves of garlic
1 large lemon thinly sliced
1 tablespoon local honey
2 tablespoons balsamic vinegar
1 small knuckle of ginger
2 handfuls of flat leaf parsley
Salt and Pepper to taste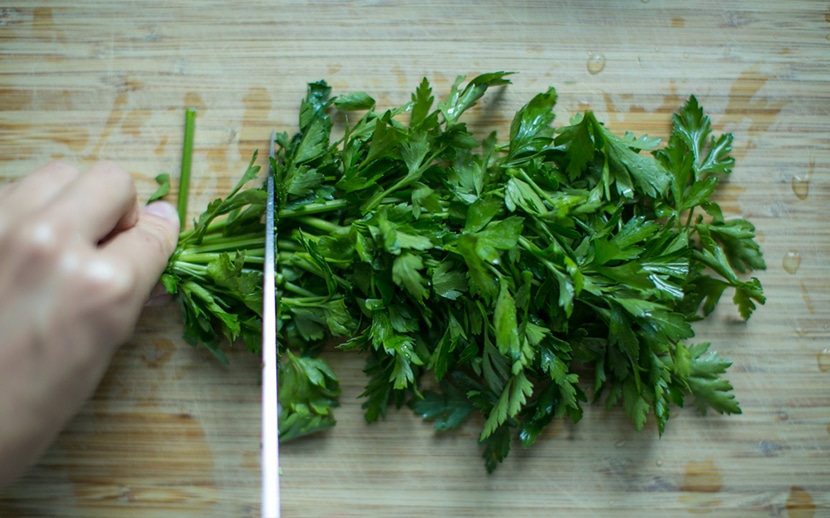 1. Begin by cooking the rice according to directions.
2. Preheat the oven to 400 degrees Fahrenheit.
3. Prep for baking by layering tinfoil with parchment paper on the pan, and then place the filets onto the foil and paper..
4. Rub coconut oil onto the filets and layer on the sliced lemons to cover the top of the salmon.
5. Place the chopped garlic and half of the chopped onions on top. Sprinkle with salt and pepper.
6. Once the oven reaches 400 degrees Fahrenheit, wrap the salmon with the parchment and tinfoil, and bake for 30 minutes.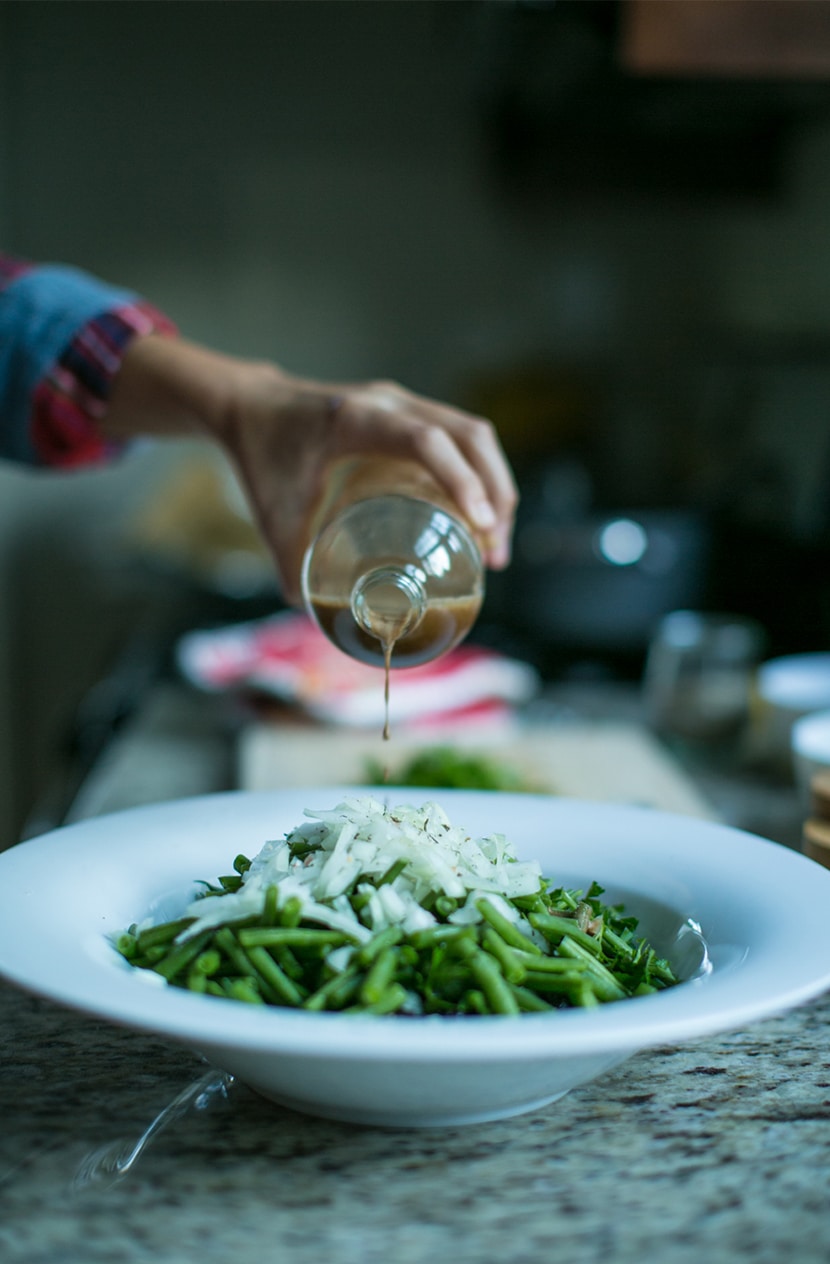 7. While the salmon cooks, check the rice. When it is done, turn off heat and let it sit.
8. Next, chop the green beans and the parsley into small pieces. Toss them into the rice along with the rest of the chopped onion.
9. Mix the dressing by blending together the honey, balsamic vinegar, ginger, salt and pepper in a high speed blender.
10. Once the salmon is done cooking, set it aside to cool off.
11. Place the rice, green beans, and onion into a salad bowl and mix with a few dashes of the dressing.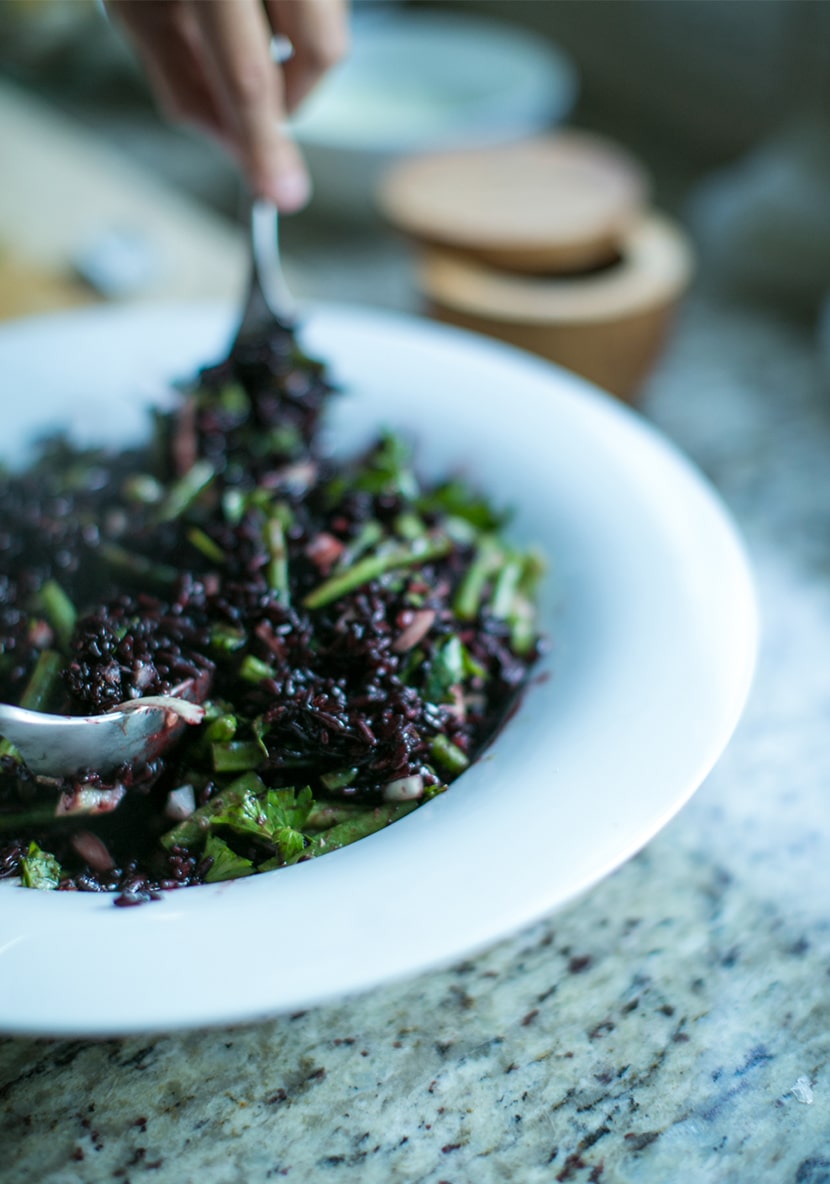 12. Plate the rice and place one filet (or a half) onto each plate. Lightly drizzle more dressing on  top and squeeze fresh lemon.
13. You are ready to eat.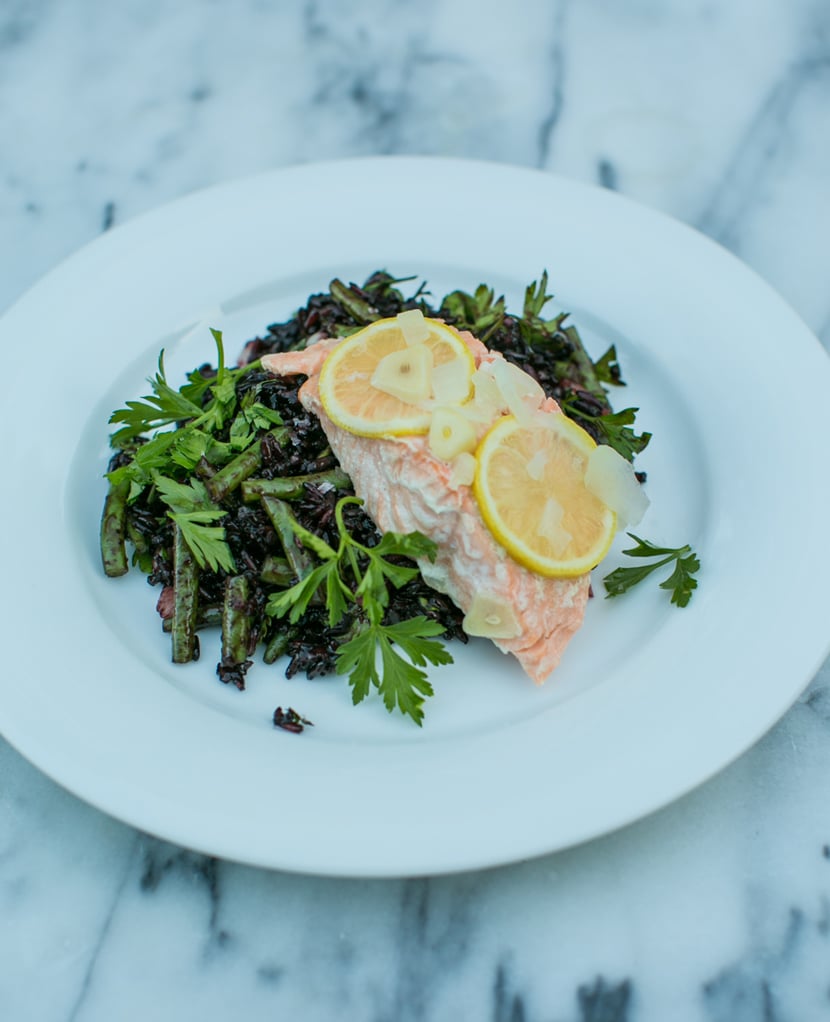 I hope you enjoy this simple dish, as well as take the chance to experience what Target is doing to help build a more sustainable company.

This post is brought to you by Target. With helping hands, Target is committed to building healthy and sustainable communities.