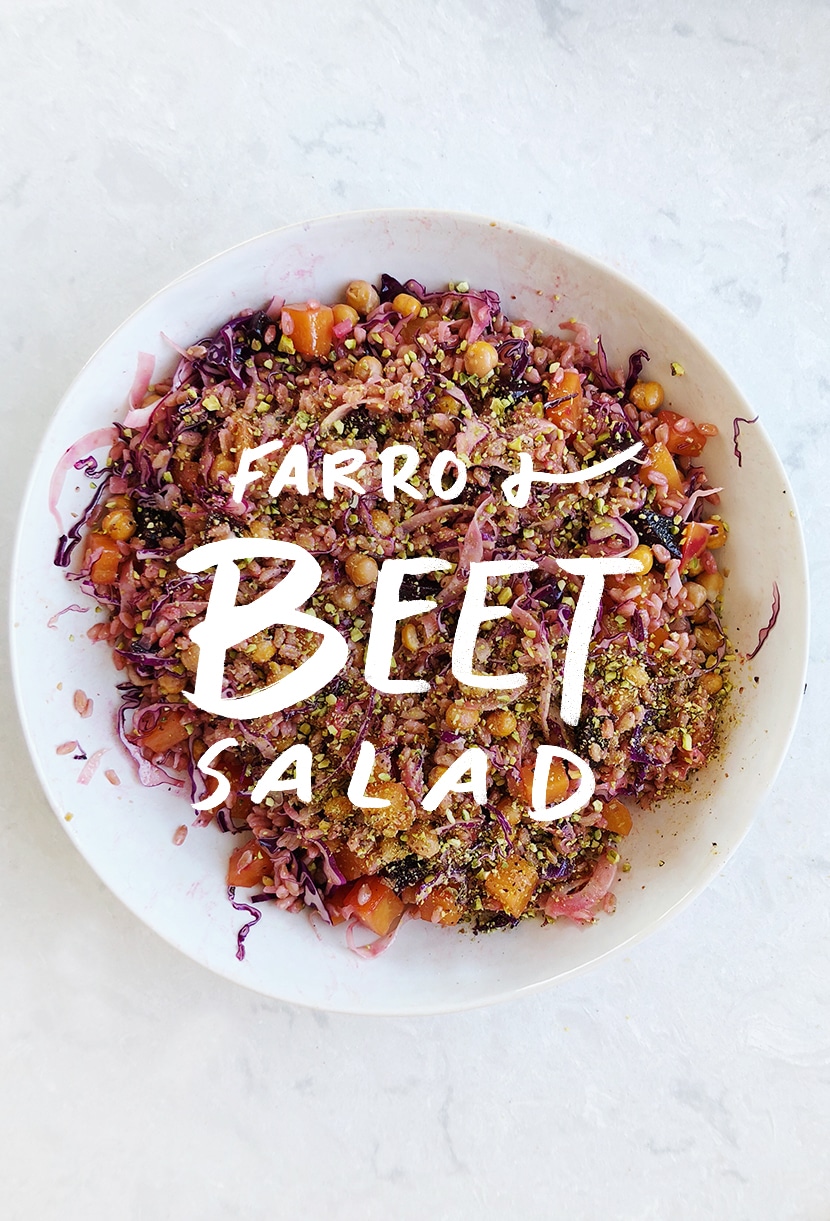 Welcome to the Hunger Gap…no, not the Hunger Games…the Hunger Gap. In our society, we have worked for years to eliminate this period in seasonal eating in cold climates as it is a hard hard time if you aren't planning for it. As modern society took shape we virtually eliminated this time of year in everyday life through grocery stores that throughout the year had strawberries, apples, fresh greens, etc available year around to us.  By accessing food in warmer places to feed us during this time in the year where the cold brings us to the depths of cold storage from local farms and our co-ops or even our own storage. Though it is amazing to have a strawberry or tomato available to us, we aren't intended to eat that way. These things are delicacies that the warm months afford us. They are the product of hard work and waiting and truly taste amazing when they are harvested. That means though that we spend our falls freezing, saving, canning, curing, etc to enjoy in these final weeks of winter before we enjoy the first harvest from our gardens or markets. As we became busier in our work and life we found ways to not have to rely on these practices in order to ease our life and ultimately disconnect ourselves from the way our food arrives on our plates and making everything in every season available to us. But I believe this isn't how we should be living. Instead, we should be aware of what is available to us either through only selecting those items that are seasonal from the bins at the store, having a Crop share from a farmer, buying at our local markets or co-ops year around, or if you are capable, doing the work ourselves. This allows us to feel these gaps and abundance in our food sources that ultimately connect us to a seasonal life.
That said, there is good reason this gap has become nearly eliminated in our modern food culture. This gap leaves us with a limited number of vegetables that only are available in local cold storage and hoop houses. I have spent the last 6 months pursuing connecting to seasonal food availability every month diving into how to bring our food closer and closer to what it means to eat with the seasons. Over the course of this year, I am committed to talking about these things I am learning and sharing with you. I know the personal health benefits of what it is like to eat local and seasonally. The understanding of what it means to grow an onion or weed salad mix so it can land on our plate. I have always been a lover of cooking and eating, but the further I have dove into seasonal eating and the work it takes to eat the more respect I have for our farmers, markets, and the food itself. When we see it solely in a cooler or shelf for consumption and haven't seen the months of planning, care, and tending it takes to put that vegetable in a box for us to buy we have a tendency to easily let it rot, go bad, or not use it for all it is worth. The thing I have found even more interesting about eating this way is the connection I have discovered to the world around us and our community alone is worth it. I believe eating seasonally is a way to save money, make the most of what we have, support our communities, care for our planet, and nourish our bodies, mind, and souls through a daily need we all have. That said, our food posts are about to finally dive in to this idea in a big way with the purpose to help you find practical, simple, and most important inexpensive ways to be  able to eat a seasonal diet with little effort or skill.
Listen, I am not a chef. Some of my closest friends are and I have had the honor of cooking beside them and learning from them. I love food. I love how veggies feel, taste, and how they change in flavor as they mature from microgreens to even gone to seed. I don't beleive food has to be complicated or fancy, but when we eat in season the flavors provided will prove to be what is fancy. Olive oil and good vinegar goes a long way and so does good salt and pepper. I have worked through cookbook after cookbook to teach myself new understandings of how to cook and view flavors. Cooking is calming to me and it is like art, but I know most people feel very opposite when it comes to feeding them but have the desire to eat this way. I know this because Mike remidns me of this. I want to bring my passion for seasonal flavors, economic eating, a passion for local, and simplicity together in our recipes. I want to help you understand how a bunch of beets will get you SUPER far in a week and that every bit of a fresh fennel is amazing to eat. I want to help you build a stock of supplies in your cupboard that you ACTUALLY know what to do with and that you feel confident using. I want you to feel eating local and fresh is simple with small and intentional steps that can be taken over a period of time. I don't want you to go to the store and hunt for ingredients you use once because I hate that and I hated cooking for a long time because of that. I also want to help you feel the sort of relaxation I feel with chopping onions. Truly it isn't easy and it has taken years for me to learn these things, but I am hoping to make your journey easier in this pursuit.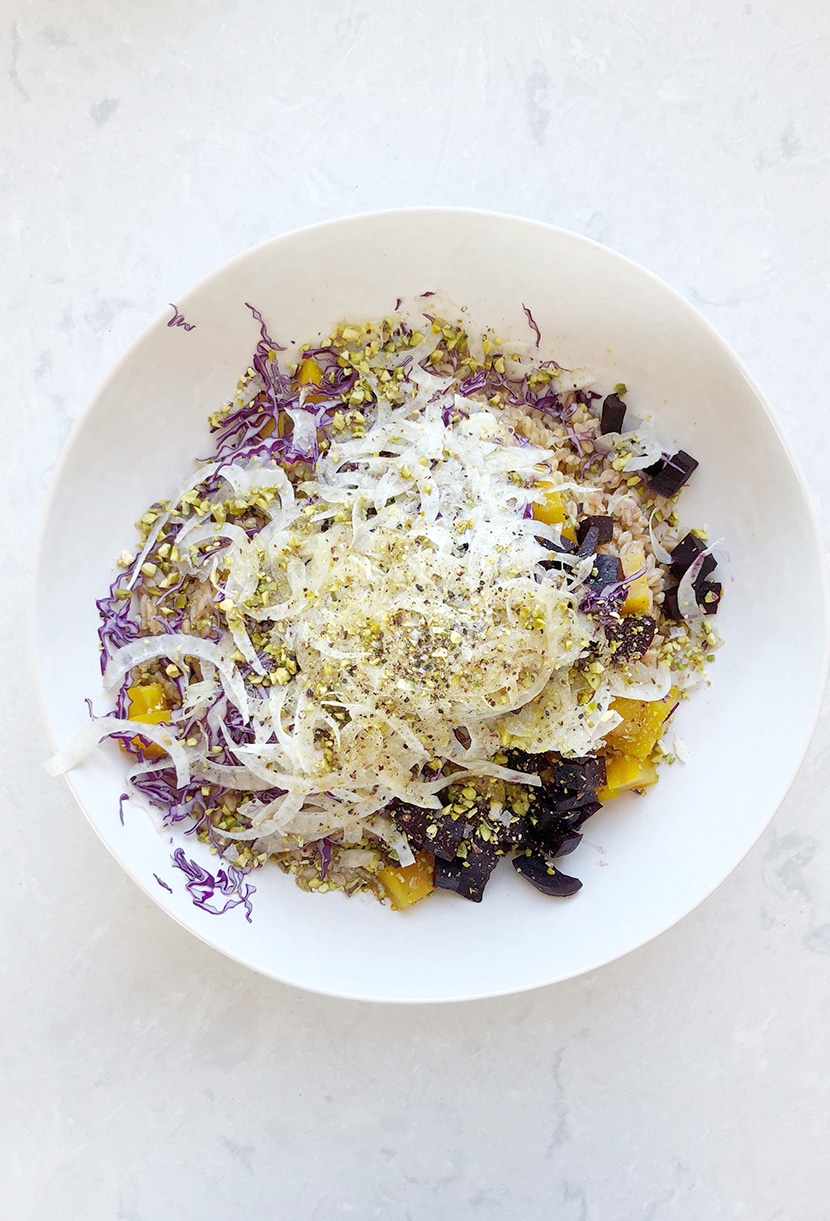 This new direction with our food is meant to be simple but there is meant to be room for imperfections. I like to cook, taste, and move with the flavors. Many things are felt and not perfectly measured because sometimes the peas are sweeter or duller depending on what time of year we get them or what farmer grew them. Much like life, food has to be experienced in order to know how we should adjust. So these recipes are cooked in the moment, shot on my phone without over editing or frills because I think the best food is that way. I cook that way. The planned shoots kill my creativity and don't offer you as our readers the best recipes. I promise.
I hope you guys enjoy these new recipes and direction. I hope my love for food is evident as well because I have truly refallen in love with it as I have focused so intently on sources and practices behind our food. I don't believe in diets. I believe in eating what comes from the ground and being aware of where it comes from. I believe if we eat with the seasons we will be healthy and full. It is that simple. I believe that if we can understand the life cycle of our food we will feel a sense of fullness with our meals that is only possible when we connect this way with our food.
Now on to the recipe because that is what you actually came here for. Since the Hunger Gap in the year is one of the hardest to eat in, I also think it is a great place to start these recipes. Limitations make us creative or they should. To think this time of year is not a beautiful time to cook is to be fooled. This season offers truly beautiful food but only if we know where to look for it. Let me help you.
This salad is one of our go tos. Whether you make it as a side or use it to feed a lot of people. We make this and eat it all week long in our home just by doing a double batch. It makes a great light snap and holds up all week (the beauty of dense winter veggies). It has everything you need and not anything extra. The hunger gap typically means potatoes and brown tones to our food, but I find that some of the richest colors are still available to us and this dish proves it. The beets, when cooked properly, are the gem to this dish. Throw in the red cabbage and the fennel and you will feel like you are eating a fresh salad in summer. Since this time of year it is far harder to find locally sourced greens, we have made the most from cabbages, Brussels, and other bulb plants eaten raw in order to keep that nice crunch in our food that is really awesome to experience at the end of winter and the days are starting to warm up.
If you grow a garden you most likely planted some beets in the fall and could harvest them now that the ground will begin thawing. They will be extra sweet and yummy to boot. The fresher they are the brighter the tones of their color will be too so you can get super bright tones in your salad like I did here. Honestly, it is really fun to see what happens with these root veggies depending on the time of year they are harvested and eaten. Now let's make this awesome salad.
To make this is what you will need:
1 cup cooked Farro (here is how I cook it)
1 Cup Toasted Chickpeas (see below for instructions)
1/2 cup shaved red cabbage (use a mandolin to make it quick)
1/2 cup shaved fennel bulb (use a mandolin to make it quick)
1.5 cups roasted beets (I like gold and red together)
1/2 cup chopped pistachios (reserve 1/4 cup for garnish at the end)
1 tbsp Toasted Sesame Oil
3 Tbsp Olive Oil (for finishing I buy a local kind but for cooking I use)
1/4 cup Rice Vinegar
2 good pinches of finishing salt (I use Maldon)
Ground Pepper to taste

Tools I suggest:
A Mandolin Slicer 
Mesh Strainer
Non-stick Pot
Salt Keeper
Pepper Grinder
Salad Serving Bowl
Non-stick Baking Sheet
Mixing Bowl
Small Bowl
Chopper (awesome for nuts, herbs, garlic, etc)
How to Cook:
Start by cooking your Farro. I suggest doing this on another day or even early in the day so it is cool when you serve the salad. Follow either the directions above or the ones on the package it came in.
Toast the Chickpeas. If you bought can or soaked yours, all you have to do is toss them in a single layer onto a non-stick baking sheet and cook them at 400 Degrees Fahrenheit till they are crispy.
Roast Beets by peeling, chopping, and dicing into 1-inch pieces. In a shallow baking pan or two depending on how many you are doing, place them in the pan and cover the beets in water. Cook them at 400 till they are tender. I highly suggest doing all these tasks on a weekend or meal prep day. The beets will last about 5 days in the fridge cooked.
Once all these things are prepped, place all the ingredients into a bowl together other than the 1/4 cup pistachios, vinegar, oils, and S&P.
Toss the veggies and grain in a bowl. If you are serving it mix in a separate bowl than you will serve in so it offers a quality presentation.
In a separate bowl, mix the vinegar, oils, and S&P by whisking with a fork. When mixed spread over the top of the salad. Let sit for a few minutes.
Now toss again and keep tossing till the colors from the red cabbage and beets come out. The vinegar releases the color from the vegetables so mixing thoroughly will make it colorful and beautiful. Taste and adjust as needed with salt or oil or vinegar.
Finally, garnish the top with the rest of the pistachios. Serve at room temperature or cold.
Great Add-Ons: – In case you want to mix it up after a few times you have made it. 
– Avocado
– Cilantro or Mint
– Shrimp or Chicken
– Lime or Lemon Zest
– Siracha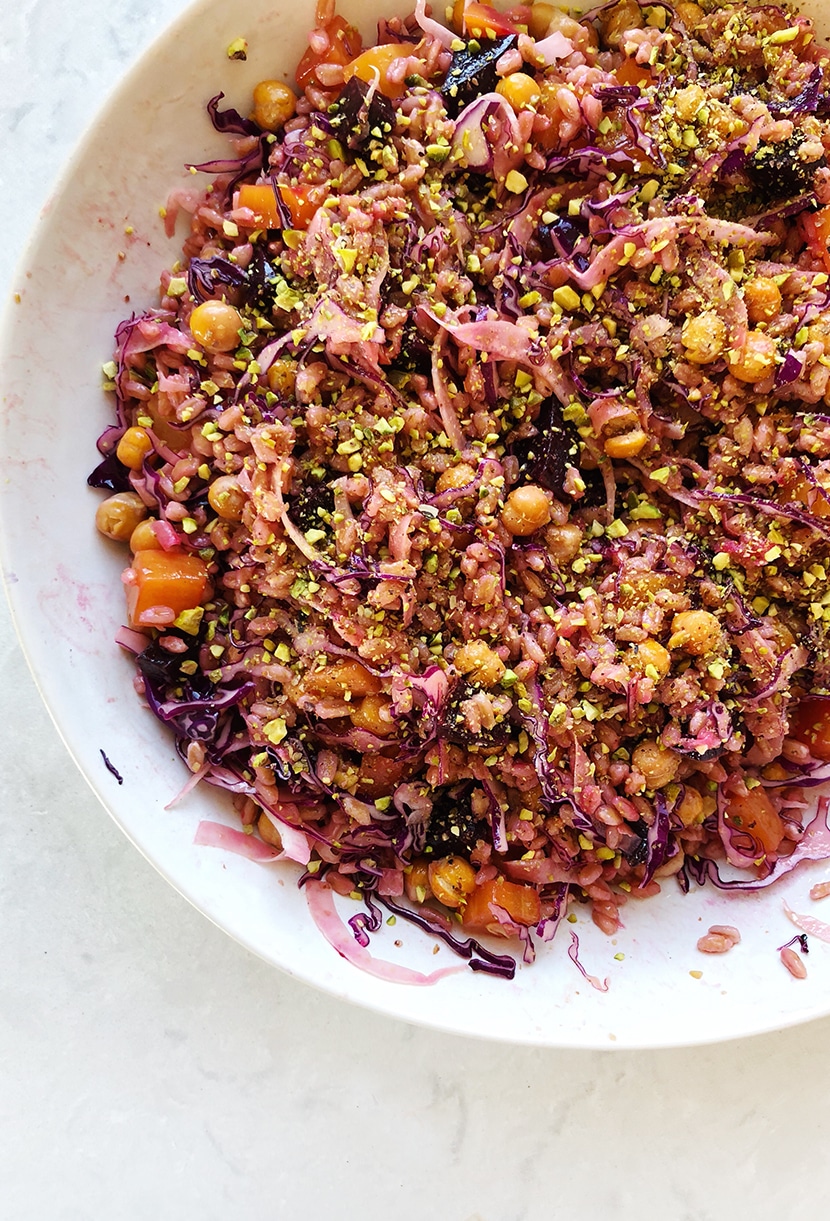 So tell me what are some of your go-to recipes during this time of year? Also, what can I do to help you with eating seasonal? Do you like this new approach? Excited to hear from you.