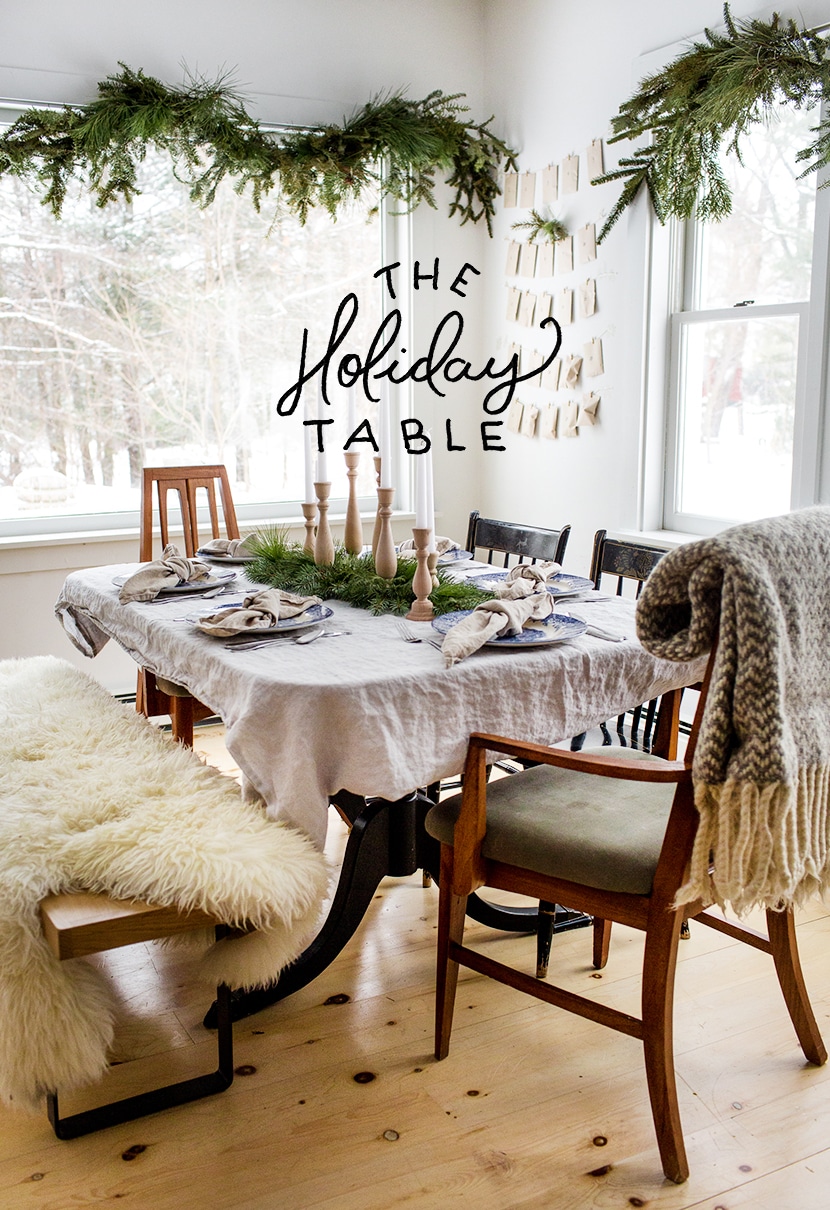 I love setting the table no matter the time of year. Someone asked me once what would be the ideal table to set and I said the one where it brings those you love together. In fact, I had a dinner party with a couple friends the other week and I loved setting that table, which included paper napkins, just as much as any other dinner party. The misconception with gathering is that it all must be more complicated than it actually needs to be. The linens don't have to be perfectly crisp like no one has touched them ever. You do not have to have layers of dishes or silverware you only use for certain occasions. In fact, the everyday things you have such as white dishes and classic silverware can be the most perfect piece in the puzzle of setting your table. I have found that adding in a few simple and meaningful things catered to each of your gatherings is all it takes to make something seem extra special and most importantly, meaningful. This is the exact key to setting a wonderful table this Christmas.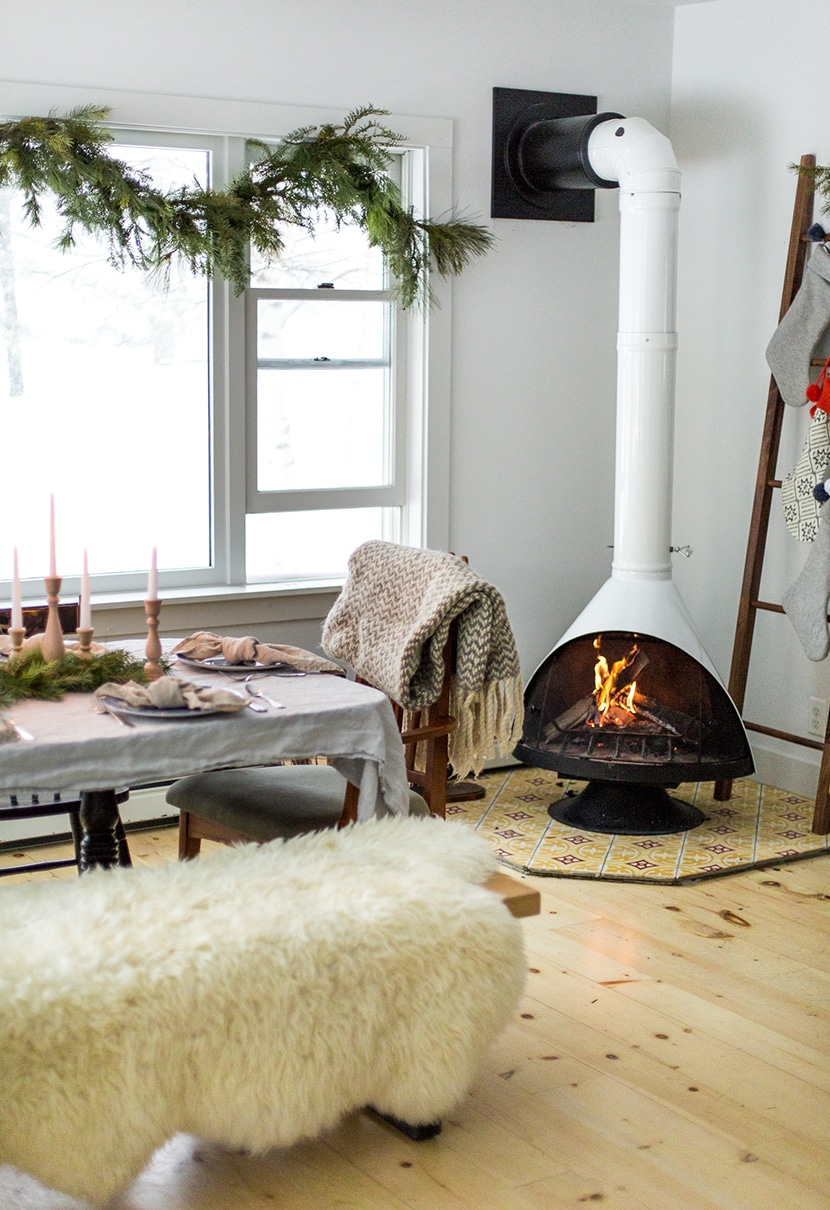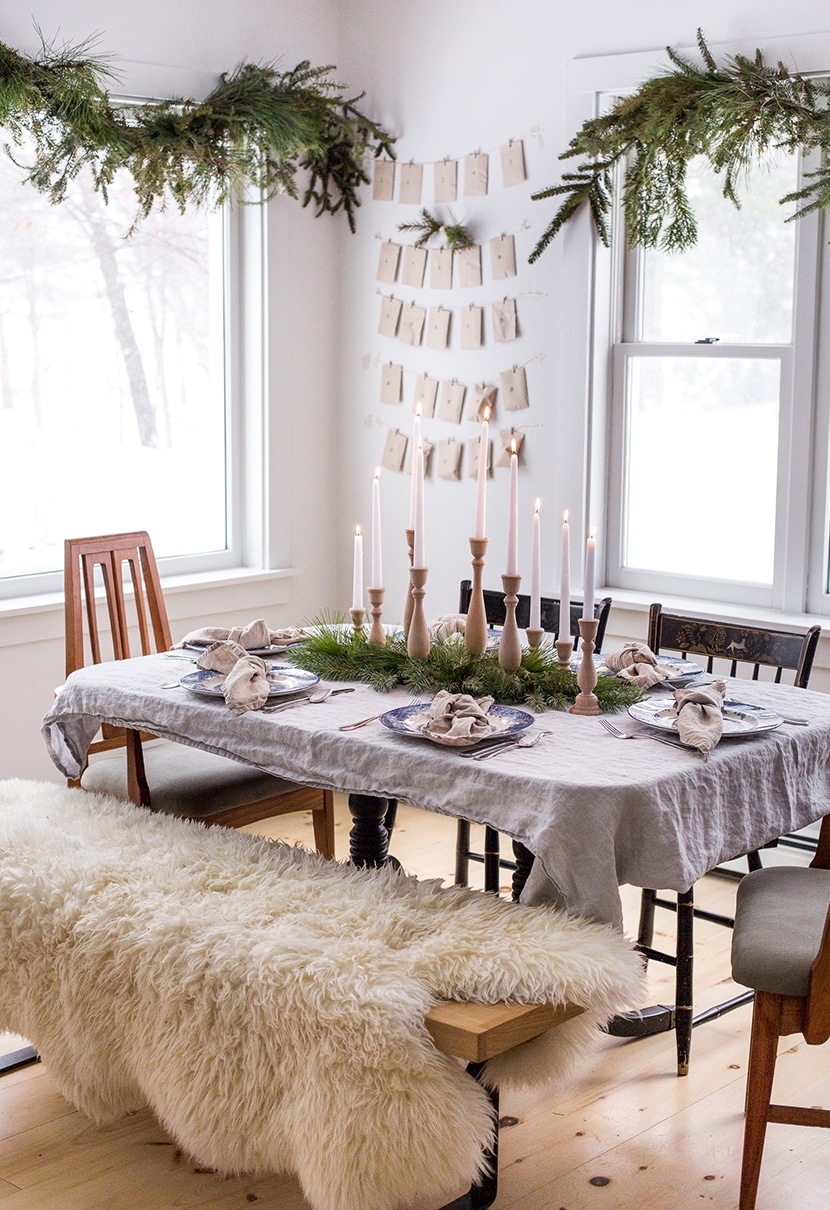 This last weekend, we made a wonderful family dinner that went straight back to my roots in England that we will share more about Wednesday, but we set the table for the dinner just as I would our own holiday table for Christmas Eve or day and I wanted to share some key ideas and points from our table setting to get you inspired to create your own special table because you see it doesn't have to be anything over the top and in fact simple speaks far louder.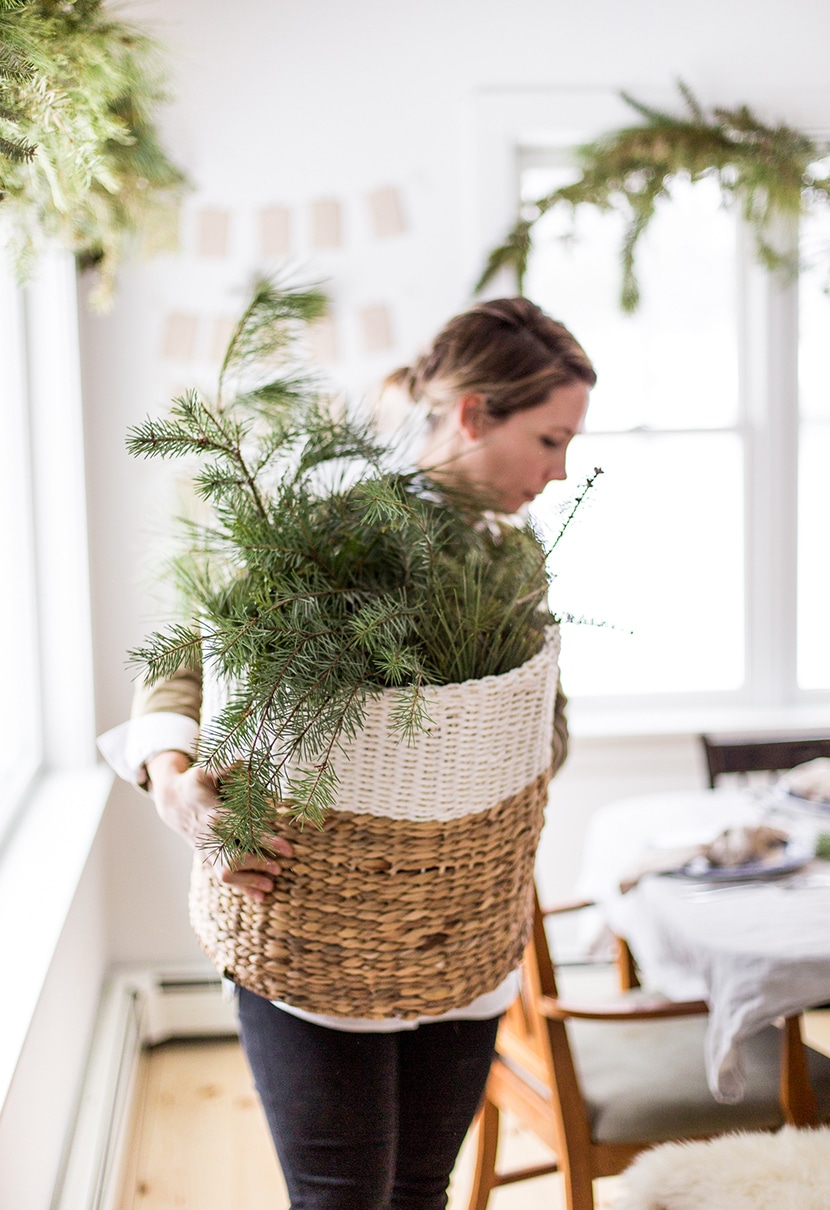 Bring the outside in:
I ALWAYS use greens, flowers, herbs, or anything growing outside of our home. Sometimes I even use twigs to enhance the table. I rarely if ever purchase anything to decorate the table. I feel the best way to stay in the season is to use what is already growing around you. Nature knows best, don't fight it. I promise every time it will be beautiful and just using simple texture and contrast rules while staying in a simple palette will do the trick. This time of year, Evergreens work magic as do herbs such as Rosemary and Thyme.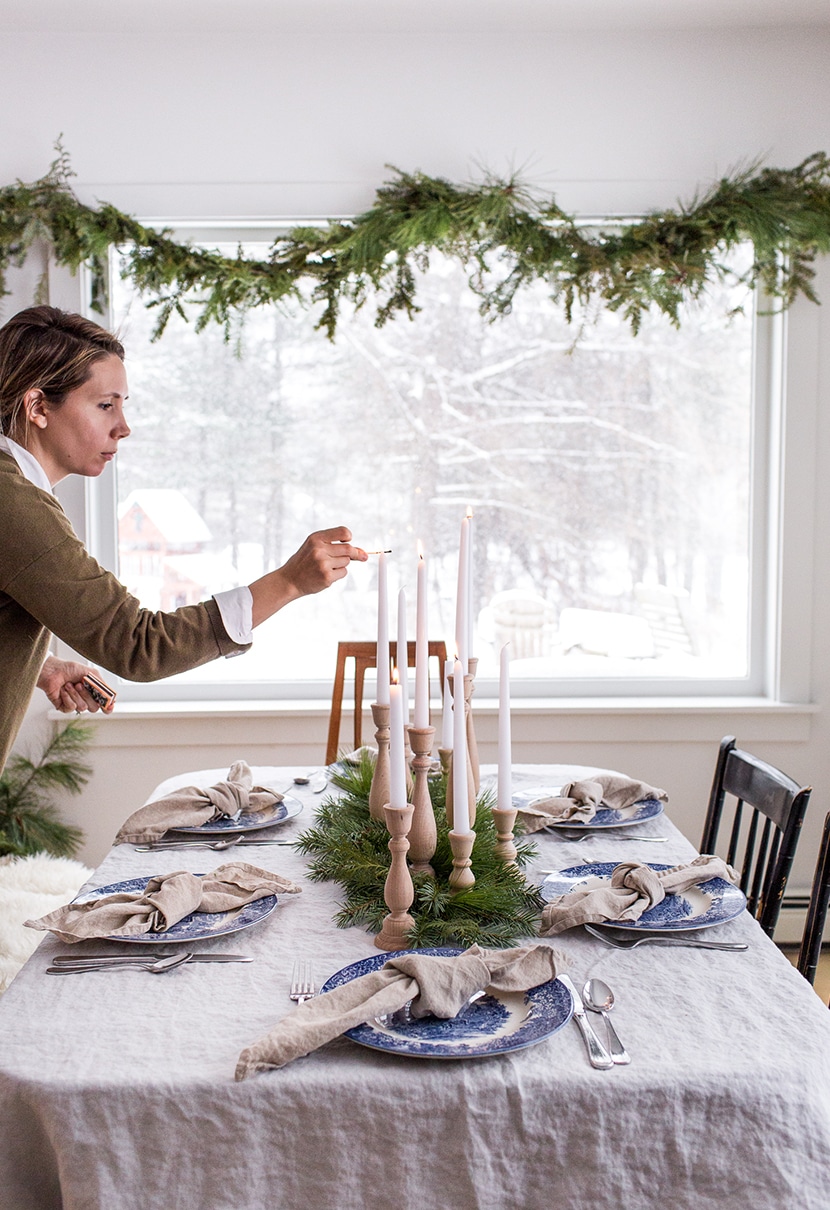 2. Set the Mood:
There is nothing that great candles or any type of indirect light source cannot work its magic on. I LOVE taper candles and using some simple candlesticks such as these ones I used that I found on Amazon do the trick especially to create a great Scandinavian feeling to the holiday table. I love the varying and intermittent heights that look good from every angle of the table. Tapers always burn beautifully, but obviously, I am a huge fan of the tea light as well. Either will create wonderful lighting and ambiance to your table especially for dinner, but I love the look even for brunch. One trick if you do use a varying height of tapers, I think it works to start with your ends. Place the lowest candle on each end and then fill in the middle. Start with them interchanging in size in a pattern and then break the pattern just by two or four of them switching places. It is an easy way to create a carefree organic feeling to the table.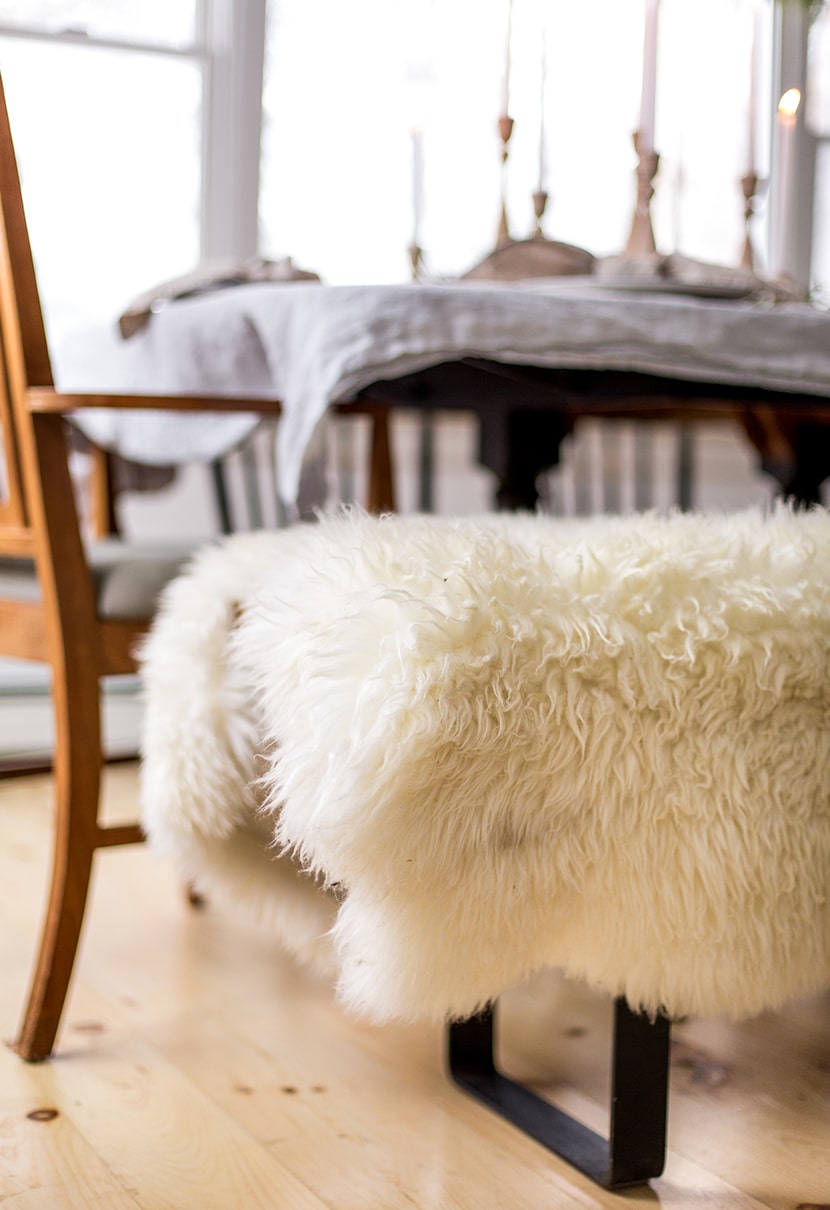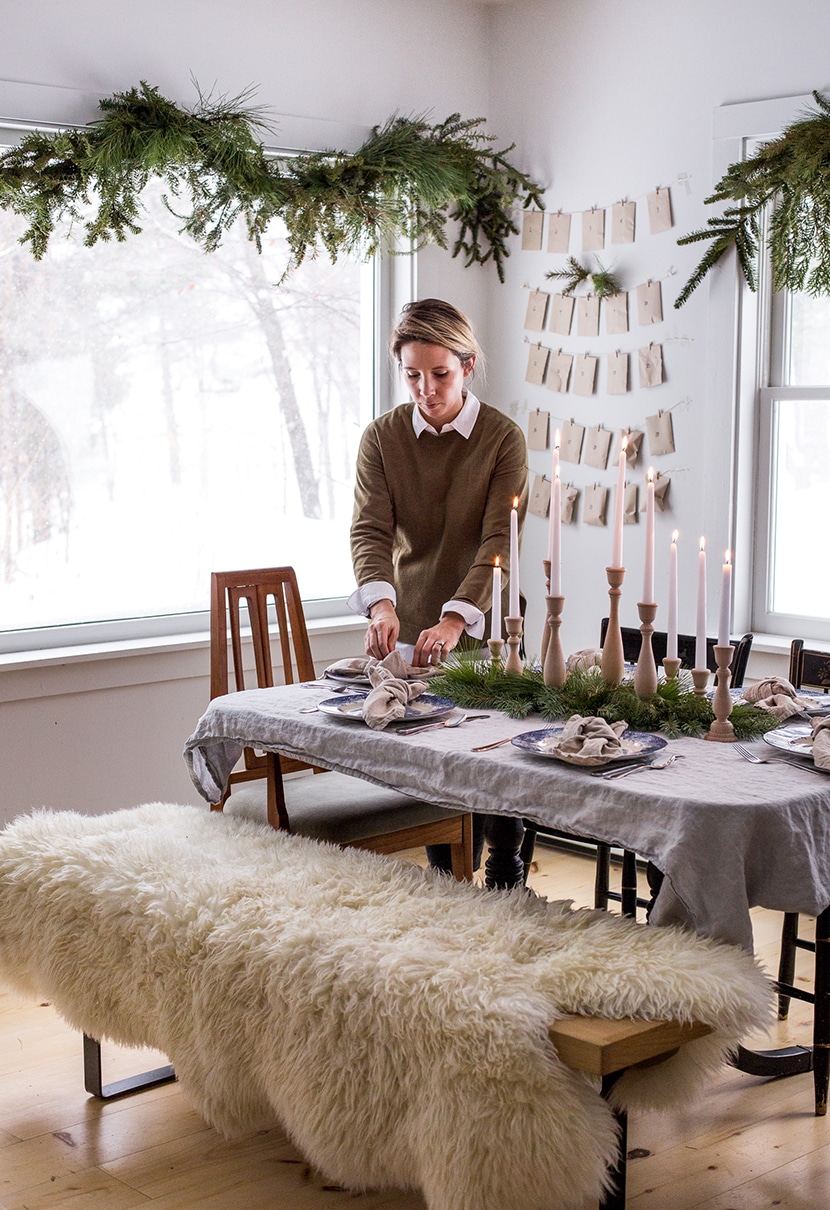 3. Use varying textures:
I pull in some favorite textures and items in our home that we live with every season. Rarely do I ever purchase something JUST for a dinner other than maybe napkins. Even our table cloths sometimes will pull double duty. Our tree skirt currently is a table cloth because I just cannot rationalize having skirt for the tree we only use for 30 days. But I can rationalize making use of my favorite chambray tablecloth as a tree skirt. That said, find a great linen drape and wash it and use it as the tablecloth such as we did for this shoot. I bought this one. Then the lambswool rug we place over couches or even currently acts as a place to lay down near the fire this time of year. But it instantly warms a cold bench during the winter months for dinner.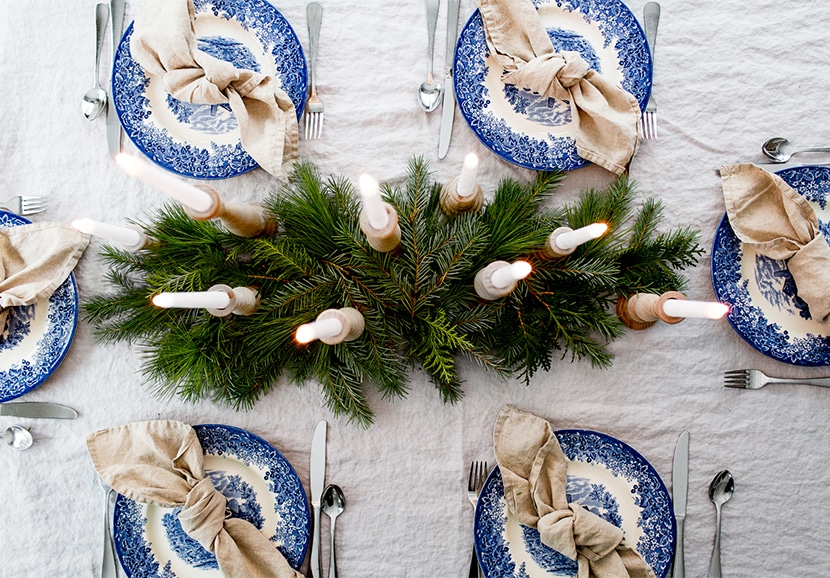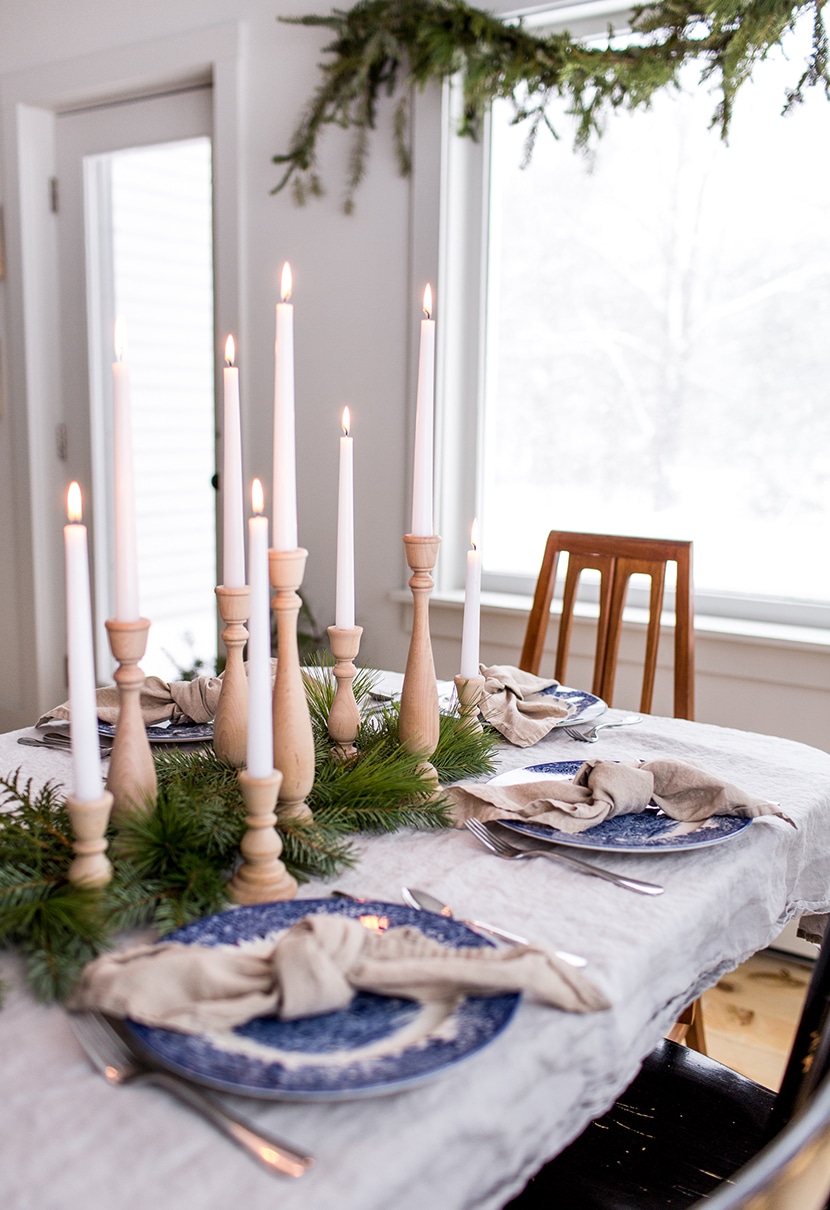 4. Leave the iron in the closet:
I love linens being linens. I about drove my mom and Mike crazy with this, but I hate crisp linens. I really love when they do the wrinkles on the edges. Linen to me is meant to be left to its own devices. That said, I love tying the napkins loosely in knots instead of folding. The knot is easy and uncomplicated. Setting them all at the same angle. It makes it easy for nearly anyone help you set the table.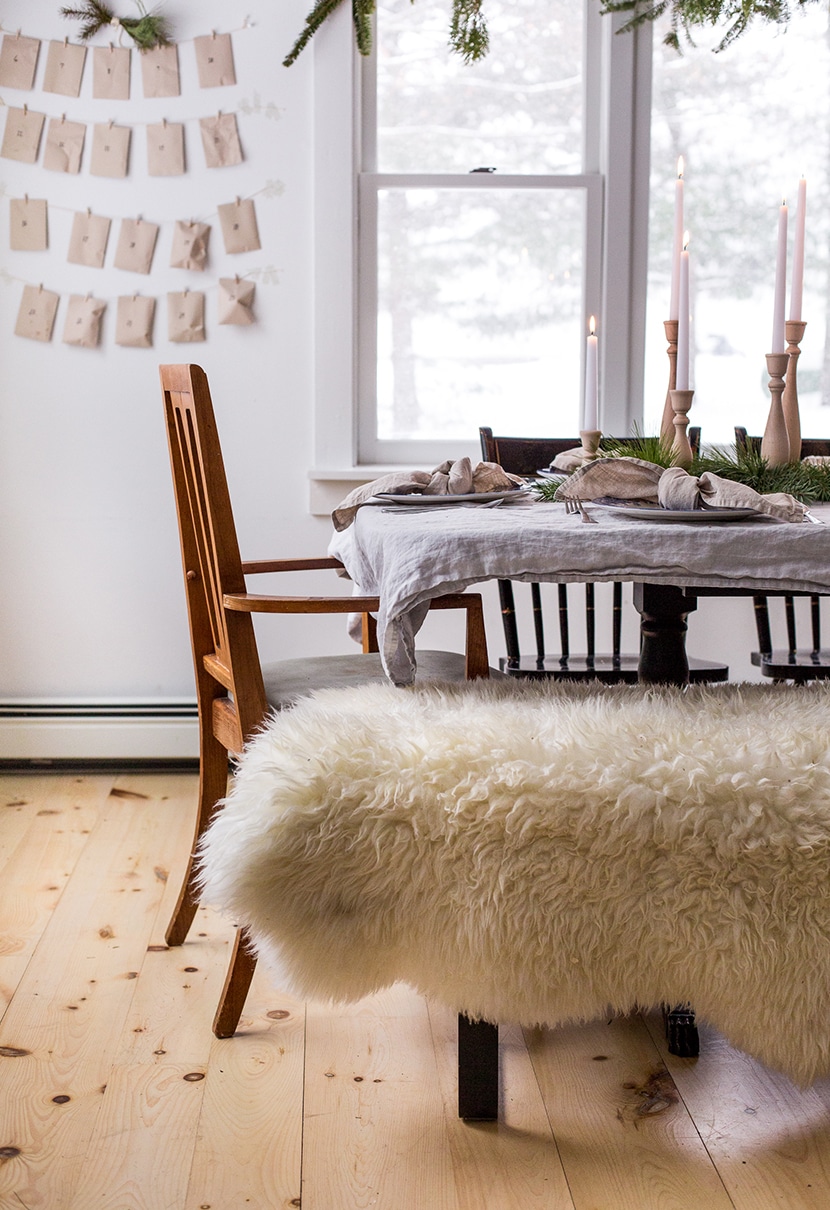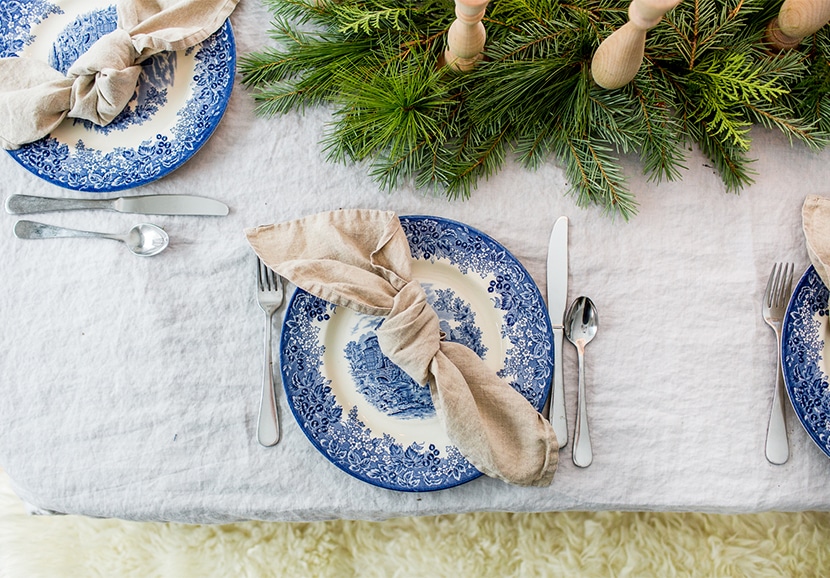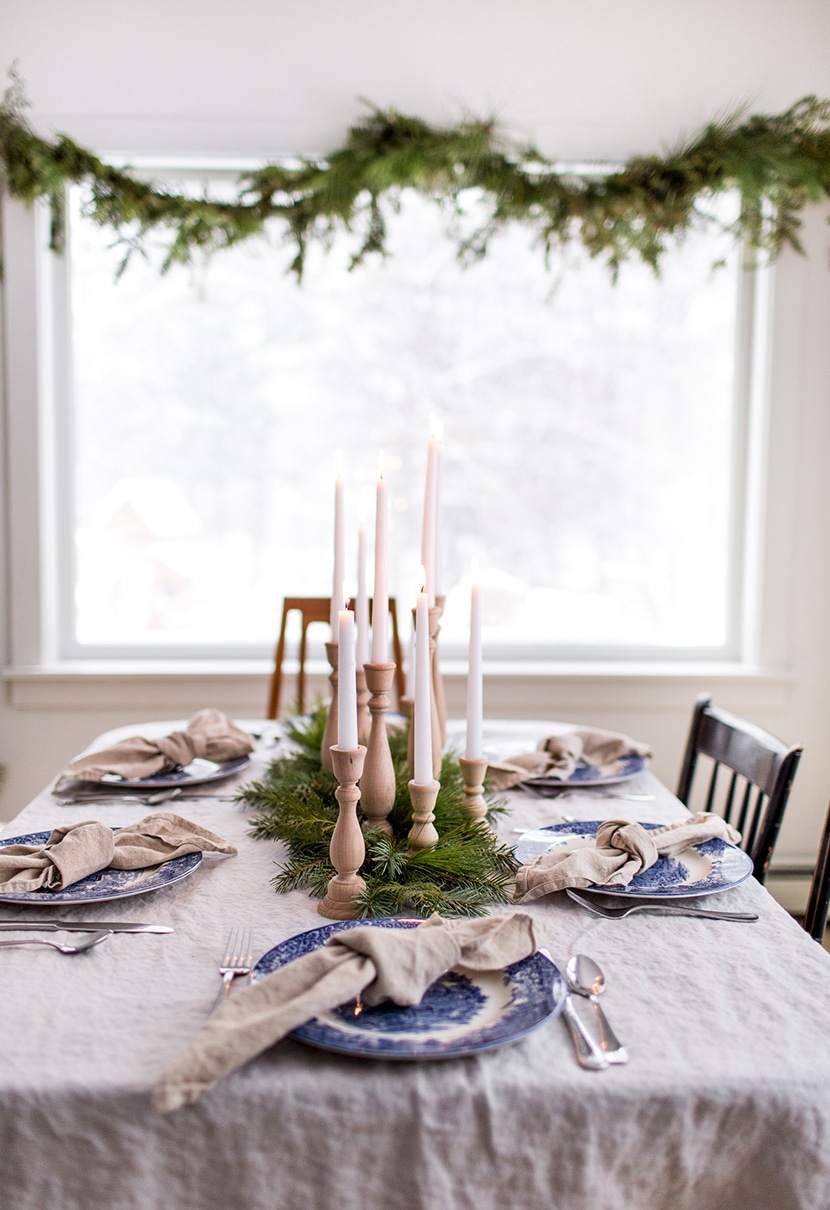 5. Bring in an Heirloom Piece:
I own two sets of dishes. One is the classic white set from Crate and Barrel we got for our wedding. I have used them for so many dinner parties and love them, but when we got married, my grandmother passed along her Wedgewood dishes to me. I had no idea what I would do with them, but over the years they have come to mean so much to me. They are something she loved dearly and I love using them whenever we have a family holiday. We all know them fondly and they speak of many family dinners. I love to have something on a holiday table that speaks of tradition and these do the trick for our holiday table, but you may have a dish, candlesticks, a tablecloth, or even a table that speaks of that for you. Bring that heirloom piece in this year and make it a focal point. If it is the table don't toss a linen on it, let it shine. If it is the candlesticks, forego anything taking attention away from them. Don't over complicate the story.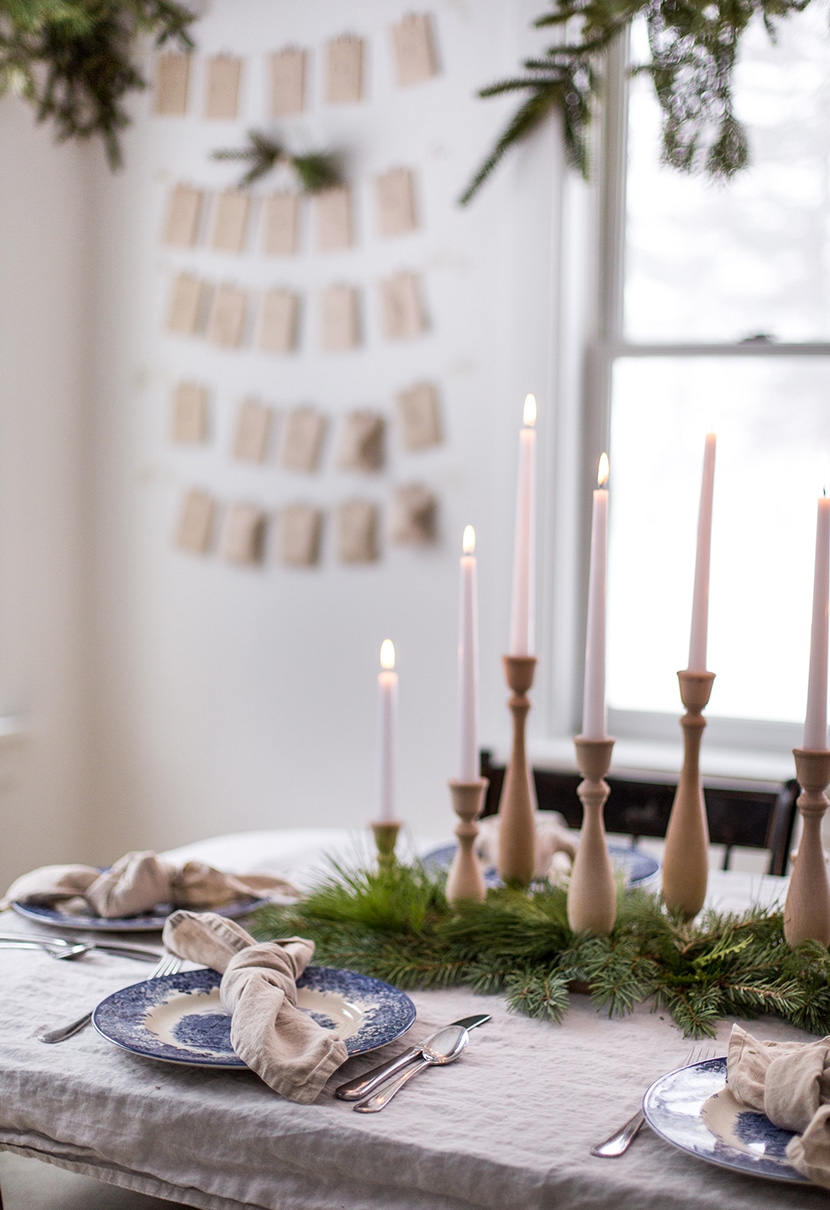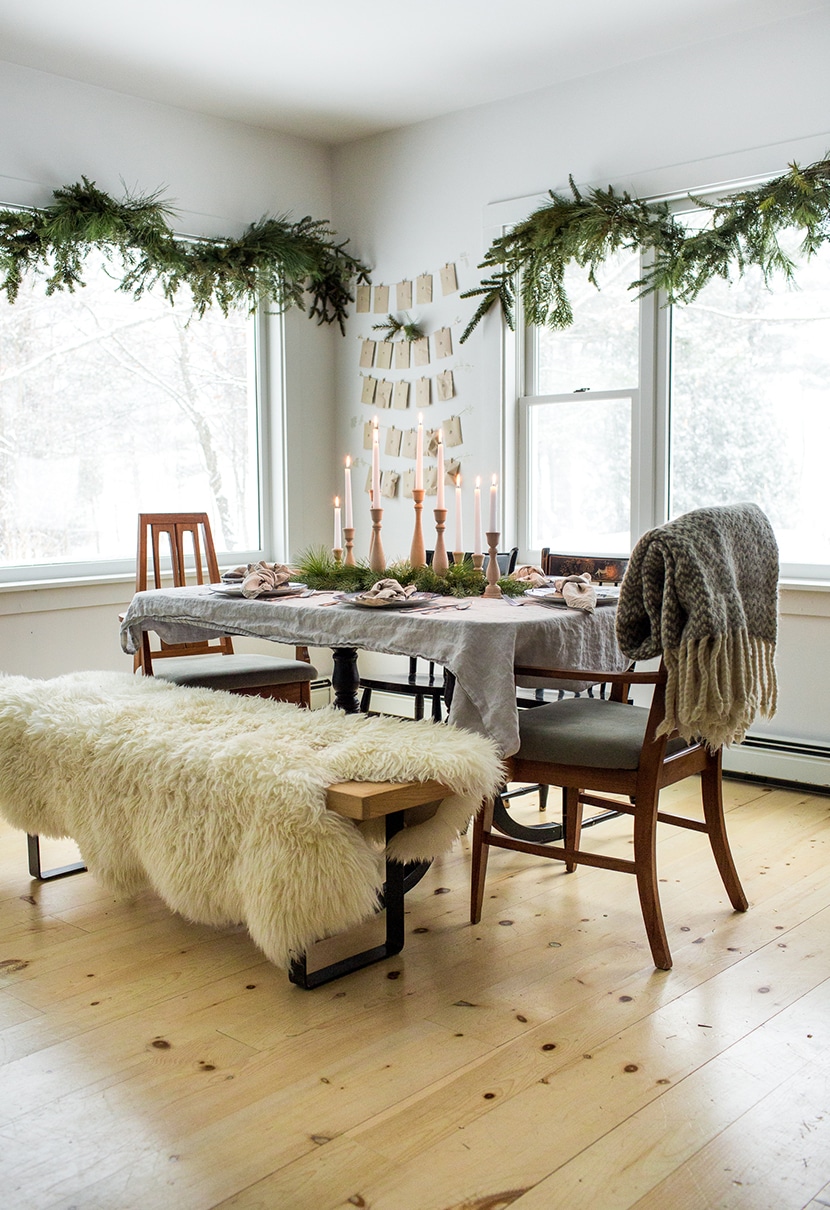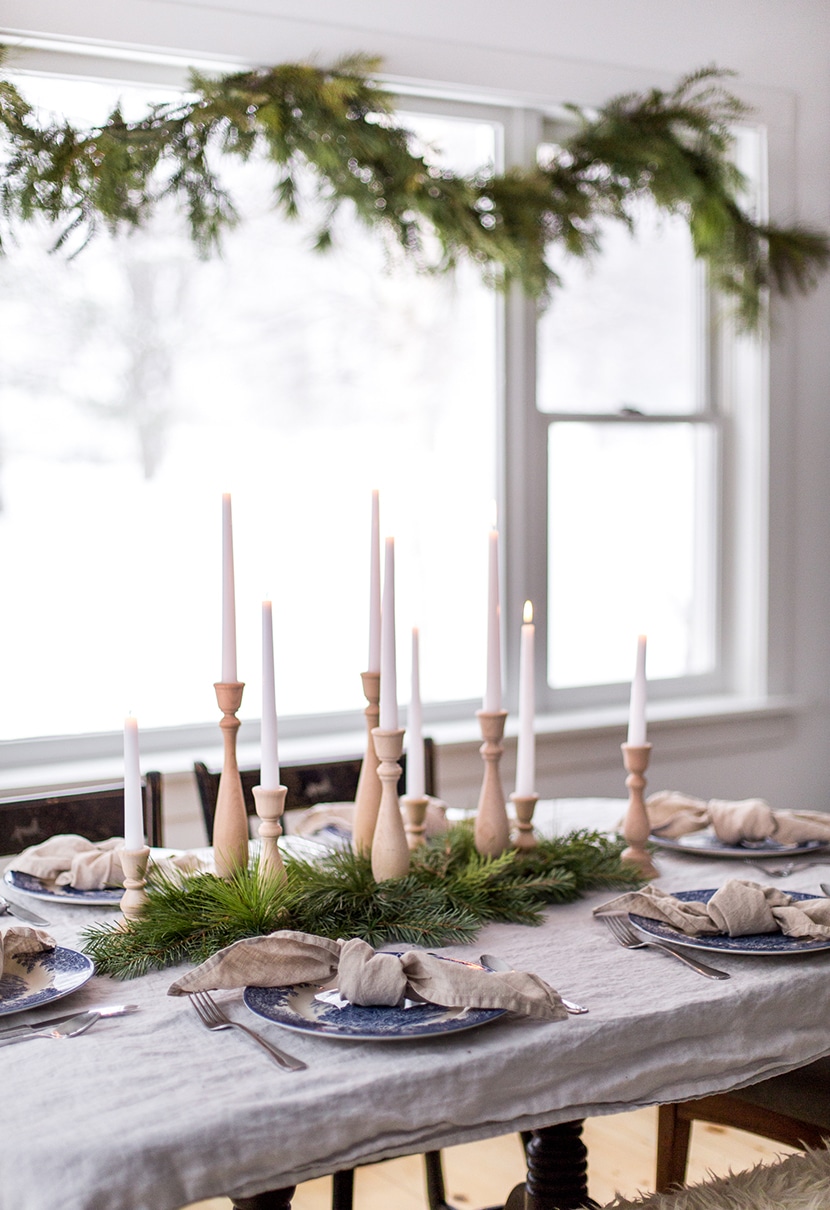 6. Embrace the imperfections:
I don't believe in perfect. I spend far too much time in my life thinking I could do anything perfectly and then cue having a child and perfect became an even fainter idea in my mind. Now, I realize more than ever that perfect is overrated. It clouds the beauty of the everyday things that tell the stories and create the moments that are the true reasons we gather and celebrate life. I want Hayes to remember these dinners but I don't want to remember them as something that had too many rules. I want him to remember them as special and intentional moments we shared all together. I love how things just fall together somehow with dinners when I set the table and though I could perfect it all, I choose to let it be because it means more time I get to enjoy moments with him and those I love. Embracing the imperfections is the easiest and quickest way to a stress-free and beautiful gathering.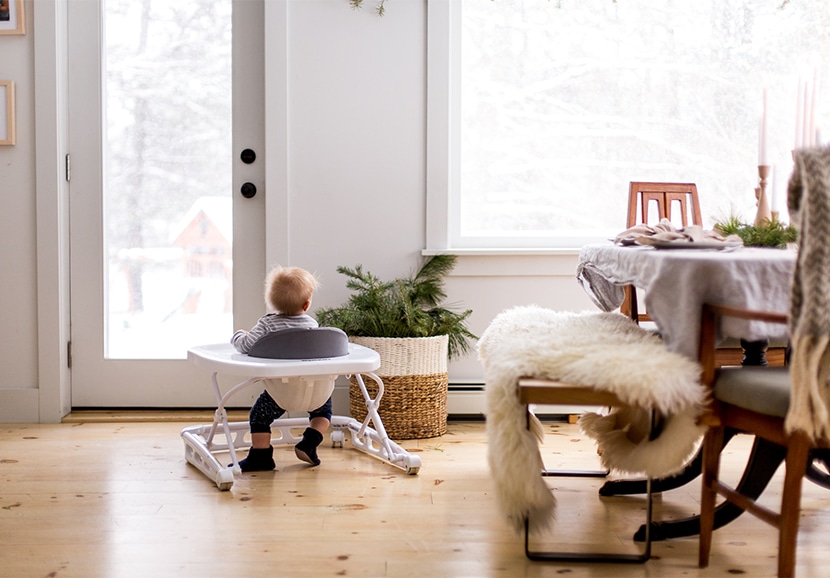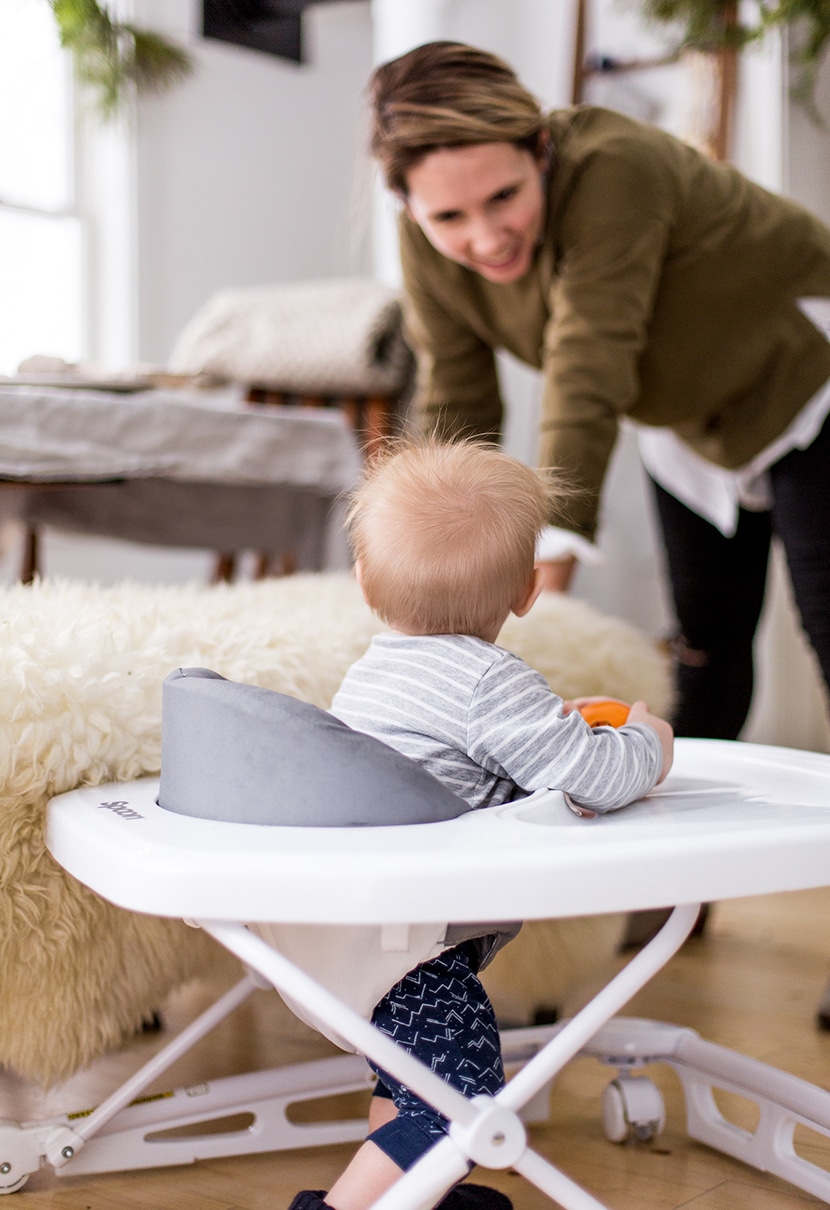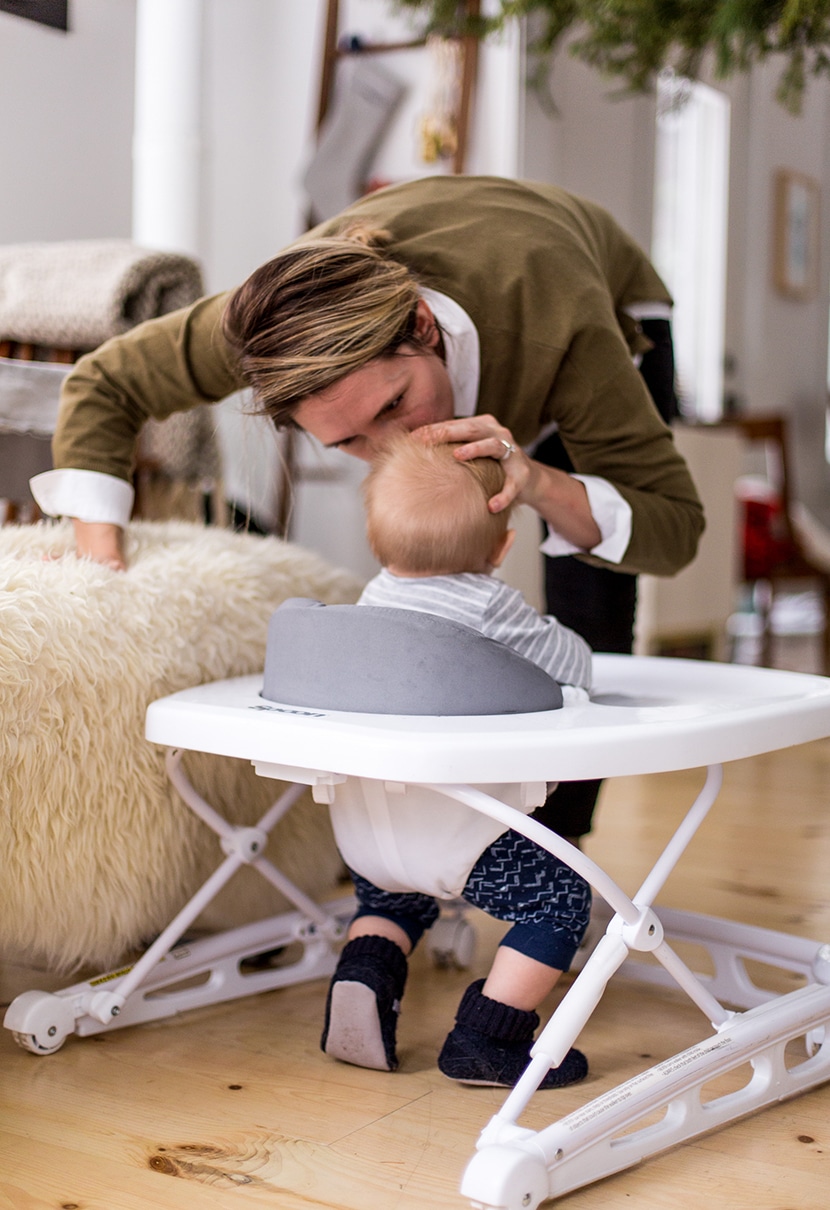 I hope you guys are excited to set your table this year whether it is at your home or somewhere else. I hope you feel inspired to just embrace the experience and empowered to create something meaningful but happily imperfect.
Catch the rest of the dinner on Wednesday. We cannot wait to share how this came together it is a story that fills me up!
Get all the items from the post and similar items below.