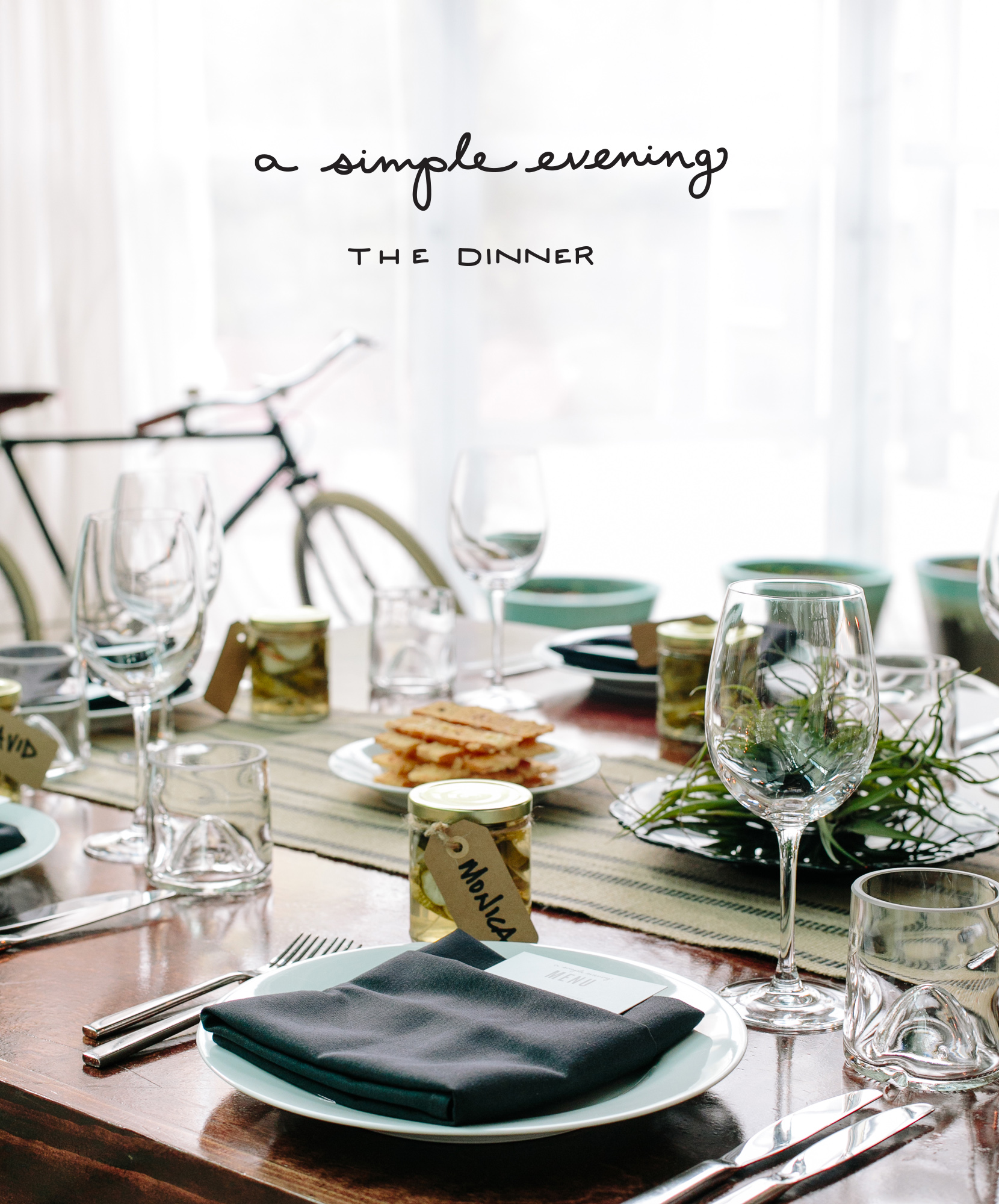 I think the beauty of working with great people who are not only doers, but have the same expectations for quality is that they will always exceed your own expectations. This is why working with someone like Cammie Buehler of Epicure Catering is one my favorite things. Cammie did all the styling for the evening. I wish I could take credit for styling, but honestly you all I am no stylist and I would rather work with someone to do what they are passionate about and love doing. She is an avid antique hunter so she brought all the vintage candlesticks and platters. She designed and had the runner custom made for the evening. It was beautiful and simple, no frills, just the perfectly placed pretty things a good dinner party needs.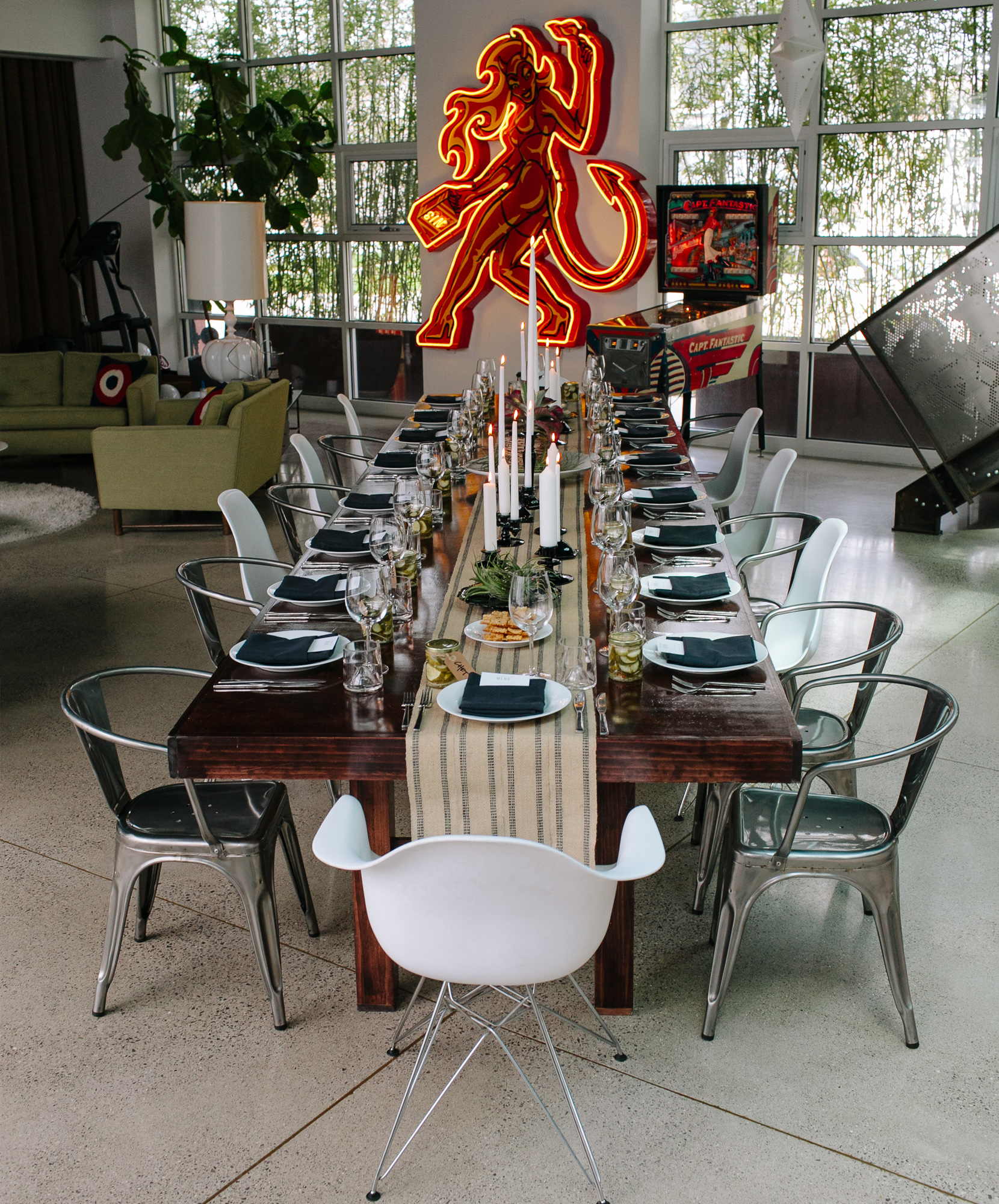 We had planned to do the event up on the upper deck at Chet and Kyle's home, but it was unusually cold that day in Detroit and we felt it was not worth braving the chill. It was no big deal though because every inch of Chet and Kyle's home is unique, well designed, and beautiful. Just seeing their space you have to know Chet and Kyle are amazingly talented people. Kyle is an auto designer at Chrysler and also teaches at College of Creative Studies. Chet is a starter, a job creator, and a reclaimer. He is kindly referred to as a match-flcker by those closest to him because he will spark new businesses and help them grow in fresh and innovative ways. Together these two are a creative powerhouse. They have been buying and reclaiming properties around the country similar to this one (this was an old warehouse) to bring new life and beauty to the places they exist. This is why we felt so honored and excited to work with them to create this night. Chet helped connect us with so many of those around the table and he also helped to Luciano as he also an amazing chef himself.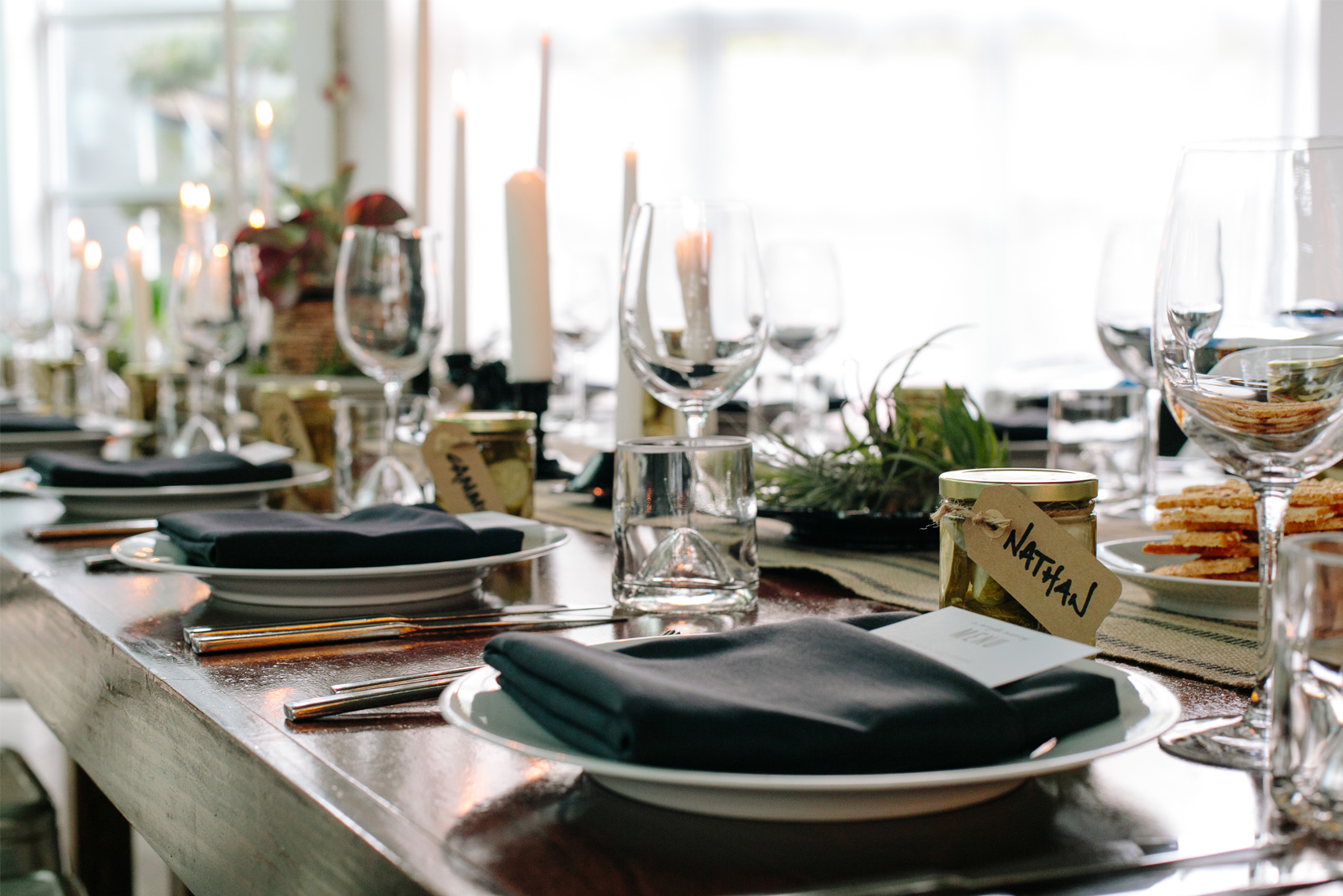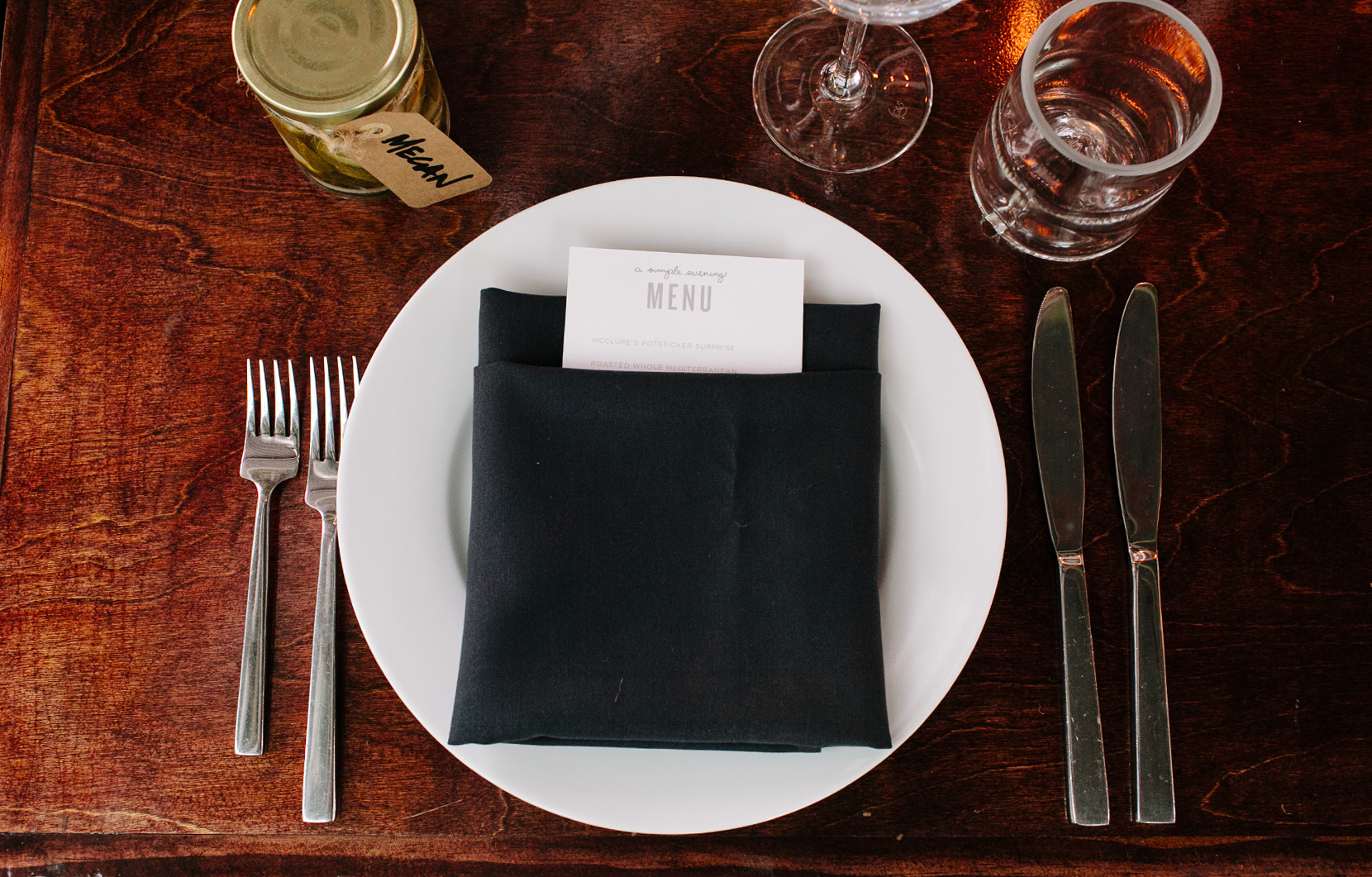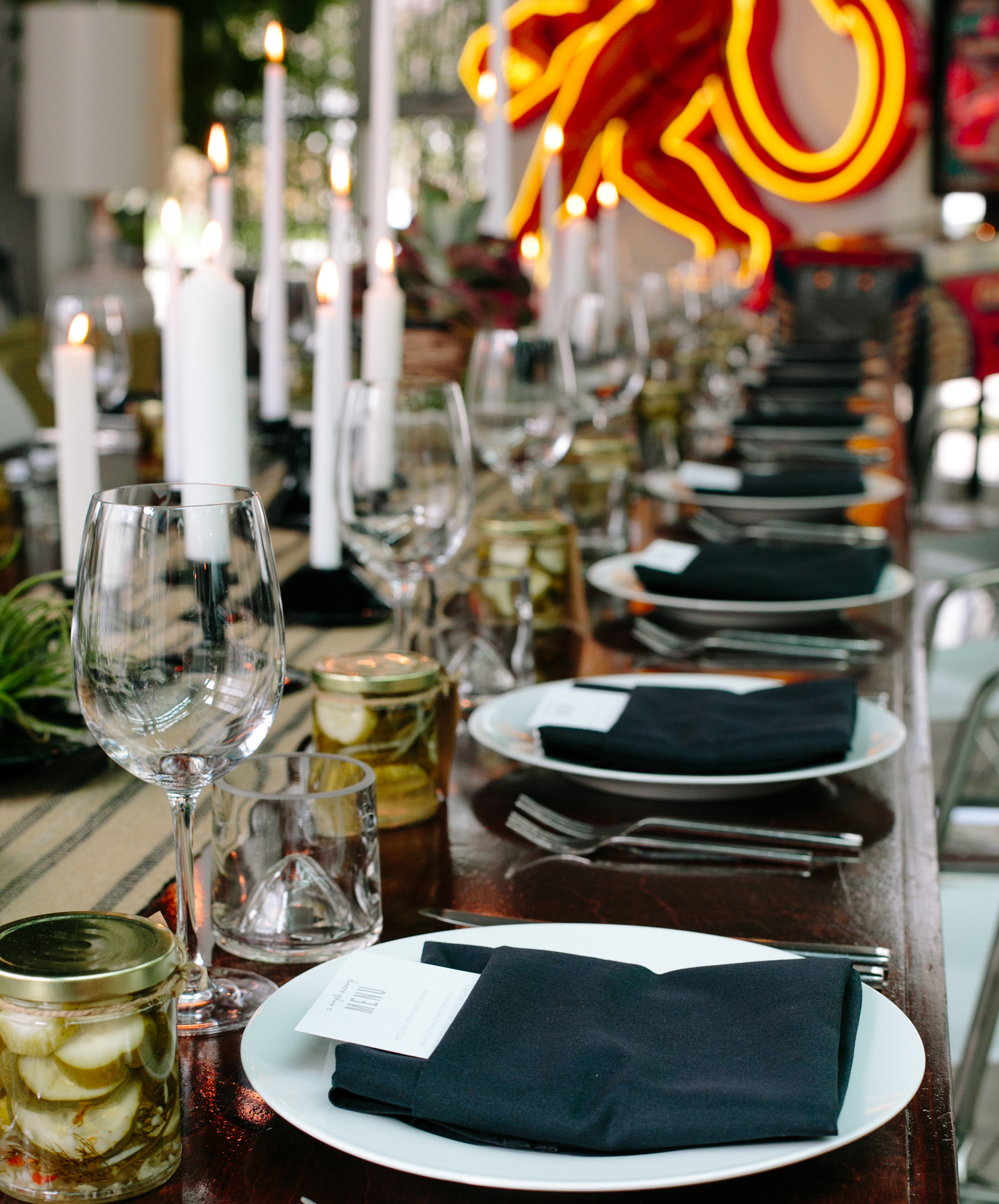 At every place setting Cammie thought it would be an awesome idea to have a small jar of pickles. It just so happened that Mcclure's was testing out a new sweet and spicy pickle so we got a little tester. They were absolutely awesome! I couldn't stop eating them when we got home Sunday after the dinner. Serious! Cannot wait for them to launch so we can have them again. Till then I will just have to settle for the spicy ones, huh?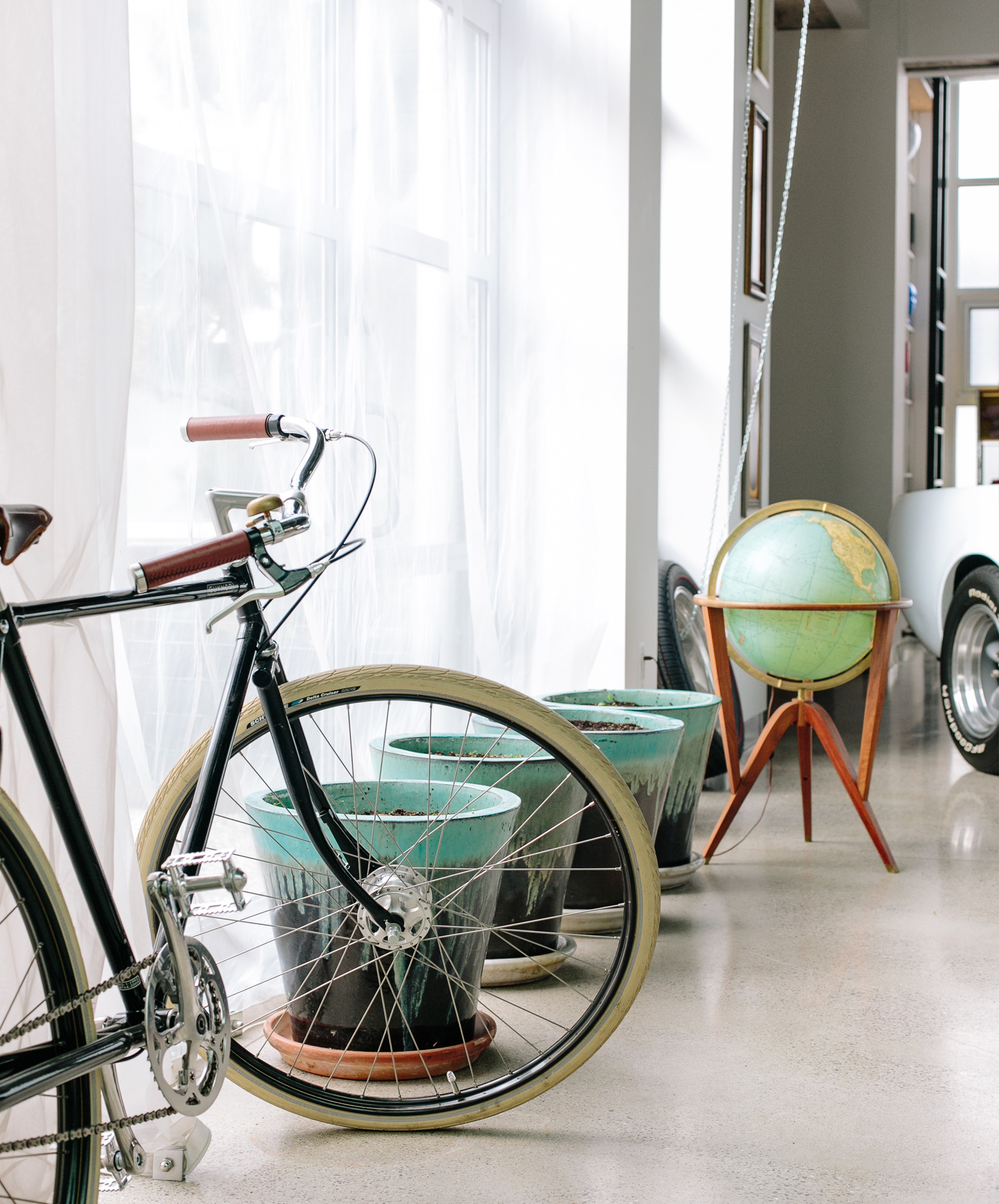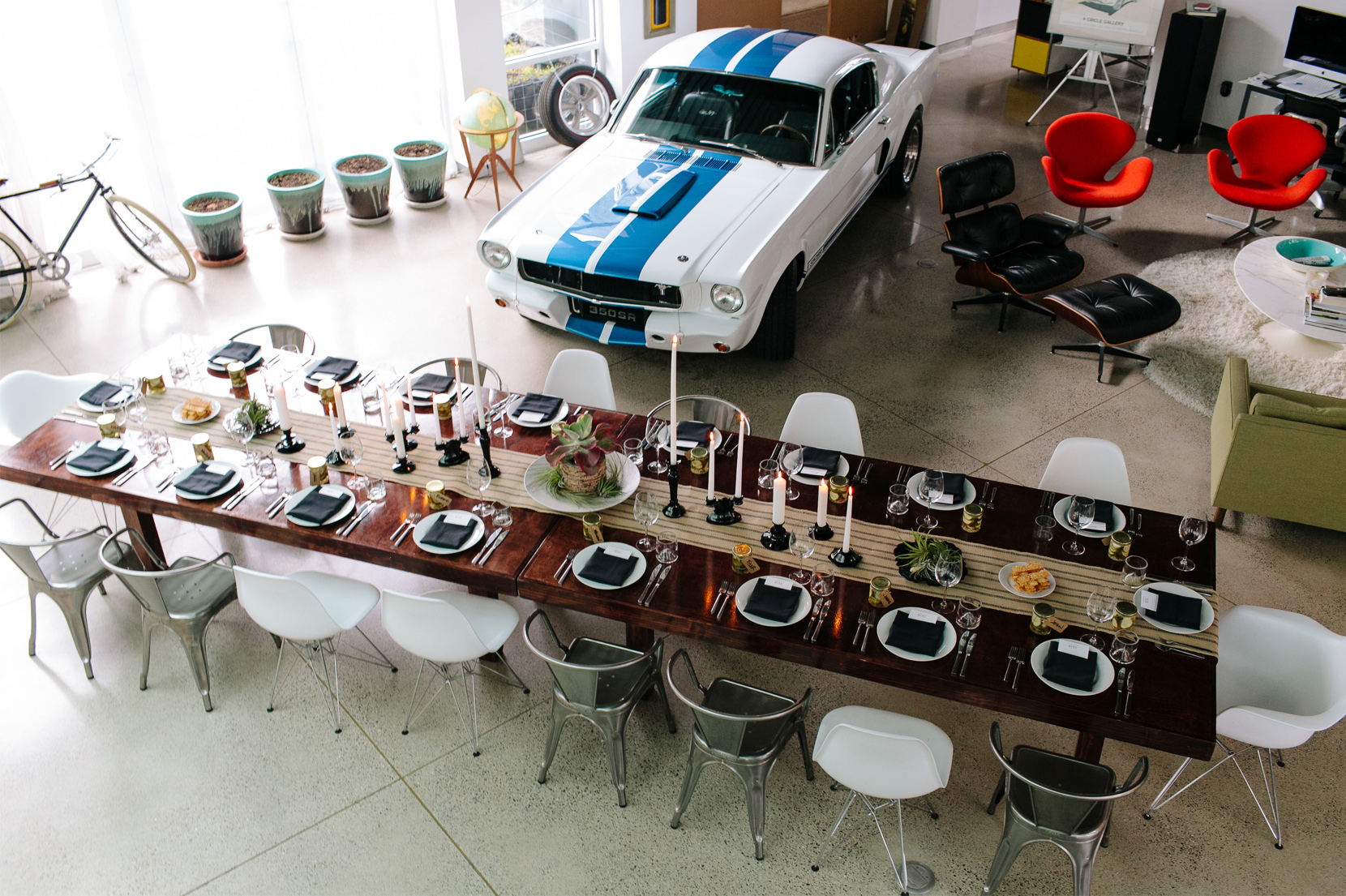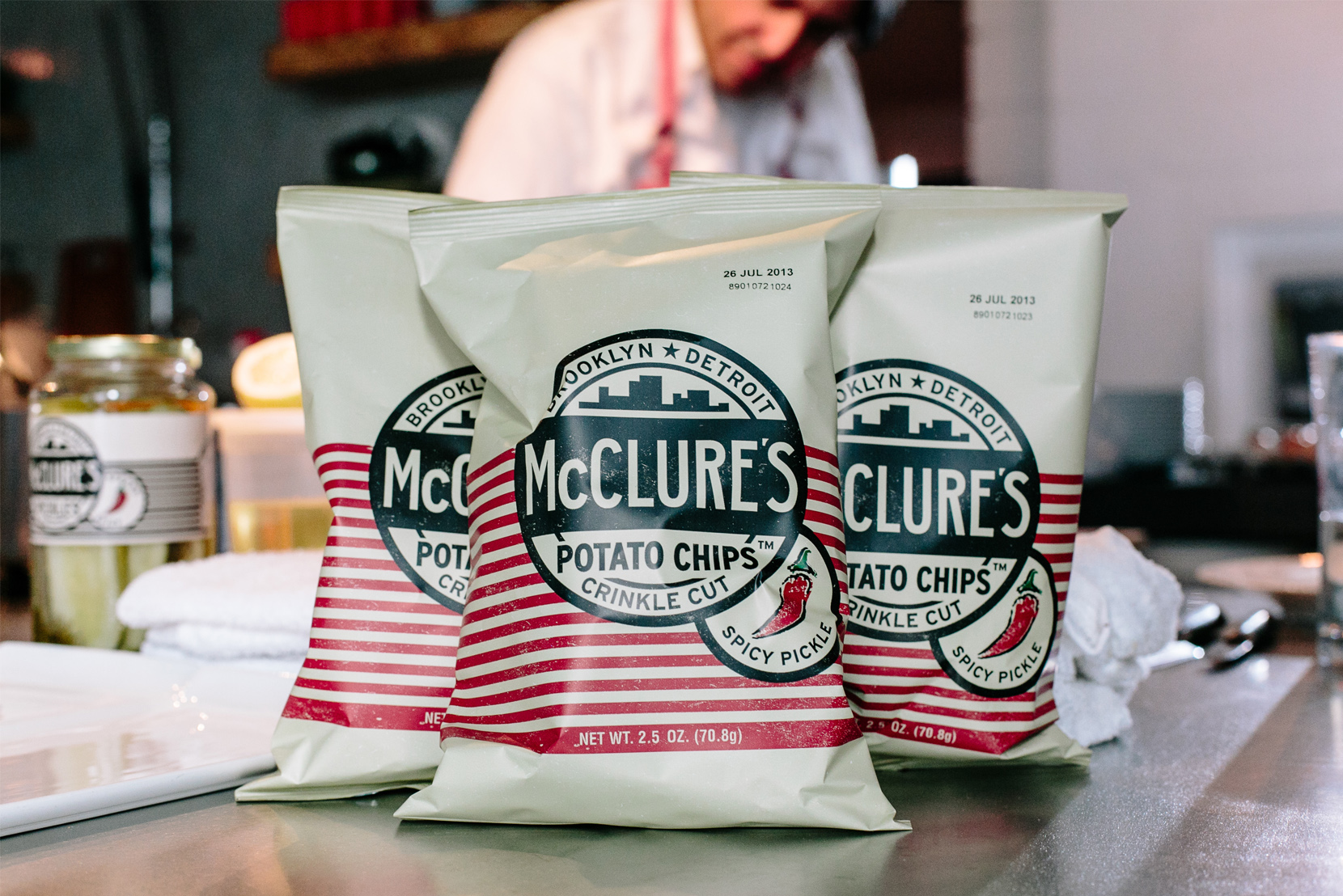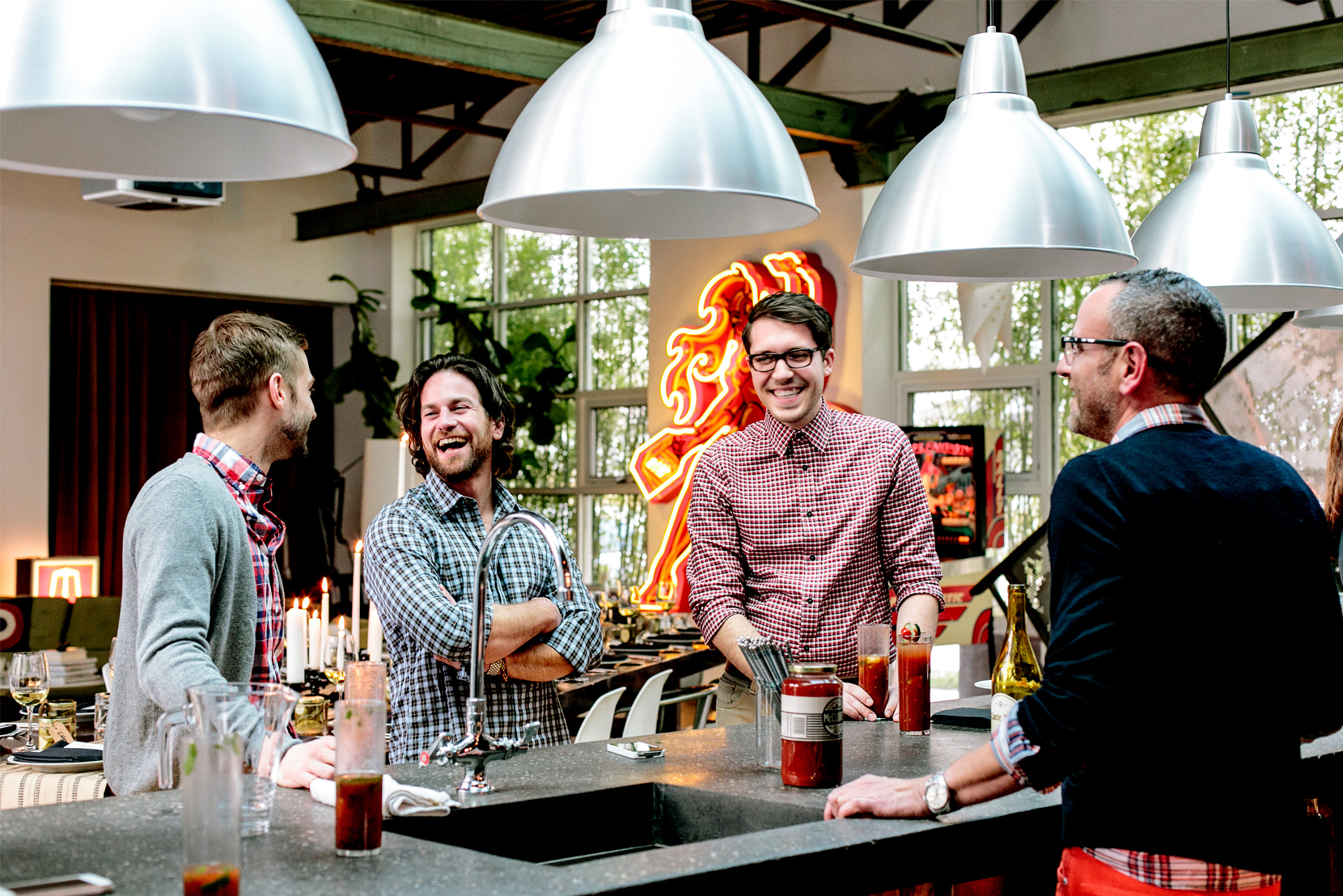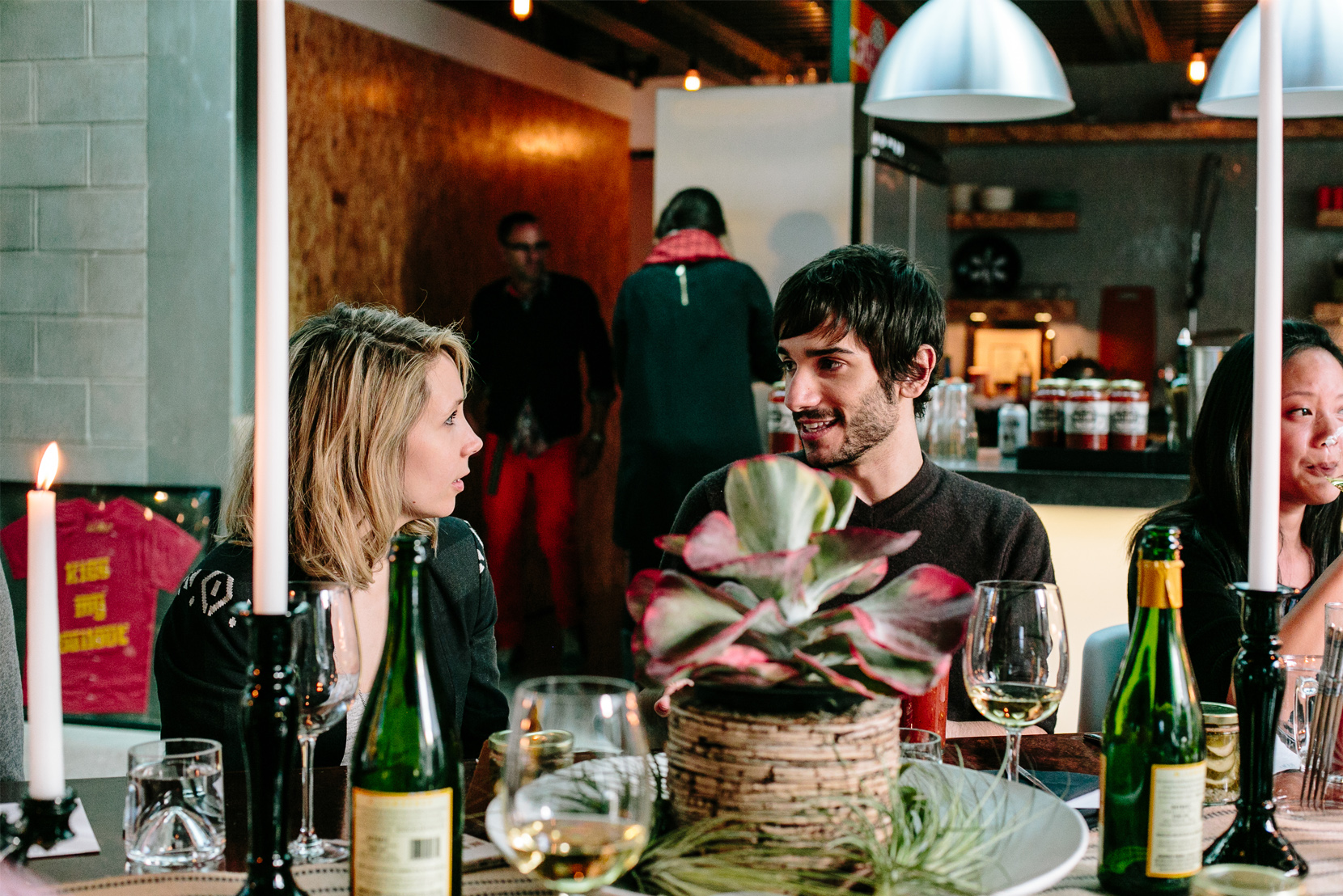 The night was filled with inspirational conversation about new business ideas, travel, and experiences we had had in our work. I knew only a few people around the table so it was very exciting to make some new connections and to get to know more about what was happening in Detroit's creative market. This town is so full of entrepreneurs looking to make a way for themselves it is pretty inspiring to be around. Growing up in Michigan and being a Michigander I have always known that this state was full of innovators, starters, and game changers. I think there is a lot of pride in that concept here and it feels more raw and organic than a lot of other cities where similar things are happening. Michigan is a fighter state from the top to the bottom. So to sit a table to hear from so many the things they are dreaming of and what they are chasing was very inspirational. It made me proud of our state in many many ways.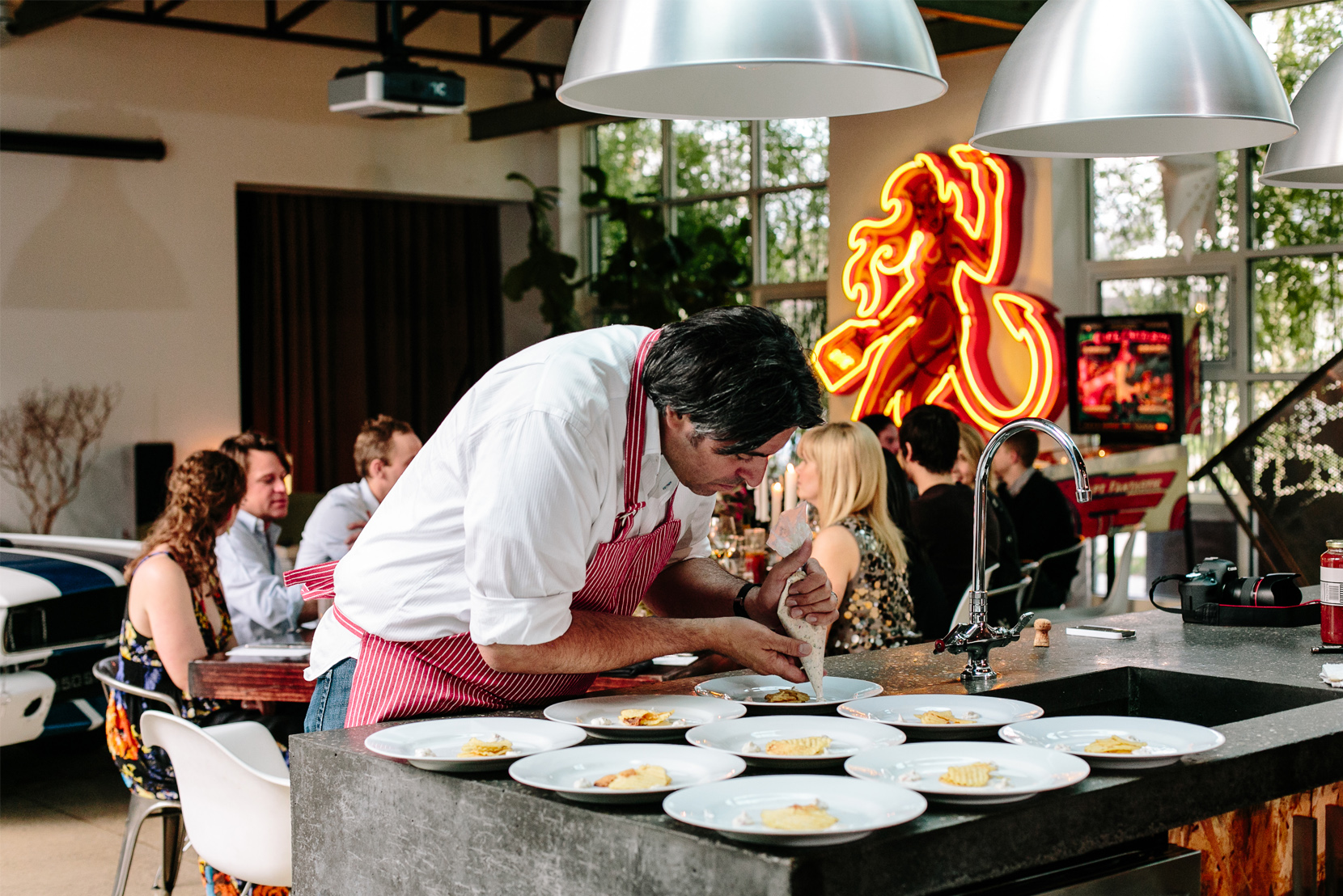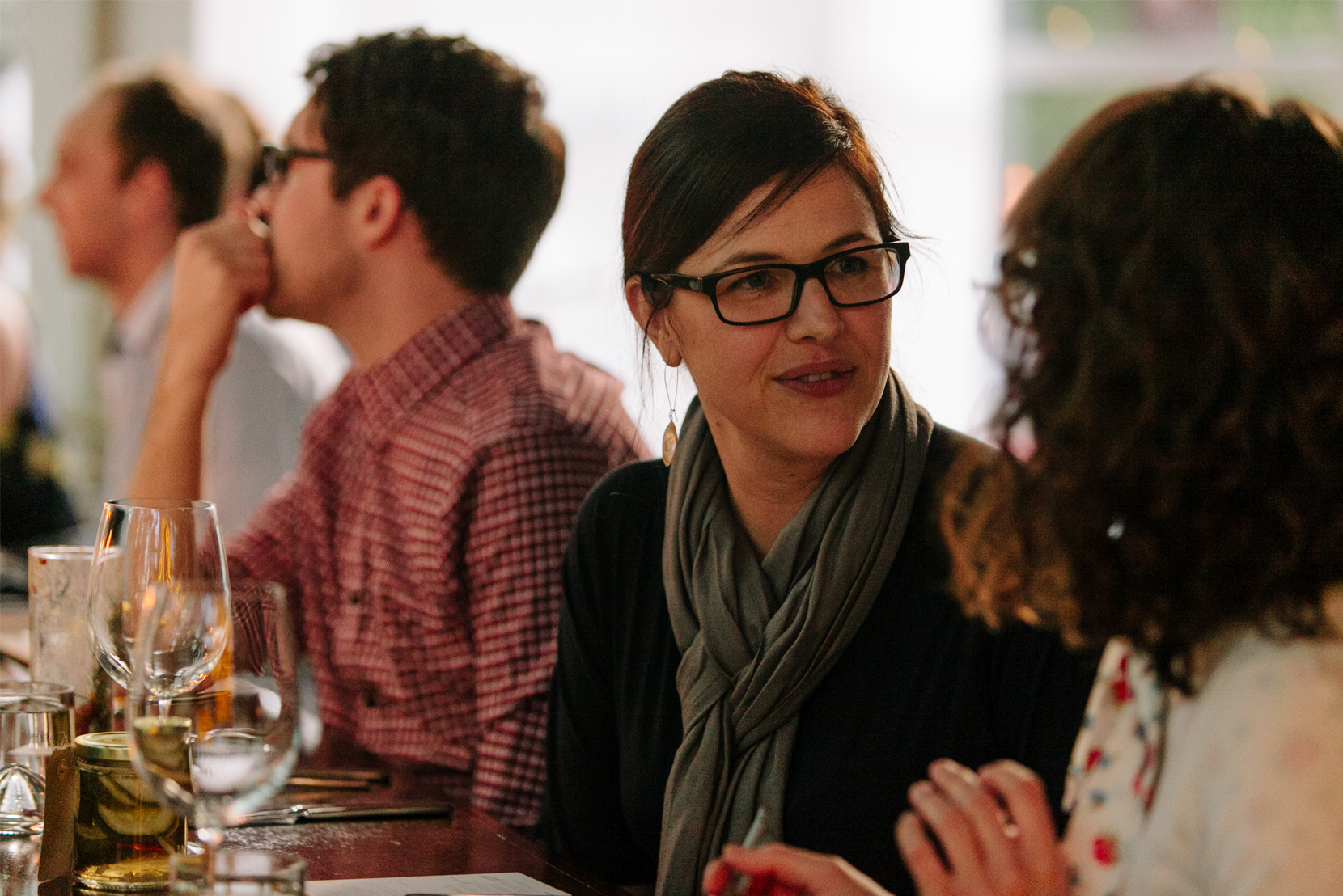 The only time the conversation silenced that evening was when Luciano would come to share each new course with us. He would explain the dish, what was in it, and then end by saying Bon Appetito. Then there would be silence as we all raised out glasses and then took the first bite of that dish. This would repeat over 2 hours almost that evening enjoying each dish in its entirety just as it should be.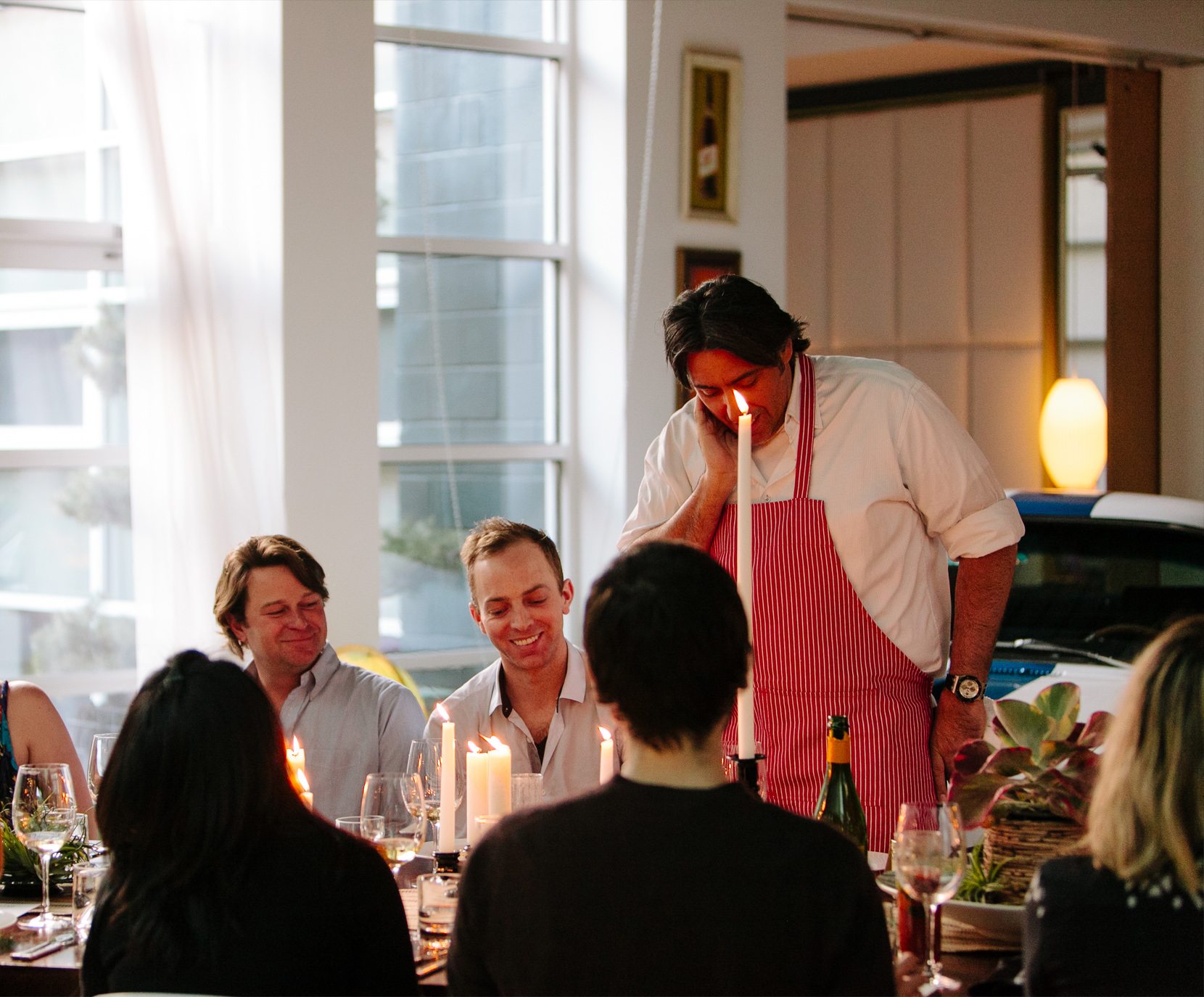 Luciano shared with us how he developed every dish and how he was inspired by Mcclure's various products from their pickles to their chips to develop a unique fusion of his style and their's. It truly was a unique collaboration that I felt very honored to have been able to witness and help bring together.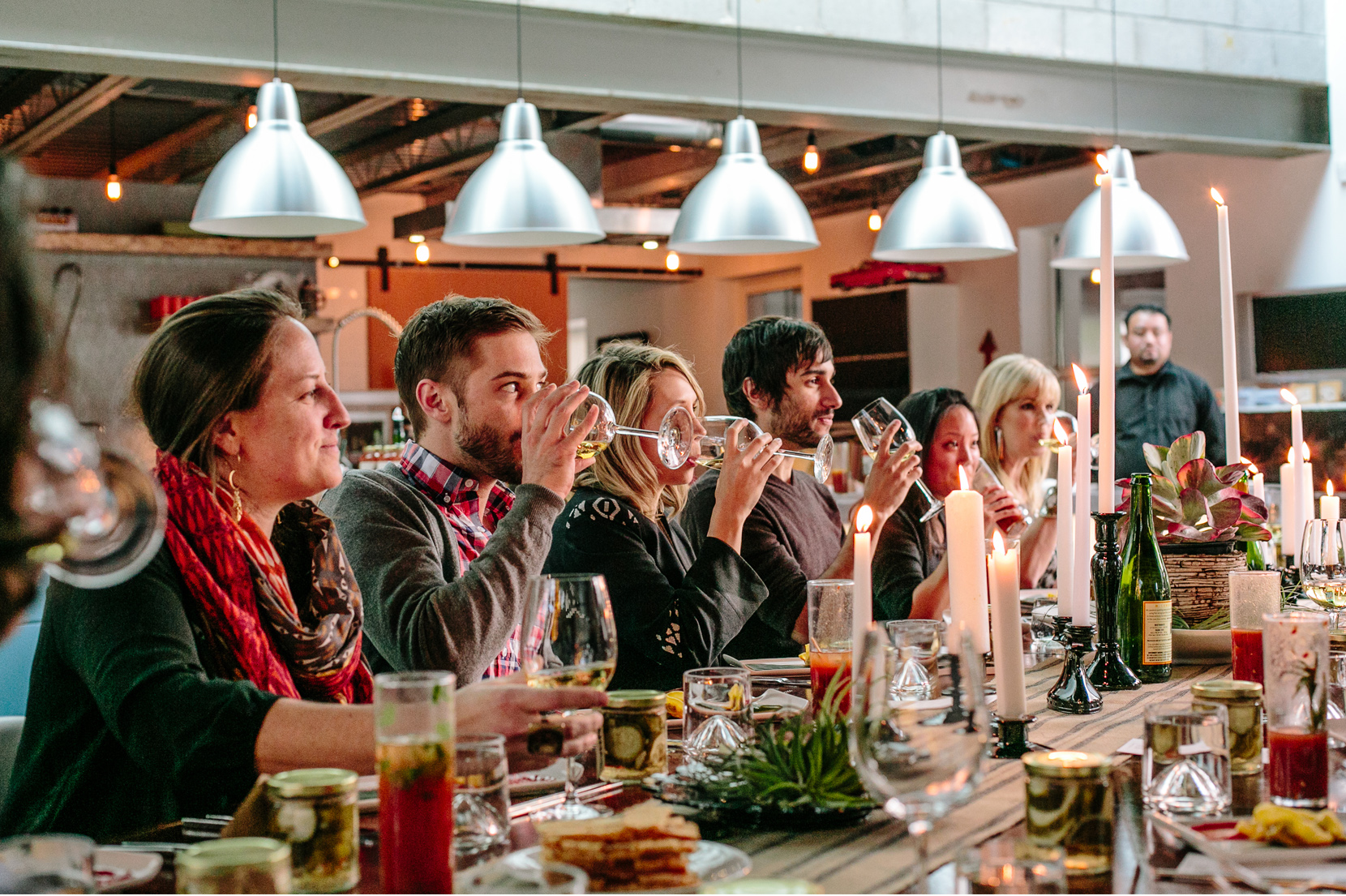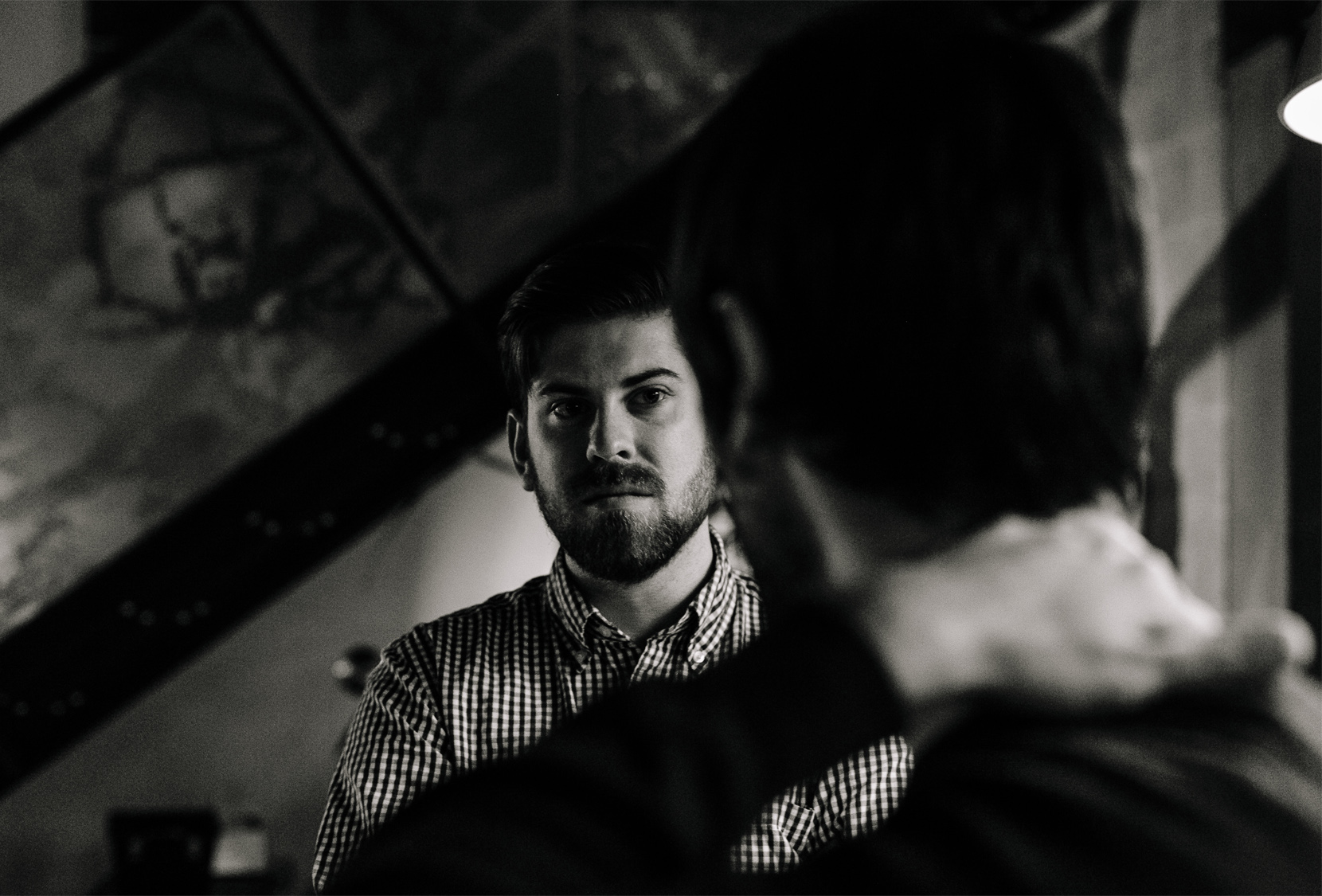 As we went later and later in the evening we all continued our conversations with those around the table about so many things many of which were things that sometimes only a good bottle of wine can bring out. I talked about marriage, life, the balance of work and life or lack there of, and even about how we could make more of that spicy pickle gelato Luciano made. I live for meals like this that are ended slowly with honest conversation and lots of good laughs.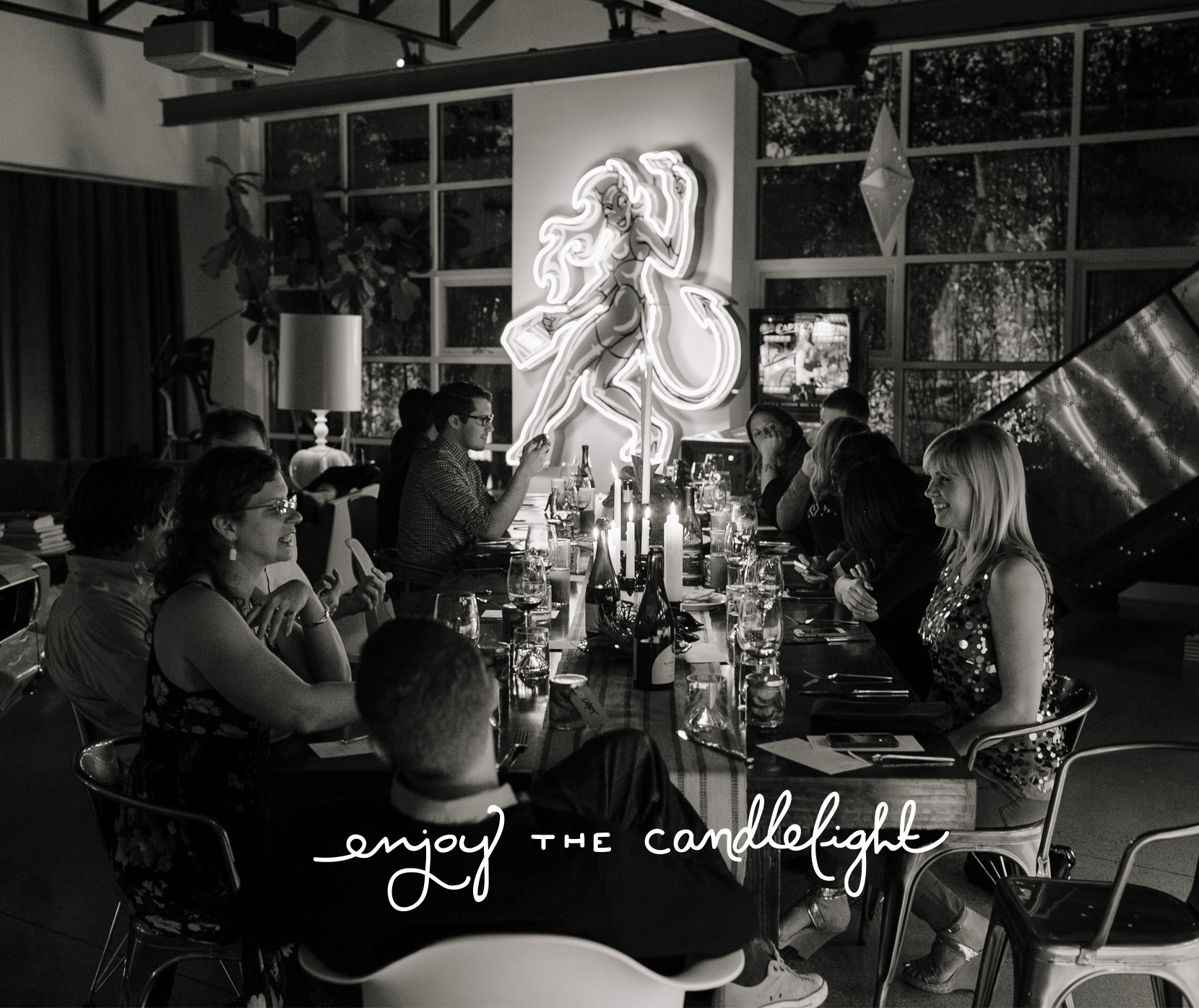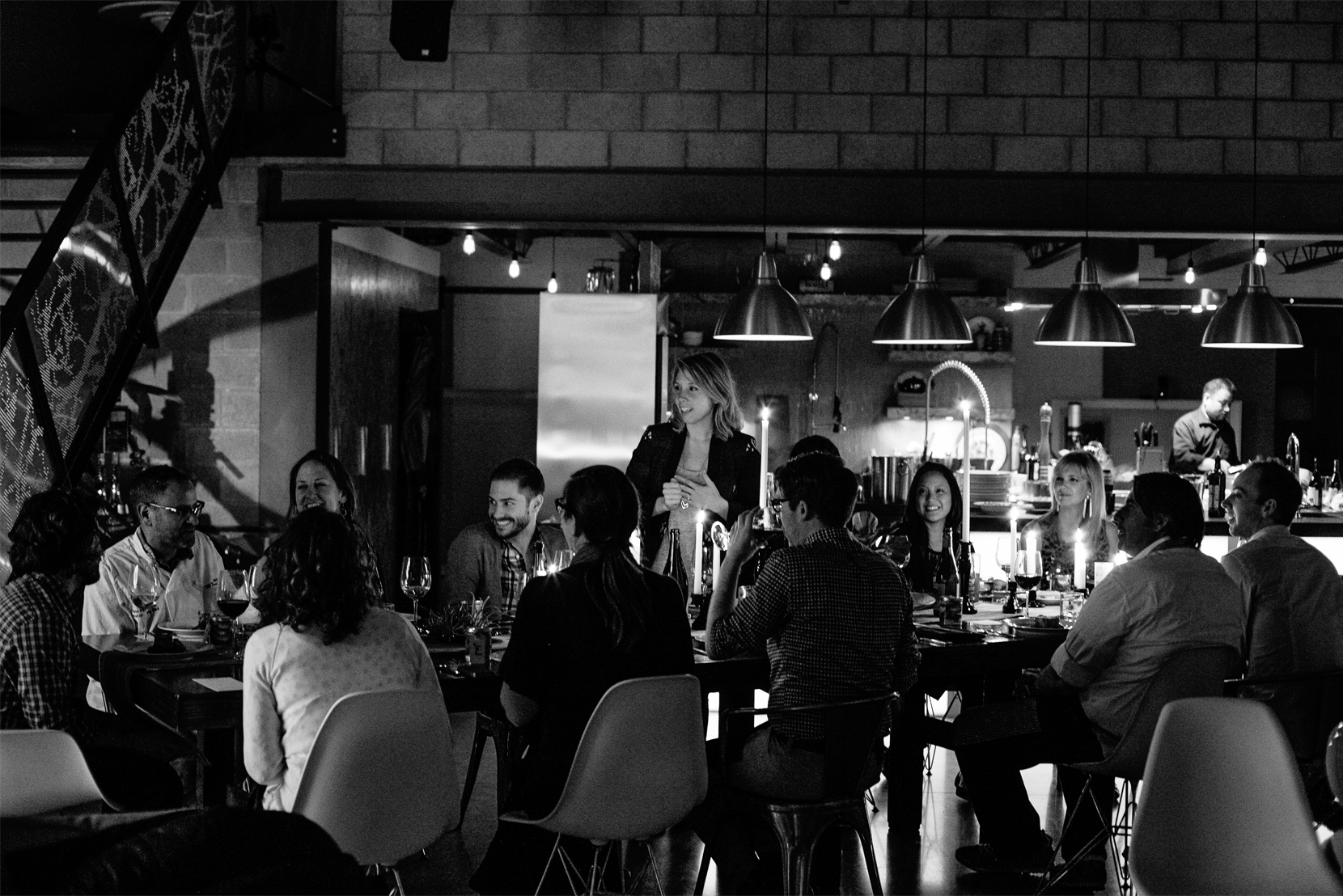 We shared stories together at the table of the first Simple Evening that only a few of us sitting there had put together and I felt that overwhelming feeling that full circle moments bring about. Having Joe Mcclure there at the table for another Simple Evening made it special in a whole other way than other Simple Evenings have been. I realized that sometimes the right things come along and we have to jump even when we don't know how it will all work out. I never knew that August night when we sat in my backyard last August under those bistro lights that I would hold 4 more Simple Evenings over the next 6 months and speak at Alt Summit about why events like this matter. I had no idea I would travel around the country doing these and be working on planning another 4 before the year will end. I think the best ideas in life come with little plans but only a single why. For me it a Simple Evening has always been bringing together great doers, makers, innovators, and entrepreneurs to collaborate for one small common purpose; share a meal.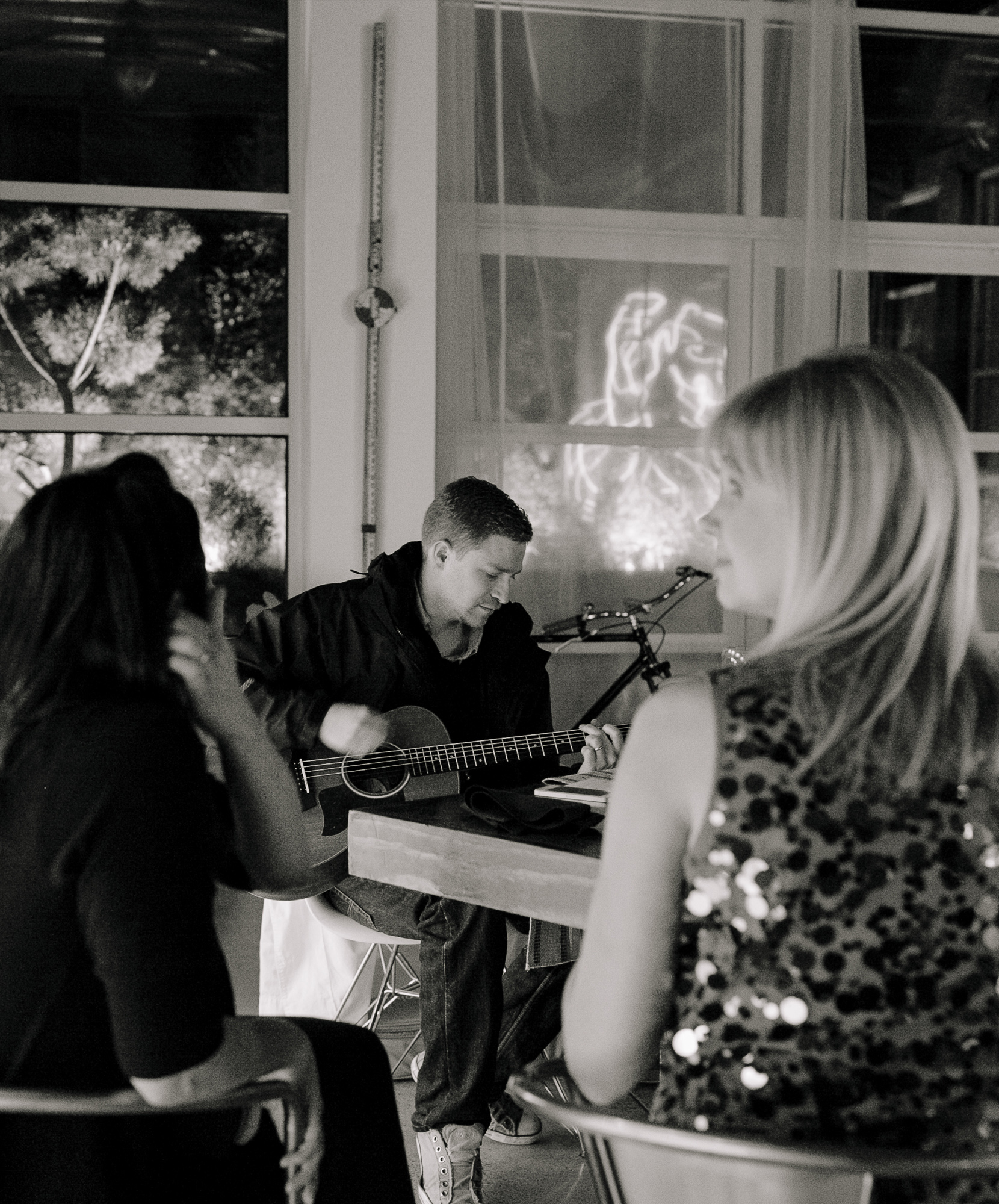 Each Simple Evening has transformed me as a creative and has taught me so much about the importance of bringing together like minds to sit and enjoy the simplicity of the night just for ones short moment. These Simple Evenings are a big reason why I love blogging. Knowing that something I have been able to develop has brought some amazing people together makes me rest well at night, it brings such joy to my heart that I allowed myself to take a risk, to follow a passion, to let it know little rules, and to allow the people that come together make it their own. It has taught me to allow people opportunity to have creative freedom and do what they love.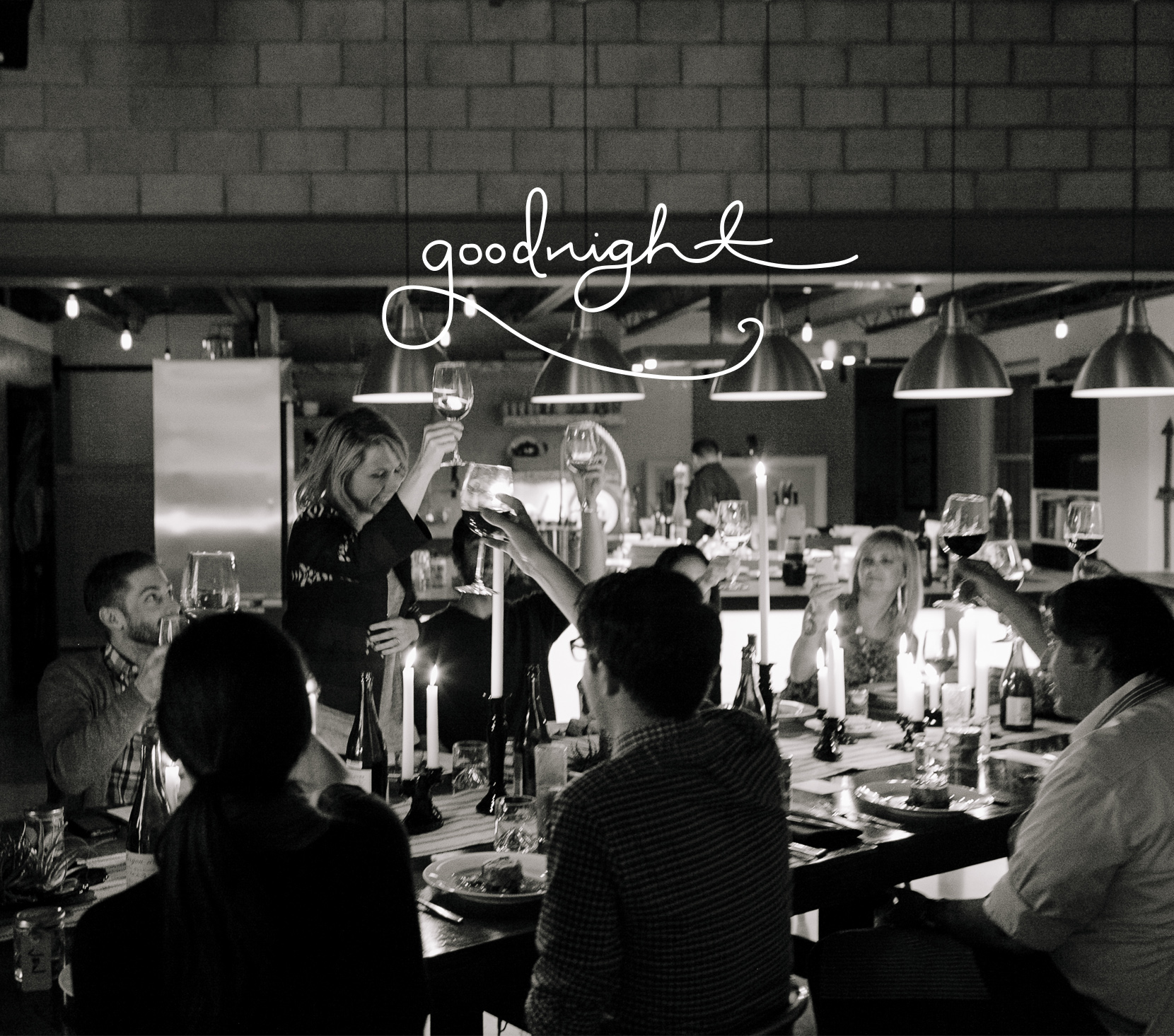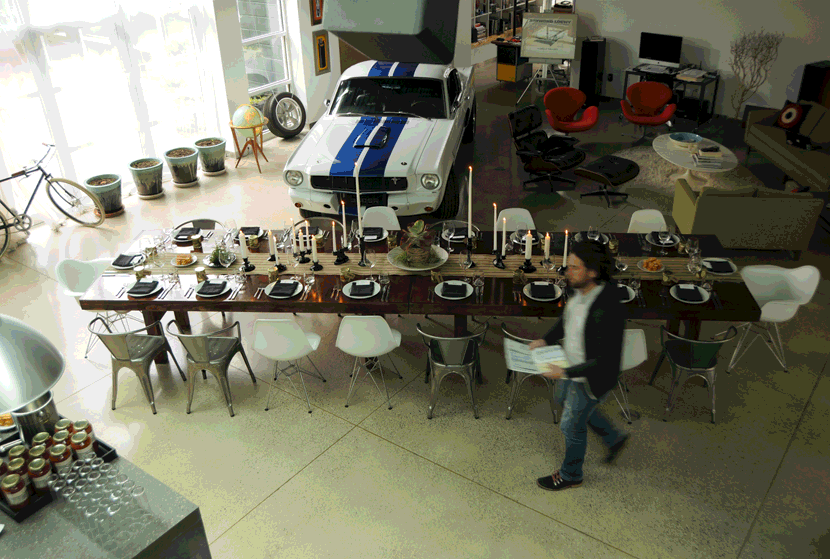 I hope you all truly enjoyed the last week of posts about this event. If you missed any you can catch them all in the Simple Evenings feature section. It has been a special one to me and I am so excited to share the next with you all. In June we will be sharing the Simple Evening we held in Raleigh, which of all of the Simple Evenings thus far has been the most amazing and close to my heart in a whole other way than this one was. Expect a lot of beautiful beautiful content. I have been hoarding it for a reason I promise! 😉
Happy Thursday friends. Eat a meal in the sun. Enjoy the beauty of Spring.