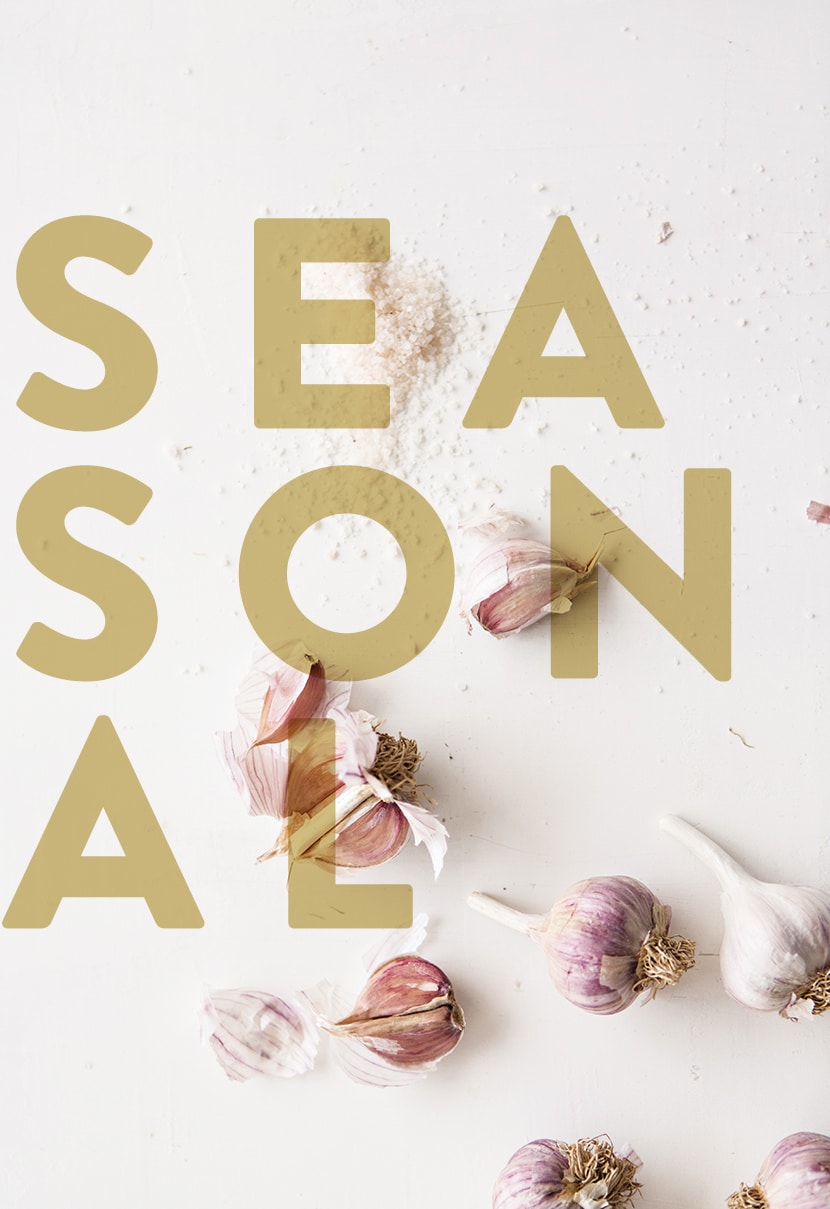 Seasonal eating is at the heart of how we live. So this last spring when Karen Mordechai and the rest of the Sunday Suppers team released their Simple Fare Spring/Summer cookbook was very exciting for us. It became a staple throughout this last few seasons. We loved how it helped us improvise when we didn't have an ingredient or offered up suggestions on how to easily prepare the dish. Most of all it was gorgeous.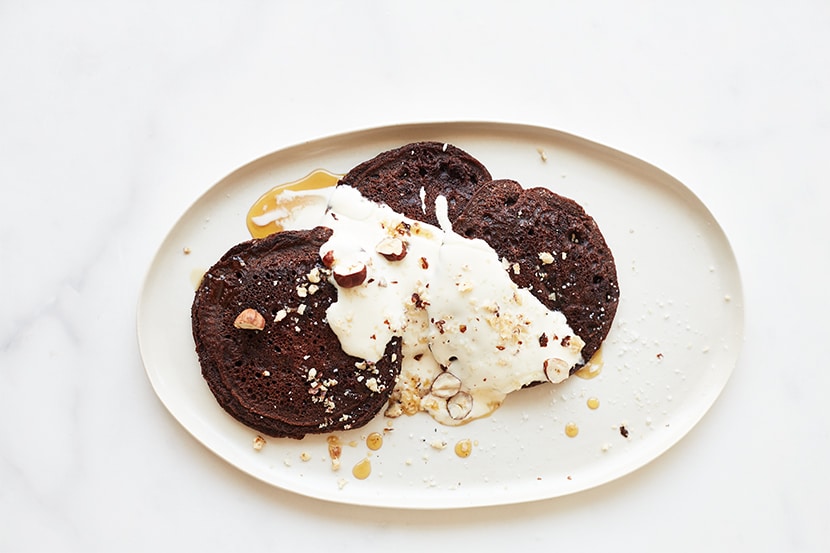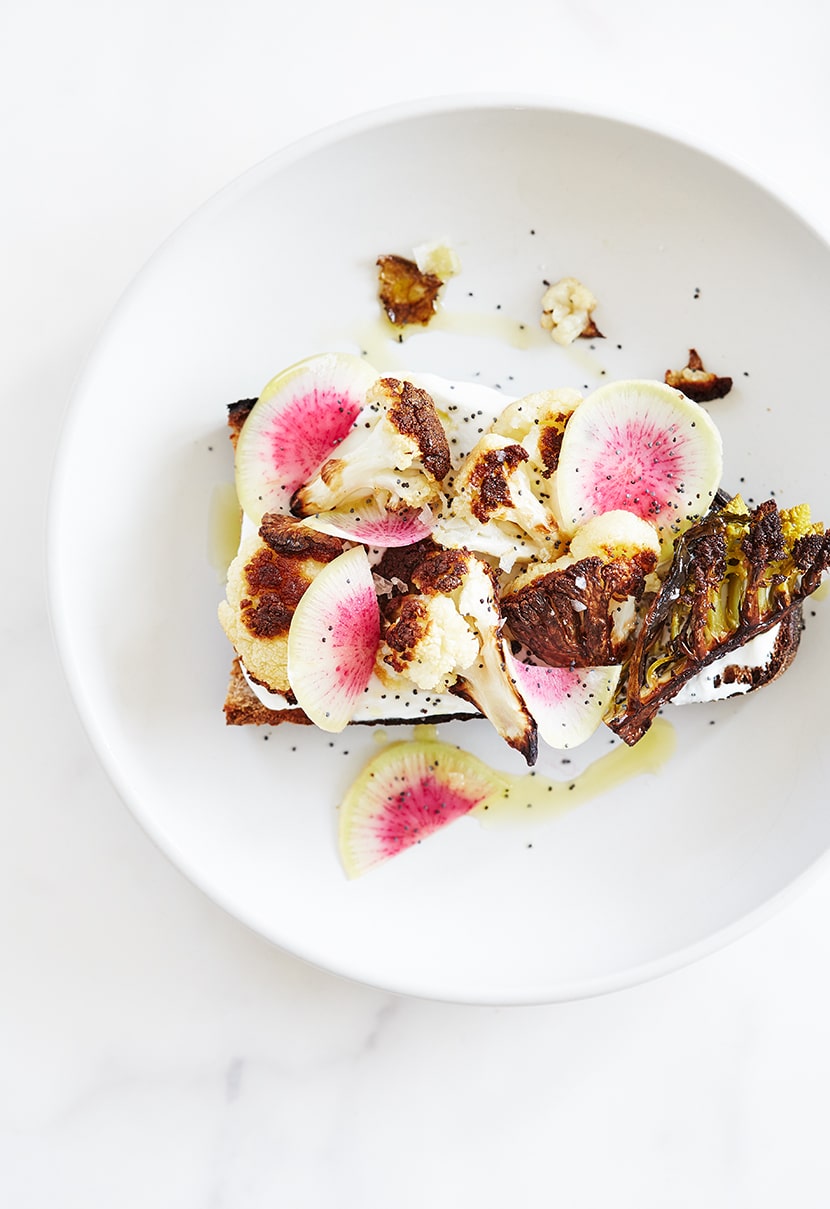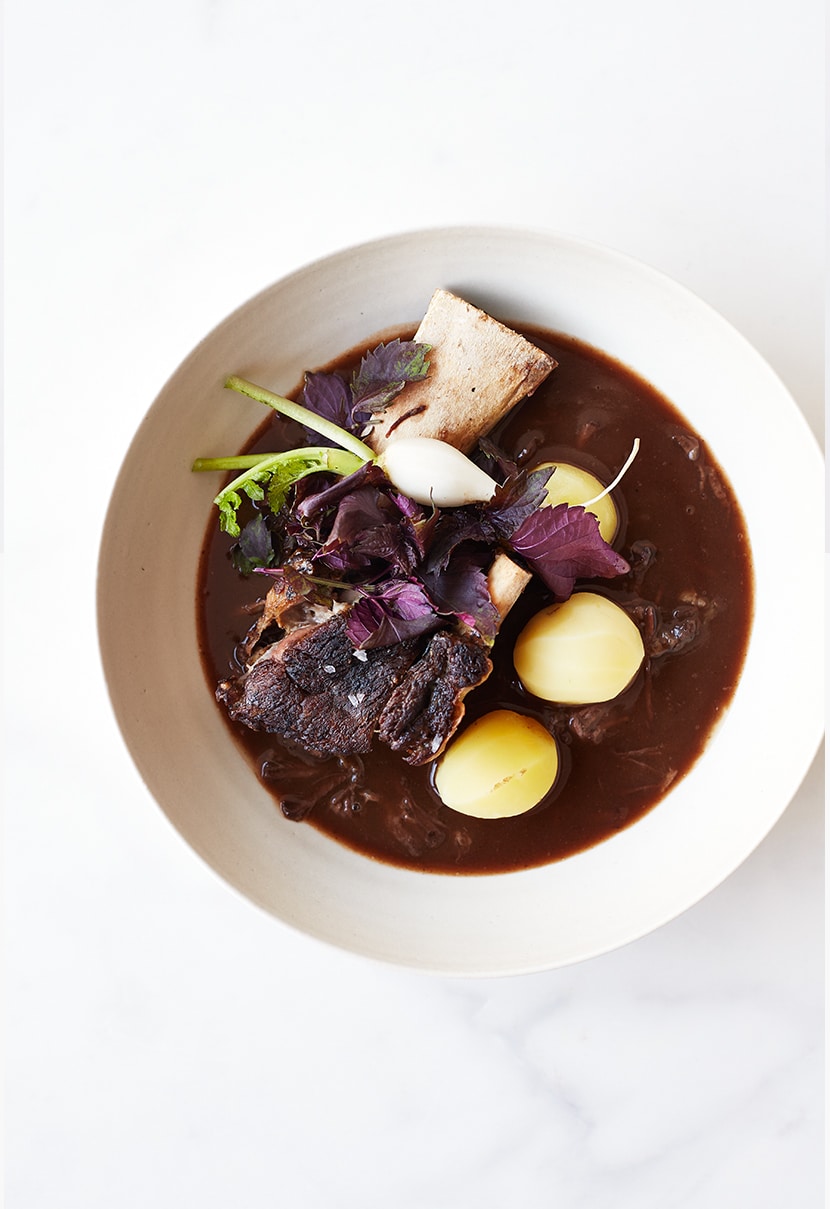 As we enter fall, Karen and the Sunday Suppers team have added to the collection and the Simple Fare Fall/Winter cookbook was released this month to help you easily and simply cook for the fall and winter seasons. You can find the book for sale at many local bookstores or here on Amazon.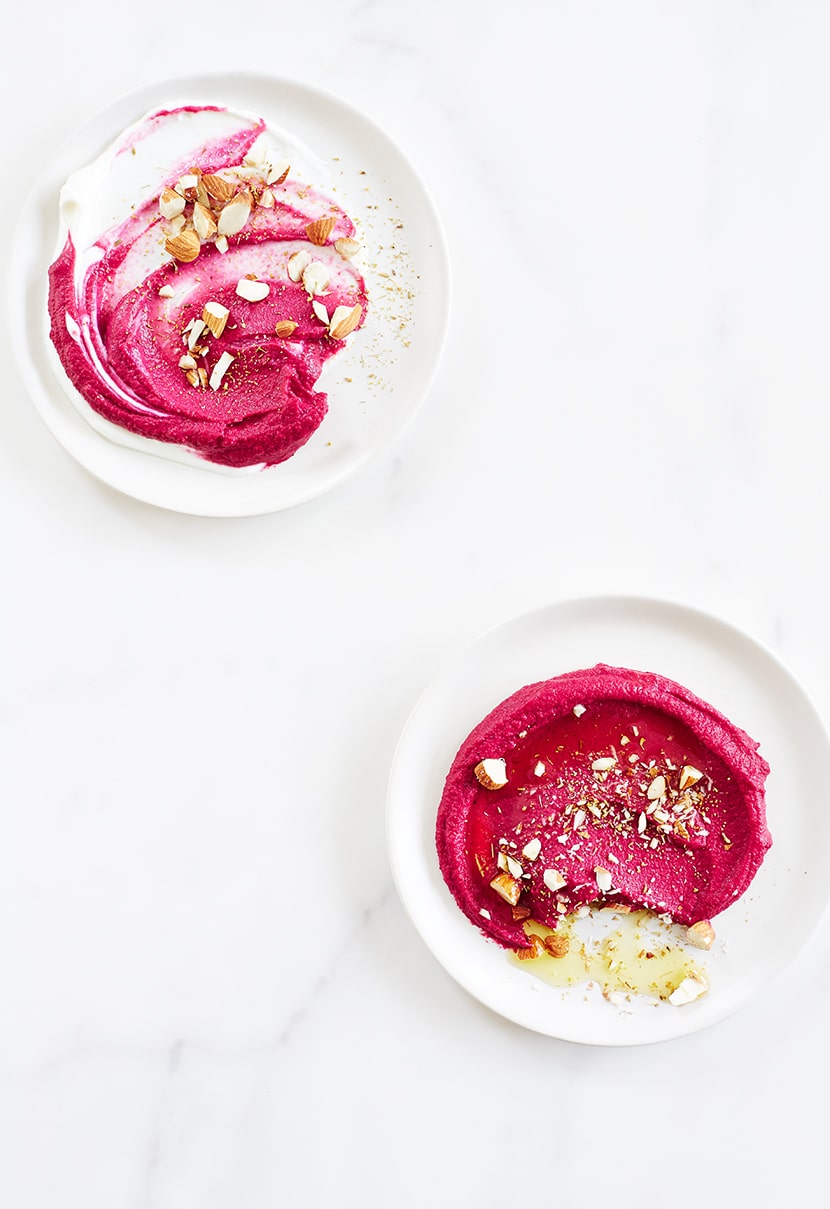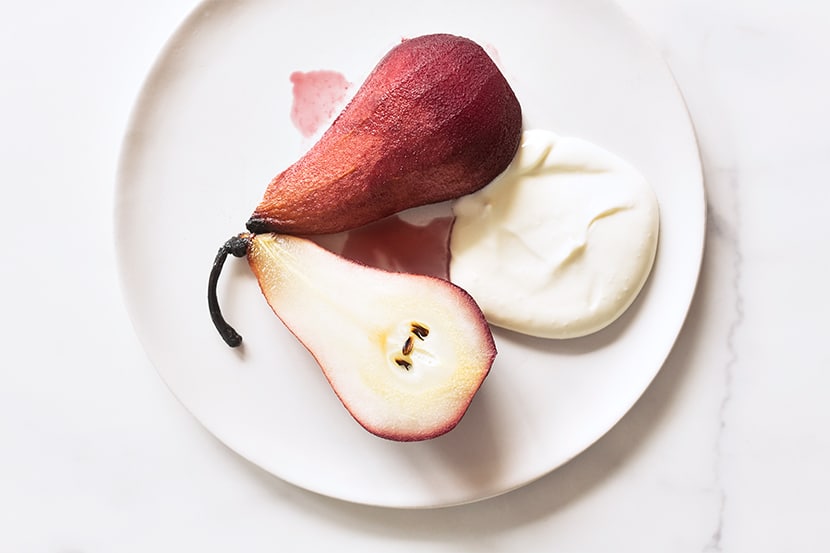 We love the book already and are planning our fall and winter meals accordingly. We are just waiting for a cool day to start making this warming and beautiful dishes.
To get you excited for the book, I had to share a few gorgeous images from the book because they are just absolutely perfect.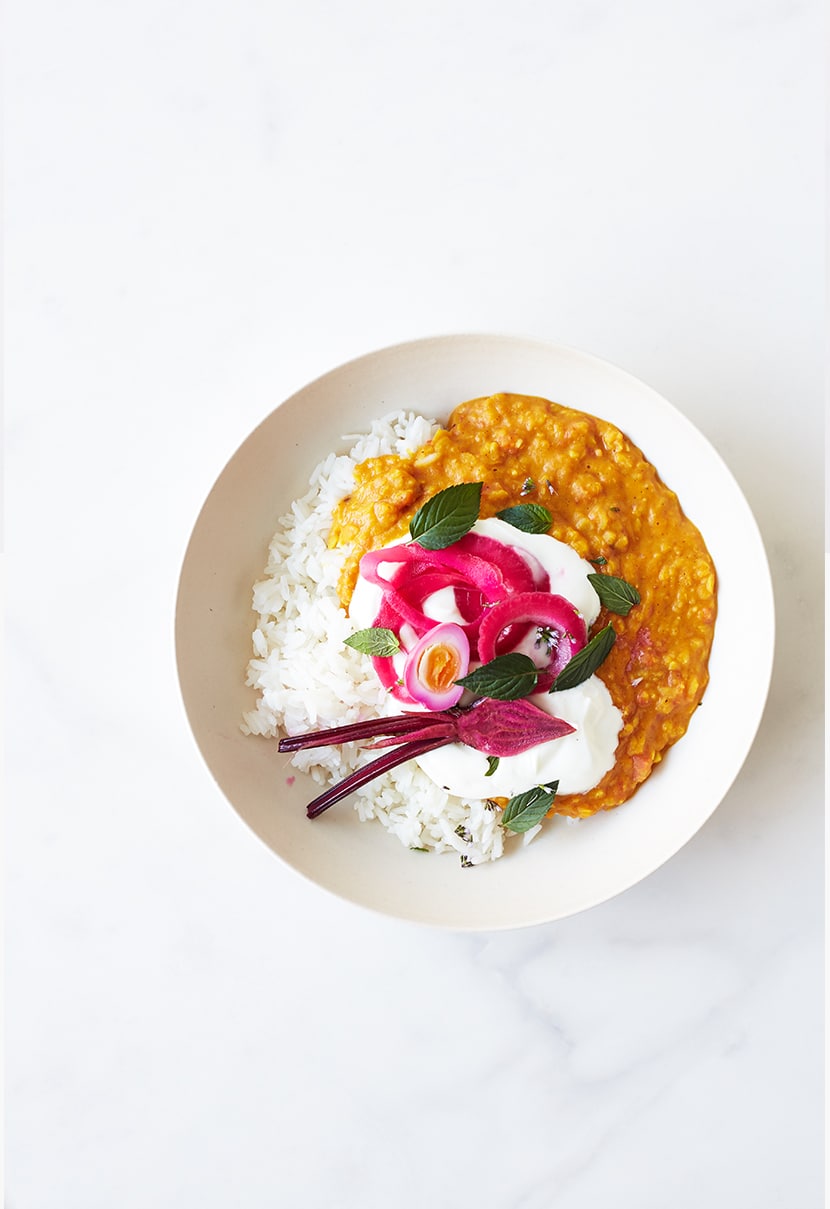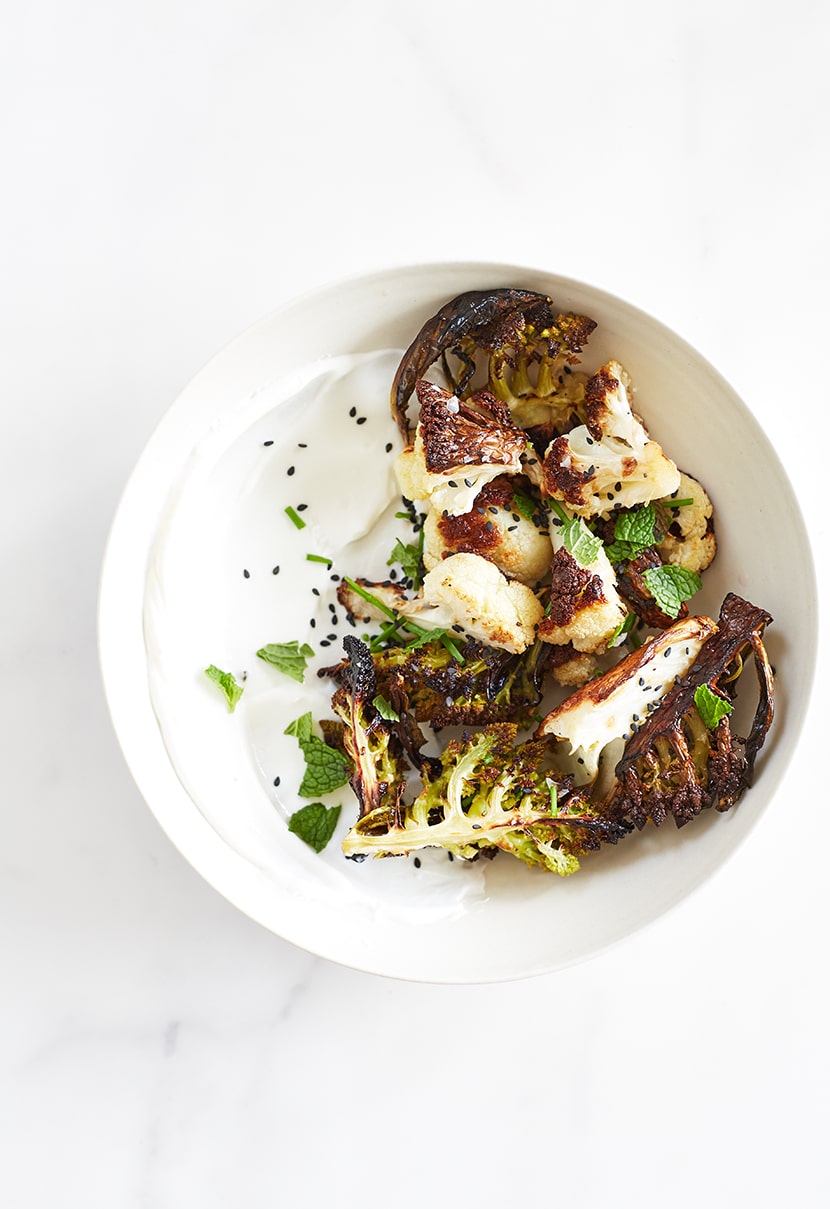 Happy Tuesday friends! What cookbooks do you love for seasonal meal planning and cooking inspiration?
PS. Don't miss their gorgeous shop as well. Seriously beautiful items.