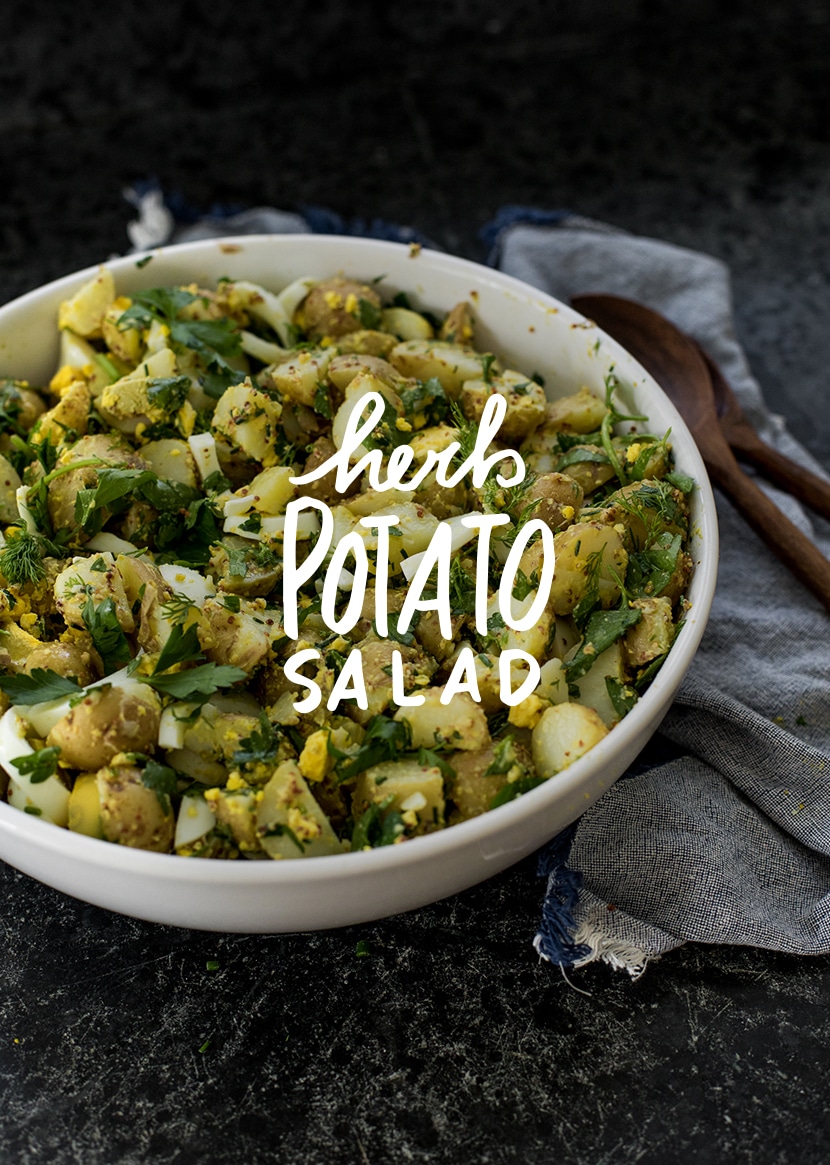 Last week I shared our Simple Evening for this month. If you missed it you can find the post here. I gathered women together for the first outdoor gathering of the year. It was a wonderful evening full of great conversation. At the gathering, I served up a vegetarian meal and one of the dishes was a herby potato salad. It was a real hit and I wanted to share the recipe with you because it makes for an easy gathering dish without the traditional methods. The flavors are fresh and it still has a great creamy flavor without the mayo. You can try it with kewpie mayo and it'll be amazing.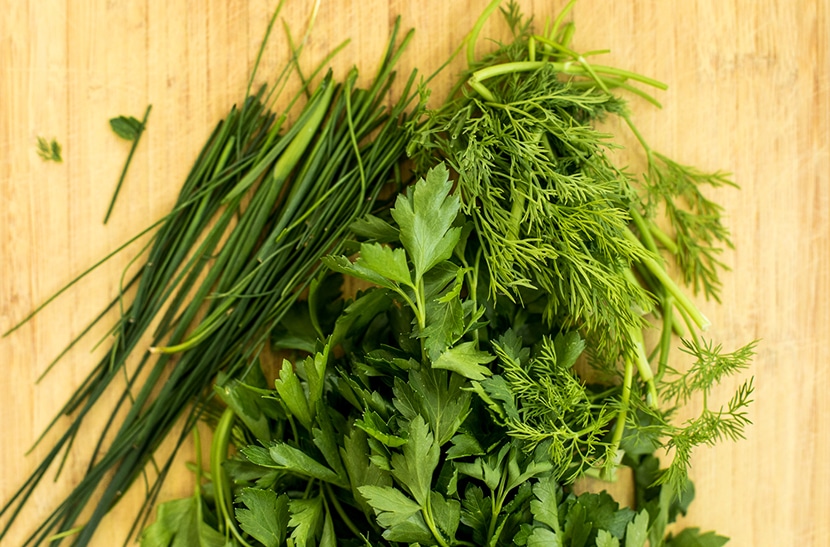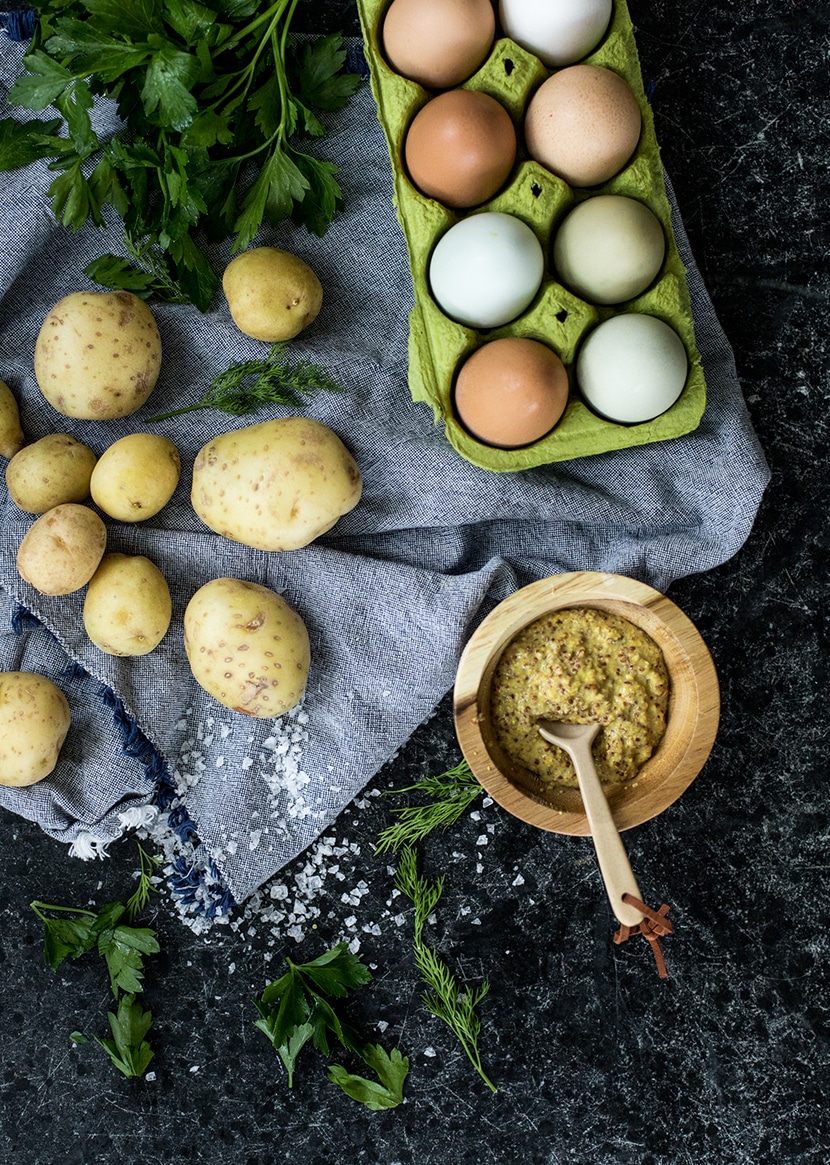 Here is what you will need to make this simple dish:
Ingredients:
1 large handful of flat leaf parsley
1 small handful of dill
1 small handful of fresh chives (you can easily find these in your yard this time of year!)
10 hard boiled eggs
2 lbs of new potatoes
1/4 cup stone ground mustard (we use Organicville because it has no sugar in it)
1/2 cup Rice Vinegar
A generous sprinkle of Salt and Pepper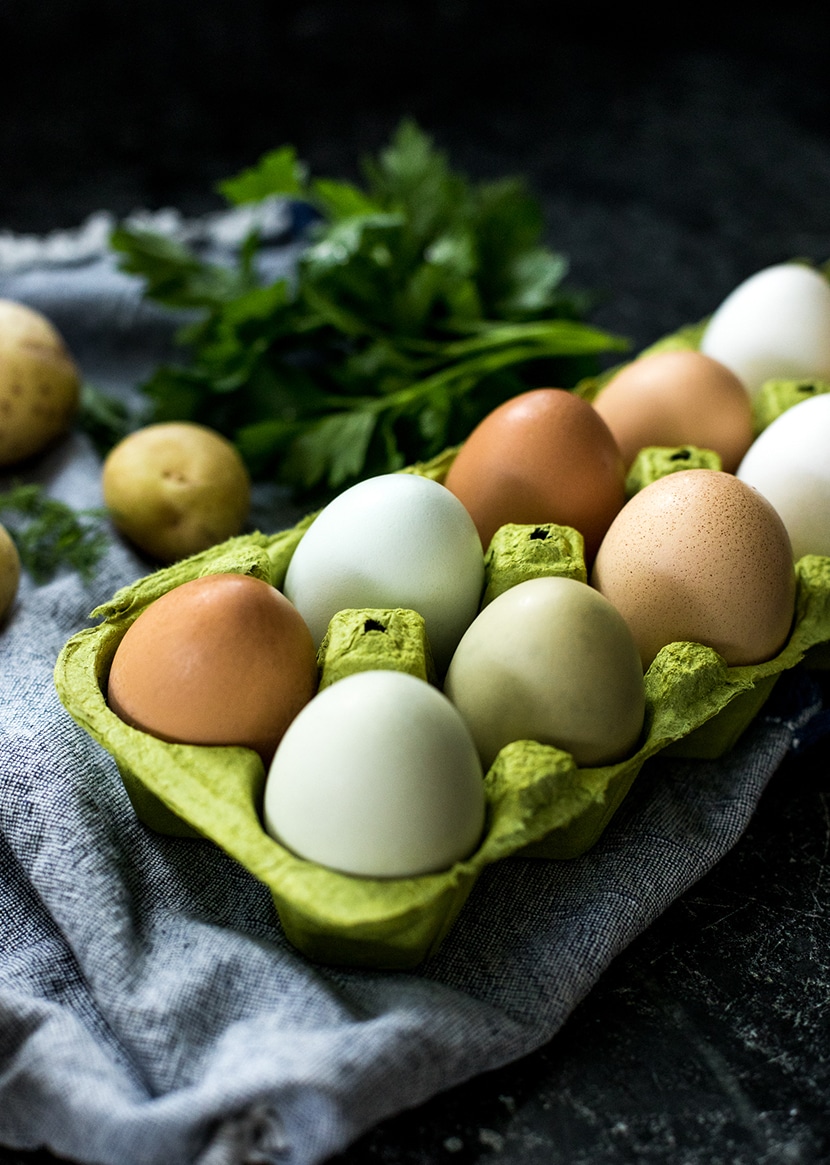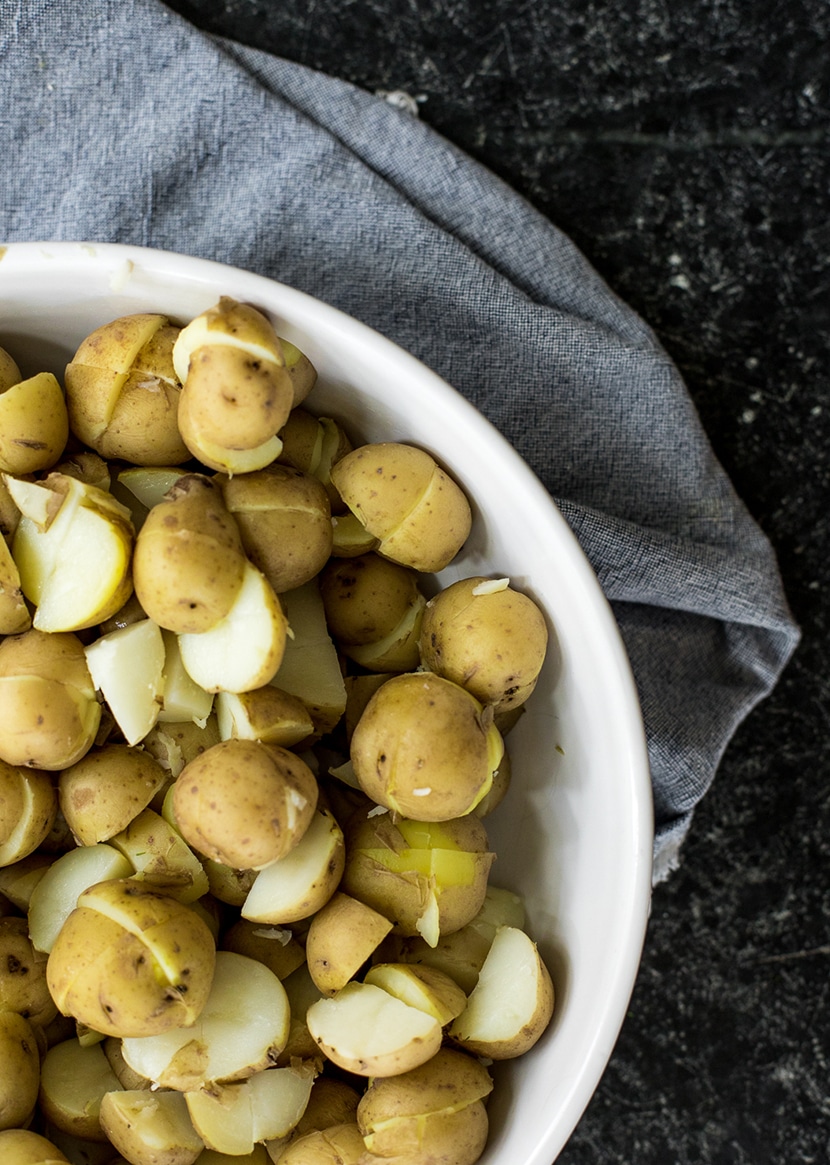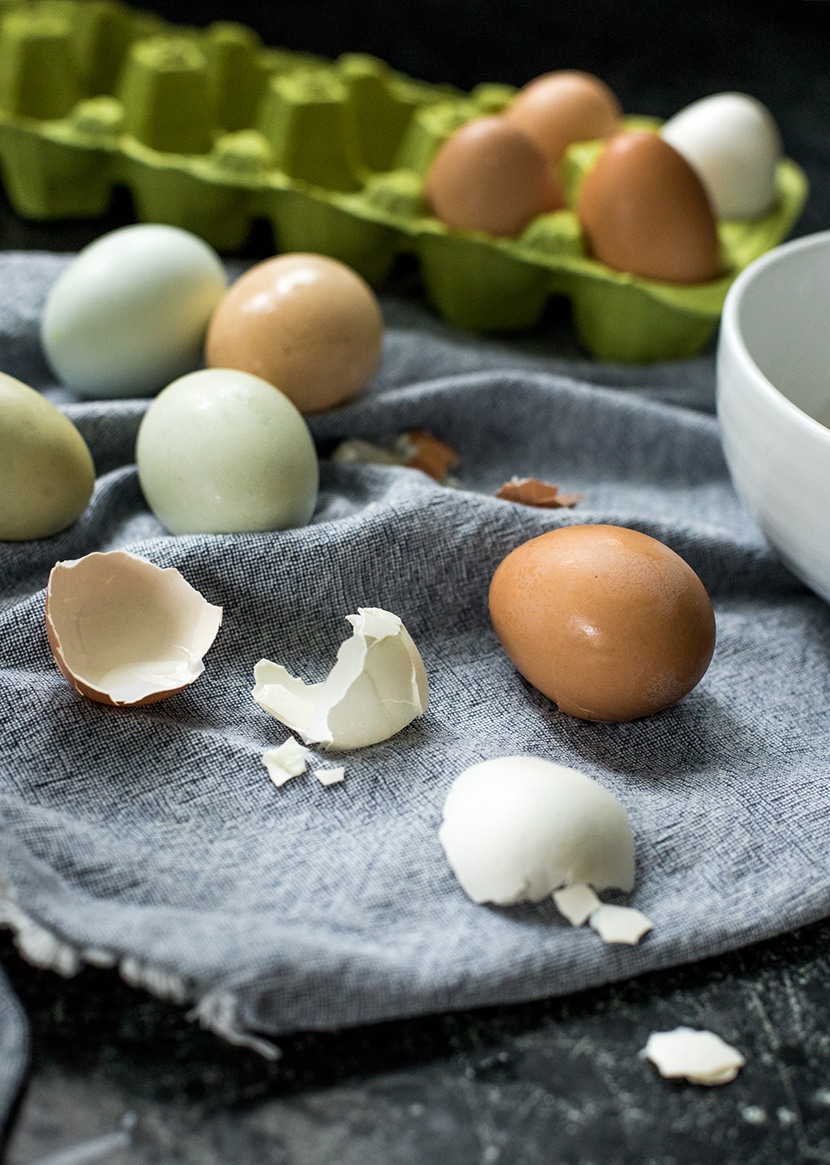 To make the potato salad is very easy. I suggest making your hard boiled eggs ahead of time so you have them ready the next day when you make the potato salad. To make them I use this method. Here is how to make the salad:
Boil your potatoes in a big pot. I let our's boil with the lid on for about 30 minutes. I also left the skins on since the new potatoes have softer skins, especially when boiled. When they are done, I drained them and allow them to cool on the counter.
While I am waiting for them to cool I peel the 10 eggs and place them in a colander as I finish peeling each one. When I have them all peeled. I rinse them to remove excess shells and things that might be lingering.
Next, quarter the potatoes and place then in your serving bowl. I then slice the eggs and place them on top and finally shop up all the herbs and place them on top. At this point add the mustard, vinegar, and salt and pepper.
Give the salad a good toss to make sure everything is evenly coated. If you want you can top the salad with edible flowers (wild violets are abundant right now and are edible…but you can get some at the store as well) and some fresh herbs to finish the dish. I love how dill looks for finishing a dish.
I place the dish in the fridge to chill for at least an hour or so before guests arrive.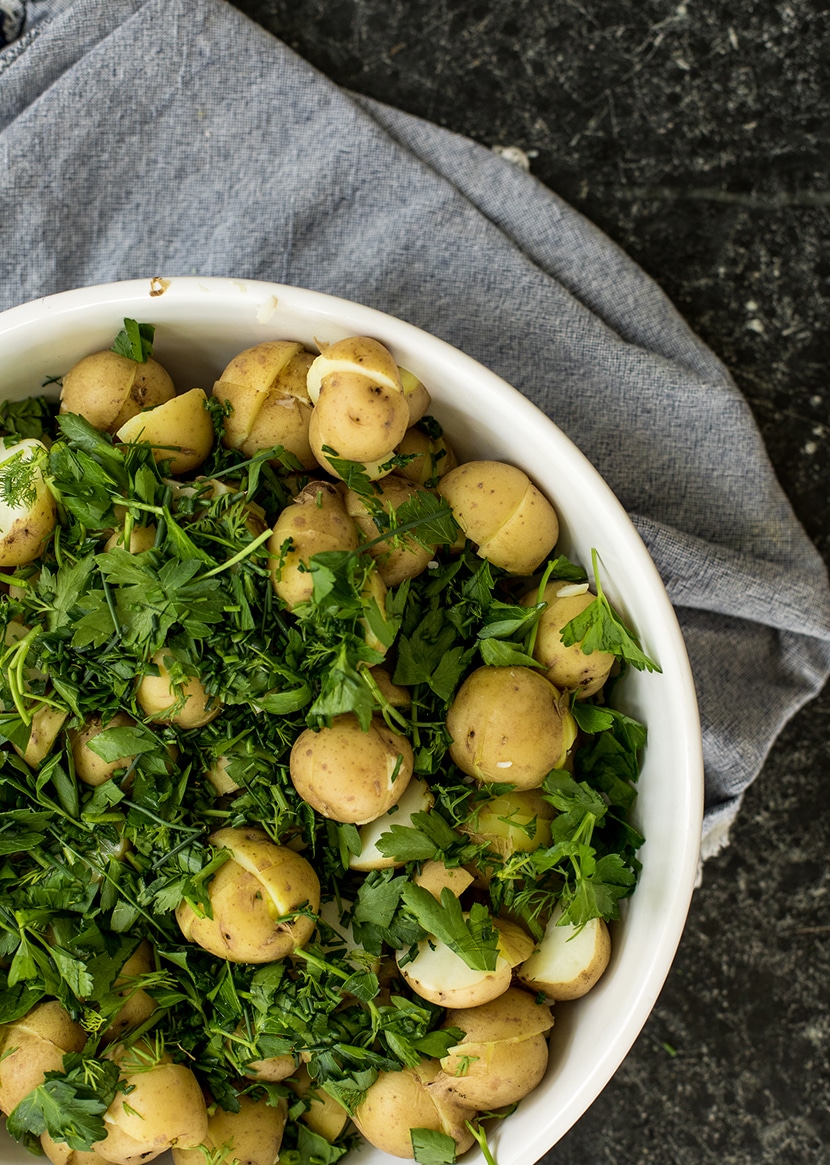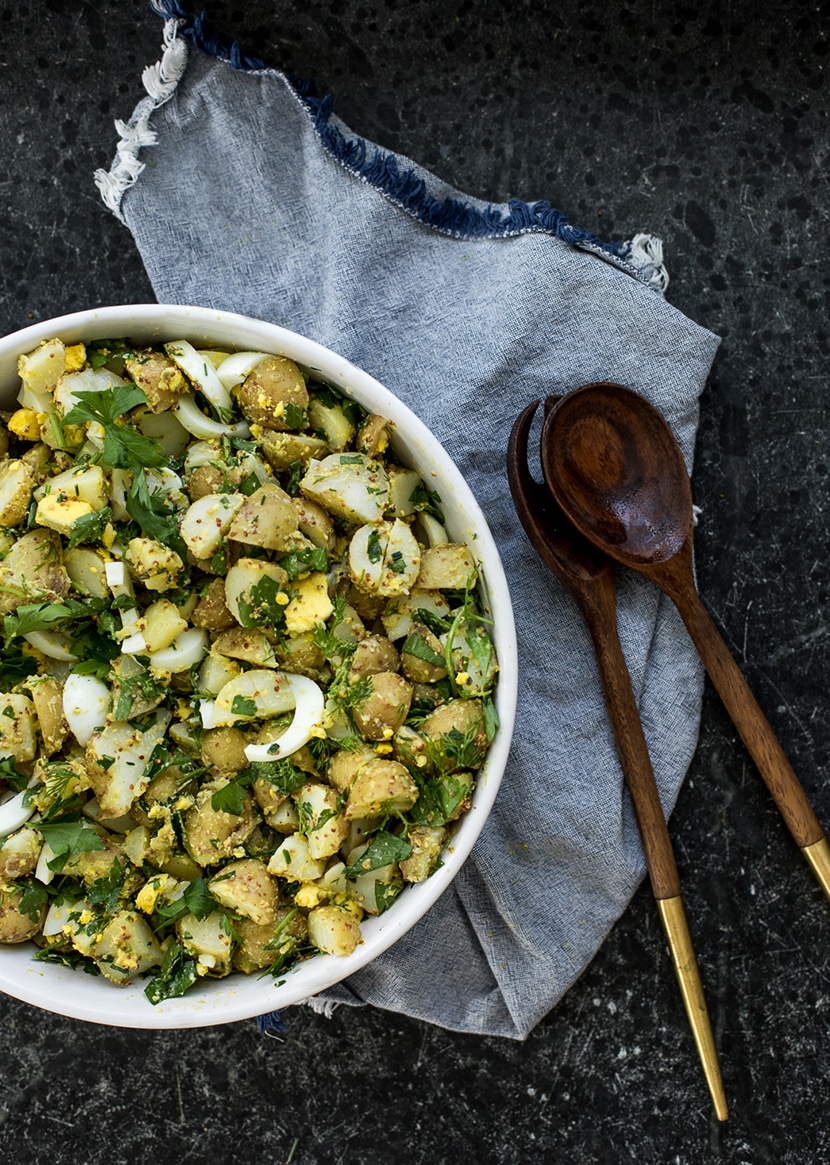 A super easy dish that is also easy to allow others to prep for you if you are holding a gathering. This is especially awesome if you make it the night before and let it sit. The flavors all soak in and it is really better the next day.
What is your favorite dish to take to gatherings this time of year?