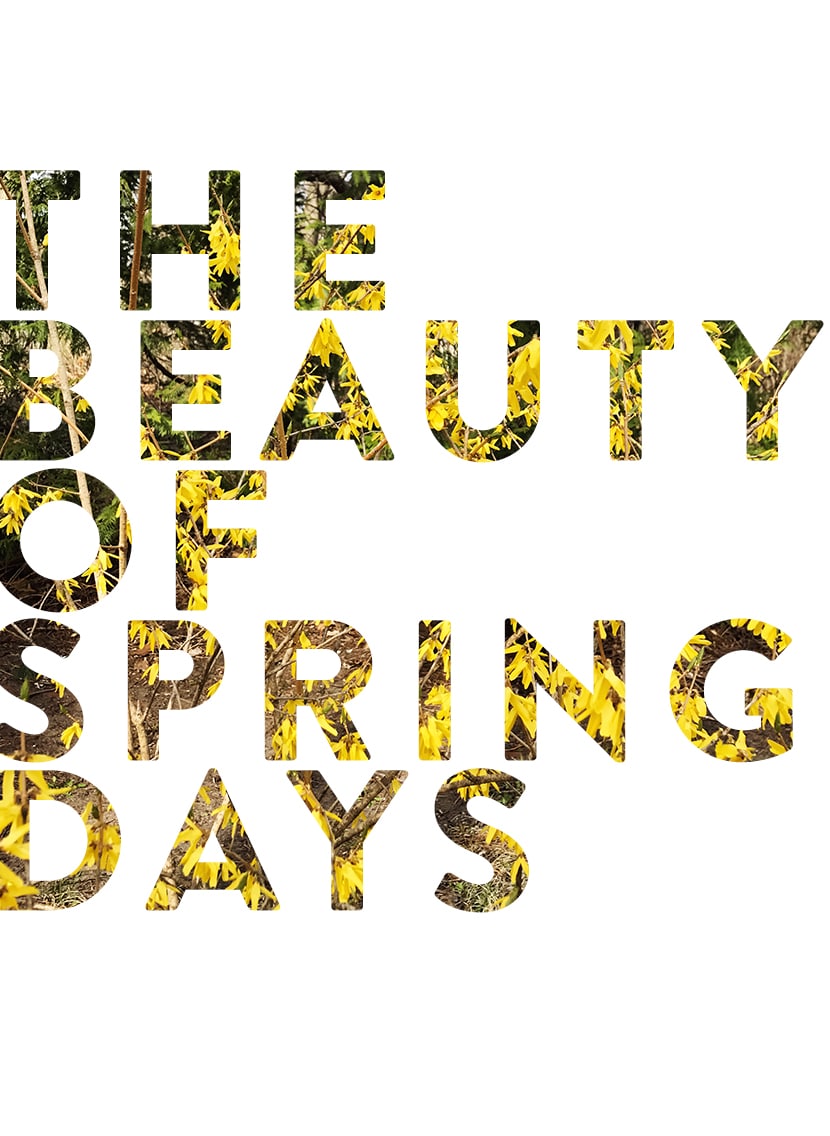 We sit on the porch. The sun set around 8 tonight. A glass of wine in hand and a warm meal on the table on our deck. There is a chill in the air still to the point I run back inside to grab a blanket for my lap. It isn't warm enough to wear sandals or even a t-shirt, but the sun has come out from behind the clouds. The days are longer than even a month ago.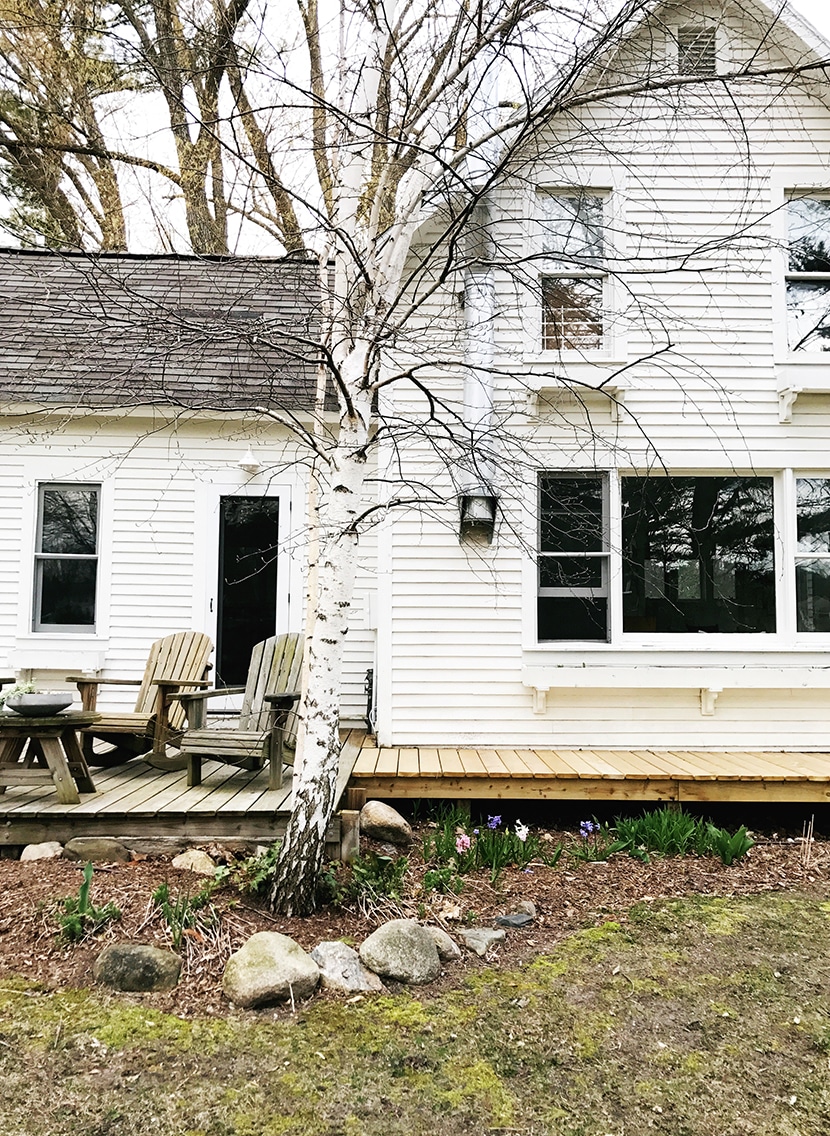 The air is filled with the sound of spring peepers as the day the light lingers over the lake in the distance. It is a magical sound we only get for so long just like anything in a life of seasons. Everything has its time to come alive, be present, and then fade off till the next year just as crocuses appear as the first flowers of spring and disappear before the forsythia blooms. Spring is a magical and trying season, but gradually it seems the constant gray and chilly days become fewer and the warm sunnier ones become the norm.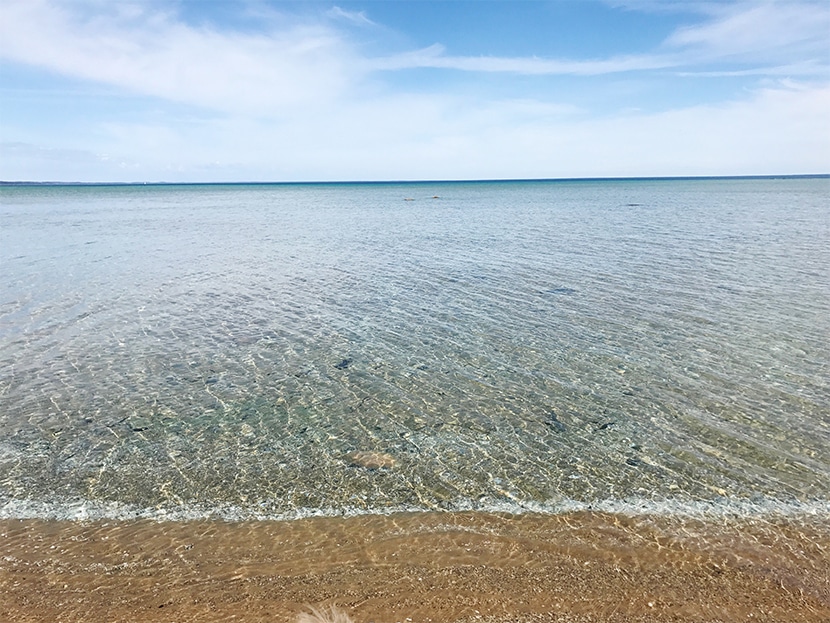 That night there in the chilly air of a spring evening, it reminded me how thankful I was for this life. Mike looked at me and asked, "Are you happy?" and I took a sip of wine and took in the sounds of the peepers, the lapping of the lake off in the distance and I said, "yes. What more could we want?"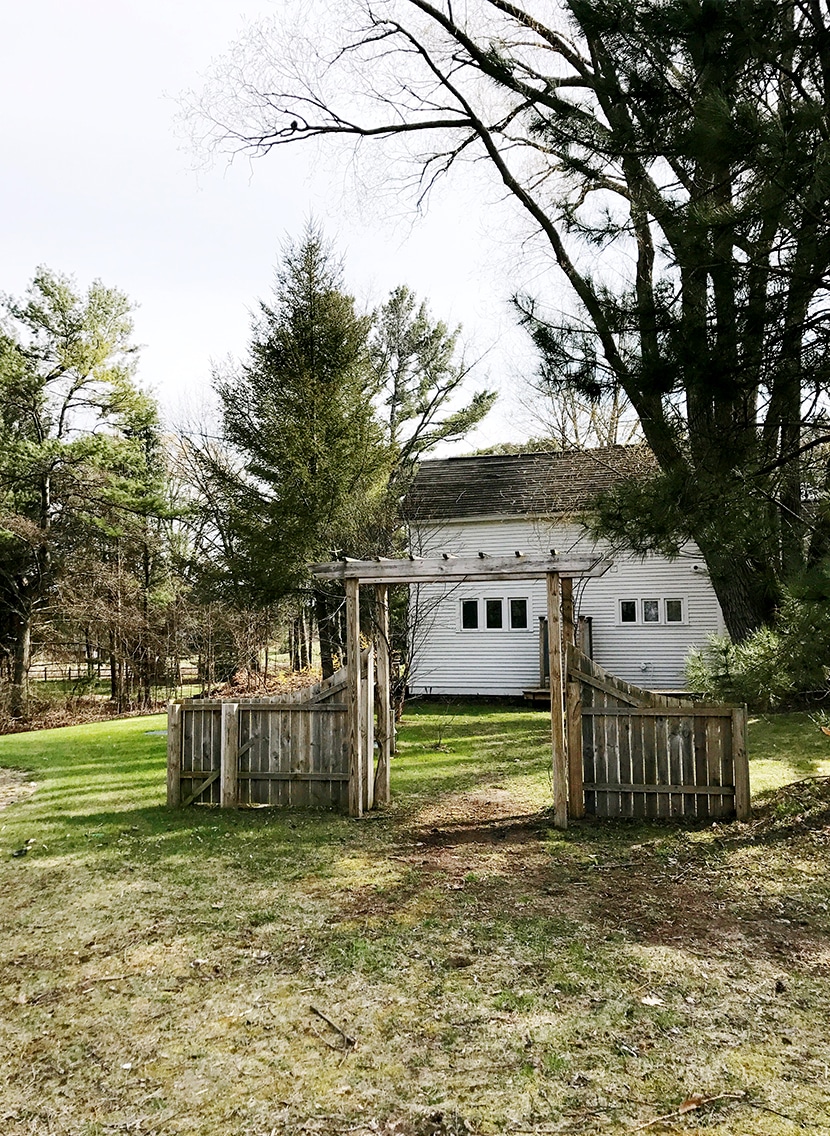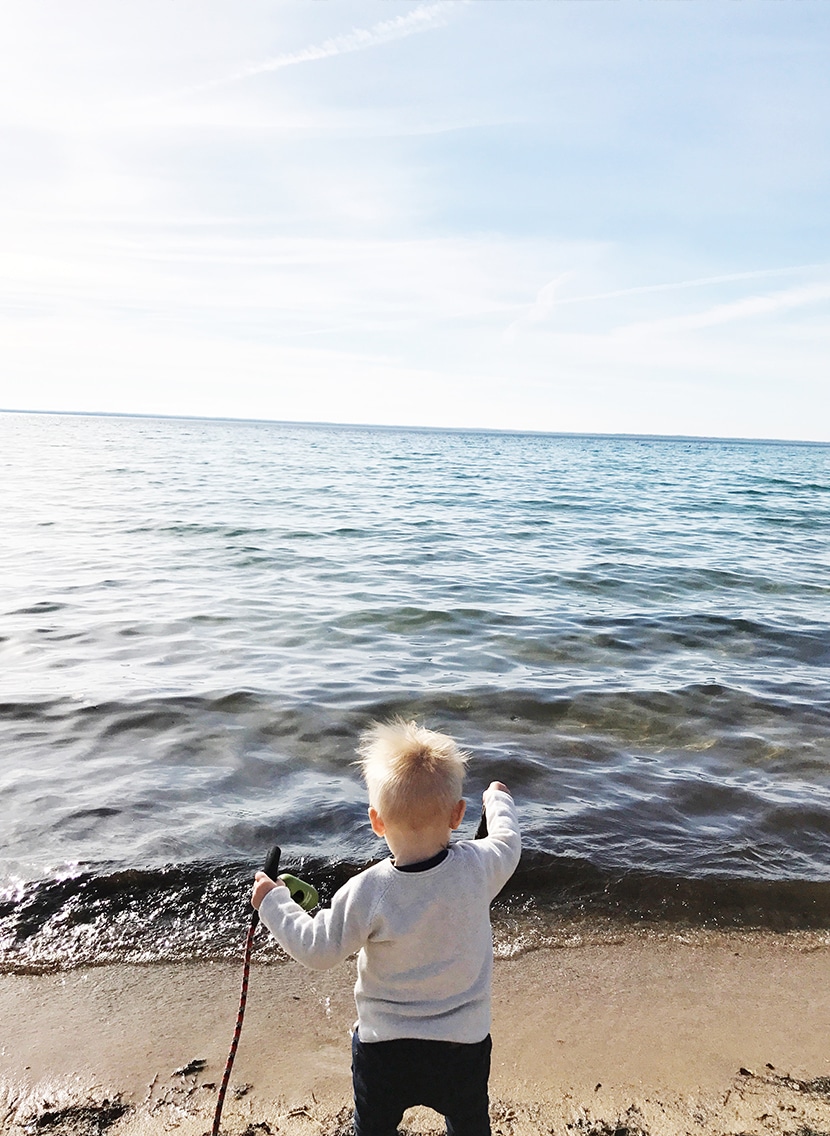 Years ago, I struggled with the word contentment. Contentment in my 20's for some reason sounded similar to settling. I always wanted more. I wanted to find something beyond where I was, but as you read last week, this isn't always the right way. This year, the first of my 30's I am learning that contentment is a gift. I have found that when we find comfort and happiness in what we have we find calm and presence in our life. Just maybe, more isn't more? Just maybe, more is too much and less is enough.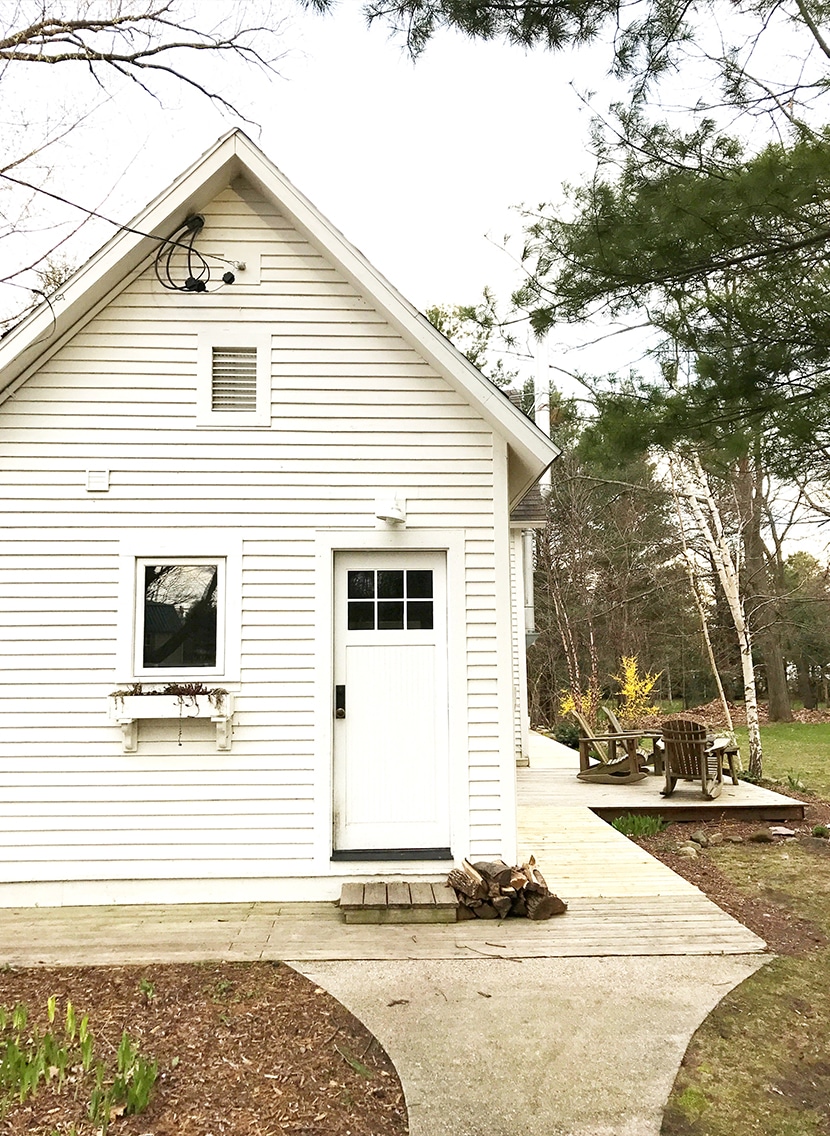 Sitting there on that first "warm" evening of spring, I was reminded once again of how contentment is the goal, a gift, a place of knowing enough. Contentment is happiness after all. That chilly night air filled with sounds that made me feel home eating a meal with the one I love was all I needed and wanted. Knowing that and being fully fulfilled by that meant anything else in life would just be sugar on top of it all and nothing more.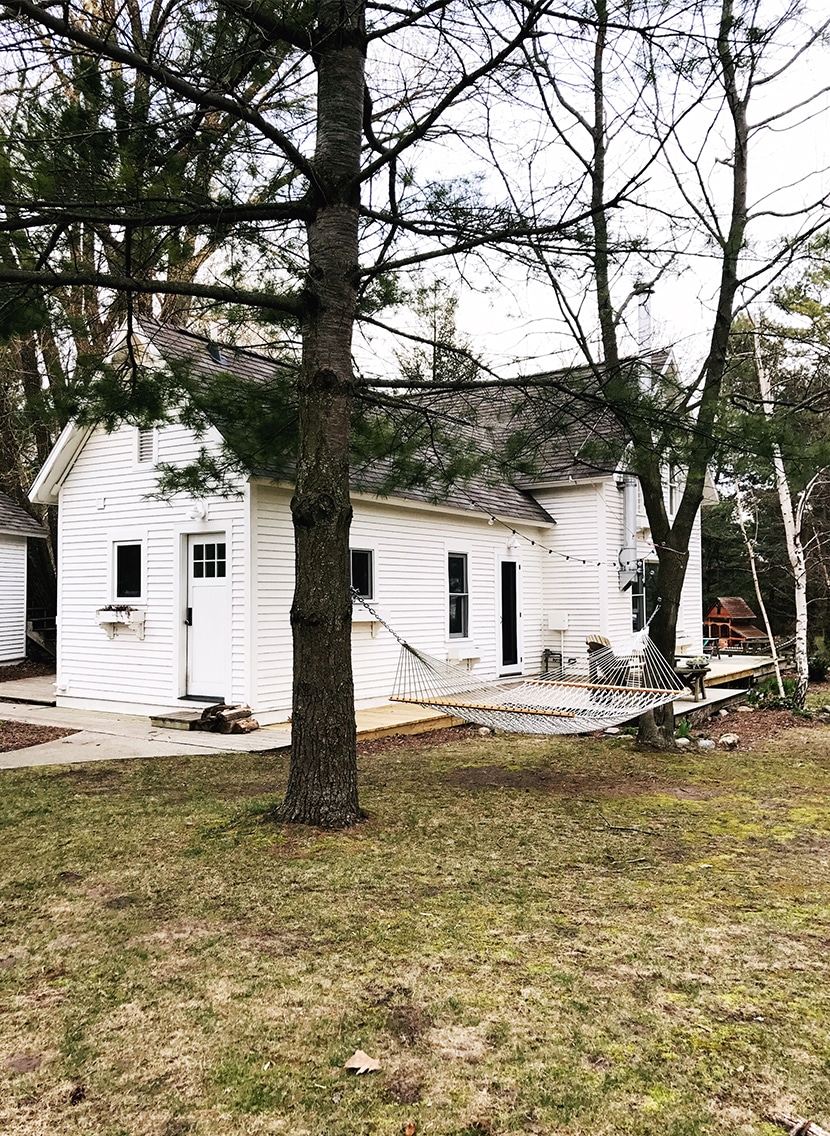 That night in bed, I cracked the window a little to let the chill into our room and the sounds of spring that come two months from now will disappear. I wanted to make sure we took it in all the beauty of these changing seasons. The chill of it all and all. I wanted to linger in that feeling of contentment that I have now learned is ultimate the less and not the more I have been desiring for most of my life.