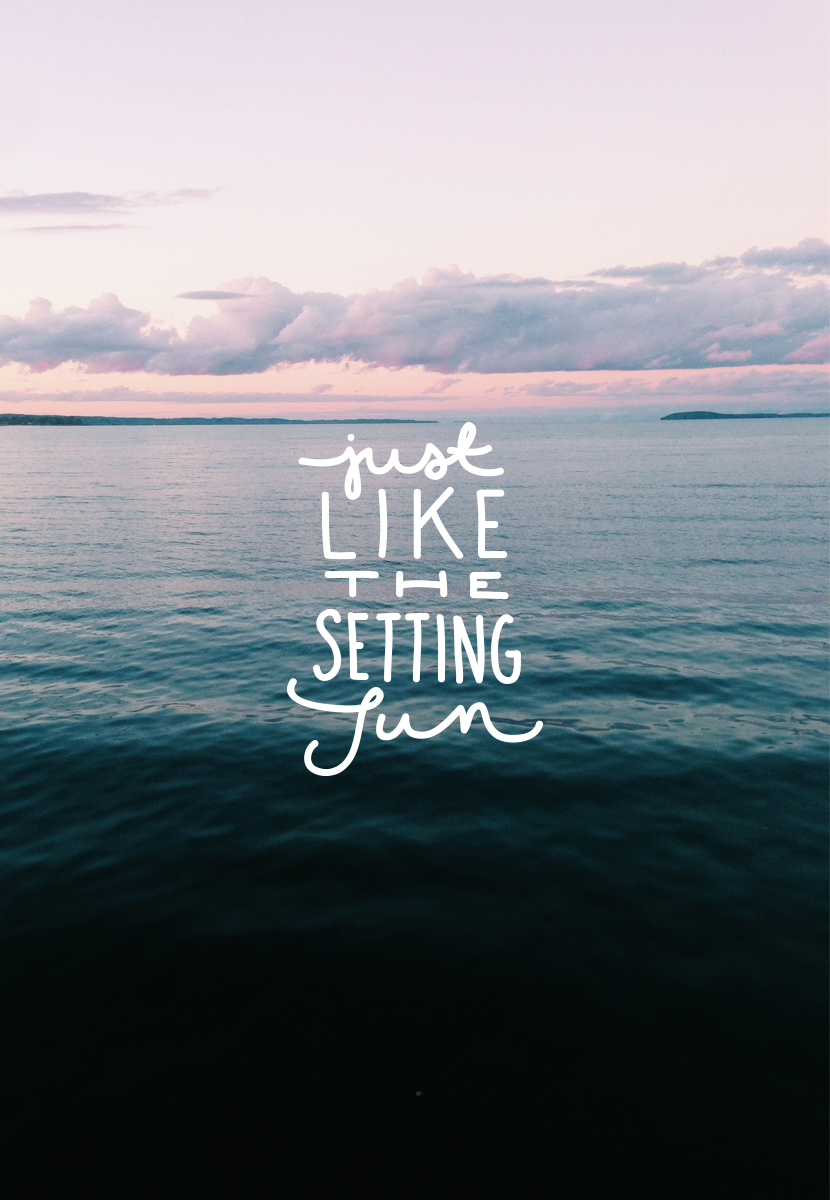 With every free moment, we have tried to soak up the glorious October Fall days given to us before the snow lands. In northern Michigan, October can be either gray and dreary or bursting with fall colors. Thankfully this year it has been full of beauty and color. However there is a Winter Weather Advisory for the week and I did just see some freezing rain outside of our studio window. Which tells me it is time to fly south, but before we do we are trying to enjoy every moment we have left.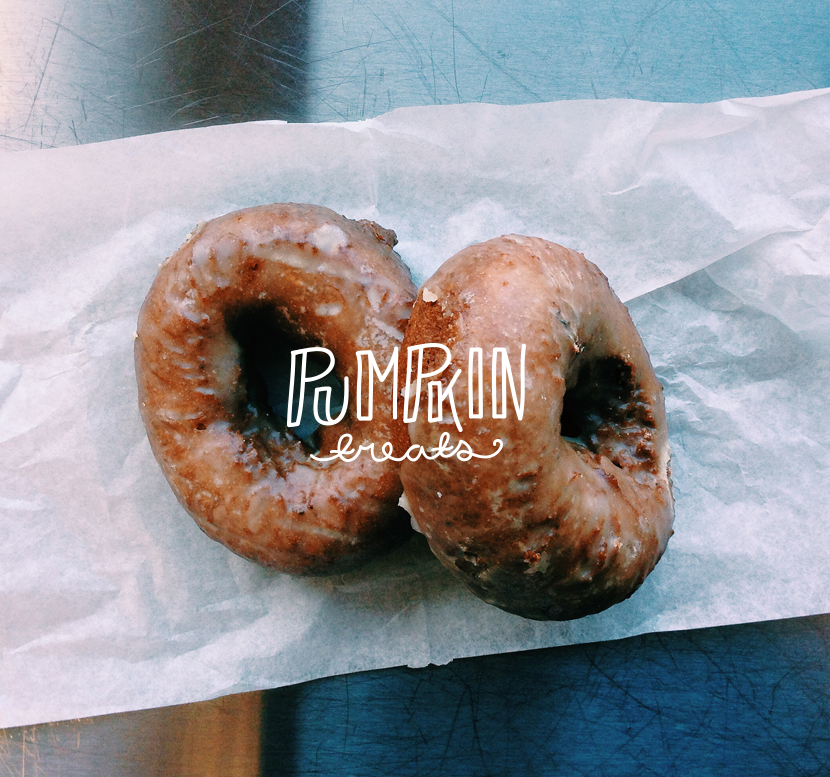 Though Summer has such gorgeous things to offer up here, Fall brings its own beauty and flavors. Every year we have a ritual of ushering in Fall with a pumpkin donut and a drive up the county on M22. It takes a full afternoon and it is one of the most beautiful drives and journeys in America. The county is abounding in every type of fall harvest you can imagine. The wine is being harvested, the apples are being collected and pumpkins are everywhere, which means Pumpkin donuts are as well. Not to mention the colors are exploding on every hill top in Leelanau county. It is the perfection of fall and I just can't get enough of it.
I am not a cold weather fan whatsoever and the older I get the more I hate it. Give me 65+ for the rest of my life and I am happy, but the layers and early onset of Fall is something I do really love. It is when it starts raining and dropping below 50 that I get grumpy.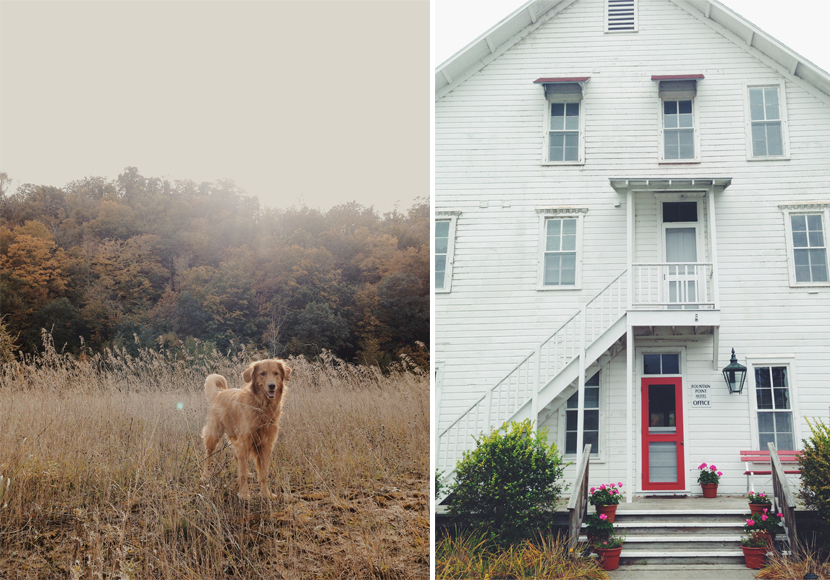 This weekend was that kind of weather. Wool sweaters, hunter boots and cozy music. On our pumpkin donut drive up the peninsula we explored some new back roads and found a beautiful secret hiking trail. We stopped at all the farm stands, pretty homes, and golden fields. For nearly 4 hours we just enjoyed the beauty that was around us. It was the perfect break from a week of deadlines and packing.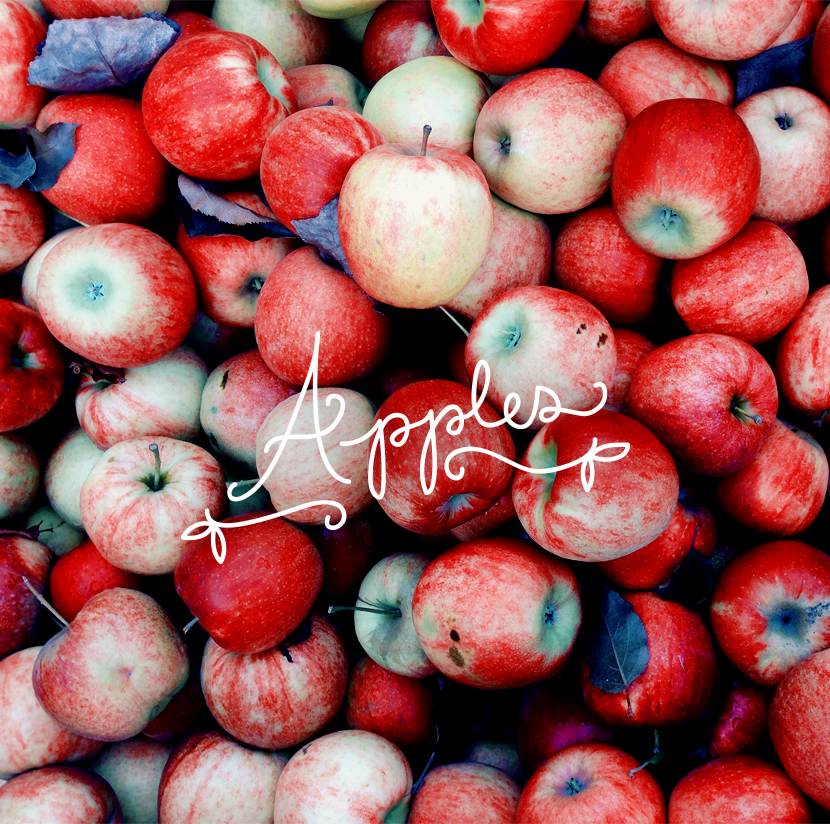 Knowing we only have a few more days left up here has us grasping for all of it that we can get while also trying to stay above water on work and packing. Sometimes it is necessary to pull away and enjoy the little things that are around you.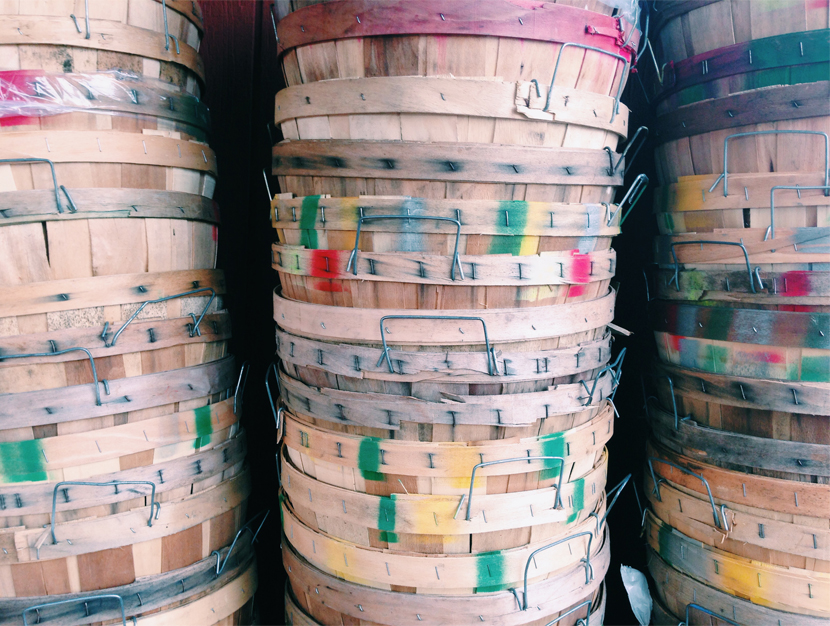 Even our small adventures have been the perfect escapes we need to make us feel as if we have not missed out on how beautiful this place is. Taken the time to turn away from our screens and breathe in fresh air and enjoy the land we love is one of the most refreshing things.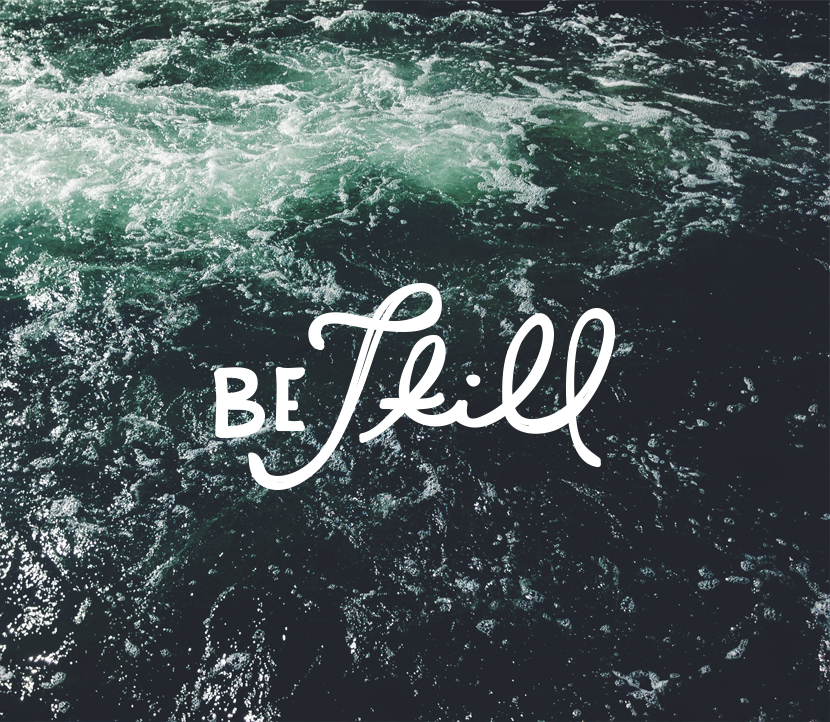 This week we are working hard to get as much work done as possible, as this is our last week up north. By this time next week we will be loading the last of our boxes up for our road trip to the land of the pine.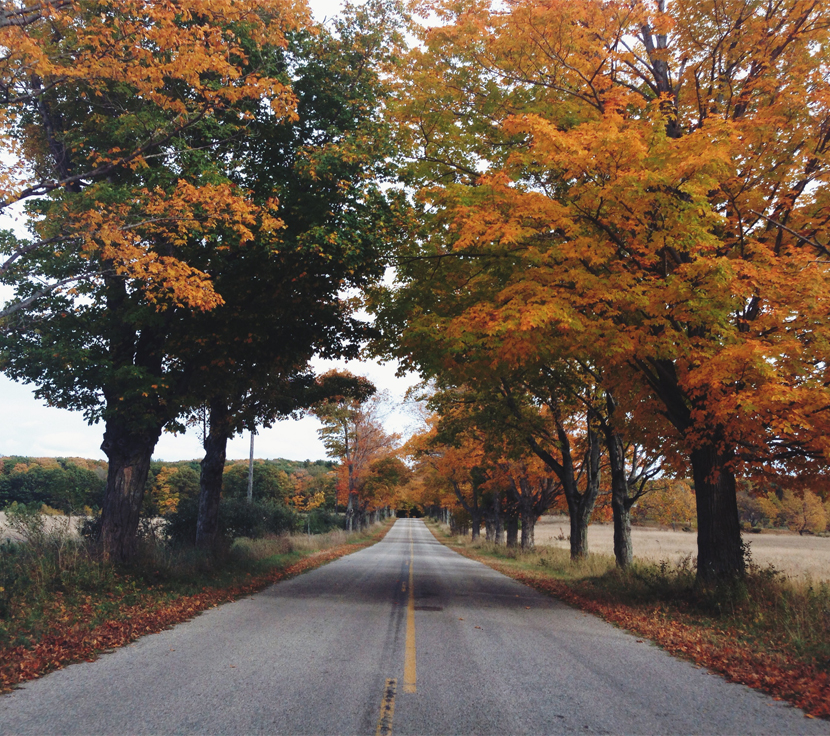 Hard to believe it has all come this quickly, but we honestly feel ready for our next adventure. We have a deep love for this place and will return every summer but as we have seen in times past, change is always scary but always good.
Hope you all had a good weekend!