Last week was a pretty intense week for us. We had the core team from Over staying with us here in Traverse City to work intensely on the app we began while in Cape Town (not Cape Town Love…that was just a bonus…we have something even bigger up our sleeves, but more to come on that soon). We worked hard and as usual we played hard as well. We killed a bottle of whiskey, drank too much coffee, ate at some of the best restaurants in TC, and even got in some wine tasting.
I secretly love this crazy work schedule, at times, it is only one of the reasons we work so well with the Over team. This week we grew a lot..I think we all did. We talked about some deep things and opened up about our struggles as creatives…even the personal stuff. I have never worked with a team of people I felt that comfortable with. We were able to be far more honest than either of us normally can be with clients. It was such a really great thing and I think a big reason we feel such synergy with them.
Though I cannot share what we are working on (one hint: it will help to tell stories in a very beautiful and celebratory way), I can share one of our adventures. Before the team headed out we decided it was only right to take the time to share the beauty of Northern Michigan. Though it is no Cape Town, it is still one of those places that takes your breath away. We decided to climb Pyramid Point and watch the sunrise over Leelanau last Friday morning.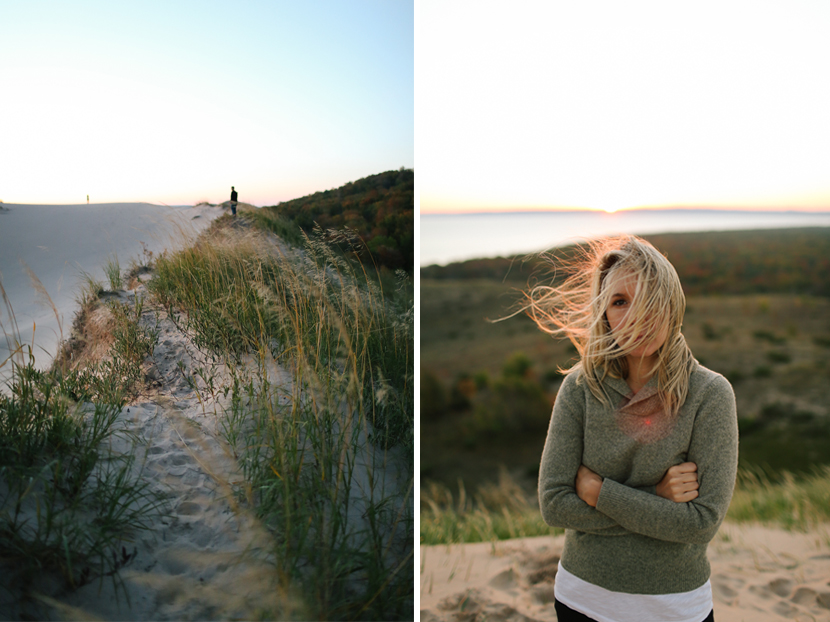 We woke up at 5:30 AM, slammed some gas station coffee and drove north in the morning darkness. We wandered out to the depths of Leelanau county. We took M-22 from Empire and drove north toward Northport to land at Port Oneida road. All along our drive we could see herds of deer snacking on their breakfast before the sun greeted them.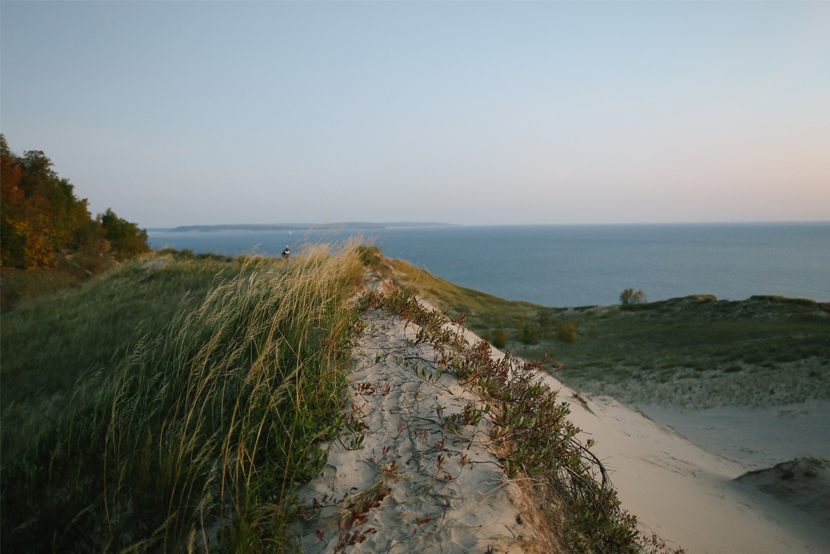 This time of year it is very quiet out here. There is a stillness out in the county in these months that is different than it is before the calm prior to the Summer. It is the silence of empty cottages, the sand slowly covering the foot prints of the travelers from warm summer days, and the land preparing itself for the onset of the cold winter ahead. The leaves are turning, the light is changing, the water seems darker though still nodding to the turquoise colors of summer, and the wind has a slight chill. There is something incredibly special about this time of year on the shores of Lake Michigan. One that many times the locals only enjoy, which is part of the beauty of this time of year.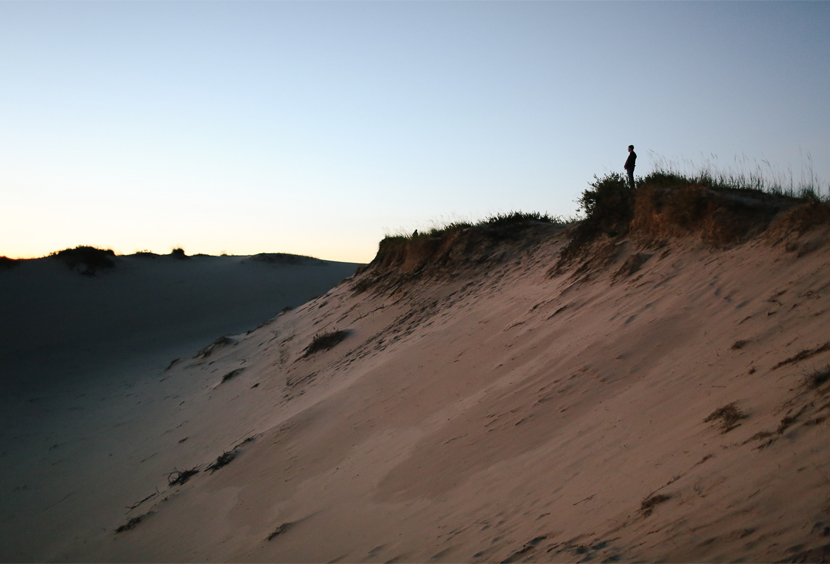 As we climbed to the top it was dark in the woods, we walked without a light to allow our eyes naturally adjust to the dark. Through the woods we could see the glow of the sun's light beginning to consume the sky near the shore. Once we reached the top the light had filled the sky enough to see the water. So we climbed down to the bowl to take in the rest of the rising of the sun.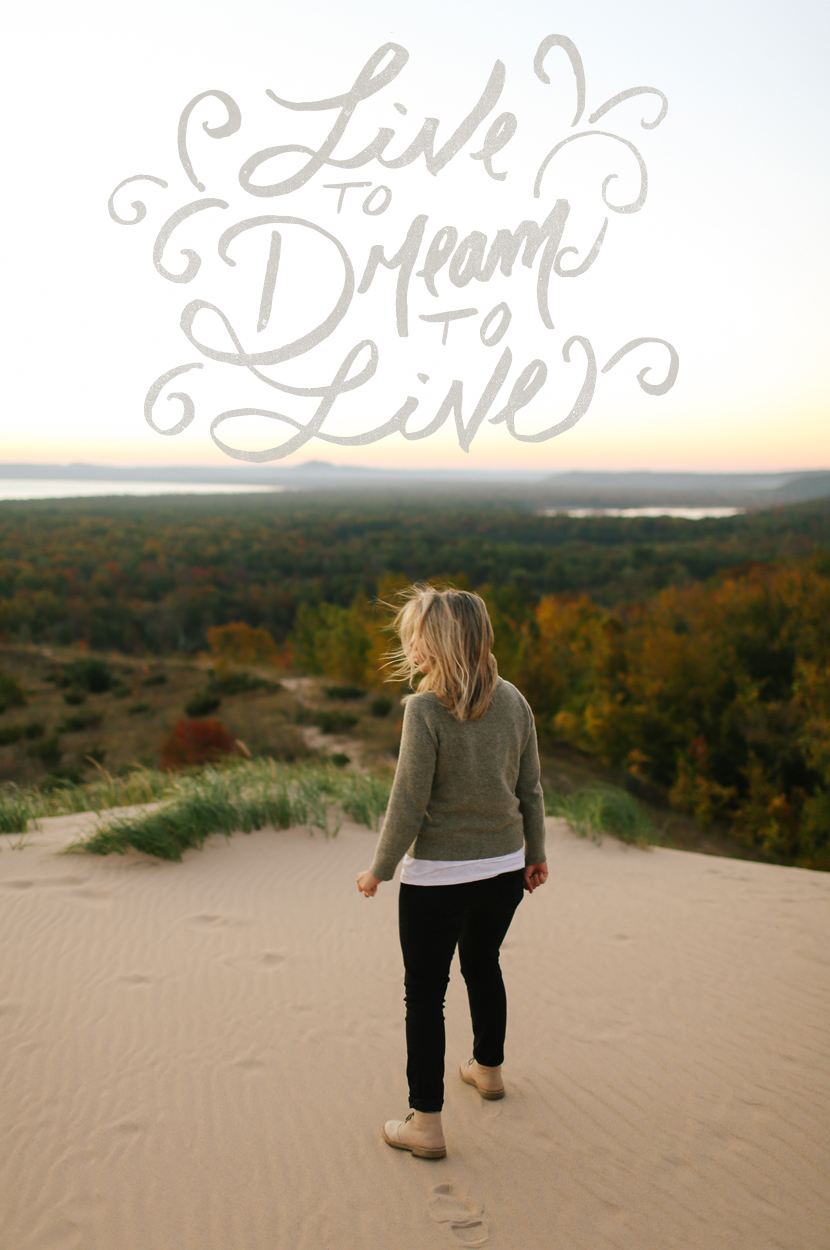 Coming over the dunes and to the edge of the bowl you could see Lake Michigan hug the edge of Leelanau all the way up to Northport. The light was spectacular. As I stood there and took in the light I felt really grateful for the times I have had to enjoy these views and for the opportunity to tell the story of my journey here. I felt so thankful for the chance to live in a place that helped me discover myself as a creative. A place that has made me feel as if anything was possible. This place has taught me to dream and not just dream, but live to dream and to more importantly dream to live.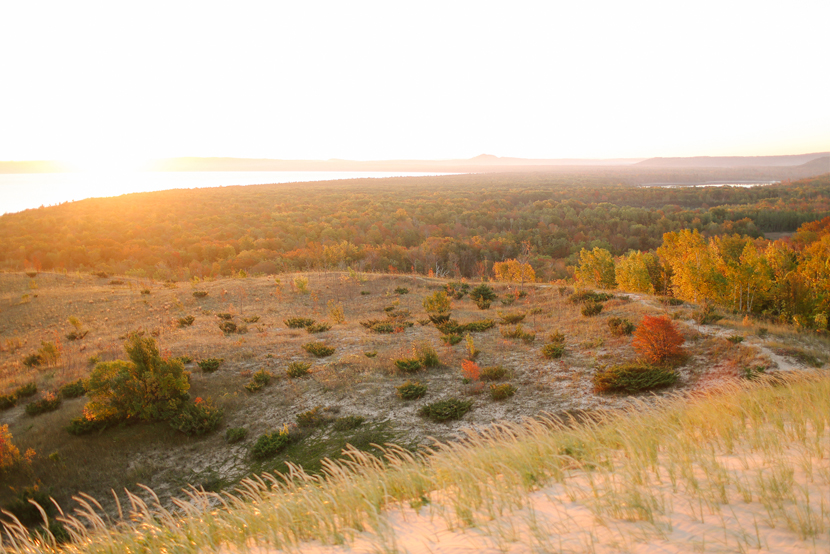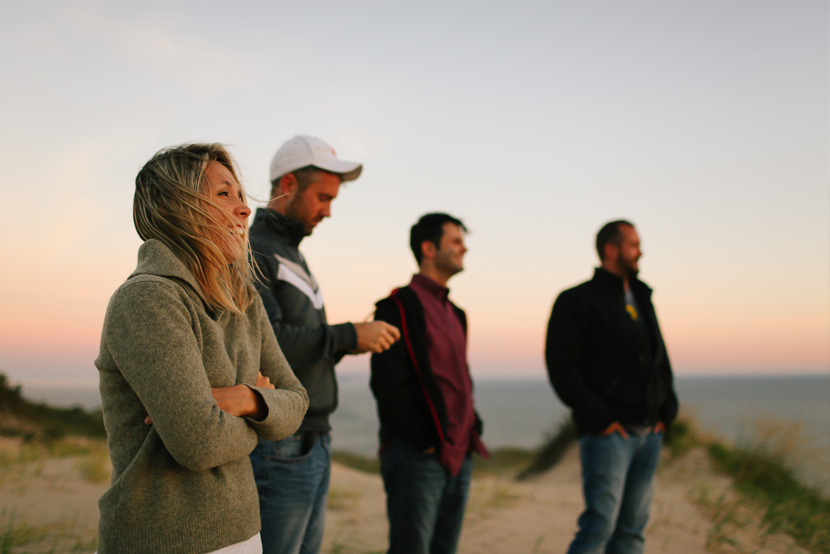 Enjoying that sunrise with people who have meant so much to me in this past month and with those who I know will be important in the coming years was amazing. To be amongst others who saw that view and felt as filled by it as I did was a wonderful and powerful moment.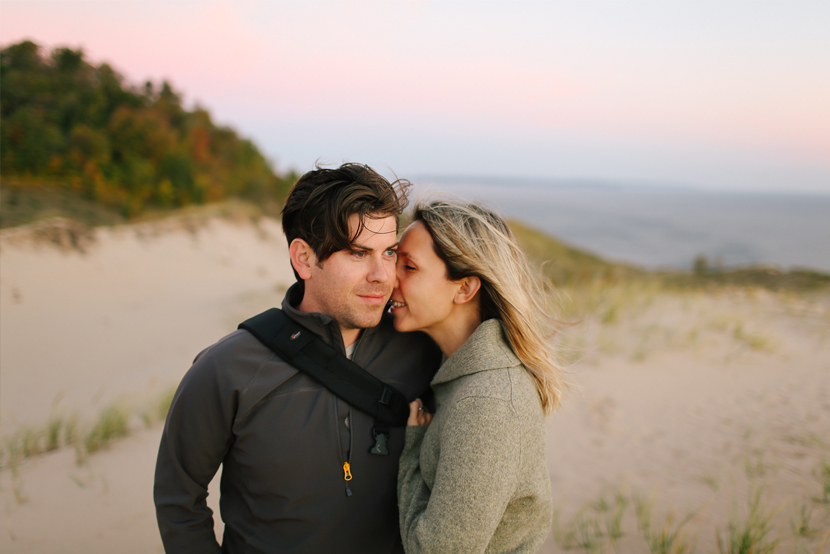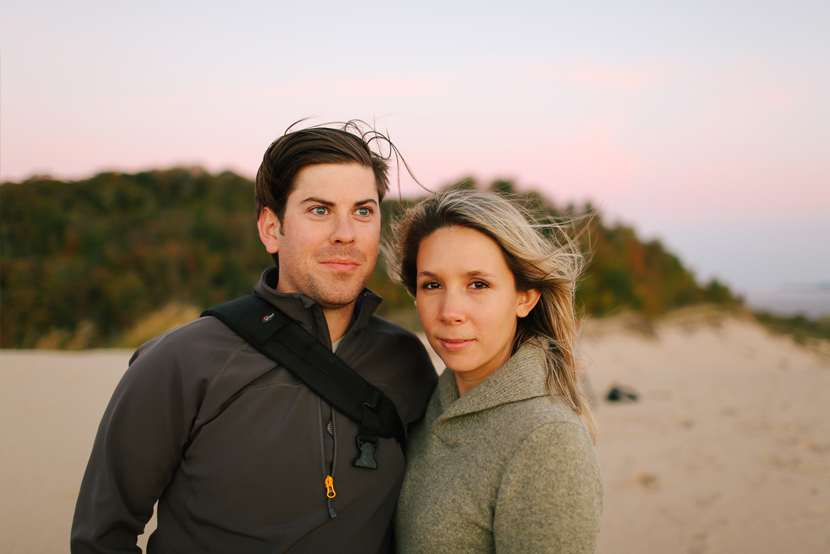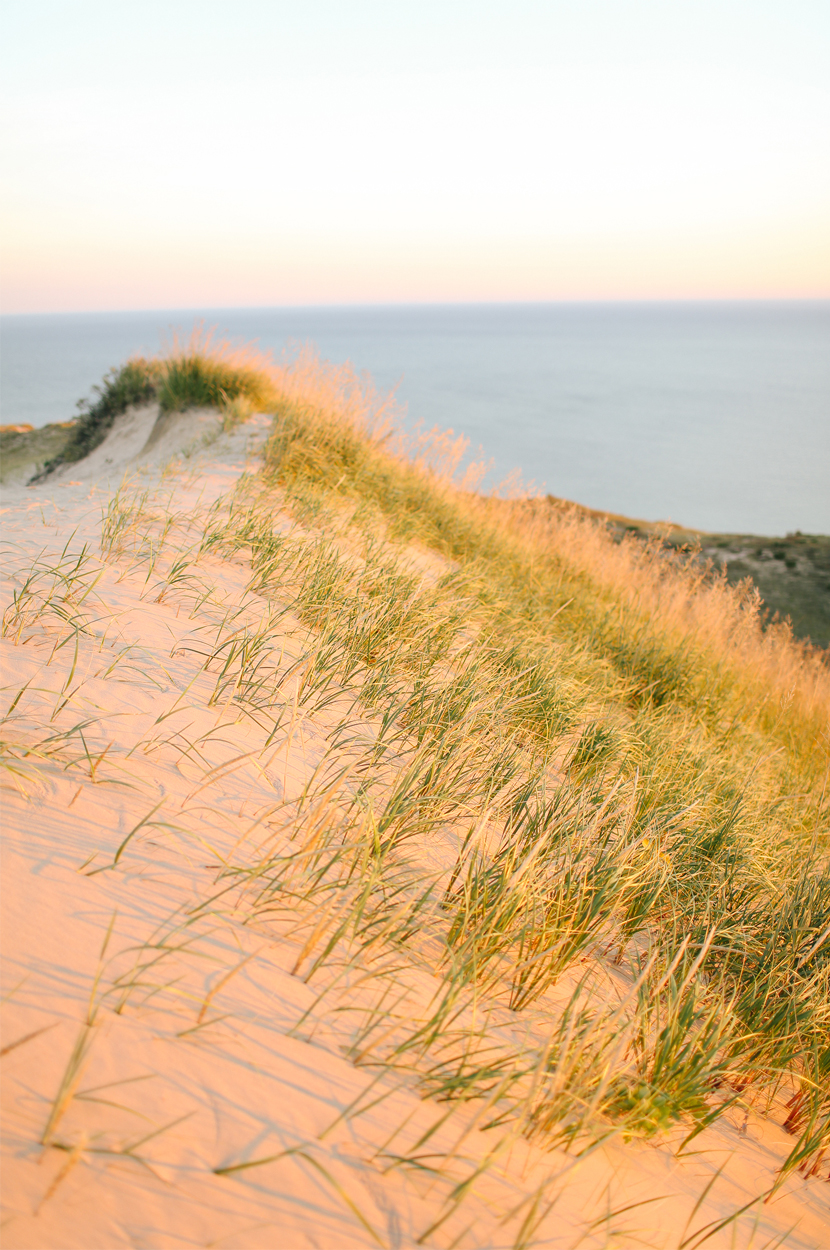 It was only the day before that I realized that this time last year we were wandering through Paris and Mike and I had realized we were meant to work together. It was only a year ago I feel like I really had found my path and here I was in this moment of it feeling full circle. It was as if standing there at the edge of that dune I was looking beyond to the future.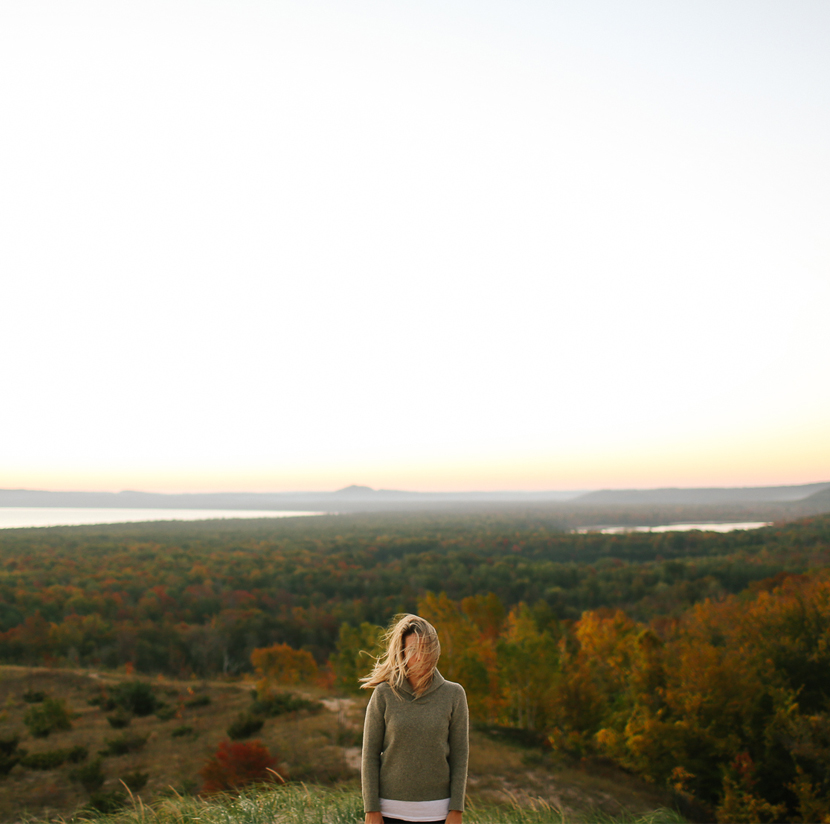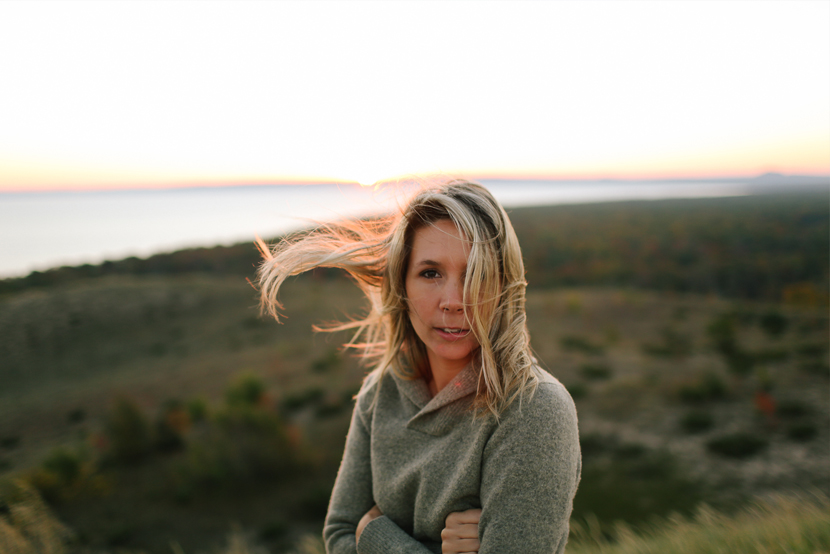 Now in less than 2 weeks we will be in a new place having a new adventure. Why is October so pivotal for us? I am not sure…but I kind of like it.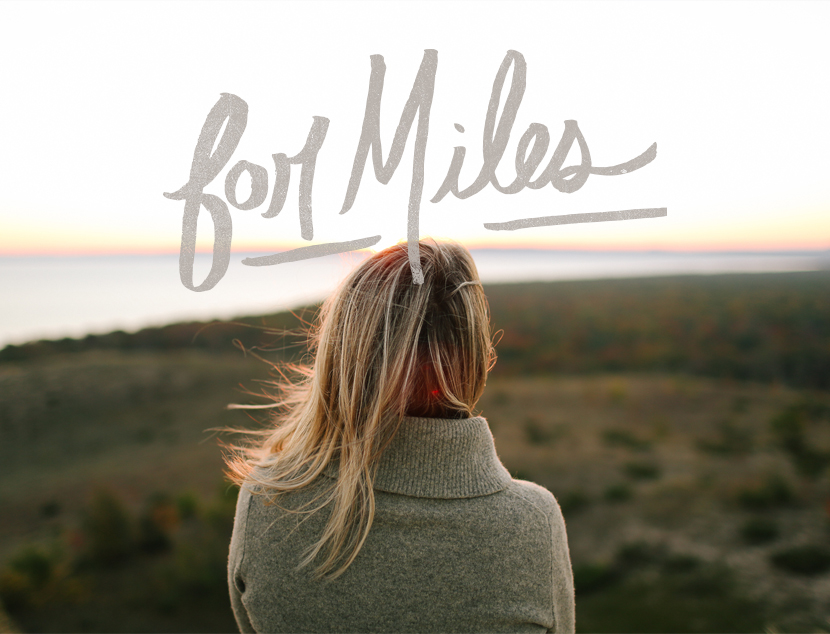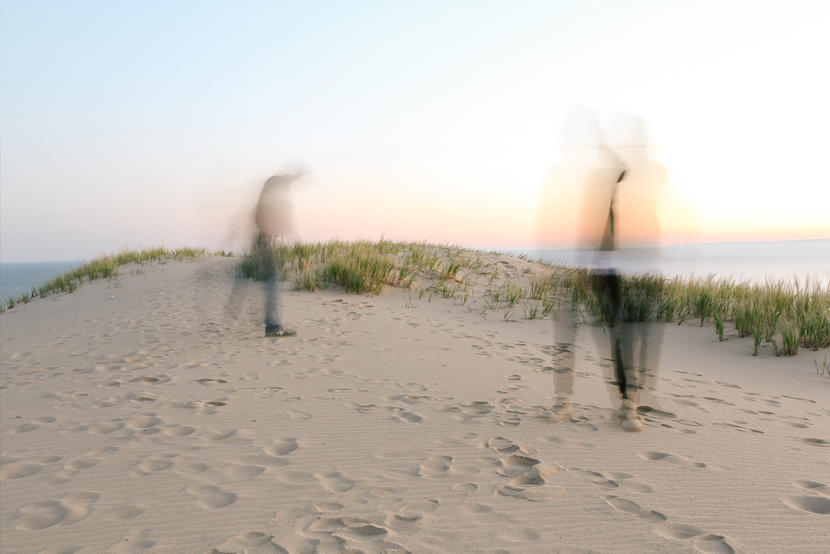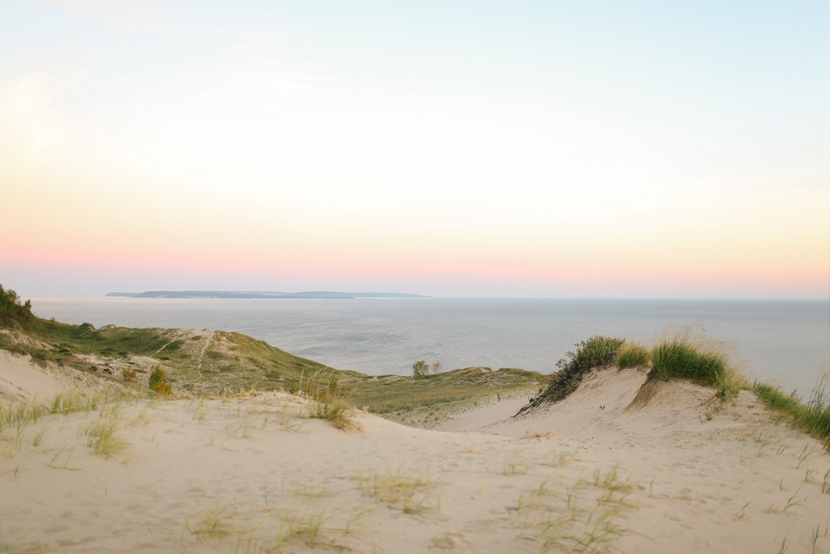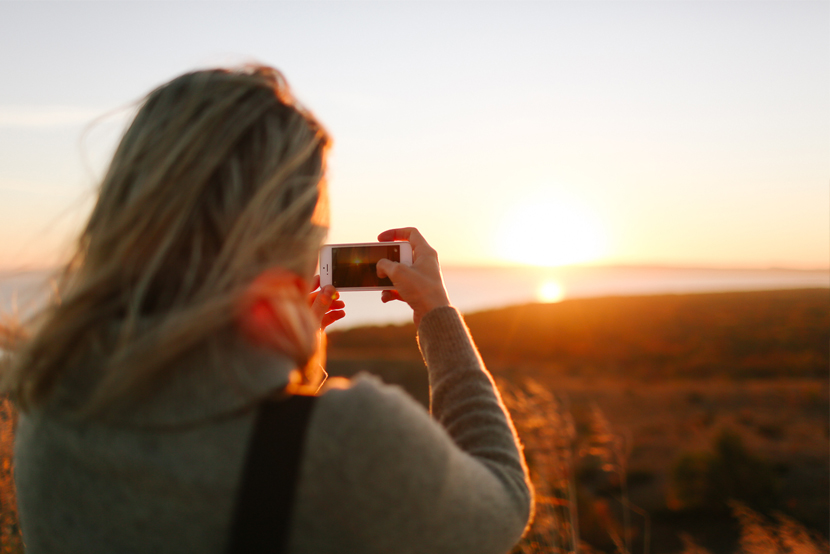 All I know is that this time last year things will once again be different. I cannot wait to see where we are, what has changed, and where life has taken us and Wild Measure. What is beyond that sun rise I am not sure other than a beautiful life full of creativity and adventure. There is more collaboration, more beauty, more joy, and more mountains to climb out there.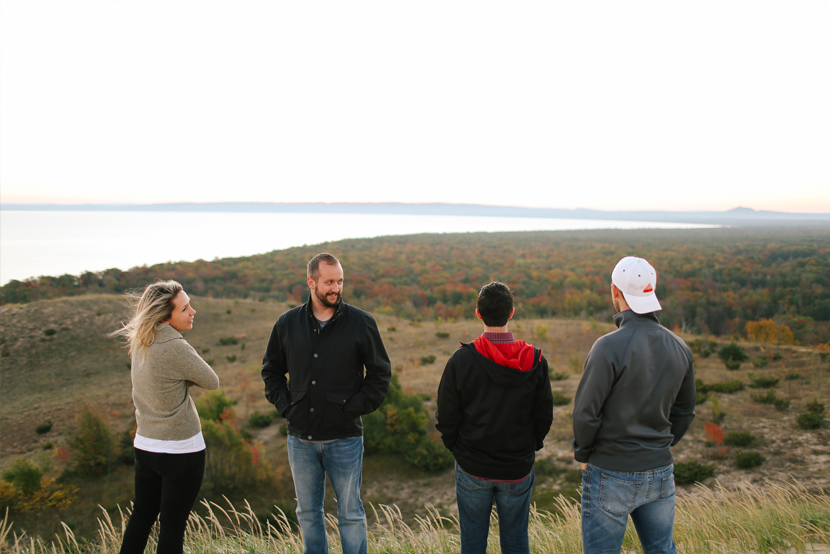 I hope you all are beginning the week right and feel inspired to conquering what is ahead. We have great things to accomplish this week ourselves and moving is weighing on us as well as saying see you soon to many friends. I feel a lot of bittersweet thoughts right now.
Happy Monday my friends. Go live.