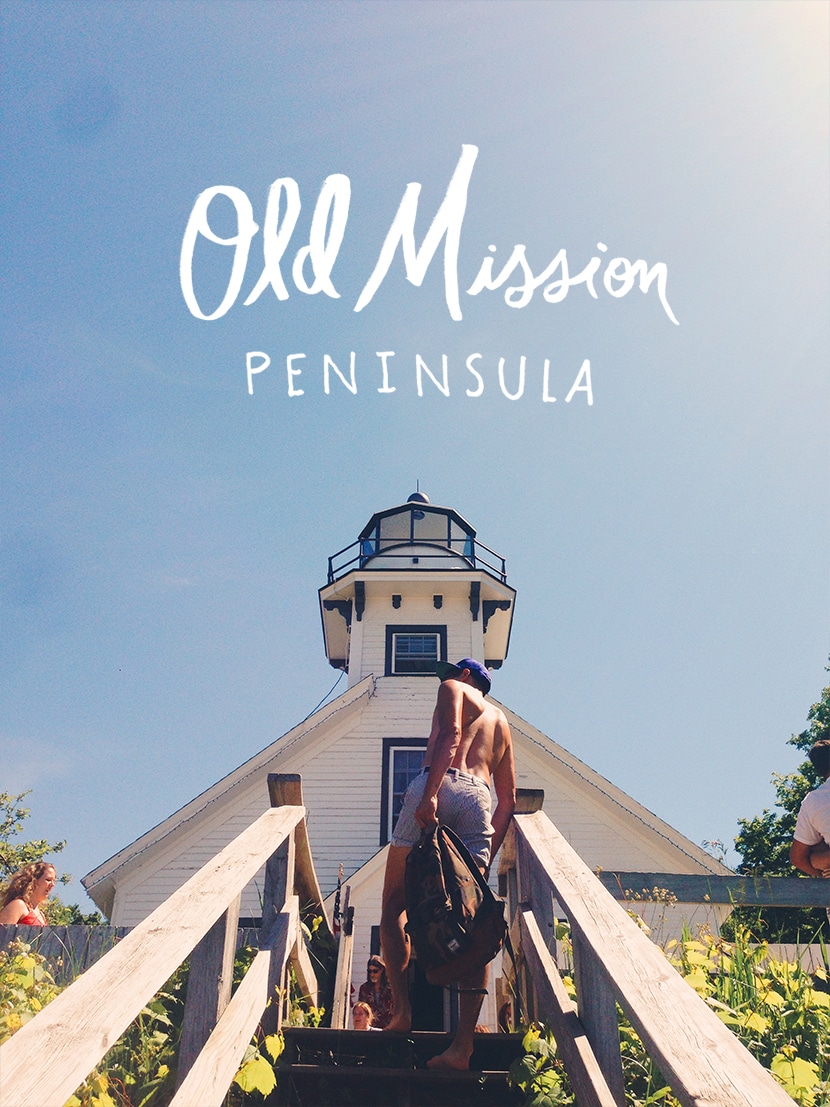 I am excited to say that summer is here in Northern Michigan. Full on heat is happening and the only one who hasn't caught on is the water, but we are patient with her; she had a tough winter. When it gets warm in many places, people find the closest air conditioner and hole up for the day, but here these days are few and they are the best days of the year up here. So, no matter the crowded roads and no matter the number of people snapping photos of the view, you will find me braving it alongside many of my favorite people to get away to a quiet place where for just a few moments it may feel as if we have our own private piece of paradise.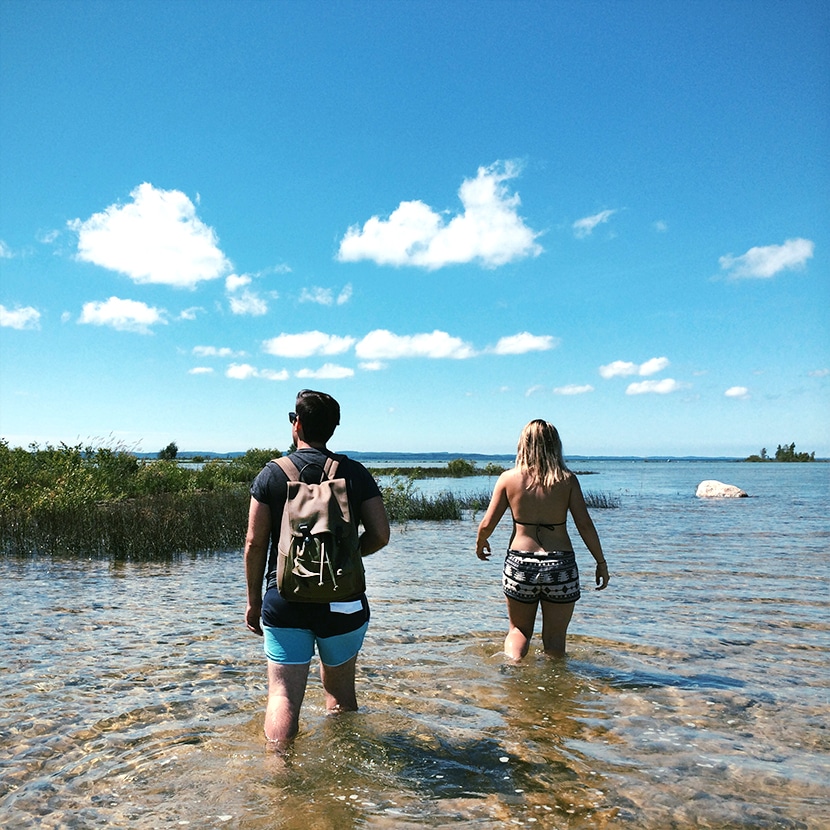 One of our favorite getaways is out on Old Mission. The terrain is funky and different than most of this area, but it is always good to see it all. The best part is even with the water higher than it has been in the last few years, you can still wade your way around the shore and avoid the scorching sand. Don't forget a good pair of sandals like Chacos to keep your feet happy while walking over slippery rocks in the water.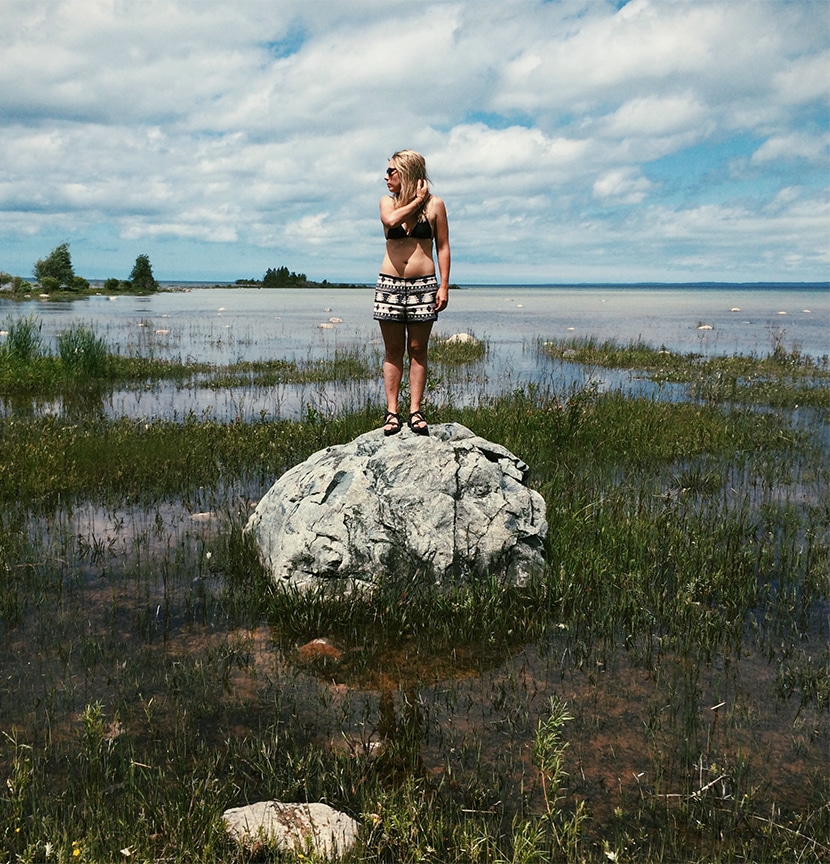 No matter how many times I come out here I never get tired of it. I never think to myself, "well I have seen this before." Instead I feel at peace. This is a place where it cost nothing for me to come and wander through the crystal clear water and watch the fish scatter away. That is something that money can never buy you. If you are a thrill-seeker, you might want to try American Whitewater Expedition for whitewater rafting adventures.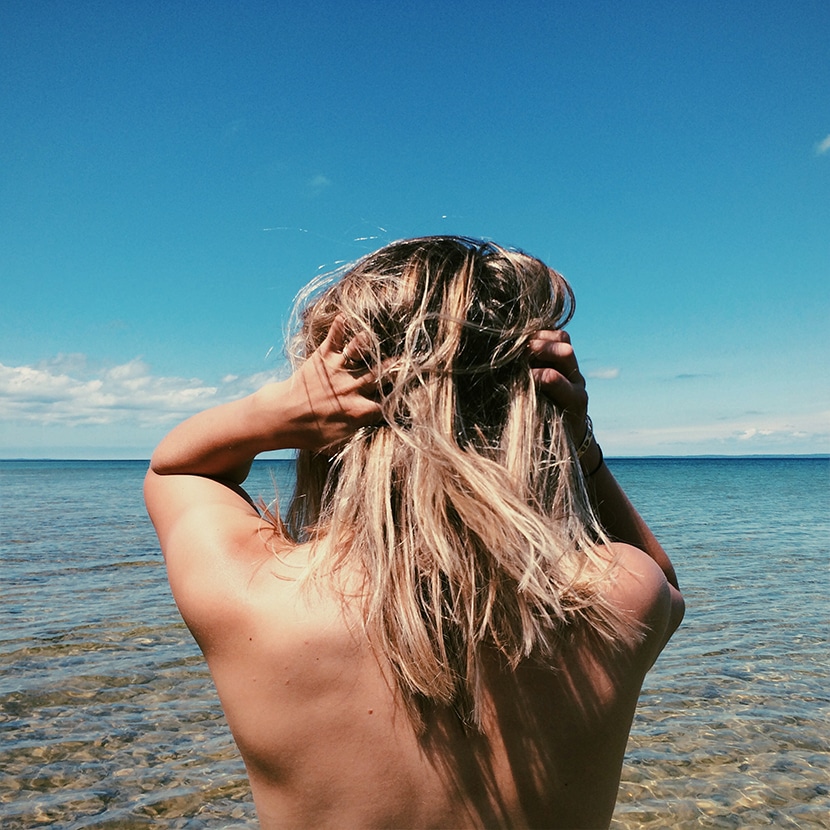 Somewhere between the water and the sky is the perfect place…a happy place….that for just a little bit, time no longer exists, and the only thing standing in front of you is the moment. That is what these days of adventure are meant for; finding that infinite place.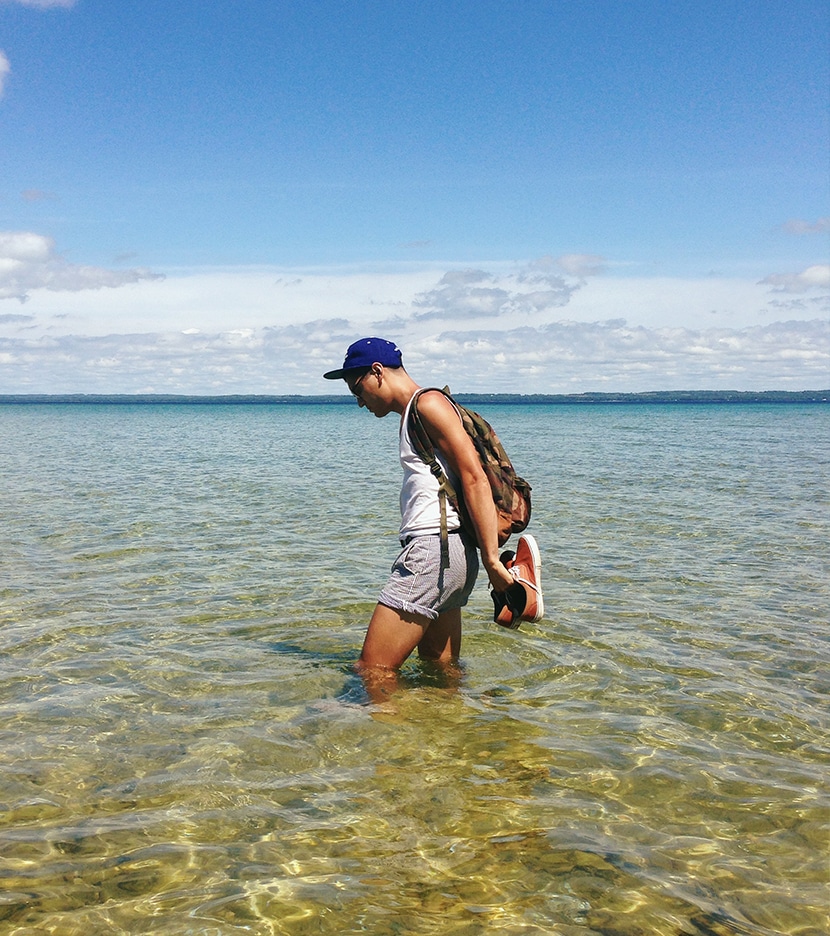 This last weekend we spent with Michael Newsted reminded me of how beautiful and amazing summer is. Every year I value the days of sun and fun more than others. I realize more than ever how important it is to let go of what we think matters and to find time for the what really matters…enjoying the world we live in with those who we want to journey with.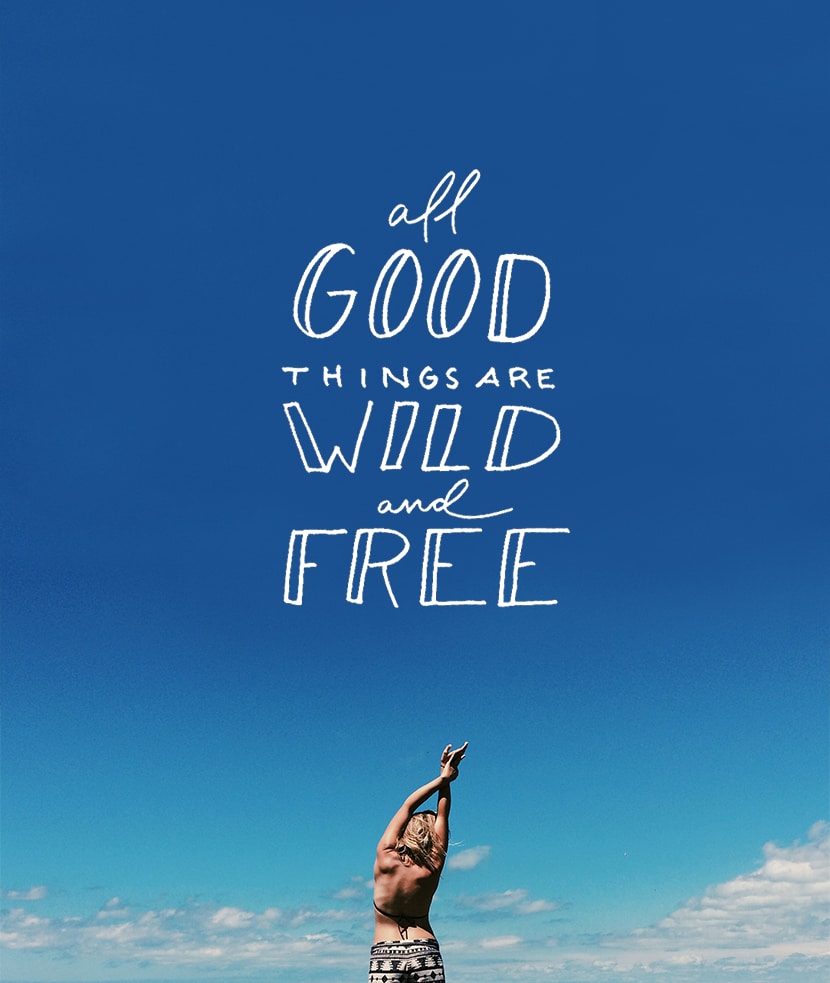 This summer I am trying all I can to enjoy it all with Mike and live for the moment. Sure there is work to be done and it is getting done, but my motivation to escape the house is greater than ever so it makes our days shorter and more efficient. More than ever I feel as if I have found some balance that at one point felt impossible; to work and live both extremely well. This summer is beginning nicely and it has me anxious for the coming months up north.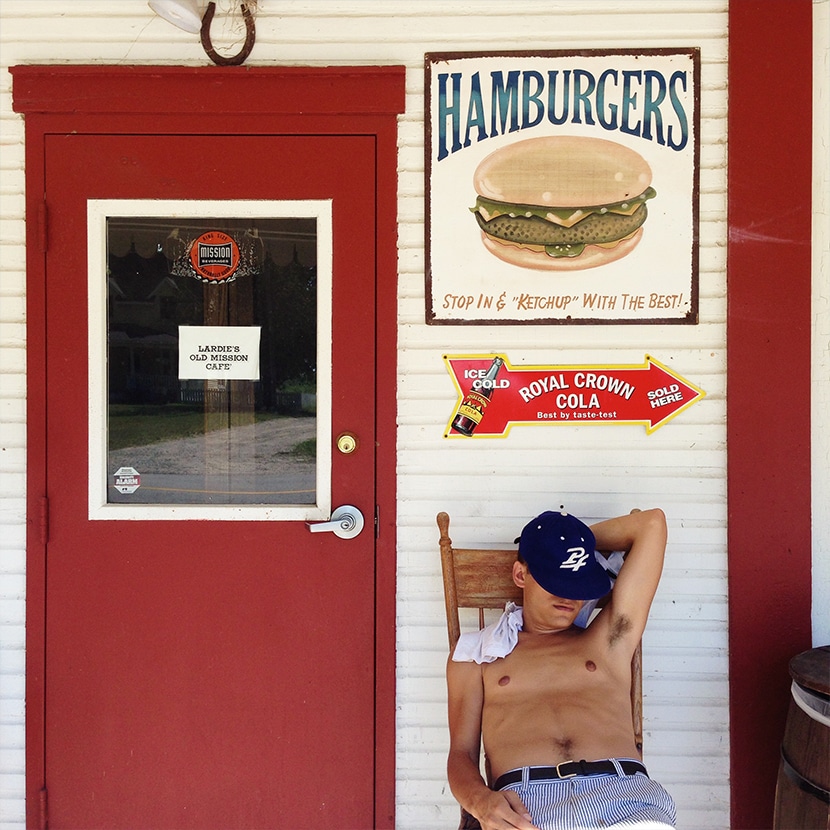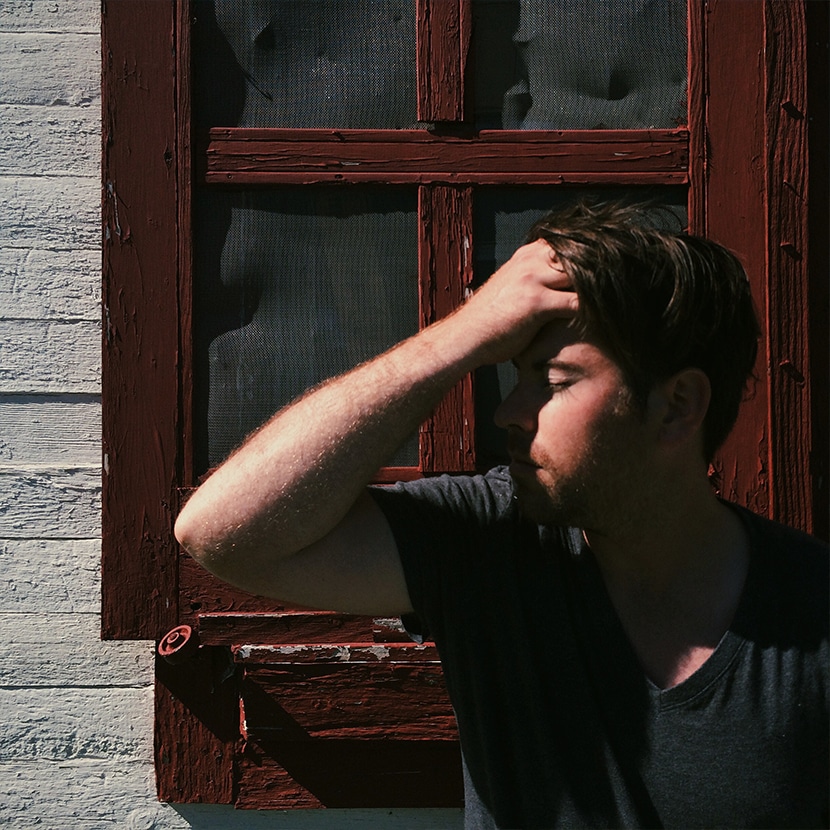 During our day on Old Mission we stopped for a quick soda at the Old Mission General Store. We nabbed a Birch Beer and hung and talked about the best summer memories we have and how this weekend felt like a dream.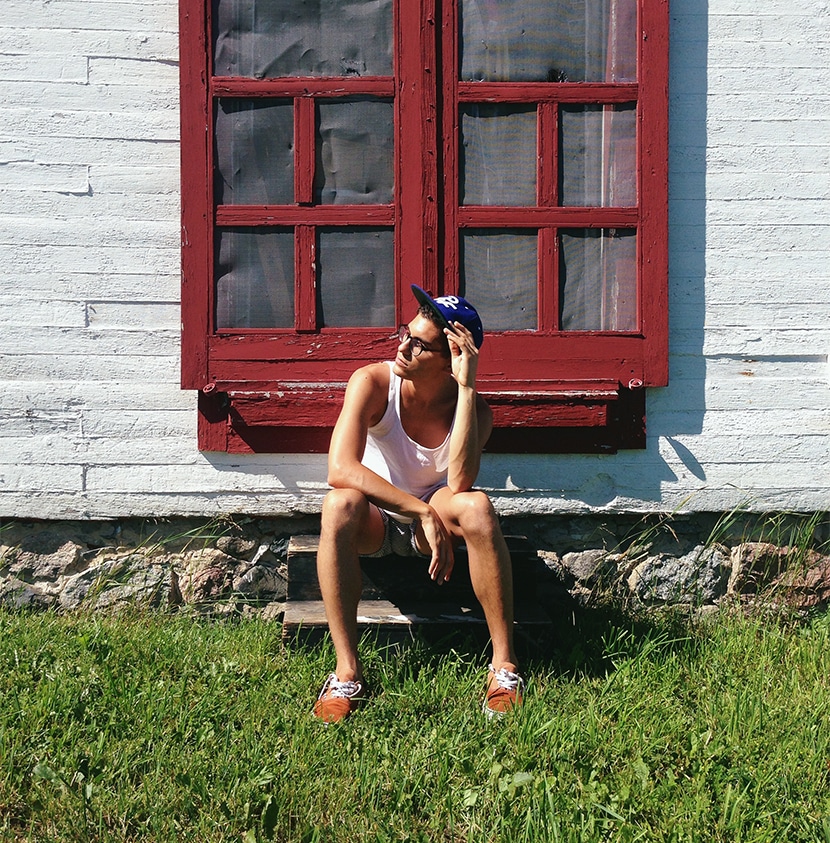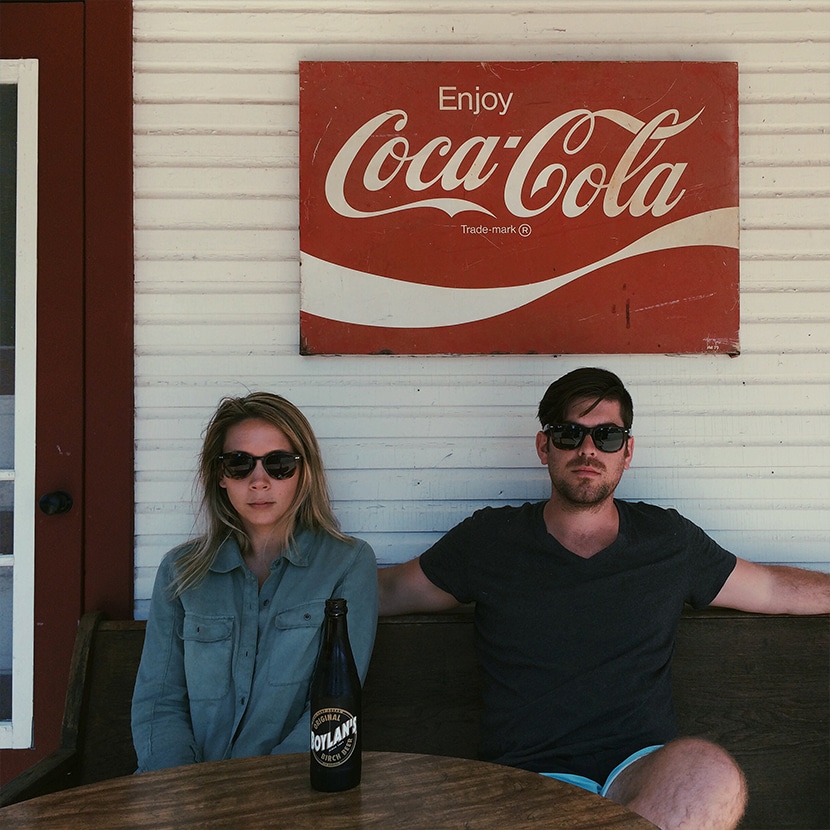 I am not sure June could have been a better month y'all. I really don't think it could have been. Bring on July and more importantly bring on the 4th…my favorite holiday of the year!
Image by: Michael Newsted