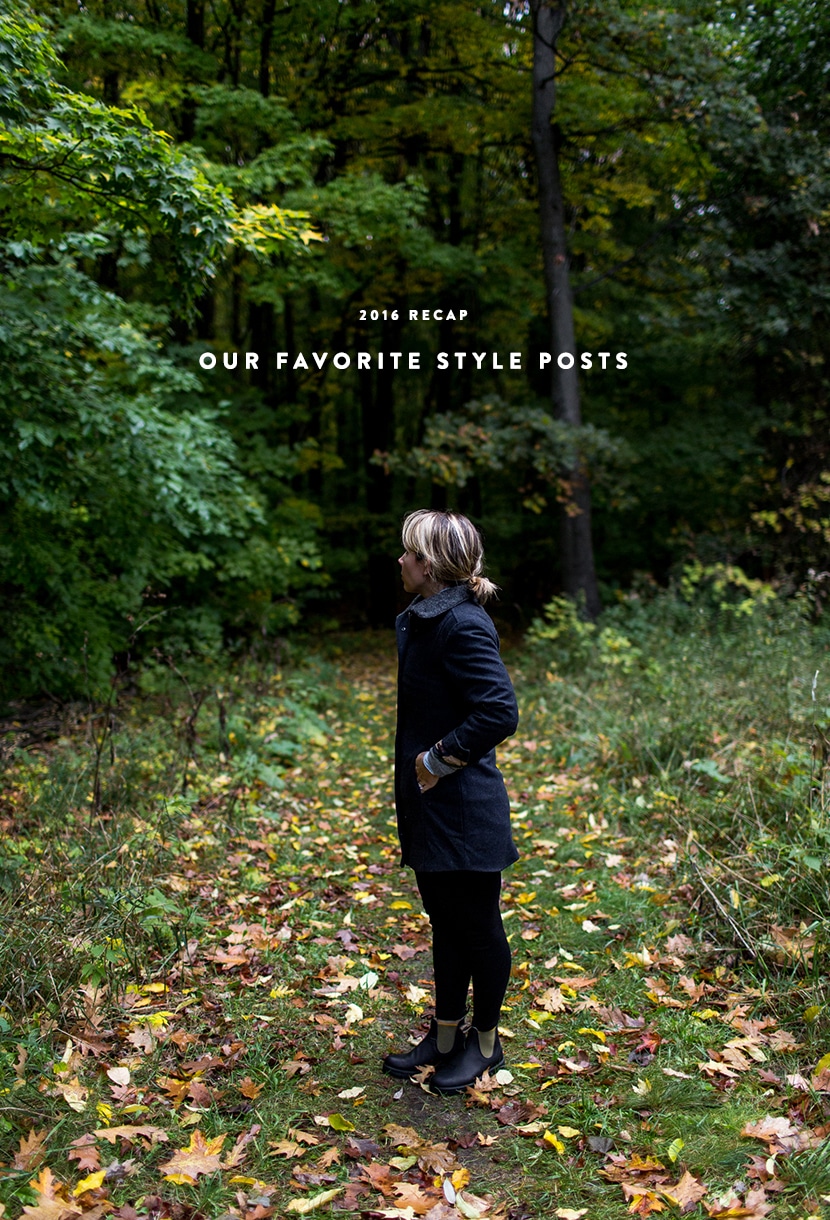 Over the years my understanding of my style has dramatically shifted. I think your 20's are so much about discovering yourself and watching myself evolve over the years in this space has been very helpful in better understanding not just my personal style for clothes, but also for varying things in my life. As I approach my 30's though I know very well who I am and what I am not. It is refreshing and wonderful to have that hold and 2016 even with my changing body from nearly full term pregnant to nearly a year postpartum I feel I have stayed true more than ever to who I really am in my style book. This post above was a perfect example of a daily outfit you can catch me in. I wear those Blundstones and leggings nearly 2-3 times a week. They are amazing and so glad I added them in to my closet this year.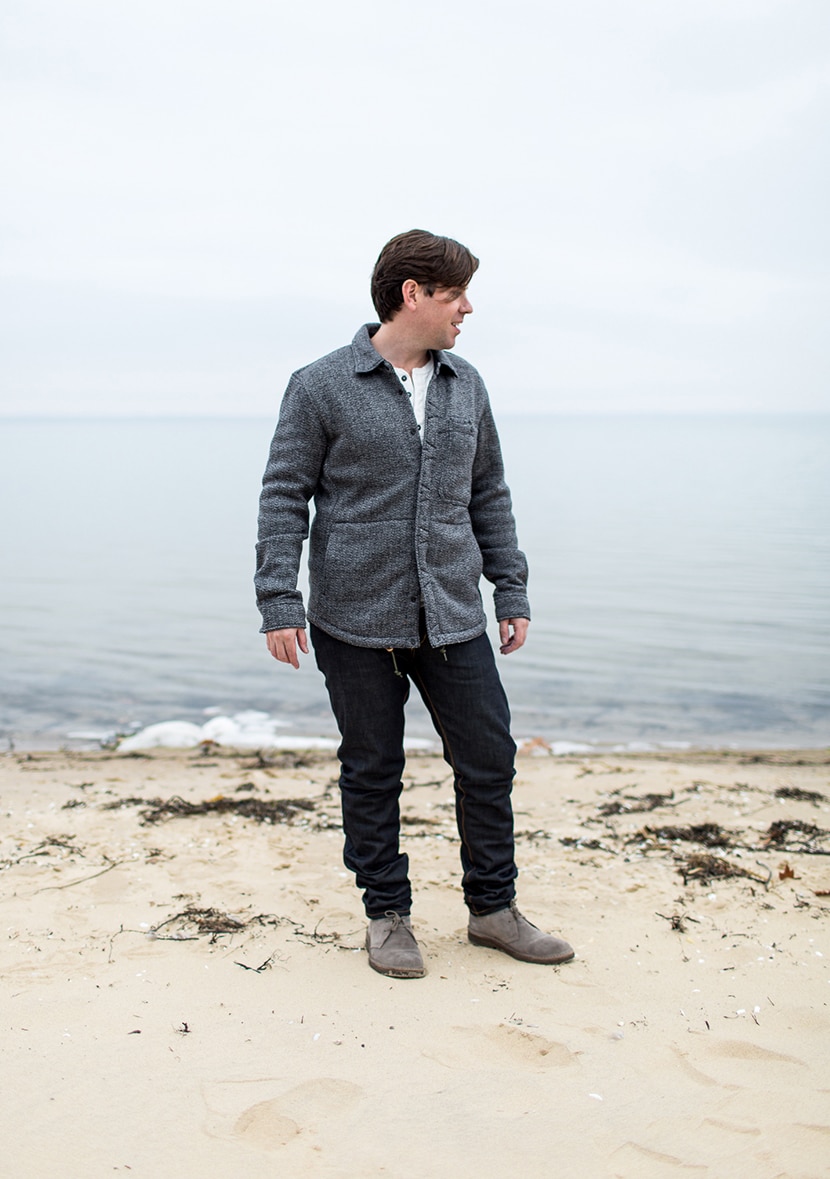 Mike and I have very similar styles, in fact, many days one or both of walk downstairs and we are wearing matching outfits. I have always had a tomboy sense to my look, but sometimes that is just too far. Needless to say, this post we did together was very fun this year with Huckberry.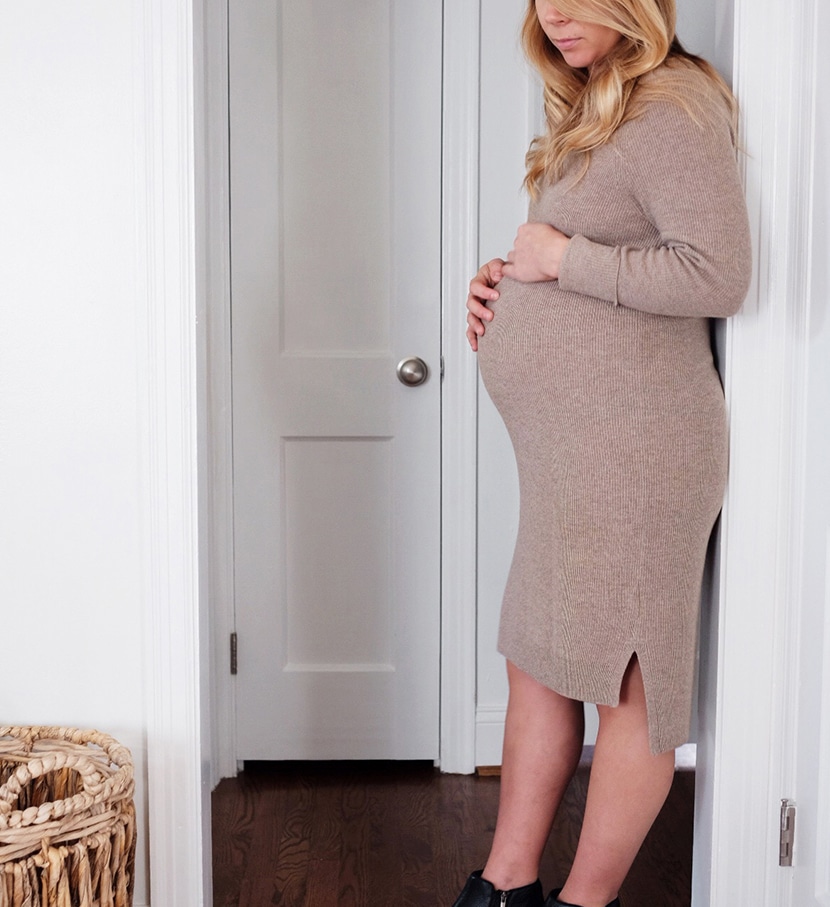 This was the second to last style post I did right before I had Hayes. There was one other shoot I did the Friday before I gave birth that I never will post because it was a private moment for me, but this one I felt captured everything I felt about myself in the moments leading to the final moments through my first pregnancy. I felt both radiant and huge. I never was a huge fan of being pregnant, but I never felt it was too much to handle. I am someone who just goes through the motions with things like this. Maybe it is all the years of preparing to be a professional athlete, but pregnancy never seemed either enjoyable or miserable. I did feel beautiful at times as often as I felt huge. I love these photos though and every woman should have pregnant photos they feel that way about.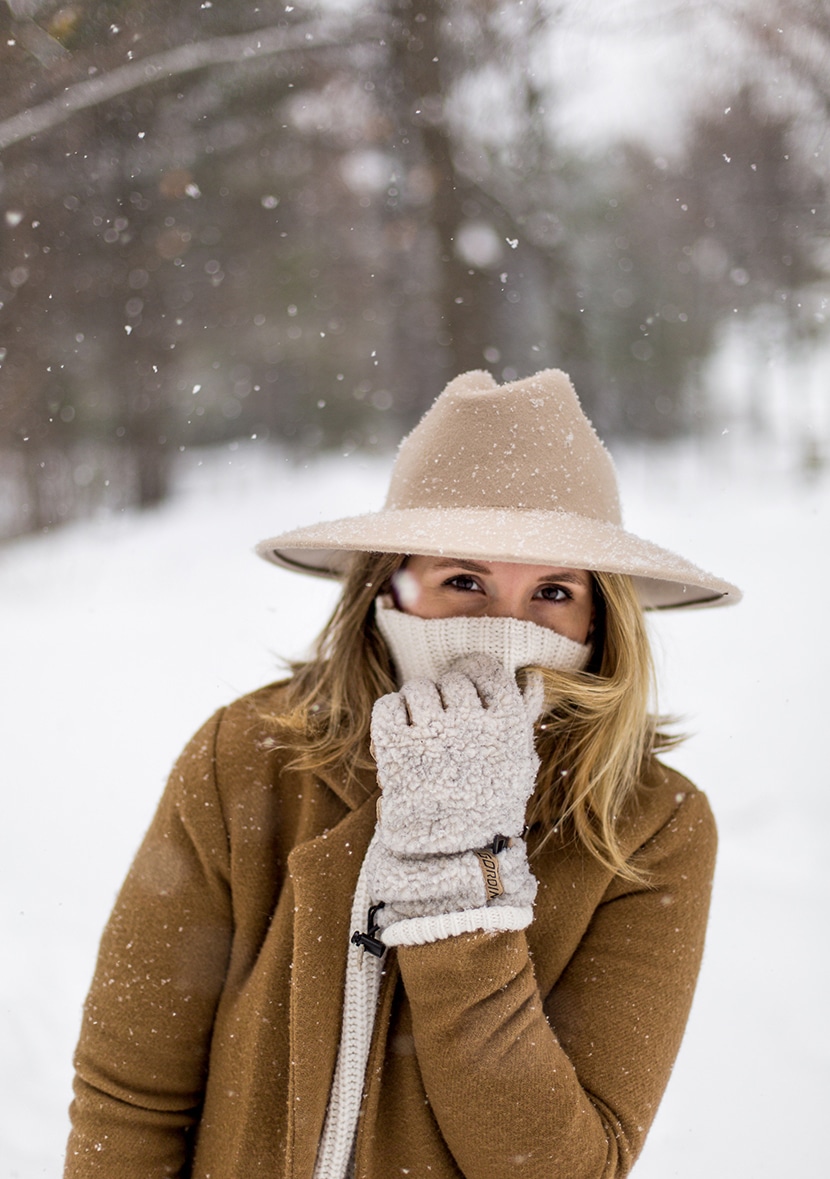 Moving back to Michigan has meant I wanted more than ever to embrace this life of seasons as it is something that I know is a piece of who I am. Every day I get outside in the weather not because I have to but because I love it so much. It reminds me of the beauty here which is so important. That said, this winter style story from a few weeks ago steals my heart.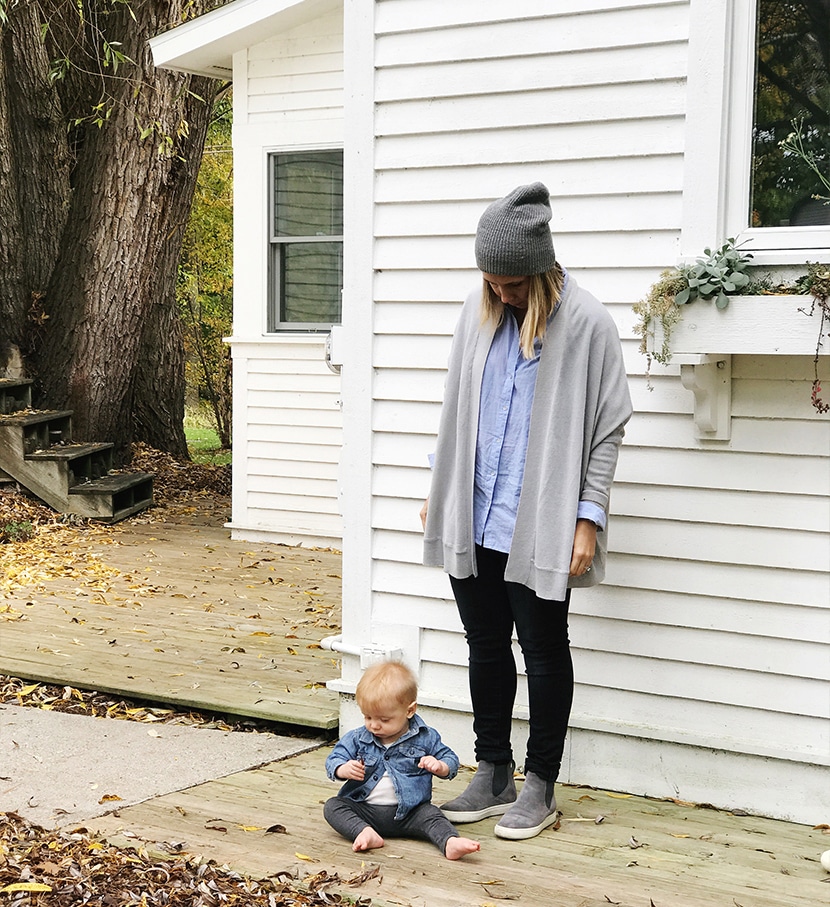 This year, I started sharing what I wear every week because so many of you have asked and are new moms as well and I felt it would be great for you to see what I wear on days I am not in front of the camera. As you can see it isn't a ton different, but I plan to continue these posts every few weeks in 2017.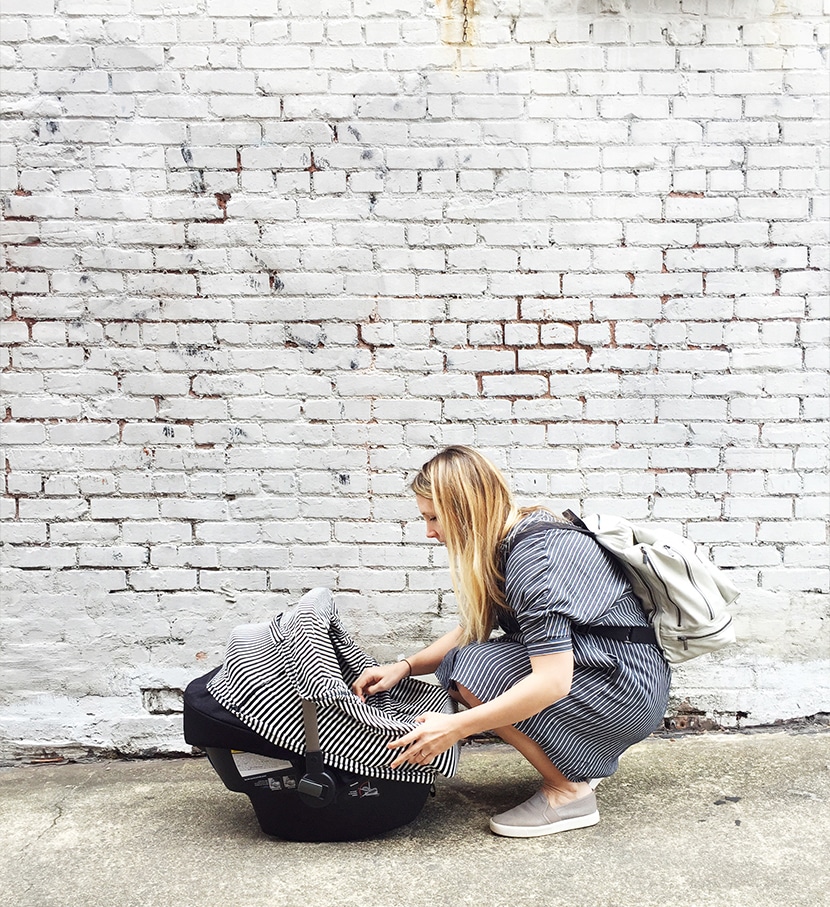 My last favorite posts from 2016 was when I shared what I suggested wearing as a brand new mom in that first 3 months postpartum. In all honesty, I dressed this way mostly till 6 months postpartum haha. But I love looking back on these posts. Such an exhausting and wonderful time.
What style posts did you enjoy this year the most?