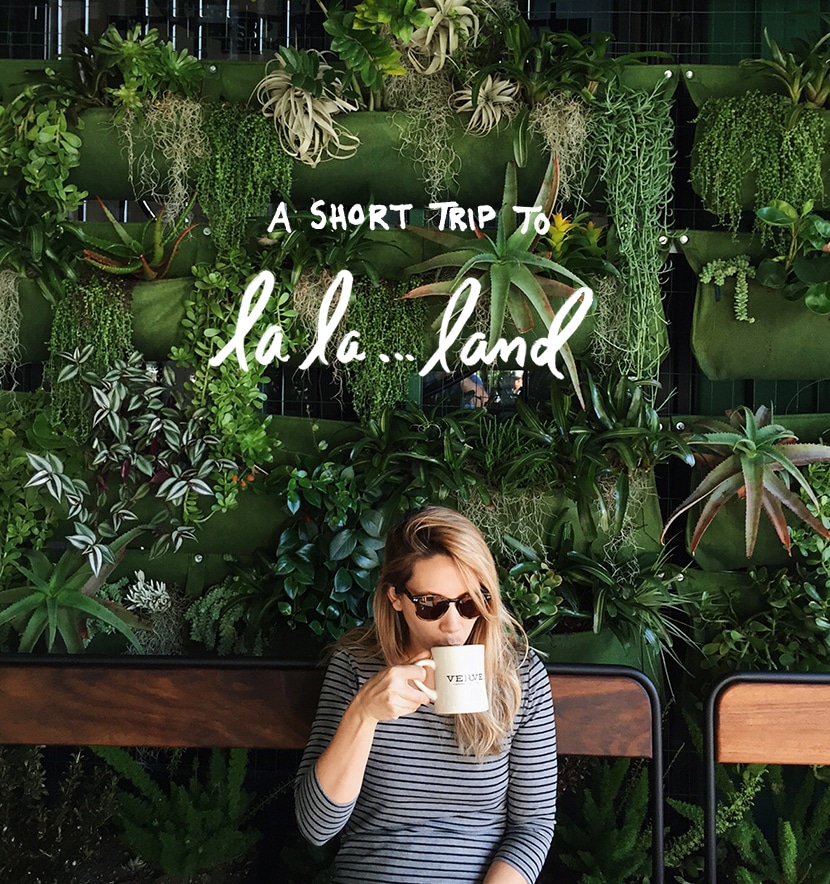 Thursday afternoon we headed out to LA for a meet up HelloSociety was hosting for a few fellow influencers and bloggers. Thought it was a short stay we were able to enjoy some time in the sun on Friday and Saturday and hang out at the new Ace Hotel in Downtown LA.
It was wonderful to even have a short amount of time to catch up with some of my favorite bloggers and creatives that I have had the honor of getting to know. It's always fun to catch up and talk shop with others in the industry. The first day we were in we spent the day wandering around Abbot Kinney with the delightful Will Taylor of Bright Bazaar. For those of you who read and follow his blog you know how fun and positive he is, but I have to say he's even better as a shopping companion. Will was one of the first bloggers who every wrote on my blog, way back when I had only publicly been blogging for a couple months. I remember feeling so overjoyed that another blogger enjoyed my blog.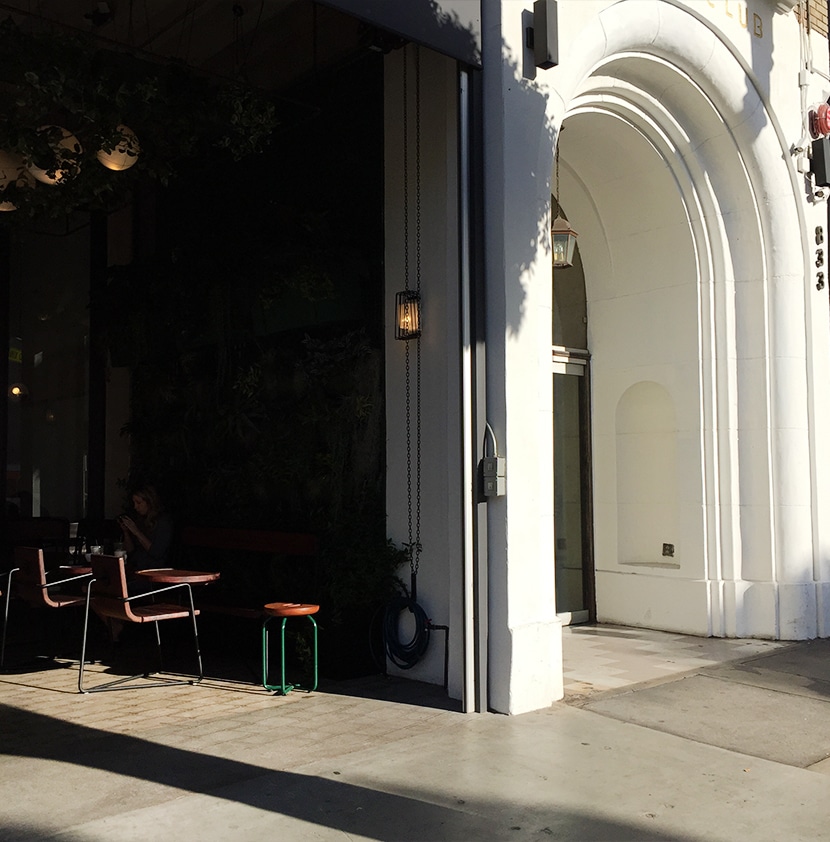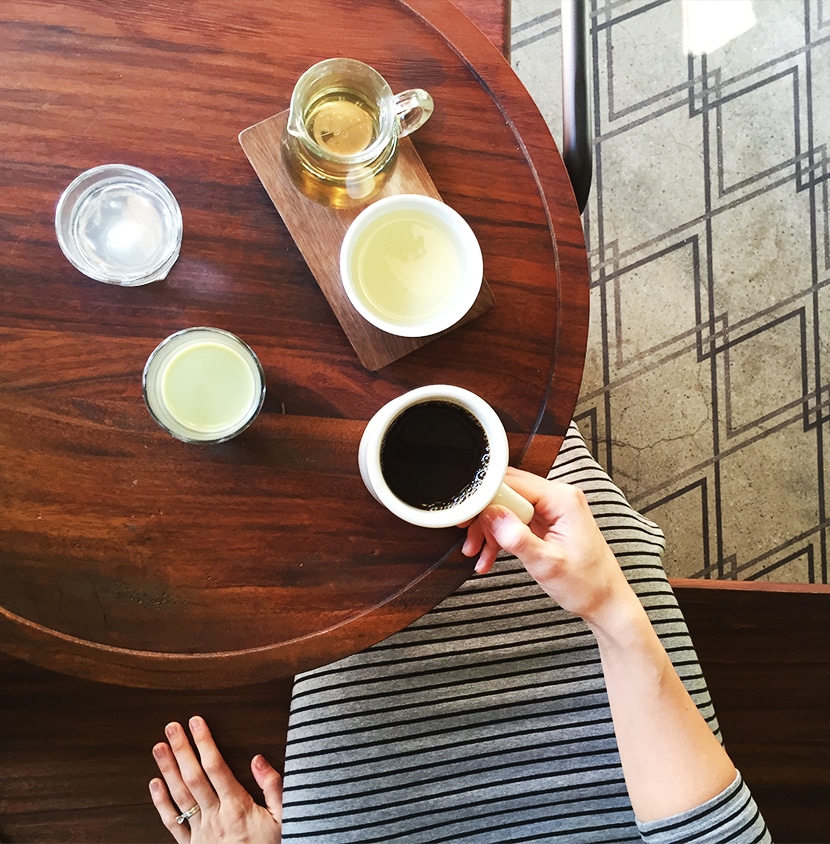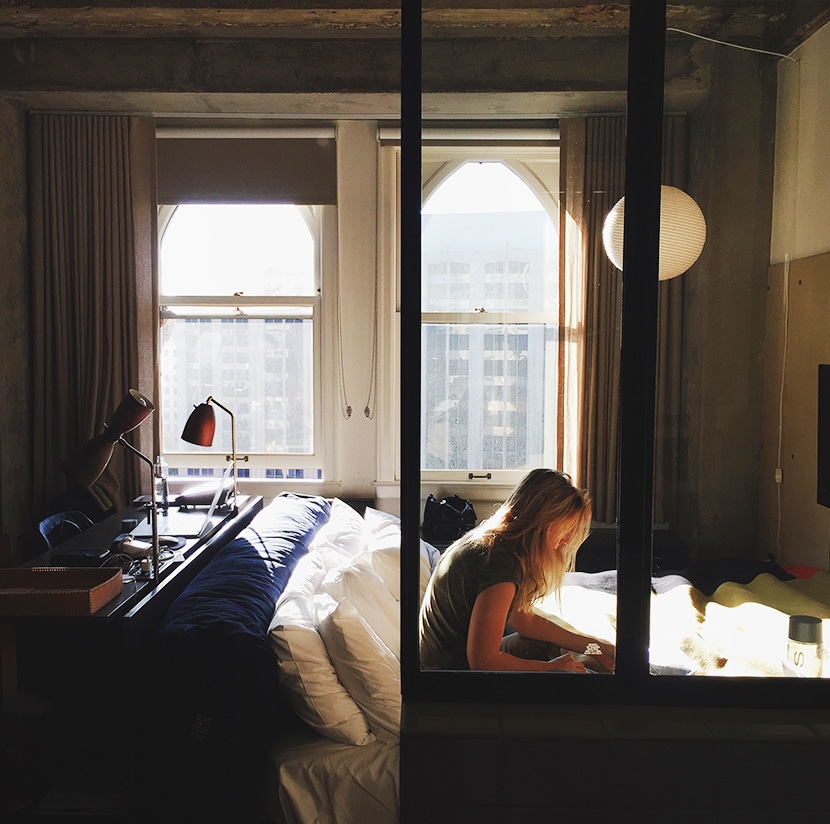 Even though we only had two full days, we made the most of it by using Uber to scoot around the city. The revitalized DTLA is quickly becoming one of our favorite places, not to mention the Ace Hotel itself is absolute interior perfection. This was the second Ace we have stayed in, and we are in love with the entire experience.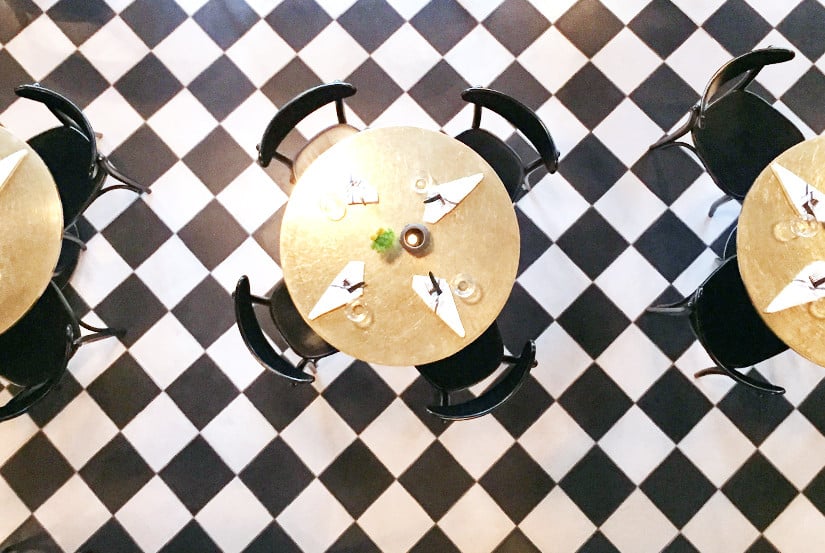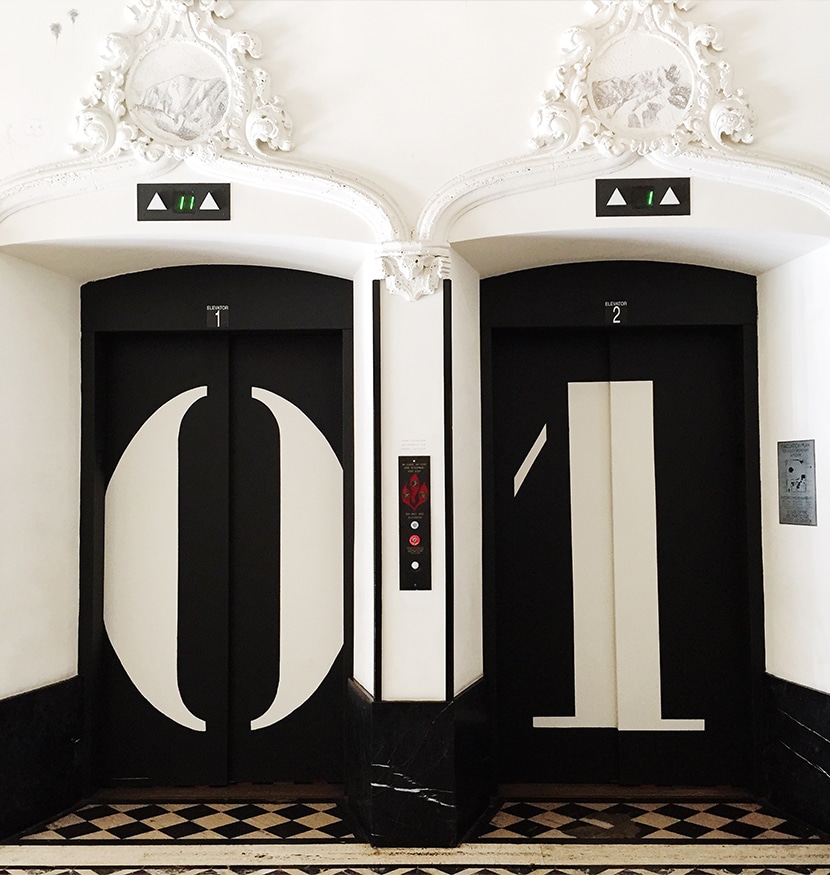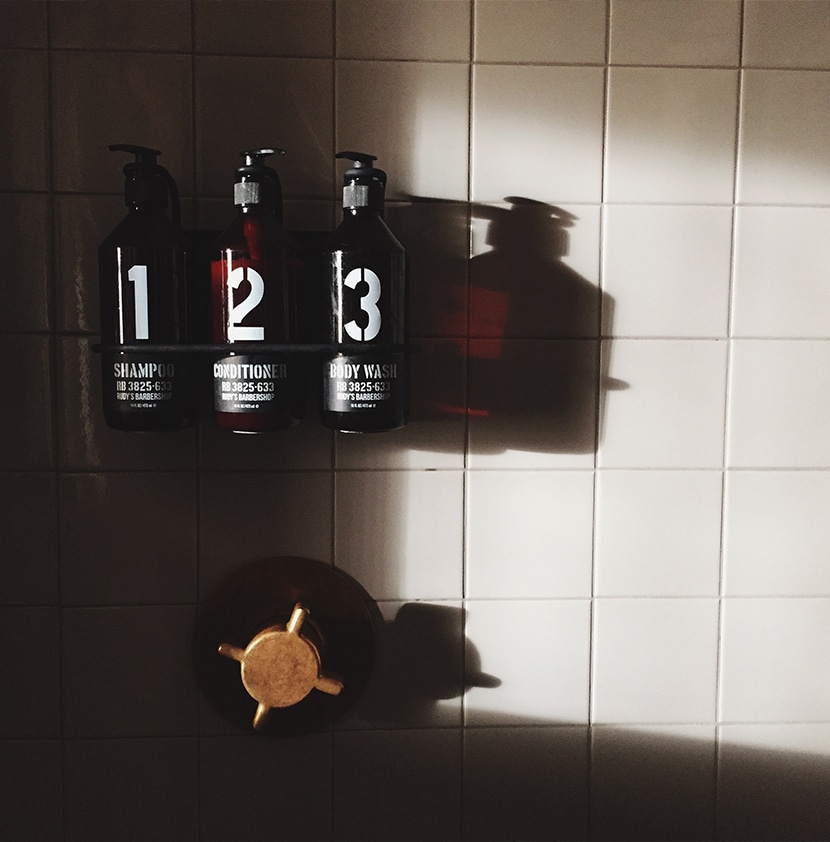 On Saturday, HelloSociety booked us a busy day touring around LA and experiencing the city. We had a chance to eat at Commissary at The Line Hotel for brunch and even stopped at The Standard Hotel as well.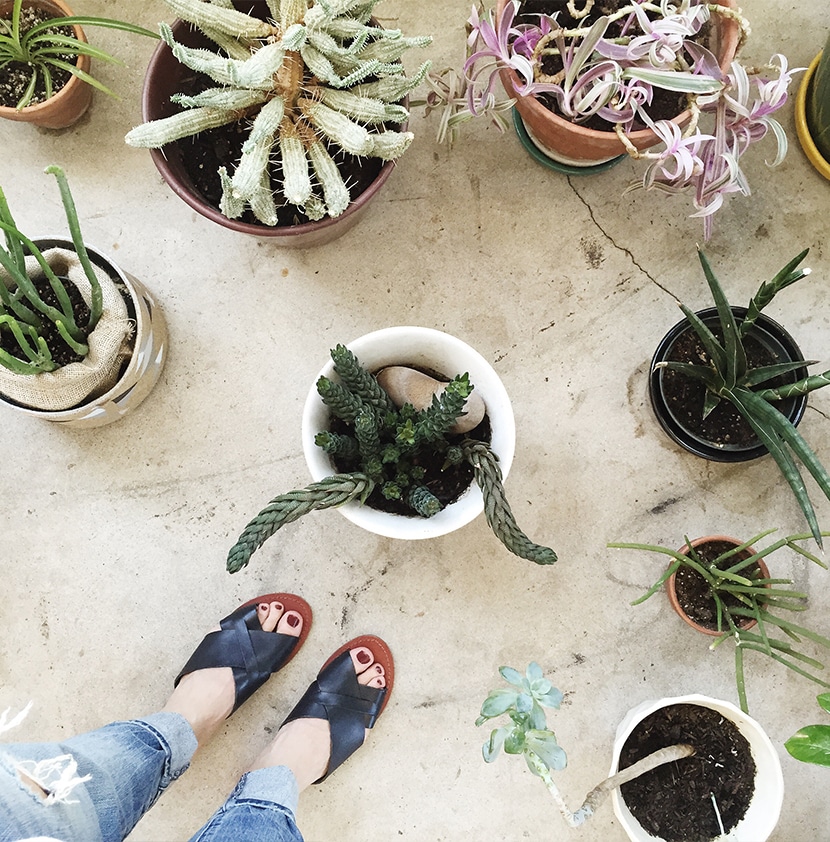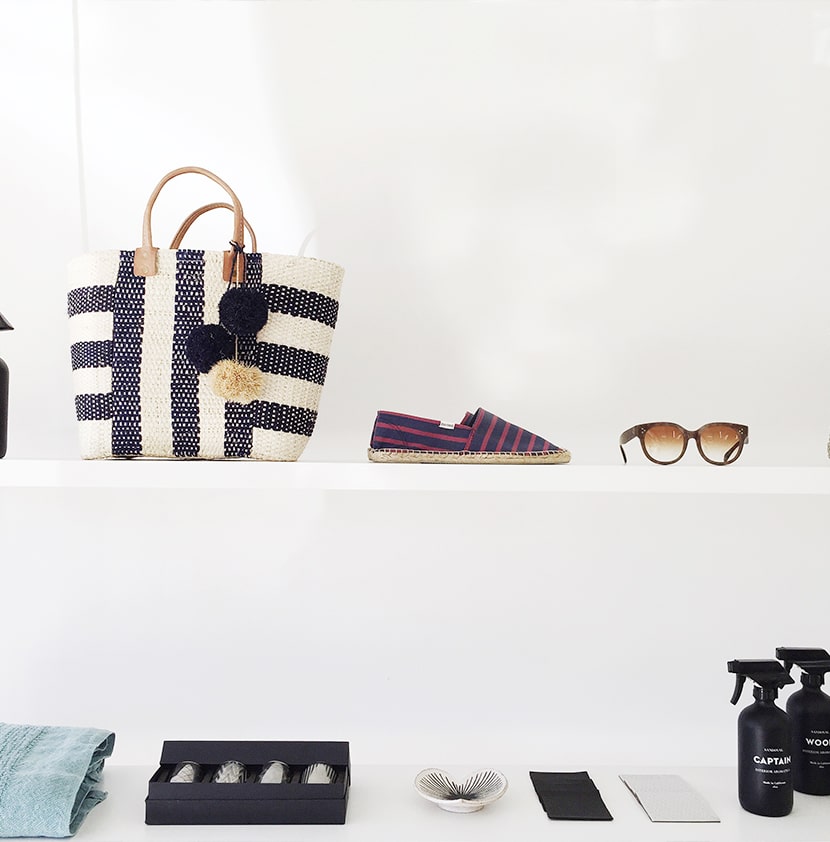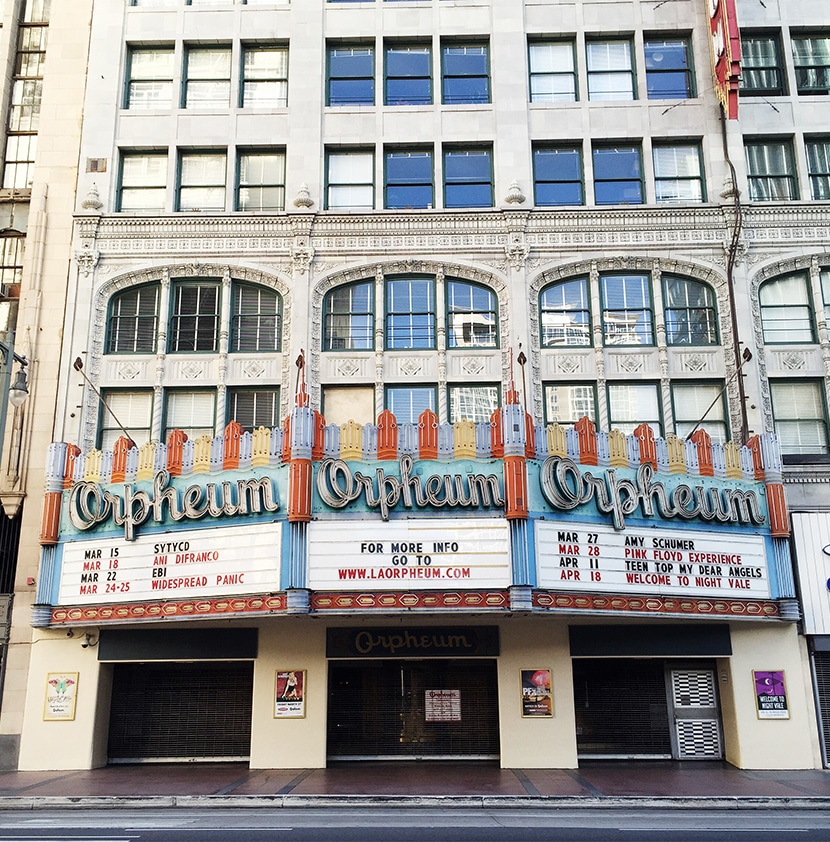 One of my favorite things about staying in Downtown this time was the opportunity to walk the long blocks and the old theaters that sparkle on each block. Each one is different and magnificent in its own way. I was very inspired by the lettering of the vintage names and signs. In fact, right down the street was one of the most beautiful buildings that was all turquoise call The Eastern. At the base you will find Acne's storefront and it is across the street from Aesop and Tanner Goods. Seriously one of my favorites I saw while wandering the streets early in the morning before each day really kicked off. We never fully adjusted to LA time and were up each morning at 6 AM and simply embraced it as an opportunity to walk the city before it had woken up. Many times we caught filmings happening at coffee shops and on the quiet streets.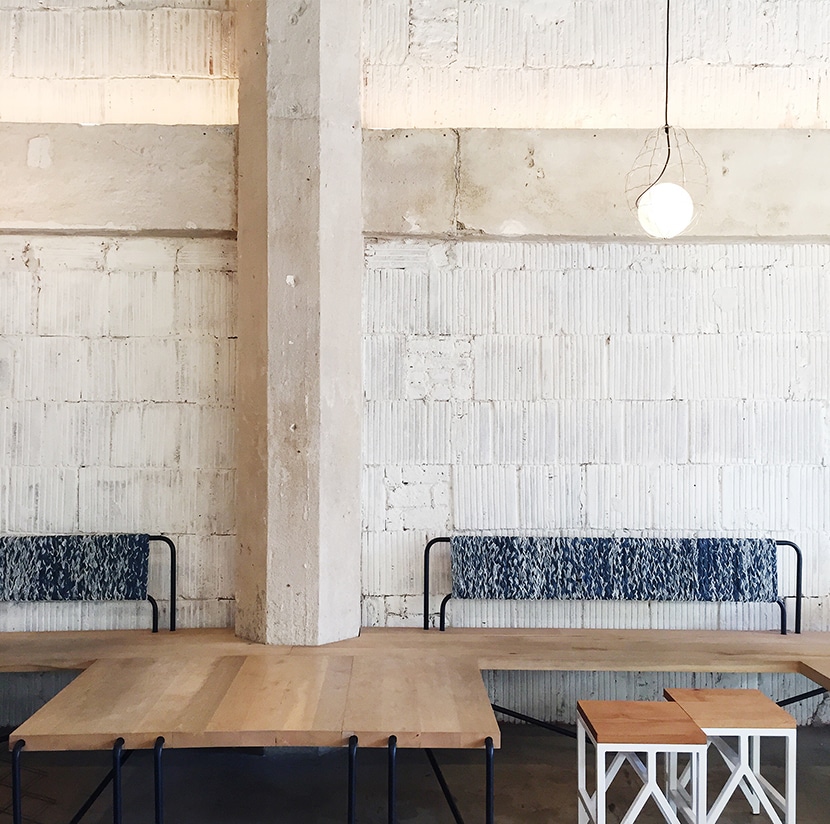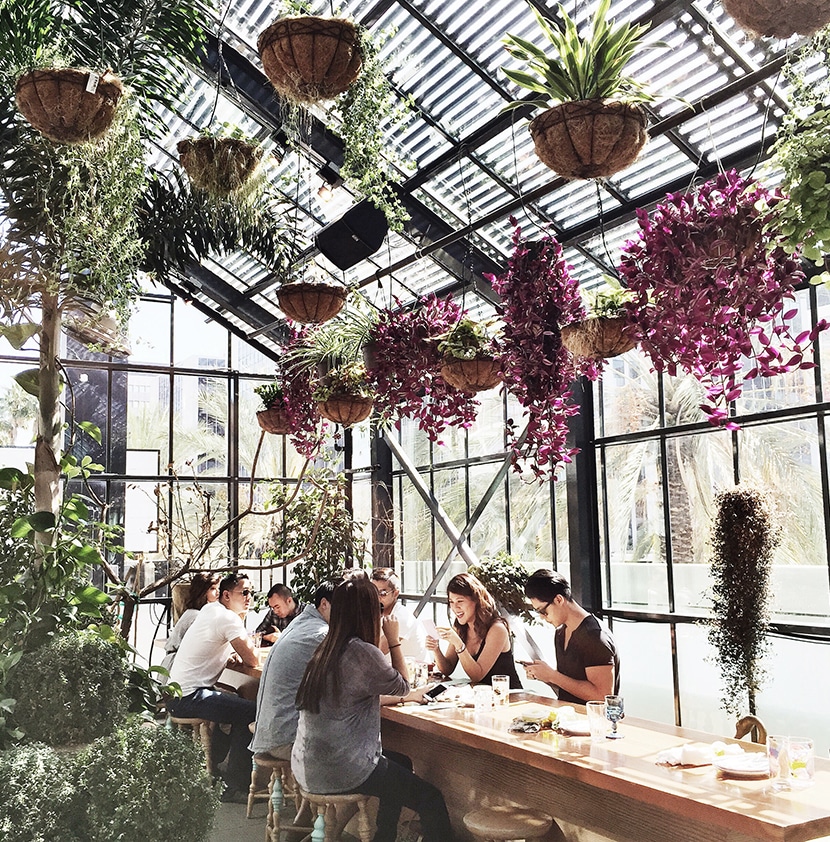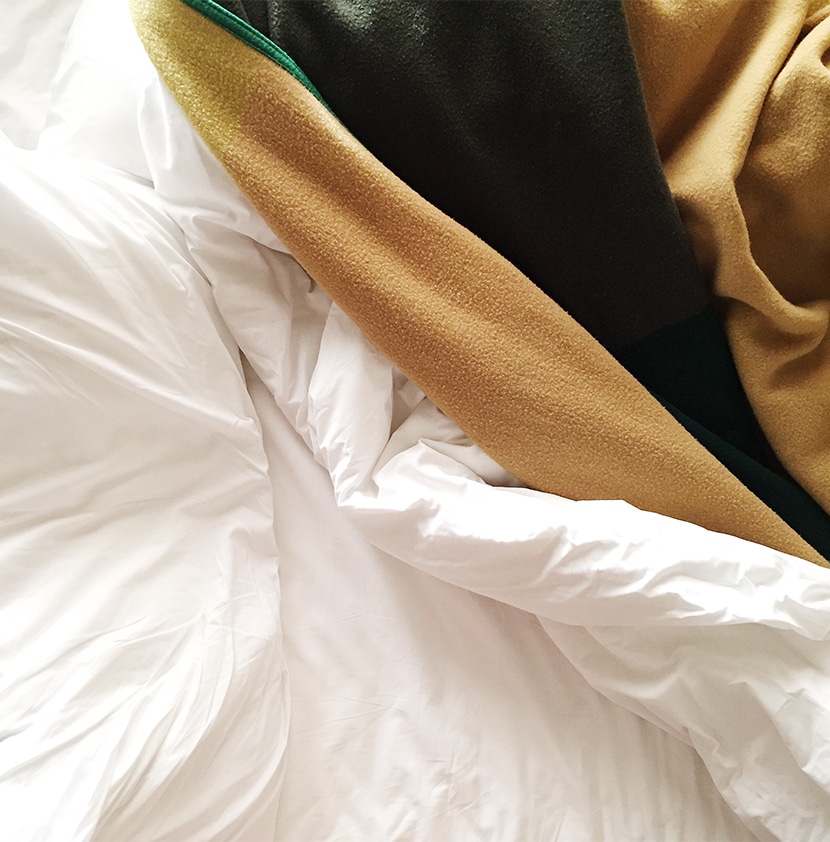 We love any chance we are able to come and explore this city. There is so much to do and see and each time it feels as if we see something new and get to meet other amazing people along the way.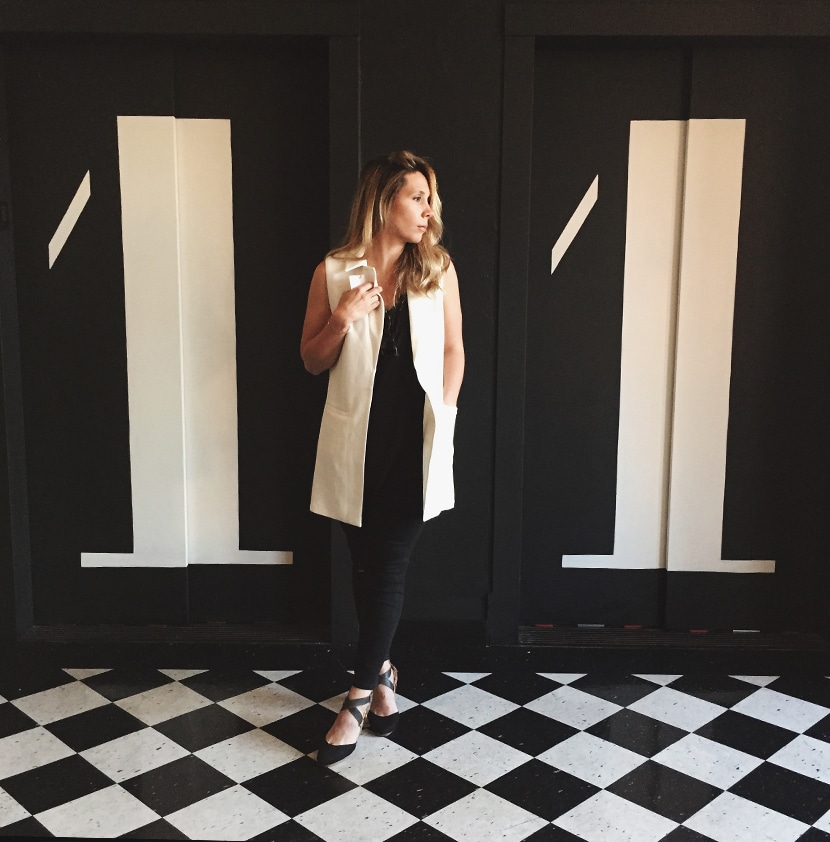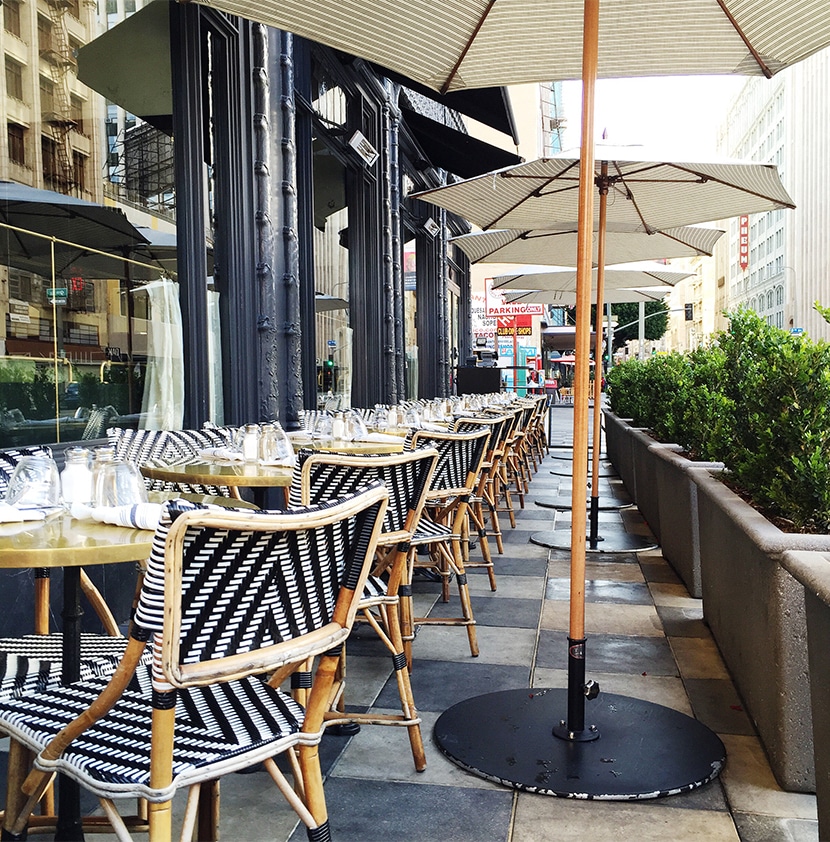 We will be back and forth to LA a lot this Spring, so I am looking forward to having a chance to explore more and maybe even get a chance to meet some of you as well. I hope you each had a lovely weekend. We are back in Michigan and heading Detroit to work production on a video shoot for a client this week. It is warming up in Michigan, which means Spring is in full bloom in Raleigh and we are looking forward to heading home this coming weekend.
I wrote up a small list of some places we visited and loved this weekend just incase you are heading to LA yourself or are simply looking to try some new places.
The Places We Went and Loved:
STAY // Ace Hotel DTLA
BREAKFAST // Verve Coffee & Juice Served Here
DRINKS // Ace Hotel Rooftop
COFFEE // Blue Bottle or Dinosaur
SHOP // Abbot Kinney in Venice stop in Steven Alan, Aesop, Stag, and Piece Collective
LUNCH // Superba Food & Bread
DINNER // LA Chapter
BRUNCH // The Commissary
To see more from our trip you can check out The Fresh Exchange's Instagram as well as Mike's Instagram