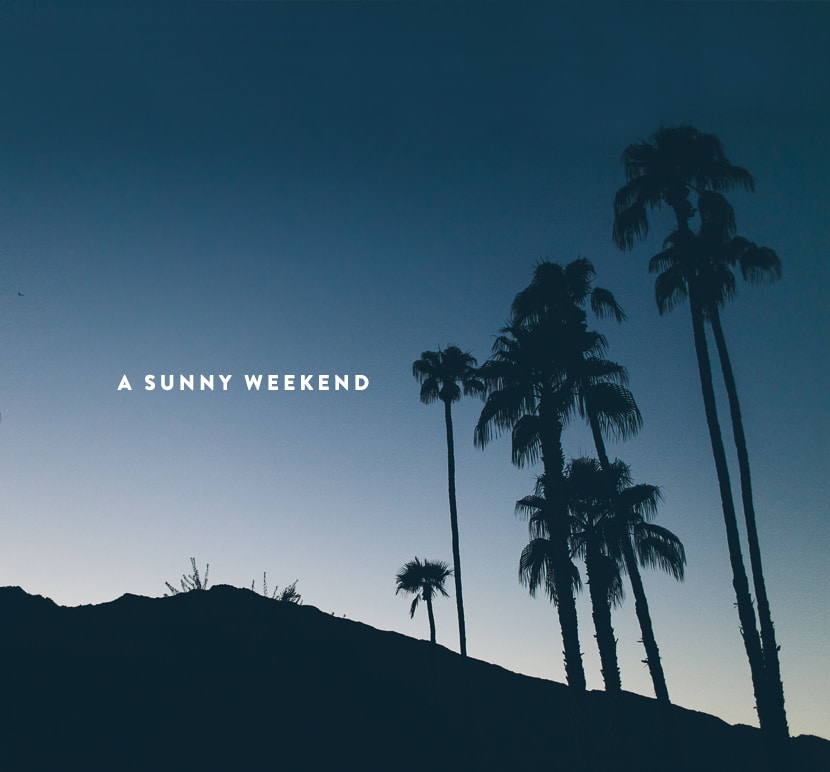 This weekend we are in LA for a little work and fun, but I thought I would leave you with a few links and reads for the week that I thought you all would love.
We have been working on the road since Saturday and most of the month will be spent that way, but I am not complaining because it feels like it has been forever since we spent time on the road. Our time away and in our home has been good. We have found a good routine, which we hadn't done in a very long time. Though that has been nice to be home since nearly September, there is something that feels so good about getting back on the road even for a little bit.
I hope you have had a good week and are looking forward to the plans you have for the weekend. You can follow us on instagram to keep up with our travels this weekend.
Here are a few links to inspire you over the weekend.
1. I wish we had known about this green house when we were in Barcelona last Spring, I would have stopped in and spent the day just talking to the plants most likely.
2. Erin never fails to keep me centered and grounded with her words. I cannot express how much this piece about learning how to place higher value in your Yes and No's spoke to me and some recent struggles with my own relationships.
3. I went on a pinning rampage over here when I discovered Tessa Neustadt's work. Her Interior shots of many of her own projects as well as some from Emily Henderson are just too good to not pin. Good luck restraining your trigger finger. There's nothing like great California light in an interior space, am I right?
4. Discovered Anna's post about the world of blog monetization because she mentioned us as an example, which was super sweet, but this post is REALLY good. I highly suggest giving it a read if you are a blogger looking for information about monetizing your blog in a genuine way.
I hope you each have a wonderful weekend! See you Monday with some inspiration to kick your week off.