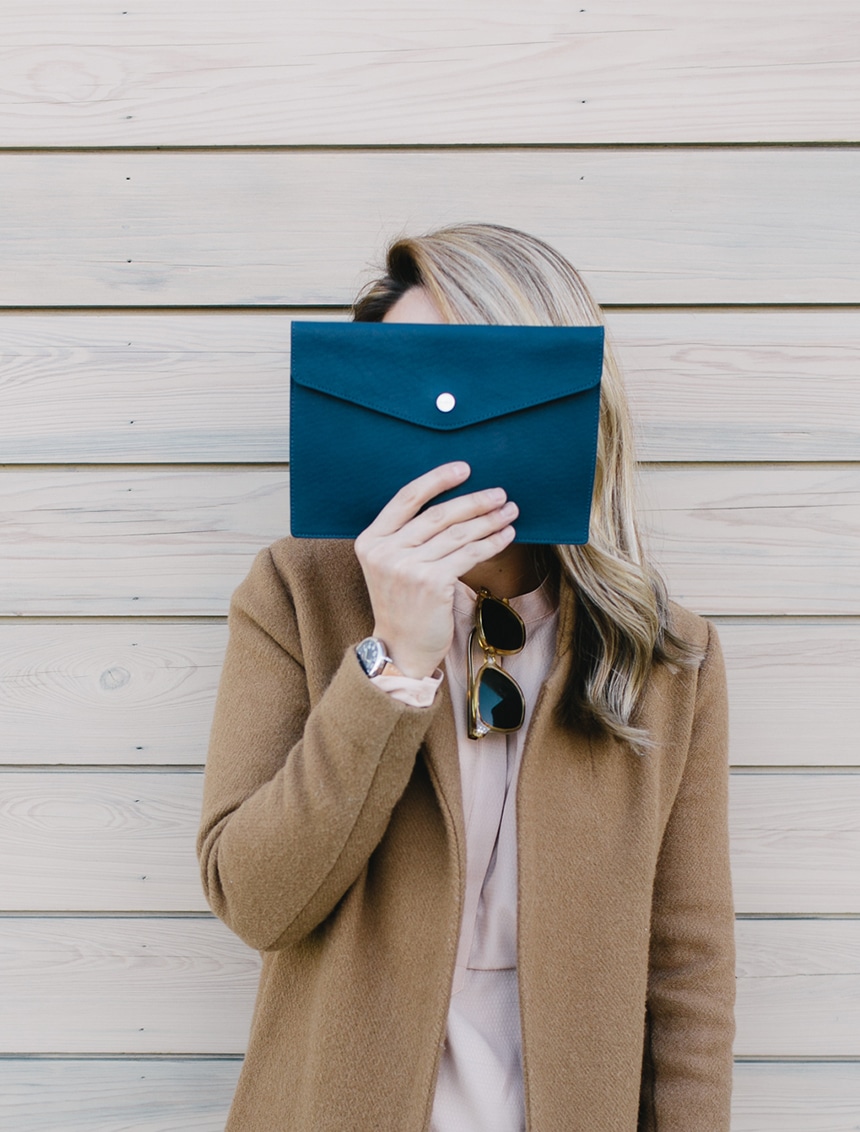 This last month I had a chance to partner with one of my favorite brands, Shinola based out of Detroit. Obviously, being a Michigan girl, businesses that come out of Detroit have a deep connection to me. For generations my family has been rooted in Detroit and made it all to easy for me to fall in love with everything Shinola is doing in downtown Detroit. So, when they asked me to share some of the few things I love about my new home city, Raleigh, for their #lovemycity campaign in honor of February and the month of love, I was gladly agreed!
Being new to Raleigh in many ways, I still feel significantly under qualified to share what I love about my new hometown. But maybe because everything is new and fresh to me it makes me a great tour guide. My passion for this town is very fresh and instinctual at this point. Kind of like that first honeymoon period of dating of someone. Raleigh and I are just getting to know each other still and I know I still have a lot to experience and discover, but isn't that half the fun of living in a new place? So, for my feature, which you can see my posts as well as many other inspiring people in cities all over the country, on their hashtag and instagram account, I chose a few places to highlight that have truly been impactful in our life in these first year or so.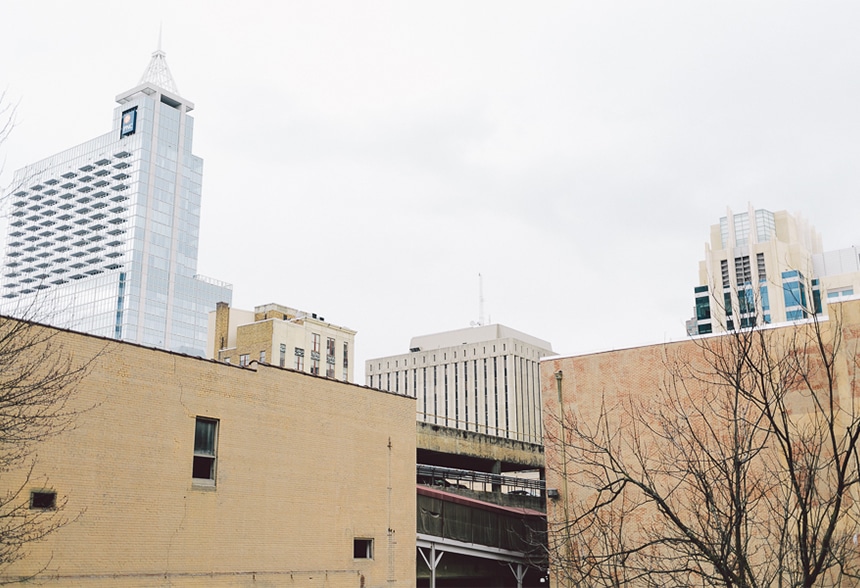 Moving to a city has been a whole new learning curve for my life and where I find inspiration. I used to thoroughly love my time capturing the life of living in the woods, but now I am finding myself inspired by the lines of concrete that create a city. Raleigh has deep roots and history, but it is only in the past 25 years that the city has grown a downtown composed of sky scrapers and HQ's for Fortune 500 companies in tech and finance. This means that the architectural work in the city is truly being thought out and with great architectural students coming from North Carolina State University, it is no surprise when I tell you I really love the look of our downtown and the lines and textures you can find in every corner as it grows.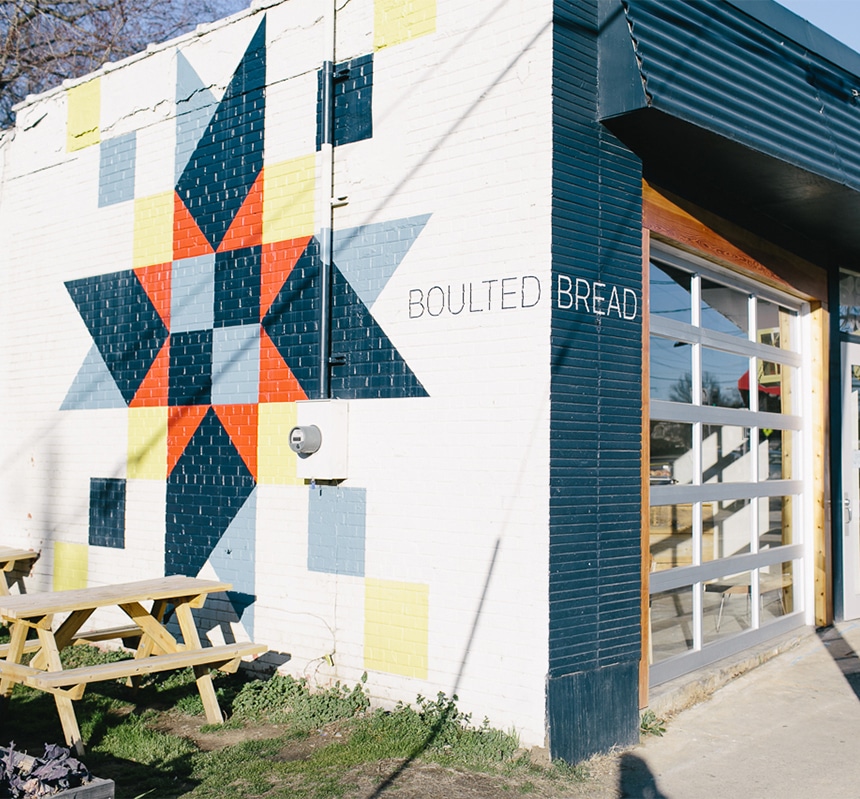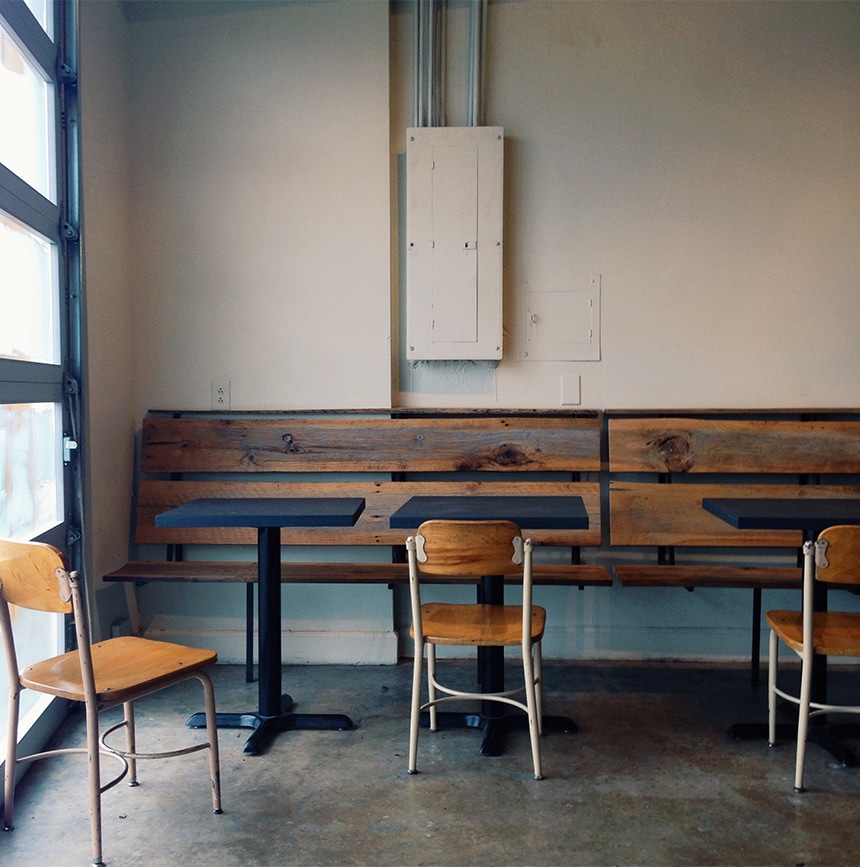 A favorite stop on the weekends for us is to nab a croissant and bread from Boulted Bread. They create gorgeous pastries and bread made from locally sourced, heirloom, and organic grains that they themselves stone grind for their own baking needs. When I tell you you have never had bread like this, promise me, you haven't had bread like this. Plus, I am a sucker for a good mural and that one wins my heart.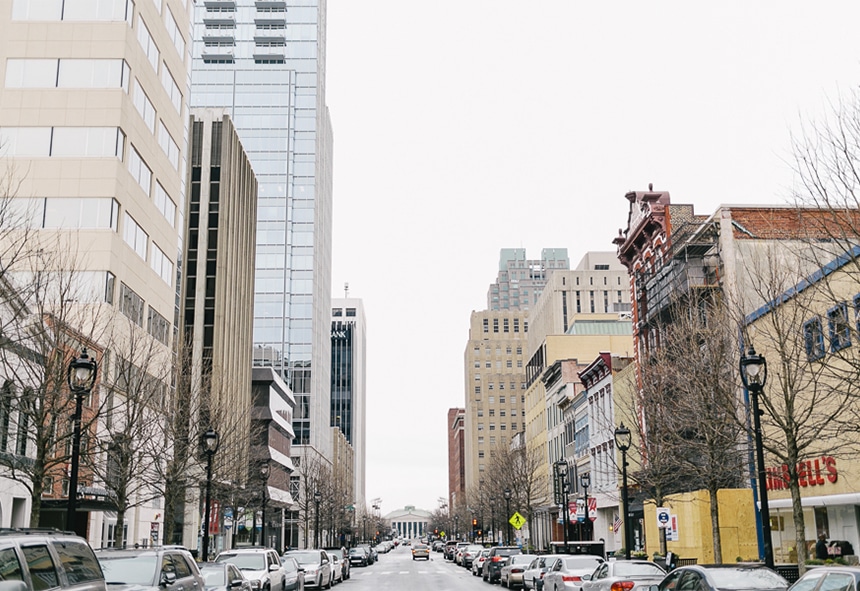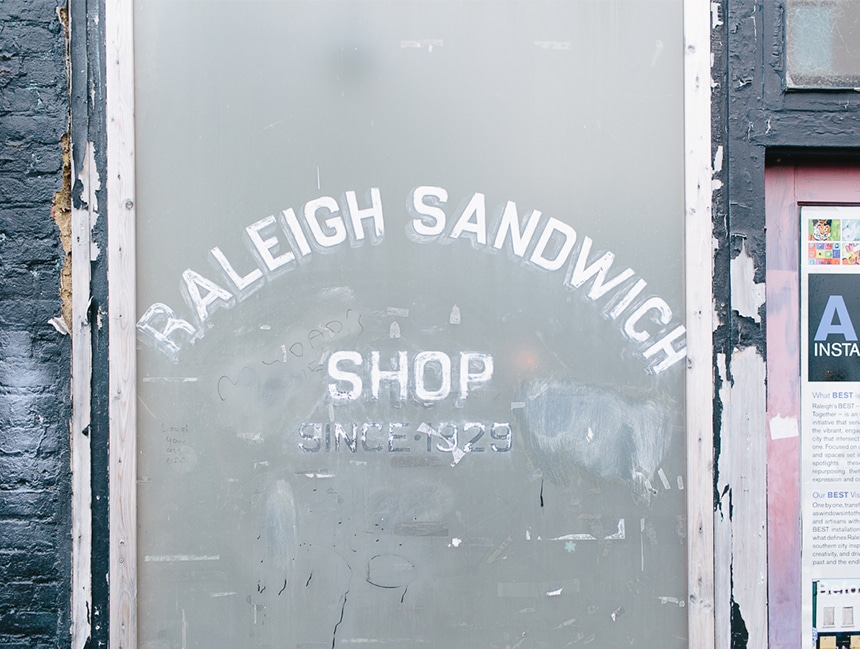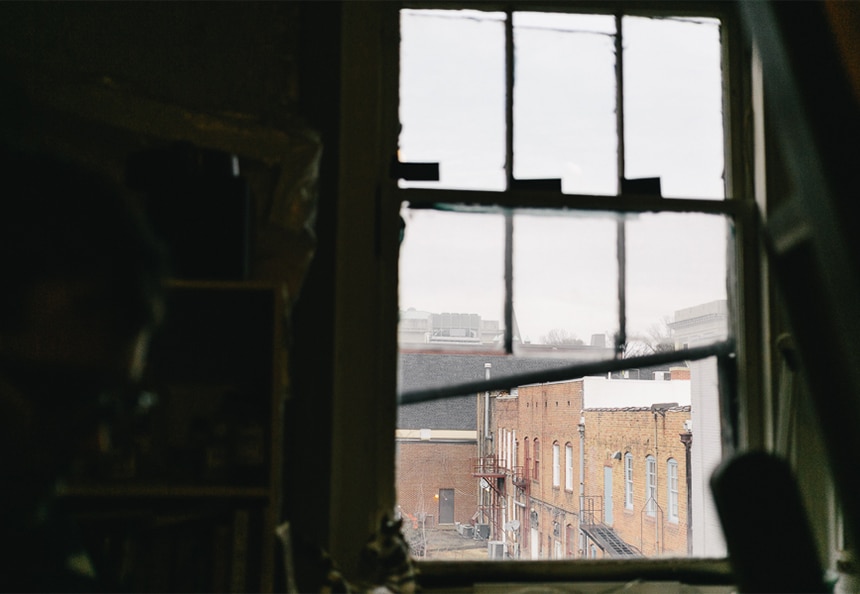 If you come north into the heart of downtown Raleigh, you will be greeted with the perfect mesh of old and new buildings. Many buildings date back before the 1900's and some are still being built. But what I love is how the buildings represent the evolution and change that is already happening in Raleigh. The crackling paint, the store fronts just waiting to be renovated and the ones already renovated.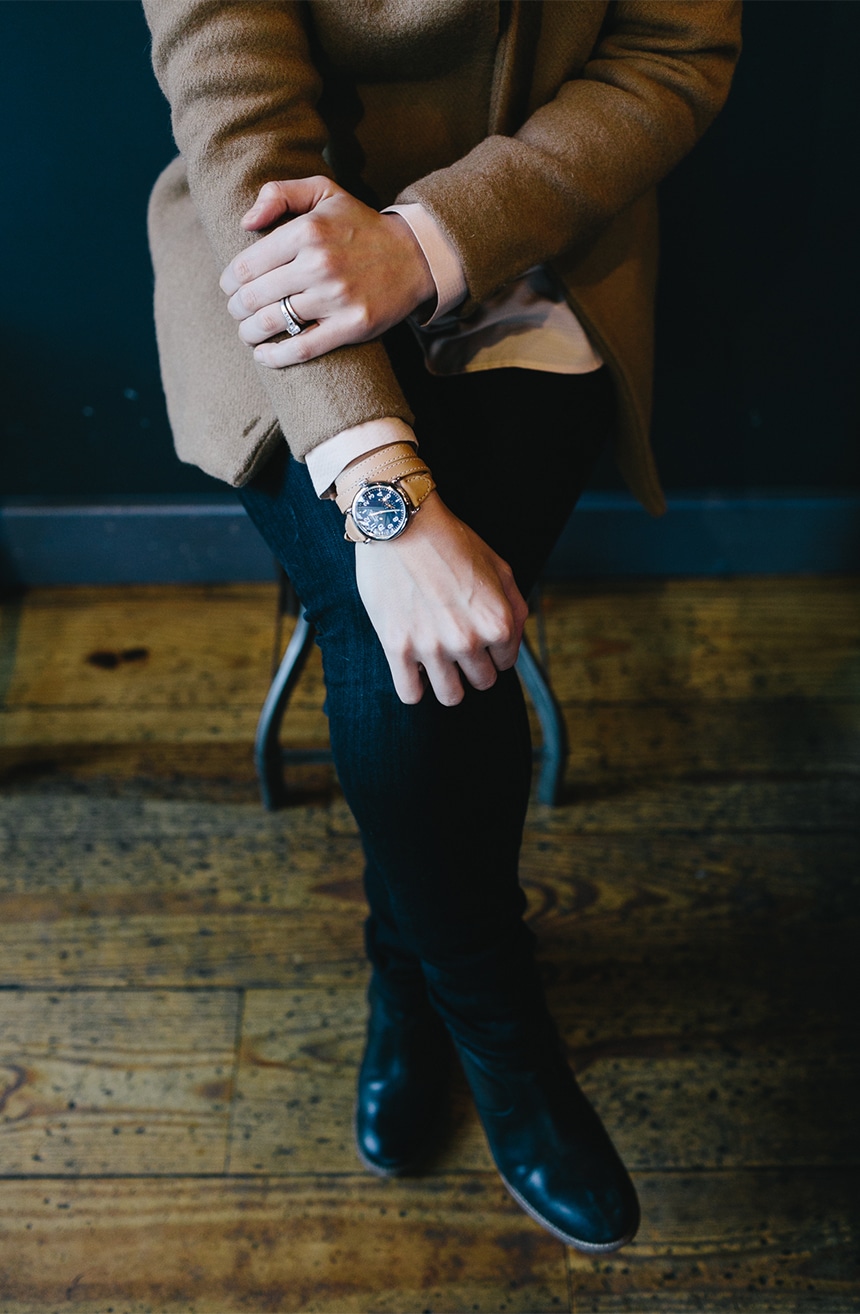 One of our favorite places in downtown Raleigh, well one of many, is Beasley's Chicken and Honey. It kind of seems fitting right, proper southern charm of fried chicken and waffles or biscuits. But even better than the eats are the drinks. My hope is that if you stop in, you have the chance to have our friend, Leo make you a cocktail. I highly suggest him mixing something of his choice for you. You won't leave disappointed. Like I said, this is one of many amazing restaurants. Don't worry one day I will do a full Raleigh city guide with all our top choices.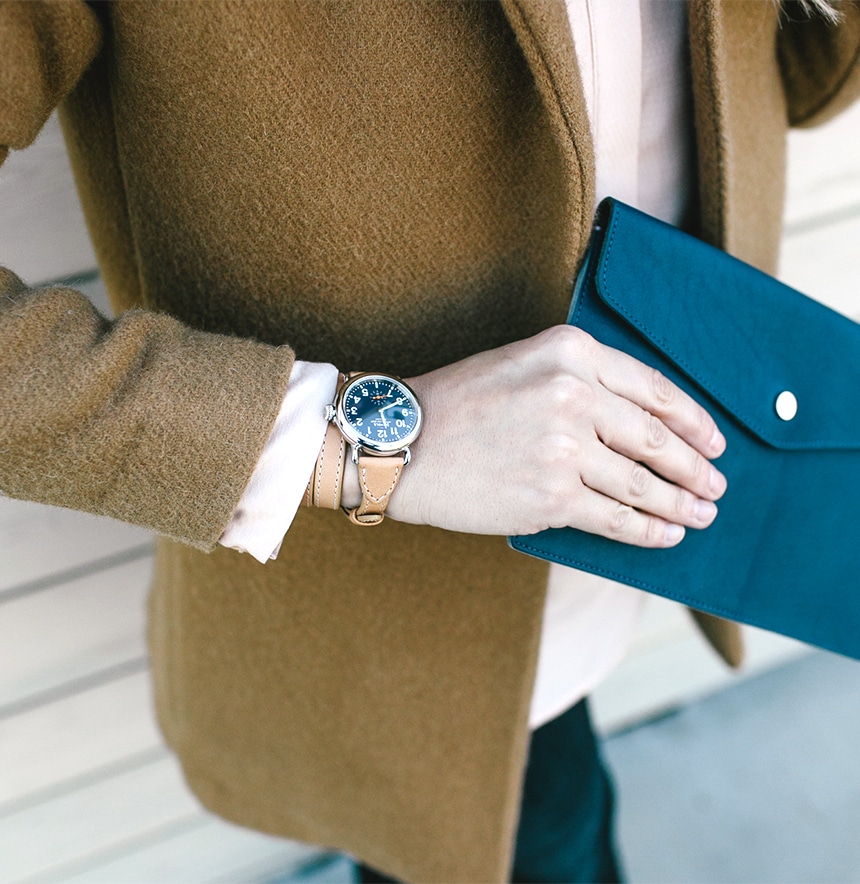 If you continue to head north east up South Person Street you will find an up and coming neighborhood on North Person Street just before it turns into Wake Forest. This is our neighborhood area and we are totally in love. Within walking distance, this block was a major selling point to where we wanted to settle in Raleigh. With my favorite wine shop, a couple boutique stores, the perfect neighborhood bar, another amazing bakery, a city garden, and a soon-to-open restaurant and grocery store, all within walking distance, you can see why. Our goal with moving to a city is to live somewhere that was walkable and allowed us a lifestyle that could be as such. Since most months in Raleigh are warm and comfortable, this is common for us to walk here on the weekend or after work to see friends, grab something for the evening, or grab a treat.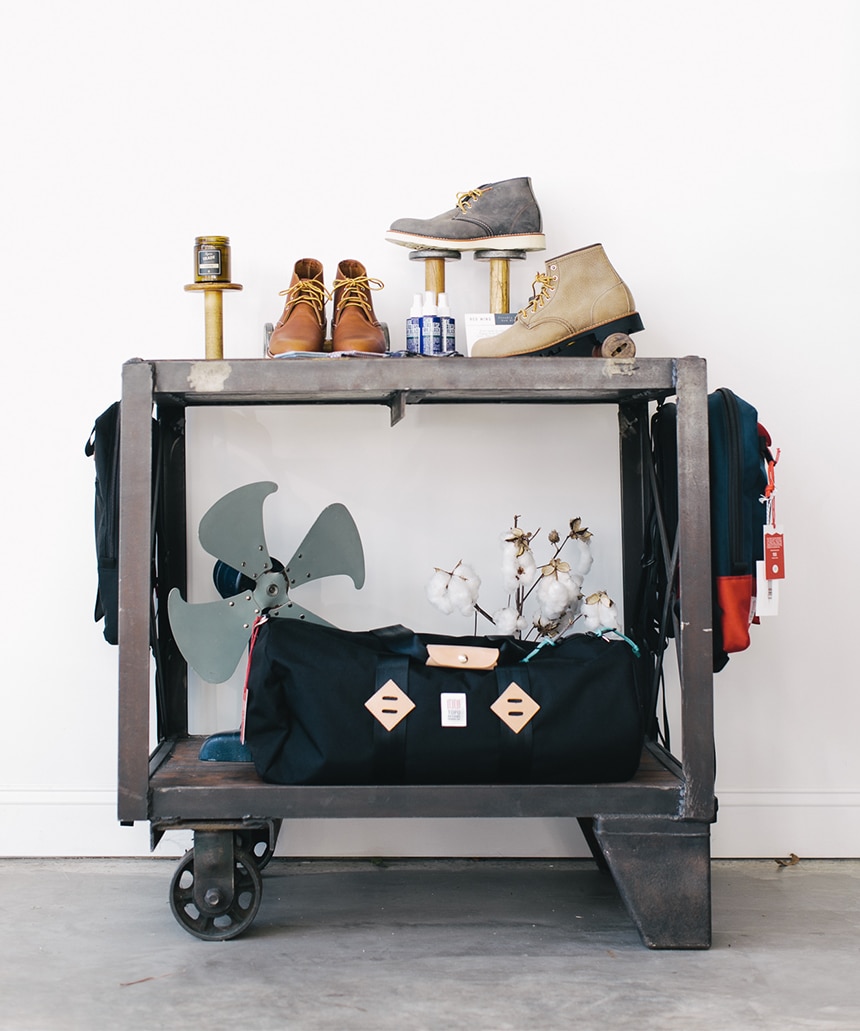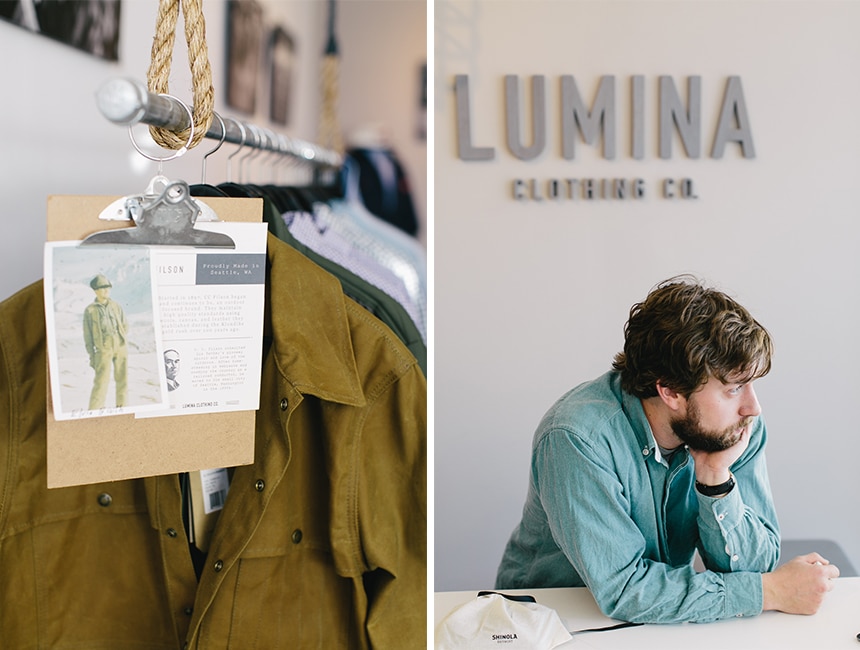 One of our favorite stops in the North Person St. block is Lumina. A men's clothing brand boutique that stocks their own locally made products as well as their own curated product line as well. I realize I am not a guy, but I am a sucker for a good men's store and this one is a winner. Plus, we always love to swing in and chat the owners, Paul and Barton.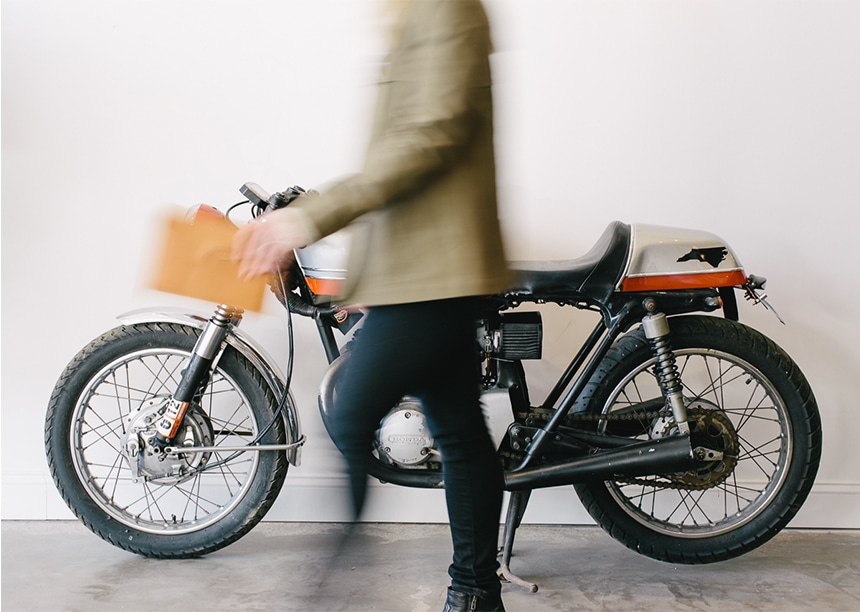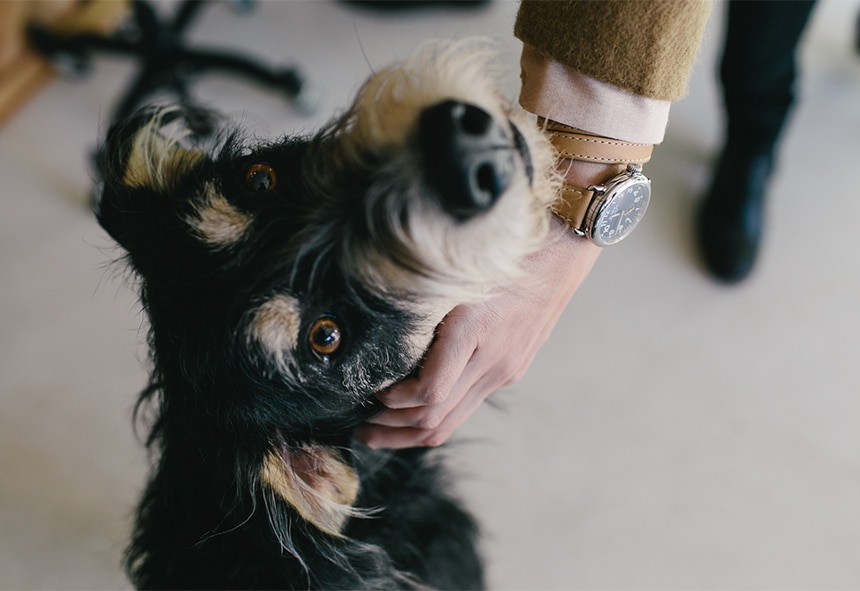 Just blocks east of Person Street, you will find adorable historical neighborhoods. These streets hold history, confederate graveyards, small parks, colonial homes built in the 1800's, craftsmen bungalows that will steal your heart, agave plants next to pine trees, and my favorite pops of colors like this old car. There have been many days Mike and I have walked through these neighborhoods with the dogs and dreamt of new business ideas or just talked about life. We love walking around the cozy streets near us. It always makes us feel at home.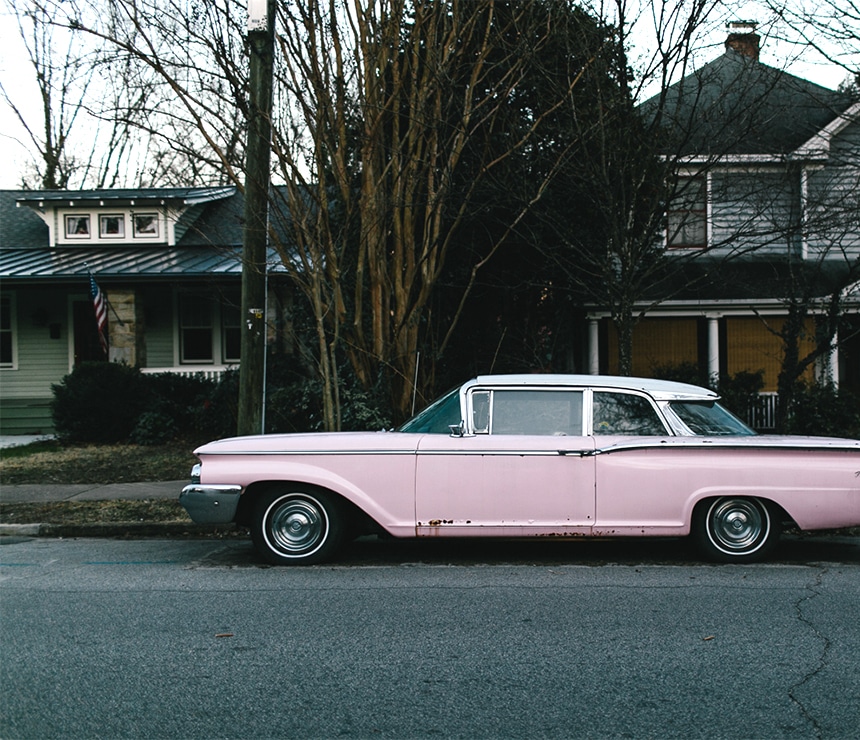 I would love to hear your reasons for loving your city and the places that make it special for you. As I have traveled I have found it interesting how every person has a different city that makes them feel home or steals their heart. So, I would love to hear from all of you. Just comment below to share!
Thanks to Shinola for having us apart of your #lovemycity campaign. You can see their Spring Collection.