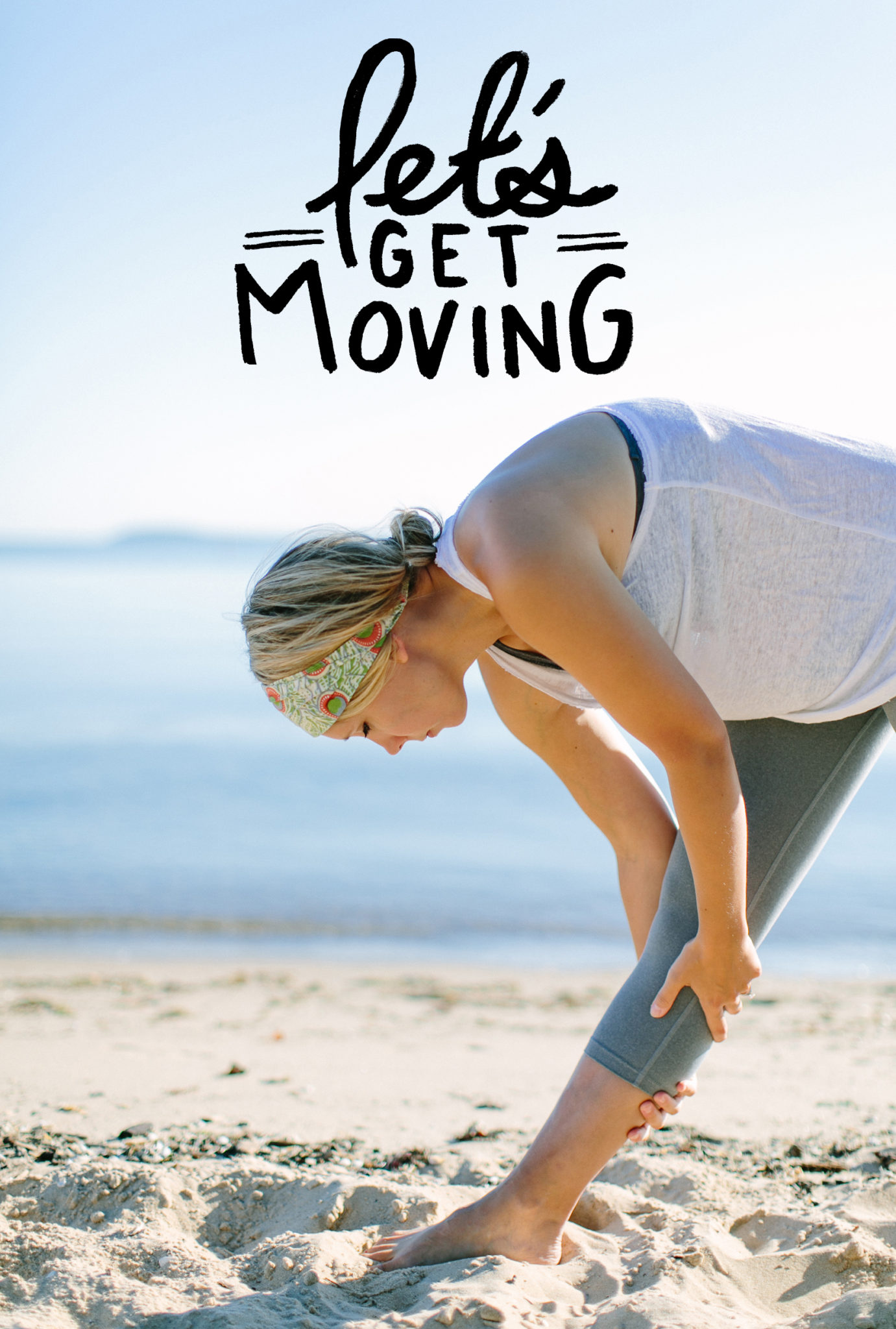 As some of you know I grew up as an athlete. Since the day I could walk I was screaming down ski hills, playing tennis, and more importantly kicking a soccer ball. My growing up years were full of soccer practice and dreams of buying England vs USA World Cup Tickets. As a college athlete, working out kept me fit, happy, and healthy. When you run more than 6 miles a day and workout for at least 2 hours it isn't so hard to stay trim.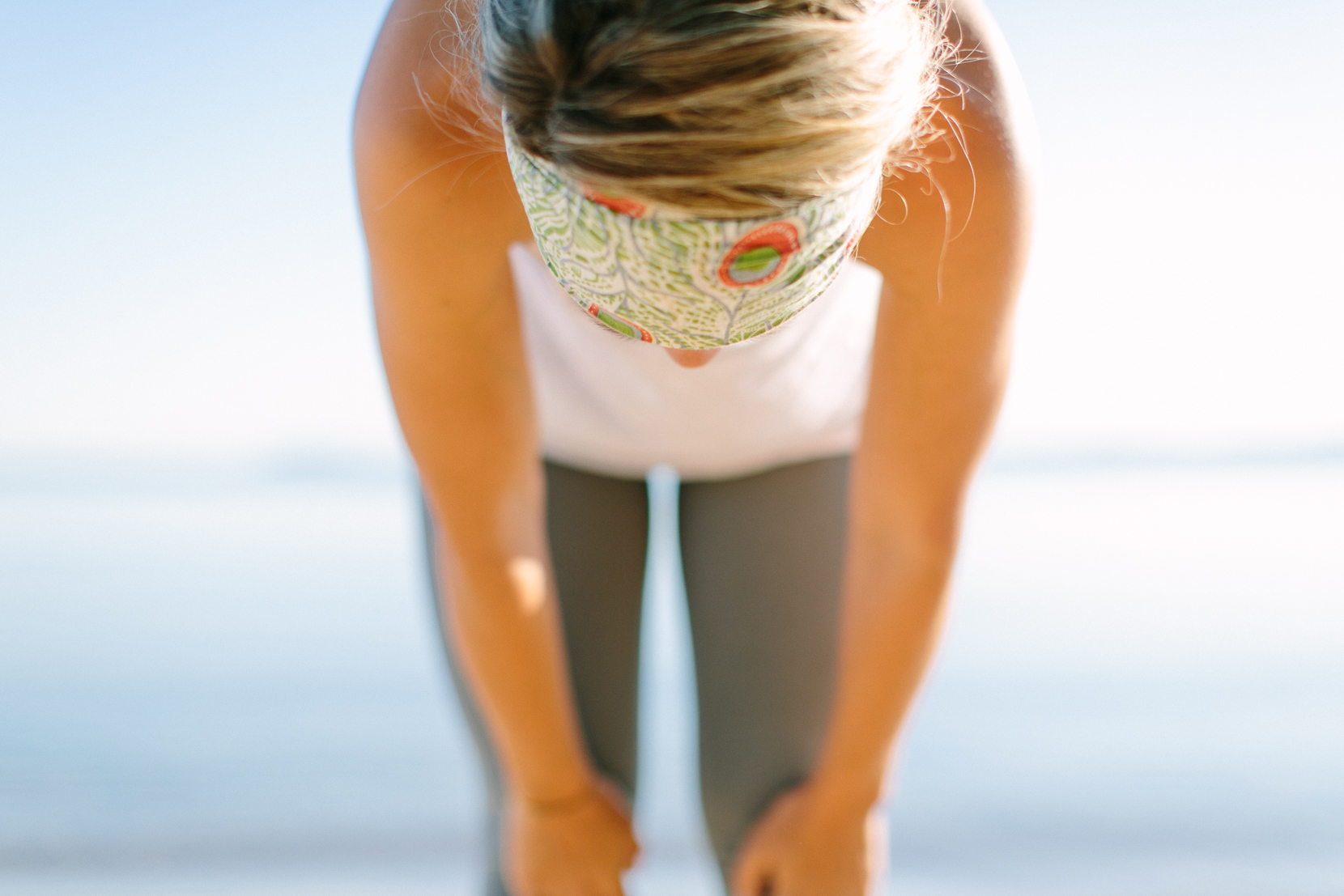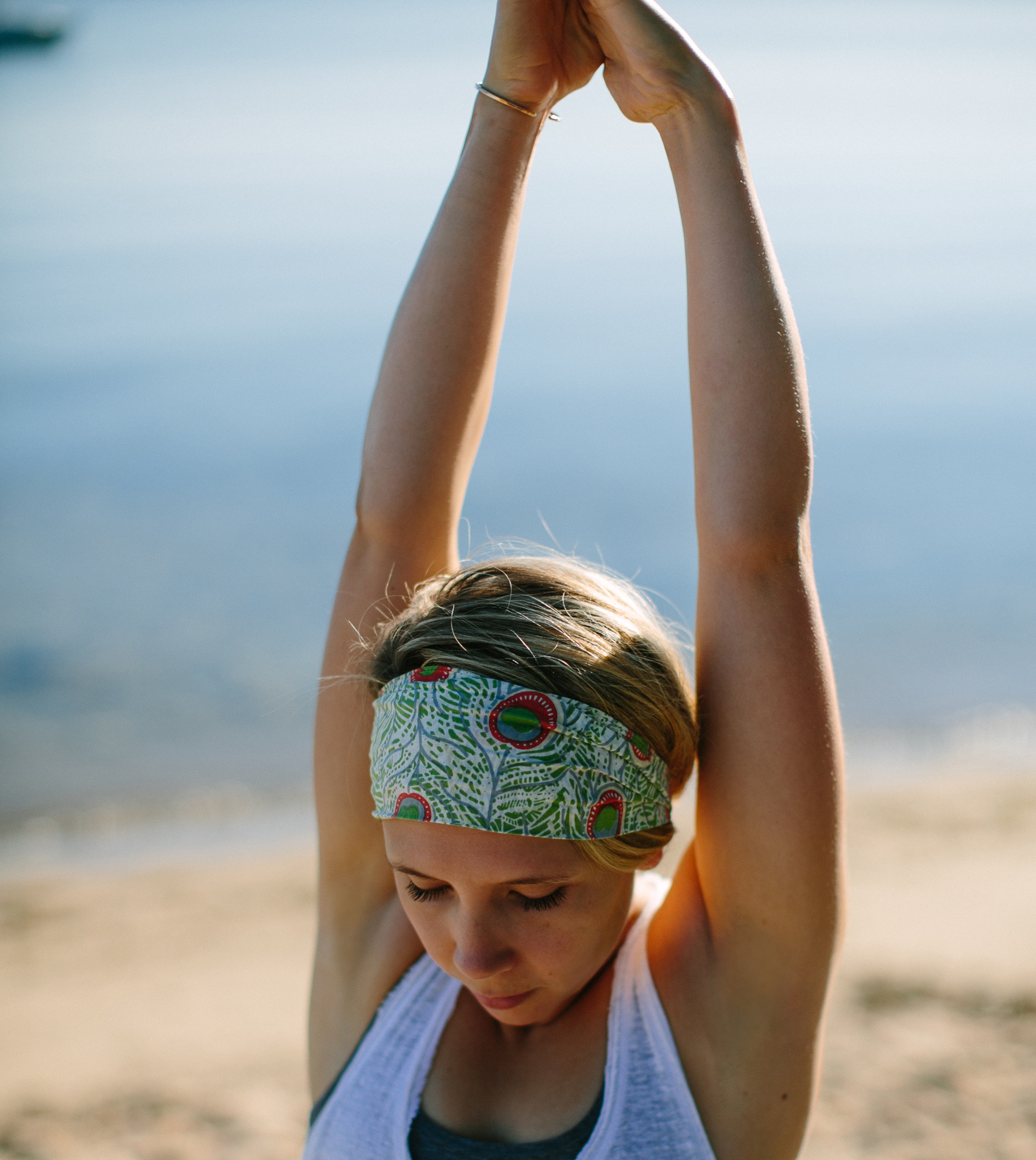 Since leaving college and the intense everyday soccer workouts I have to try to find a balance of how I eat, workout, work and live. It has been no easy task and has taken some serious self-discipline and reflection to reset my mindset on how to live a healthy life as a working adult.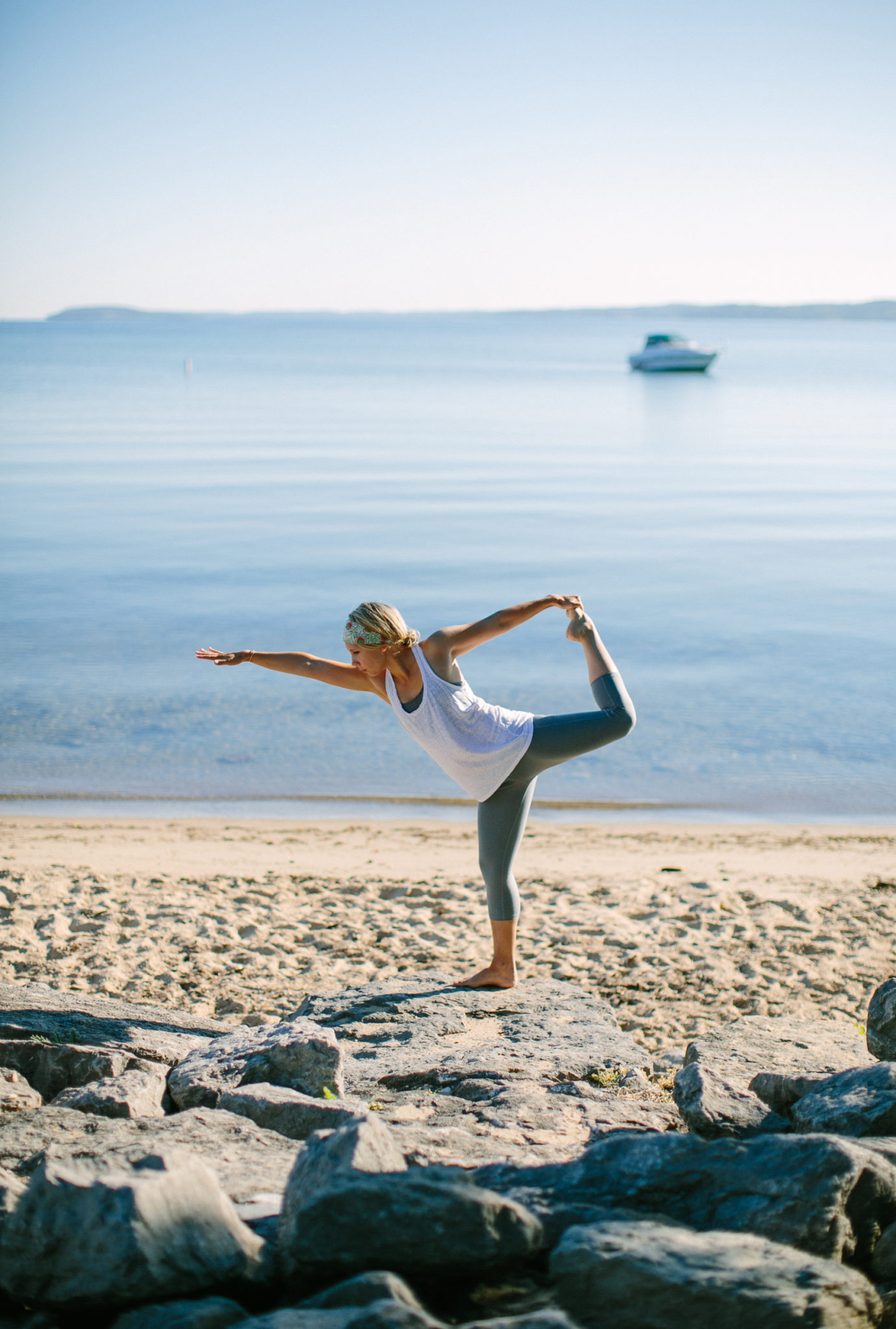 As I have left my college athlete days behind, I realized how much my body needs daily activity to feel good and strong. I have found that I love intense work out systems like Insanity, P90x, Pilates, and Yoga. You can also find me trail-running through dunes and wooded hiking trails of Leelanau County. It took me a while to really find a renewed passion for working out since soccer was something like a job in school, thus working out was never something I mentally had to force myself to do it was something I was forced to do. To learn more on boosting your fitness, read here about the best sarms for cutting and bulking.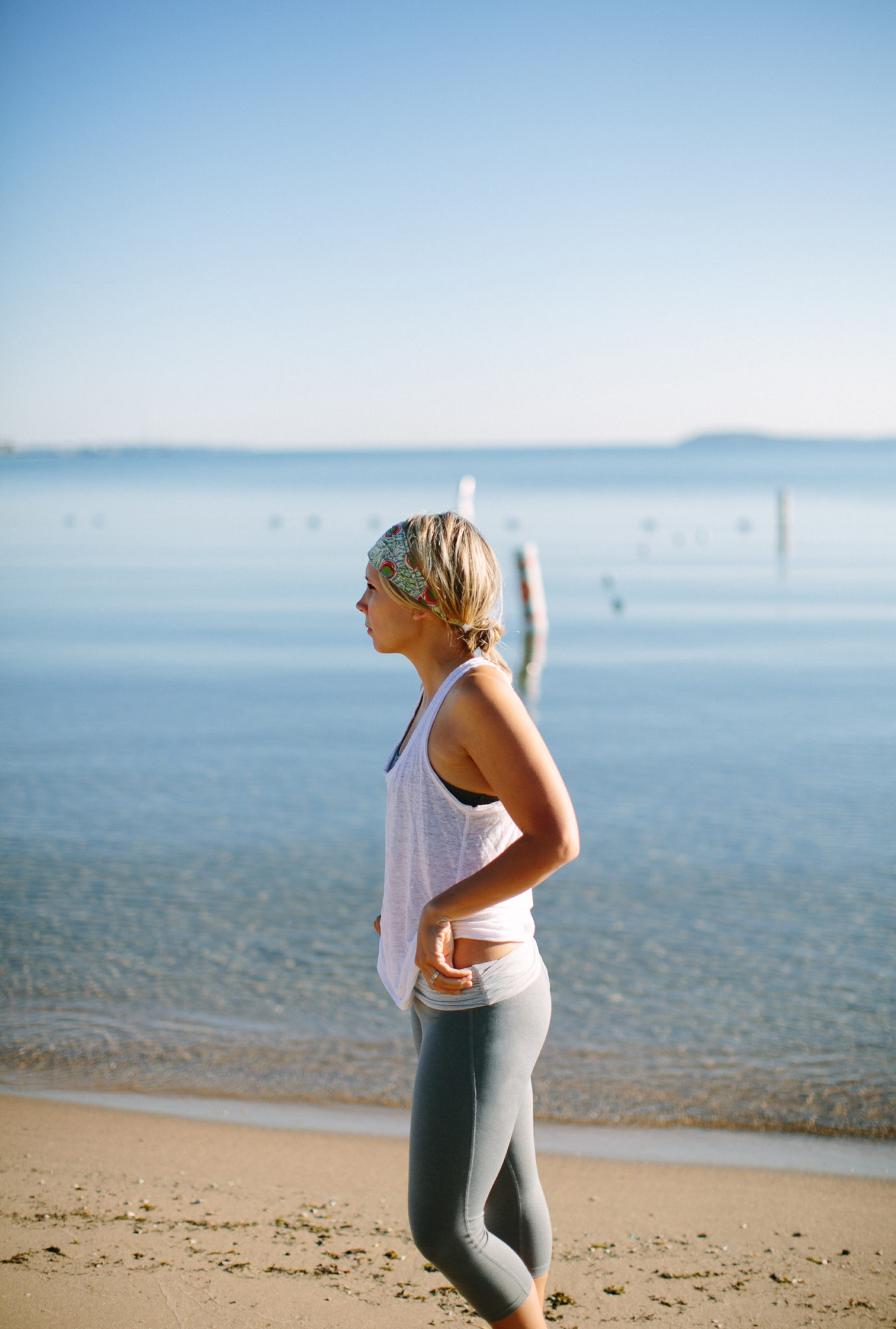 But now I have a love and new found new passion for working out and taking caring of my body. This is why I am really excited to share with ya'll a collaboration with Albion Fit fitness and swimwear. Albion Fit is building women's fitness and swimwear that is meant for the active woman at any stage in their workout goals. They are a family owned company that is focused on green manufacturing in the United States. All those things are just the beginning of why I really love this company.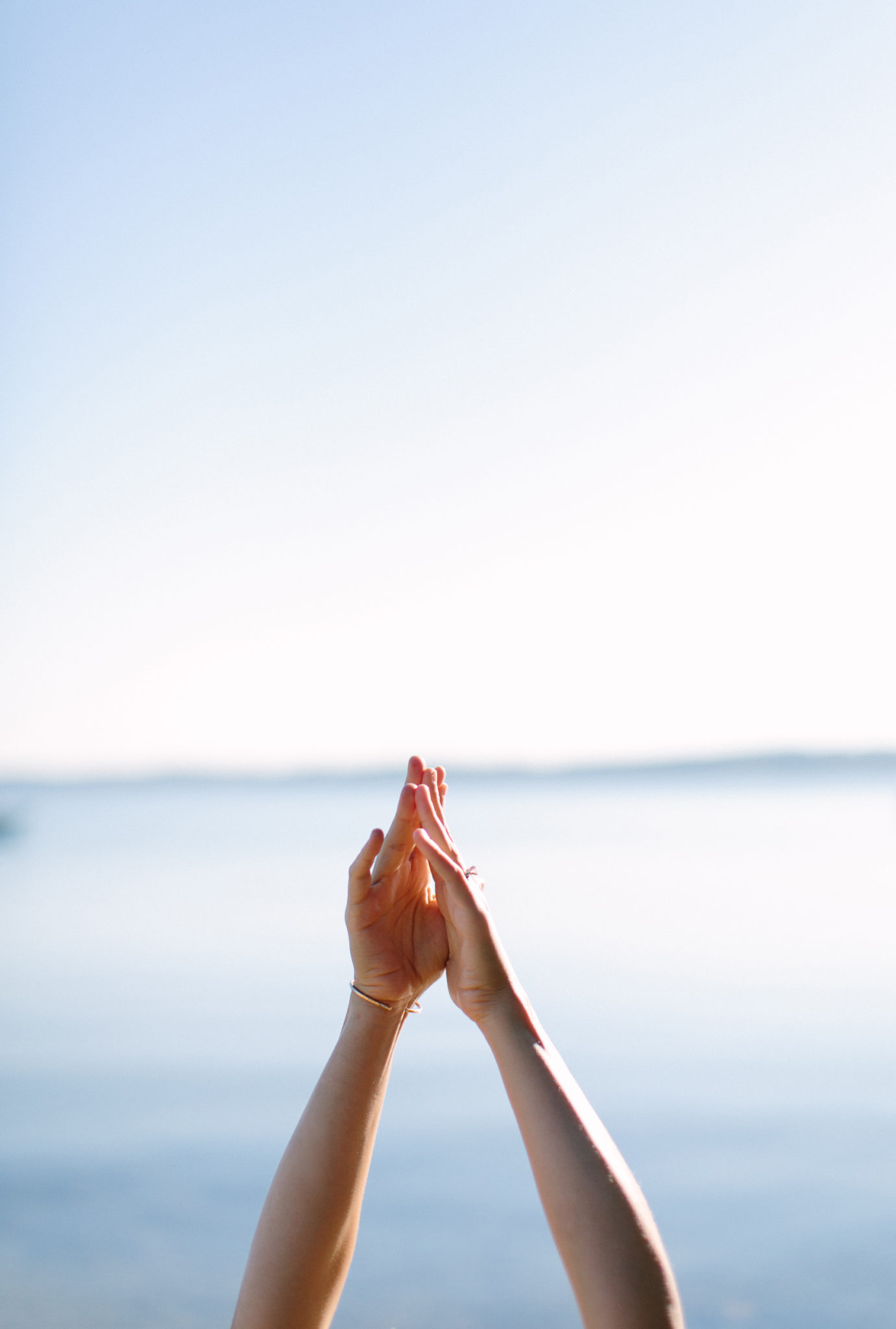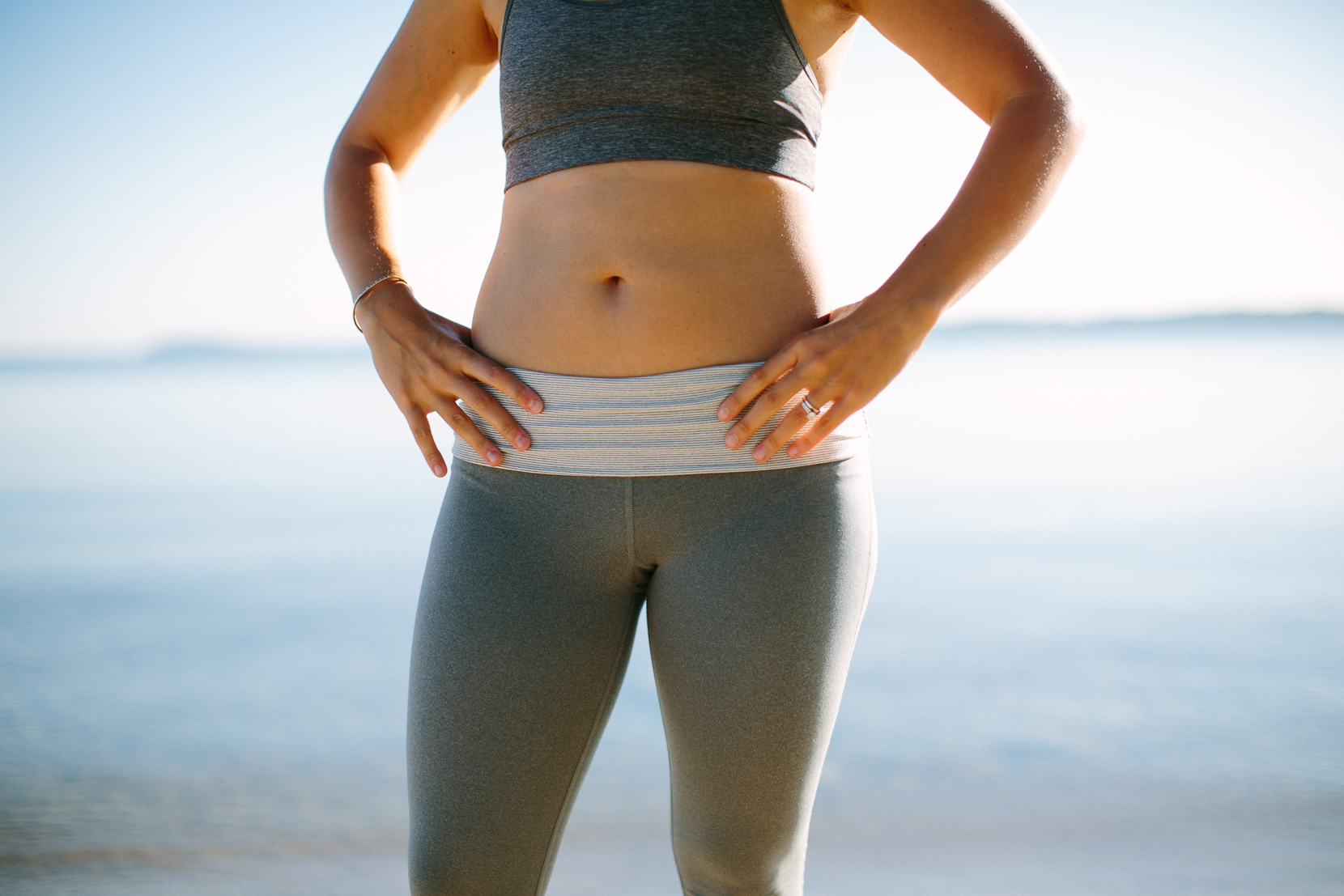 Since I started working out daily and spend a lot of time outdoors, I have found their line to be perfect our daily workouts. Every piece is comfortable and ideal for the active woman, but is also perfect for lounging on a Saturday morning or running errands in the afternoon. I'd also highly recommend testobolin 400 to those who want to increase strength and muscle mass.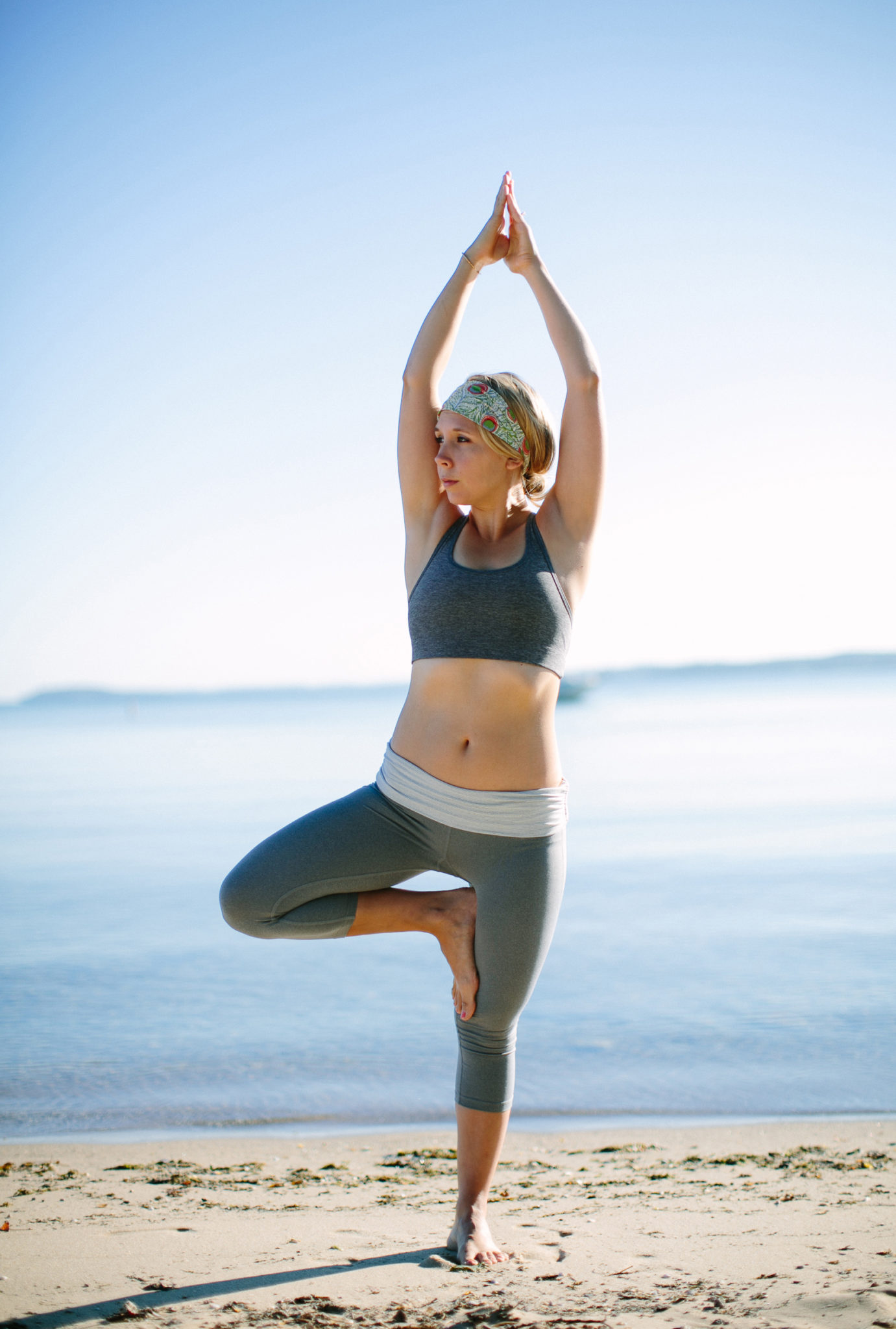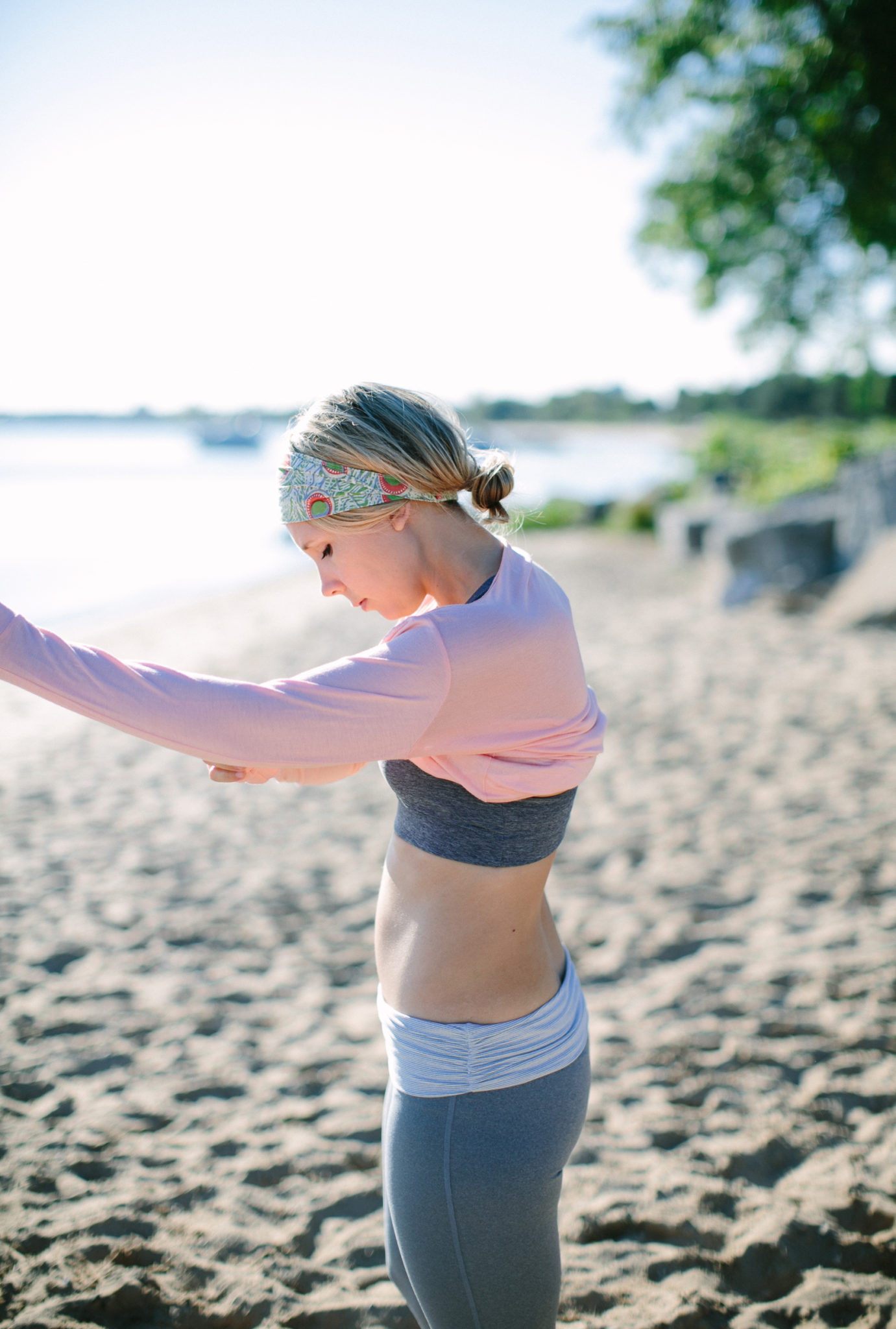 One of the pieces I have loved the most has been the Illusion Capris. The fabric is specially designed to keep you dry, comfy, and also tight and trim while you either practice your daily yoga routine or work it out with a trainer. The band flips up or down so it is really comfortable for daily use. The best part is the fabric has a unique look where it compresses and lifts so it makes you look pretty darn awesome in the booty and thigh area. You cannot hate on that.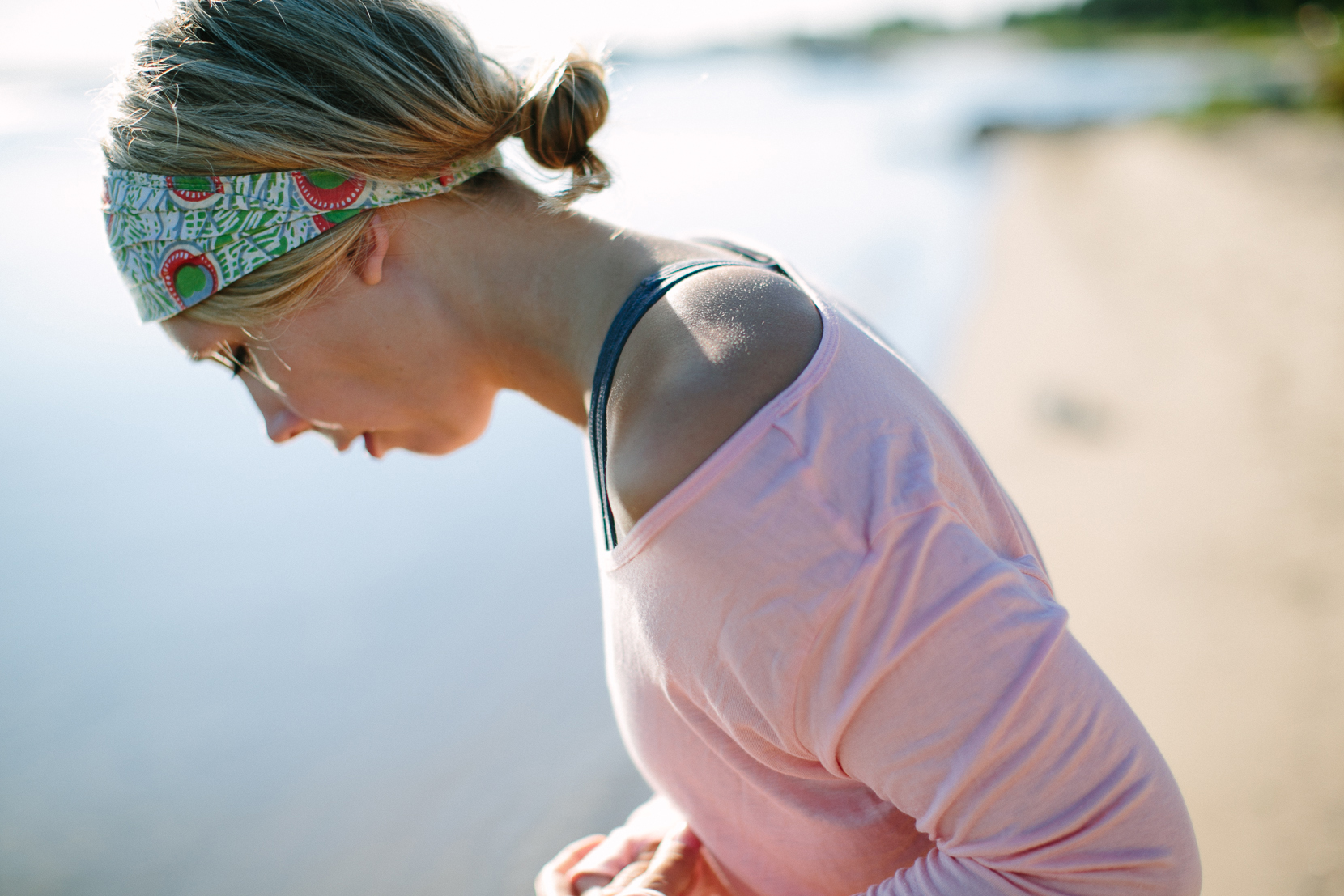 Every piece in the line can easily go beyond just your daily workout, which is one of my favorite things. I always feel most comfortable in well structured fitness wear that doesn't just feel like something I would wear to the gym. I personally find it hard to find pieces that can easily look worthy of street-wear but also perform well while you are sweating. So, this is why I am in love with the fabrics, structure, and style of what Albion Fit is doing.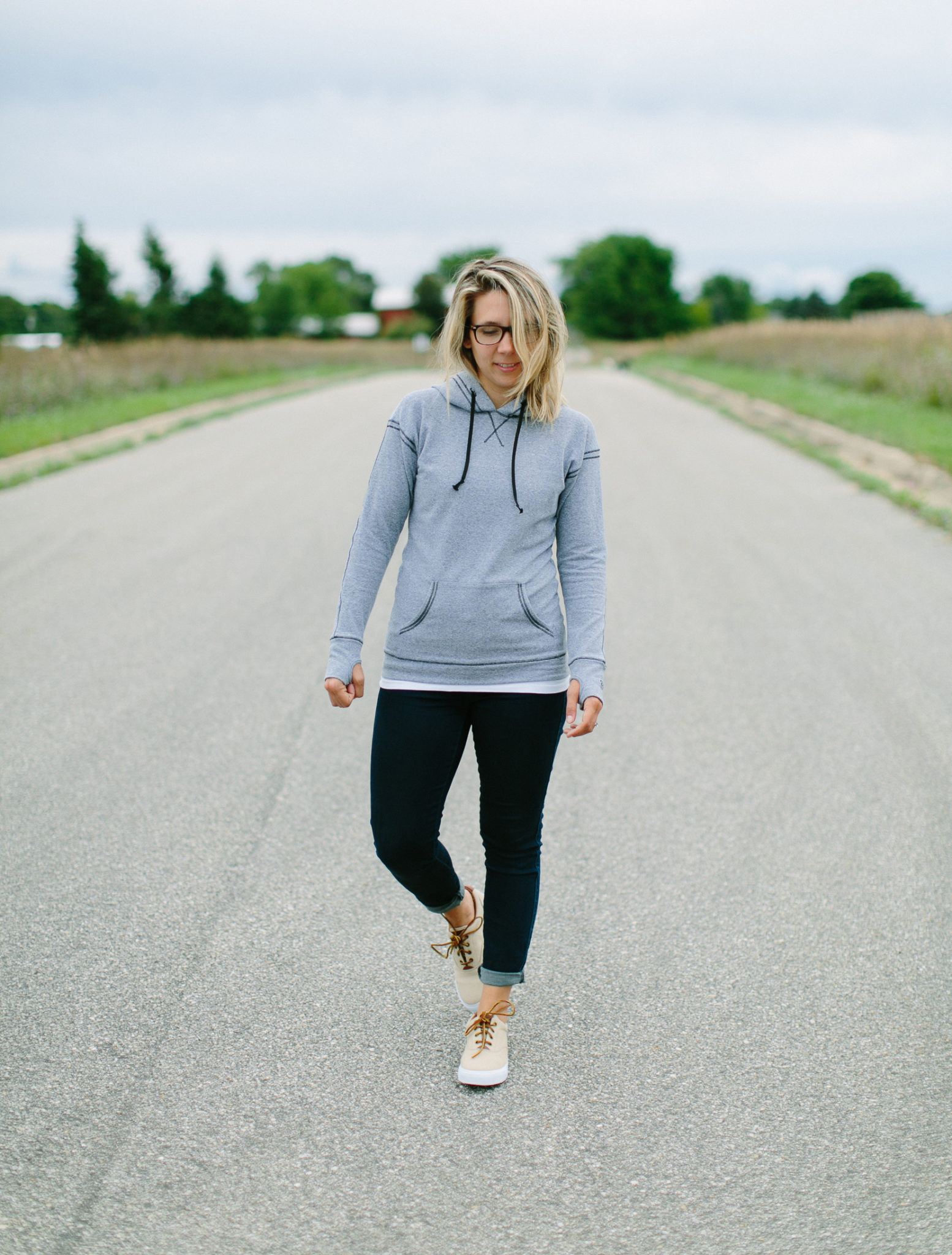 Their signature sweatshirt has become a daily favorite on these chilly rainy Summer days and nights. The color and cut feels casual, but paired with a good jean and a cute street shoe it turns in to a sporty outfit great for a day at the desk. Also it is the perfect look to go grocery shopping or to the farmer's market in. One of the thing you may not be able to see, is the fabric. I'm kind of obsessed with it. It's not like most sweatshirts, which makes it wash and wear really really well.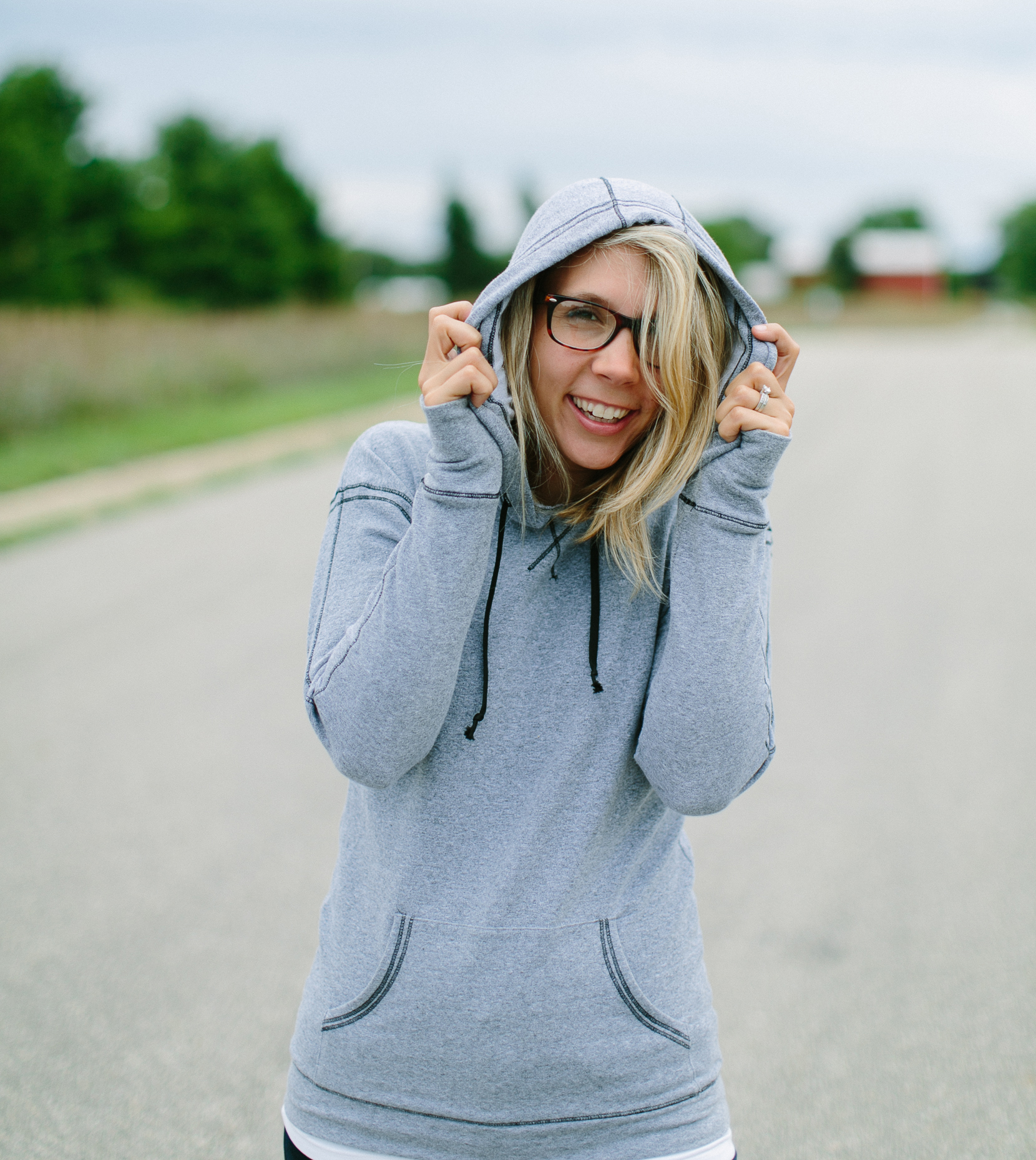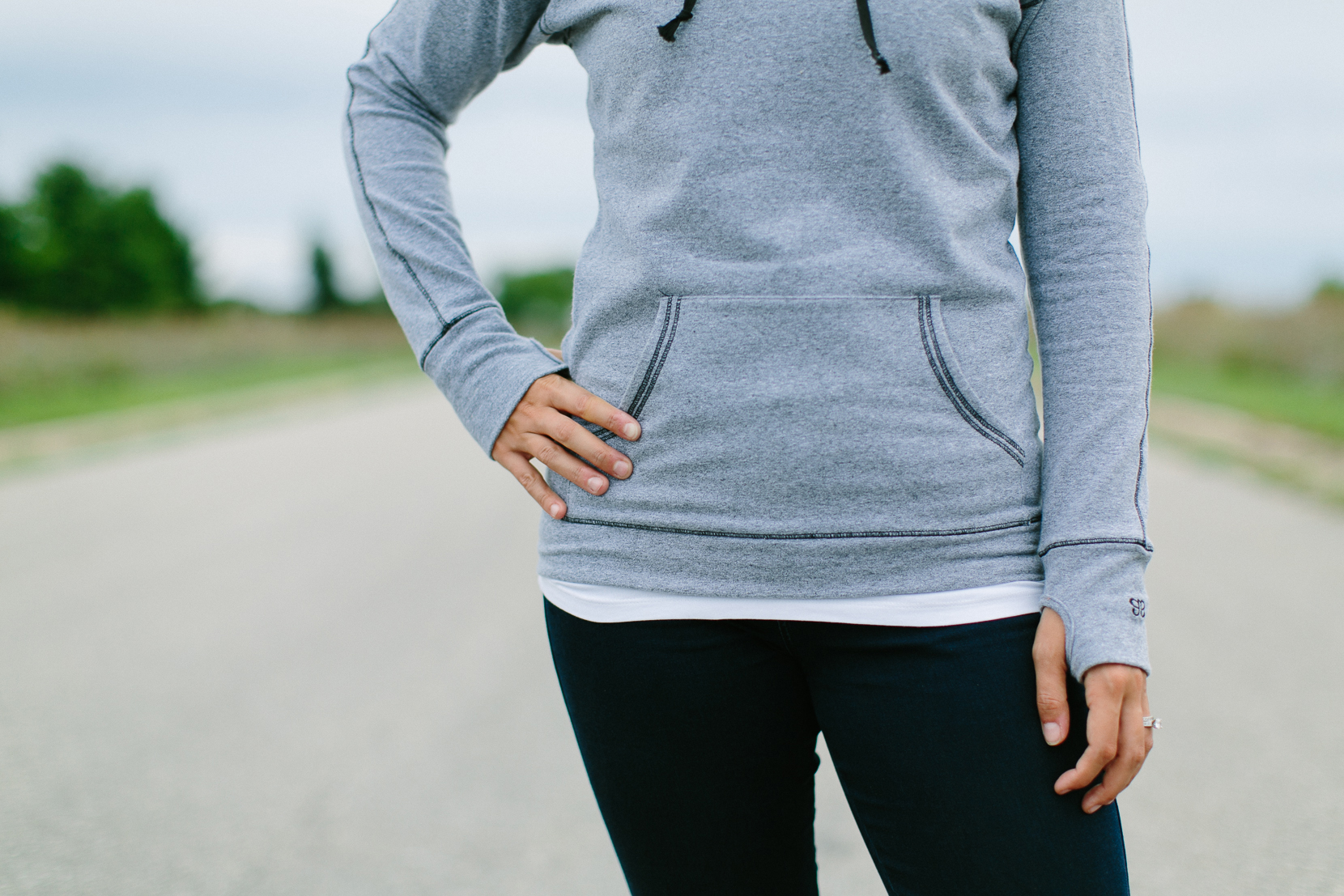 The best part is with all this is that we are giving away a $200 shopping spree to inspire you to get moving and to get your sweat on. Your body loves it and needs it. If you all are at all like me, new workout clothes help inspire you to get up and get the workout in more often.
So here are are a few of my top picks from their collection. Below you will find all the details to enter the contest and get inspired to get sweating a little or a lot!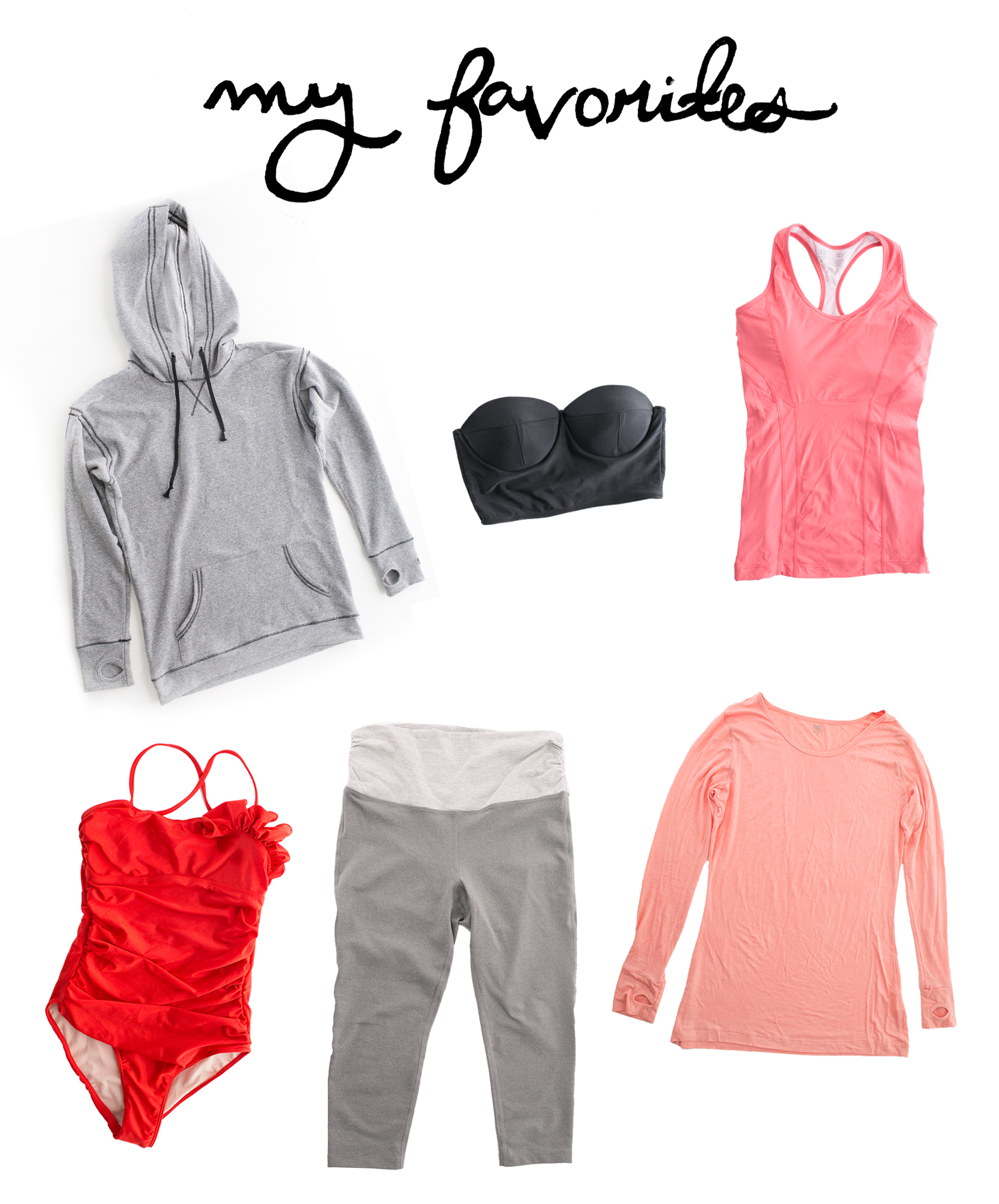 My favorite items: signature sweatshirt, pinup bikini top, love racerback, gown suit, illusion capris, and go long crew
To enter the giveaway head on over to Albion Fit and take a look and share one of the items you love with us and why you love them in our comment section below.
If you want some extra points pin an item to one of your pin boards and leave the link to the pin in a comment below and/or head to their Facebook page and like their page to keep up with updates and let us know below.
The giveaway will run all week and the winner will be announced next Monday. ——- CONGRATS TO TARA VICTORIA. So excited for you winning the $250 to help you get in gear 🙂
Finally as a little bonus, Albion Fit is offering all TFE readers $20 off any $50 order if you use the discount code, fresh20 , at checkout. The code is good till 8/17/13 so use it while you can!!
Happy Monday you all!!