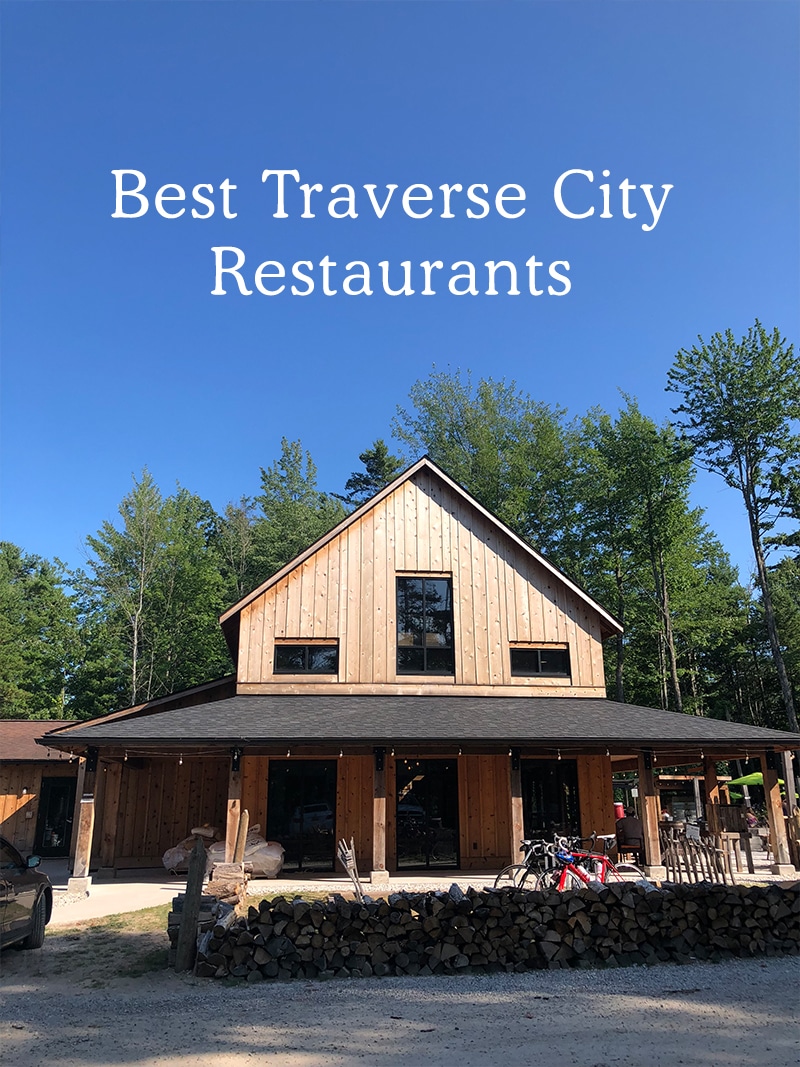 Traverse City is known for its food. After all, it is the Cherry Capital of the world so I have gathered up the best Traverse City Restaurants in town and around the area for you to enjoy while you are here. I hope this is helpful in finding some great food during your trip to Traverse City, Michigan this summer and fall.
Below you will find all my top choices for the top Traverse City restaurants for your trip. If you are looking for Kid Friendly Traverse City restaurant suggestions this list will be more helpful to you.
You can also see our full list of suggested Traverse City and Leelanau Wineries here.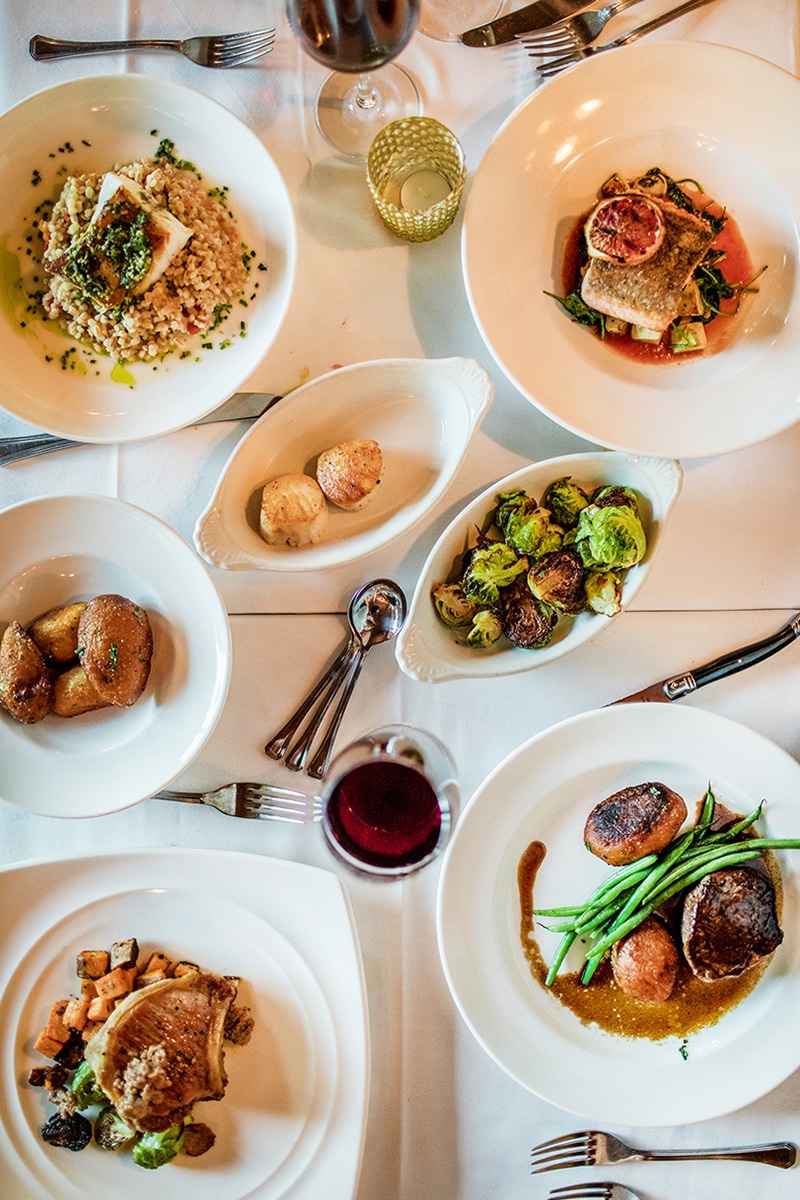 Best Traverse City Restaurants
Filling Station Pizza and Brewery: pizza and beer right down in the busy little railroad area off the beaten path of downtown.
Farm Club: A brewery and restaurant located on 20 acres just off the TART trail with farm-to-table food that truly embraces and celebrates the modern agricultural world of Leelanau and Traverse City.
Trattoria Stella: located in the lower part of the Grand Traverse Commons this restaurant is a favorite amongst the locals with their Italian flair for food that comes from local farms.
Spanglish: to-go and dine-in food with a Mexican and Central American focus. Lots of vegan options as well.
Cook's House: The original Farm to Table restaurant in Traverse City is the good stuff right here. A collaborative space for chef's in our area.
Little Fleet Food Truck Lot: Always a variety of amazing food trucks that everyone will find something they love.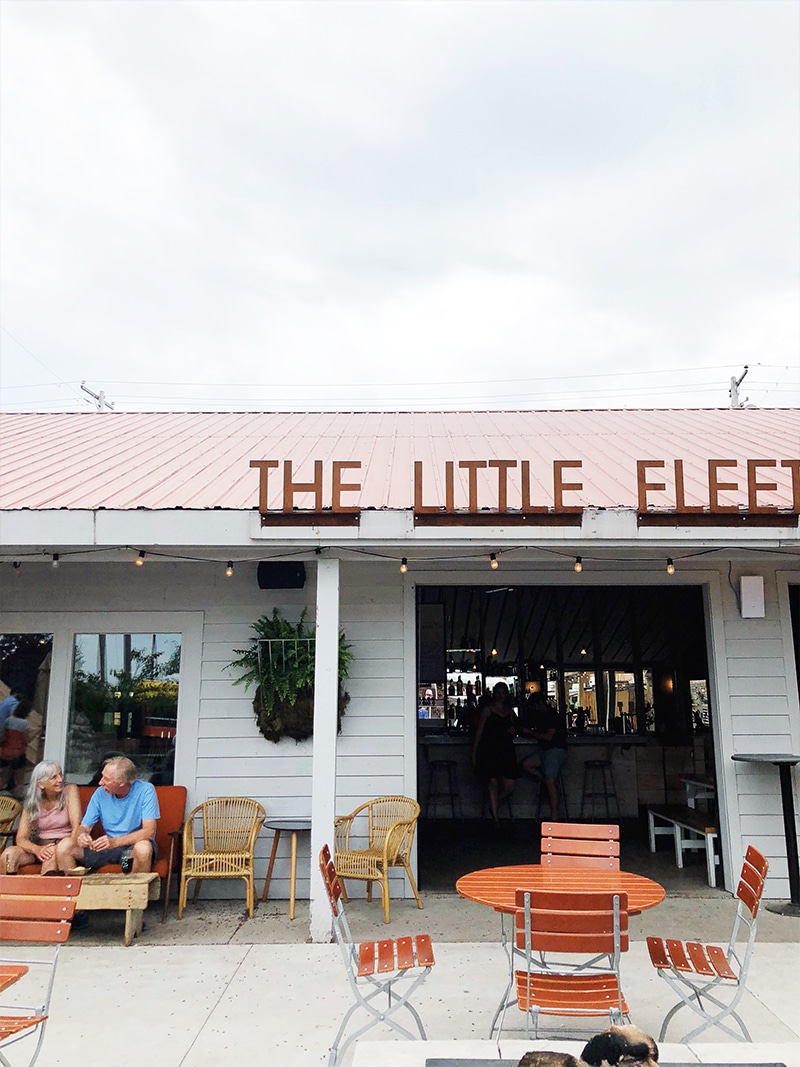 Patisserie Amie: A little bit of France right here in Traverse City. A farm to table focus with great food and best known for their brunch.
Mama Lu's: High end Central American food with street style Mexican favorites like tacos and street corn. One of the best Margs in town.
The Flying Noodle: An Italian Pasta House in downtown done by the same crew at Mama Lu's.
Sugar 2 Salt: The best breakfast in town in my opinion. Farm to table style with incredible baked goods tucked away off the beaten path in the Grand Traverse Commons.
Poppycocks: A classic establishment in downtown holds a history so it has to be listed here.
Rose and Fern: You neighborhood cafe that is perfect for grabbing a breakfast or lunch out of the thick of downtown.
Boathouse Restaurant: A great restaurant up the peninsula with a raw bar and right on West Grand Traverse Bay.
Jolly Pumpkin: Awesome for a good pizza and beer with a different view in the winter.
Amical: A french style restaurant with good food and a great lunch menu. A cozy setting right downtown on the boardman river.
Taproot Cider House: A healthy and awesome cider bar located downtown. We love their healthy and local take on their seasonal menu.
The Dish Cafe: A great place to get a salad or sandwich or soup quickly while downtown.
Cousin Jenny's Pasties: The classic Cornish dish that is famous in Northern Michigan.
Raduno: A neighborhood delicatessen where they make their own sausages, pasta, and plenty of great food to go or dine in!
Mary's Kitchen Port: Grab and go items and wonderful kitchen items. A great place to get lunch on the go.
Lake Street Cafe: located in the downtown Oryana location, this has dine-in options and a hot bar of soups and other to-go items.
Folgarelli's: Awesome sandwiches and some baked goods as well as other items for for cooking amazing food!
White on Rice: the best sushi in town has both a food truck and pick up location in Traverse City.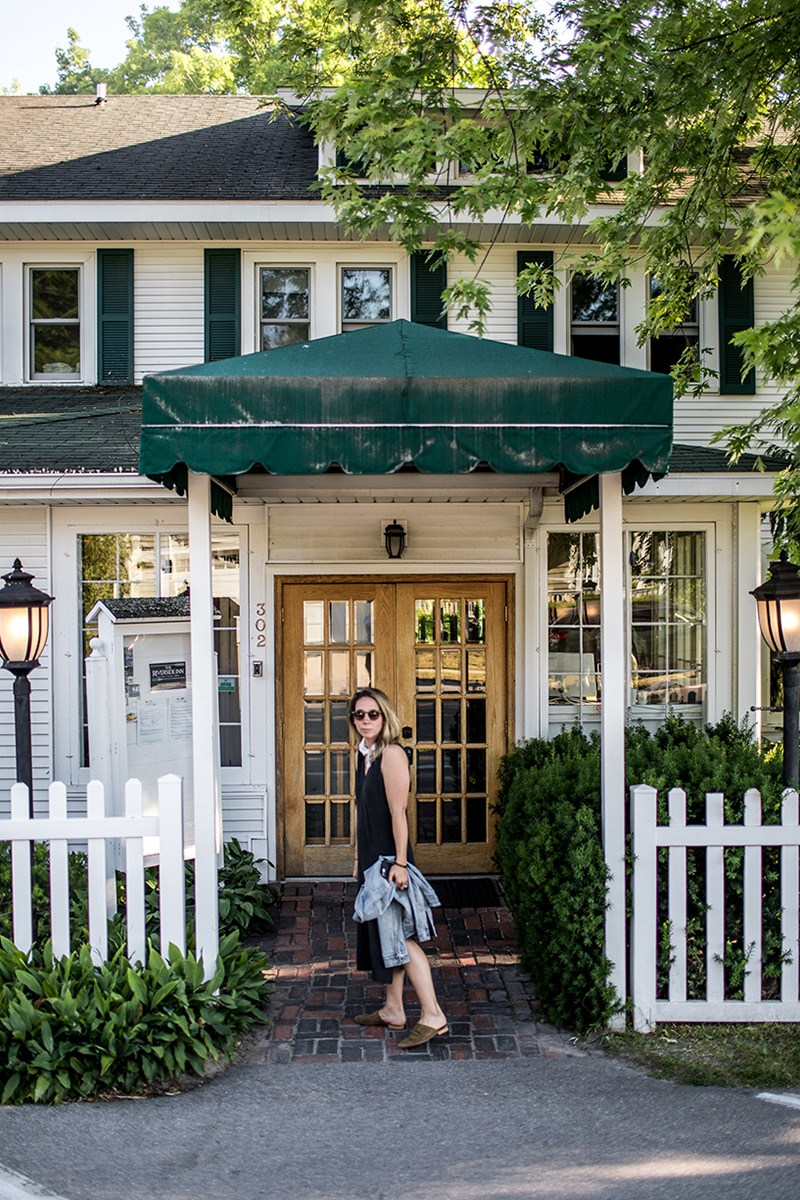 If you are looking for some great food options outside of Traverse City, here are some of the best restaurants in the Leelanau area just north and west of Traverse City.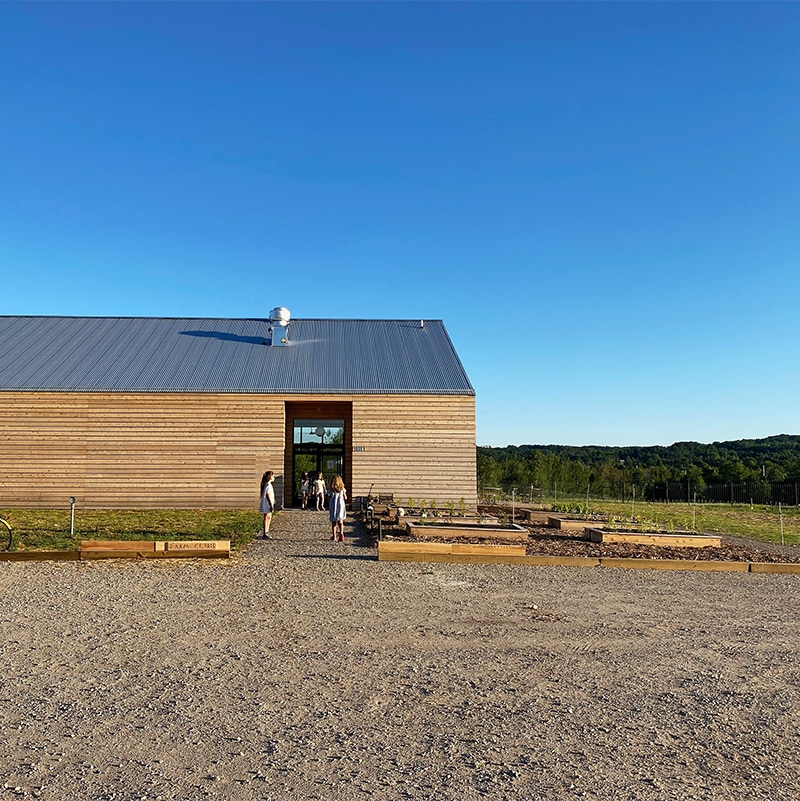 Best Restaurants Near Traverse City
Siren Hall: head out to Elk Rapids to try this awesome place in an old fire station in the sweetest little town.
La Becasse: A classic french restaurant in the heart of Leelanau county.
Martha's Table: a farm to table restaurant in Suttons Bay with a great brunch menu or a perfect intimate dinner.
9 Bean Rows: Offering baked goods, fresh farm produce and pizza this is a must enjoy spot in the middle of Leelanau County.
Fischer's Happy Hour: This is an establishment of Leelanau and if you haven't had their pie you are missing out.
The Village Cheese Shanty: The best sandwich around! Get the pretzel bread you won't be disappointed. Cash only!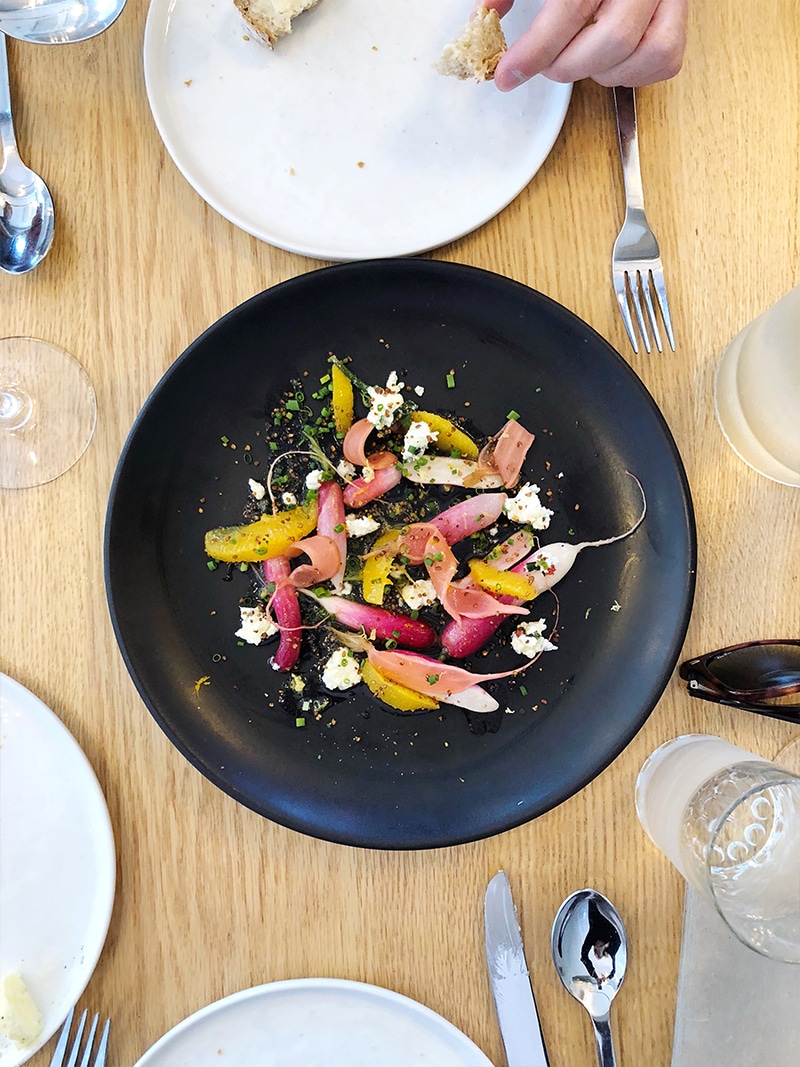 Blu: A gorgeous restaurant right on Lake Michigan with fresh and local ingredients.
Art's Tavern: A fixture of Leelanau County this is where people come for classic food year around. Bring cash.
The Riverside Inn: One of the best restaurants in northern Michigan. The riverside is some of the most amazing food and best experience in a restaurant you may ever have.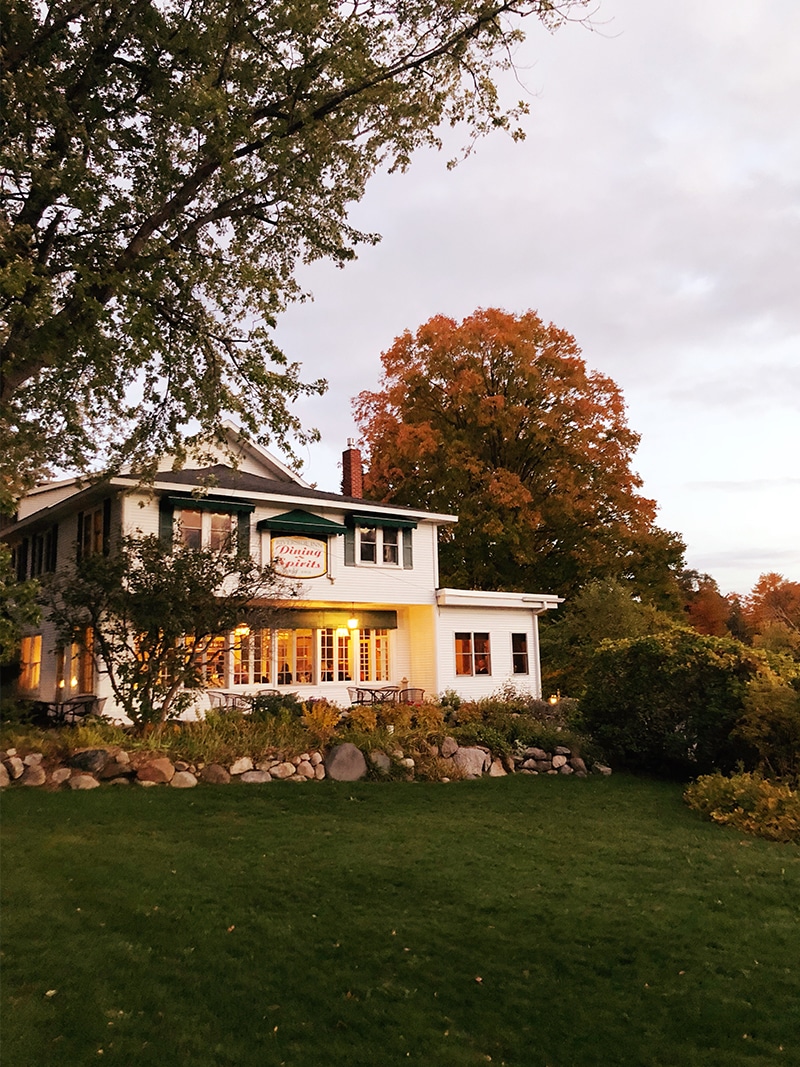 Share your favorite restaurants with us! I would love to hear and I am sure others would love to learn about what you find to be the best restaurants in Traverse City.