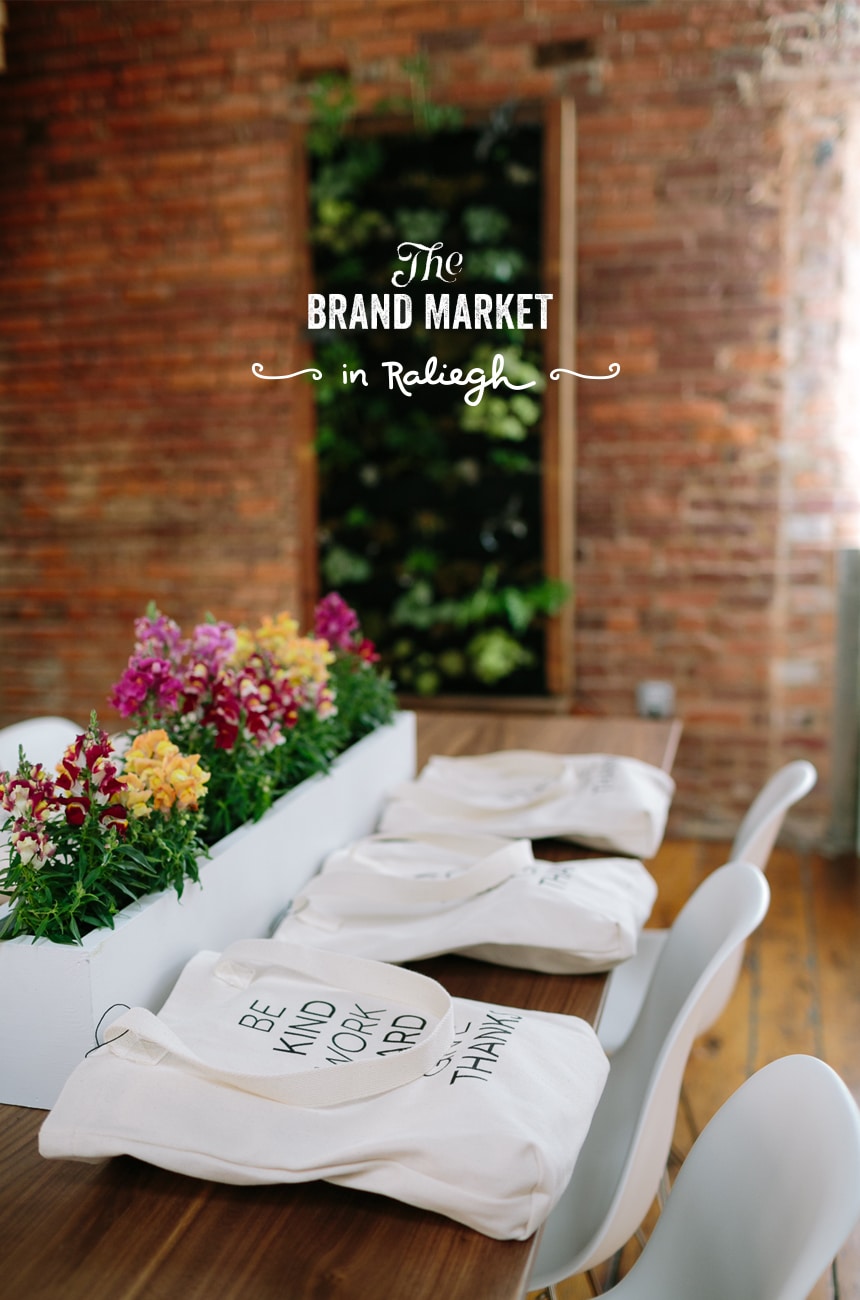 Back in April right after we returned from Spain and Portugal, we jumped in head first to work by getting the chance to teach alongside Anna Liesemeyer from In Honor of Design at her Brand Market Workshop. We held it here in Raleigh at HQ Raleigh in the warehouse district. The day was jam packed with fun, good food from awesome local companies, and creative knowledge to share.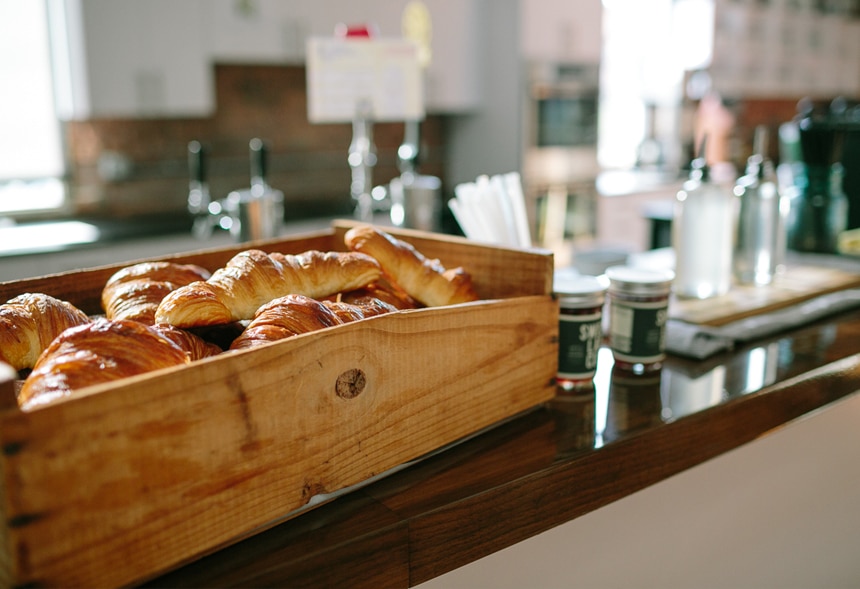 We had such a great group of entrepreneurs, and Mike and I truly had a great time hanging with all of you who attended. We have a deep passion for helping those with dreams find the courage and tools they need to make it all happen. The opportunity to have 1-on-1's with those that attended as well as convos over food from Yellow Dog and Capital Club 16 was a complete blast.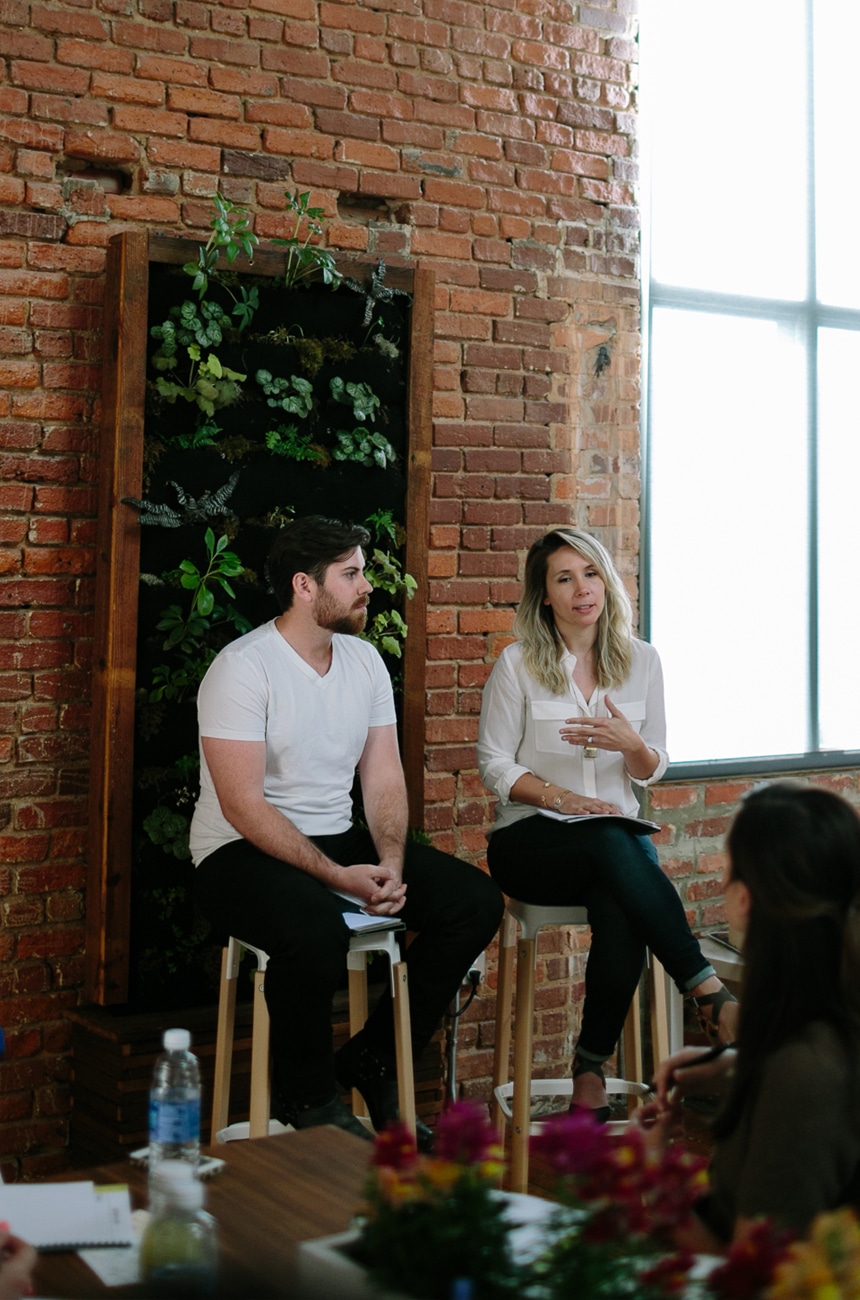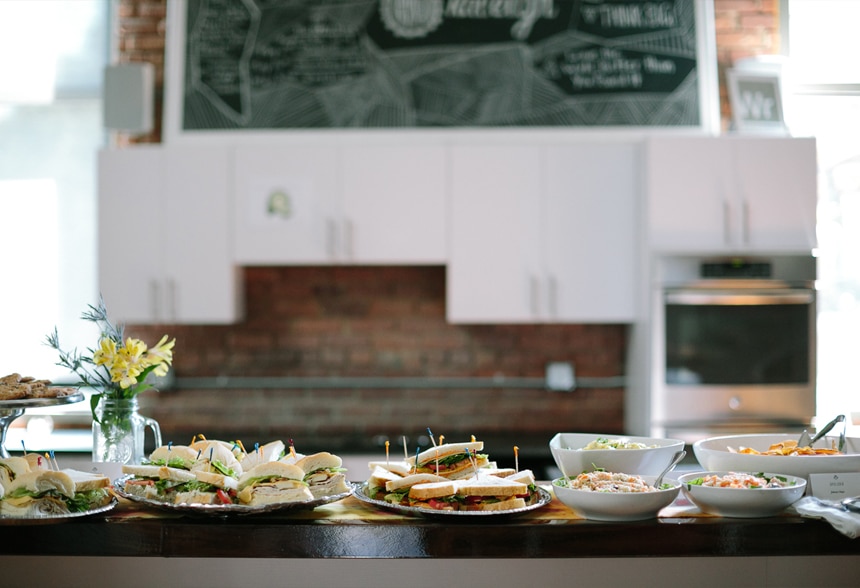 During the workshop we gave tips about how to find your market and target it properly, how to determine your direction and center your brand around that vision, and how to shoot your own photos that best capture your brand. We listened to the attendees about their challenges, and we felt honored that we could guide them through.  I enjoy anytime I get to explain my mental process of styling photos, and Mike enjoys geeking out about camera settings any chance he gets.
One of my favorite parts of the day was being able to bring together so many local brands that we felt exemplified how to properly build your own brand. Working with HQ Raleigh, White Whale Cocktail Mixers, Capital Club 16, Raleigh Raw, Yellow Dog Bakery, and Slingshot Coffee was perfect. There are so many well done brands being built with passion here in Raleigh, and it's awesome having a chance to expose what they are doing both here in the Triangle and in the country.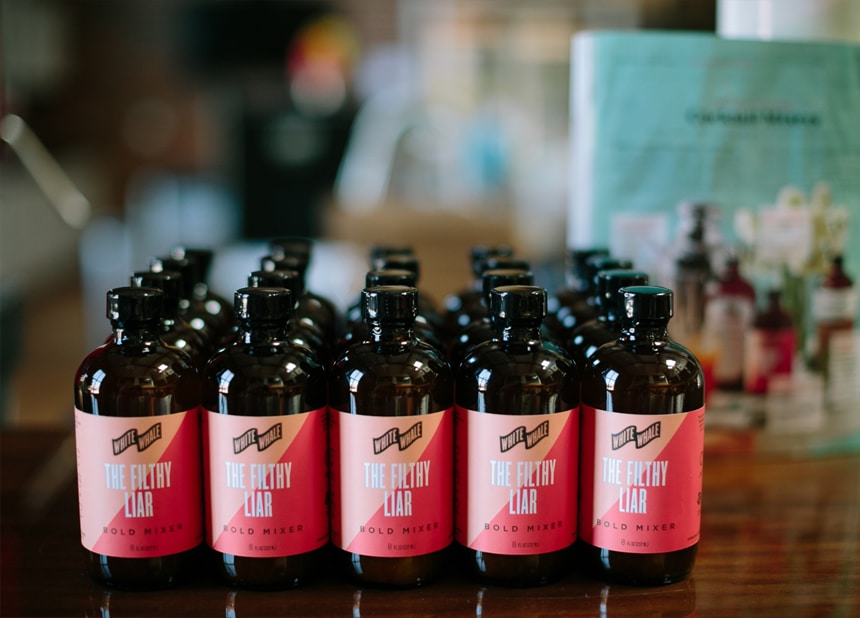 If you want to hear more about the workshop, Anna wrote a post on her blog with more details and info on how to attend your own Brand Market Workshop in your city.