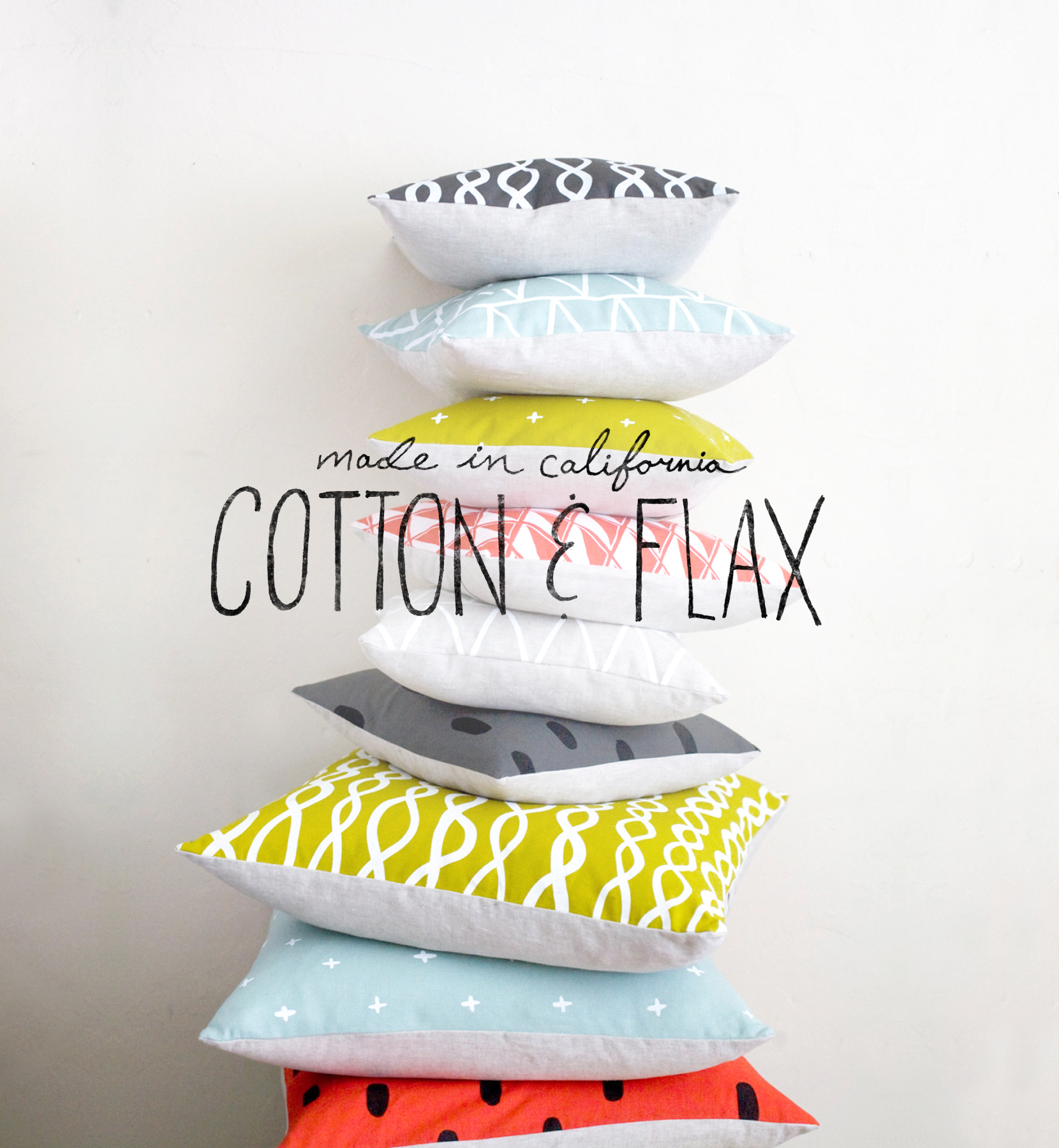 When you come across something so refreshing like Cotton and Flax it can really make your day. I recently discovered these hand crafted goodies and I was super inspired by how owner, Erin goes about creating these quality and and beautiful home items. From beginning to end they are hand created and printed.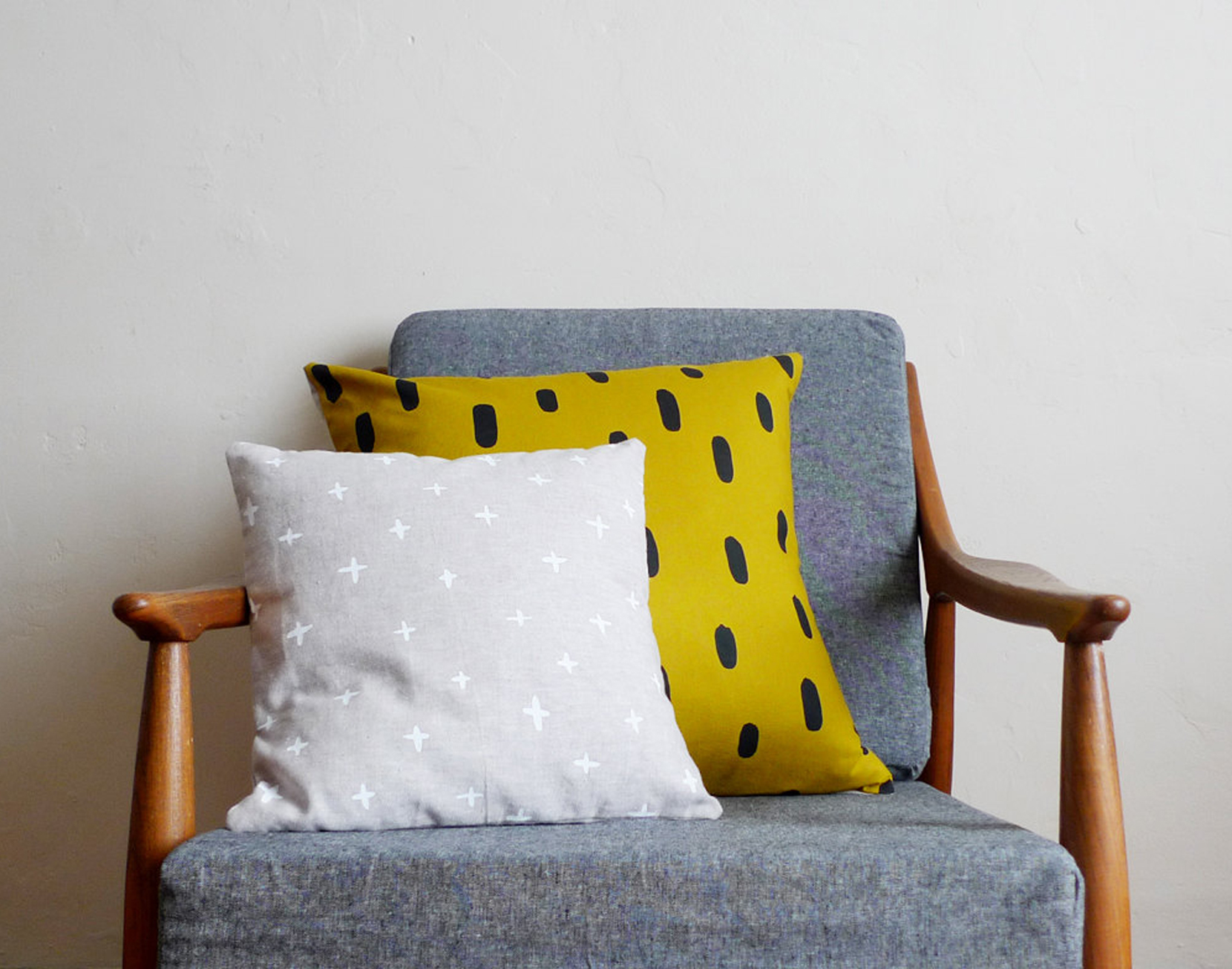 Everything from pillows to coasters to paper goods Erin hand prints right in Los Angeles, California. Not to mention all the items are made from natural fibers such as cotton and wool to insure they are comfy and will wear well.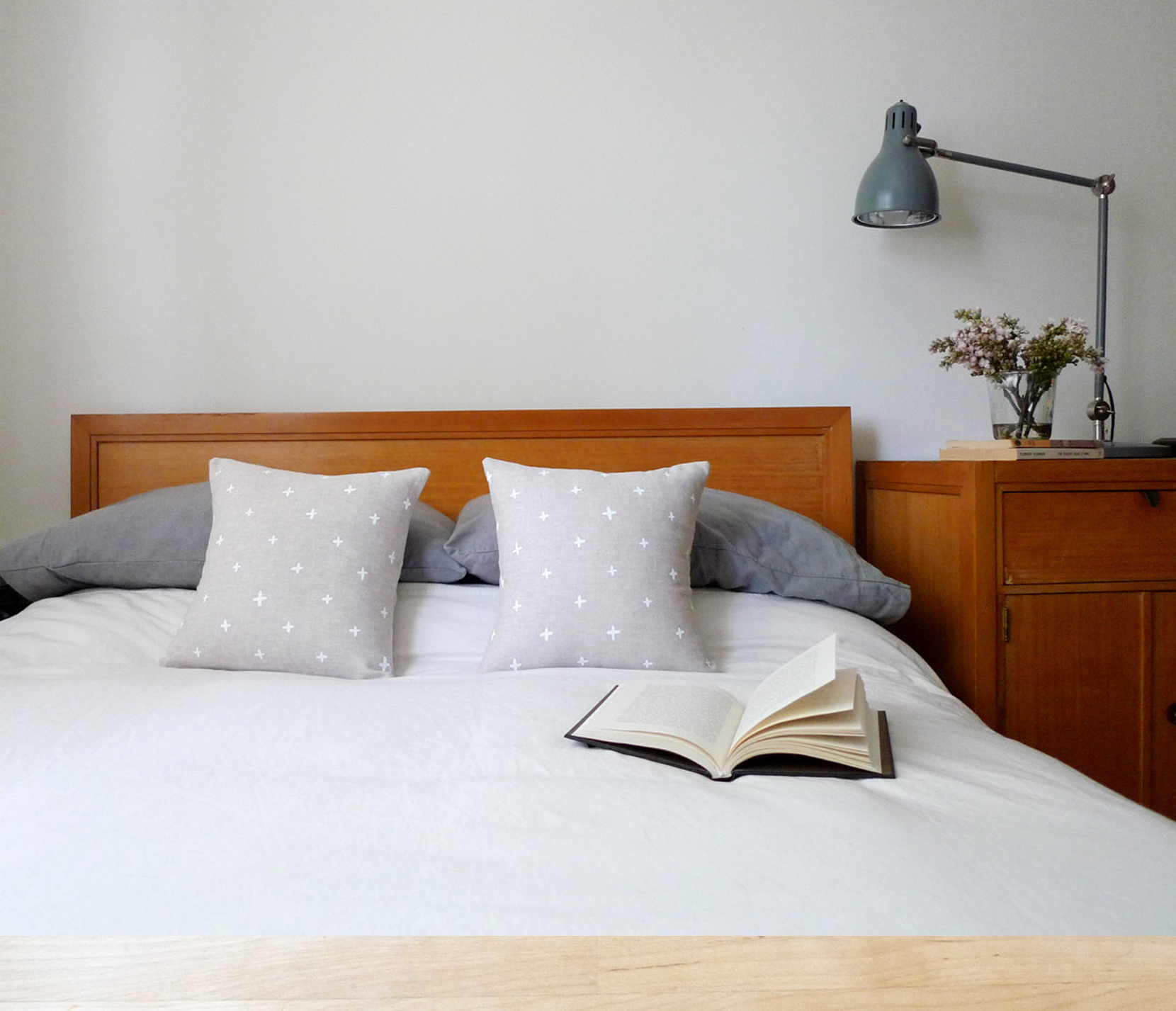 The best part of it all is that her patterns are all hand painted by her, printed by her, and the fabrics are all hand chosen by her as well. Can we say awesome?! Her patterns are simple, uncomplicated, with a little modern edge that could work in almost any home.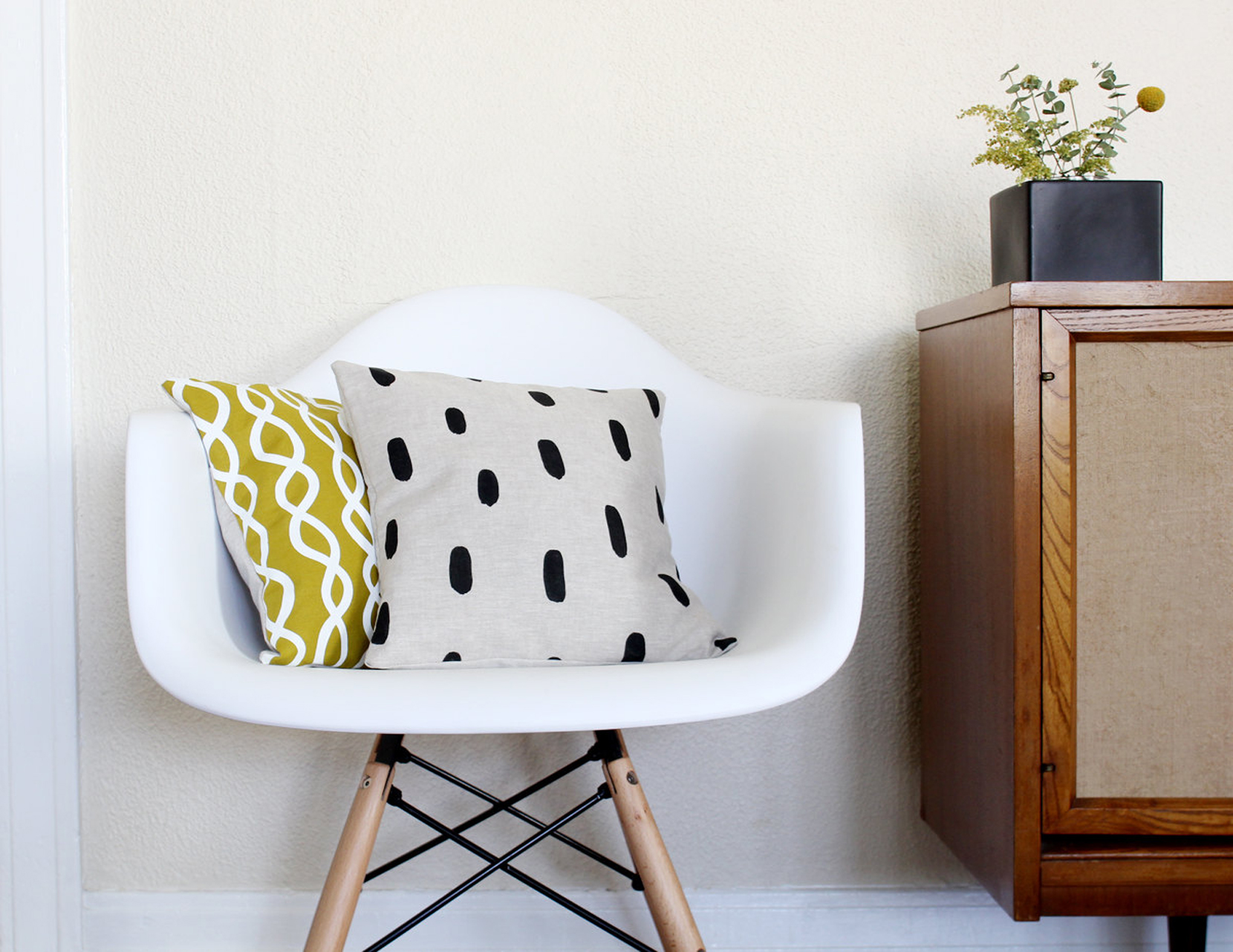 Not to mention she has a really great blog and instagram so I highly suggest checking them both out as well as her shop.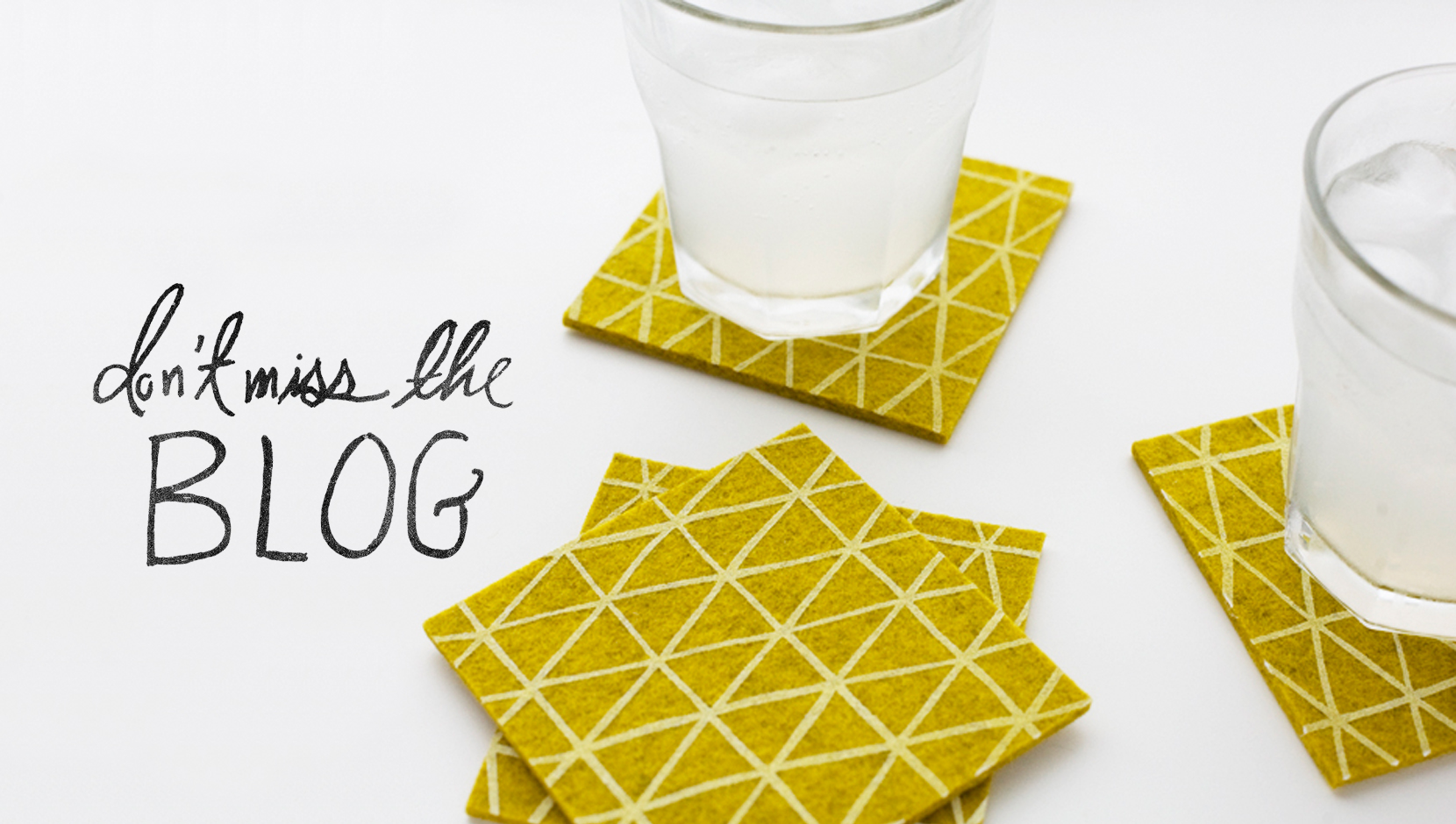 Hope you all have an awesome day. It is super hot here right now!!! Phew! Hope you all are staying cool!!