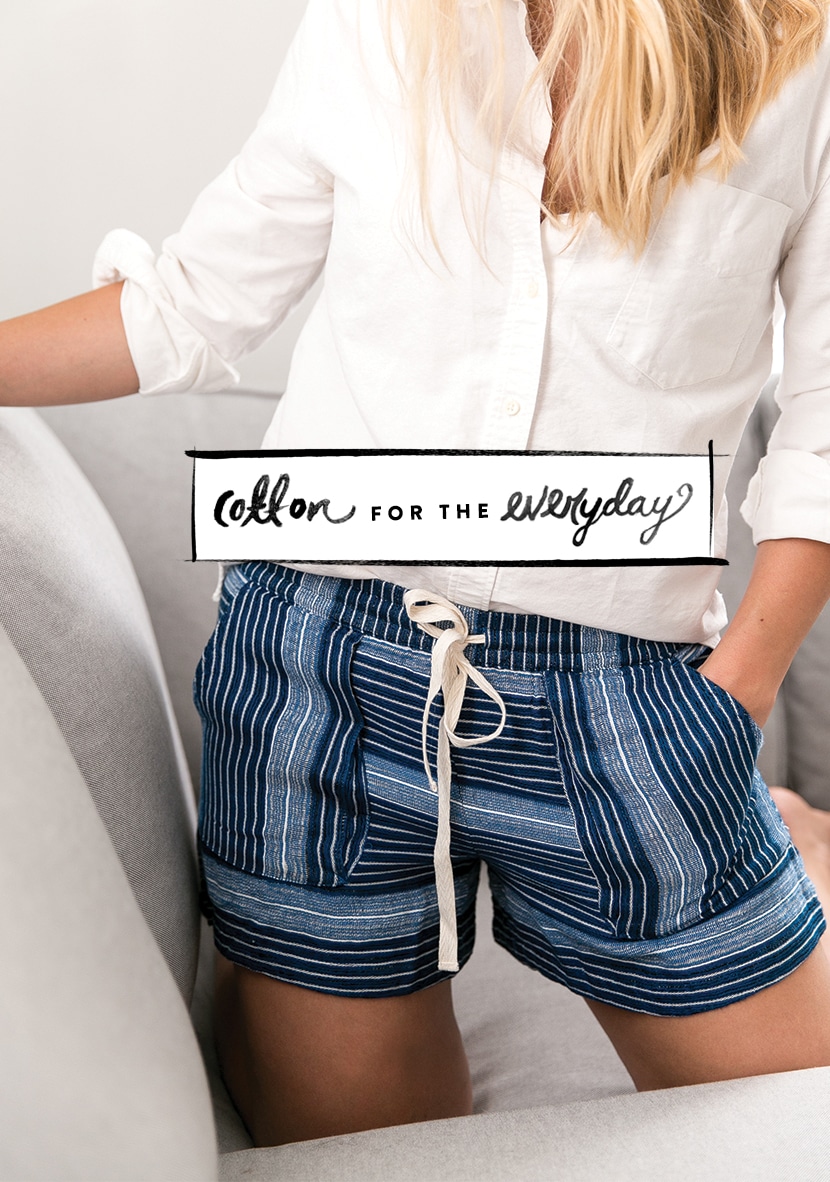 Have you ever taken inventory of your favorite items in your closet? Have you ever looked to see what you seem to pull continually every day and ask why? Mike and I are both creatures of habit. We love it when comfort, great design, and simplicity all come together in our wardrobe. Each season we do a small purge of things we aren't wearing any longer or have worn out. Recently, I have been noticing my clean out piles have become smaller. It made me curious, so, I began looking through what items kept a firm hold in my closet. What I found was that these items all contained cotton. It was the one constant in the sea of shirts and pants. The other constant in this process was that I found my synthetic items seemed to quickly find their way out of the closet. Versus the shirt I have had for four years that fits better now than the day I bought it.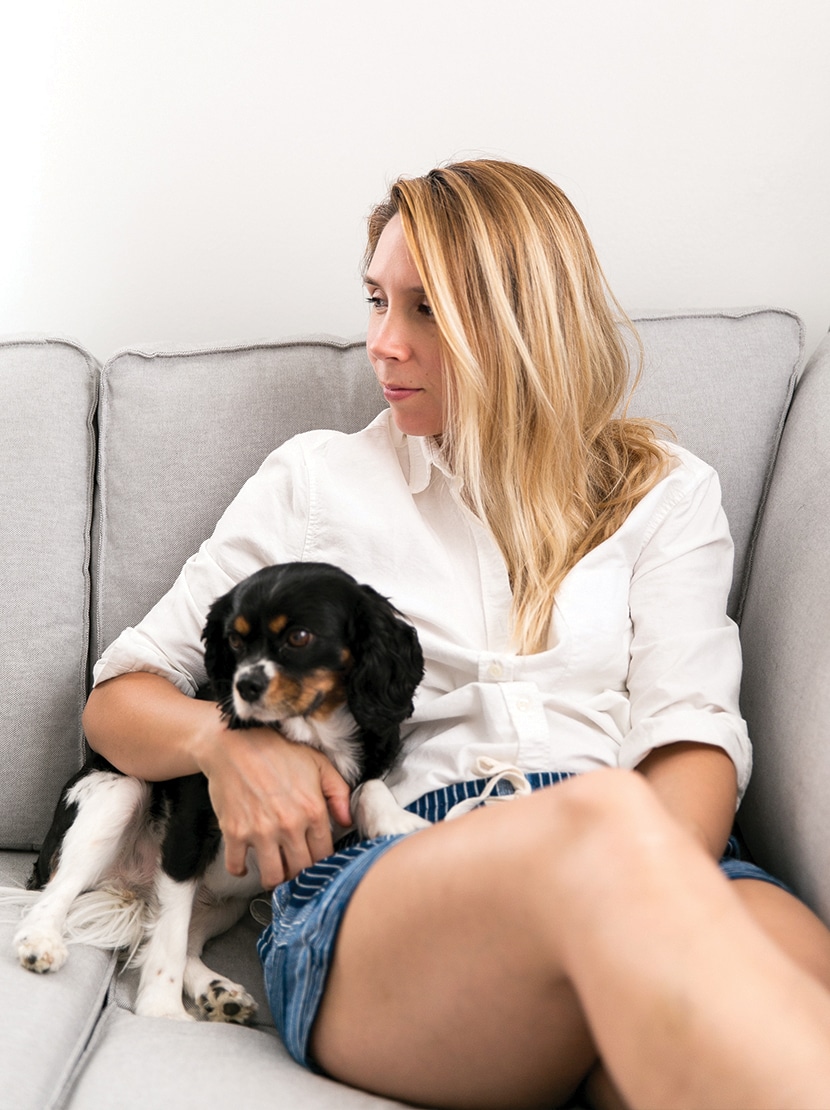 When Cotton asked for us to share our experiences with the textile and where we were surprised to find it, I decided to go on a little hunt. Looking for some great cotton pieces made me more conscious than ever of what it means to invest in products that not only will wear well but will find a long term place in your closet. I found some of the best options at Madewell, J.Crew, and Lou & Grey, which are some of my go-to stores.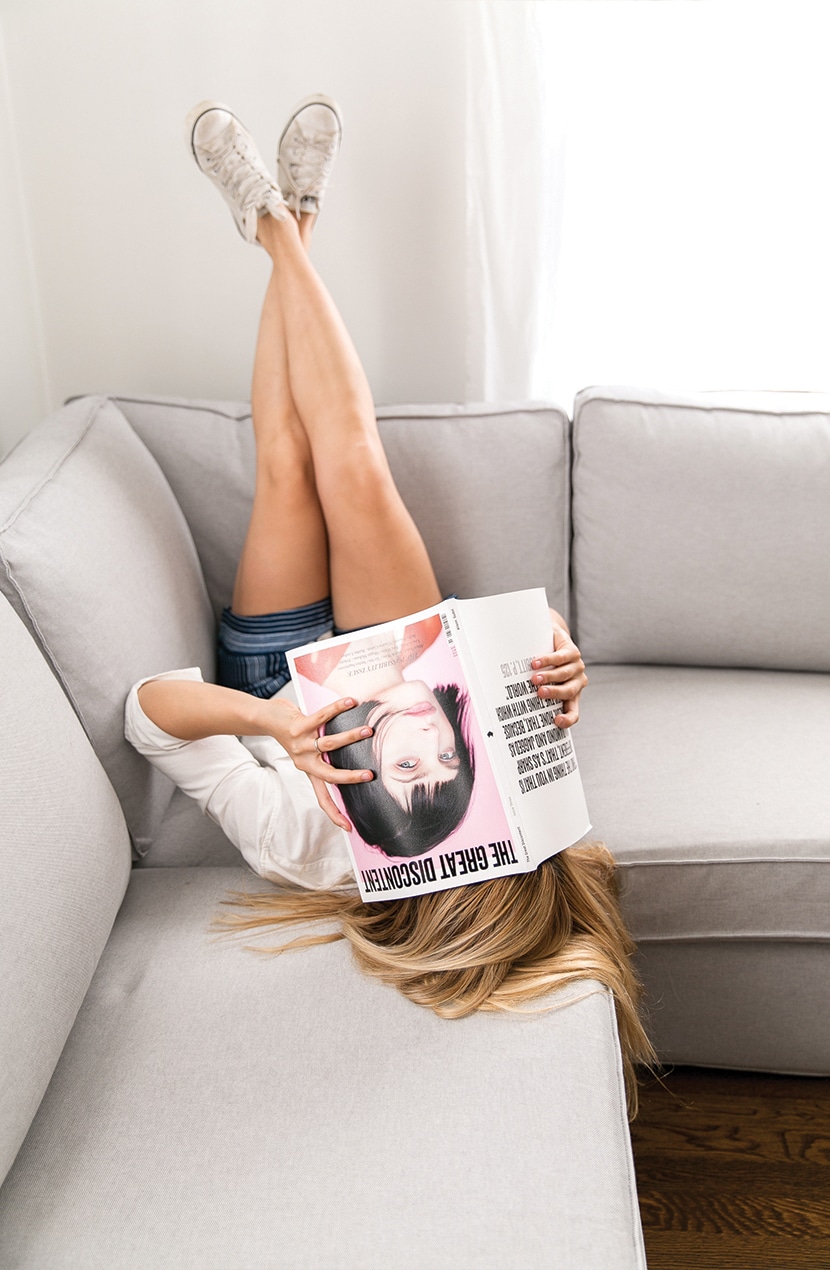 Taking the time to hunt through my closet and go to the mall, I learned a lot about how important it is to read a label and look for quality in the items you live in every day. While shopping, I walked away from a couple pieces I loved because of what I saw on the label. Sure it was sad, but I knew the pieces I took home were some I wouldn't find in my "clean out pile" next season. For instance, these patterned drawstring shorts are 100% cotton and pretty much the comfiest things I have ever worn. When I felt them in the store, I didn't expect them to be cotton but instead a mix of various mystery fabrics. Glad that wasn't the case.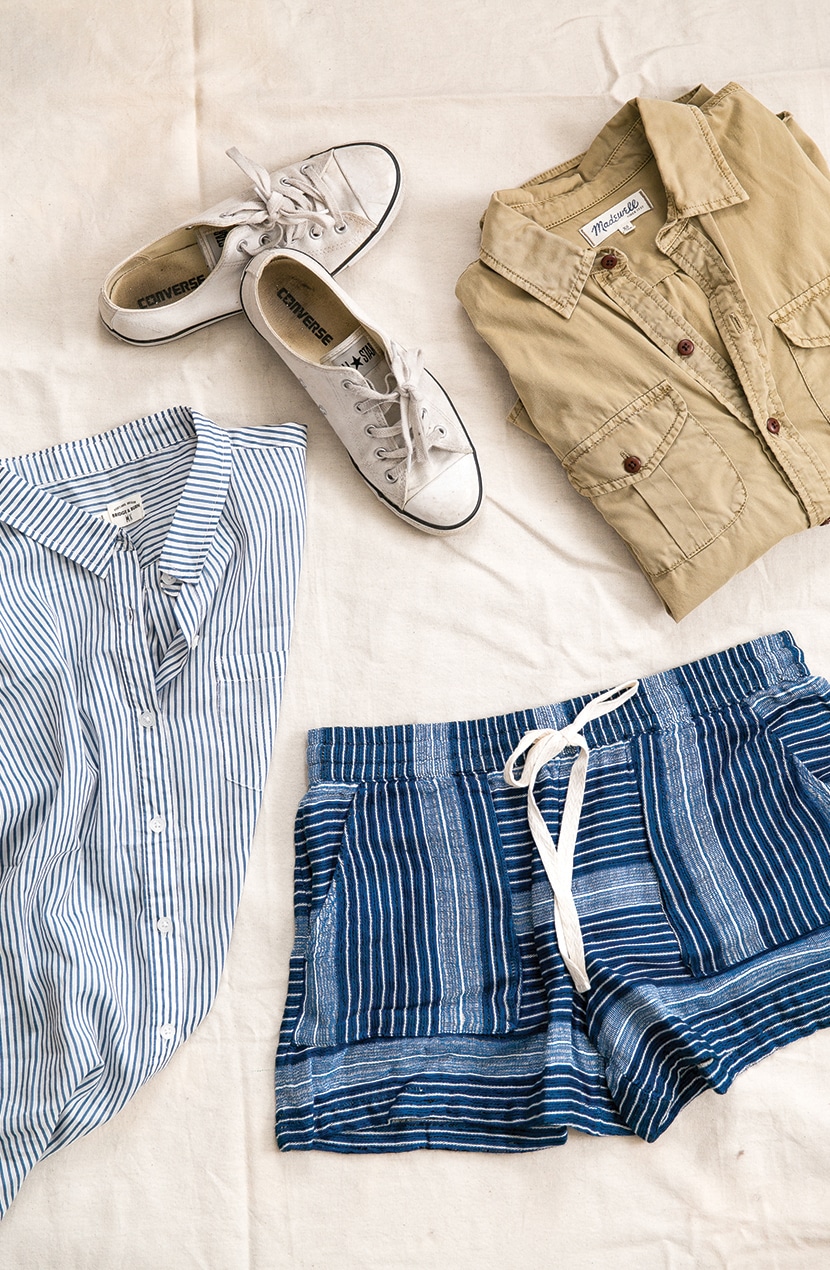 Another great surprise in my closet was a shirt from Bridge and Burn that has this beautiful silky feeling. While reading the label, I was sure I wouldn't find 100% natural textiles. Instead, I discovered that it is 70% cotton and 30% silk. My favorite everyday converse low tops, which are canvas and my bare feet seem to smell a lot less in these than other slip ons made of synthetic materials. I loved discovering that the textile North Carolina is known for is the common thread in all my favorite pieces.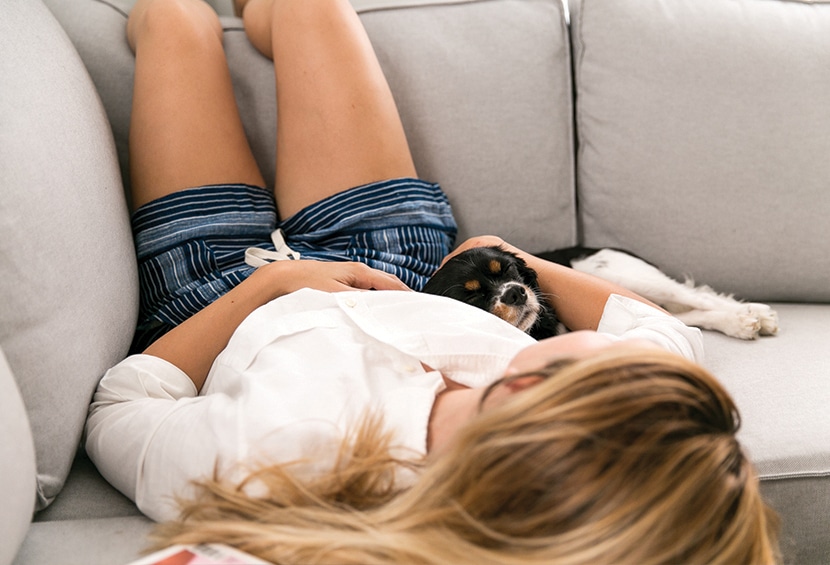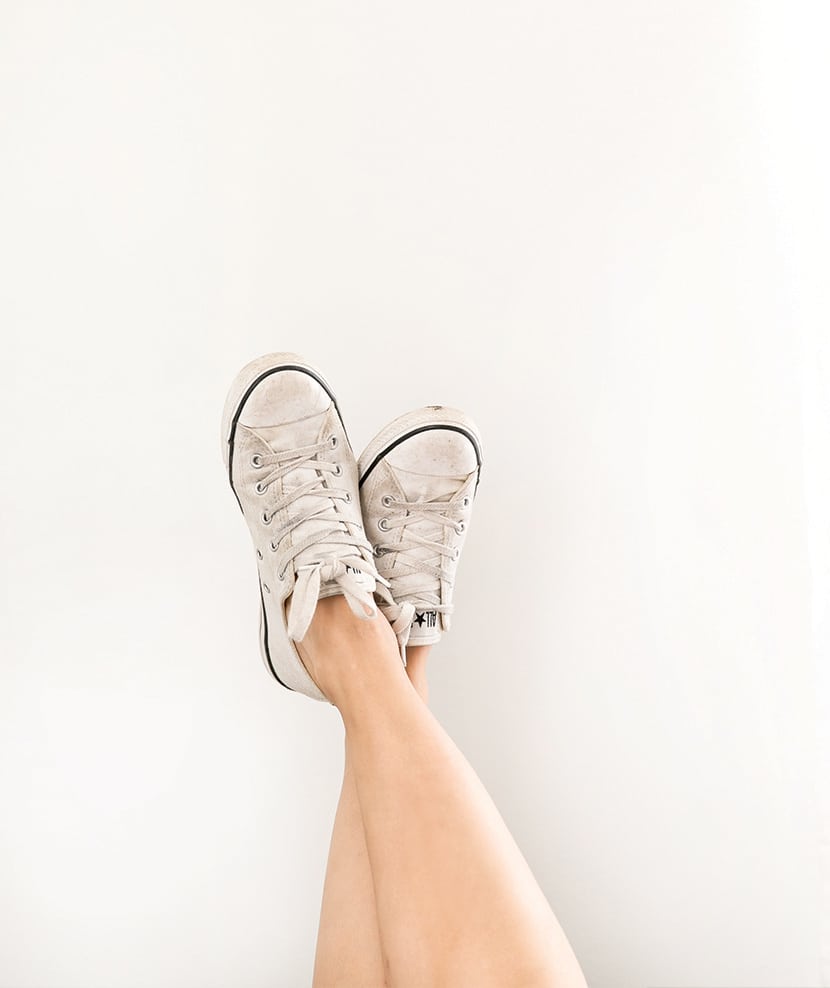 I always thought of cotton as only a t-shirt fabric, but finding it in my other favorite pieces has made me realize that cotton is my type of fabric. It is the perfect compliment to my day-to-day life no matter where I find myself.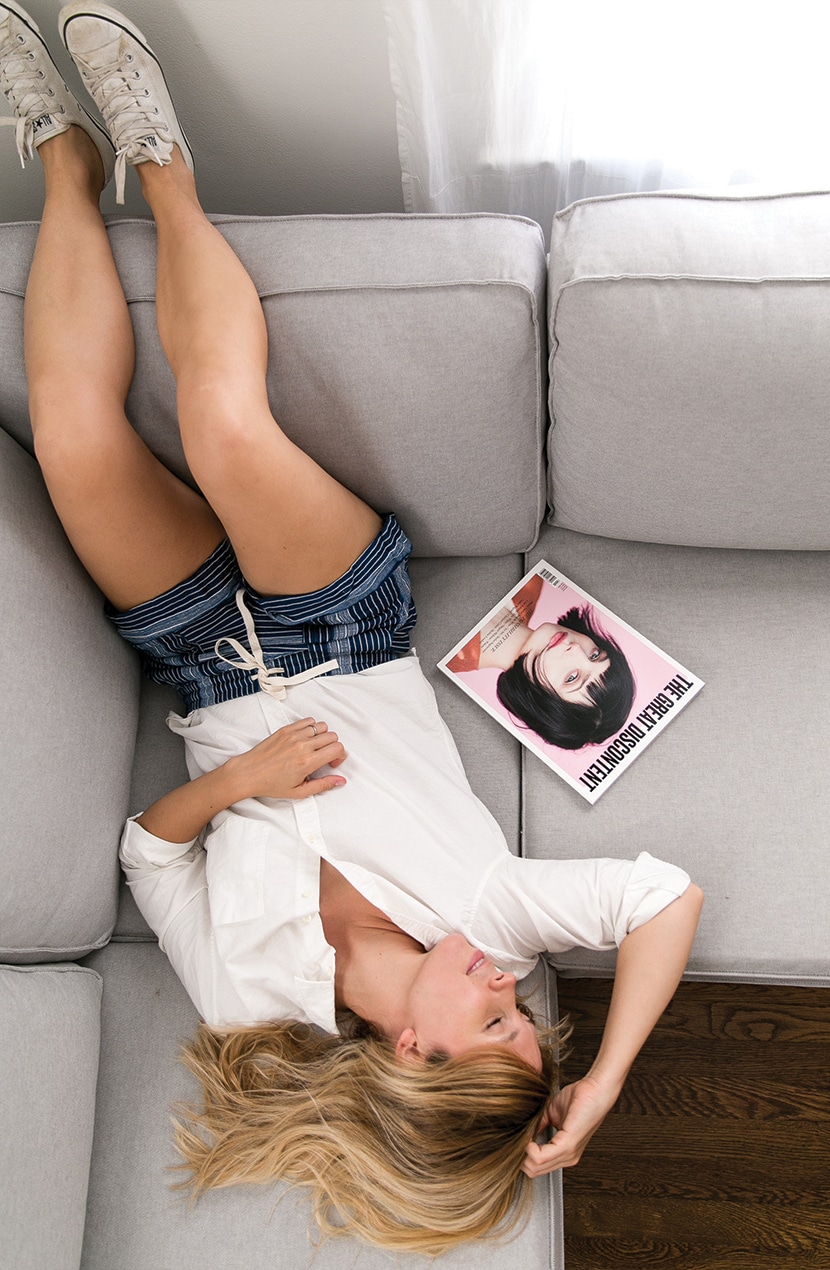 To inspire you and help you find a surprising new cotton favorite, I have pulled a few items that contain more than 70% cotton in them (most 100%). These items will easily fit into your life and most likely make it more comfortable.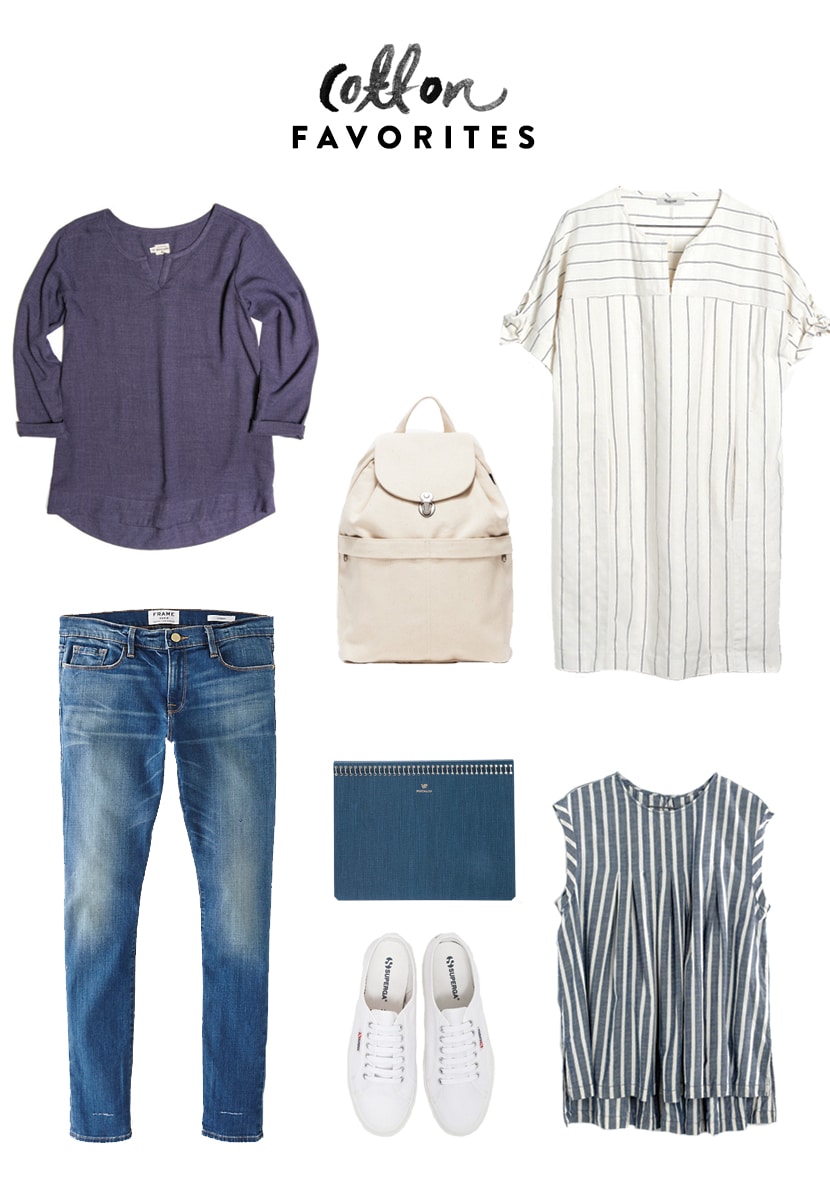 Indigo Top from Bridge & Burn  |  Canvas Backpack from BAGGU  |  Striped Tie Dress from Madewell   |  Boyfit Jeans by Frame  |  Canvas Cover Notebook from Need Supply  |  Striped Swing Top from Madewell   |  White Canvas Shoes from Superga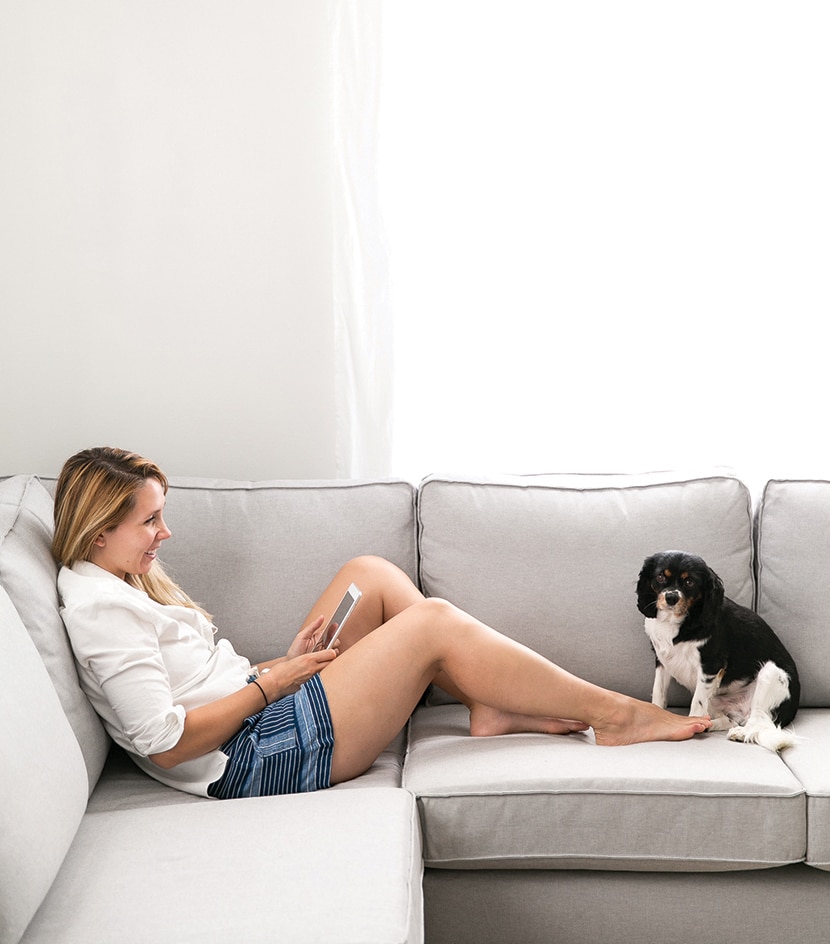 I would love to hear what places you have discovered cotton in your life that surprised you? Are you a cotton lover? Tell me about your cotton experience in your life.
This post is sponsored by Cotton Incorporated. Find your cotton favorites here.