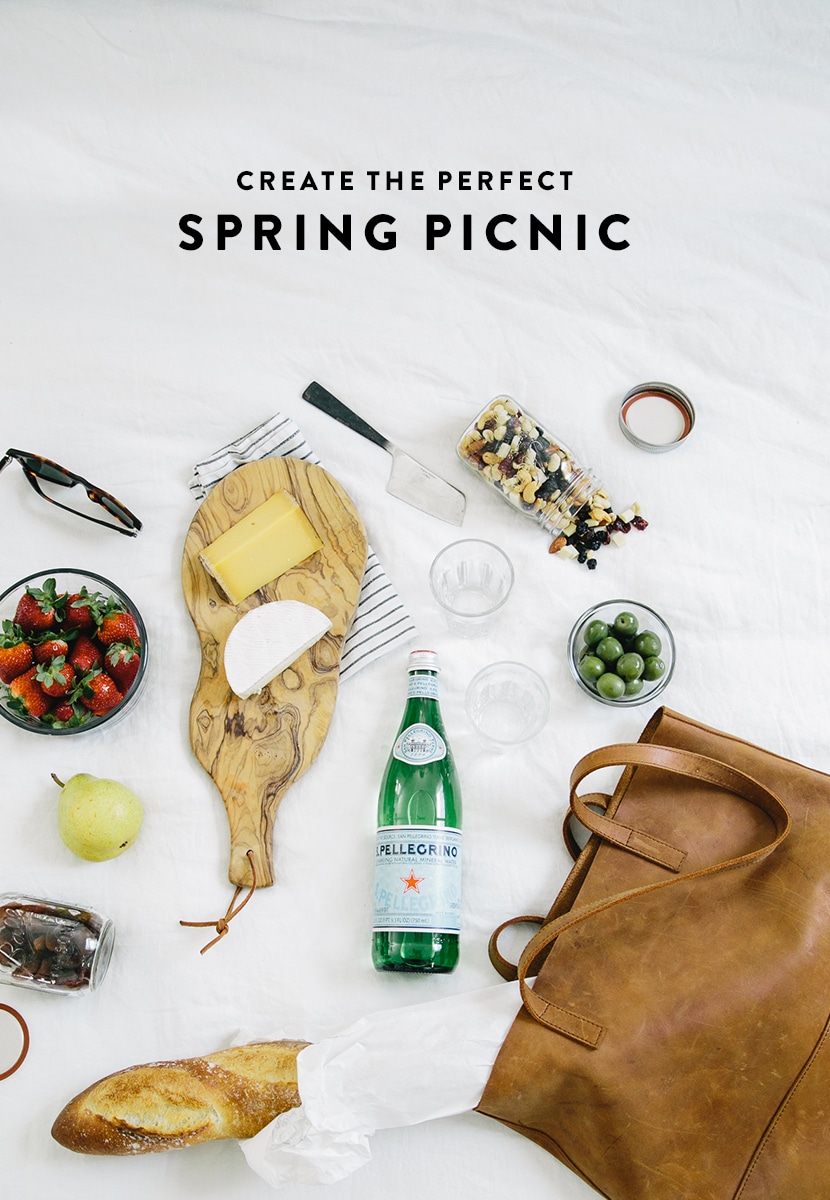 You know that moment at the beginning of spring when you feel that first REAL warm day? I am talking about the kind of day that makes you really realize that spring has arrived. Sure, there are those days just prior that have you hopeful, but this is the one that let's you know it is finally safe to let your winter coat go into storage and to bring out those new shoes you have been waiting to wear and maybe even your favorite shorts.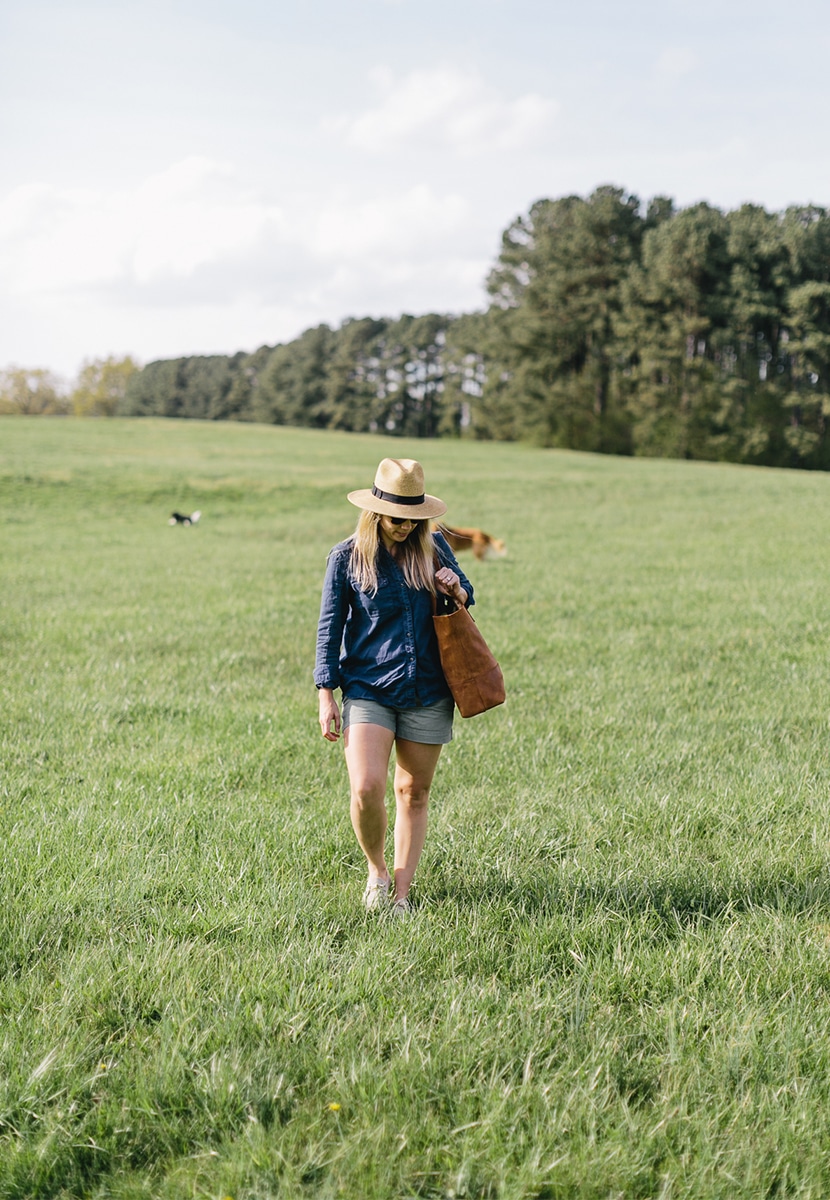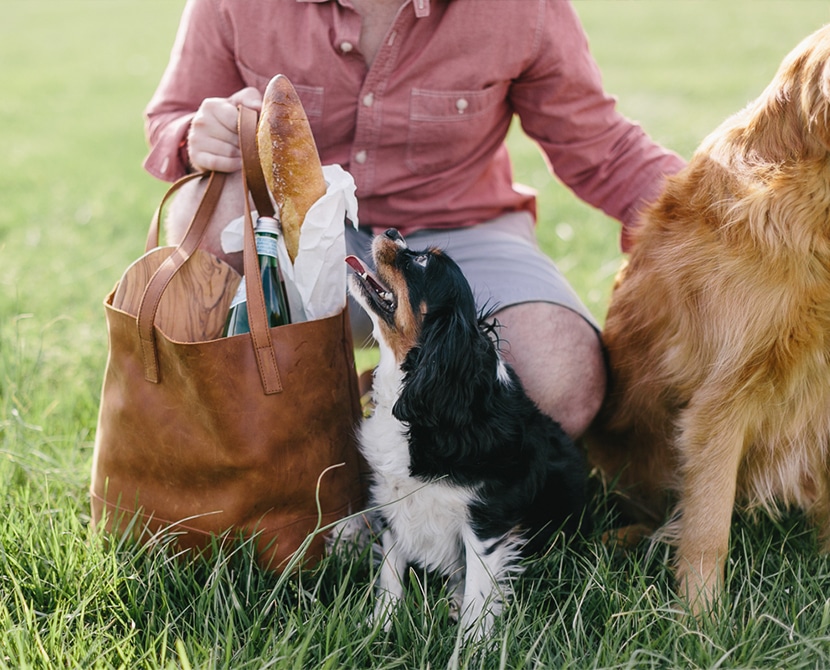 We love spring because we think that spring is all about living in the moment. After all the cold days it has you desiring to really take advantage of the sun as much as you possibly can. Sometimes I will break from work a little early just to make sure I can enjoy a longer walk with the dogs through my favorite neighborhoods, sip ice tea on the back deck, or fit in a mid-afternoon picnic.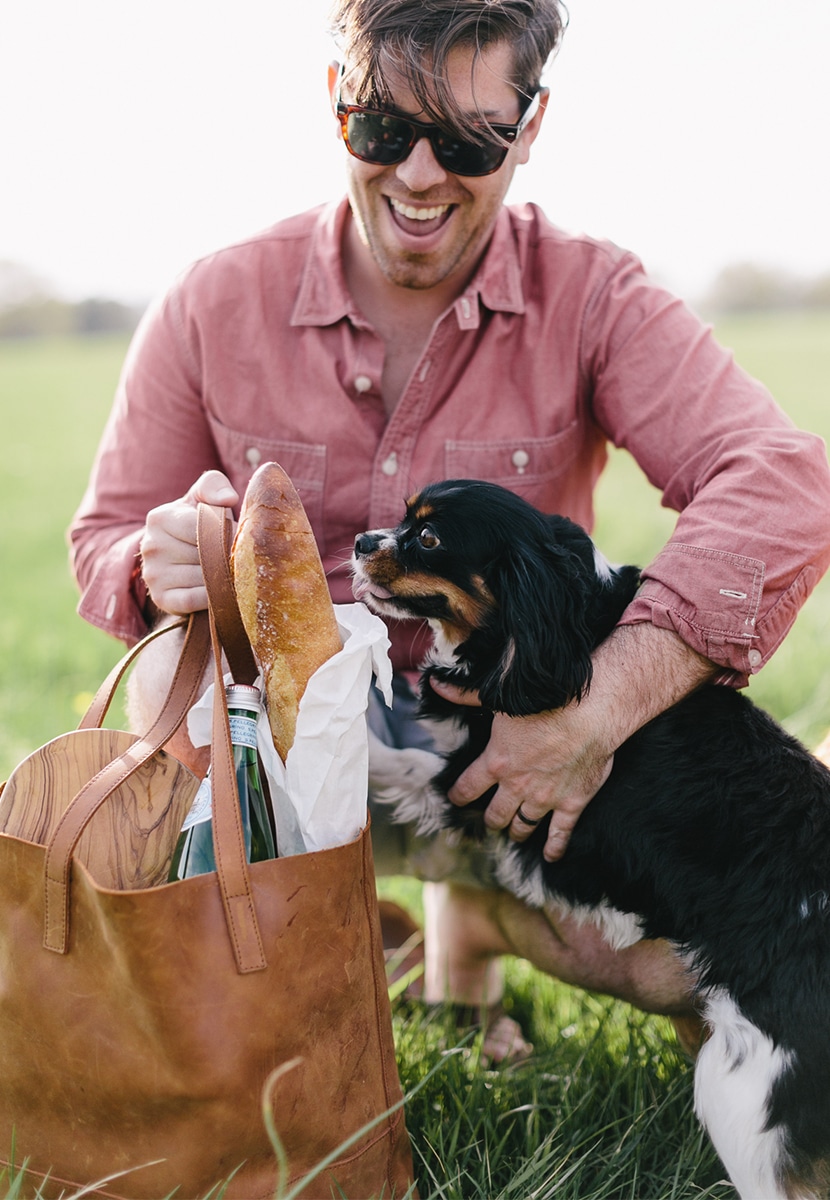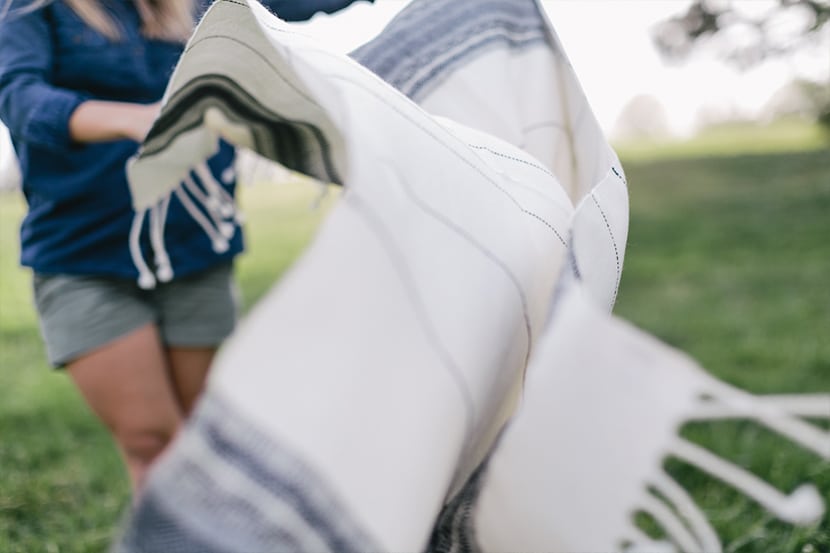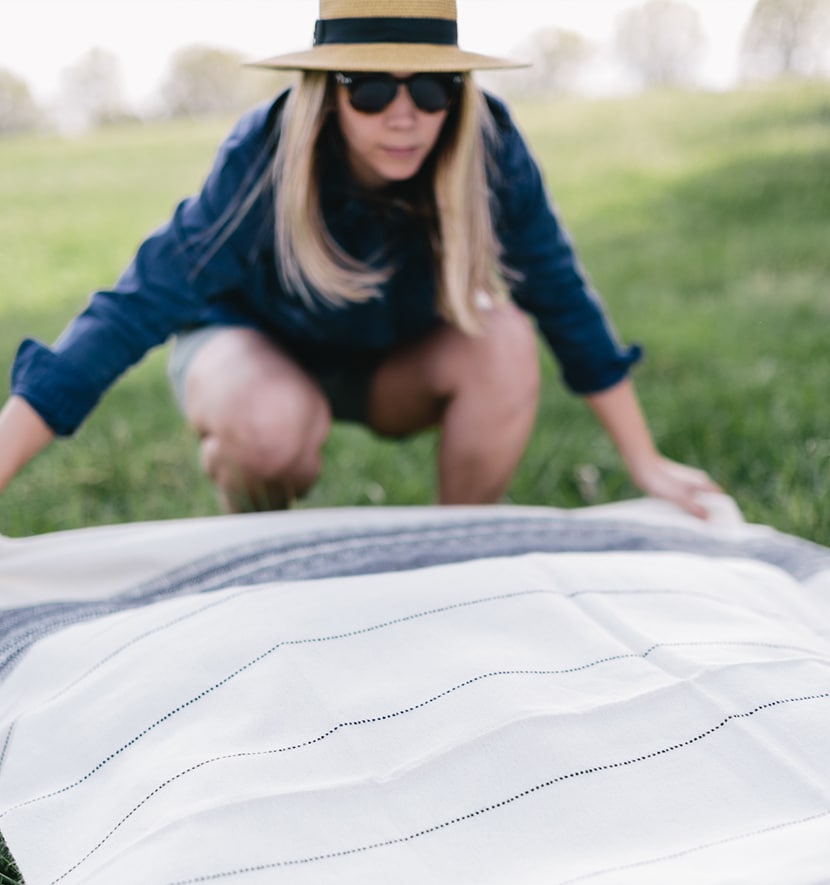 I always thought picnics were a lot of work. We didn't go on many growing up so in someway I felt they must have been difficult, but now I have realized that they are truly simple and a great way to escape for a few hours and really take in the weather and outdoors. In order to encourage many of you to venture out for your own picnic, I wanted to give an easy step-by-step on how to truly create a perfect spring picnic on your own to share with friends or even just on your own with a favorite book.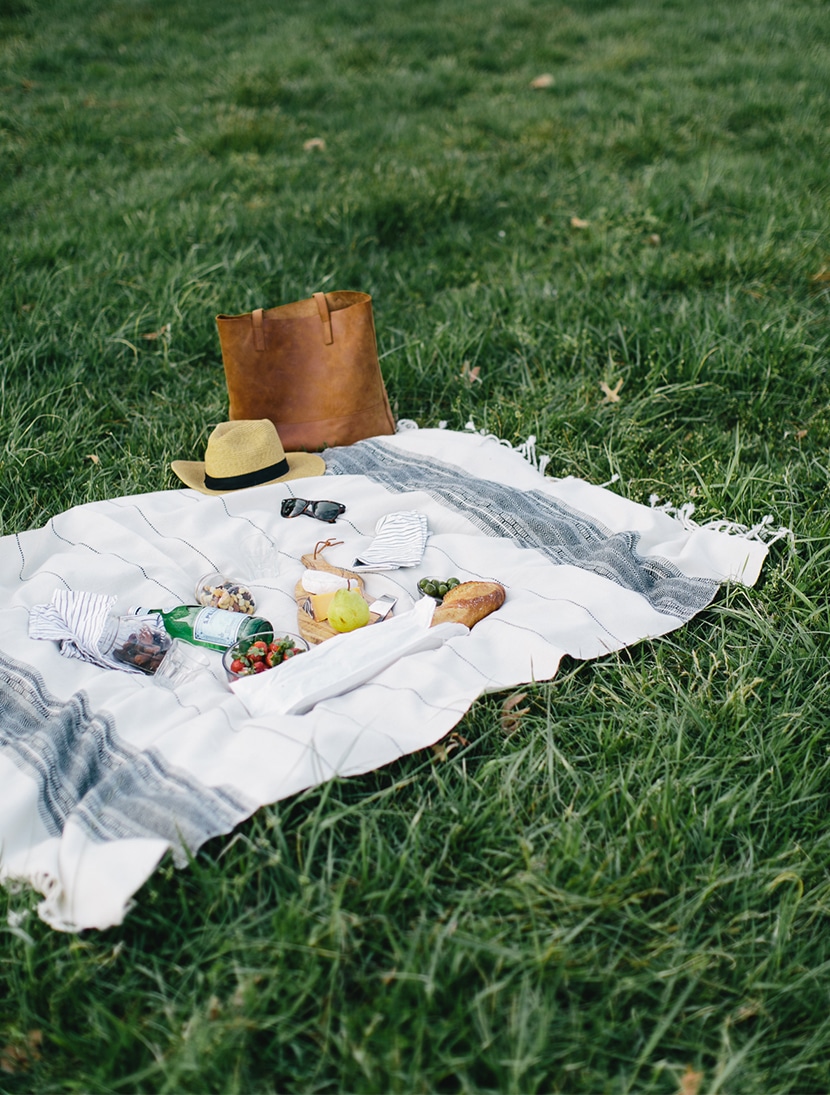 Here is what you will need:
1 large tote. I suggest a Boat and Tote from LL.Bean
1 bottle of your favorite Sparkling water or drink of choice
Sunglasses
1 blanket
1-2 cloth napkins
1 or 2 easy to slice fruits such as apples or pears
1 baguette from your favorite bakery.
1 bowl of strawberries
1-2 favorite cheeses.
A favorite trail mix
Some dried fruit. We chose apricots.
1 cheese knife
2 glasses. The small glasses at Ikea are great and are perfect and are chic
Containers with lids for all of the food.
A favorite park or space that is open, green, and exudes spring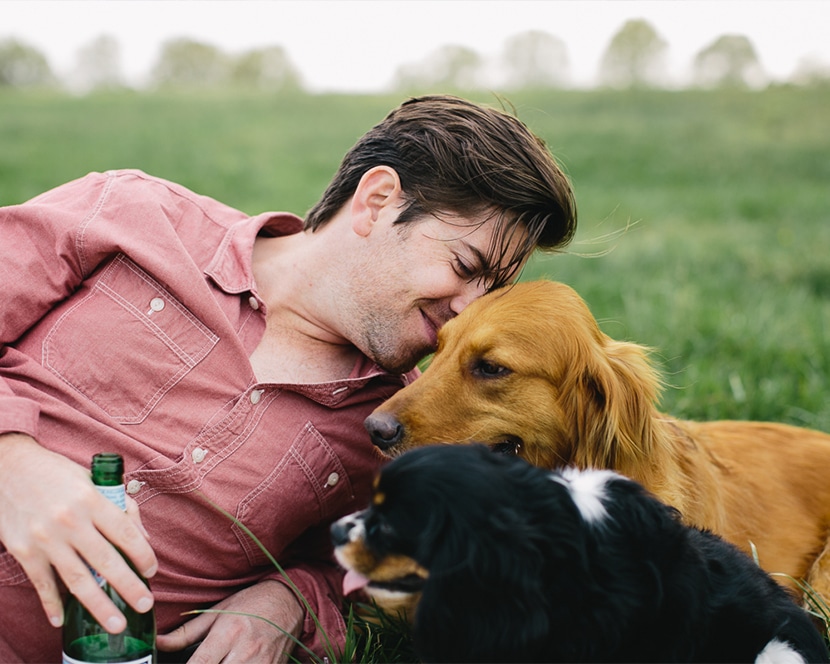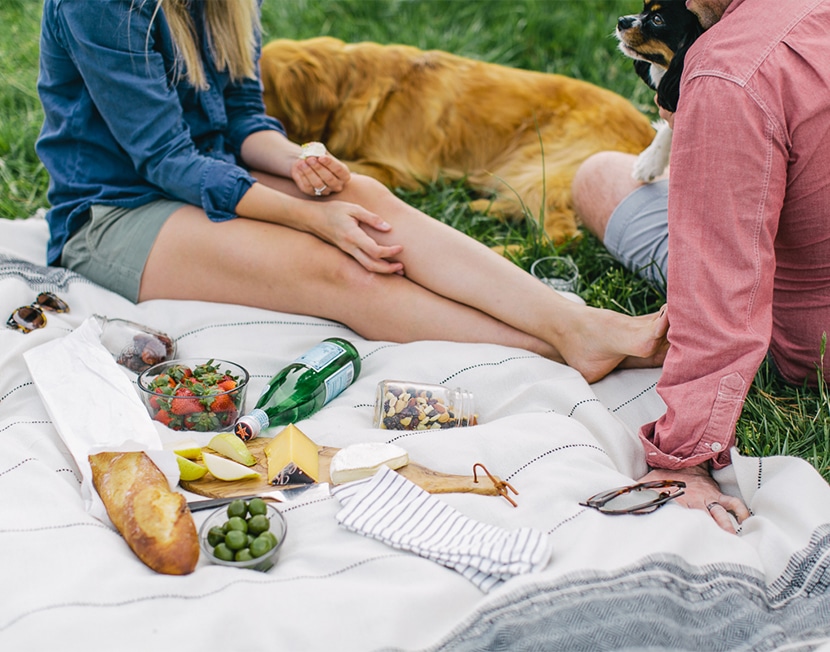 The hardest part of a picnic is gathering all the items that will make it a fun and special time. These are the items we bring for a 3-5 PM picnic that hits right at the perfect happy hour time in our day. At this point the sun is still high in the sky and warm. By the time you begin packing up your picnic the sun should be beginning to set and the cooler air may be moving in, so make sure you wear clothes that can easily adjust with the changing temperature.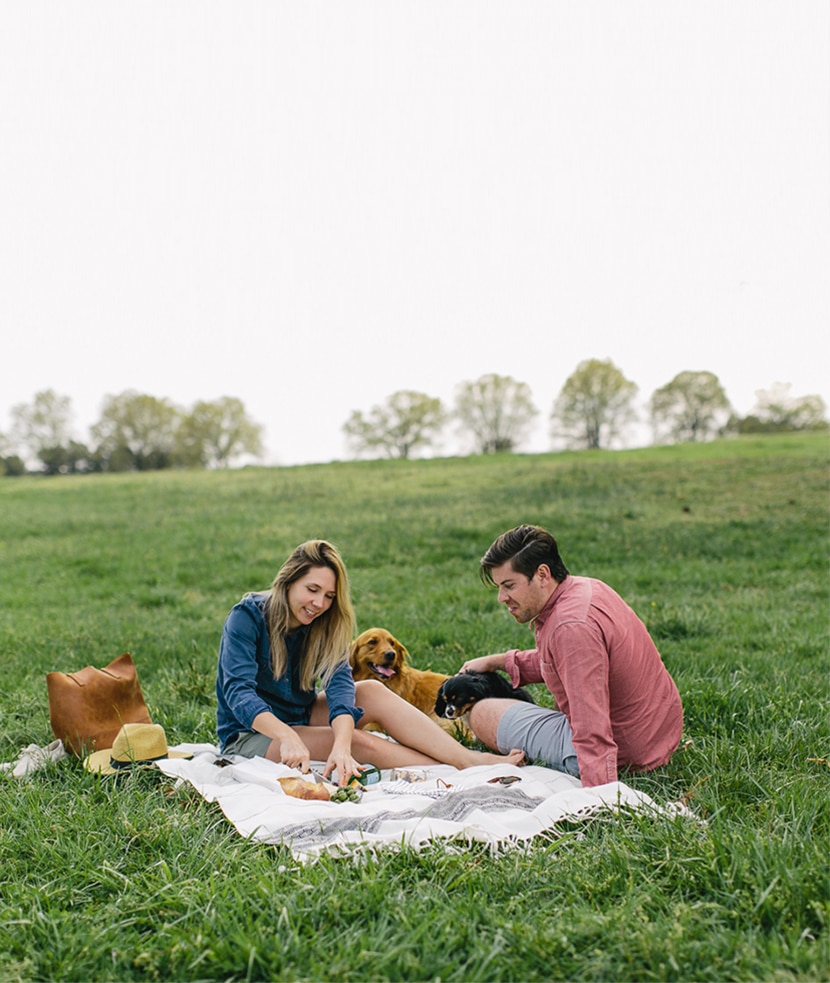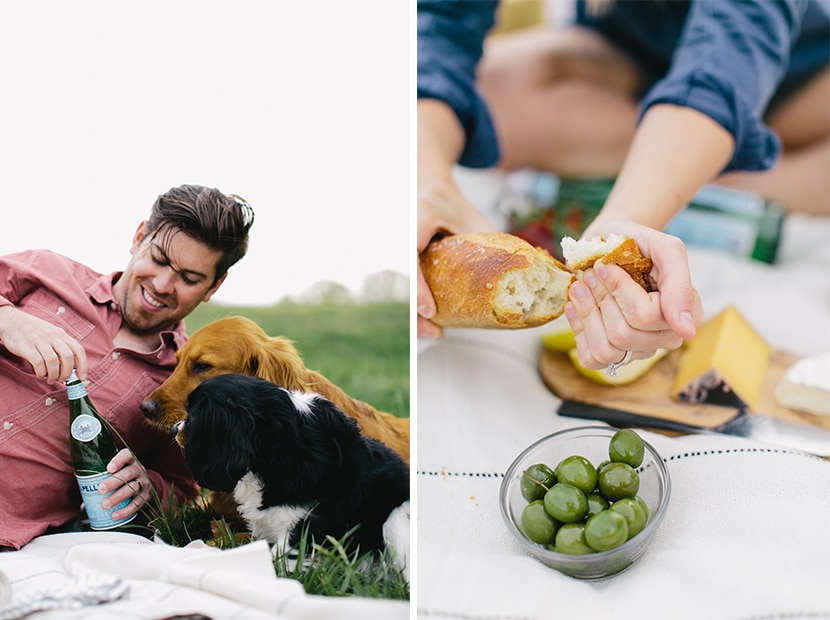 Here is how we suggest making this really special:
Pack everything up nice and neat. Some key tricks here are wrapping the glasses and knife in the napkins or towels you bring. This will help protect them and you. Also, I placed the cheese in plastic baggies instead of containers so we could place any trash we may have from the picnic in them. Hopefully the cheese will be eaten by the time you leave. Also, make sure to pack so your blanket is easy to access since that is the first thing you will pull out of the bag.
Find a nearby spot that doesn't take too long to get to. We chose Dorothea Dix Park here in Raleigh, which is only a 5 minute drive from our house. There is plenty of green space at the park and on a Monday it was perfectly quiet and a wonderful space for the dogs to run wild before we settled on our picnic spot. But if you want a unique home-like layout, creating a comfortable, non-traditional kennel space for your four-footed friend. A good facility like this dog boarding naples is always staffed, even overnight, to ensure your dog's comfort and safety!

When you find the right spot, begin by laying out the blanket and then following it with the food from there. I patted down the blanket as much as possible since the grass was a little thick and tall. This helped allow us to keep things from spilling over or becoming tilted.
Once everything is setup, it is time to enjoy the snacks, drinks, company, and nature in all its splendor.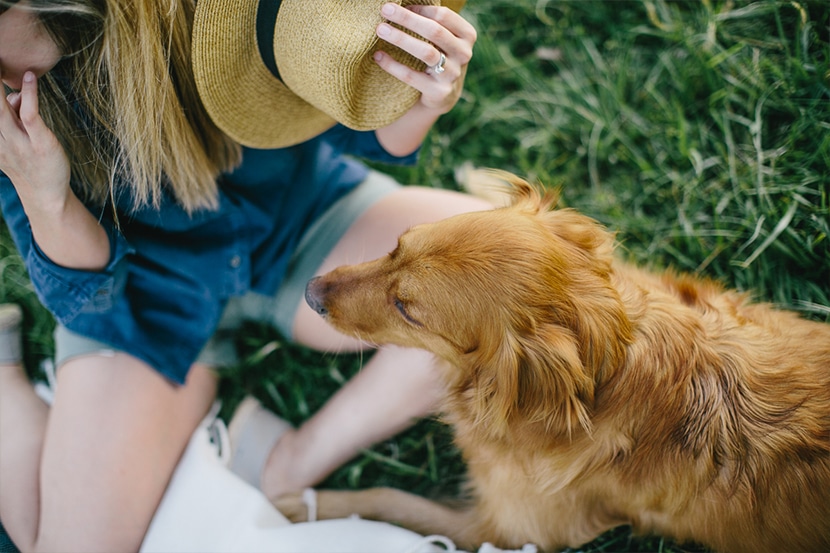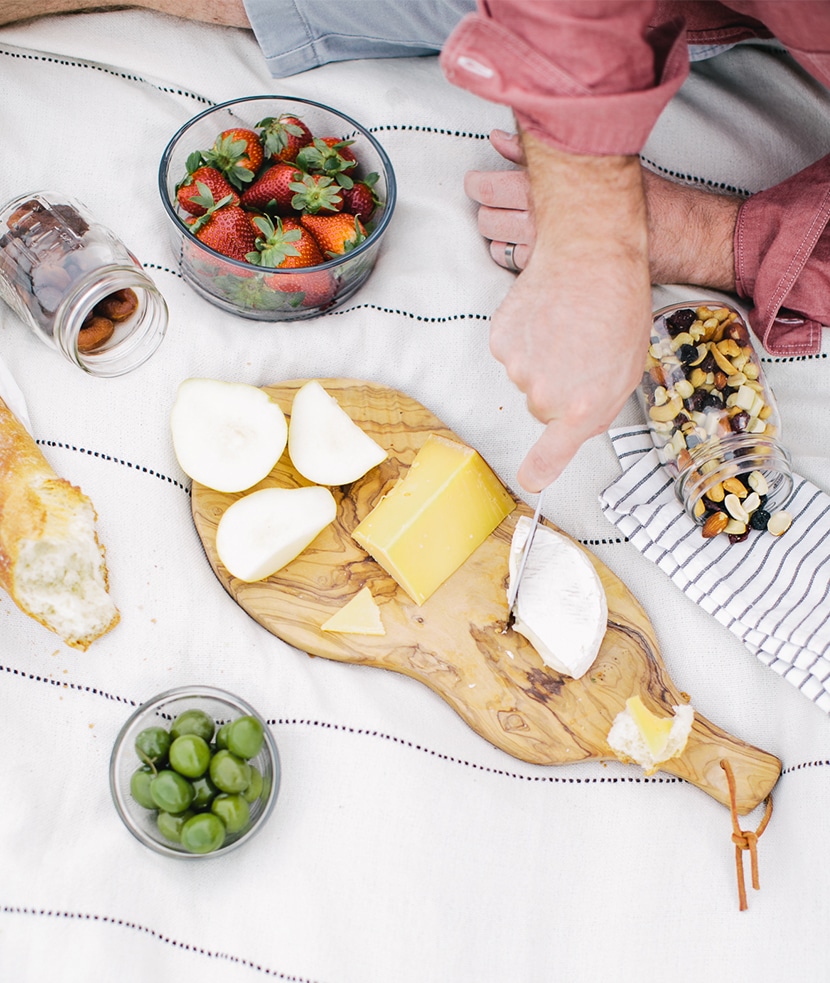 There is no better way to spend a spring day than to be outside and in the sun after a long winter. The beautiful thing about getting out especially after a long day in the office on a sunny day, is how inspiring it can be for your soul. Even if it doesn't involve a snack and is simply just you and a good book lying in the sun outside at the end of the day enjoying the last bit of light, sometimes it can be that simple. The smallest gesture of getting out on these early sunny days in spring can be some of the best, most refreshing, and inspiring times during the spring season.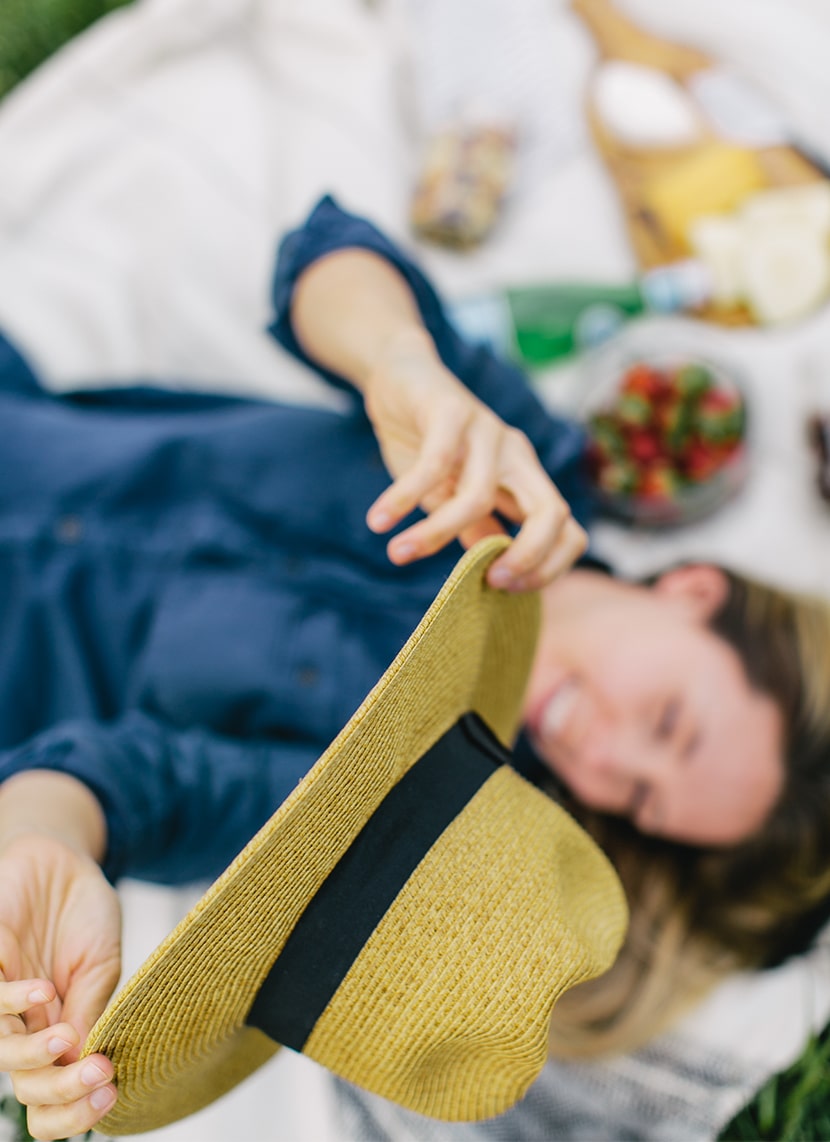 We would love to see your picnics! Share them with us and tag us in the photos and let us see how you created your own perfect spring picnic from this post. Did you bring your dogs? Did you opt to go alone?