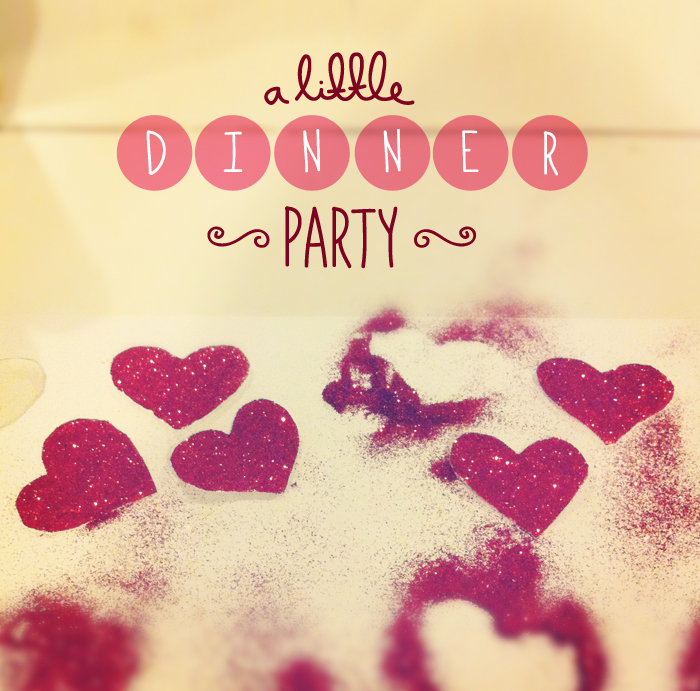 This weekend was great and it is always good to take a few days away from work no matter how much I love what I do. As I told you all I was planning to throw a little dinner party to celebrate Mike (husband) and Hillary (best friend) as it is their birthday on Tuesday. It was a ton of fun to say the least.
I am a huge fan of cooking and most nights look forward to cooking up something for us for dinner while sipping on a glass of wine. It is very relaxing to me and let's me work through the day. This time it was no different. Planning the meal, the decorations, and even chopping up onions was the exact thing this weekend called for. If you are planning an upcoming event, consider renting a marquee hire for your festivities and a catering company for your food. With many shapes, styles and sizes available, you will be sure to find the right one for your event and space.
To kick off the week I thought I would share a few images with you guys of the party. Even though we were not celebrating valentines day I thought it appropriate to bring in the red glitter and hearts. My favorite part was hand painting the napkins. It really was fun to get off the computer and do something creative with my hands. When looking to plan a party that will be pleasant for your guests and yourself, there is no better option than hiring an expert like this party planner in Los Angeles who will ease all the burden of planning the party.
I hope you all had a splendid weekend! Let's get this week started in the right direction huh?!