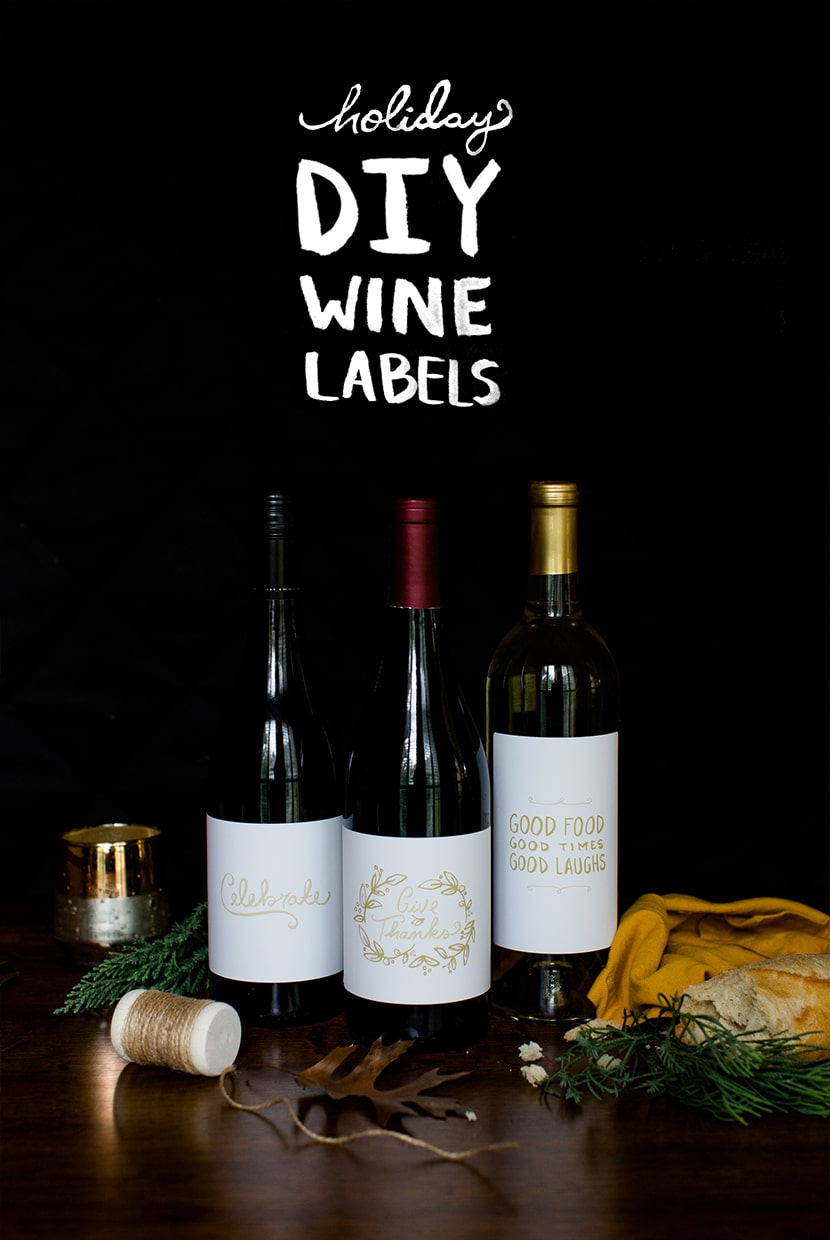 Putting together a Thanksgiving table can feel daunting, especially with the endless number of beautiful tables on Pinterest. Whether you are decorating the table this year or you will be joining an already decorated table, we wanted to give you an easy and simple way to bring a little bit of character to the table this year. We created three downloadable wine labels that you can either add to the wine on your table or the wine you bring to a dinner you are attending. To ensure that your wine bottles age correctly and that their attributes fully develop, they need to be kept in an environment that is just the right balance of light, humidity, temperature, and vibration. However, a wine cabinet like this temperature controlled wine cabinet is a more advanced appliance that is designed to house a wine collection.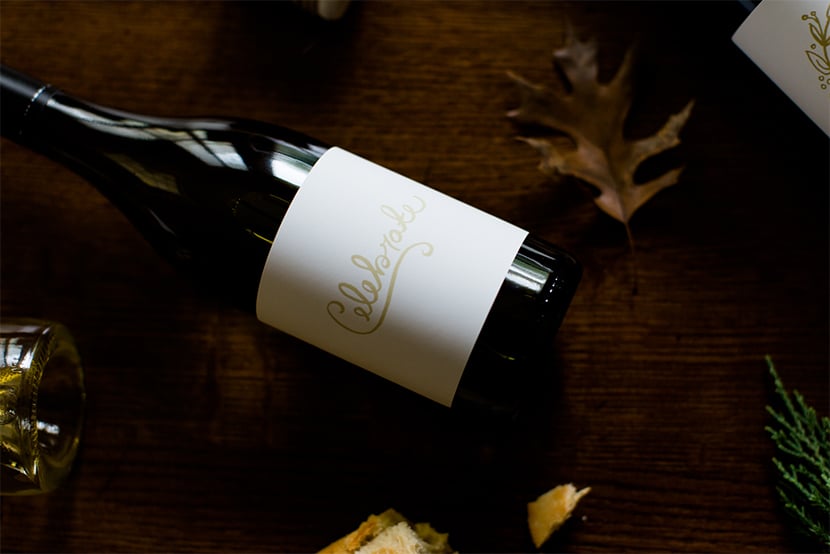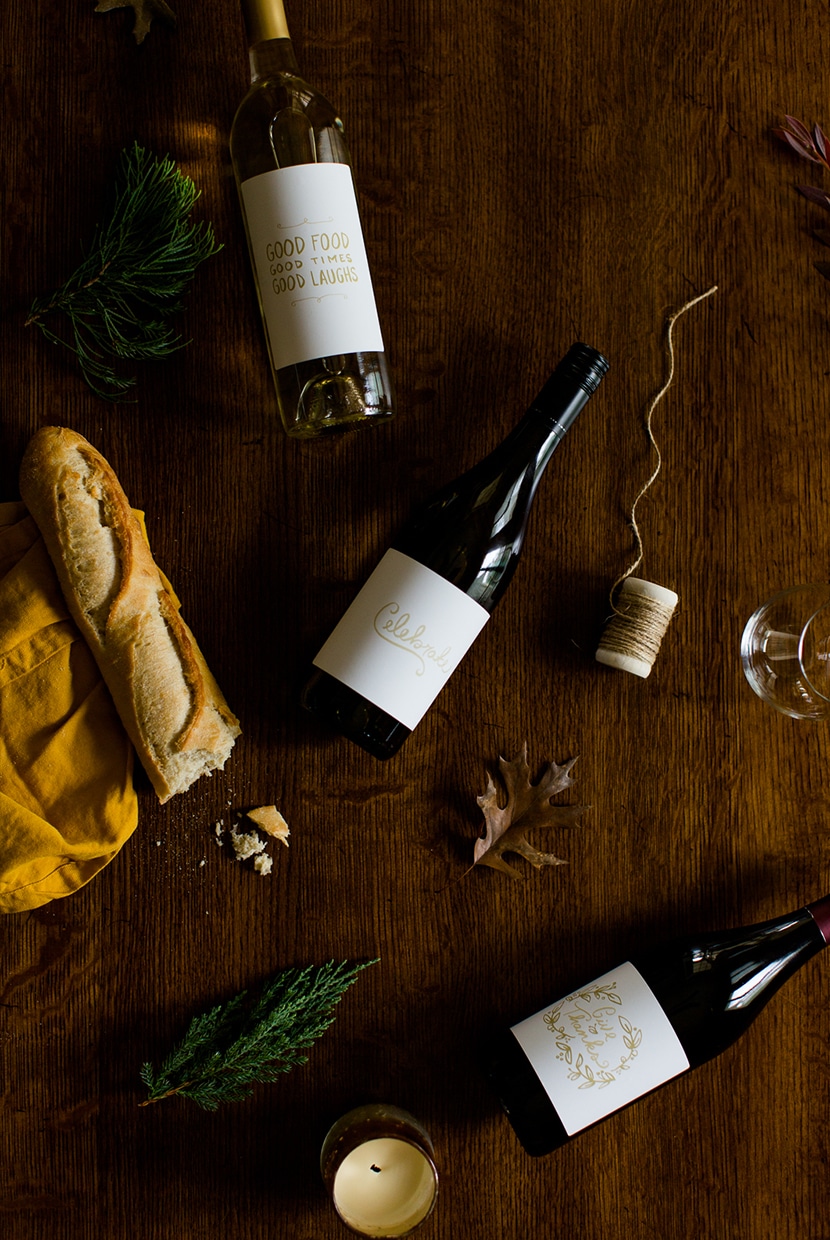 The whole process is very simple. To begin, you will need to remove the existing wine label. We just ran some water over the label and peeled back the sticker. One of the bottles left some sticker behind so we used a quick swipe of Goo Gone and it was perfect. It may be a good idea to run some soap and cold water over the bottle to completely clean the surface.
There are a couple supplies you will need to create the perfect holiday wine bottle.
Ink Jet Printer, for 8.5 x 11 in. size paper.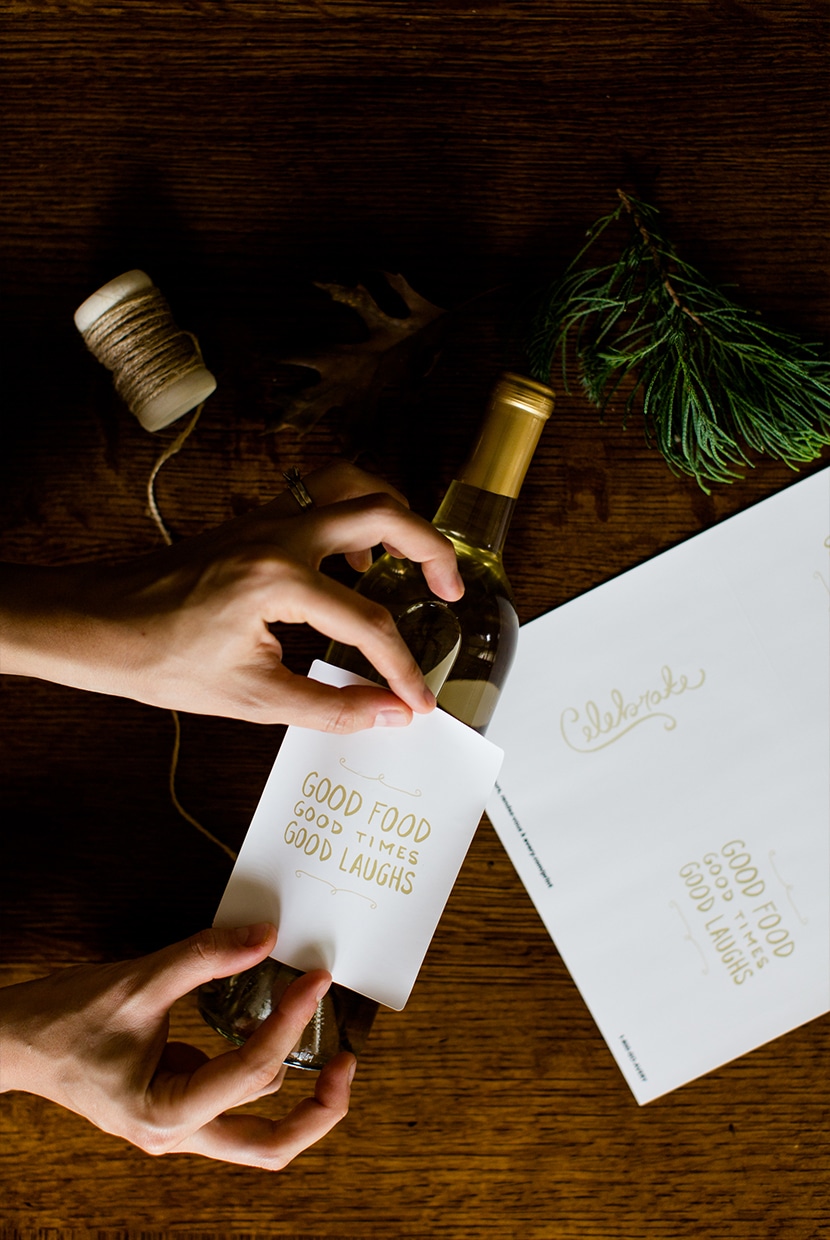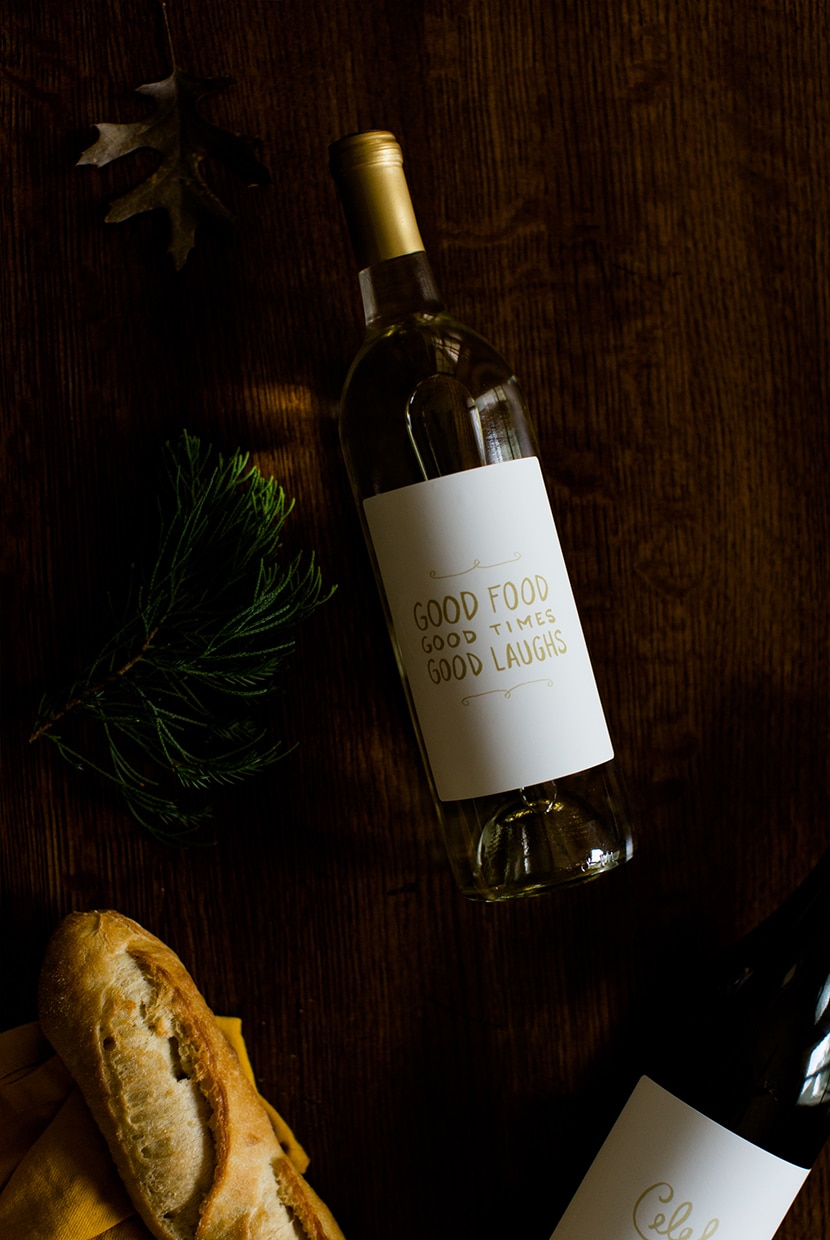 Once you have a clean and dry bottle surface, you will want to print the wine labels from the 8.5″x11″ 4up Avery sticker label sheet. The template we provided is set up perfectly to print these labels. Once they are printed you will have the option of placing the label on vertically or horizontally. In general, white wine bottles, similar to the ones on Tuscany wine area, look better with a vertical label and the shorter red wine bottles look better with a horizontal label, however it is totally up to you. All of these labels are also removable, so they can be used again if you would like.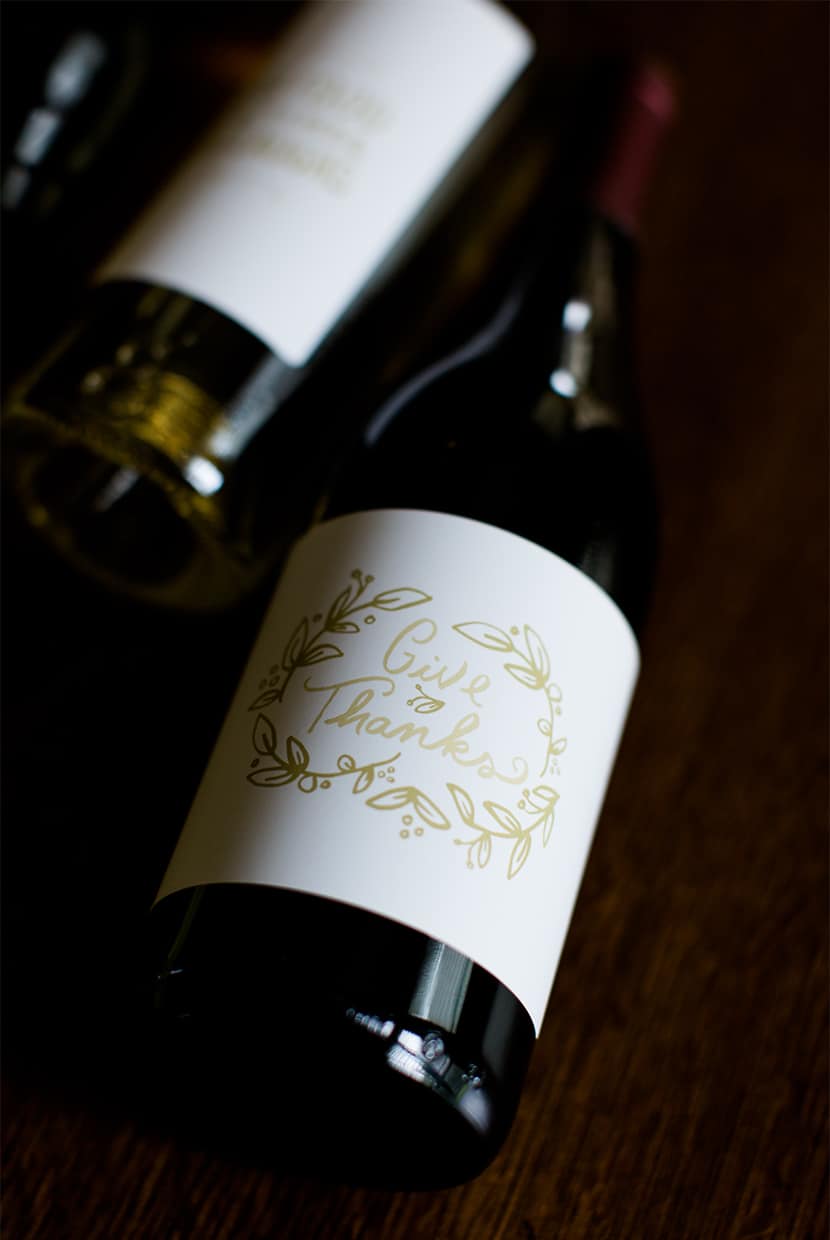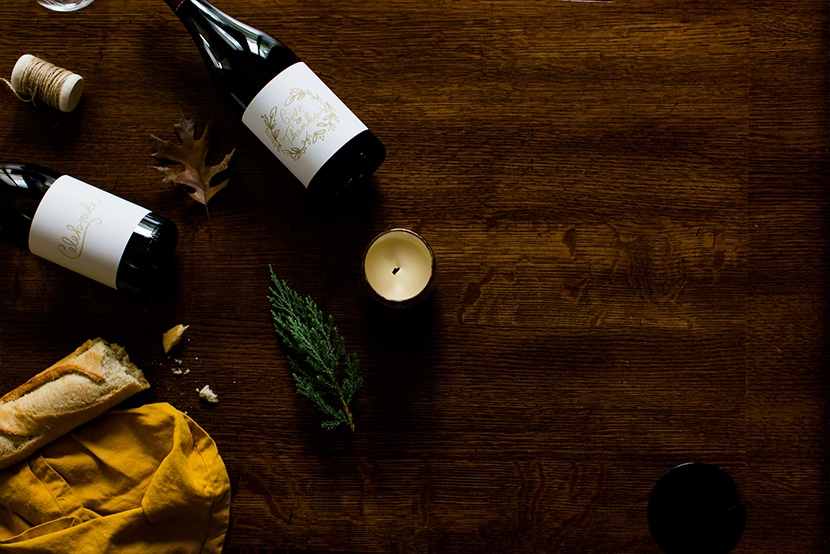 We would love to see how you use these on your table, so please @ mention us on Instagram or Twitter.