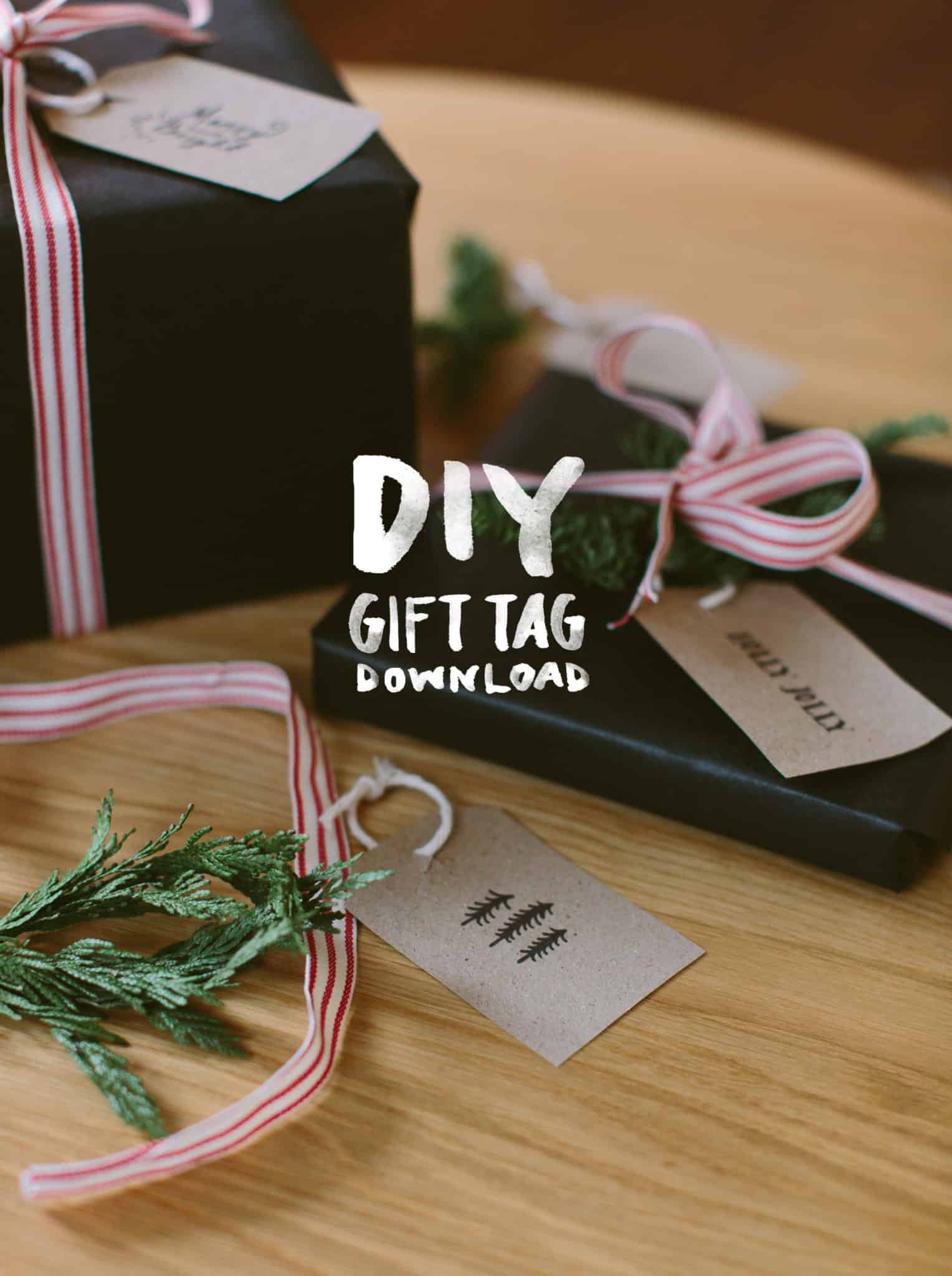 I always love spending these few days leading up to Christmas wrapping presents. I used to hate the "chore" of wrapping all the boxes, but in the last few years, I have found a routine and simplicity to my gift wrapping style. Typically I hunt the after-Christmas sales for ribbon and wrapping paper that are deeply on sale, so I can use it for the next year.
For instance, the black paper we used, I picked up for $1 a roll from CB2 two years back (find something similar here). I like to opt for a paper that doesn't have any patterns unless I am in love with the pattern. This ensures that the following year I will still like the paper I purchased. The one thing I typically don't buy is gift tags. I love creating them when I have the time.
Maybe this isn't a surprise considering I do a lot of doodling here and for a lot of the brands we work with, but I love the challenge of making tags every year. Thus, this year I wanted to take a few of the graphics I created for Over and offer them up as fun tags that you can print and use as you wrap your gifts this week.
How to Make DIY Printable Gift Tags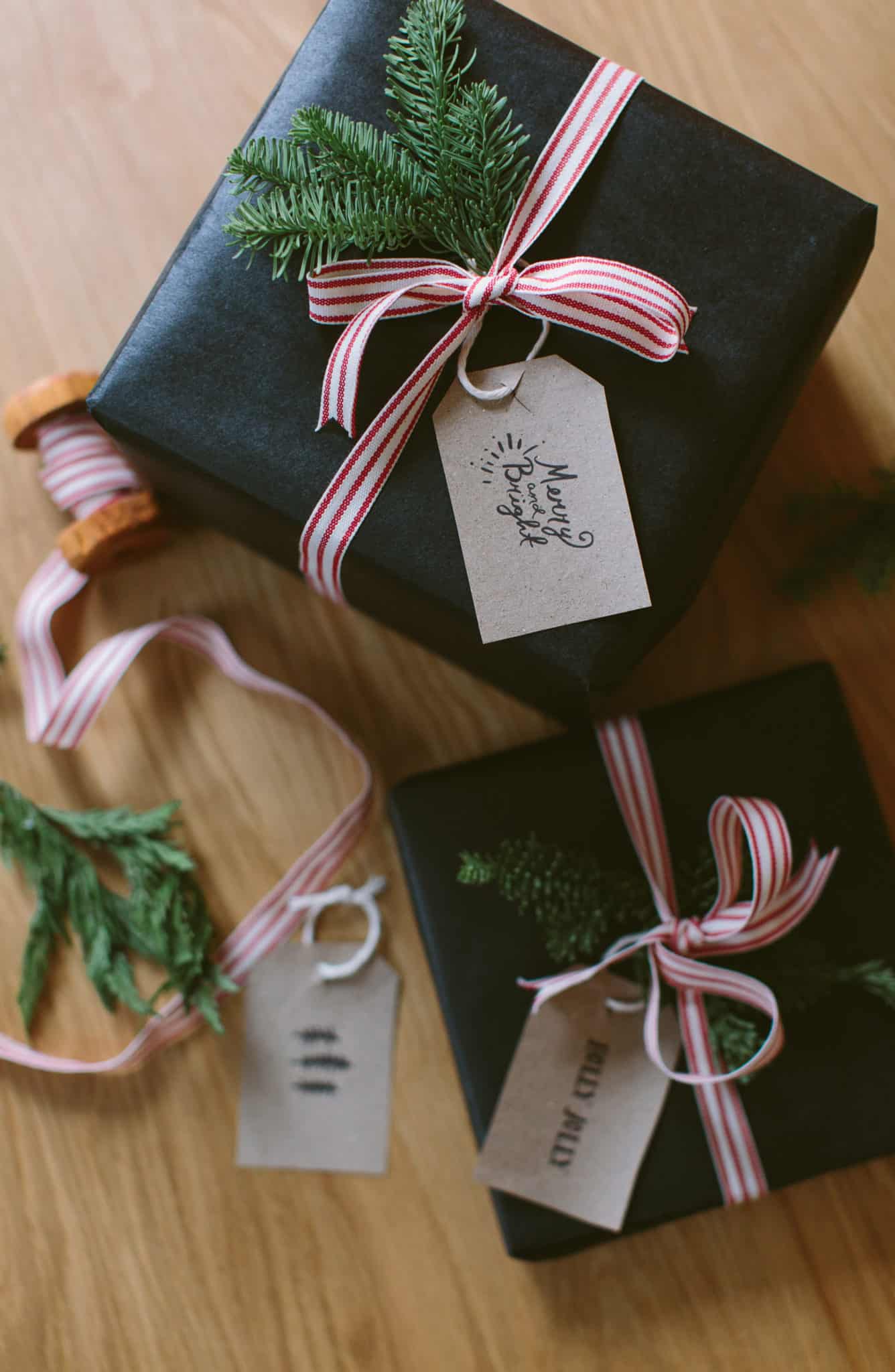 Materials Needed to Make DIY Printable Gift Tags
Making your tags is very simple especially when you have a template like the one I am giving you. Here is what you will need: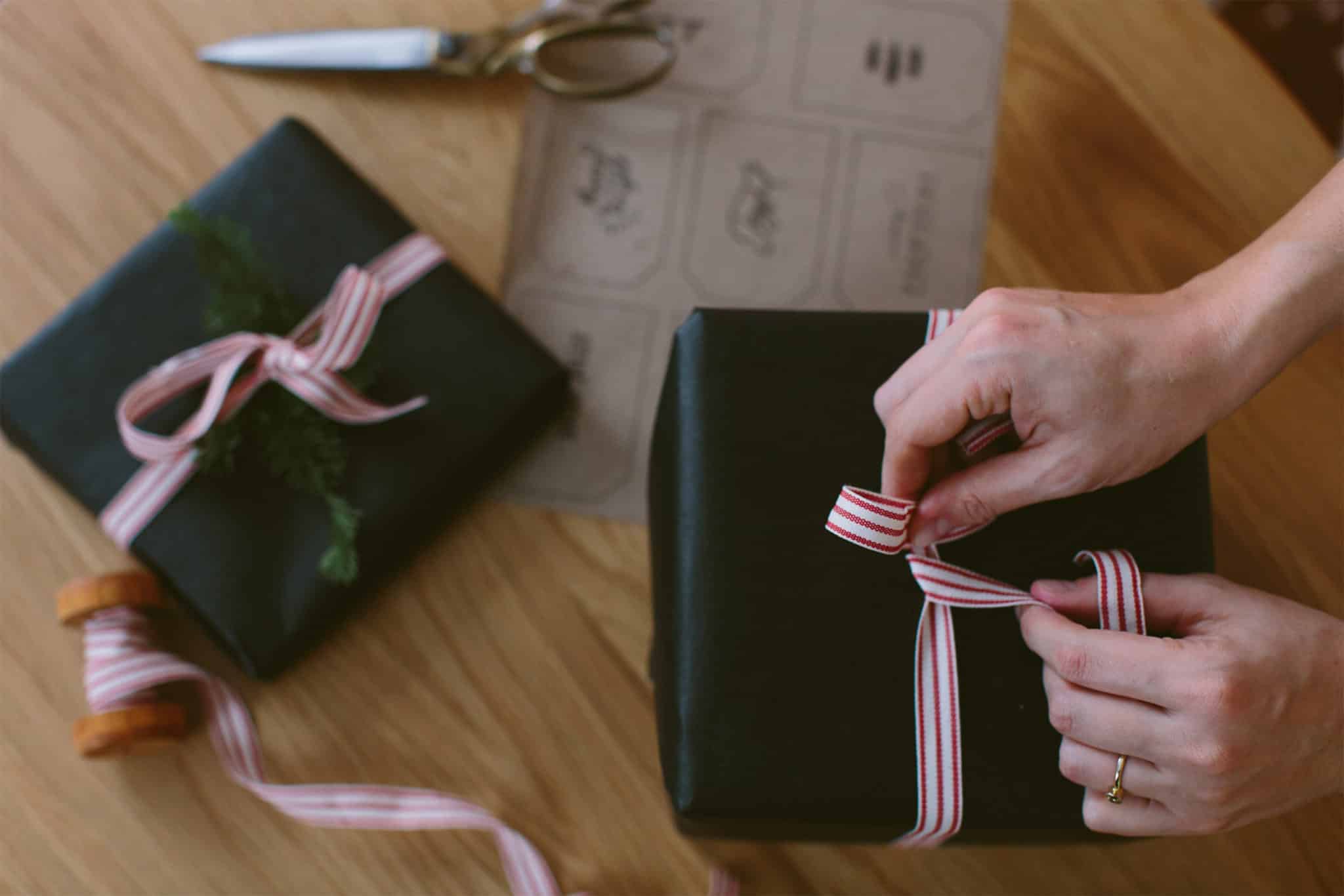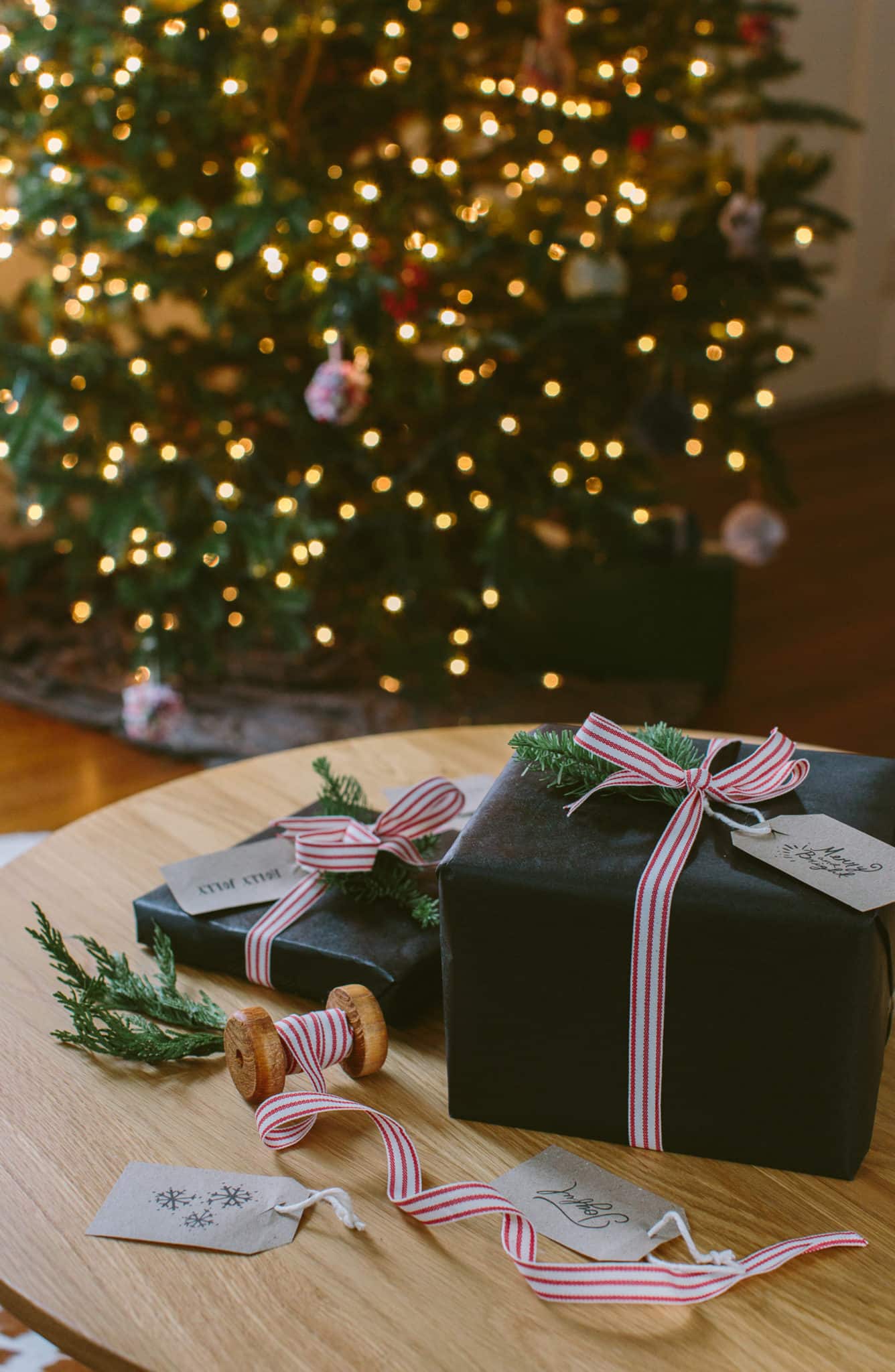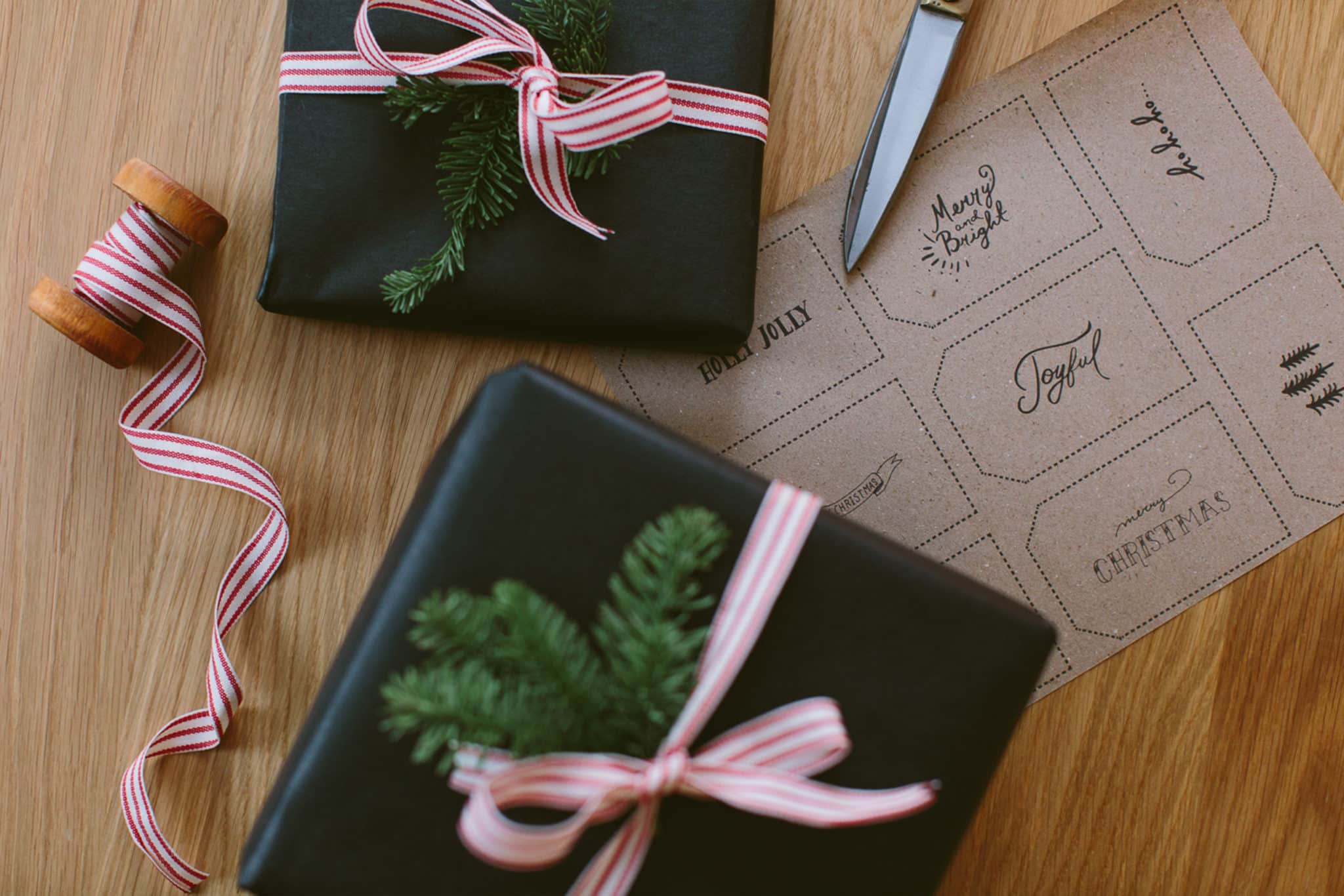 Steps to Follow
1. To create the tags all you have to do is set up the prints according to your printer and print them out on the cardstock.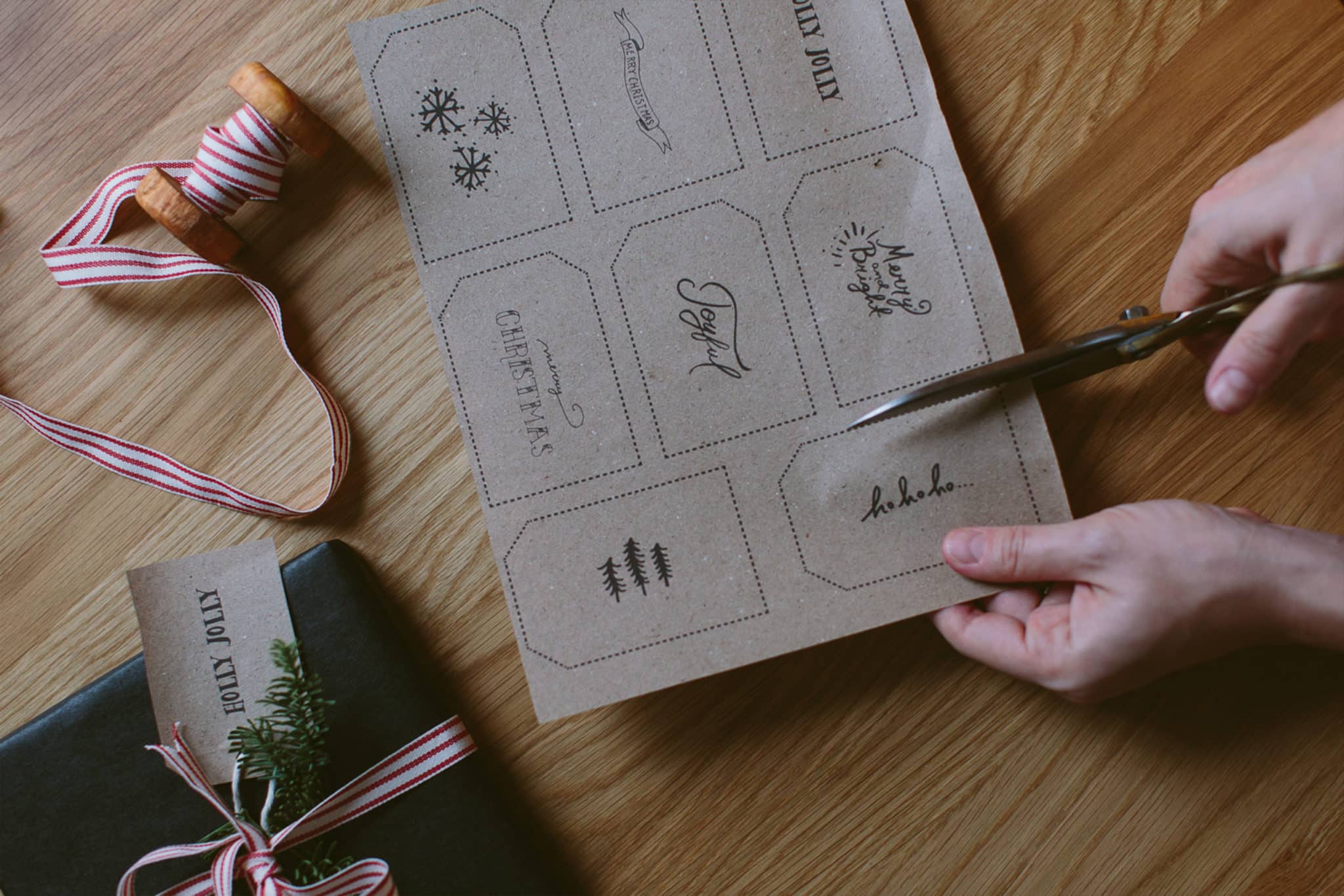 2. After they are printed, just simply cut just within the dotted lines. You can also use an Exacto if you are talented with one.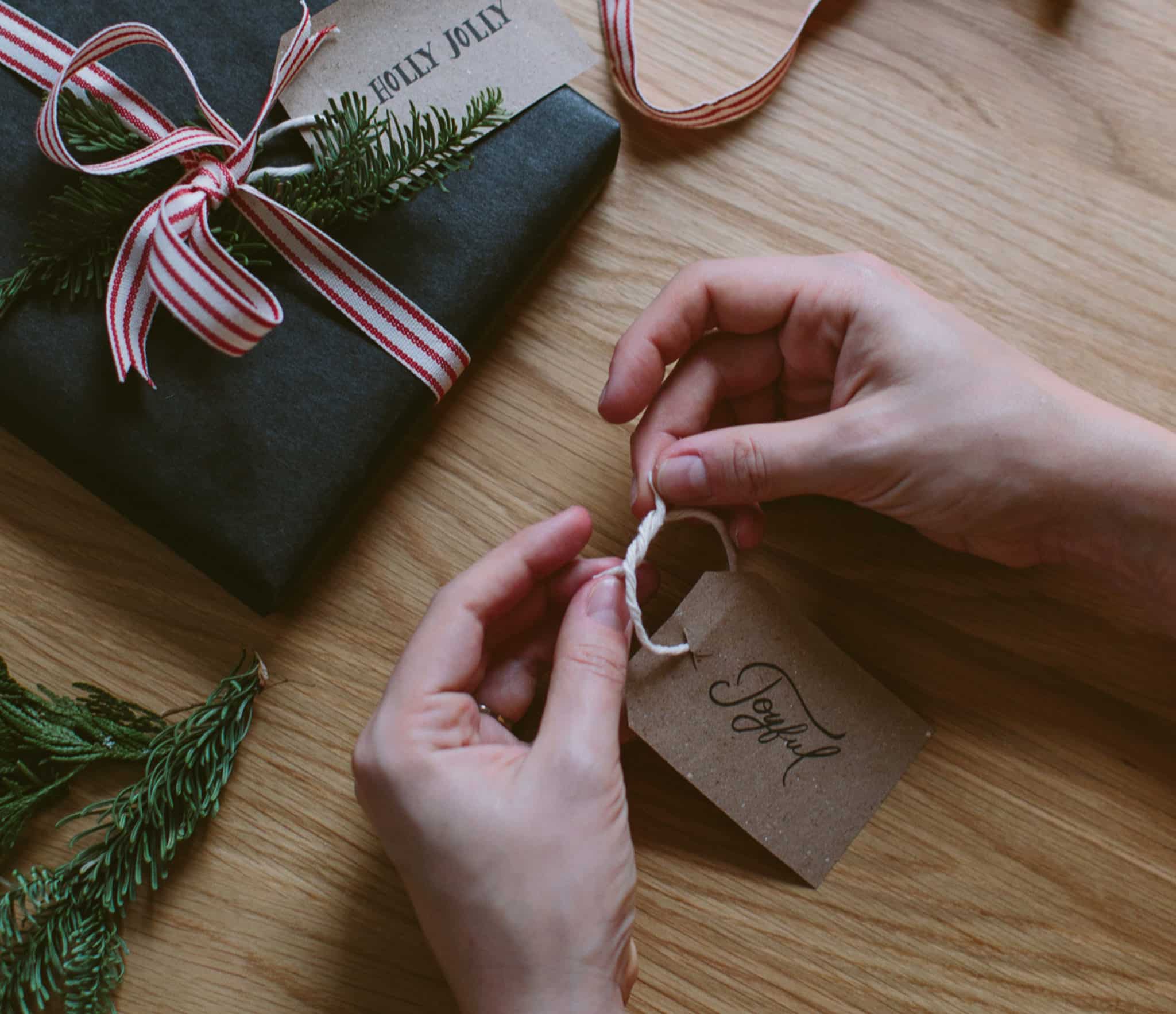 3. Place a hole in the tag and run your string or ribbon through. Super easy!
Making gift tags is a fun way to personalize a gift that may have been pre wrapped as well. For instance, this year we received a lot of already wrapped gifts from family and friends since we were not going to be with them.
Some of them didn't come with tags because they were sent from the company directly. So this was a great way to add something a little personal to a gift we didn't wrap.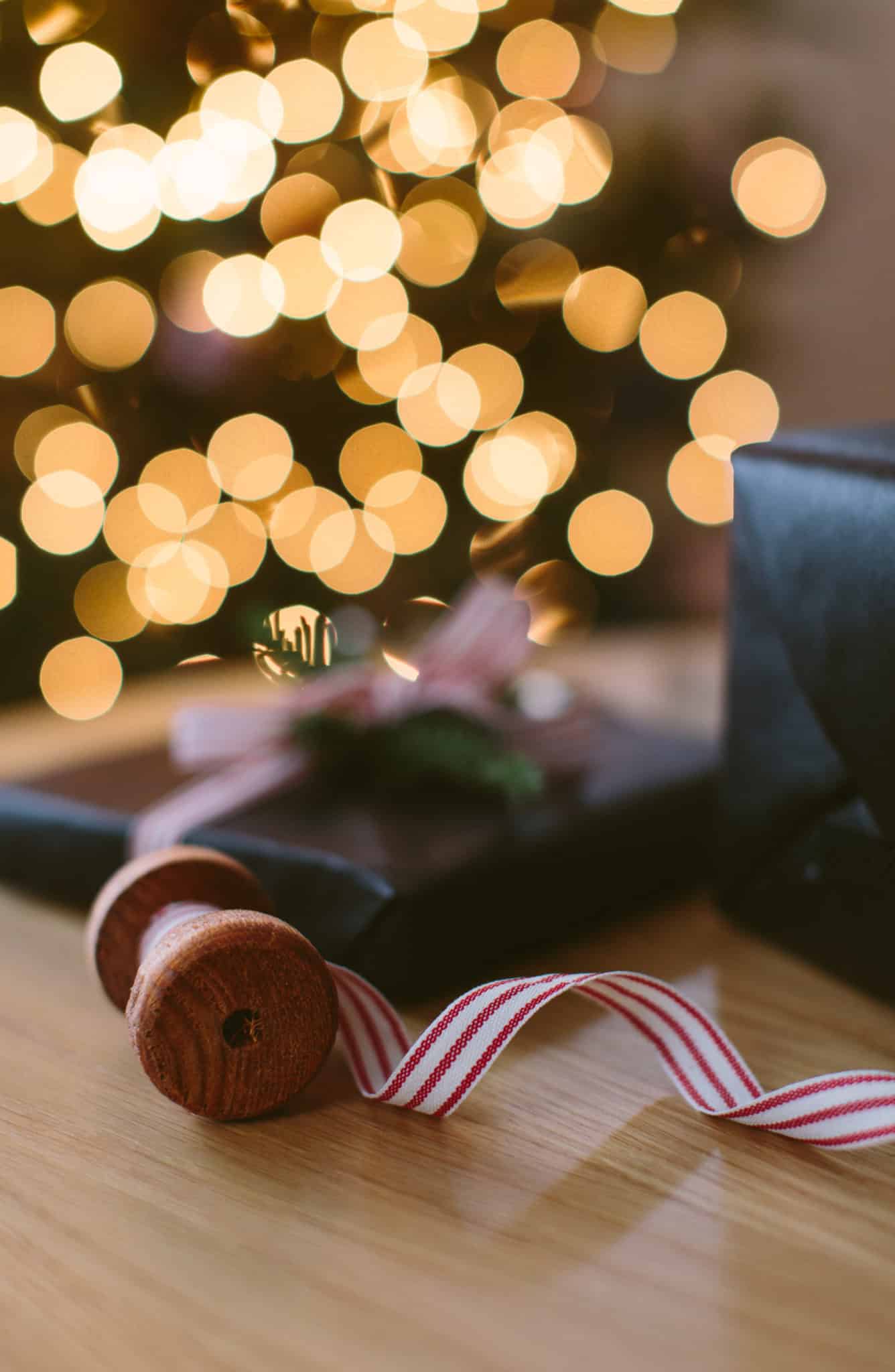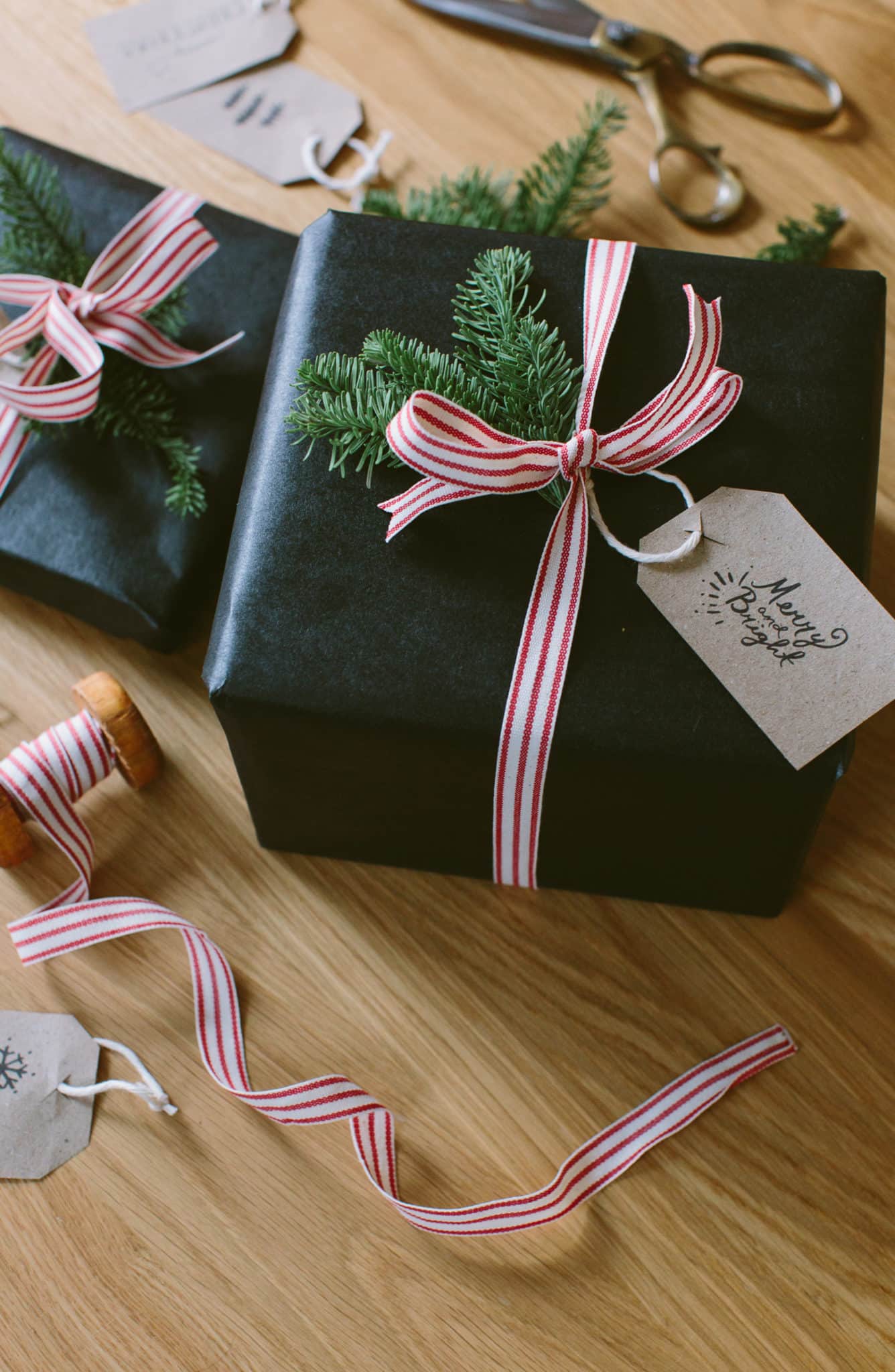 Wrap Up…
I hope you have fun with making your own tags and that they bring you a little joy as you listen to a great holiday playlist. Don't forget you can nab these graphics and about 20+ more on Over for you to use on your photos this holiday season as well.
In case you missed the link, you can download the template for the tags right here.
If you find this article helpful, consider checking out our archives below –