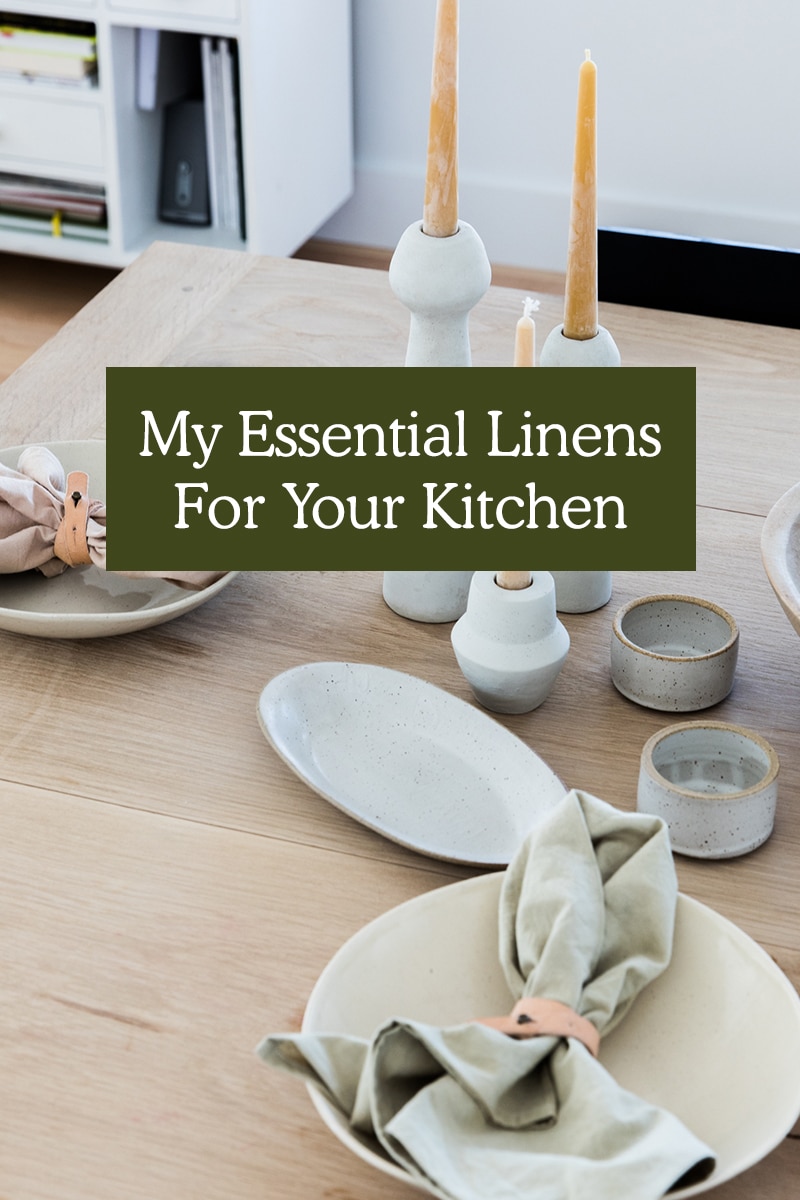 If you're like most busy people, your kitchen is one of the rooms in your home where you spend time every day. You'll want to make sure it's stocked with great linens that appeal to both yourself and anyone who visits. This list will help get you started!
You can get WAY too many linens in your kitchen so what are the essential linens for your kitchen that you actually need and what don't you need? After cooking and gathering for over 10 years now I have gathered up the essential things you actually need in your kitchen. Below you will find my essential linen list.
What Are Kitchen Linens
Kitchen linen towels are known for their ability to absorb moisture quickly. Aprons, grill gloves and other products made from natural material like cotton can be difficult or impossible when trying to wash them by hand because of all the oils on your hands which then cause wrinkles over time due how rough it gets between uses before getting immersed back into a load full more dirt than ever!
But not so much with amazing Kitchen Cleaning Cloths – they're actually quite easy-to use: Just throw one in each washing machine cycle using cold water (or pour some boiling hot if you want 'em really dry)and let spin diligently while scrubbing away at whatever messes happen across its surface.
9 Pretty Kitchen Linens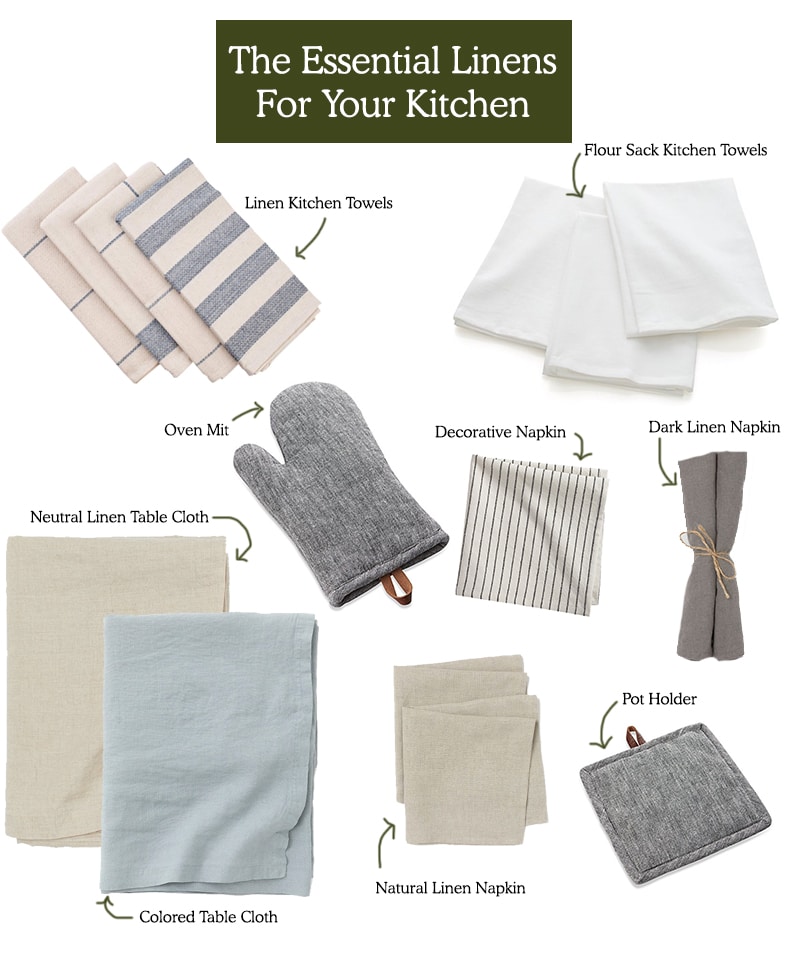 I have NICE towels that are used for hand drying. I don't use these for clean up just for drying dishes or hands
These are my absolute necessity in the kitchen. I use them instead of paper towels in our kitchen plus they clean and absorb so well. I have about 24 of them on hand.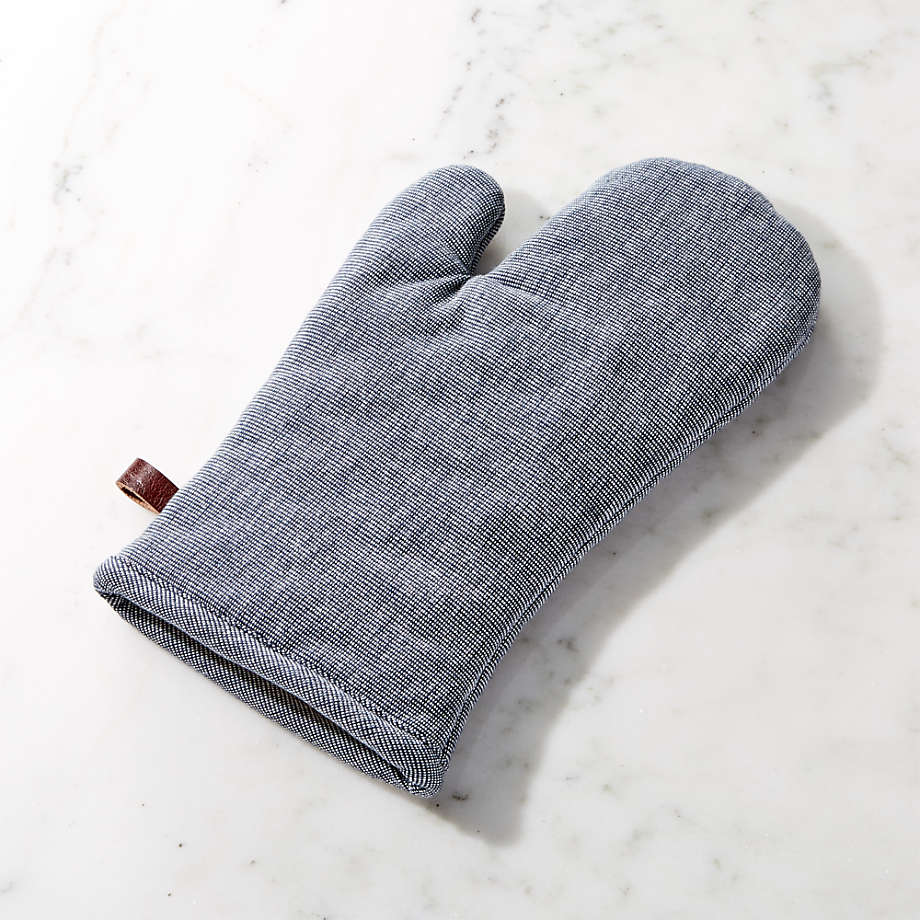 You need a good Oven Mitt in the kitchen. I love these denim ones.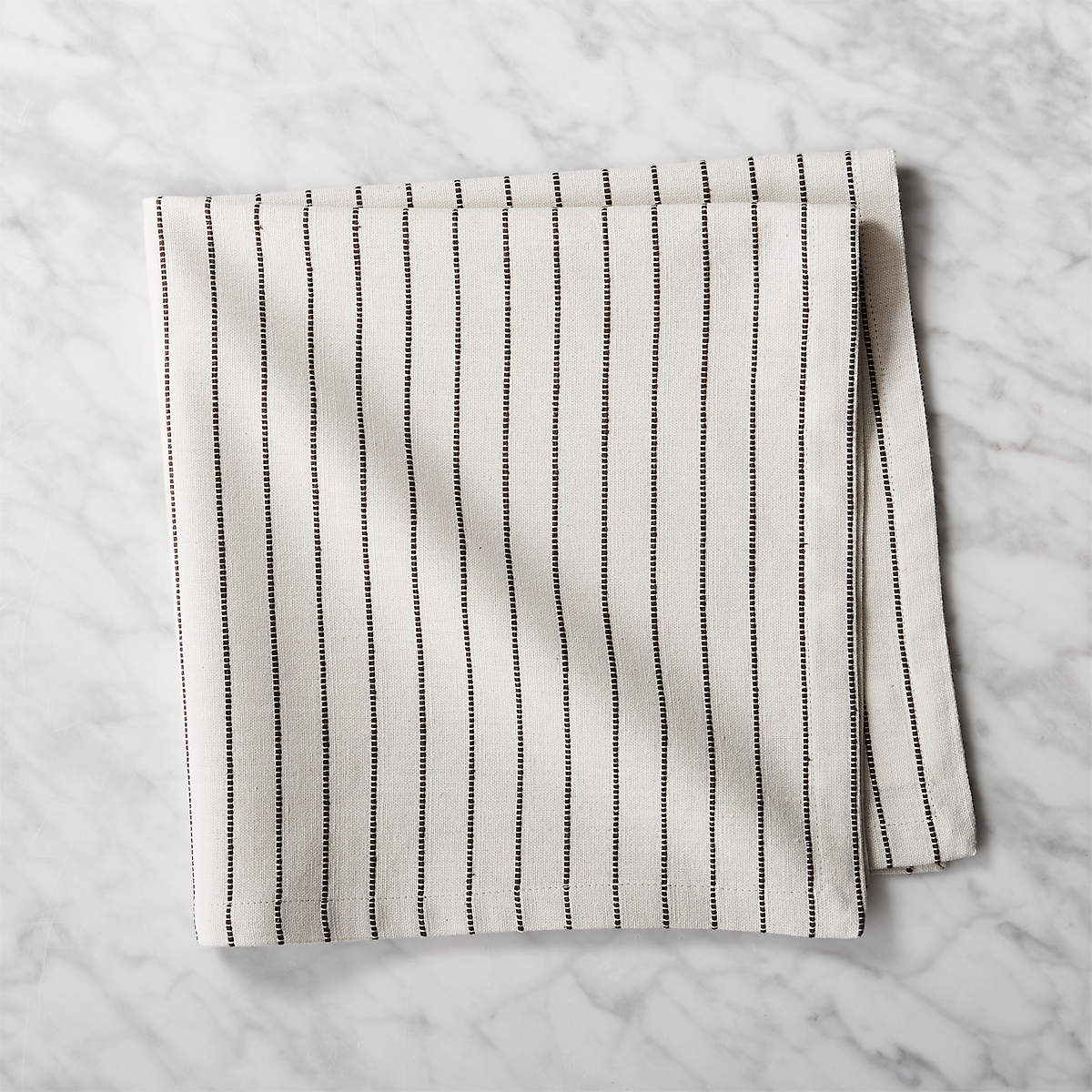 I have a variety of napkins that allow us to have options for dinners. A stripe or pattern is great. Make sure to get 8-12 of each style and Ideally they all kind of coordinate in a color theme.
A necessity especially with kids or meals where there is a color to the meal. They will hide the stains and if they happen. We use dark ones in our house with our son in particular.
I love natural linen because they will contrast with a white linen table cloth beautifully. Or do the opposite if you.
This can white, light gray, or natural linen. This will work for EVERY holiday or gathering. Look at using linen or canvas for this.
Look for a color that coordinates with everything else you have. I like light blue, olive green, or something similar because it matches everything we own. So choose accordingly.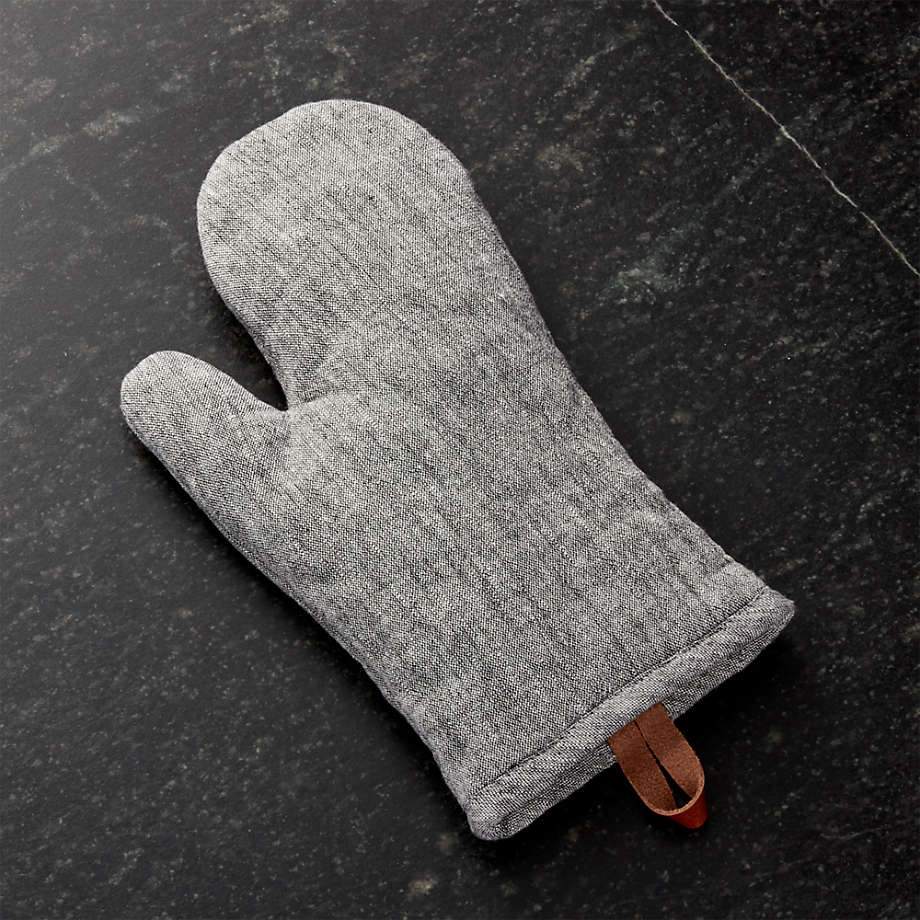 I don't always want an oven mitt and love using pot holders as well in the kitchen. I love these ones from the same collection.
Want other options for where to get linens. Here are a few of my favorite brands:
How Often Should Kitchen Linens Be Replaced?
Kitchen linens are an important part of any household's kitchen. They should be changed as often, or nearly every day depending on how often you use them and what type of task they're designed for in your cooking process such as scrubbing pots & pans while also staying fresh between washings with hot water (because this can cause fabric damage).
The USDA recommends daily changes which is generally enough when it comes down just one piece but many people will opt instead to change their towels more frequently – some say once per week works well too! There isn't really an exact answer since everyone has different needs based off personal preference; however we do know that quality matters so make sure yours last longer than
If you find this list of kitchen linens helpful, consider checking out our other archives below —
If you want to see more essentials for your kitchen and gathering check out the ultimate list by clicking below.