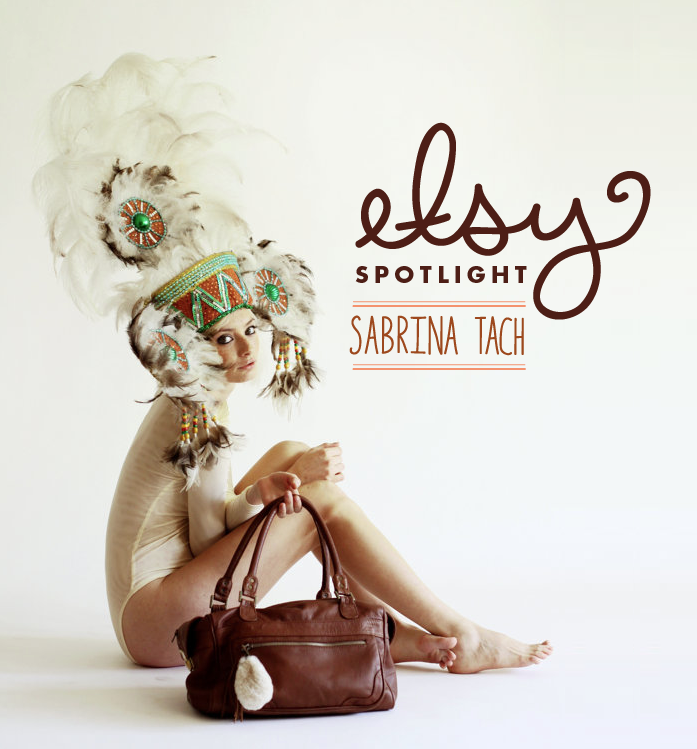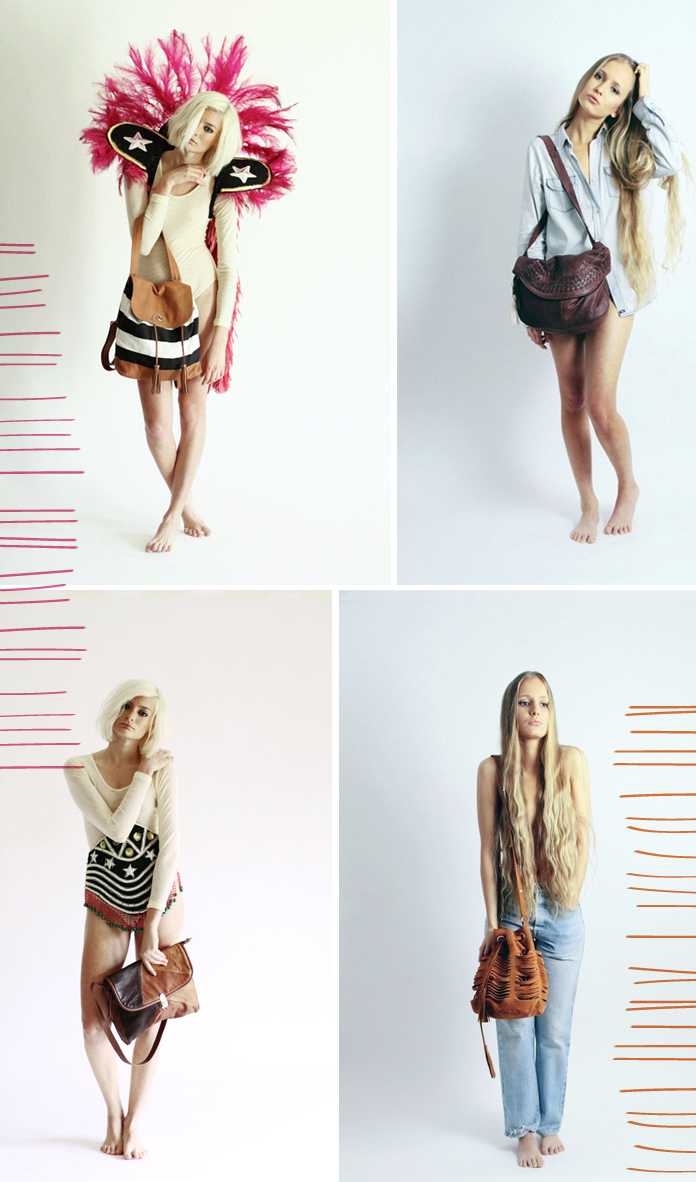 I am honestly not too much of a purse girl. I always have a hard time spending money on a good purse because I am always thinking about the places I will potentially have that thing. I also have a high chance of losing things…just how it is for me. But Sabrina is making me think good and hard about my bag issues right now. The bags are beautiful made, reasonably priced for a hand made leather bag, and not to mention her style is exciting and fresh.
Whenever I am searching for my Etsy Spotlight I am always looking for images that belong in a magazine and Sabrina's choice of head dresses and topless women got me. Gorgeous photos that feel like rough cuts from Vogue I will take it any day.
Make sure to check out everyone on Sabrina's shop and get yourself one of these hand made leather bags. You will not be disappointed.