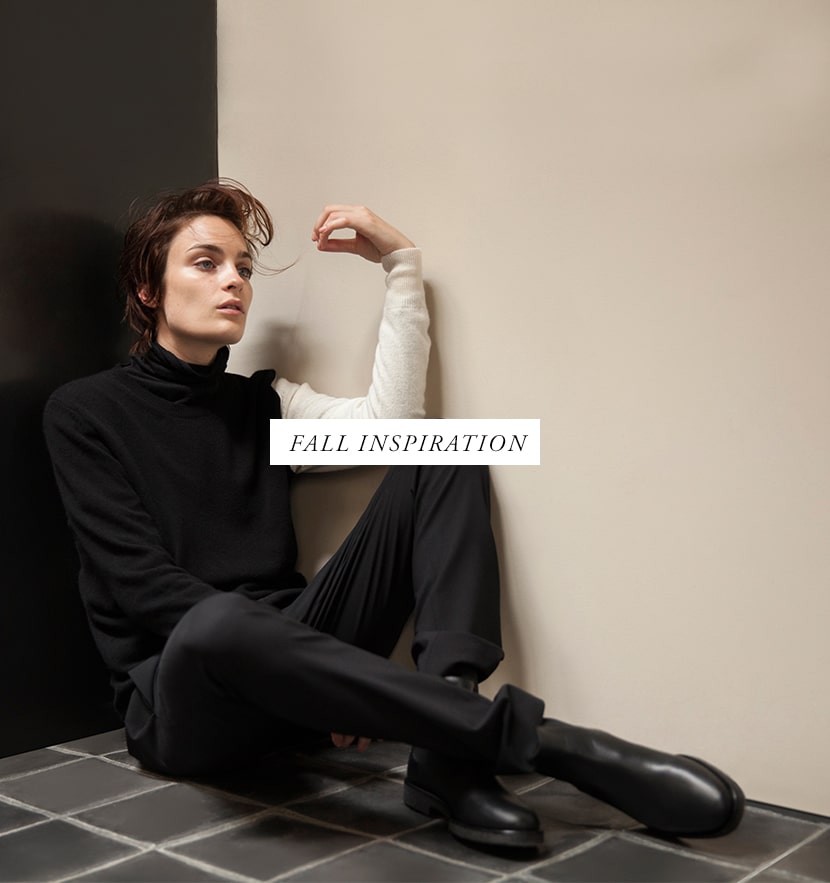 Though Raleigh has a polar weather personality this time of year and well into November, I am already dreaming of all the beauty of fall layering. One of my favorite places to look for inspiration is Huzza. Their seasonal looks are always on and gear me up for the season ahead. This year was no different. The clean lines, menswear inspiration, and neutral palette is everything I have on my list for this fall.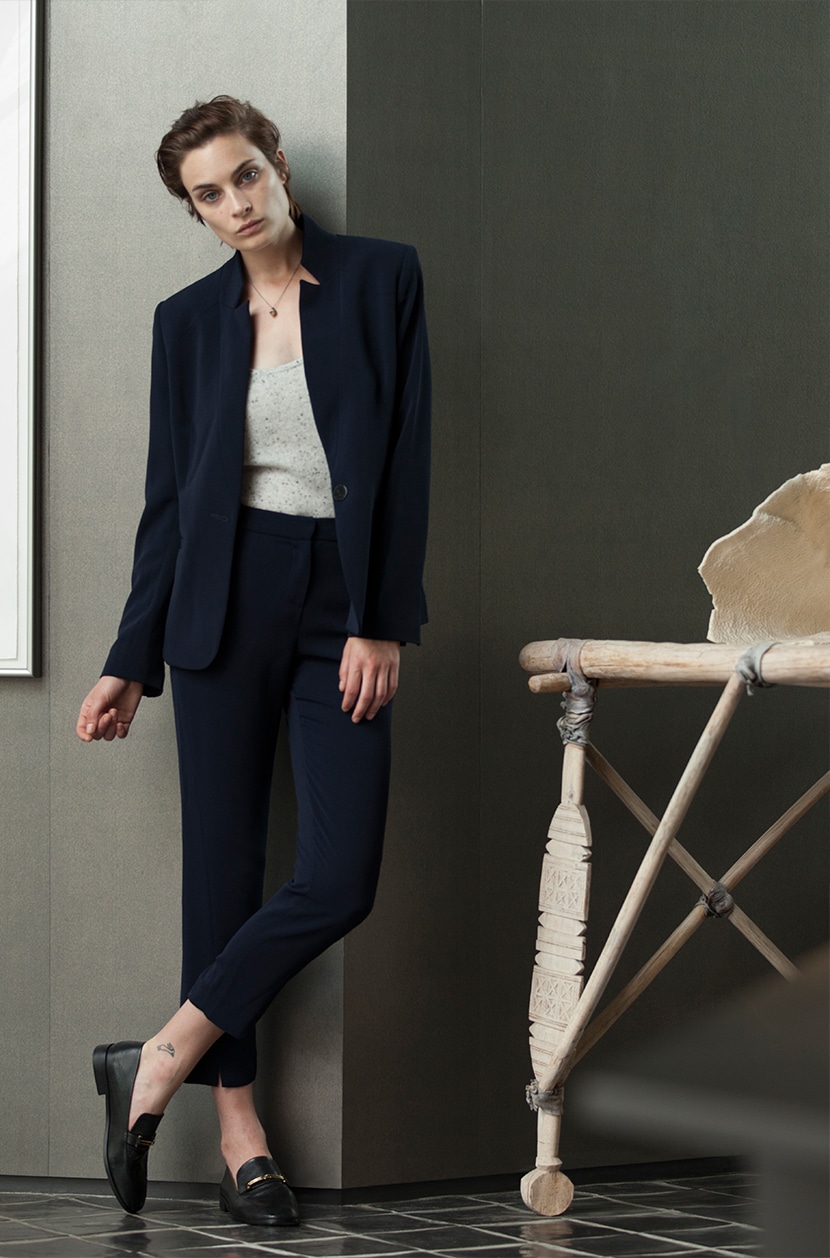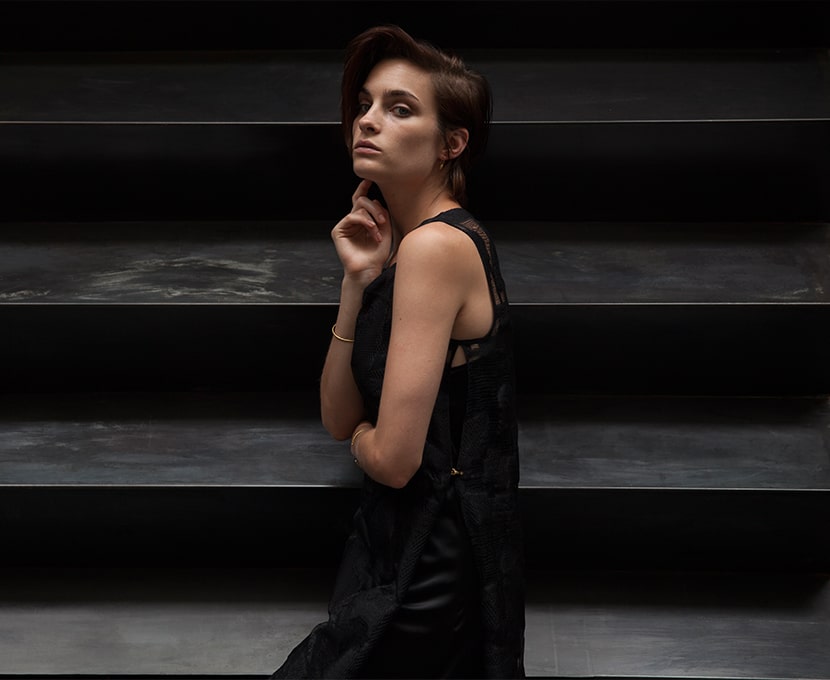 When thinking about your fall wardrobe think simple pieces you will adore for years and clear out the rest. Fall needs a couple good coats to layer and hold up to the potential of rain or keep you warm on a chilly day. Focus on colors in the wines, navies, olives, grays, and blacks for the season and keep one or two white blouses around. Think layers and pieces that are 100% timeless. No matter the day and what it has planned you will look stylish, warm, and seasonal without feeling trendy.  The best combo is when you can take the classic elements and choose one or two pieces that pull in one or two very trendy seasonal pieces.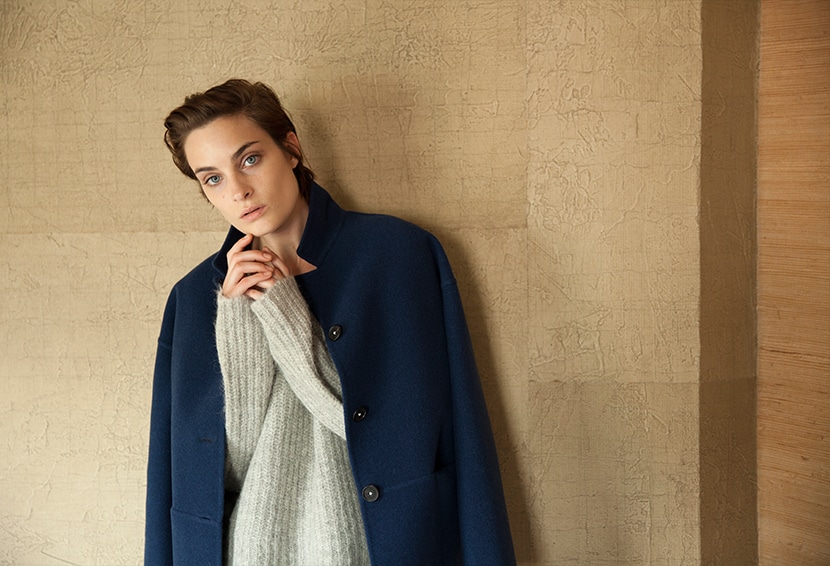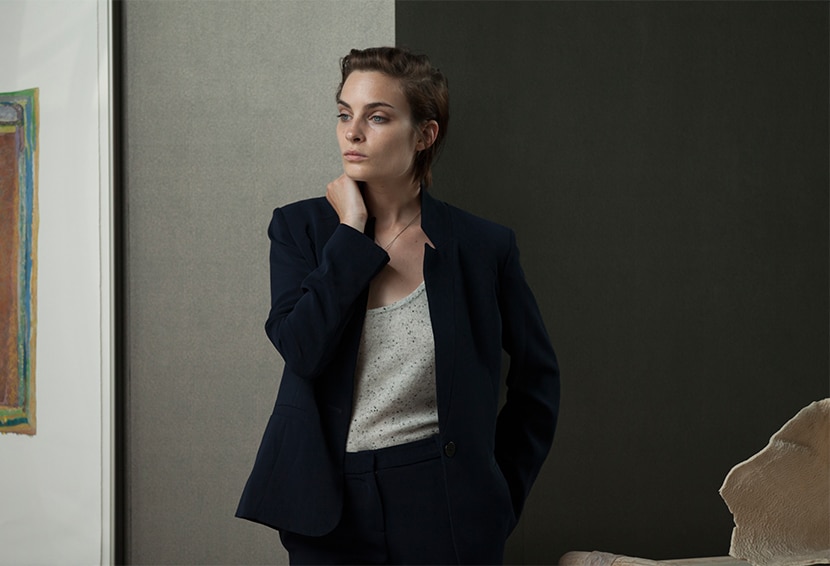 Don't miss seeing all that Huzza has in their collection this fall. They always have beautiful pieces that last years. Plus, how striking is their model?