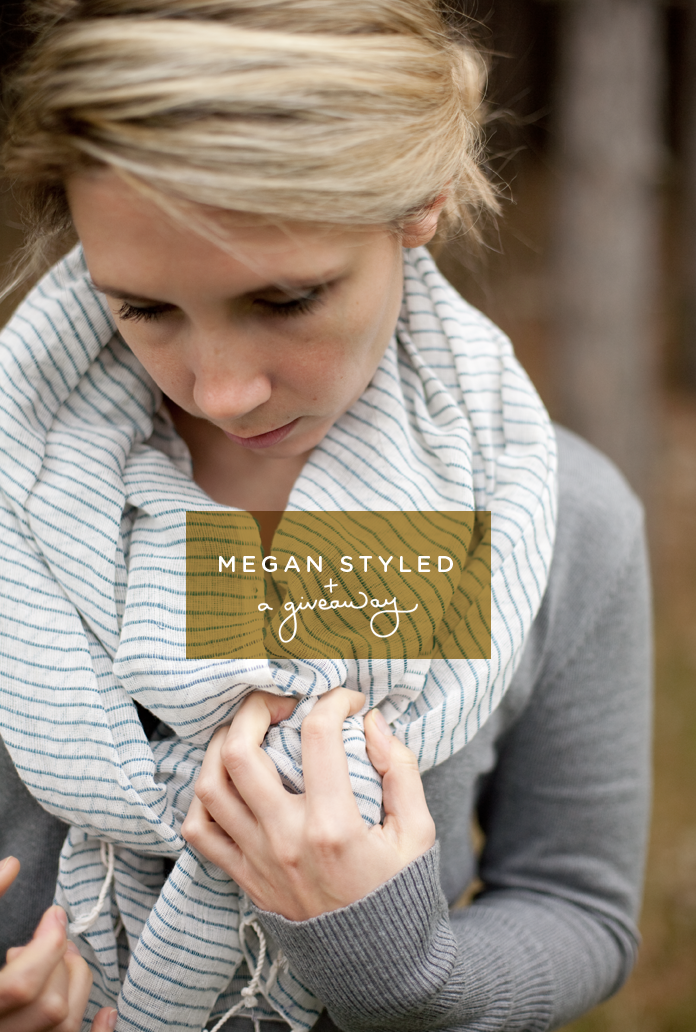 Living in the north scarves are a pretty frequent visitor in my day to day attire. I am a pretty big sucker for a good scarf and this one from FashionABLE totally has me smitten.
FashionABLE contacted me about working with them to do a giveaway of one of their scarves to you all I couldn't wait to give you guys this opportunity to have one these awesome scarves in your own closet. Their scarves are not only beautiful, but they are made by hand by women in Africa who are able to make items like this to support their families and give their children a great education and a safe place to live.
When I received mine it came with a personal note with a note from the woman who had made it telling me what she was doing with the income she made by making the scarf. It was a little like having a pen pal all over again, except this time I knew I was doing more than just being a friend from afar. That scarf and note represented what had changed her life and that is a pretty awesome thing.
I am excited you all get to have the opportunity to have one of these wonderful scarves as well. The weight is perfect for summer but I plan to wear this long in to the winter months. The pattern is classic but the texture adds an earthy natural feeling that I really love.
I thought I would let you guys see how I wore mine out and about.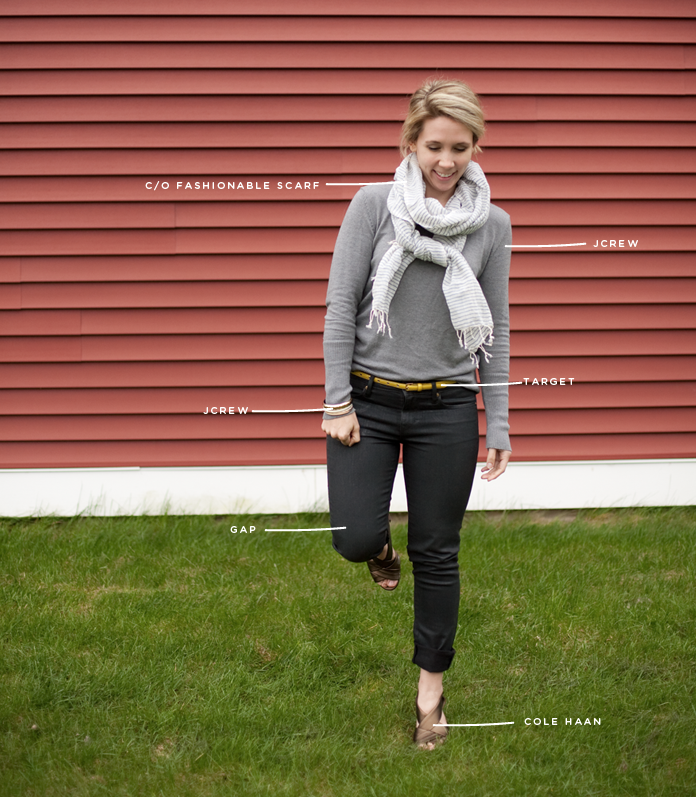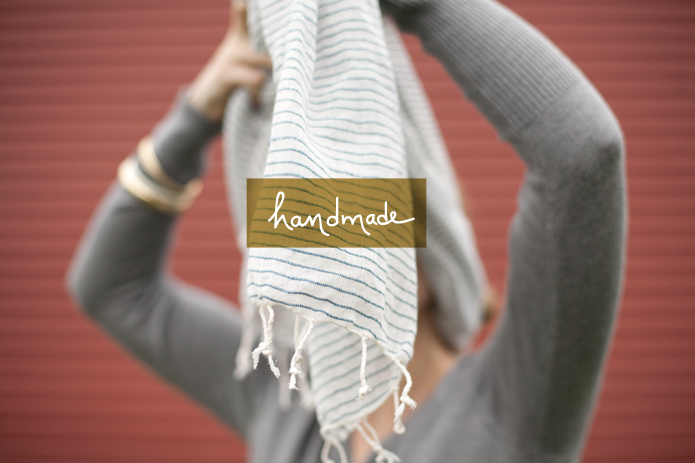 I always get asked how I tie my scarves and thought since one of you lucky readers will be receiving one it would be awesome to show how I do mine. There are hundreds of ways but this is always my go to scarf wrapping routine.
So how do you enter? Because you know you want one of these amazing scarves for yourself!! To be eligible please do all three of the following.
       1. Follow FashionABLE on twitter
       2. Like FashionABLE on Facebook
       3. Follow their Pin boards on Pinterest 
If you did all three go ahead and comment below to tell me you did so and feel free to make fun of my goofy scarf wrapping faces as well! They are pretty goofy but who ever looks perfect when tying anything around their neck anyways?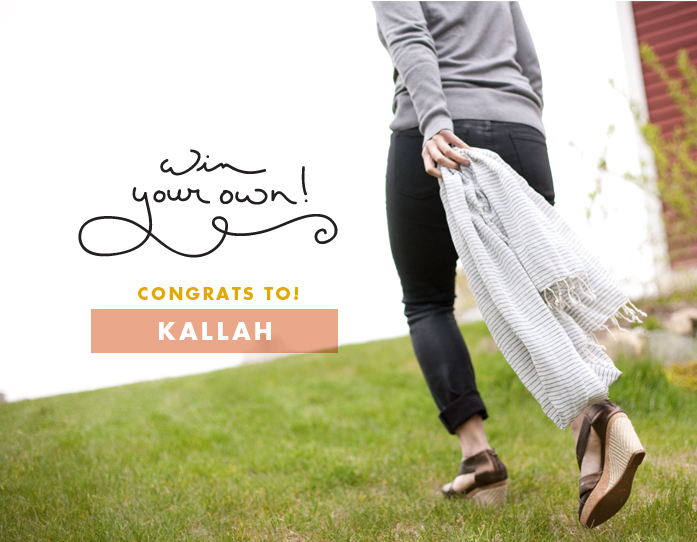 Kallah shoot me an email at [email protected] with your address and scarf choice so I can pass it along and make sure you get your beautiful scarf!!