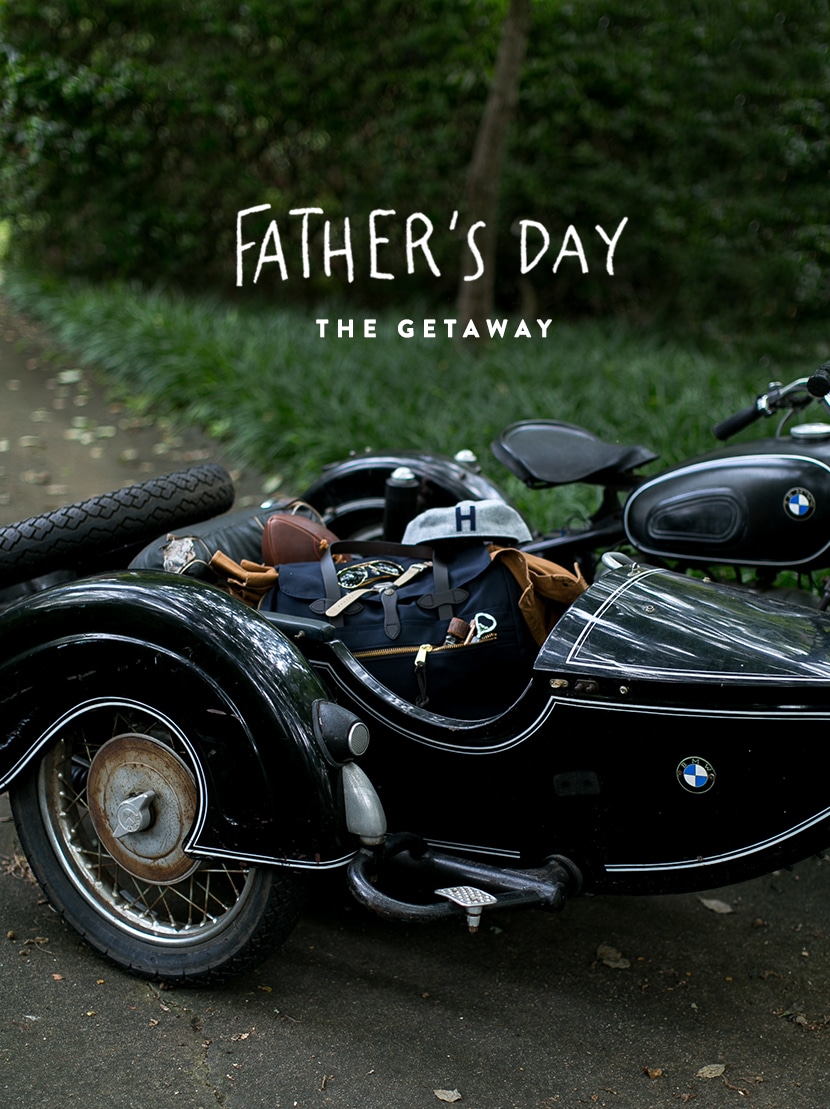 Mother's Day is pretty easy, send a beautiful bouquet of spring flowers to grace her desk during the work week and a phone call to catch up is usually everything our mothers could ask for. However, when it comes to dad's, it can be slightly more difficult. Bourbon is about the closest equivalent to a bouquet of flowers, don't get me wrong both of our dad's would love a bottle bourbon, but this year we felt like we could try and give some father's day alternatives to a classic bottle of bourbon.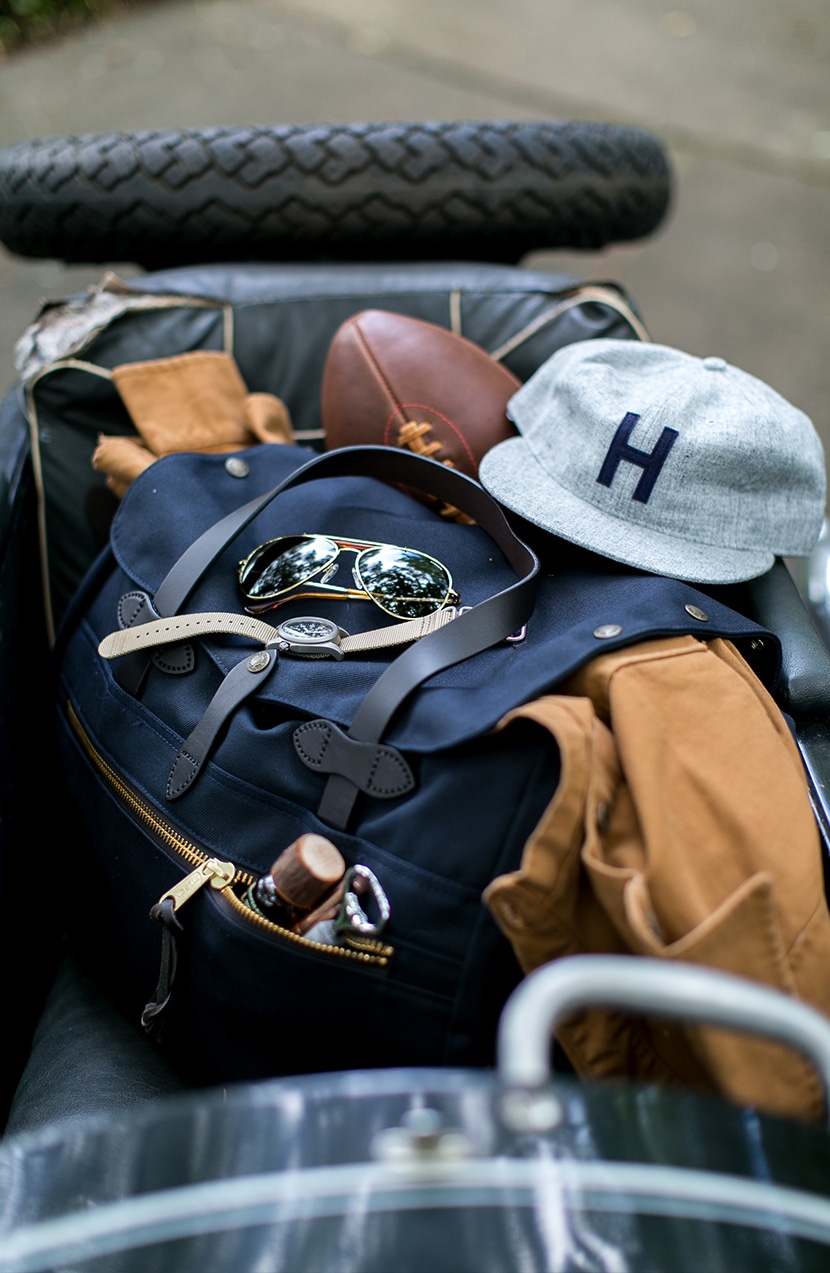 When it comes to dads it is all about experiences. Sure you can get them a tie, but we all know we can do better than that. So, this year we want to inspire a father's day shopping list inspired by our dear dads. My dad has stories of graduating high school in the 70's and jumping in a VW van to drive the west coast with his brother, and Mike's dad has stories of riding motorcycles through the Louisiana back roads. So we are embracing the wild spirit of our dads and celebrating the open road this father's day. I also recommend checking out this motorcycle trailer for sale.
If you are injured in a motorcycle accident, you should consider hiring an attorney to help you recover the motorbike accident compensation you are entitled to after an injury.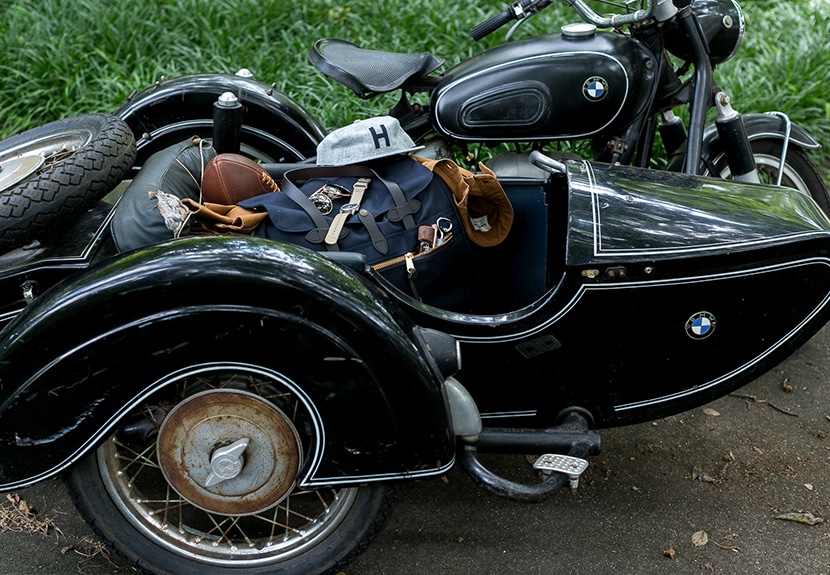 To help you find that wild open road side of your dads, we have teamed up with Huckberry to curate a list of products in every price range, to get your dad packed up and ready to hit the road. We hope these products also inspire you to getaway with your dad and go on an adventure you'll remember for years to come.
Here are the items we chose to inspire a Father's Day getaway, but you can also check our shop on Huckberry for a few more items we love.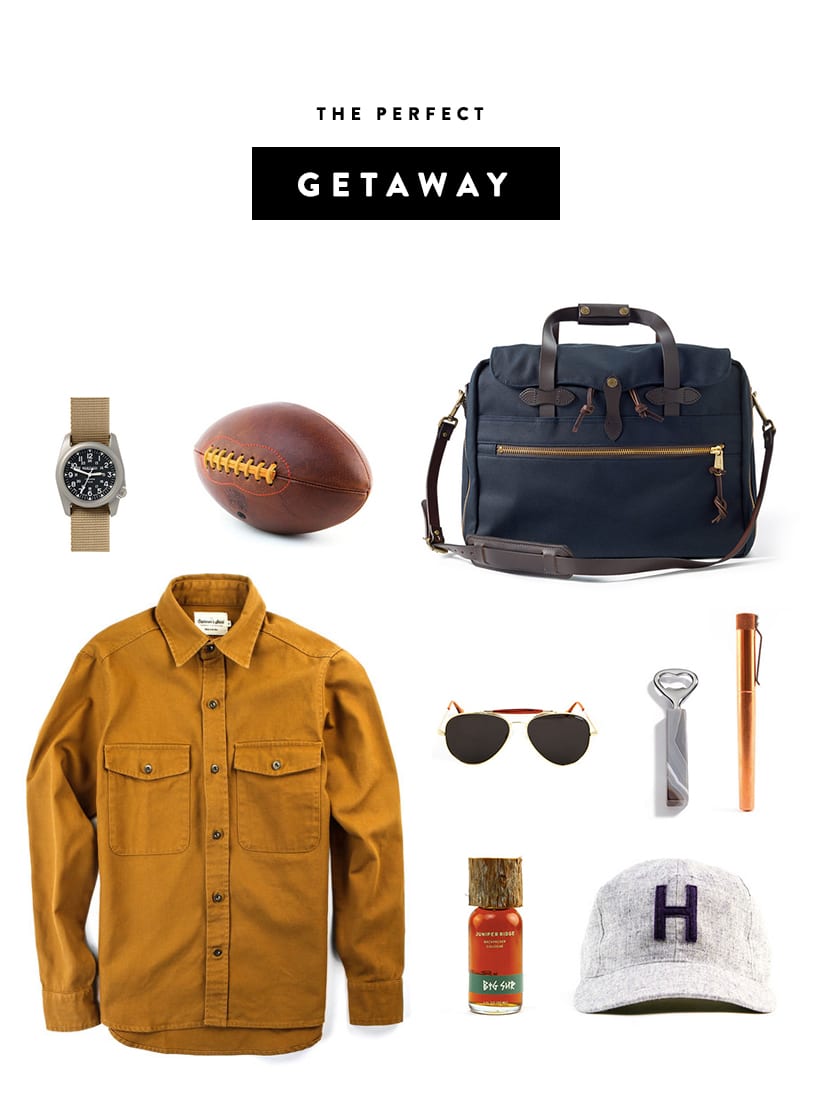 Watch   |   Leather Football  |  Getaway Bag  |  Workshirt  |  Sunglasses  |  Bottle Opener  |  Copper Pen   |  Cologne  |  Cap
What are you planning for your father this year? Do you have something you do every year that is special?
A big thank you to Jake Wolf for letting us borrow his 1958 BMW bike with a side car for this shoot!