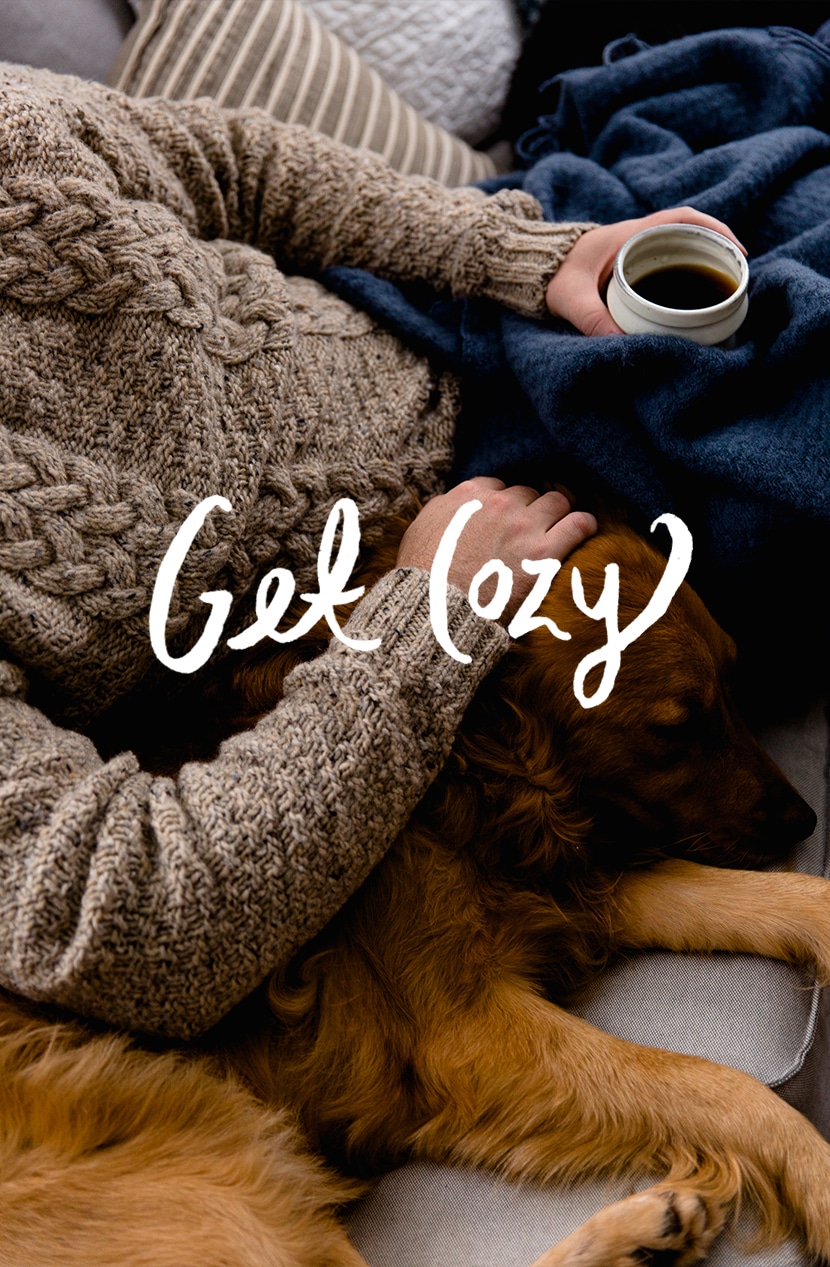 The days are getting shorter aren't they? It is always this time of year that cozy evenings and weekends in sound like an exciting thing. It never fails that as the temperature drops and we start to think about the approach of the holidays that life begins to change from relaxing on the porch in the sun to instead getting cozy with blankets, warm drinks, and good books in the living room. These shifts in life are just small signs of the season. They are shifts are encouraged to embrace and though we miss the warmth of the sunny days, being home under the cover of wool and fur can bring its own joy.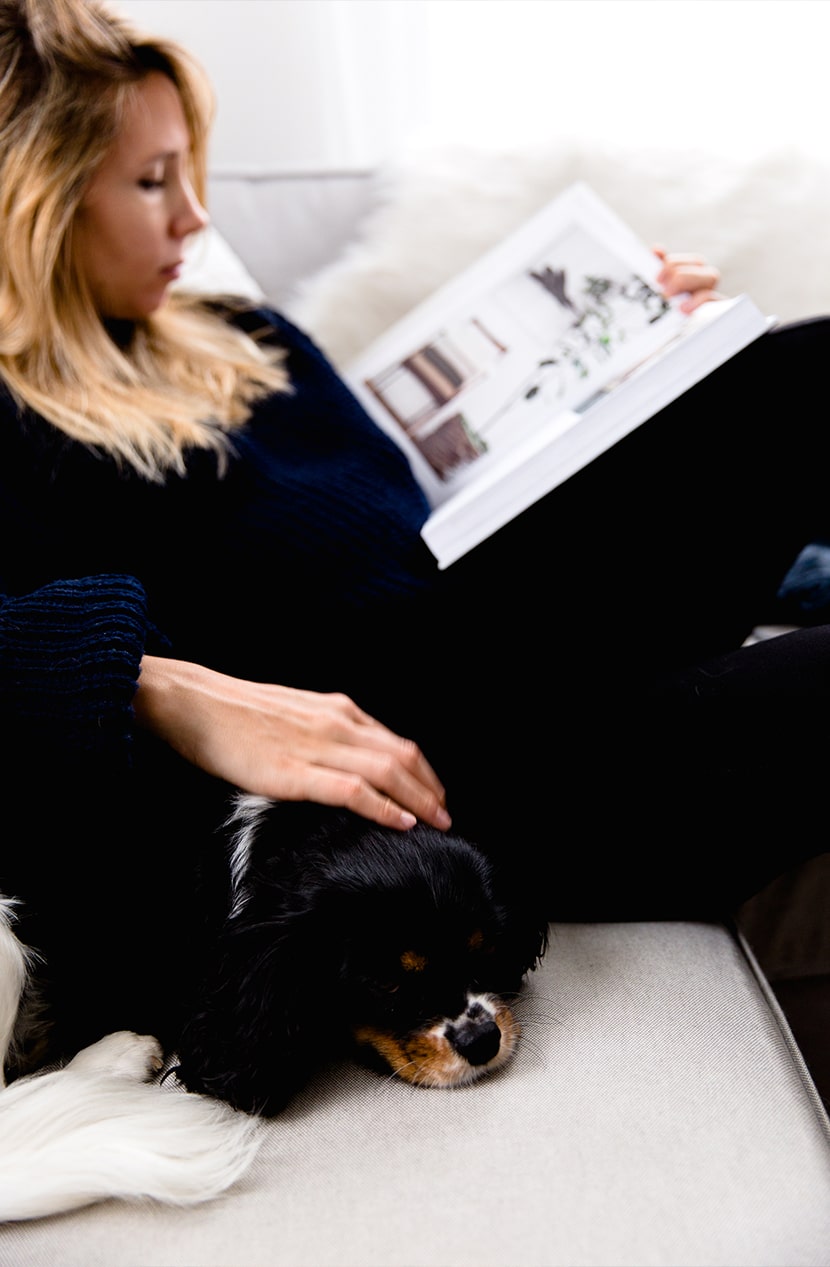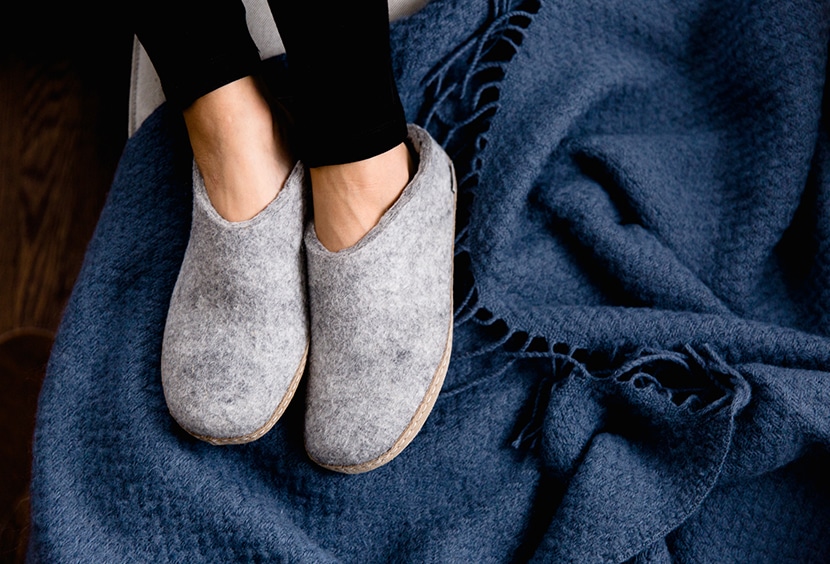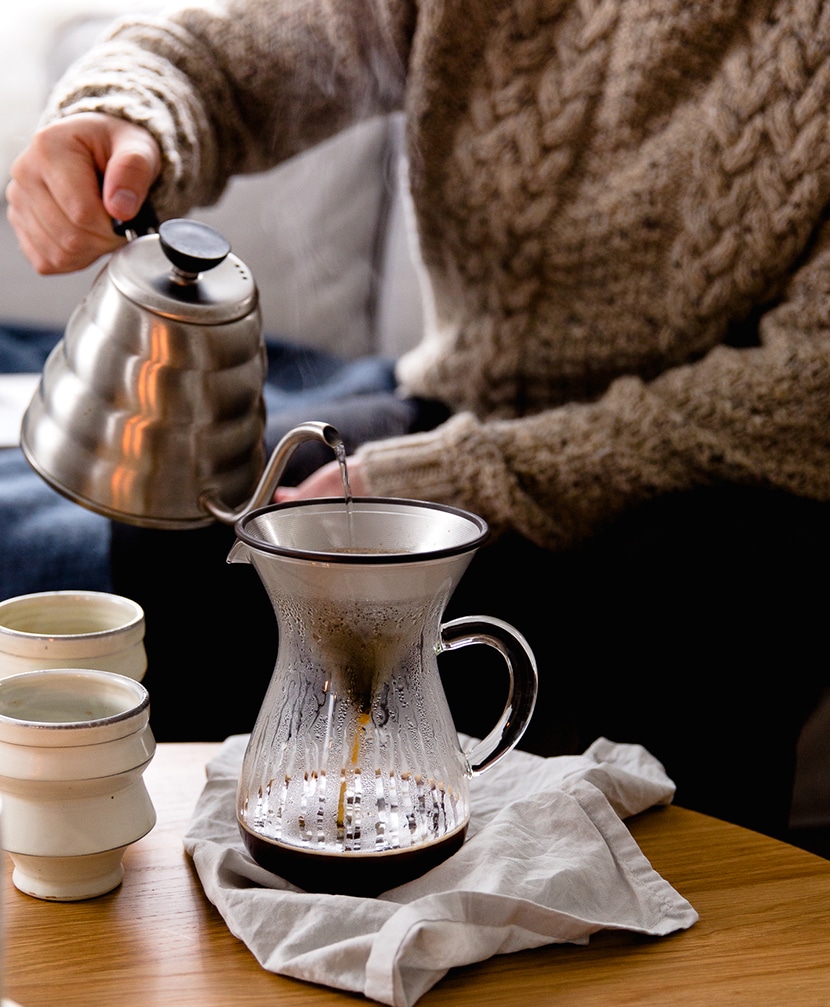 The Danish term, Hygge is a word that was passed around a few years ago when we were working through the short dreary days in the snow in while living in Michigan. By the time we left Michigan, we had learned to value the coziness of these days. Sure it was part of our survival and could become hard at times, we also learned the beauty of accepting the winter months even if it meant getting a little fluffy around the middle. By adding simple creature comforts into our home we could bring this idea of coziness and warmth into our life. It made the shift from warm days spent enjoying the sun and beach to sitting near a fire reading or even watching Netflix just as memorable and special.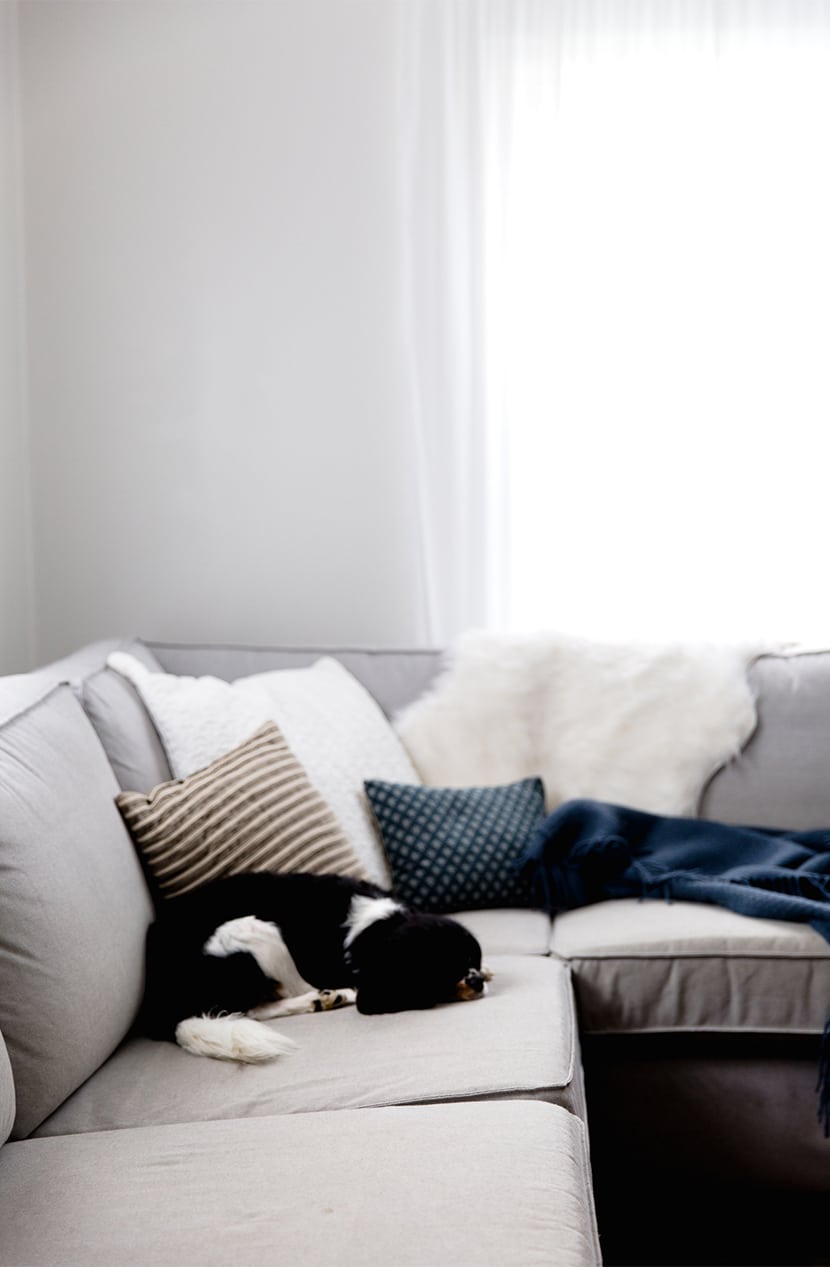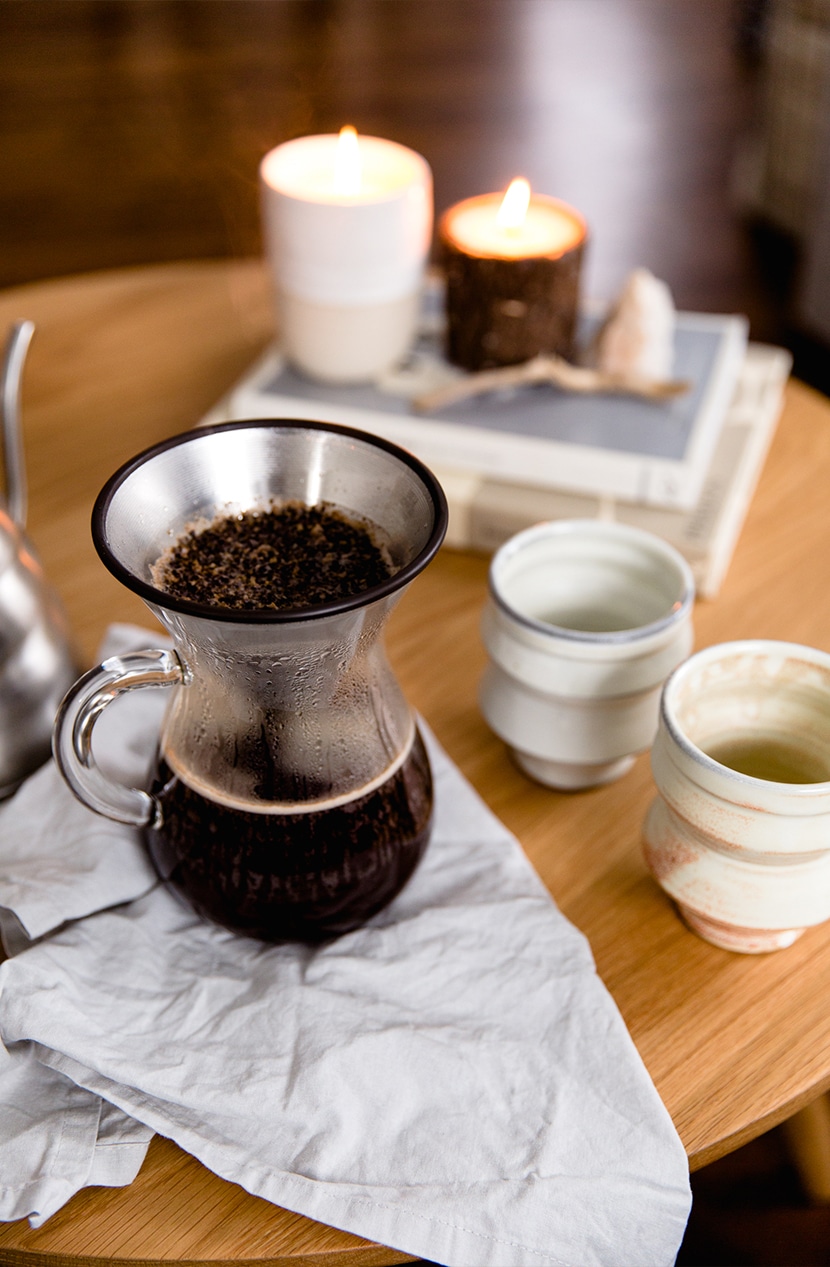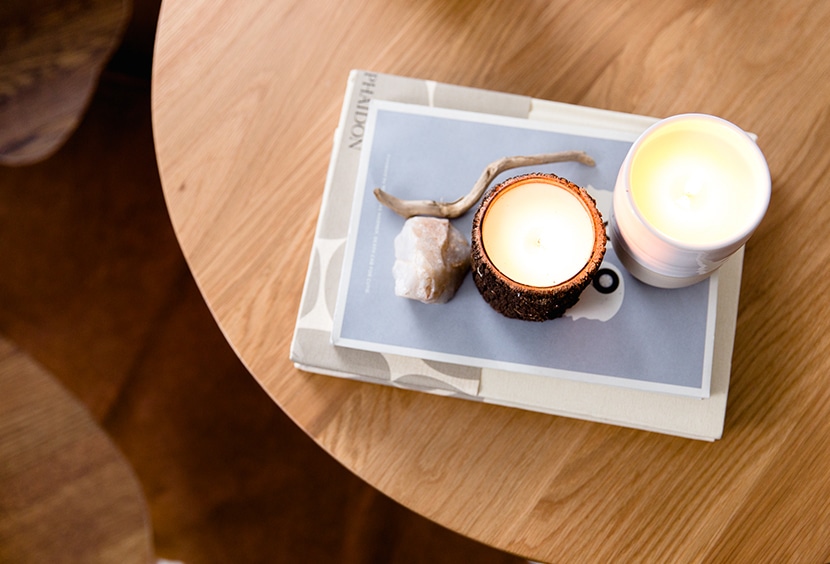 In order to prepare you for the oncoming cooler months we thought we would share a few tips we have for getting cozy. We partnered with Huckberry to share these tips as they understand the art of getting comfy this time of year. They have a great selection of items to make the season extra comfy, which also make for great gifts as well if you are on the hunt:
Warm up from the inside out:
We always love getting warm after spending a weekend day out in the chill by brewing either tea, coffee, or even making some wassail. Whatever your elixir of choice, make it warm and let it induce that warmth not just by touch but by scent as well. Certain things should make you feel relaxed so getting cozy is even easier.
Layer up:
Pull out your favorite cozy pieces. No matter the layers you choose make sure they make you feel comfy all over.
Switch to Warmer Blankets:
All summer we have a blanket or two on the couch for when the air conditioning is just too much. These blankets are typically pretty light and not ones you would think about for really cold days. Come the first falling of the leaves I switch out the blankets for warmer ones. Everything from a soft wool blanket to layers of furs on the couch. Shifting the blankets doesn't just promise for warmer evenings and days, but it also lets you know that the weather has changed as well.
Freshen up your Candles:
We don't burn many candles in the summer and most of the time we opt for incense. Why not check out here the type of incense and their uses and its major benefits in aromatherapy. Once fall rolls around we gather up all of candles we have been collecting throughout the year and pull them out. I love woodsy and earthy scents especially this time of year. Since, we don't have a fireplace they help to create the smell of a good burning fire without being too smoky or dirty.
Great Reading Material:
We tell ourselves every year we will read more. Every year we end up reading more than the year before and these cooler months are the best time to catch up on all of that reading we have found. We choose a couple new books that we either swap with friends or snag for our collection to read through the season. This year many of those books we have planned revolve around our new adventure of entering parenthood, but we also love to have a few books full of inspiration lying around for casual reading.
Keep your toes warm:
There is nothing worse than feeling cold toes in the winter is there? Slippers are essential parts of life. Finding a good pair is key and remembering not to wear them on a run to the grocery store so they stay nice and clean for the house.
Place your cozy spot in the sunniest place:
If you make sure this little nest you create for the season is in your sunniest room it can help make the most out of the sunlight you will get. Our couch sits in the front of our living room, which gets sunlight all day long including the last lingerings from sunset. It makes for the perfect spot to enjoy a rainy or snowy day while not feeling as if you are in a hole of darkness.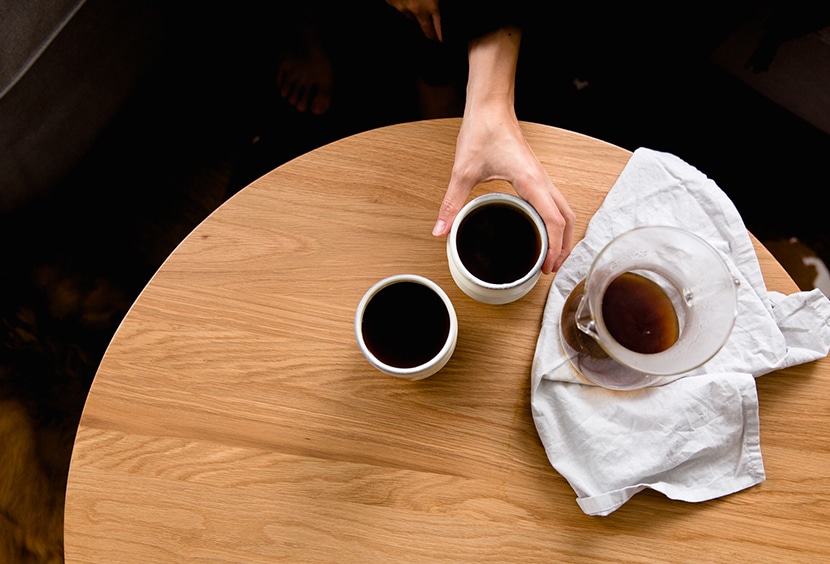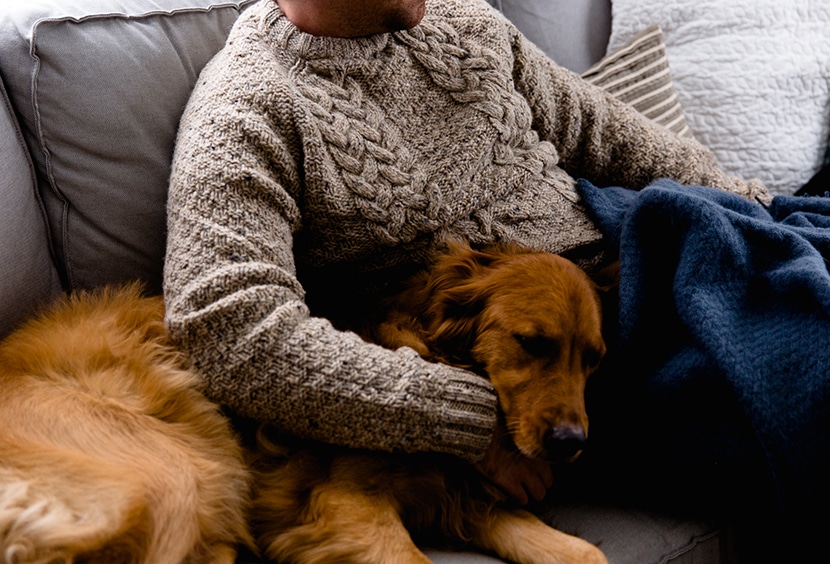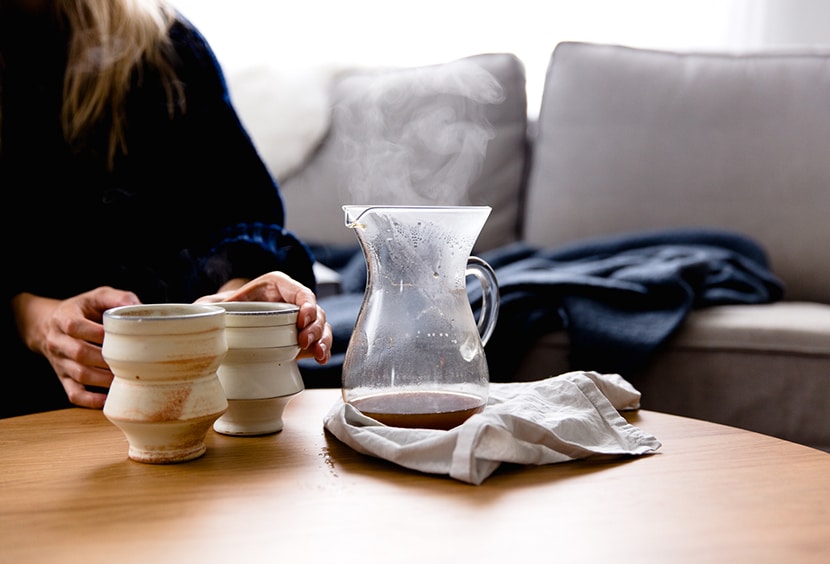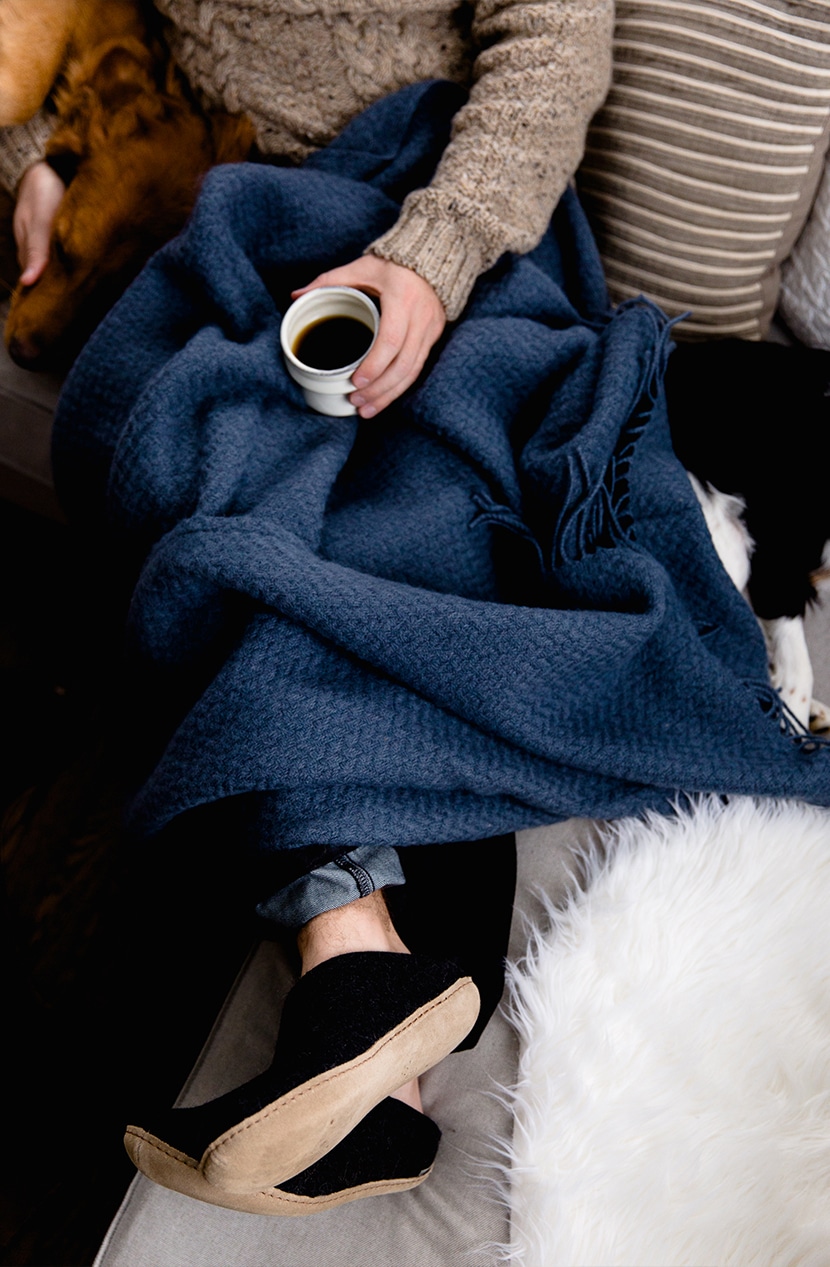 All these tips are very simple, but they will make a huge difference in creating a cozier home this fall and winter. Not only that, you will find yourself excited to walk through your front door, slip on your slippers, and cuddle up under a warm blanket with a warm drink even more than you thought you could. It is hard to think about the winter being an enjoyable time, but we promise it can be with just a few little creature comforts.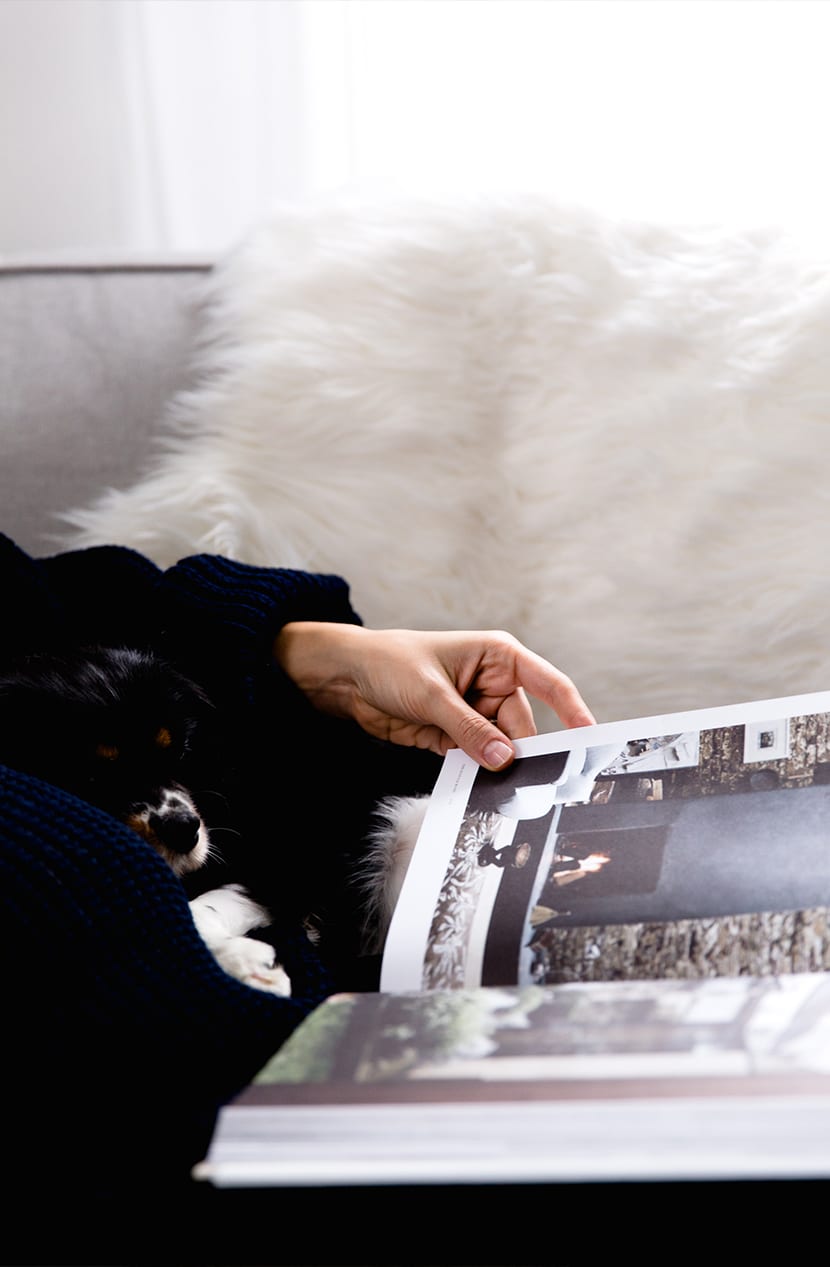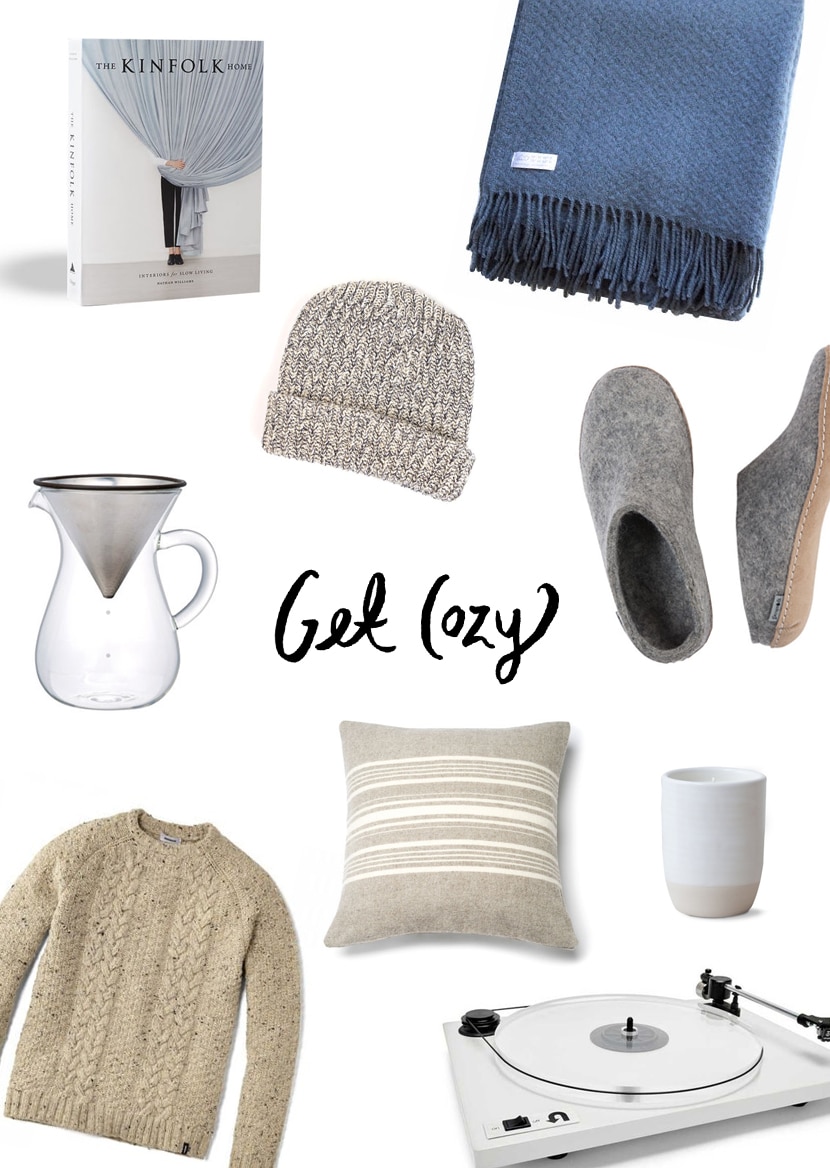 Kinfolk at Home | Wool Blue Blanket | Marled Hat | Grey Felt Slippers | Coffee Maker | Fairbuilt Striped Pillow Case | Norden Candle | Cable knit Sweater | White record player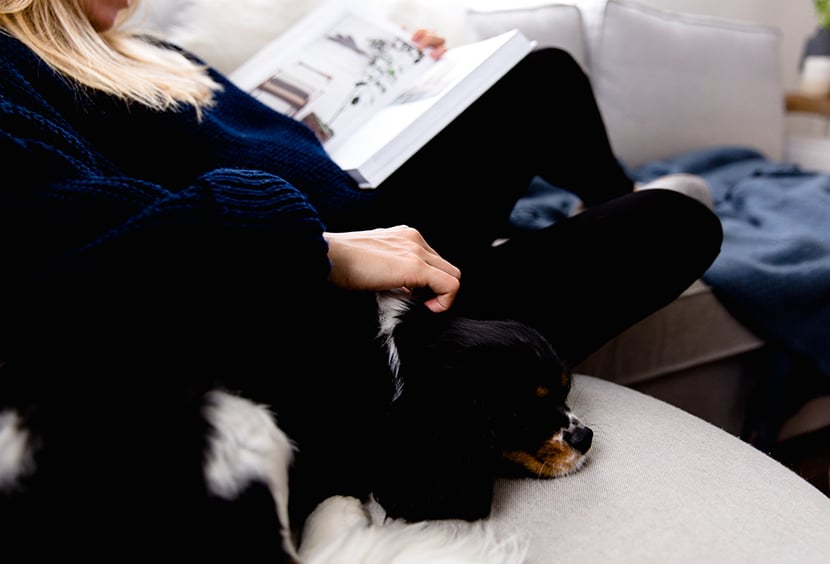 We are looking forward to the winter as we know it is the last few months we will get as just the two of us. After Thanksgiving life is about to be very settled for a while and so we are trying to make our home as cozy and comfortable as possible. We are looking forward to this season and glad to have had so many winters in Michigan that taught us how to make the most of even the dreary of days so that we are sure to enjoy them to their fullest.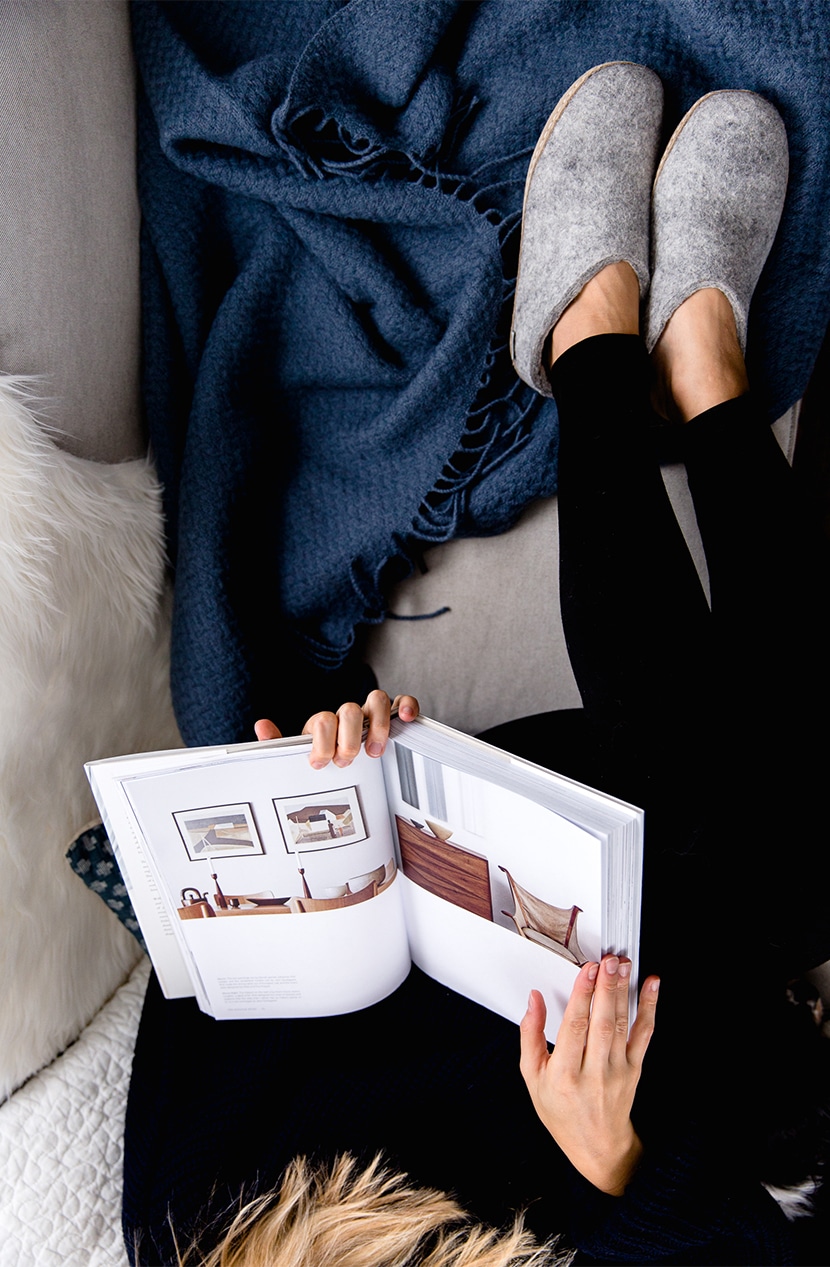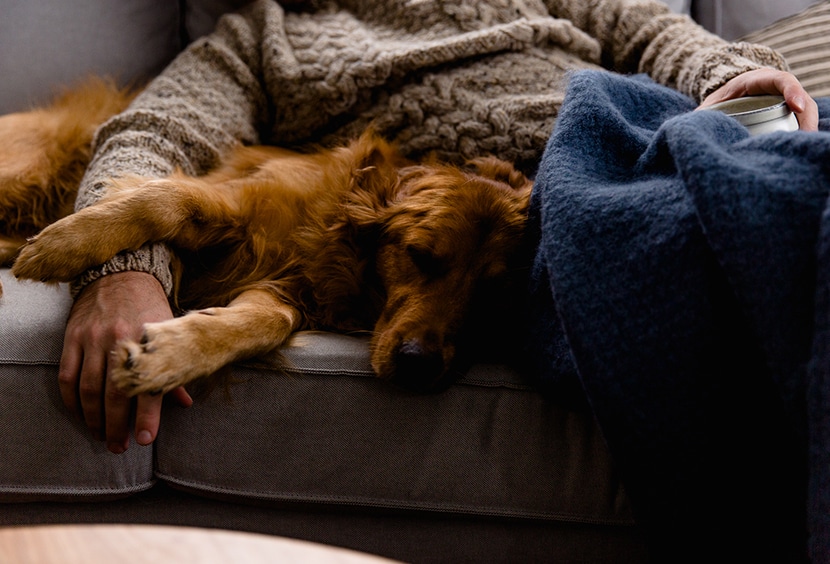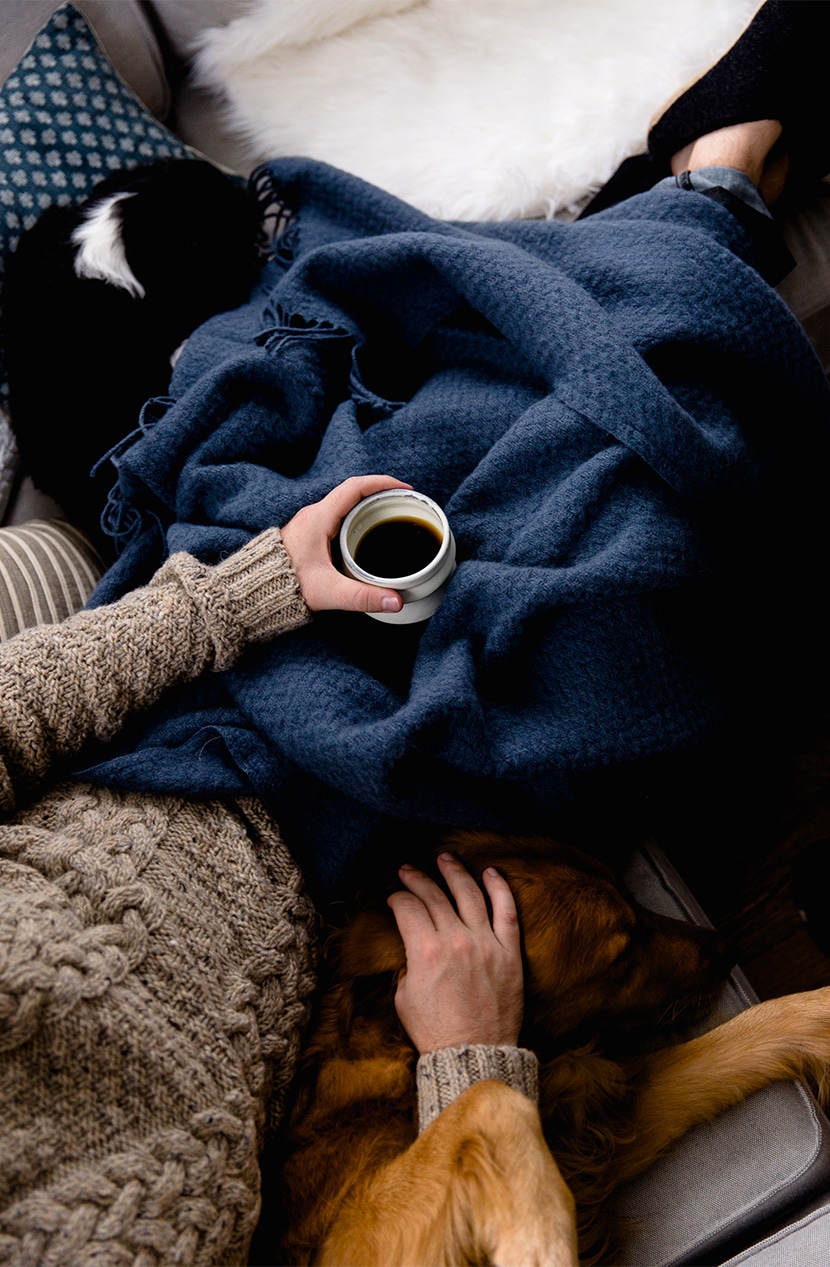 How do you get cozy this time of year? Do you have any tricks for making life more comfortable and exciting this time of year? We would love to hear.