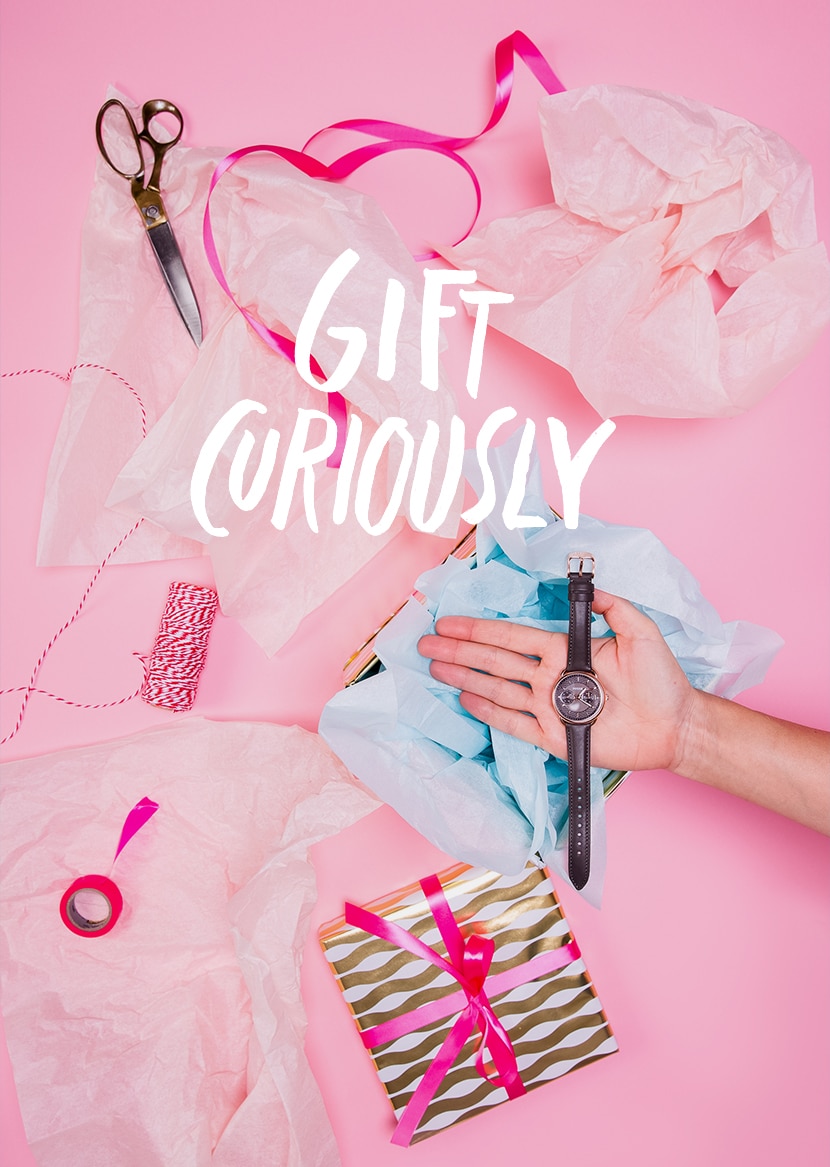 If you didn't already know it, the holiday gift giving season has begun. To help all of you, and ourselves, find the perfect gifts this season we are partnering with some great brands to share some of our favorite finds and have some fun along the way.
To kick off the gift giving season, we have partnered with Fossil to Gift Curiously. We had a ton of fun putting together our curious gifts and got a bit more colorful than we usually do. I know many of you are creative gift givers and are super creative, and at the bottom of this post we'll show you how to flex those give giving skills. I'll be picking one of the three lucky pinners who will win a $1000 cash and some Fossil goodies. Curious? lol I was…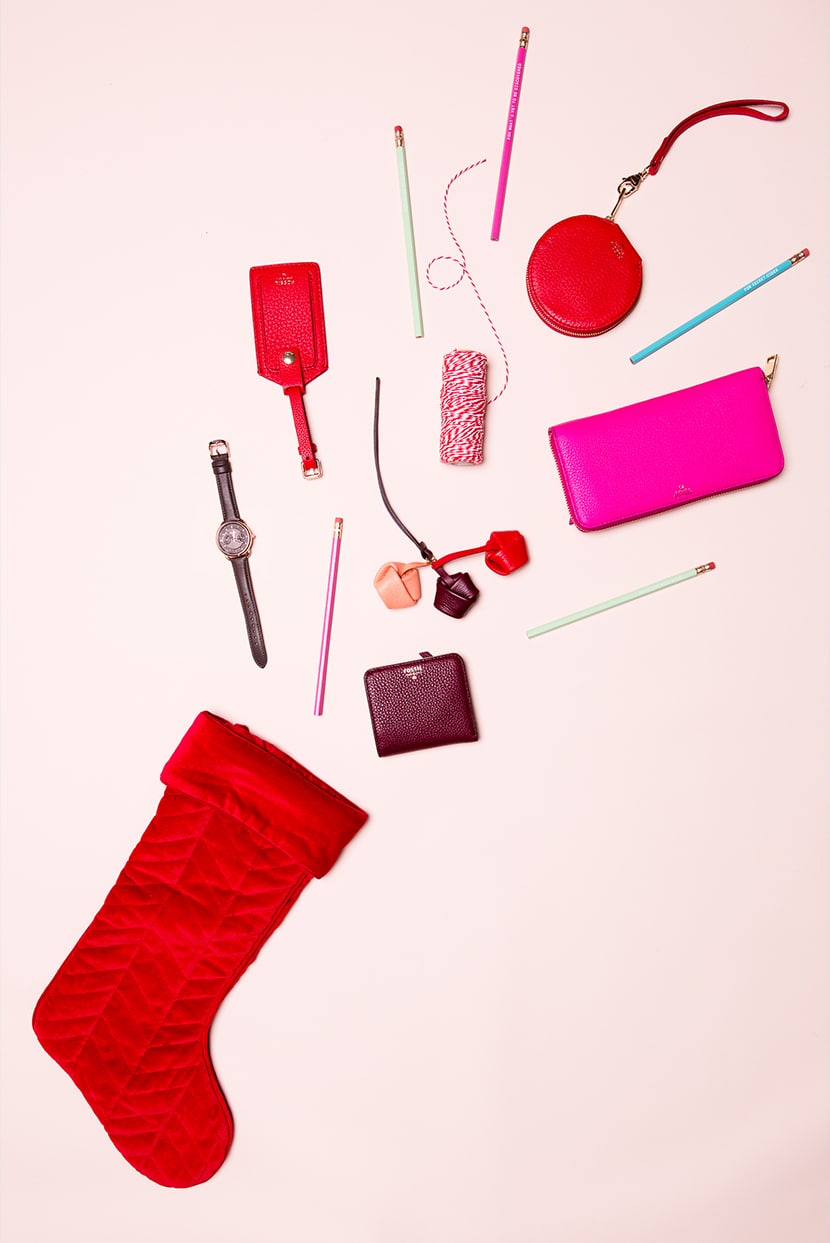 So how did we gift curiously? We typically wait until the last minitue and gift stressfully. So this year we started with a plan, and kept it pretty simple:
We are looking for items that bring joy and excitement to those we are giving them to.

We are focusing on having a lot of fun with wrapping gifts and making them personal.


We are choosing items for those we love that they may not choose themselves. 
We have a short list for holiday gift this year so we want to have a fun with the gifts we do give. You can see, and follow, the Pinterest board I am putting together focused on the idea of what I think it means to Gift Curiously this season. It is full of fun gift wrapping ideas, some of my favorite Fossil items, and other fun things.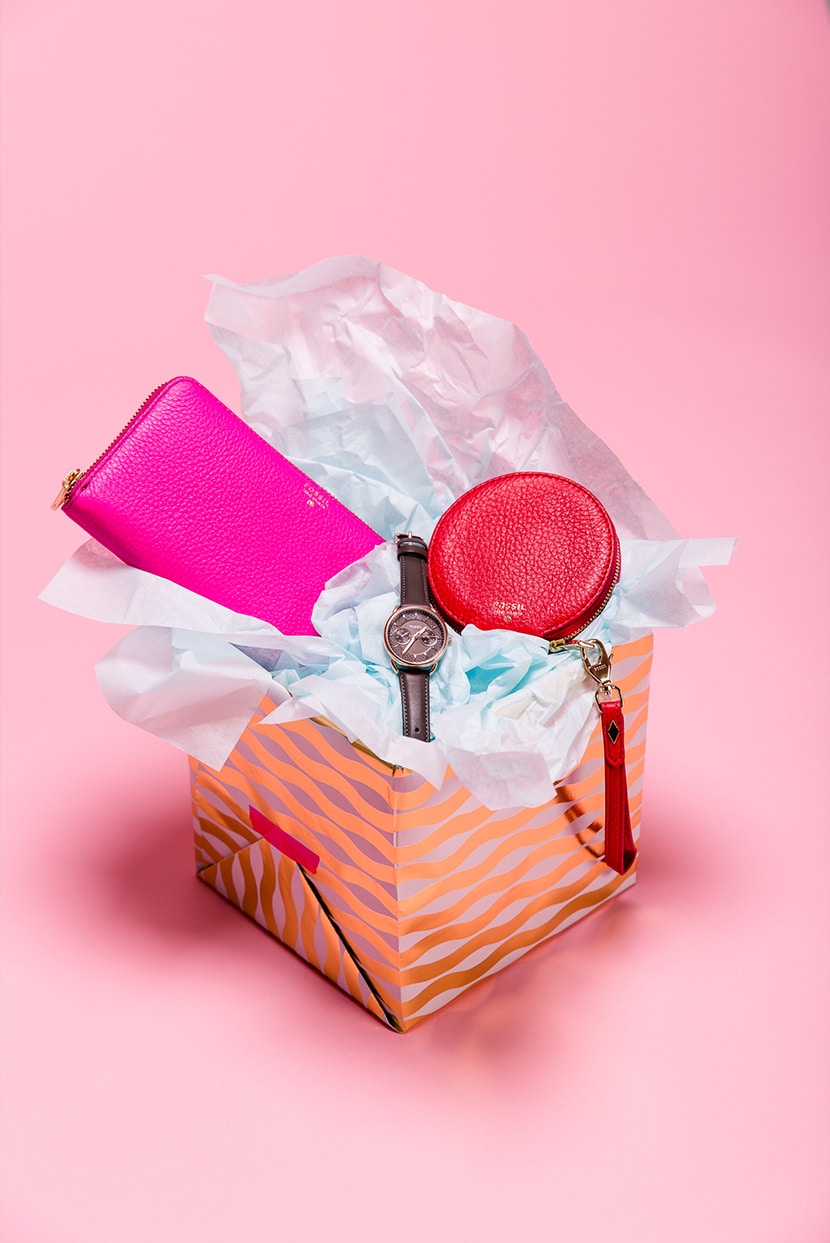 Now it is time for all of you creative gift givers to join us in Fossil's Gift Curiously campaign, and possibly win $1000 and some Fossil goodies. So how do you join in?
To enter, you will need to create a pinboard on Pinterest that shows your creativity and how you will gift curiously this holiday season. Call your board something festive and creative, make sure you include some of your favorite Fossil items, and have fun.
I will be choosing one of the three winning boards, so here are a couple things I will be looking for.
Be Creative: Let your freak flag fly. Show off some of the unique things you're jazzed about this holiday season. 
A little quirk: Show some color. Although I am a lover of simple and neutral, playing with color during the holiday season just feels fun.
Gifts from Fossil: Fossil has amazing gifts this season and I'd love to see some of your favorites. If you've been to one of theigh stores you know it's more than just watches and bags, so make sure to get a little lost on their site and have some fun. We dare you!

Once you have created your board all you have to do is share the board with Fossil here. Start your boards soon so you have time to make a really fun and creative board. We will be sharing the winner after 12/18.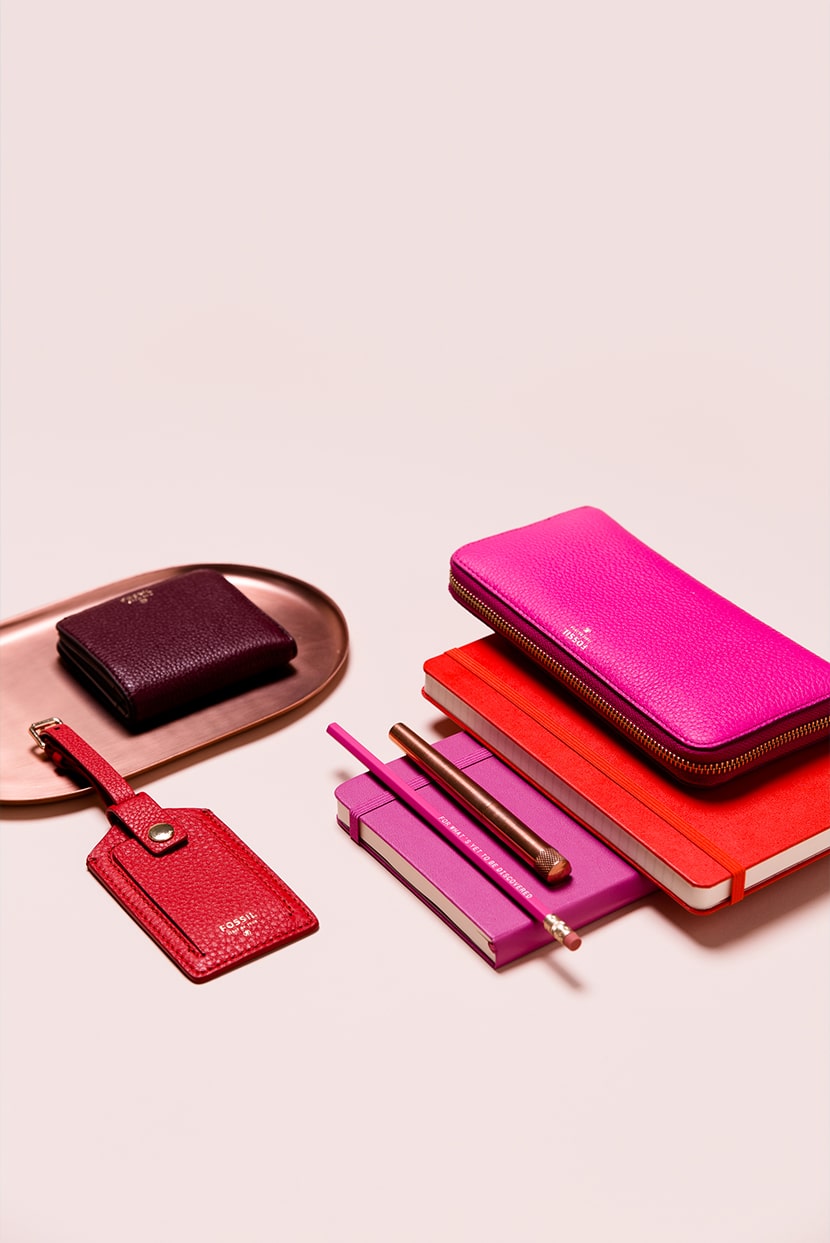 We cannot wait to see what creative things you put together and what is inspiring your gifting this holiday season. Just don't forget to enter your board by 12/18 right here so you will be sure to be entered.
The winner I've selected for the Gift Curiously contest is Kelli Gill. Check out her beautifully curated board here!
This post was in collaboration with Fossil. All thoughts and opinions are our own. Thank you for supporting the brands that support The Fresh Exchange.